Hey my lovely divas! Tall boots are very trendy and stylish and are worn in both, fall and winter seasons. You can make really fancy combinations with jeans, skirts and dresses and tall boots. But, there is one problem… where to store them. For today, I have a collection of 27 awesome storage ideas for your fall – winter footwear. All of them are magnificent and you can find solutions for both, large and small spaces. If you don't have place in your closet for your shoes, you can put a shelf in the entryway… or put the boots in a plastic boxes and place them under the bed.. Let's take a look at the gallery below. Enjoy and have fun!
ENTRYWAY
It doesn't matter where do you live, almost everywhere in the world rains in fall and snows in winter. You have probably experienced muddy footprints made from your kids in your home, have you? Hmm… that's why I have found some entryway boot trays to keep the drips off your floor. Let's check them out!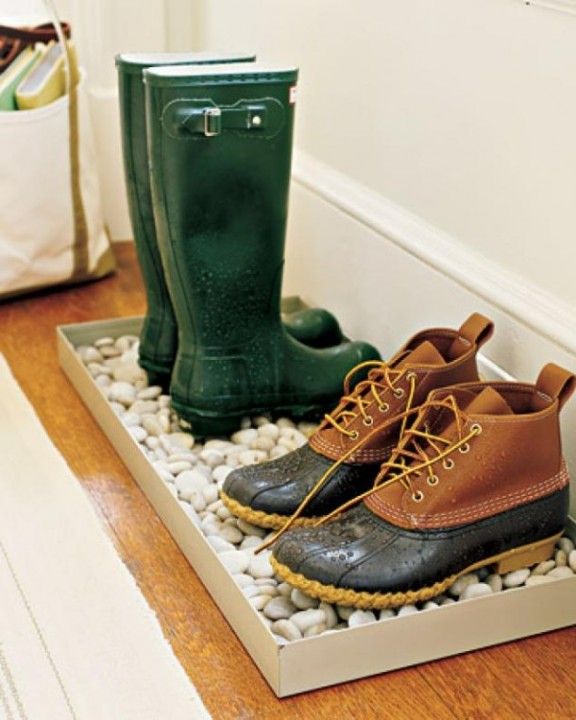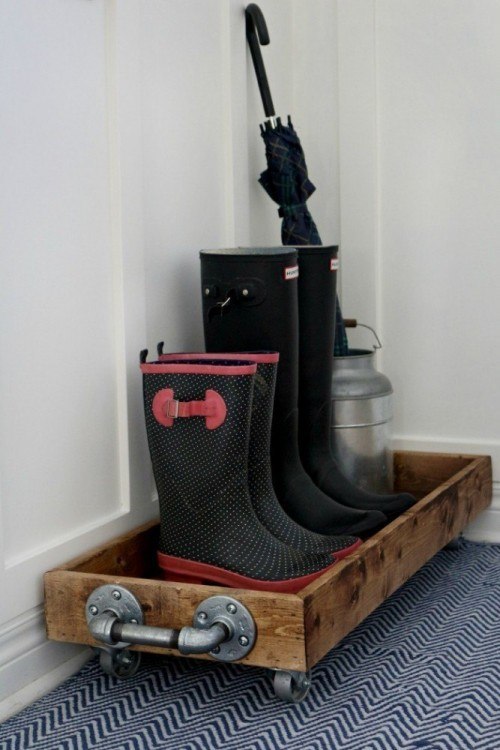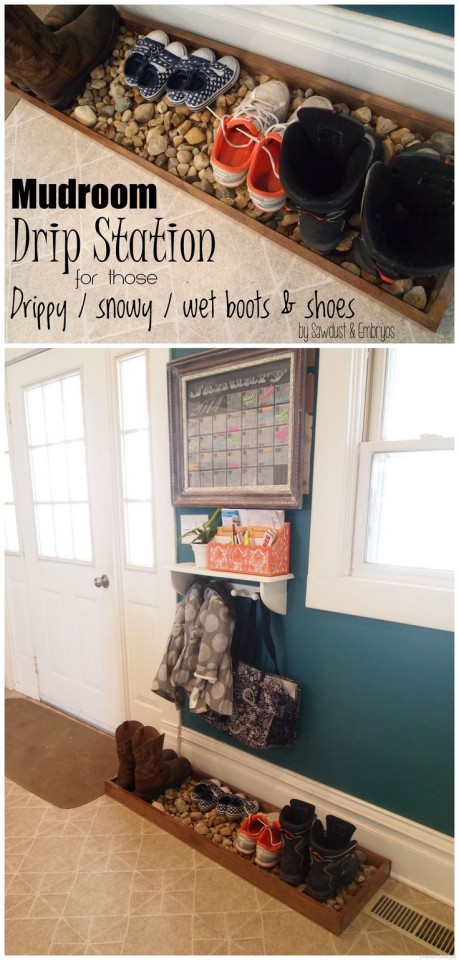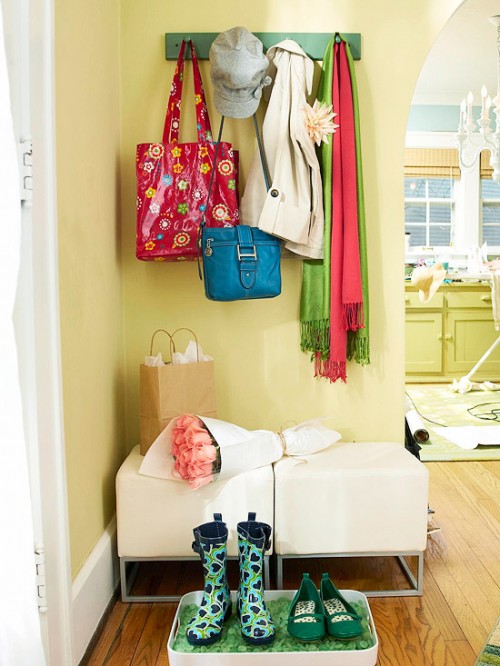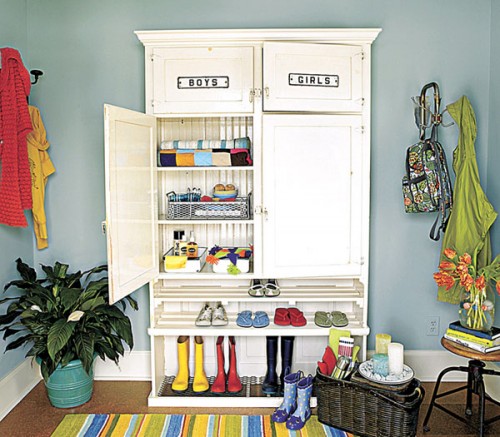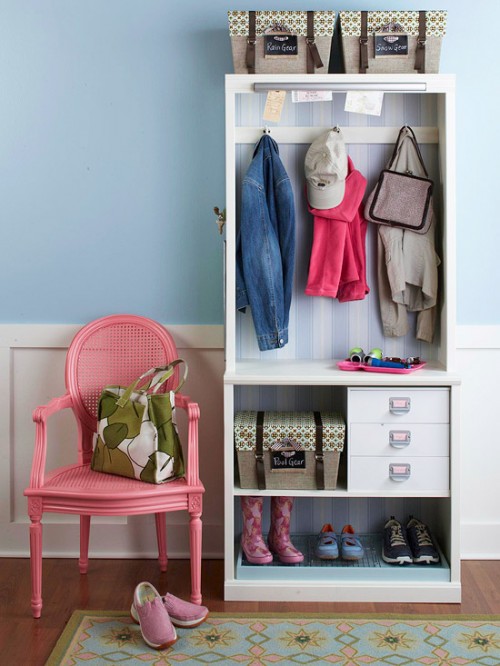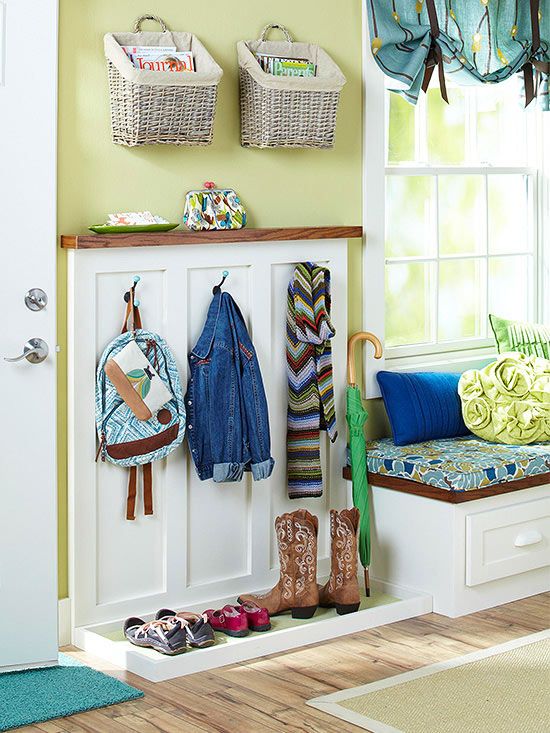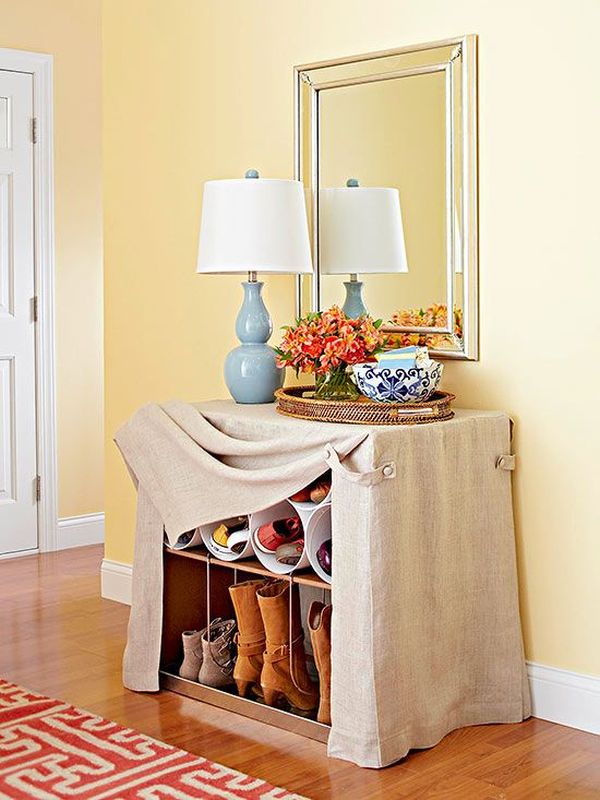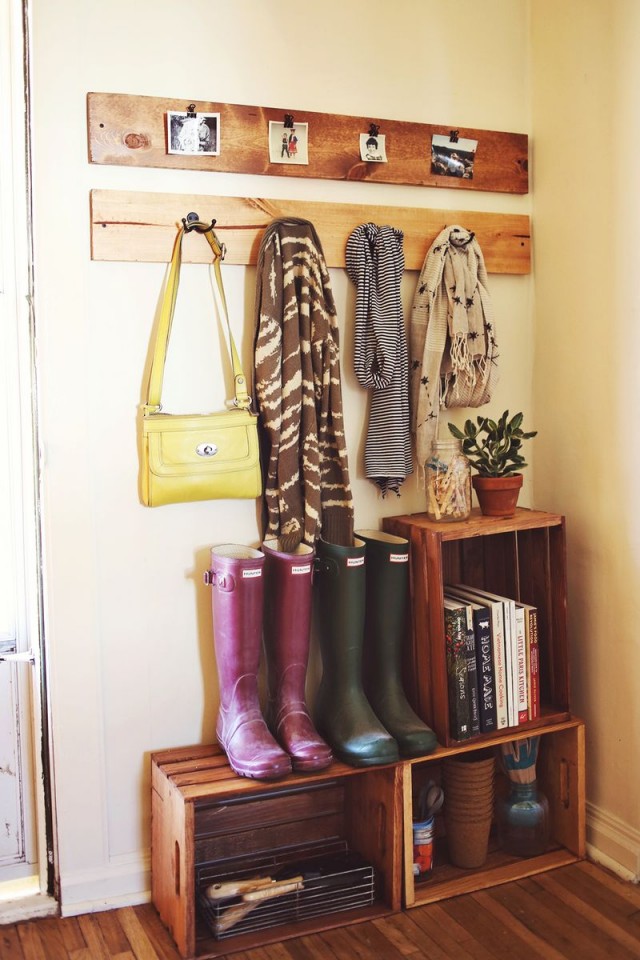 STORAGE SOLUTIONS
Wall-mounted racks and shelves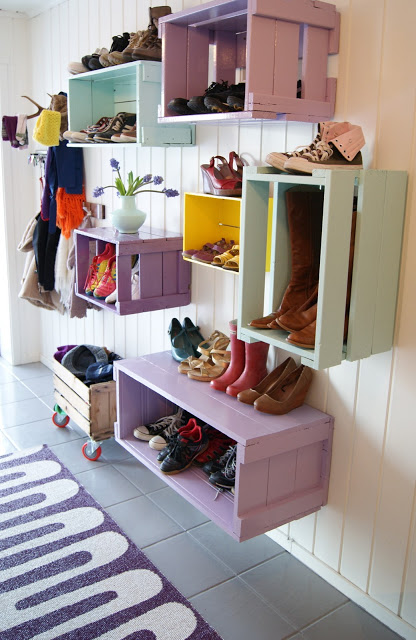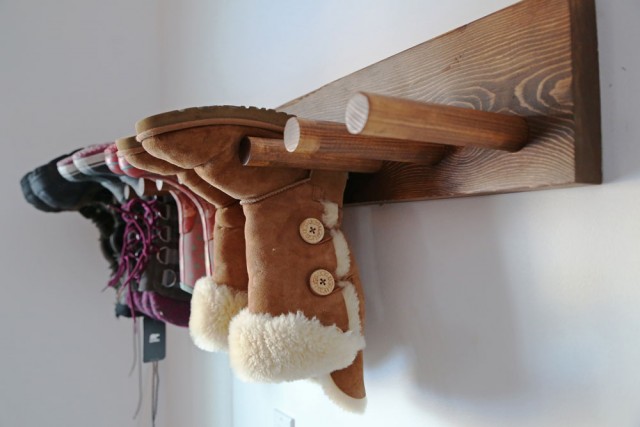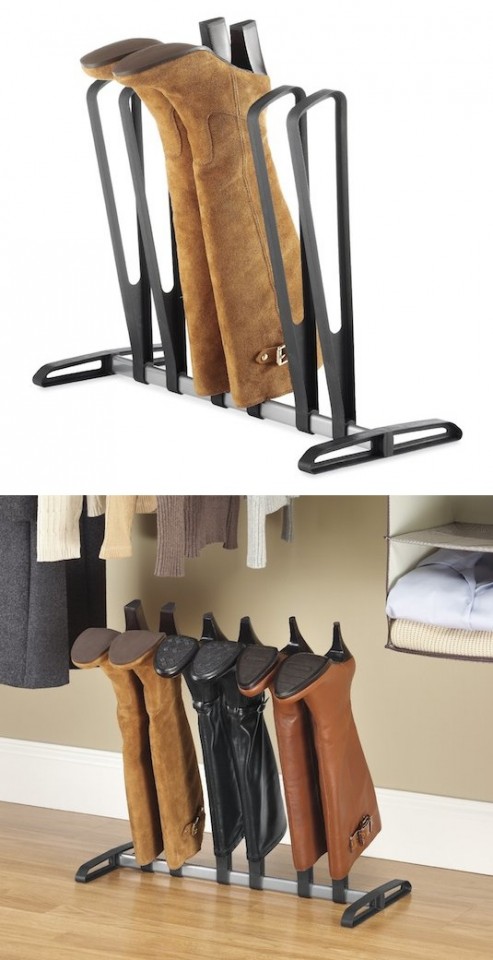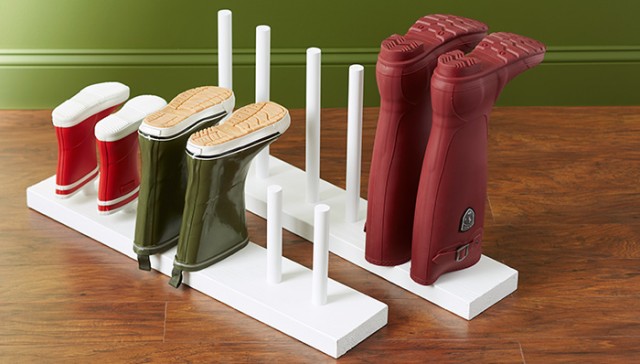 Did you know that you can hang your boots in the same way you hang your clothes? Yes, you can! Plus, this is an inexpensive way to store your shoes, so check these ideas below and draw some inspiration to organize your boots.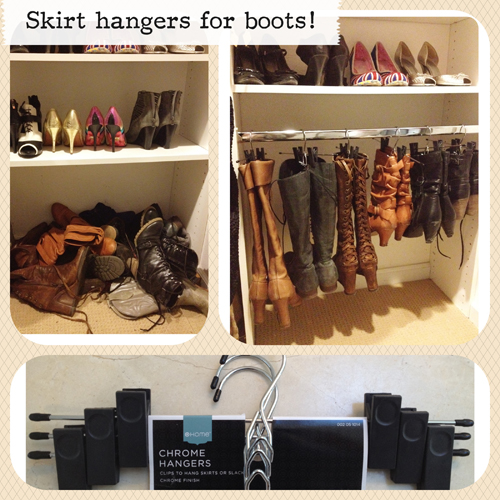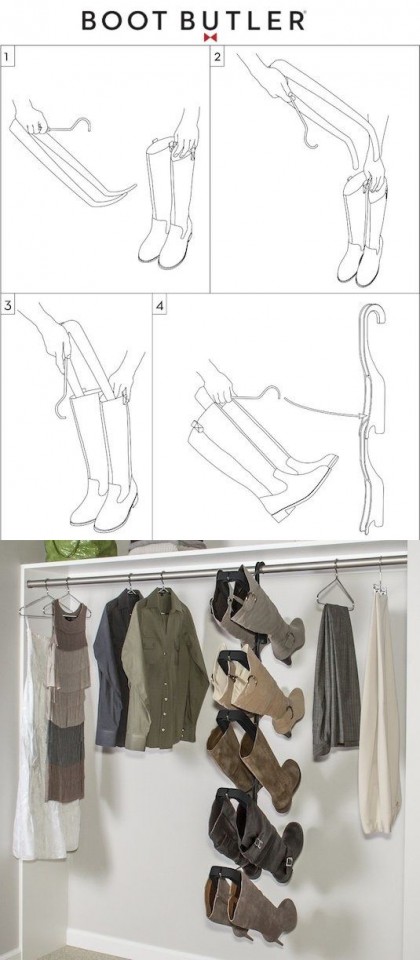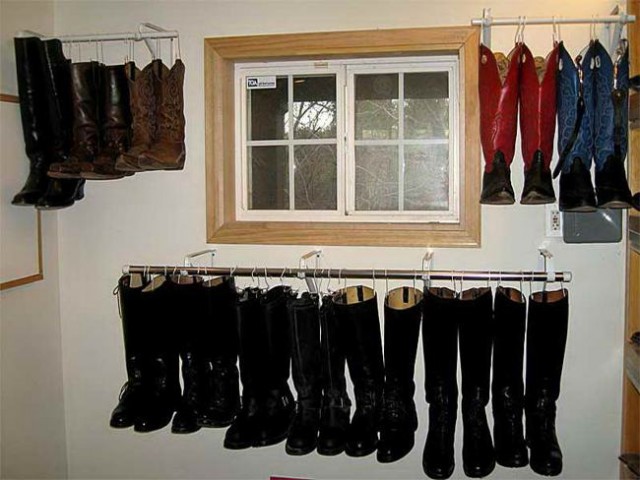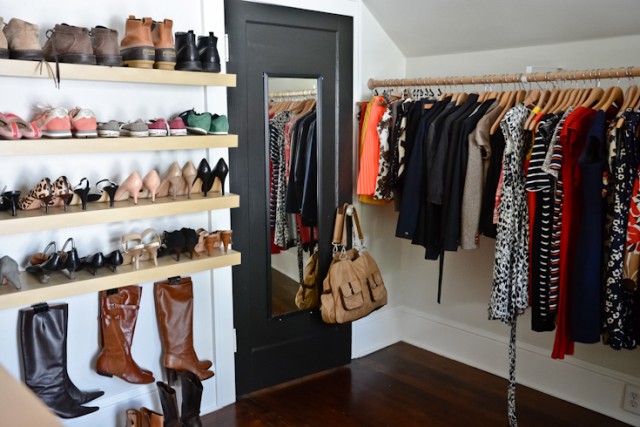 Over the door boot storage solution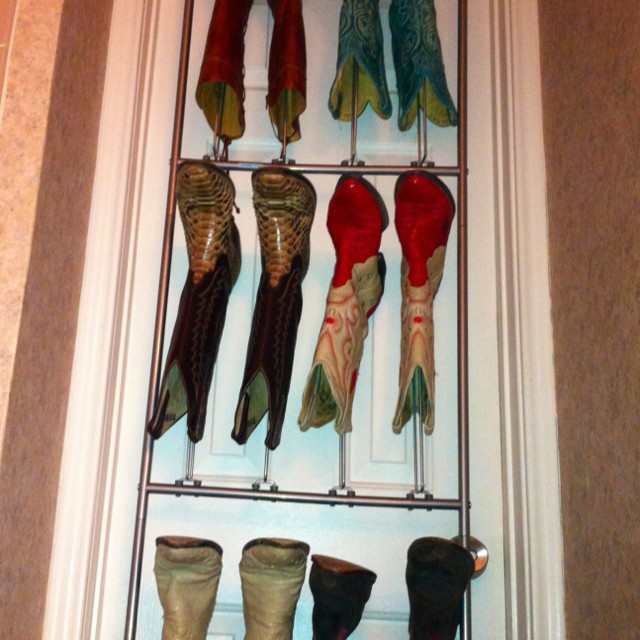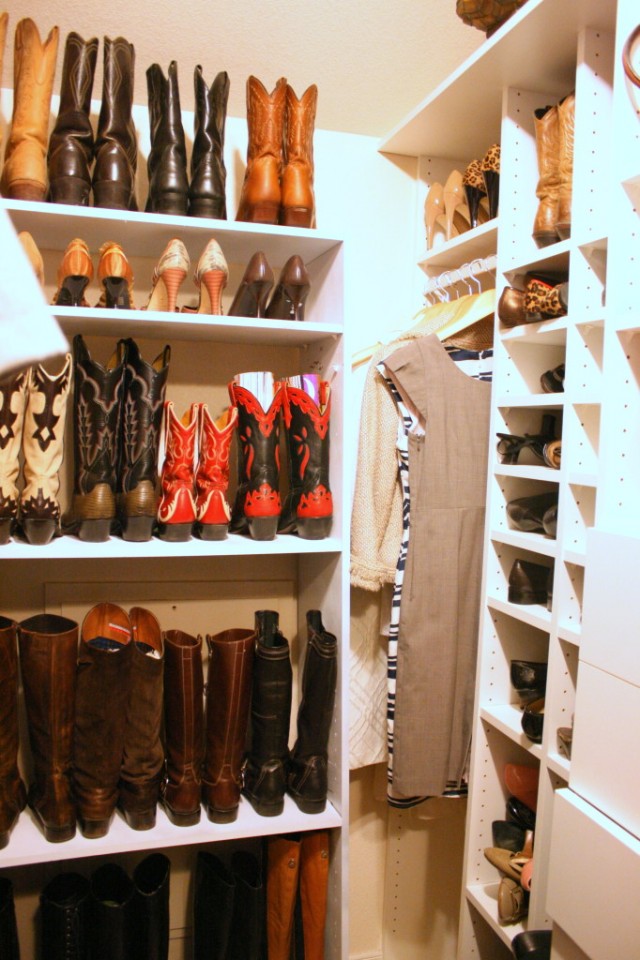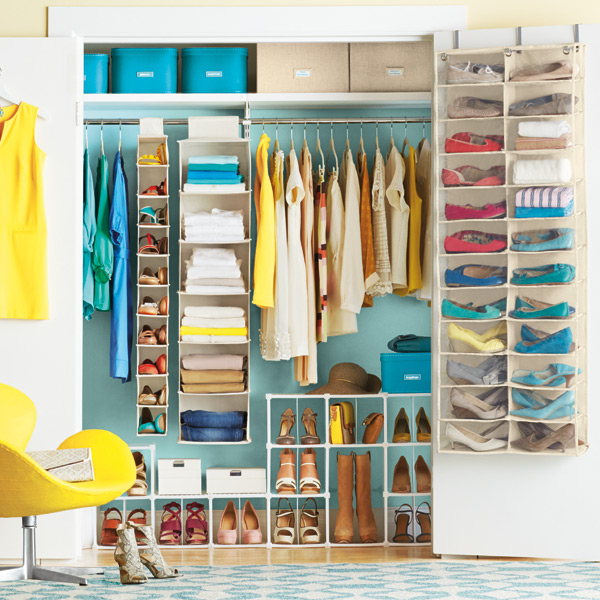 Under the bed boot storage ideas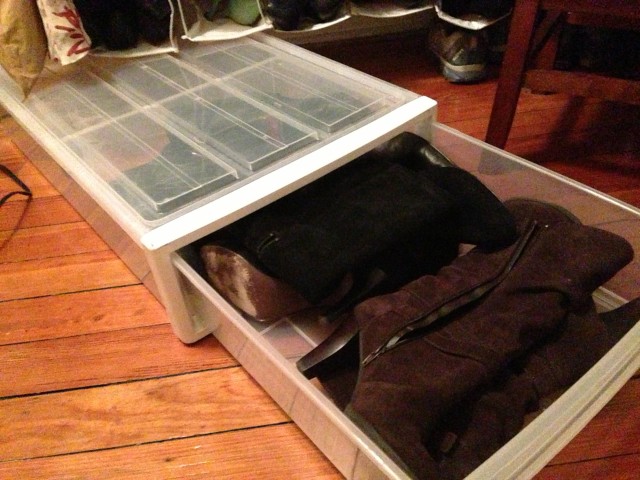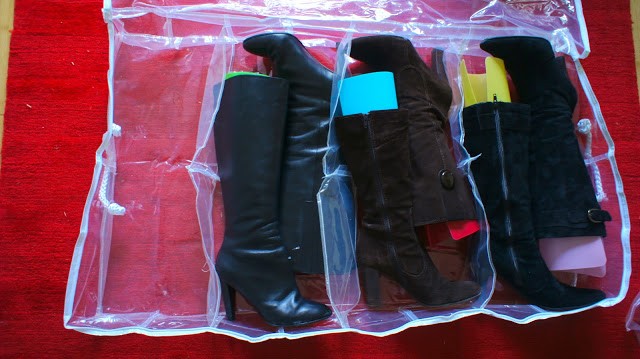 Nowadays, the market "flooded" with million boot storage solutions, like boxes, racks and shelves in every design, style, shape and size. I have found two interesting and modern designs and I think that you like them. Don't limit yourself to these storage ideas, but search the net and pick the one that will fit perfectly in your closet or entryway. It is really important to organize your shoes, otherwise your entryway will be in a mess.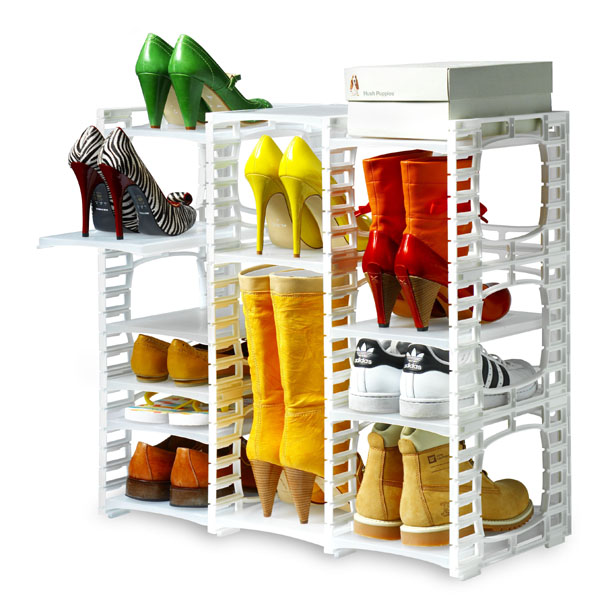 KEEP YOUR BOOTS UPRIGHT!!!
Fall/Winter footwear can be messy and floppy to store and organize and have easy access to all of them. I have three interesting solutions that will acknowledge you how to keep your boots upright.
Pool Noodles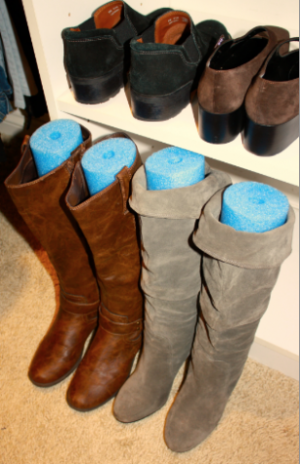 Glass Bottles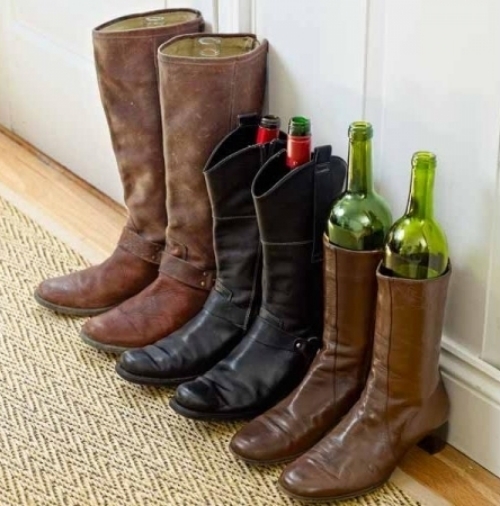 Rolled Up Magazines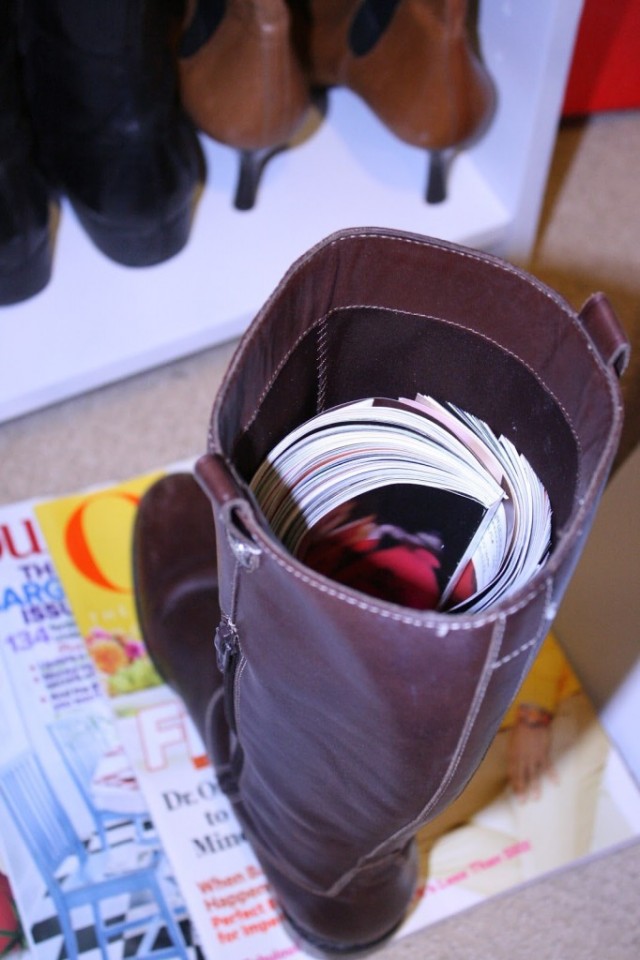 The ideas above are very clever and will keep your boots upright. What will you use: magazines, bottles or pool noodle?
Do you like these storage ideas above? You can share your opinion in a comment below. Thank you for reading! Enjoy in the rest of your day and stay up to date with the content of Fashion Diva Design!