Hey Divas, your Fashion Addict is here with a new post: 26 Must Have Pants in Your Closet! Do you want to be trendy and chick everyday? I present you these fabulous in every color pants. Red colored pants are trendy this season. You can combine them with everything such as leather jacket, striped shirt, white blouse… Red is a color of passion and attraction. Why not wearing red pants in these freaking world. Why not be Fashionista? It is not still freezing temperatures – at least we can wear our flower pants a little bit more! Floral pants will be big hit these season again. Now the only question is how to style them. I take most of my style cues from cool girls on the street, so here are some options that will take you from work to the weekend.  If you're not really into floral pants because they look too girly, why not add a loose-fitting T-shirt, a pair of wedge sneakers, and an oversize watch like this cool girl who makes this trend all her own.  If you love floral pants but you're worried about whether they work at the office, why not add a basic black blazer? Add a chic pair of black pumps and I think this look is work-appropriate. And the one colored pants, you can combine them with cool shirt and cute accessories so you will be Diva in a couple of steps!  Try it and enjoy!!!
Flower, elegance, style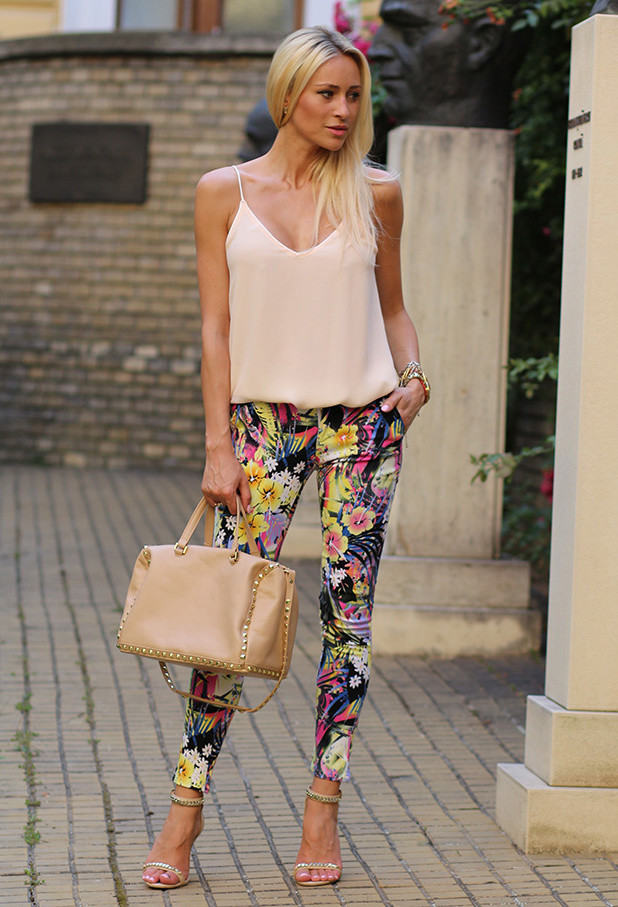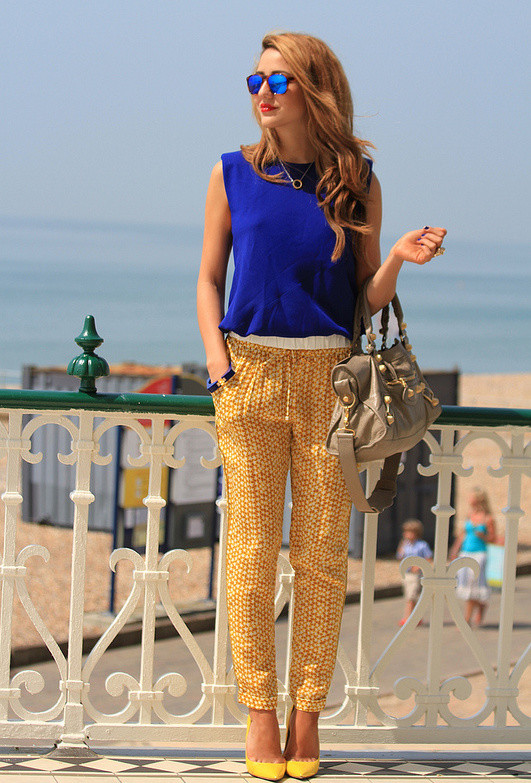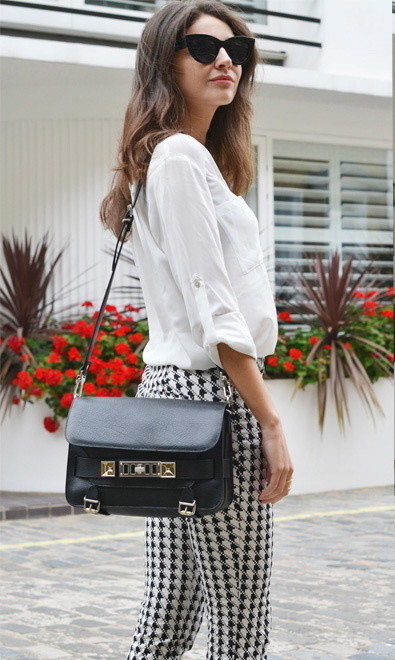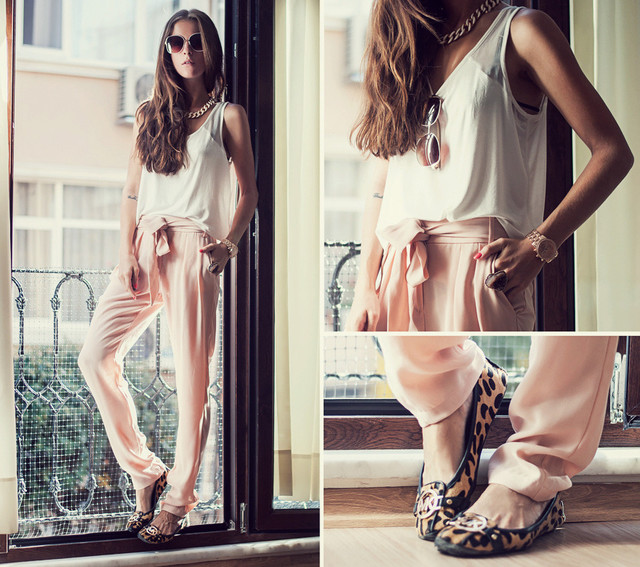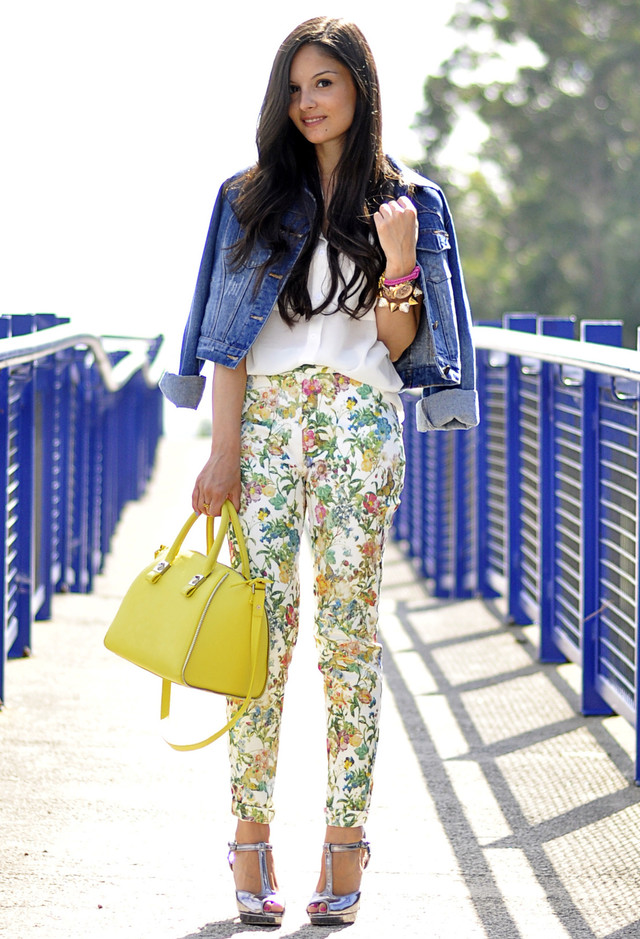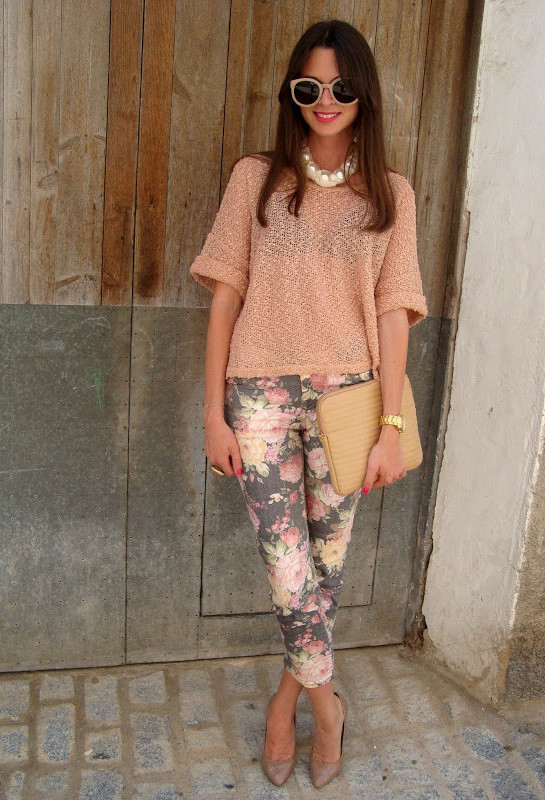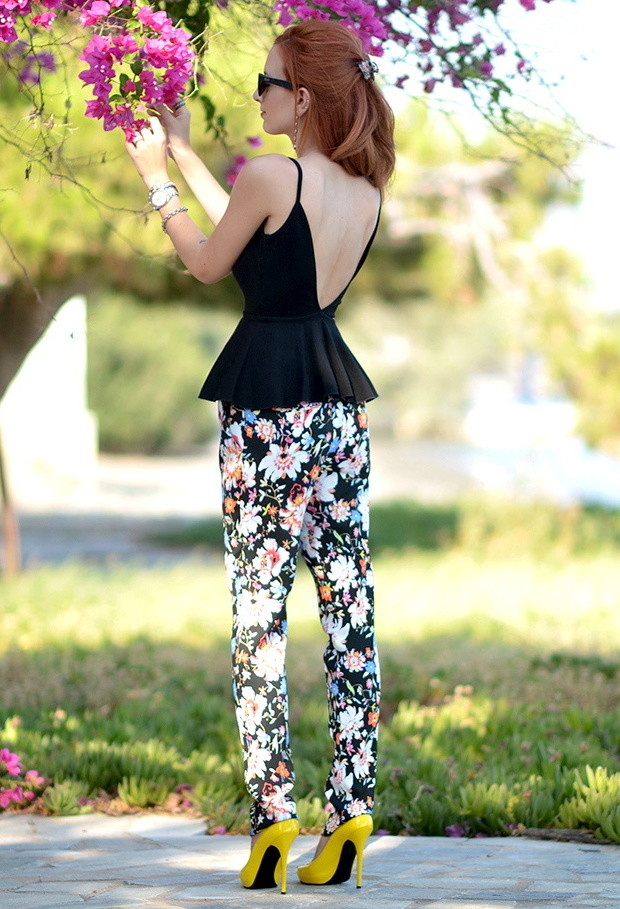 Beautiful Pants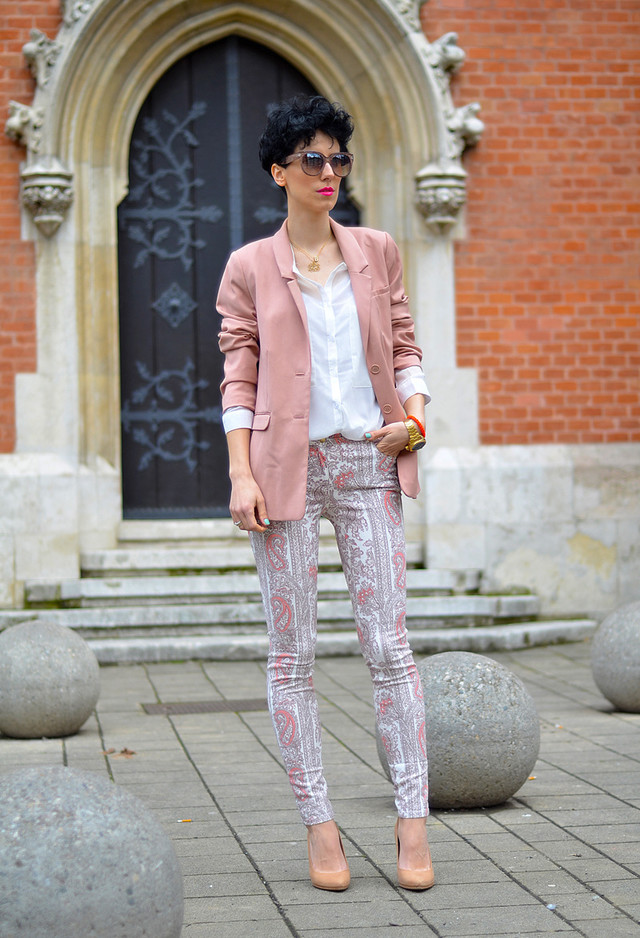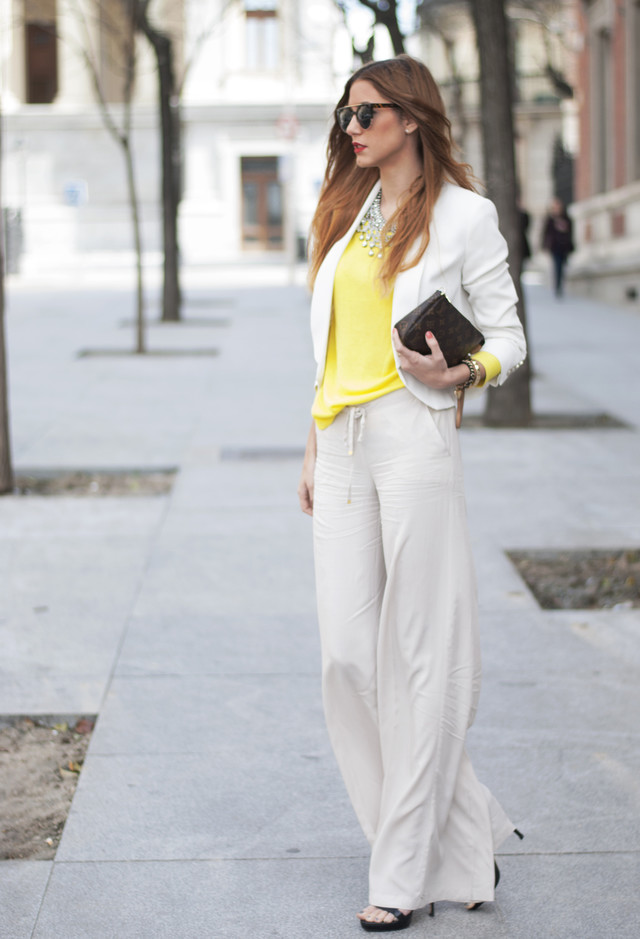 Lovely Red Pants
You may think that a pair of red pants would be enough, but these stylish girls proves you can accessorize it up without overdoing it.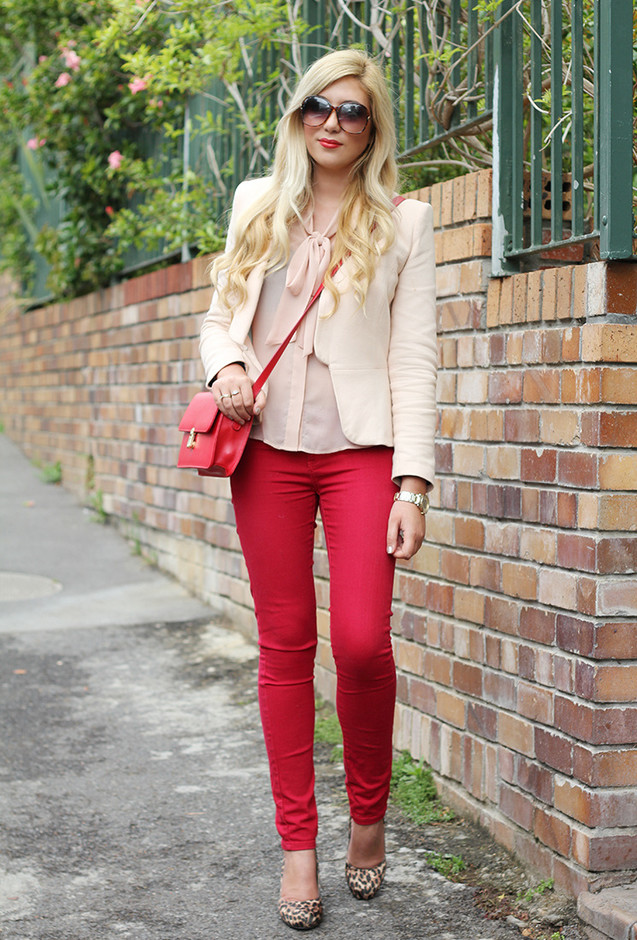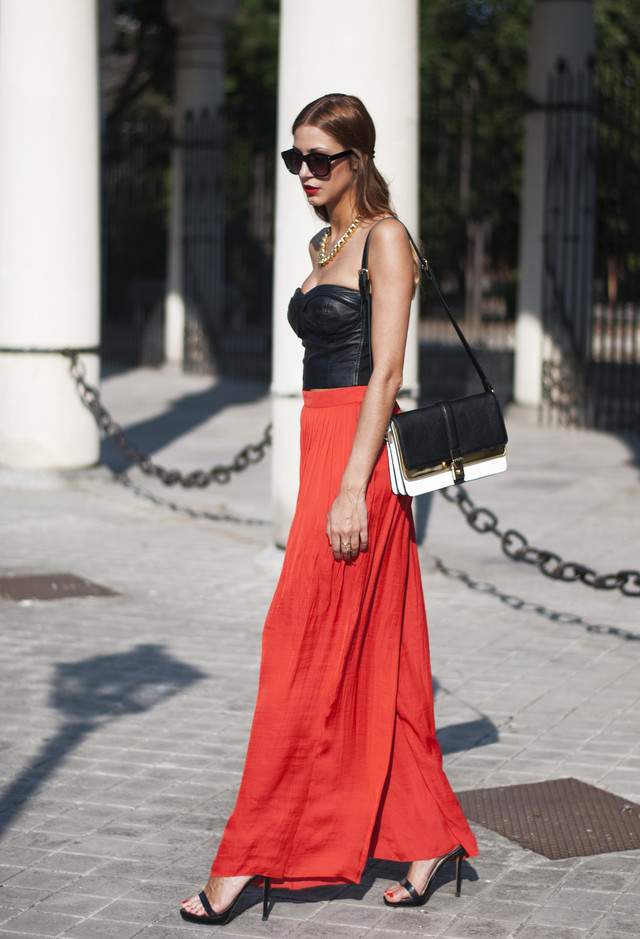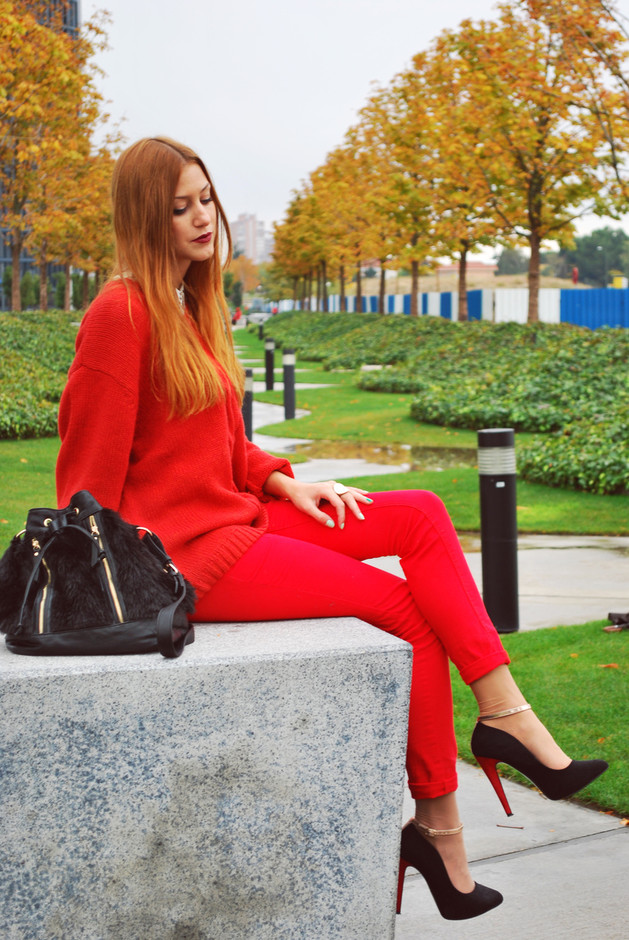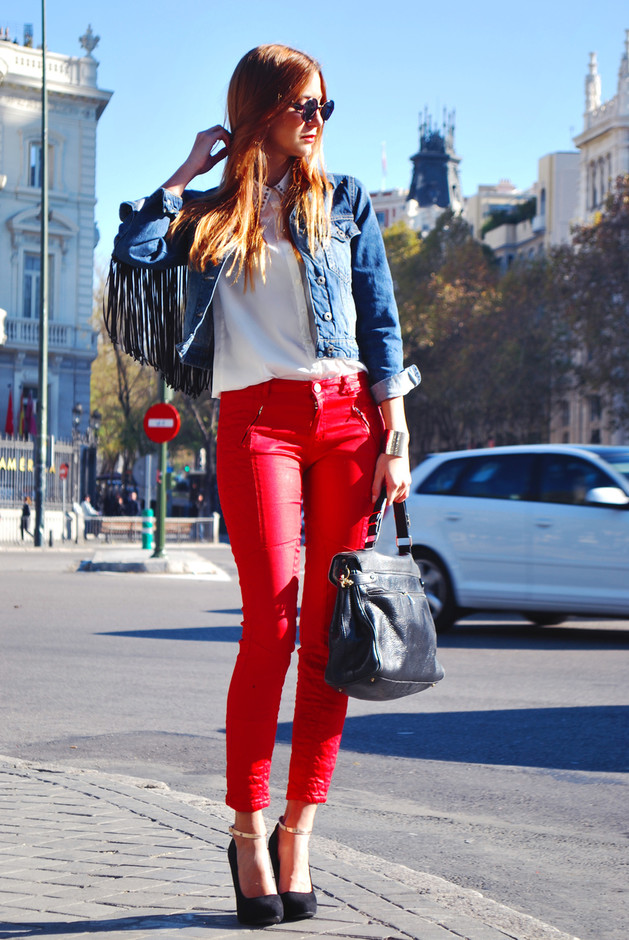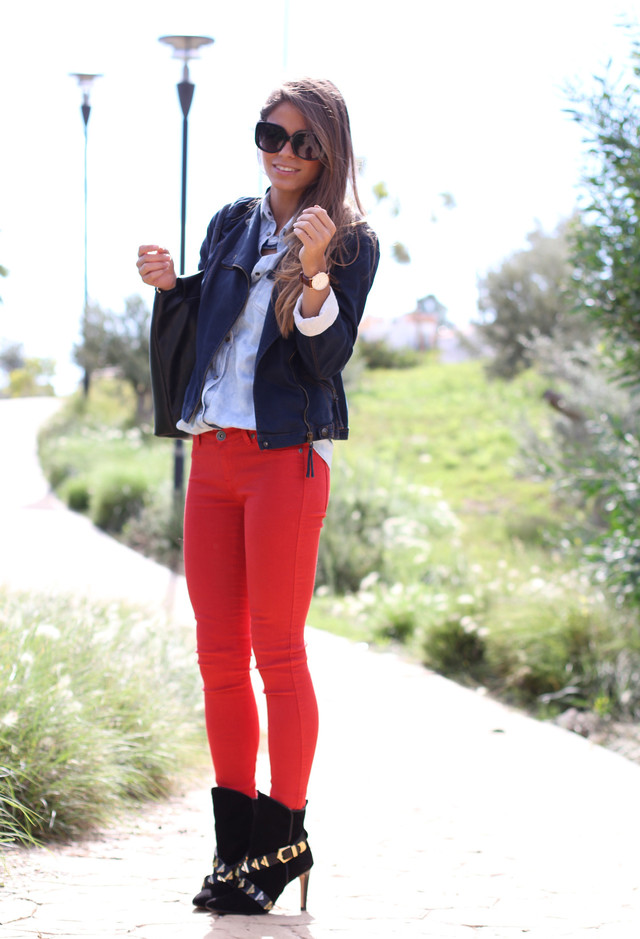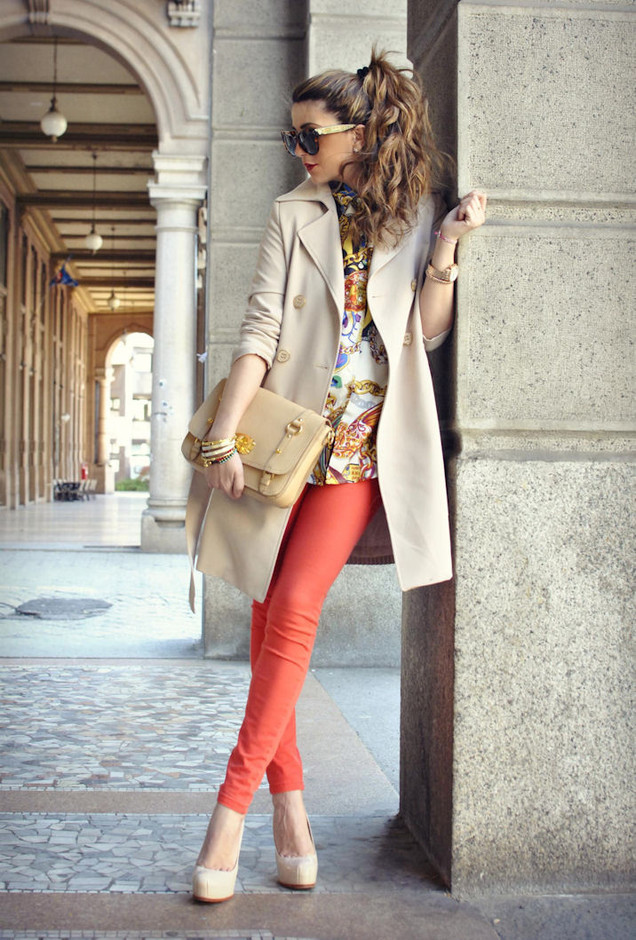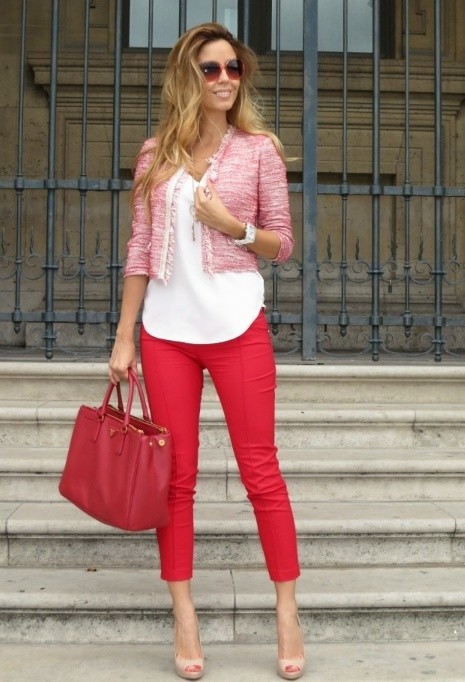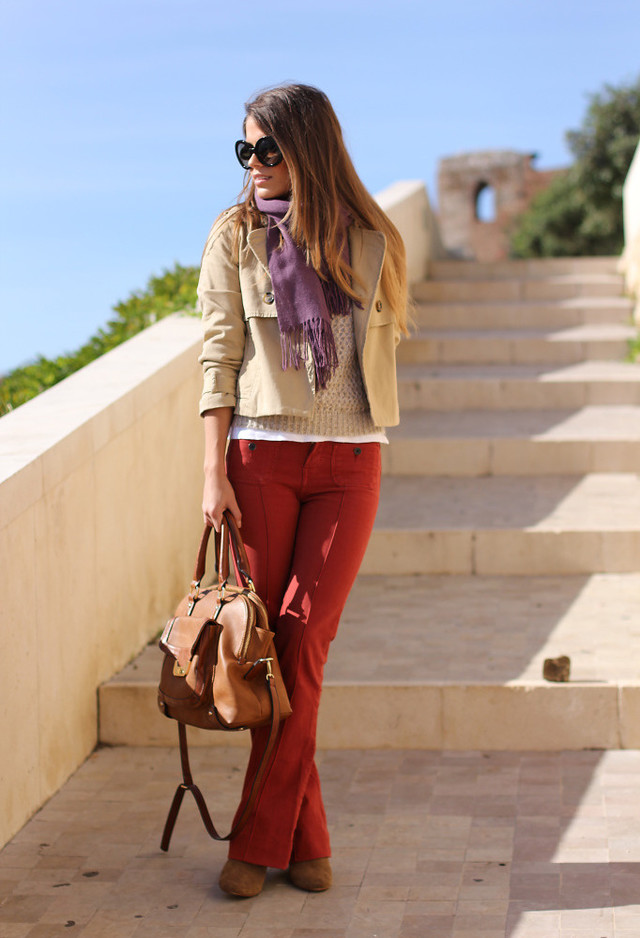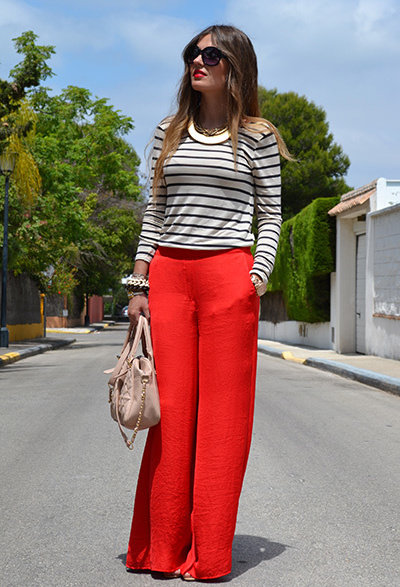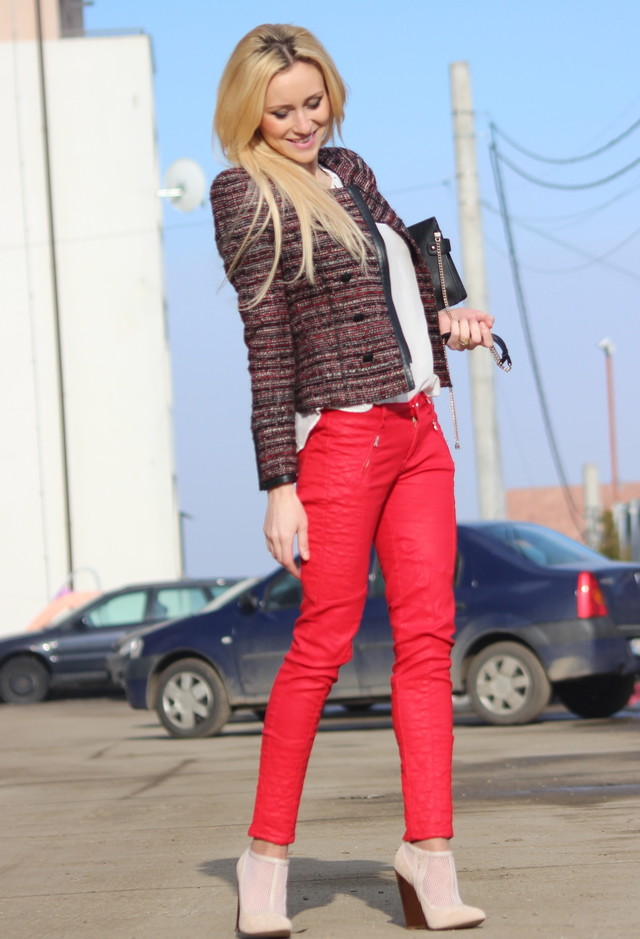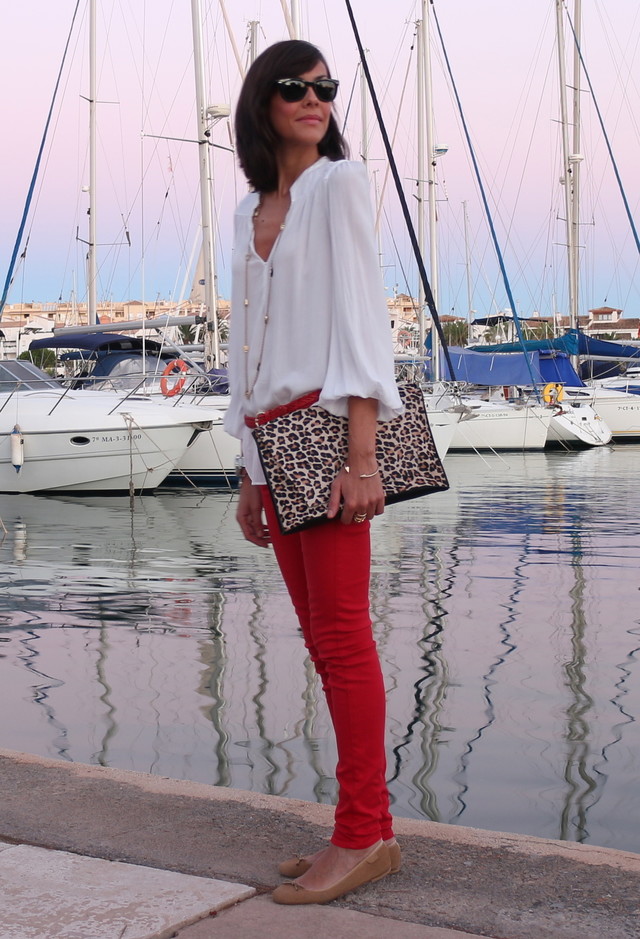 Colored Pants