Hey my lovely girls, for today your Fashion Diva has made you an amazing collection of 24 beautiful nails with bows. If you are looking for funny, simple designs for your gorgeous nails, they you are on the right place. Here you will find beautiful nails with bowsthat will take your breath away and will . Bows are one of my favorite accessories so why not wear them on your nails?
When I painted some of these bow nail designs, I became instantly obsessed with them and I know you will love them too. If you don't have any idea how to decorate your nails, then this post is just for you, enjoy and be happy!
 Dotted nail art with black bows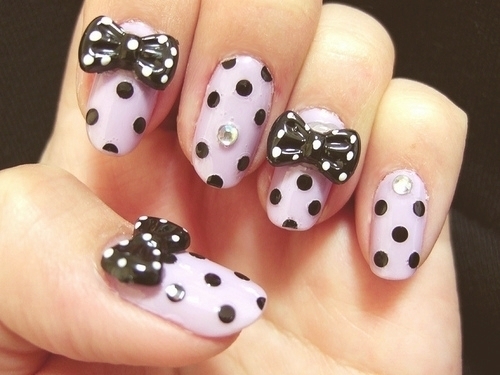 French manicure with black bows and zircons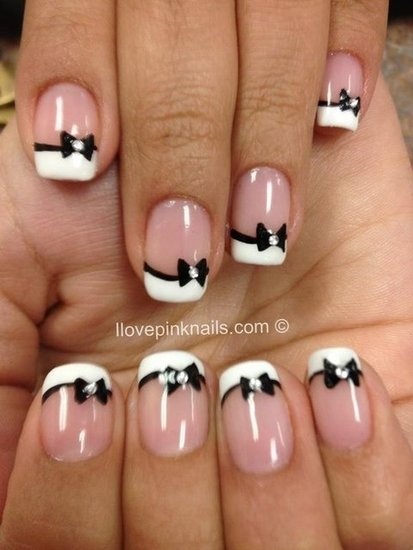 Photo credit: Ilovepinknails.com
 Animal print design with pink bows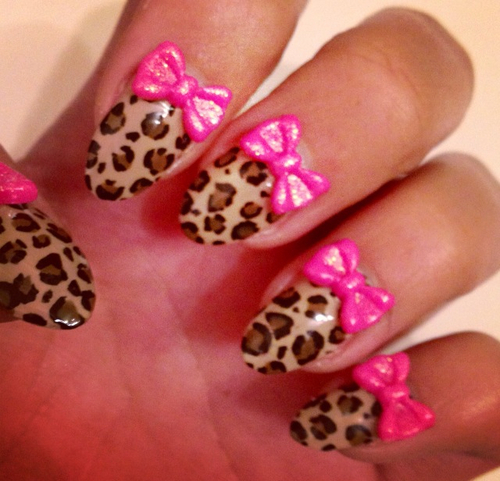 Golden nail art with lovely bows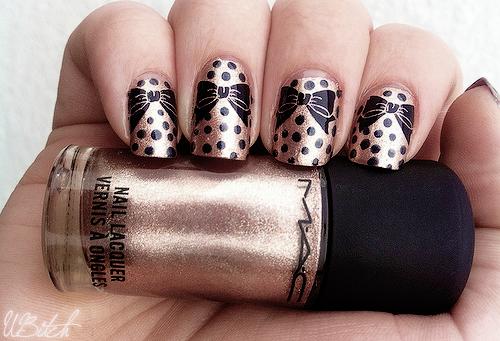 Dots and bows – stunning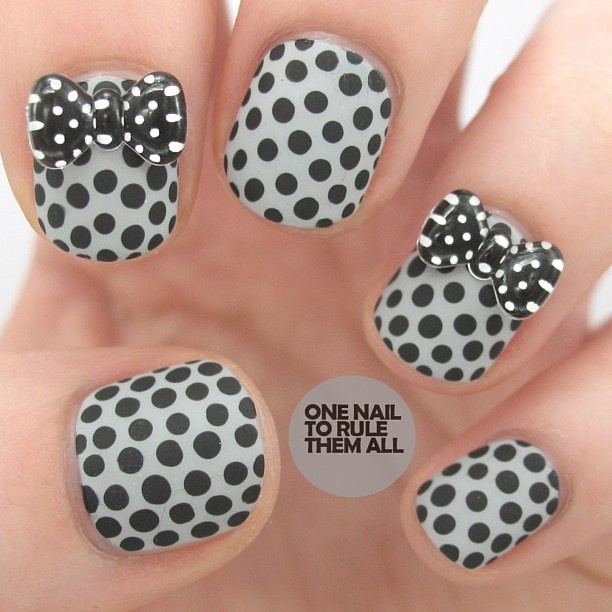 Mint nail art with with cute white bows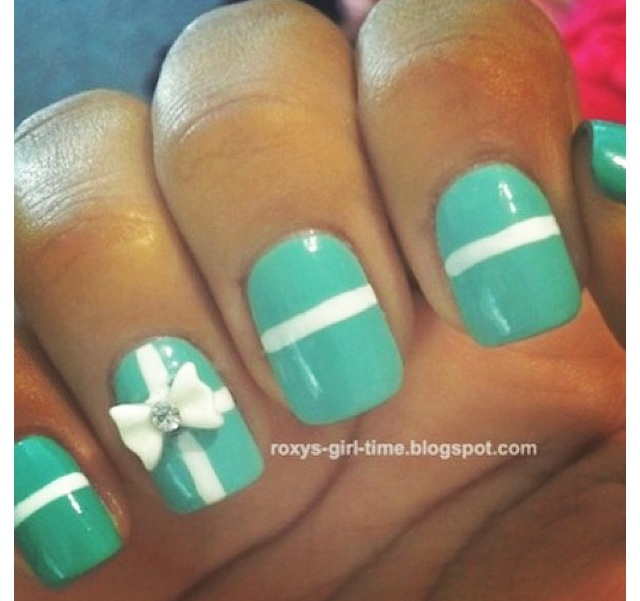 Photo credit: roxys-girl-time.blogspot.com
Shiny nails with pink bows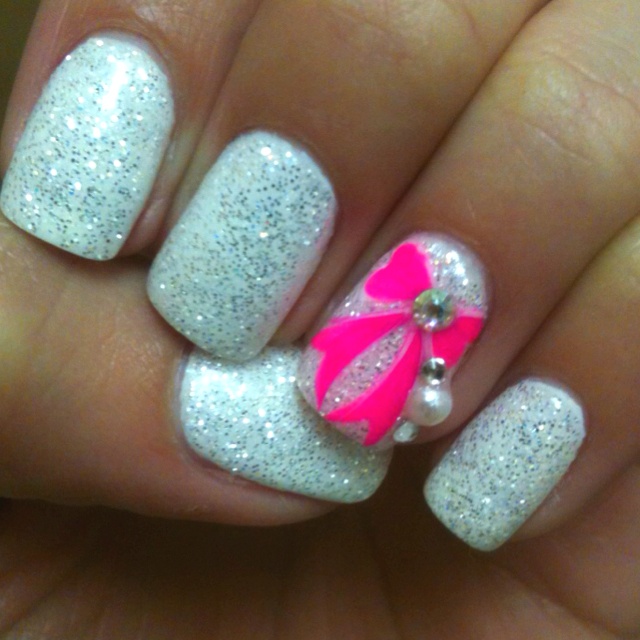 Gorgeous nails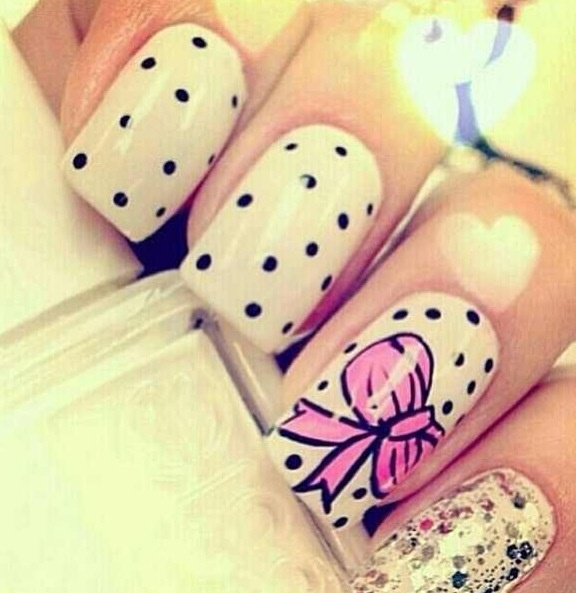 Pink nails with lovely zircon bows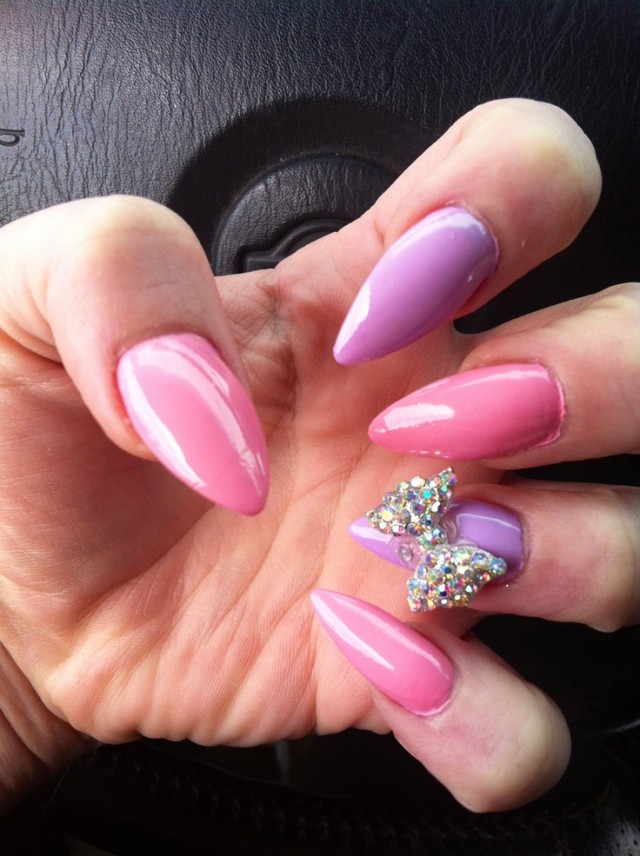 Elegant black nail design with bow made of small pearls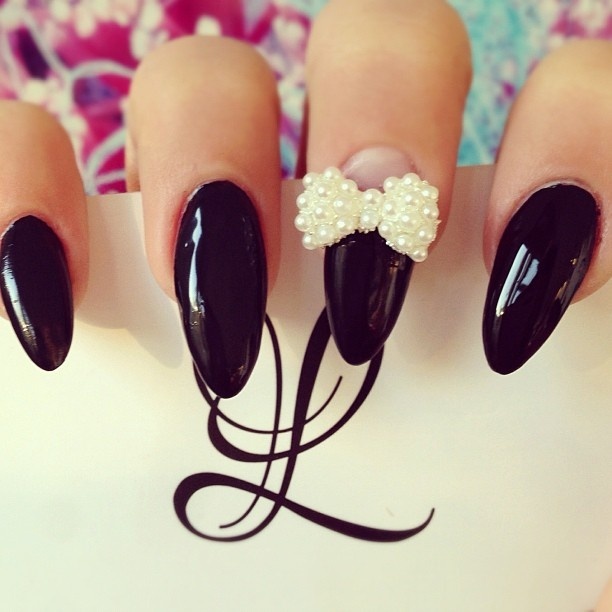 Pink and silver nail art design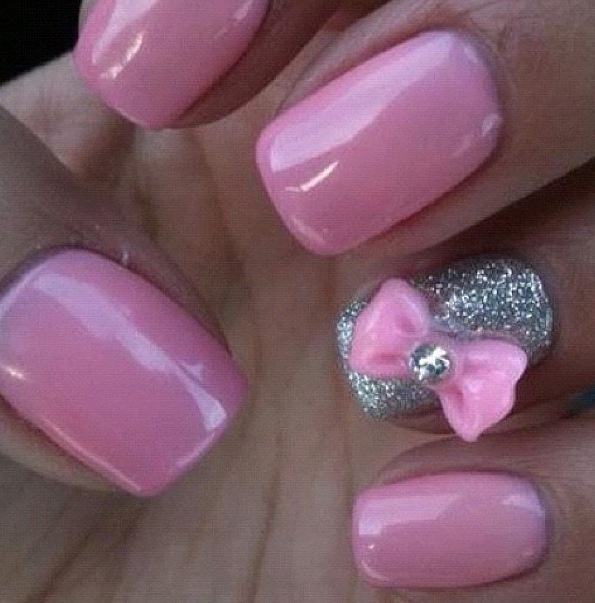 Cute nails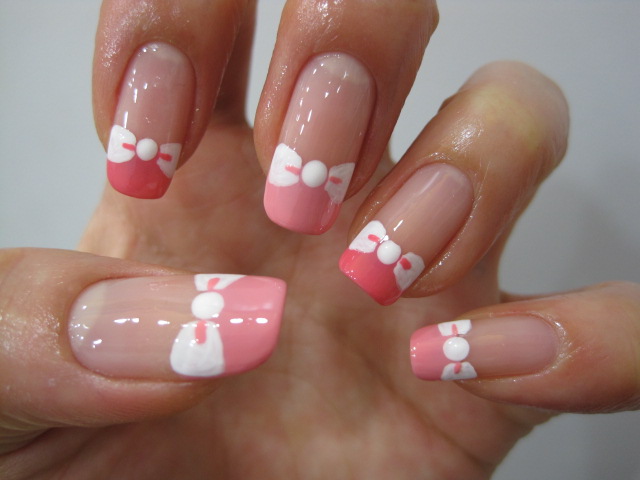 Gorgeous nail art design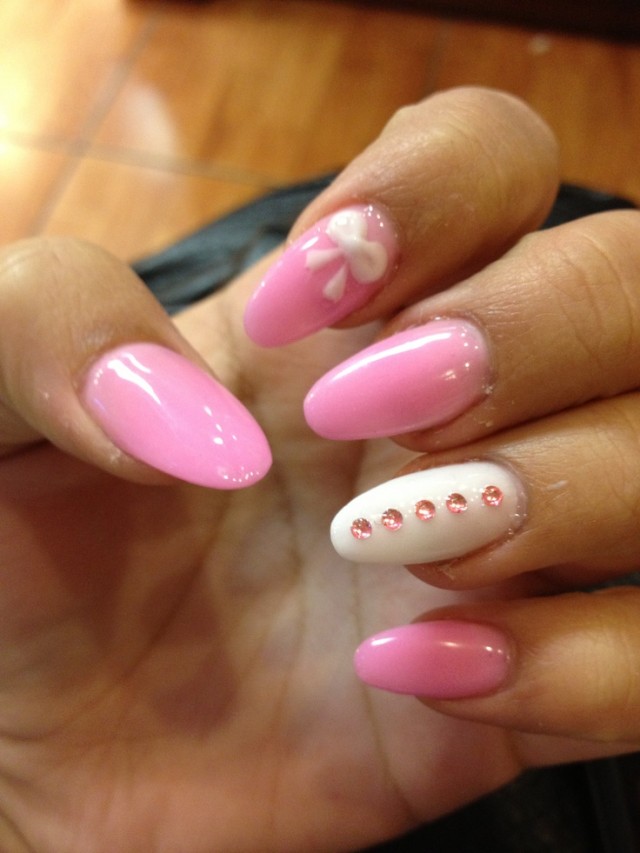 Stunning nails with pearls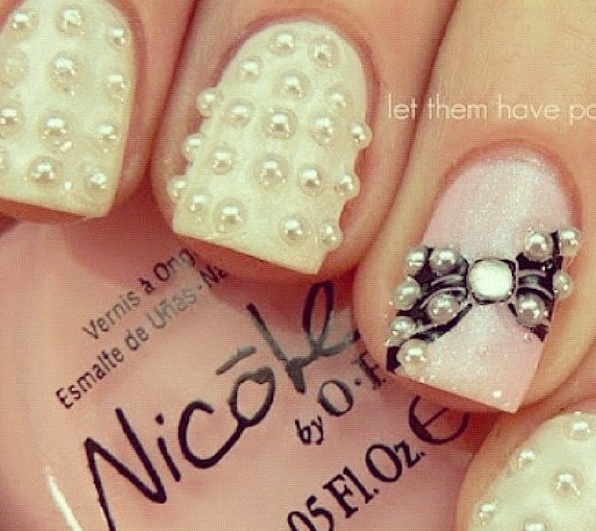 Outstanding blue nail art design with silver bow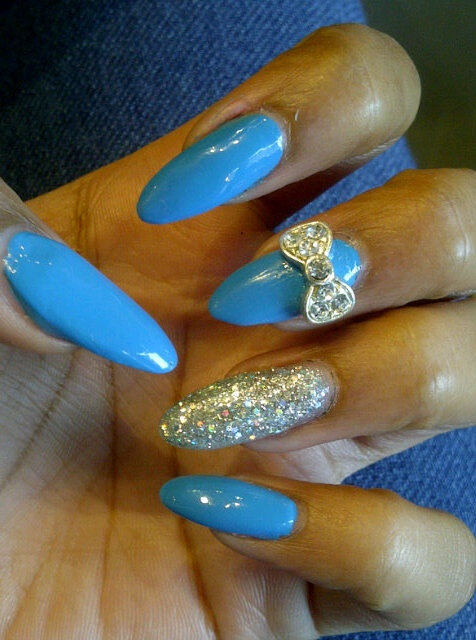 Nail art with stripes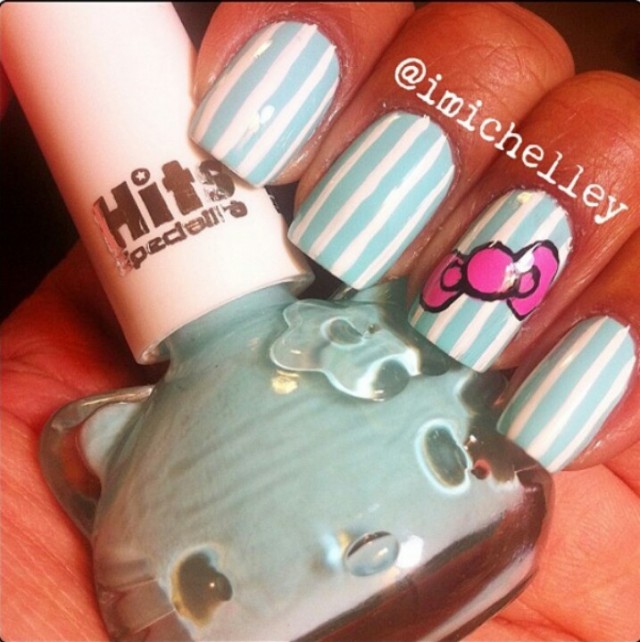 Baby pink and white design with zircons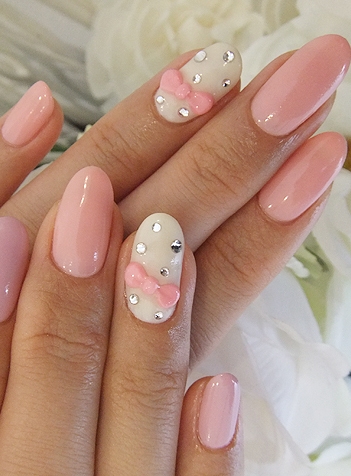 Gorgeous pink and black nails with golden zircons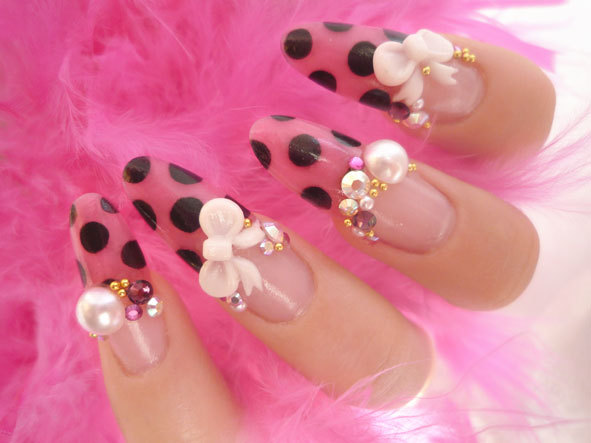 Cute nails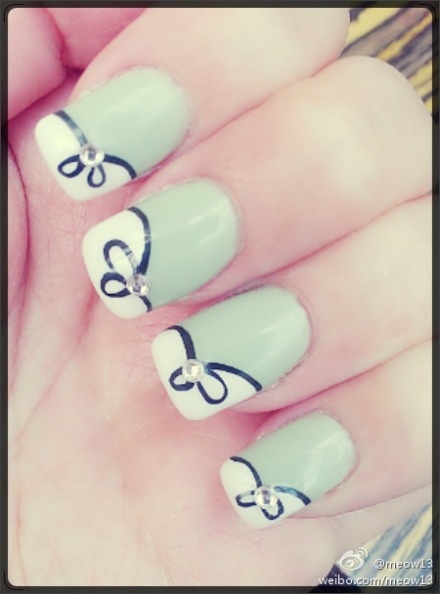 White and pink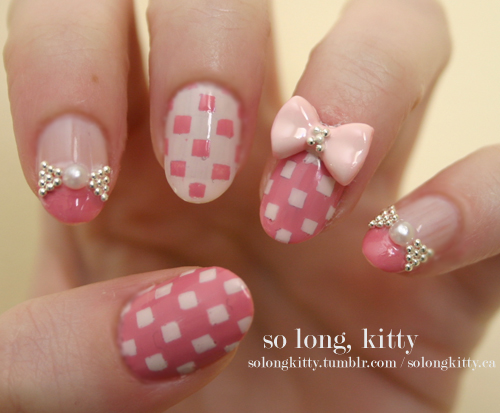 Photo credit: solongkitty.tumblr.com
Blue nails with whites bows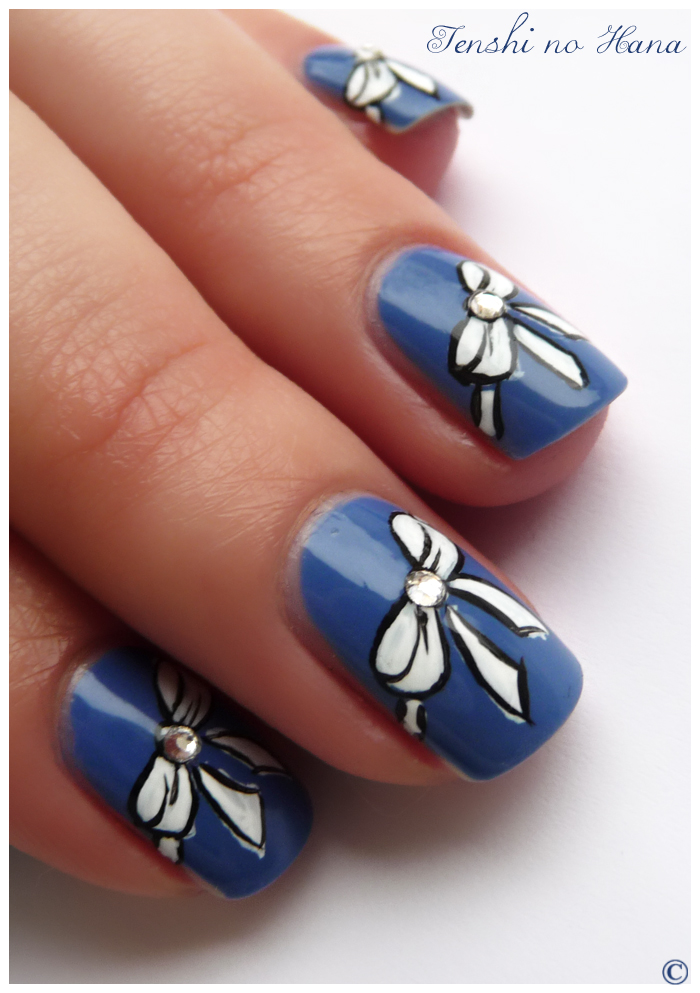 Red, black and white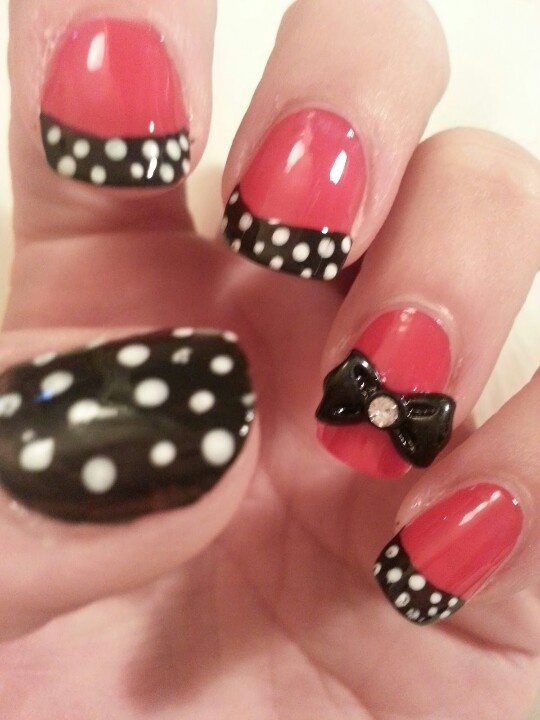 Dotted nail art with silver bows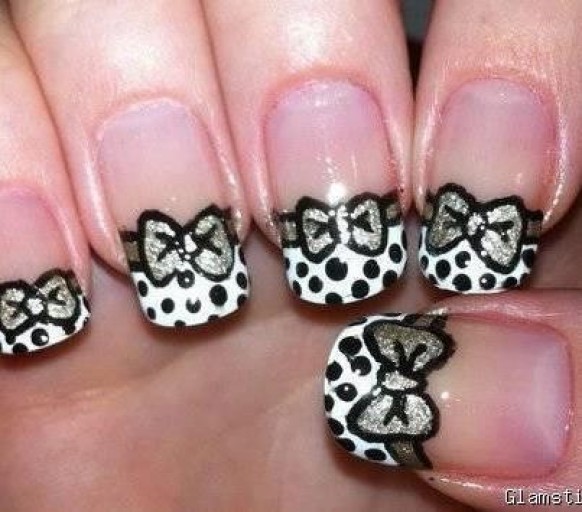 Pink nails with black dots and bows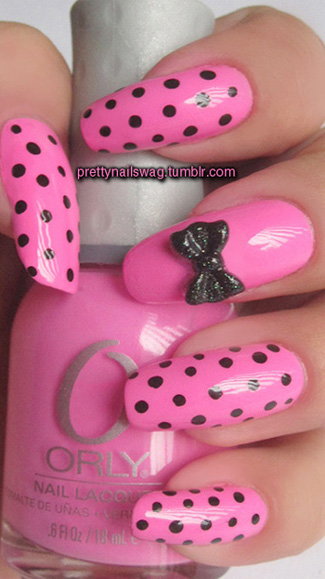 Photo credit: prettynailswag.tumblr.com
Thank you for reading! I hope that you have found your next nail art design in this wonderful collection. Polish your nails and embellish them with bows. Enjoy in the rest of your day and stay up to date with the contents of Fashion Diva Design!