Hey my lovely ladies! I'm always here to inspire you and to awake your creativity. For today I have a wonderful collection of 23 Wedding Dresses Called LOVE STORY by BIEN SAVVY 2013. What are you going to see here is a beautiful mermaid wedding, short or a-Line dresses with lace, satin, chiffon. If you are getting married soon and you are looking for a wedding gown, then you should definitely check out this collection below.
The wedding dress might be your biggest problem that is bothering you right now, but don't worry because I'm 100% sure that here you will find the dress from your dreams. You should carefully pick your dress. Ask your mother or a friend for opinion. The other opinion is always important and you will be sure that they are honest with you. Also, you should ask a professional to tell you which kind of dress will fit you best to your body figure. Below you will find 23 breathtaking designs. Check them out and pick the one that you like the most. Enjoy and have fun!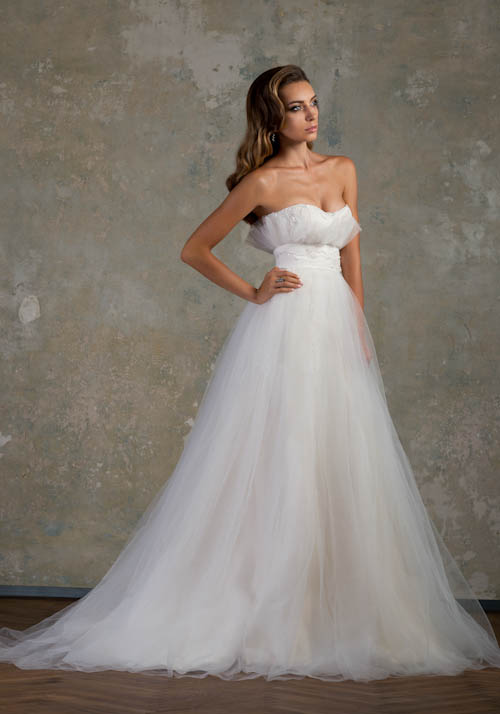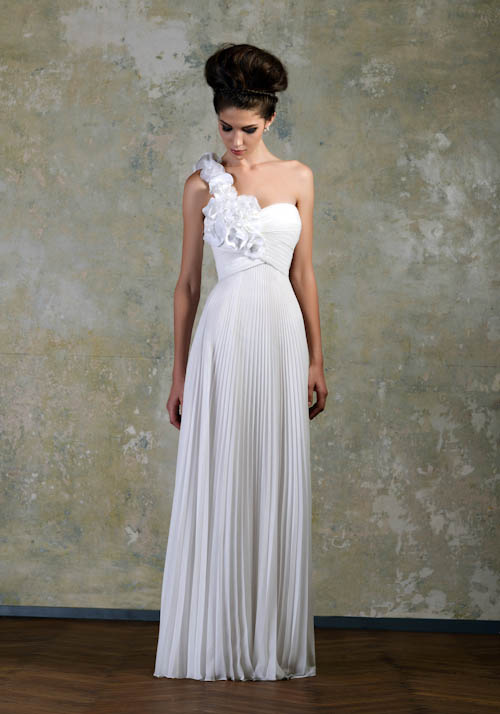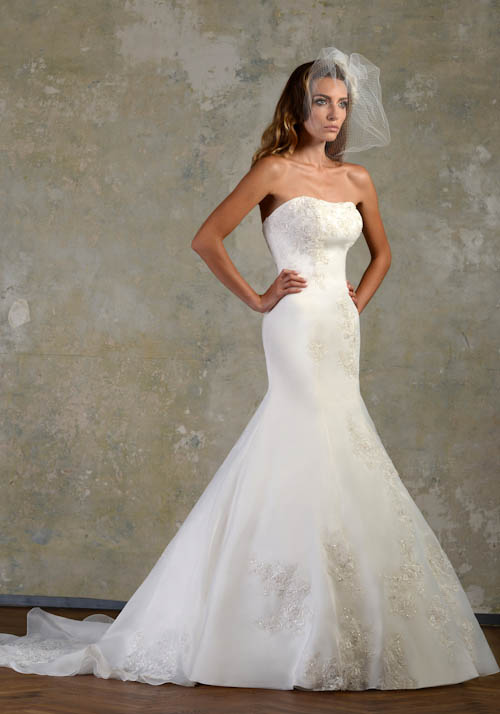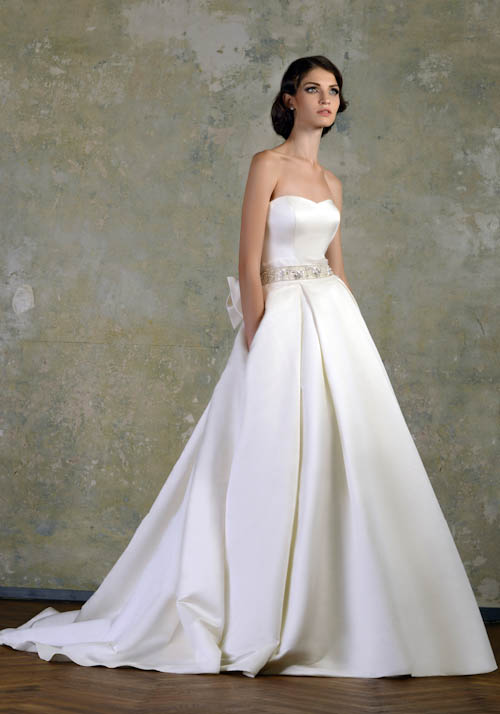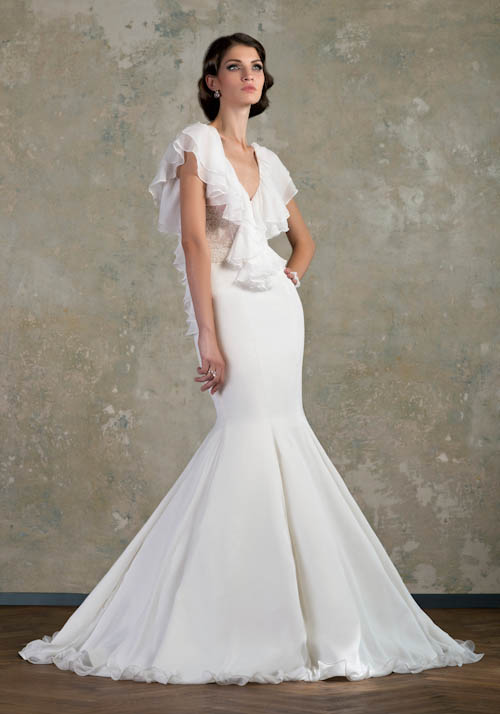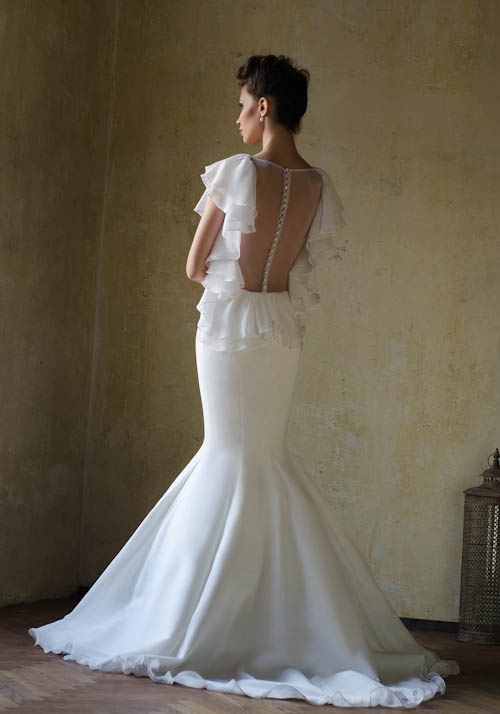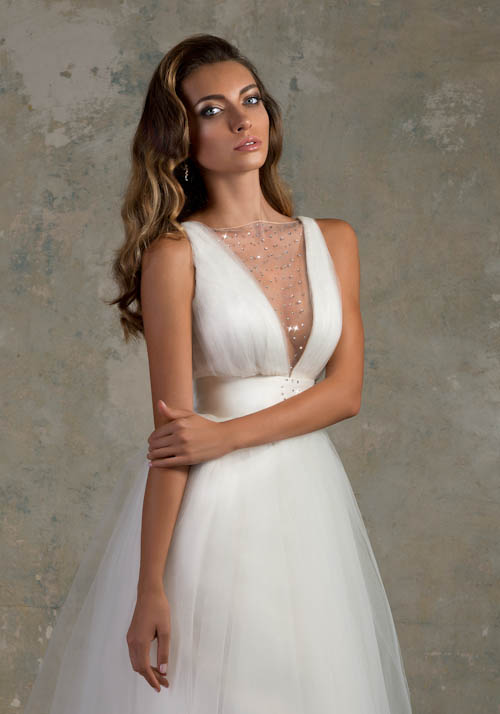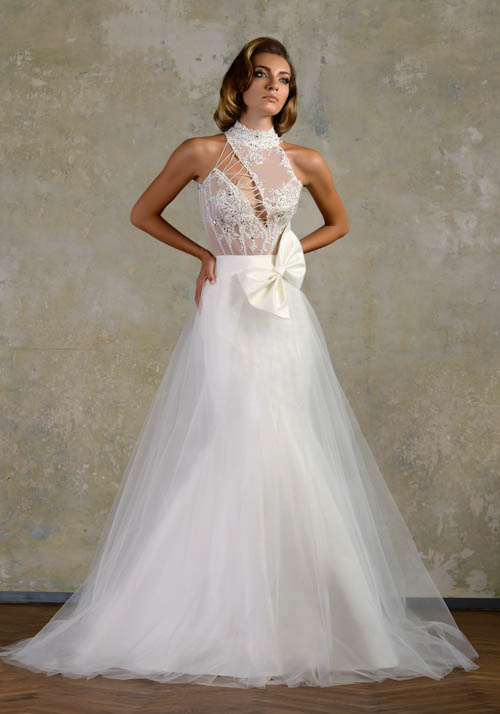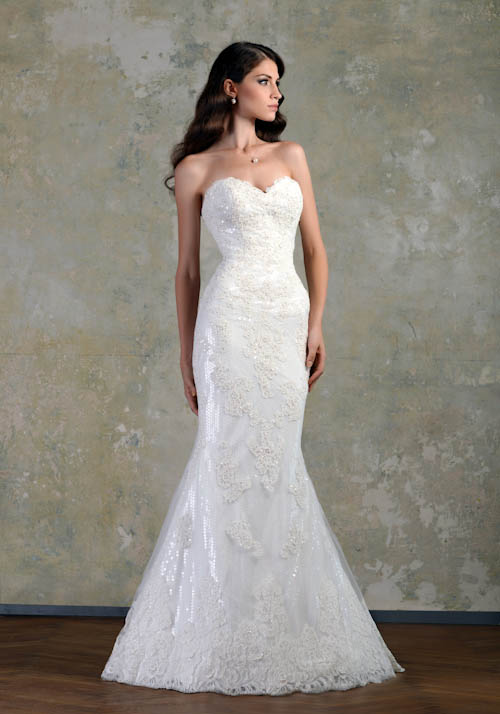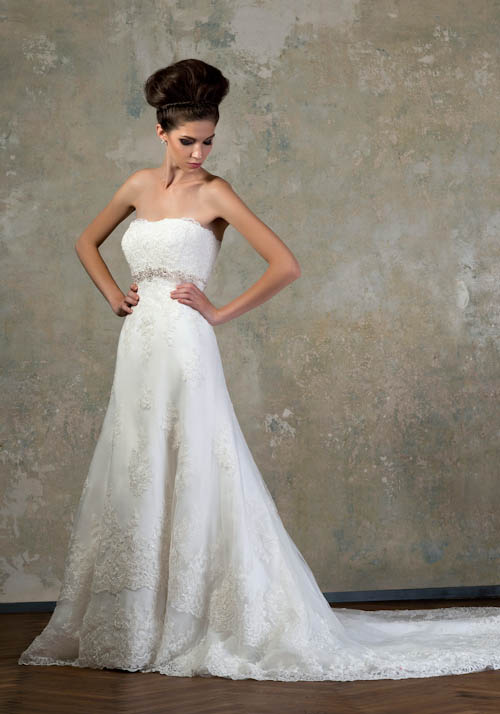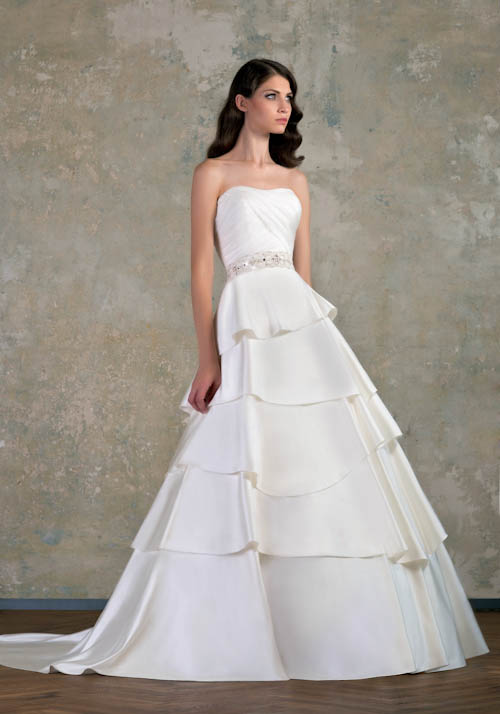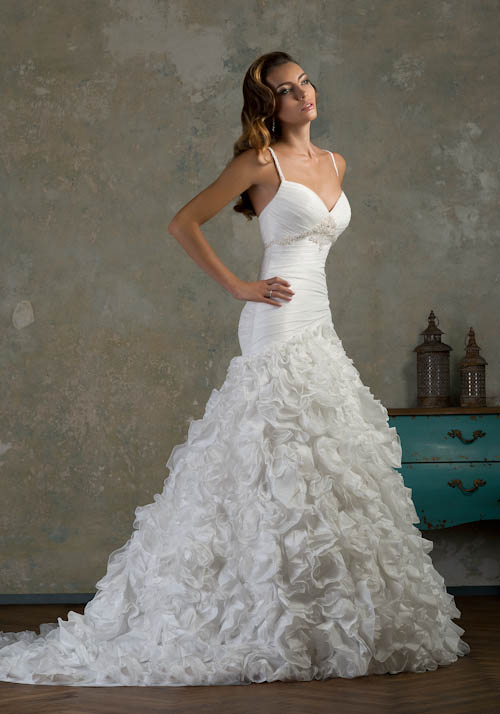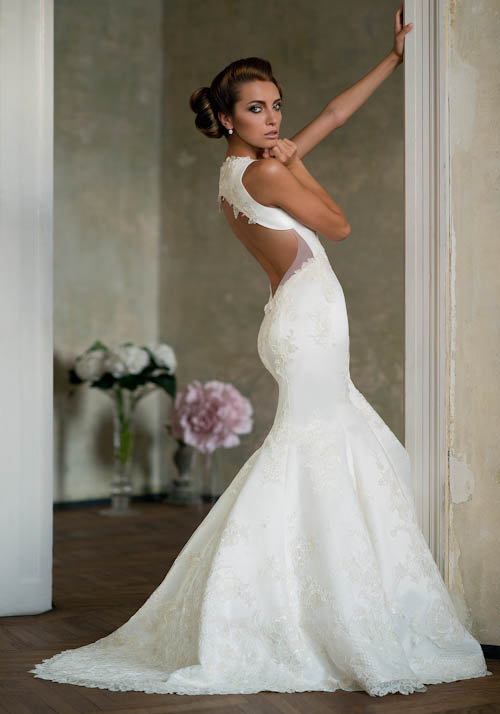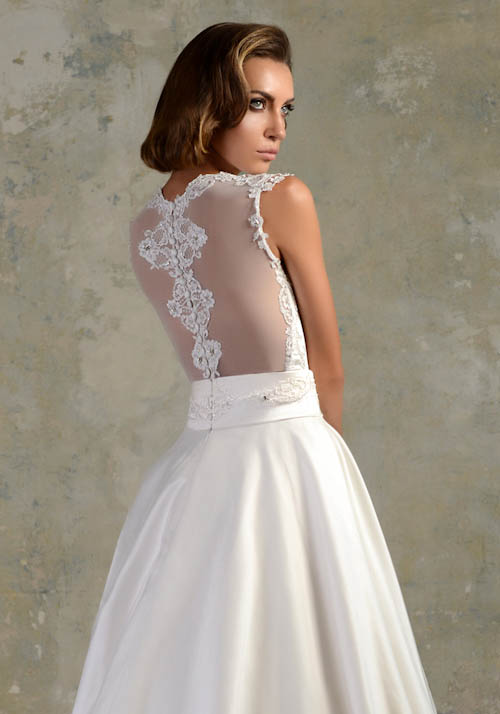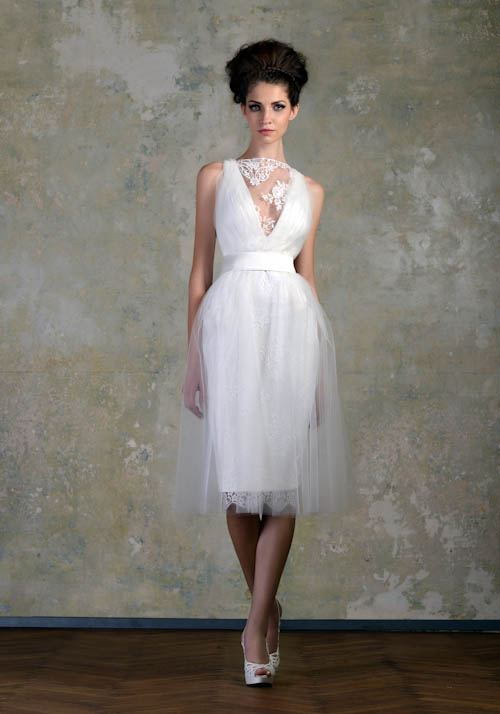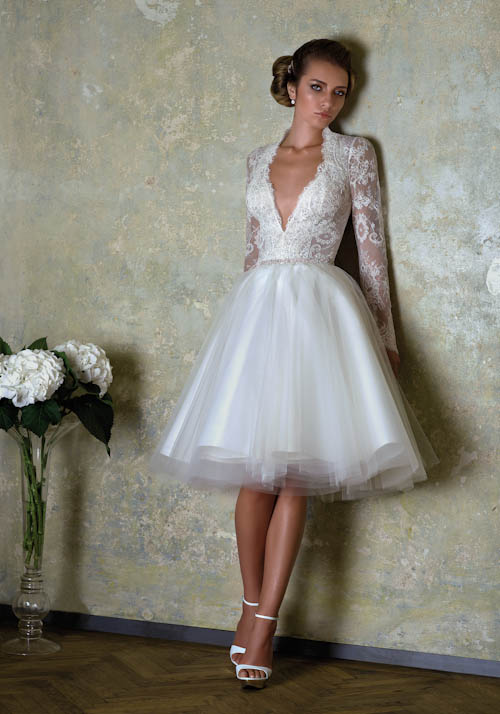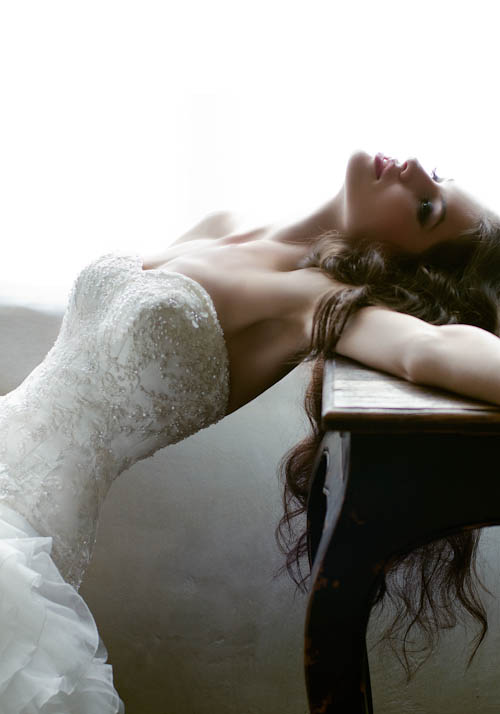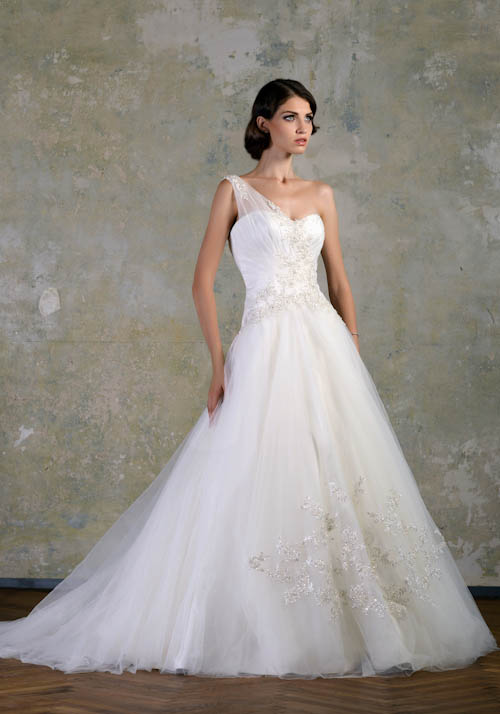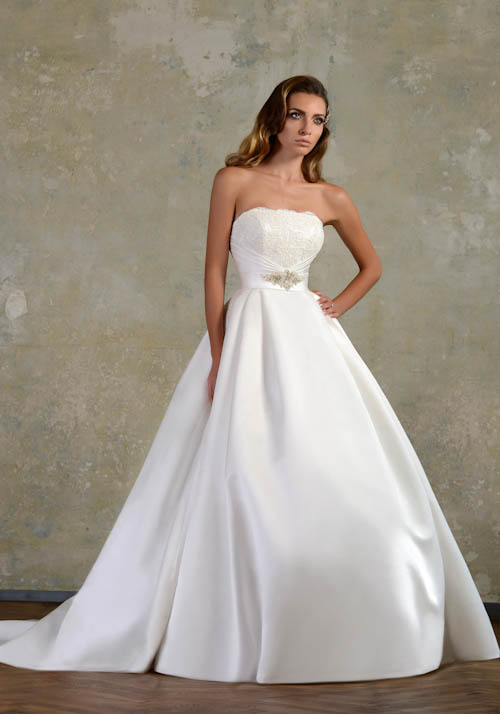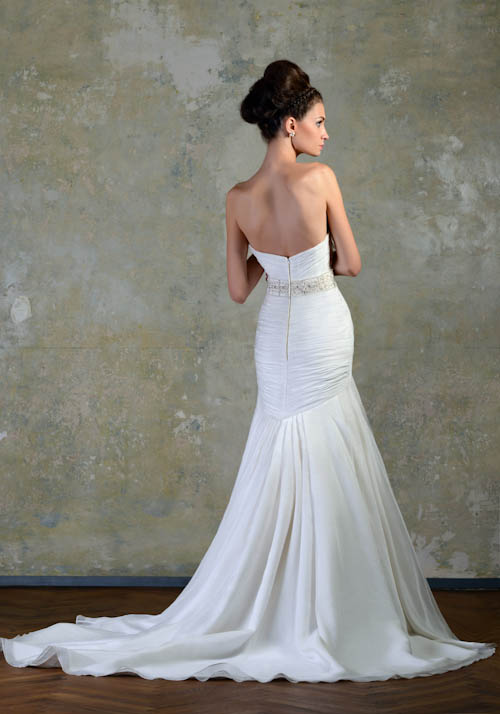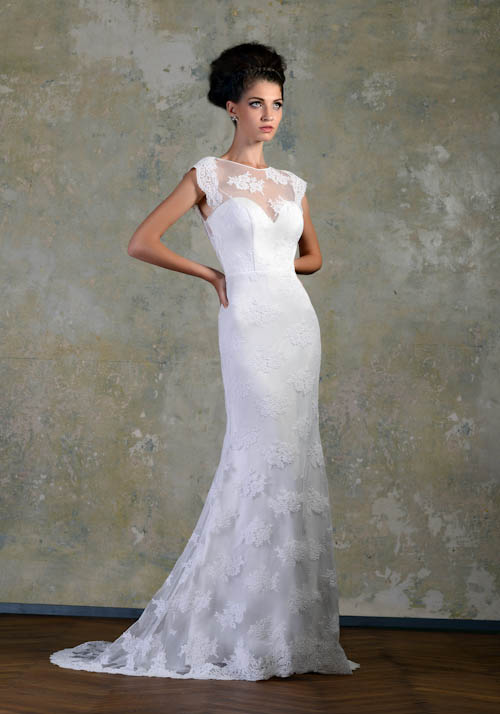 Bien Savvy's designs are special, glamorous and eccentric. All of the designs are made of luxurious fabrics with stunning embellishments and attachments. If you want to look outstanding on your wedding day, then you should consider wearing one of these dresses. Although they are expensive, you have still an option to copy them. Pick the one that you like the most and wear it on your wedding day. Step in the world of love, passion and style with an elegant and romantic design. Enjoy and stay up to date with the contents of Fashion Diva Design!!!