Hey my lovely divas! I have made you an amazing collection of 22 nails to copy this spring. All of the designs that you are going to see here are marvelous and breathtaking. I can't pick which one is my favorite yet! You should always complete your outfit with a beautiful nail design, so check out the gallery below and inspire yourself. Enjoy and have fun!
Marvelous Tribal Nail Art Design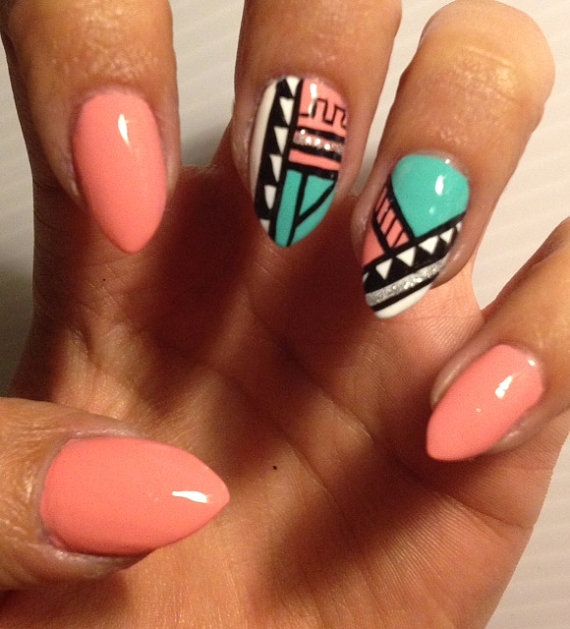 Sophisticated and Modern Nail Art Design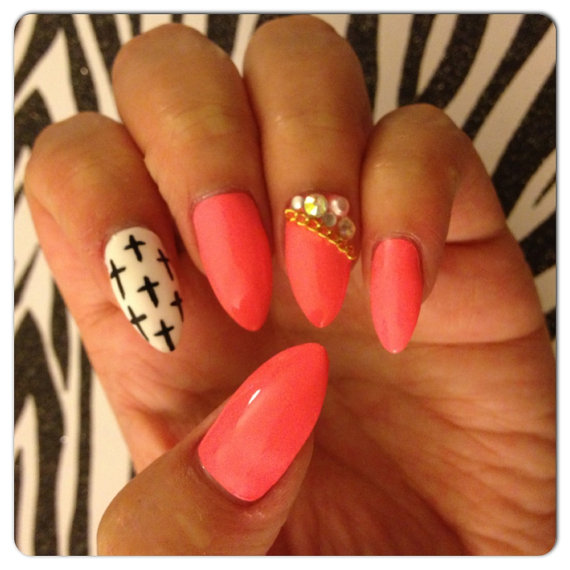 Lovely Navy Nail Design With Studs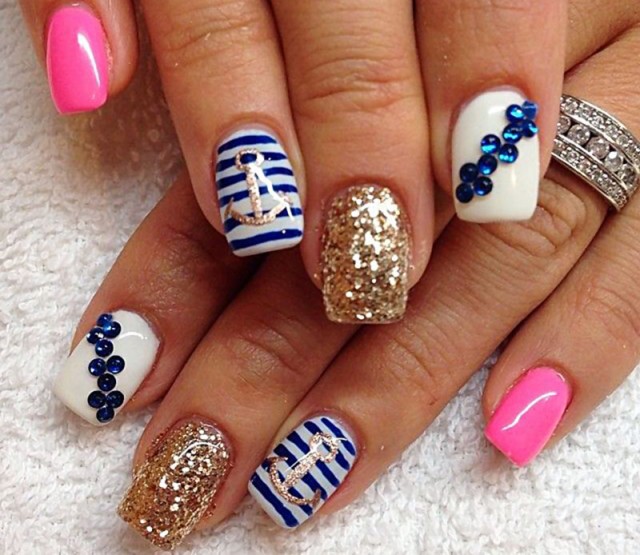 Gorgeous Pastel Nails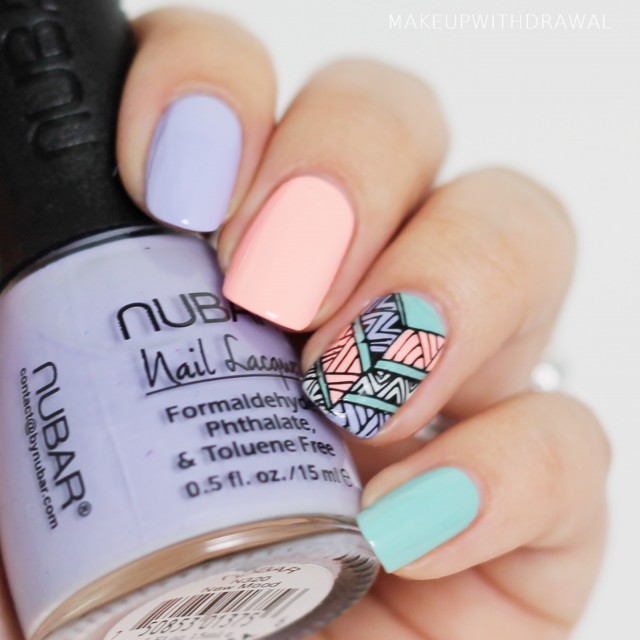 Stripes and Dots Are Perfect for Spring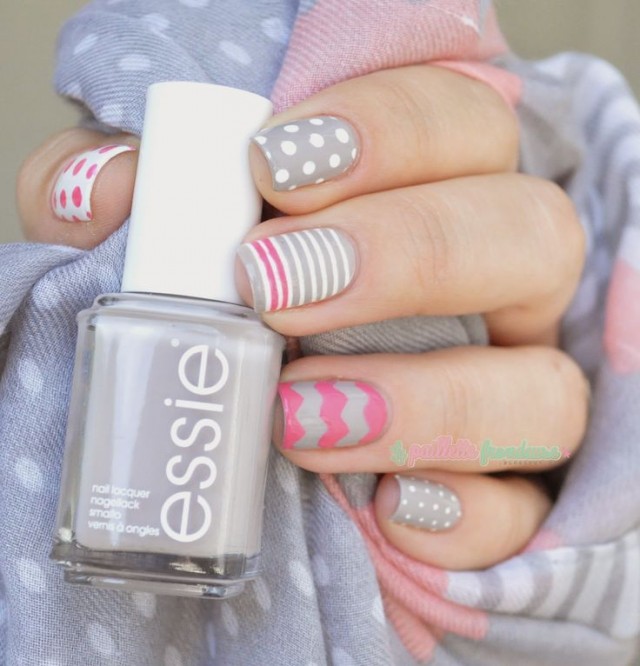 Gorgeous Animal Print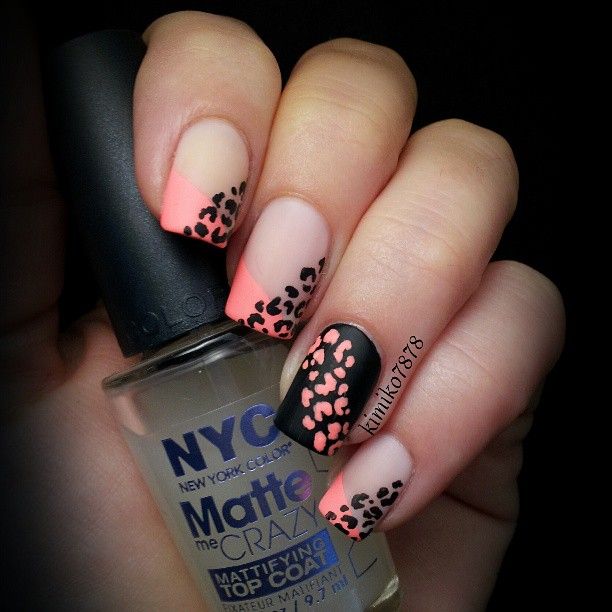 Marvelous Nail Pattern To Copy This Season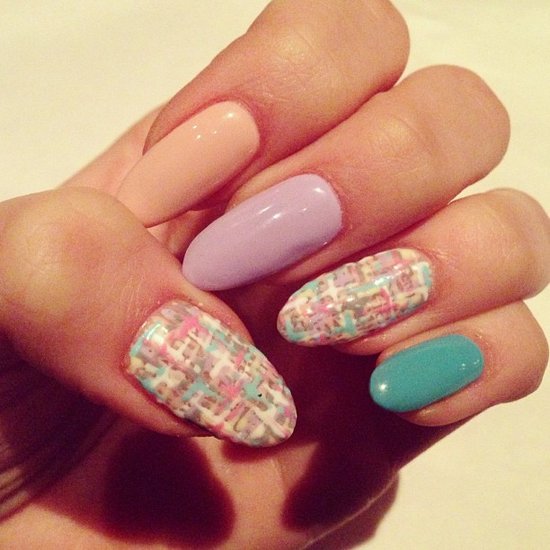 Lovely Pastel Nails With Hearts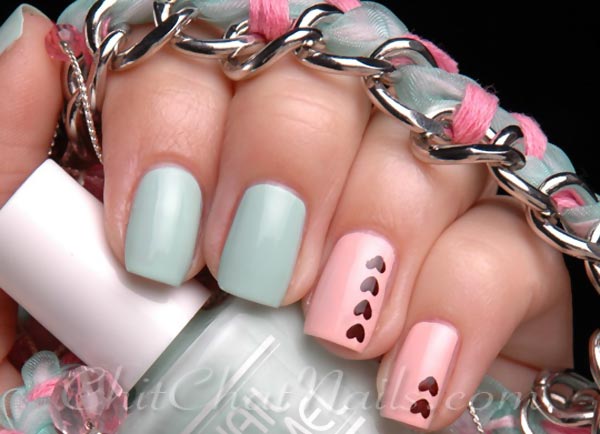 Gorgeous Nail Art To Copy This Spring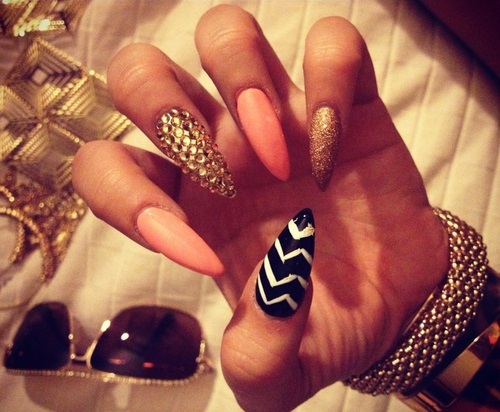 Stupendous Nail Art To Complete Your Gown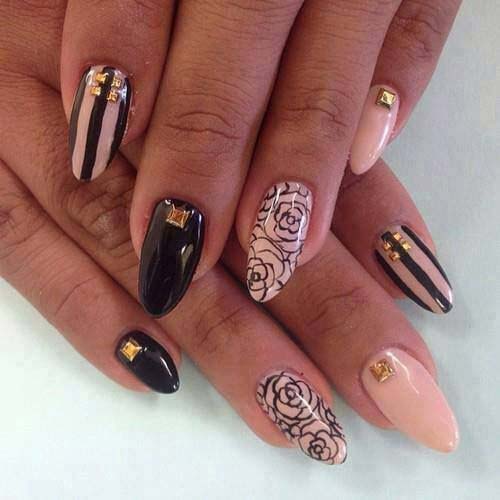 Stunning Combination of Colors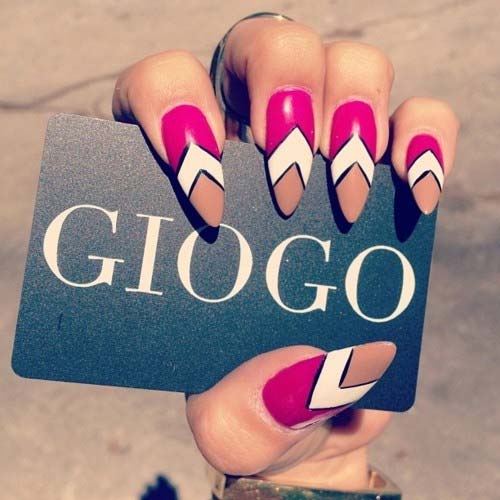 Add Zircons To One Finger And Polish The Rest With Mint Color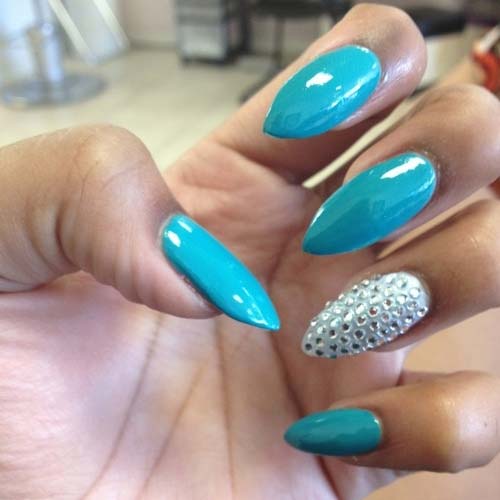 Gorgeous Nails To Complete Your Night Wear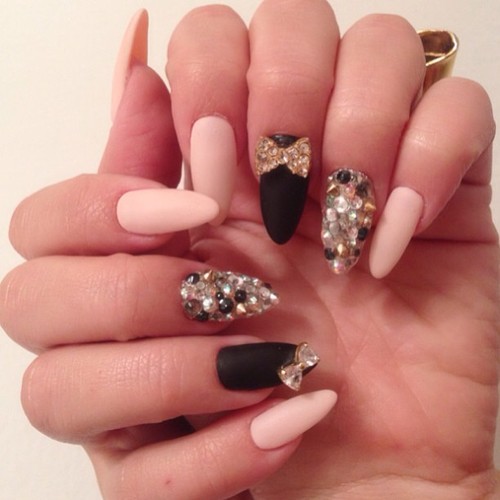 Lovely Nails With Pearls and Studs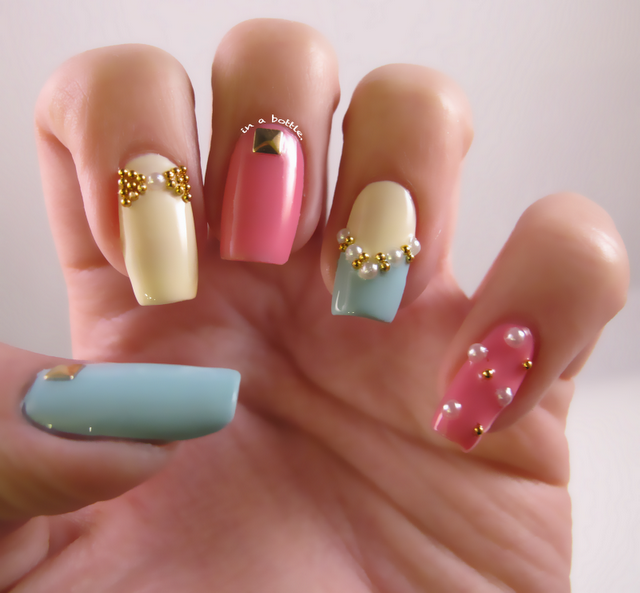 Gorgeous Dotted Nails With Zircons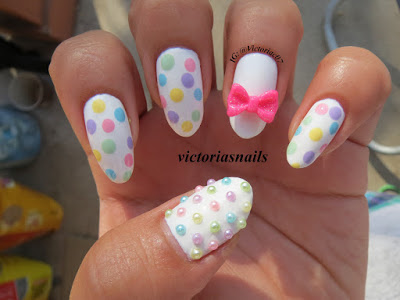 Stunning Pastel Nails To Copy This Spring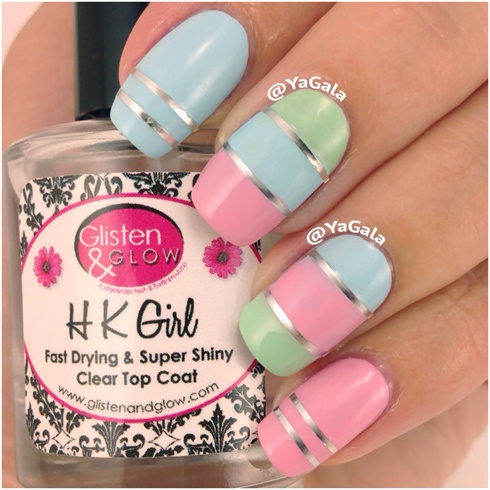 Gorgeous Nail Print For This Spring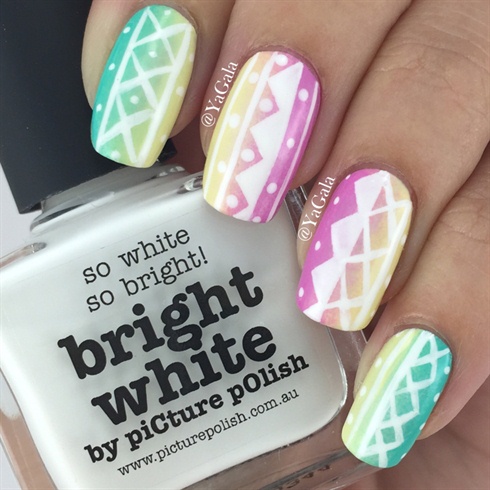 Marvelous Floral Nail Art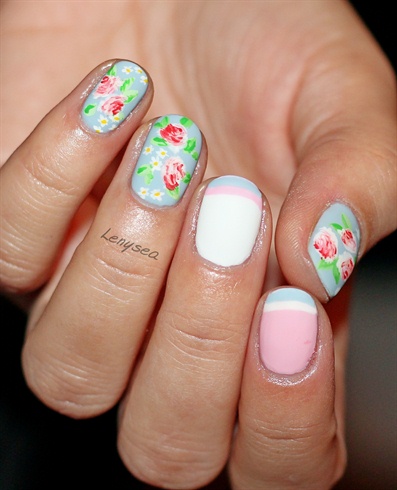 Beautiful Combination of Pastel Colors With a Tiny Bow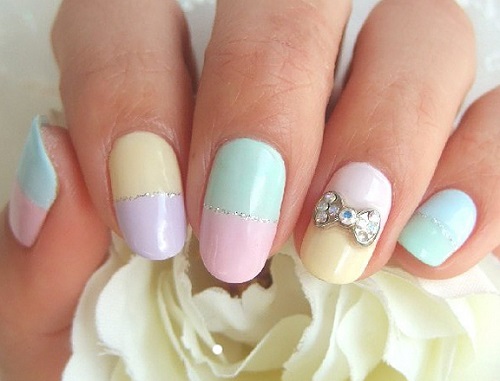 Lovely Nails For Everyday
 Gorgeous Nails With Tiny Bows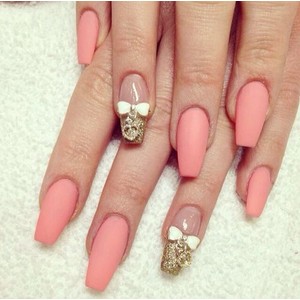 Gorgeous Negative Space Nails With Zircons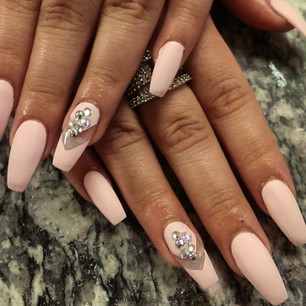 Navy Nail Art – Perfect For The Spring/Summer Days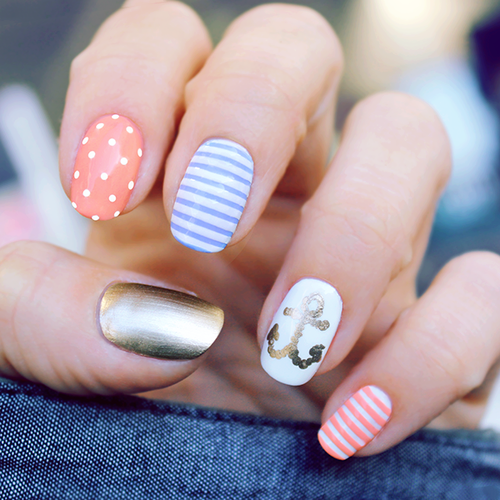 Black & Coral Nail Art With Golden Studs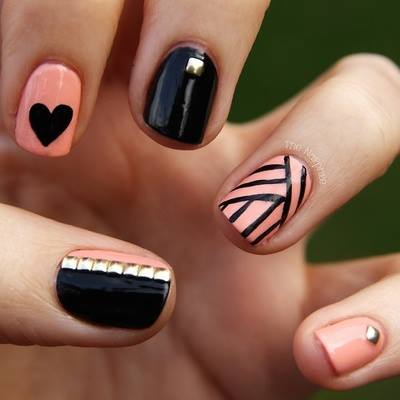 Thank you for reading! I hope that you have found these nail designs stunning and you will copy the one that you like the most. Which one is your favorite? I really like all of them and I can't decide which design to try out first. If you have some other spring nails to show me, please let me know and please feel free to leave me a comment below. I would love to know what are you thinking about my selection. Enjoy in the rest of your day and stay up to date with the contents of Fashion Diva Design!