Hey my lovely divas and business women! Fall is around the corner and we should start organizing our wardrobes. It is a perfect time to put on the back our favorite sundresses and shorts, skirts and tees and find the pieces from the previous fall. From fringe to suede and tartan, there are going to be a lot of fashion trends that will hit the street and that will continue to be popular in the winter too.
For today, I have an amazing collection of 22 formal outfits every business woman need to see. Who would not like to look stunning at the office!? Nobody! You should always pay a little more attention when matching the clothes for work. You should always wear formal and appropriate clothes at work. So, let's take a look at these formal outfits and draw some inspiration. You may find an outfit for your next business meeting. Enjoy and have fun!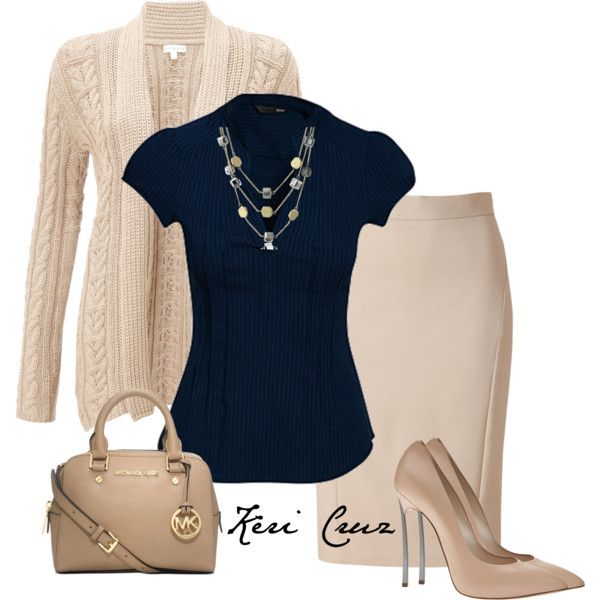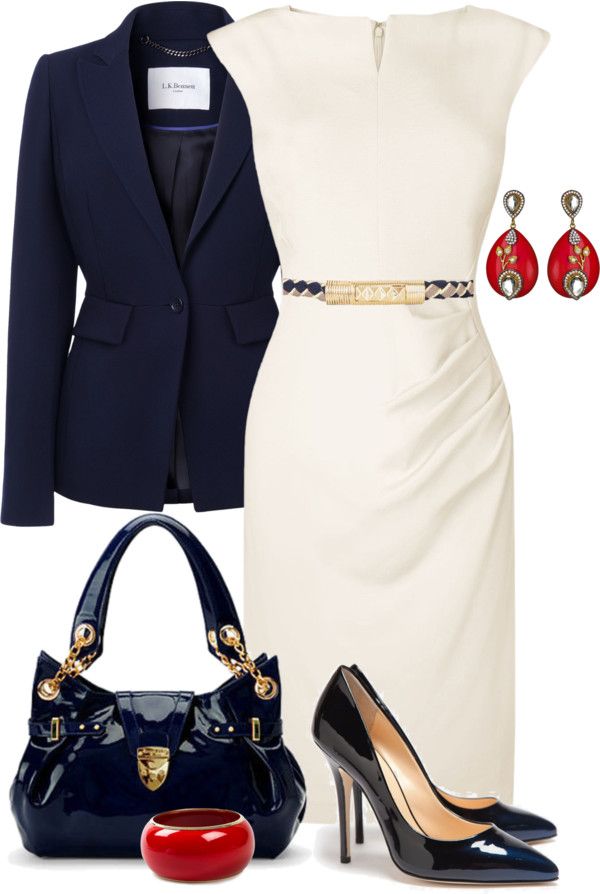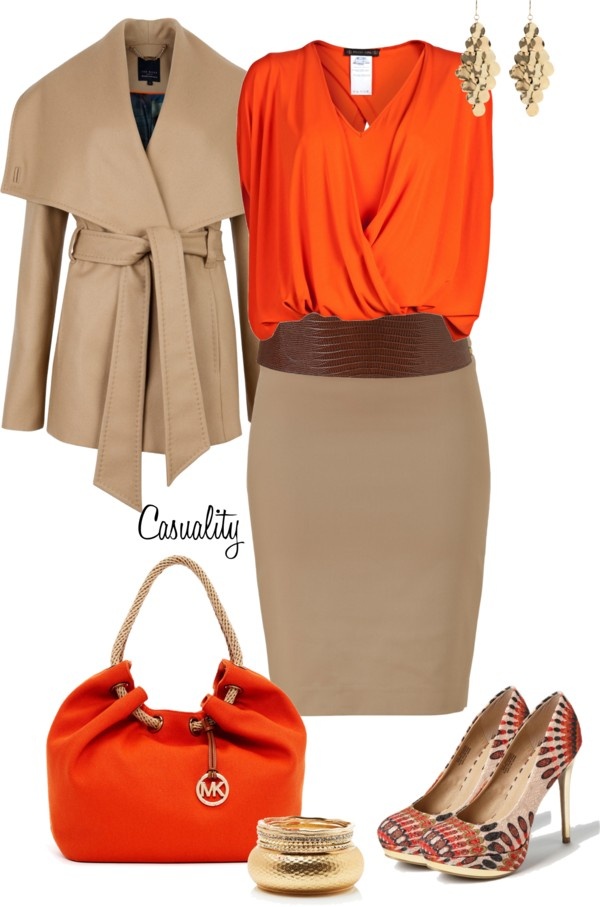 As the season changes, your way of clothing changes too. The sunny days are already gone and the temperatures are starting to drop. Fall and winter are seasons when you are allowed to layer clothes, which is not an easy at all. These outfits here are perfectly styles, so you can feel free to copy the one that you like the most. I can't say which one is my favorite yet, because I like them all.
You can match pants with a lovely monochromatic shirt and blazer or you can wear more casual combination with shirt and sweater and style it with some fancy and classy coat. It may be cold outside, but that should not stop you to wear skirts and dresses. Tights should be your best friends when the weather is cold and rainy.
The skirts and dresses just need to have the appropriate length, so that you look professional and elegant at the same time. Accessories and suitable shoes, like heels and boots are must-have. You can refresh your outfit with a beautiful scarf too.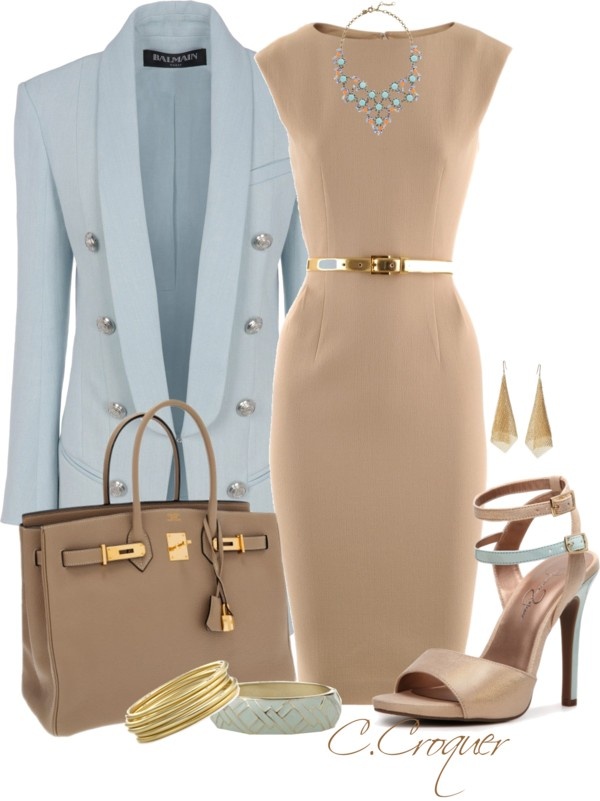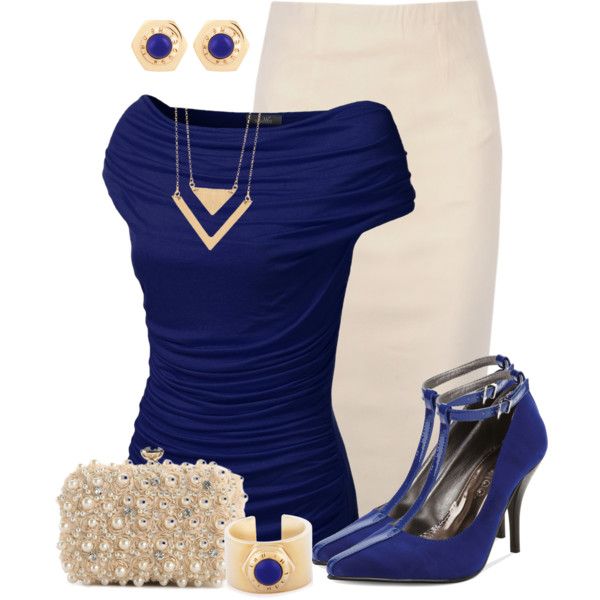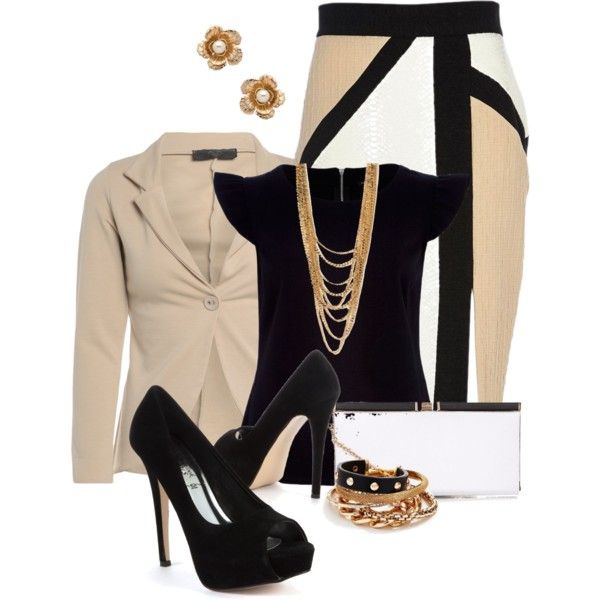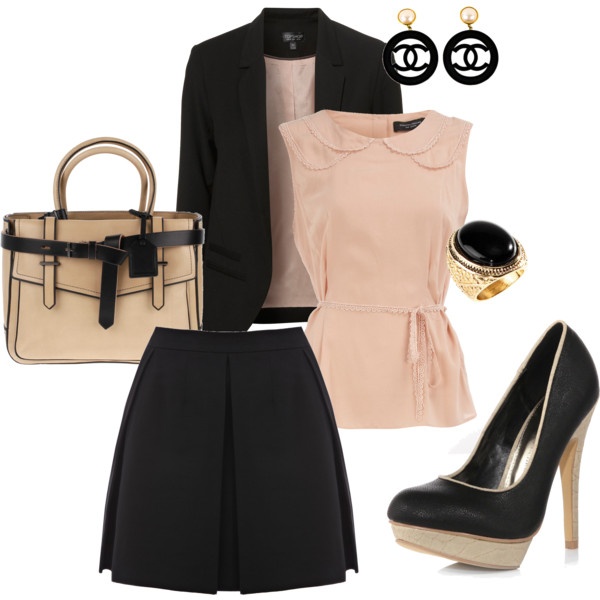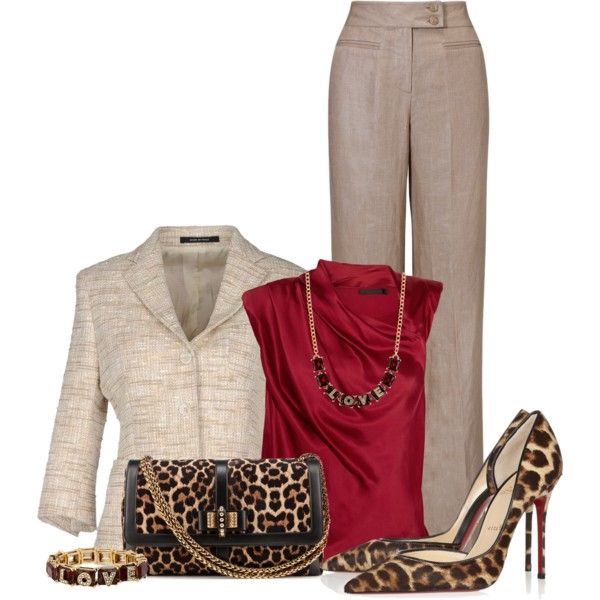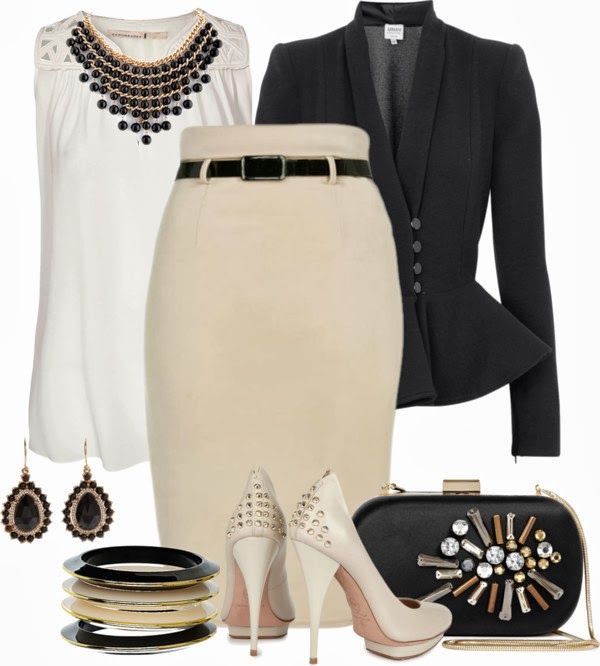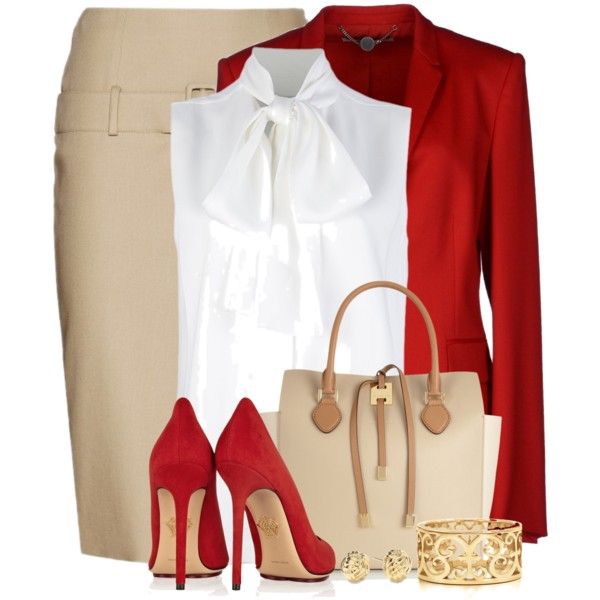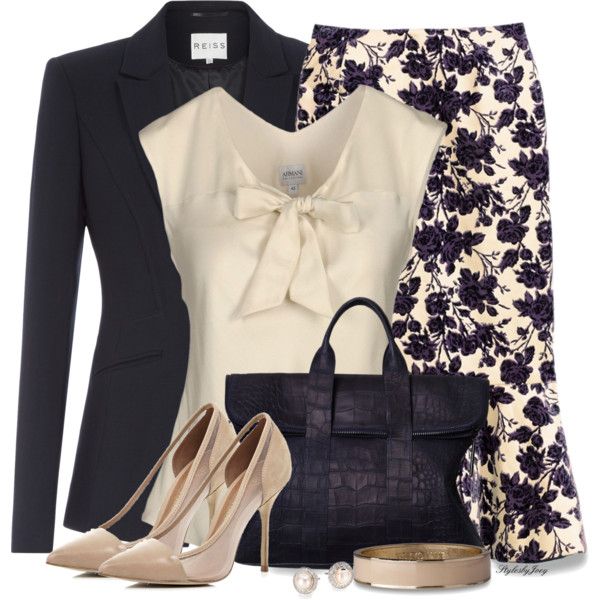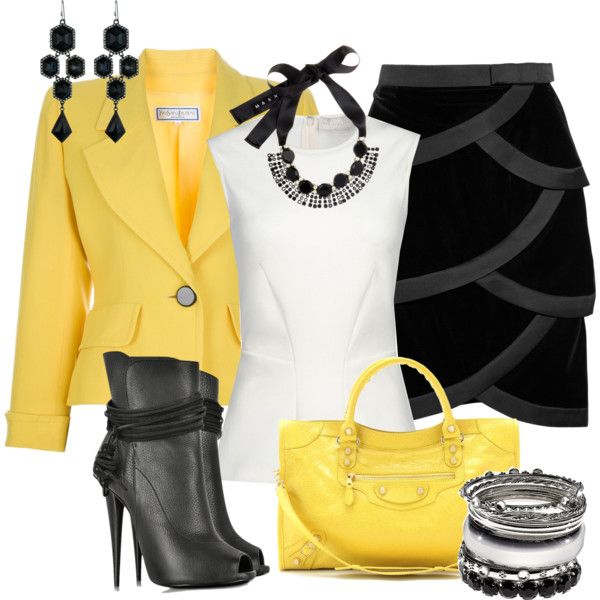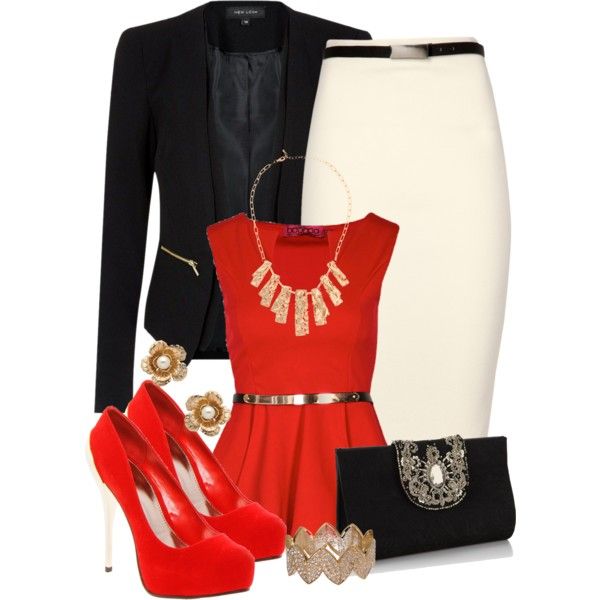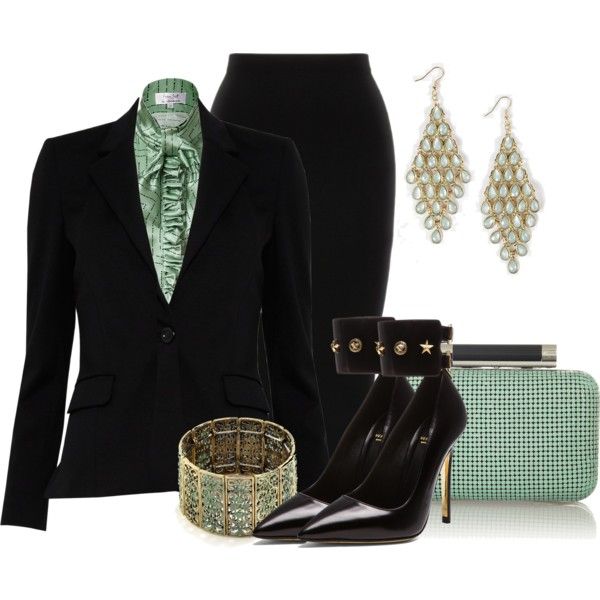 You have a wide pallet of colors that can be worn in fall season. I really like to wear mustard, burgundy and brown pieces of clothes in fall. You can also wear pastels, like beige, blue, yellow or pink. If you don't want to experiment, you can go with "all black" outfit. Black looks great on everyone, plus it will make you look slimmer than you are. You can make a statement with your coat too. Pick some unusual and bold design that will make you glow.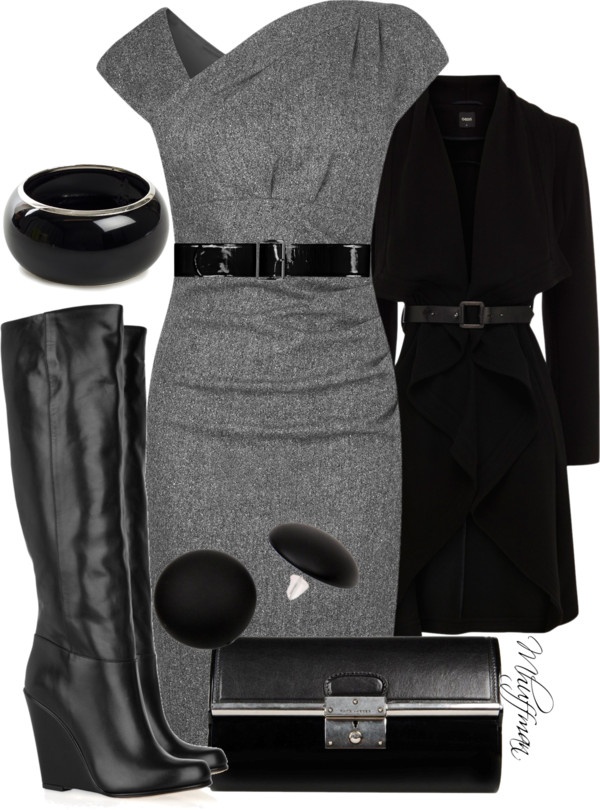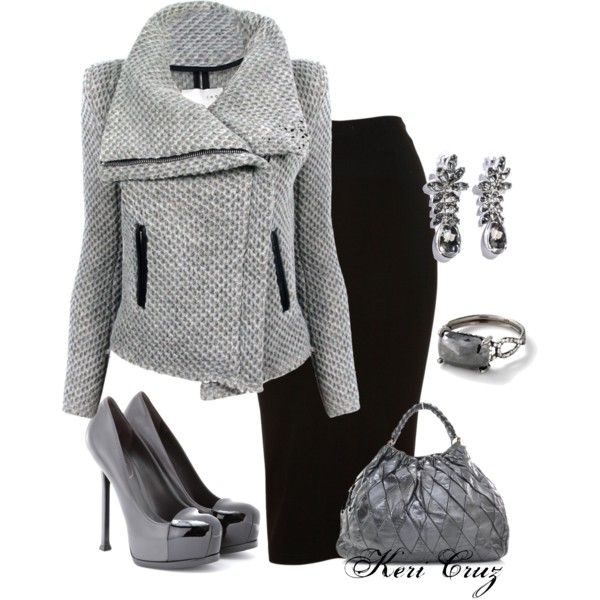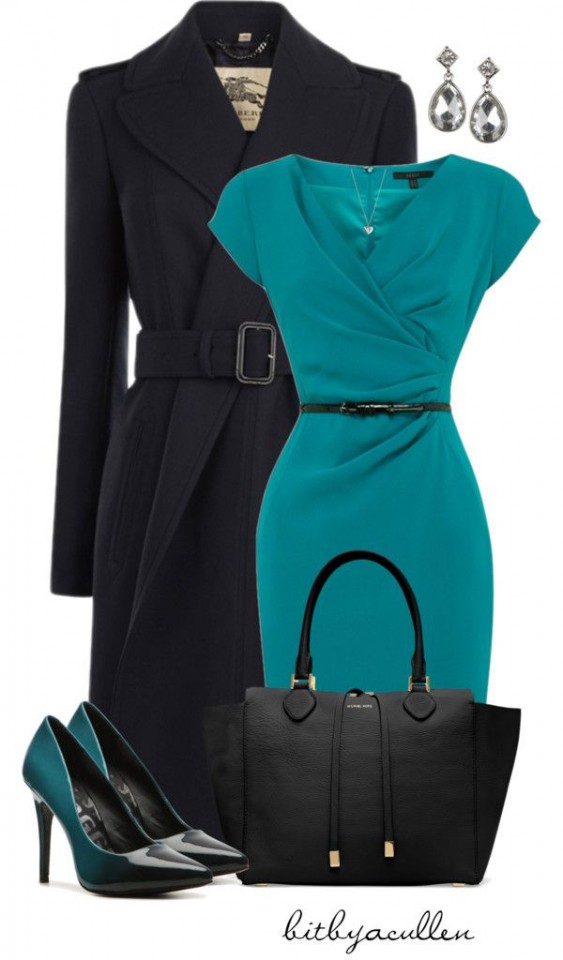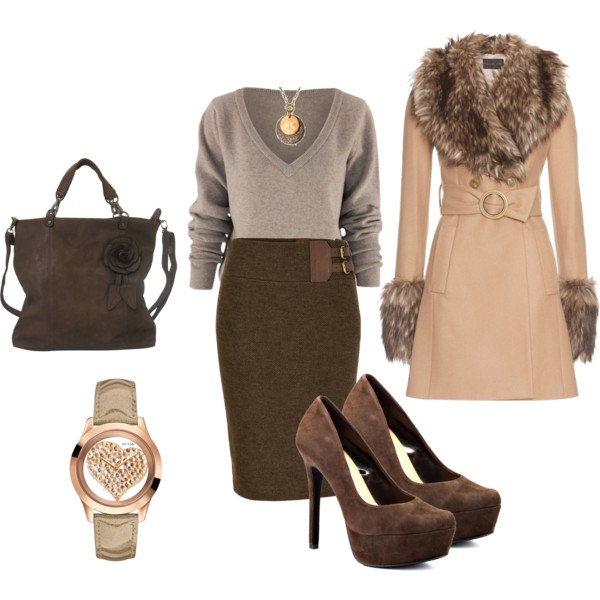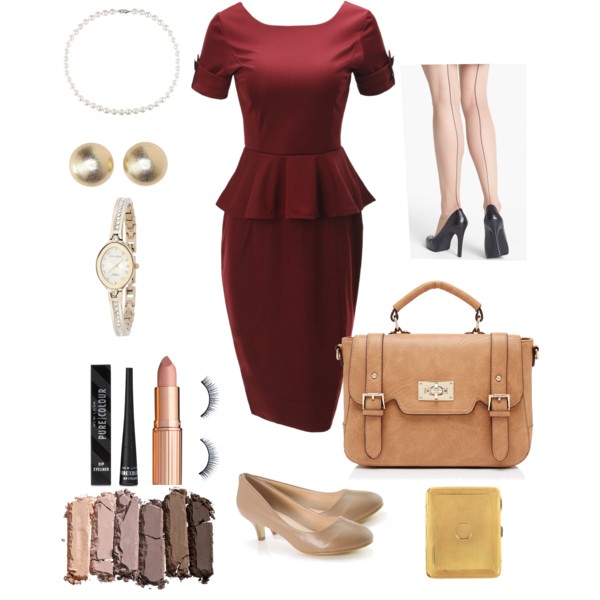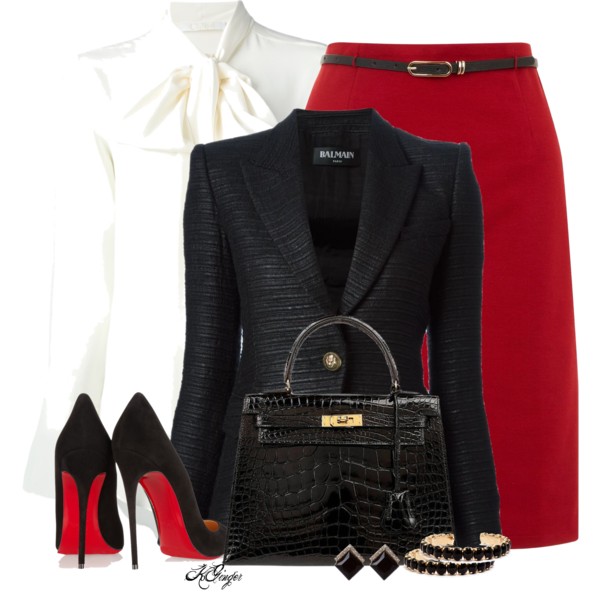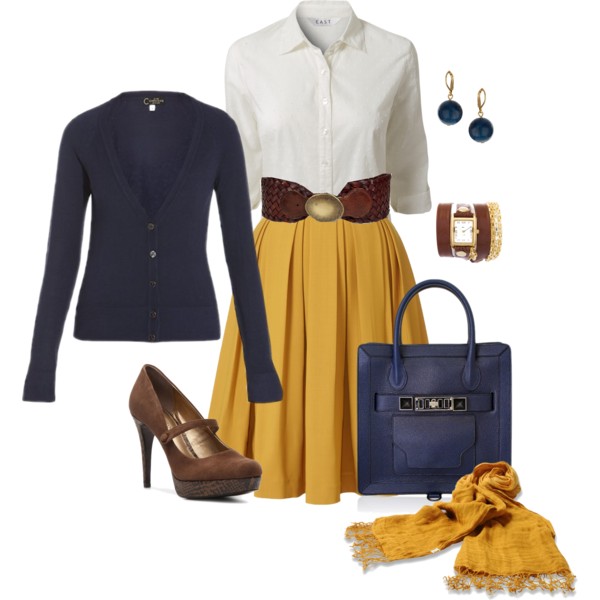 I hope that you like this collection of formal outfits. Thank you for reading! Enjoy in the rest of your day and stay up to date with the contents of Fashion Diva Design!