Hey there my lovely divas! How are you? Are you enjoying the beautiful days? We are always here to show you the latest fashion trends that have appeared on the runways. For today, I have a very interesting post that is called "21 Stylish Ways to Wear Khaki". Are you excited?
SEE ALSO: 18 Stylish Outfits With Oversized Trench Coats To Copy Now
In every season there are several colors that stand as favorites in runways. This fall, khaki is going to hit the streets and it is going to be one of the hottest colors. If you don't have at least one khaki piece in your closet, I advise you to hurry up and refresh your look. From coats, blazers, dresses, trousers and pants, you can find any piece in this color and follow this fashion trend.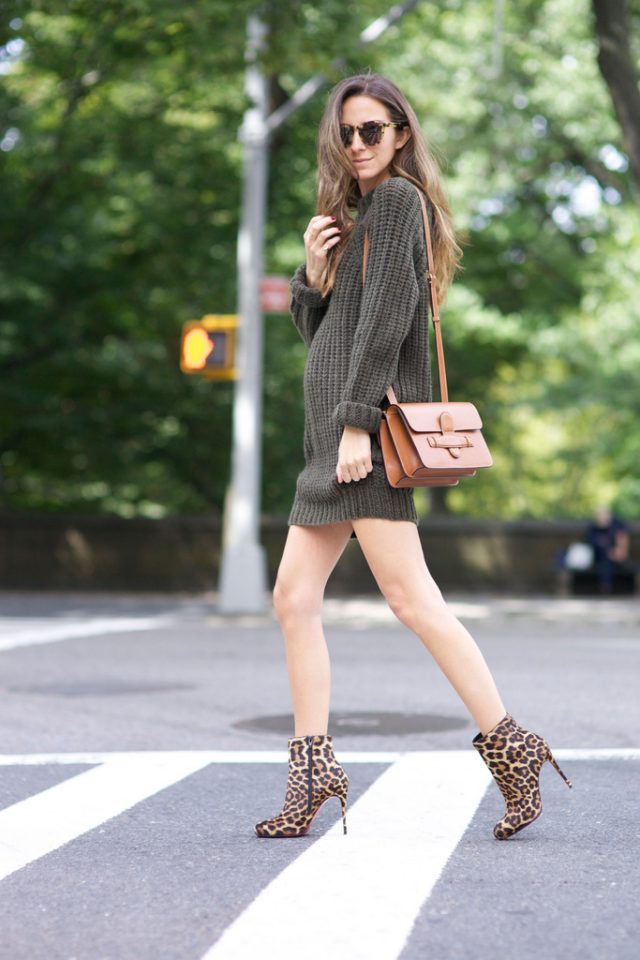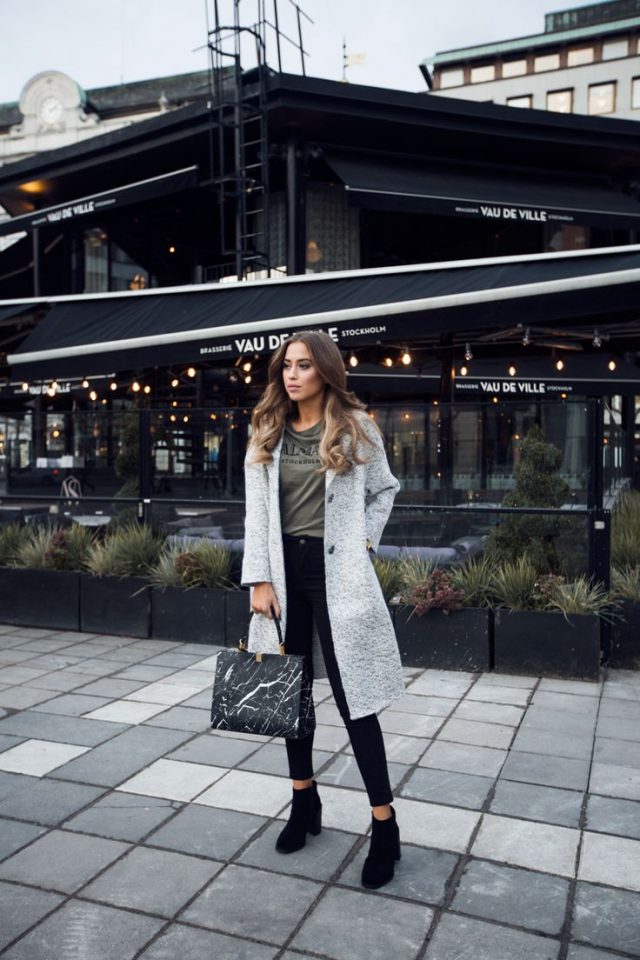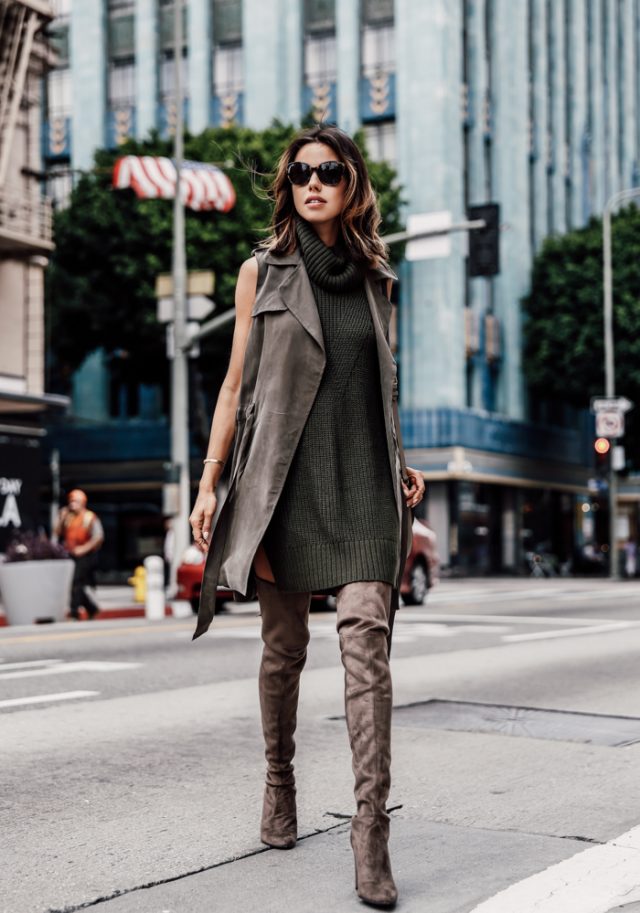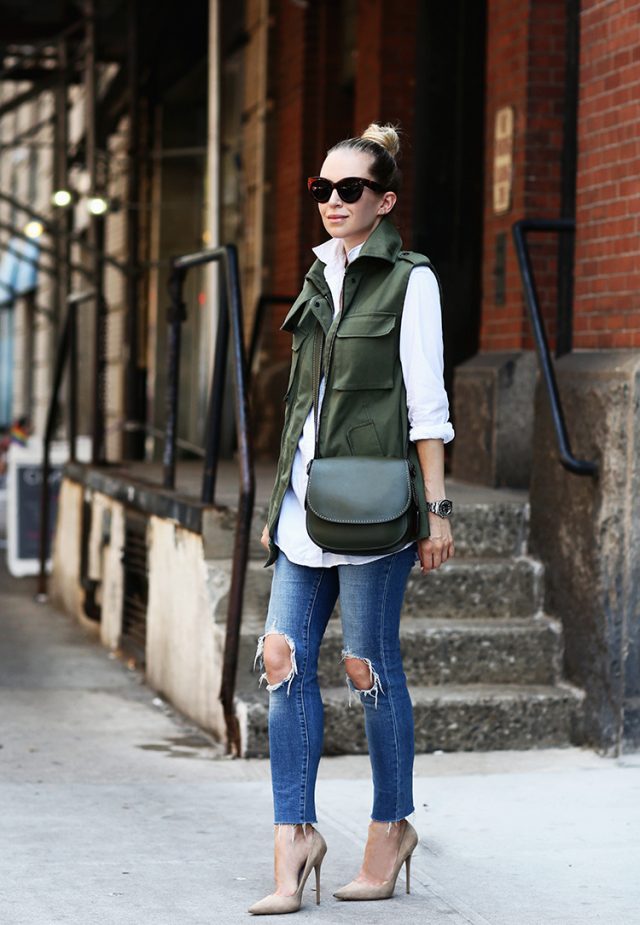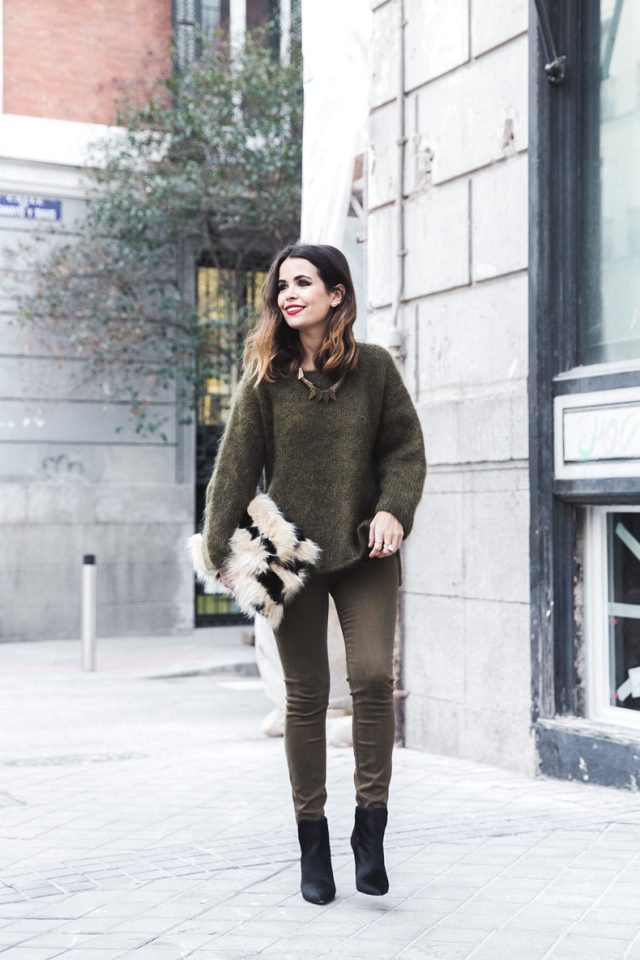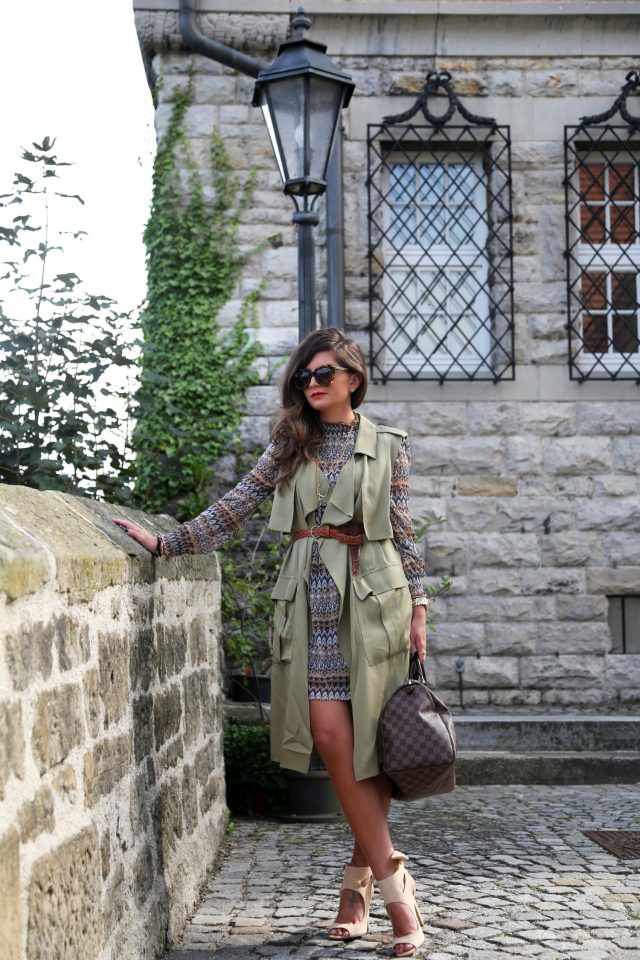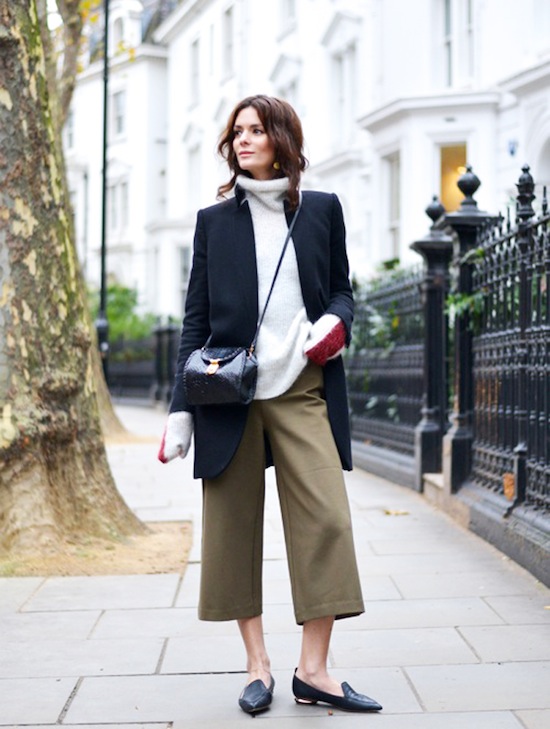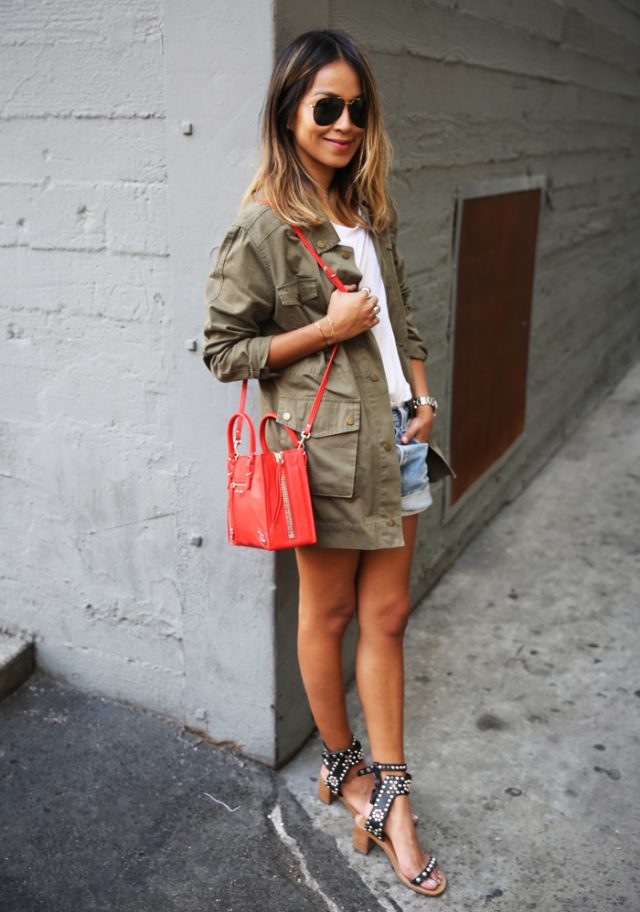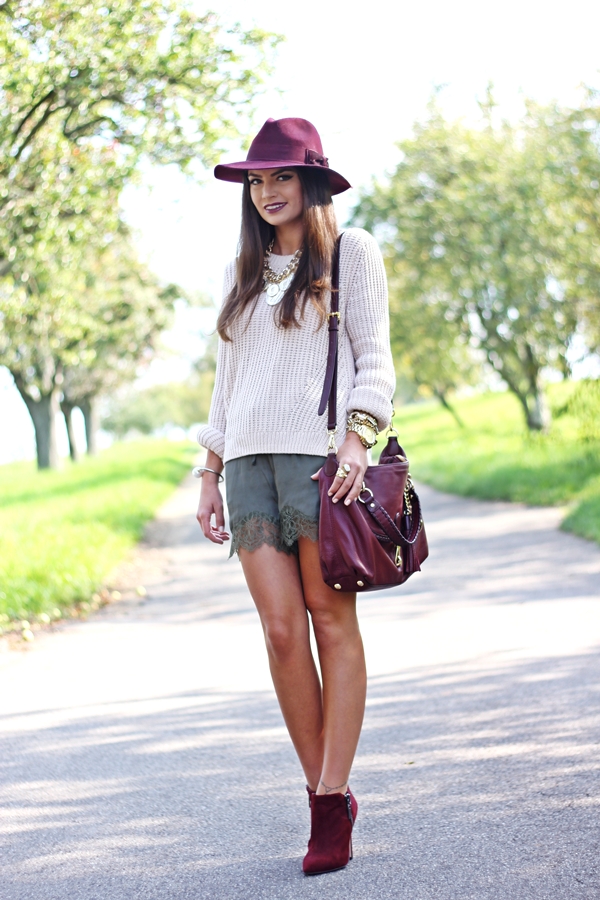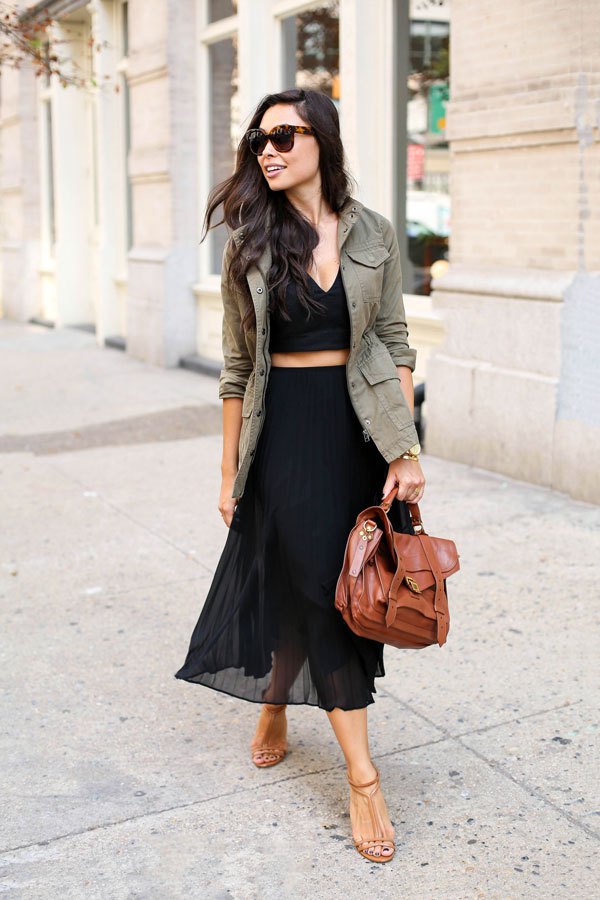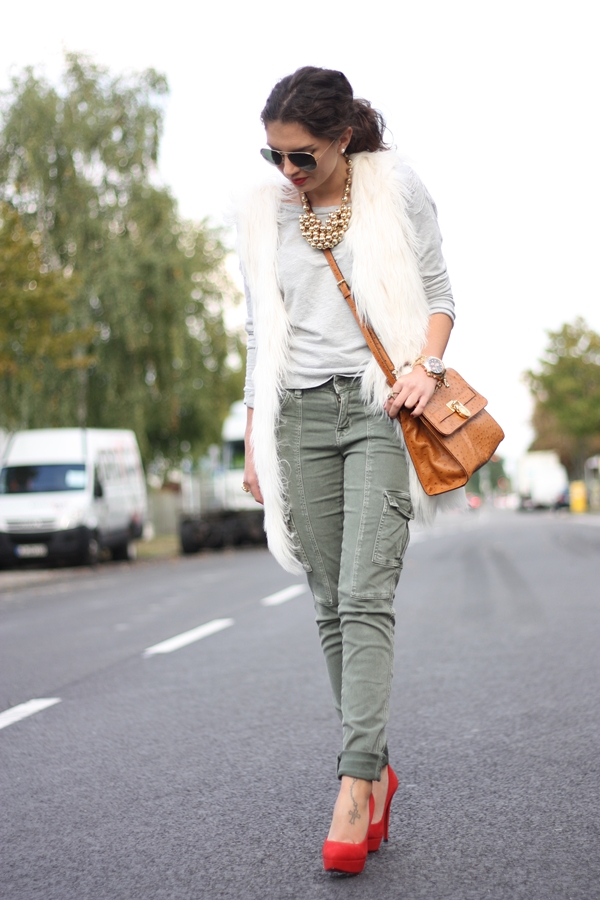 Styling Tips
This color acts as a blank canvas that can be worn head-to-toe, with neutral tones, with strong bright pops of colors or with other shades of green. Girls love this color as it can also be worn to suit all styles. Whether you vibe is more classy, minimal or casual, there is something for everyone. Khaki is known as trans-seasonal color, which means that you can wear it all year round and look fabulous.
It is elegant and chic, yet has "street vibes" too. Khaki looks amazing with all skin tones and doesn't wash you out as much as black color does. It has the same slimming qualities as black, especially if you decide to wear darker tones. When you are in a hurry, or you just don't know what to wear, you can match a pair of comfy trousers or pants in this shade with a black roll neck and look fantastic. These two "safe" colors go great together!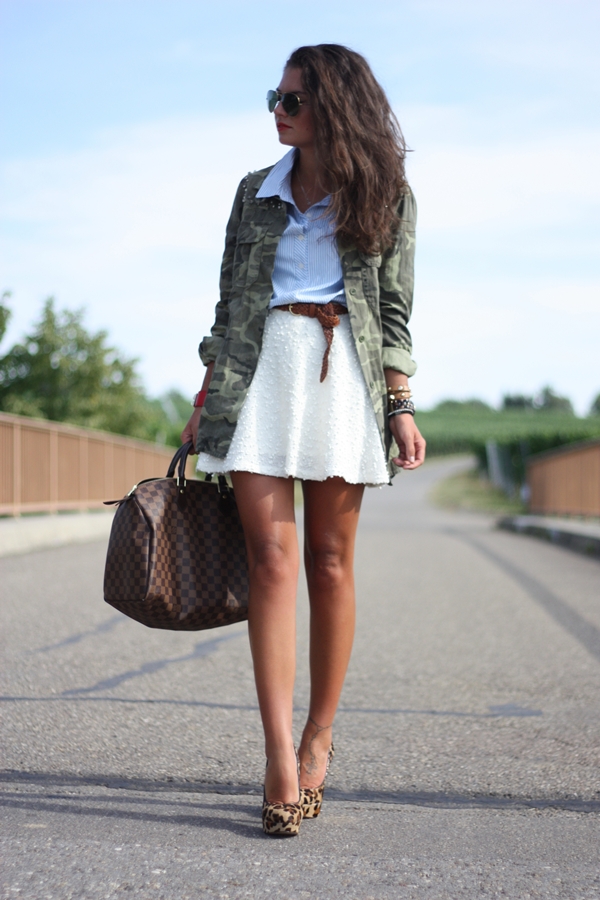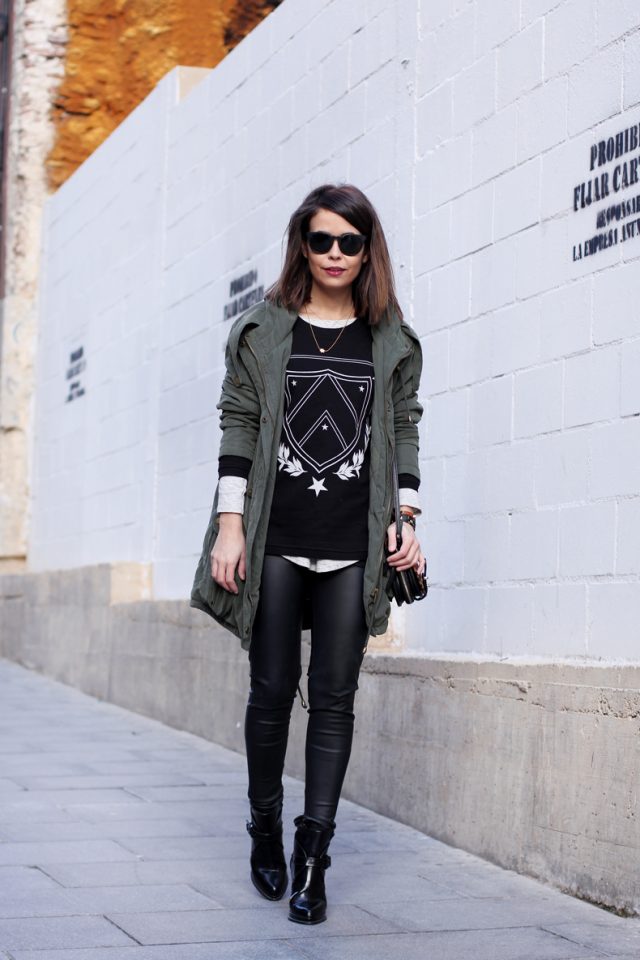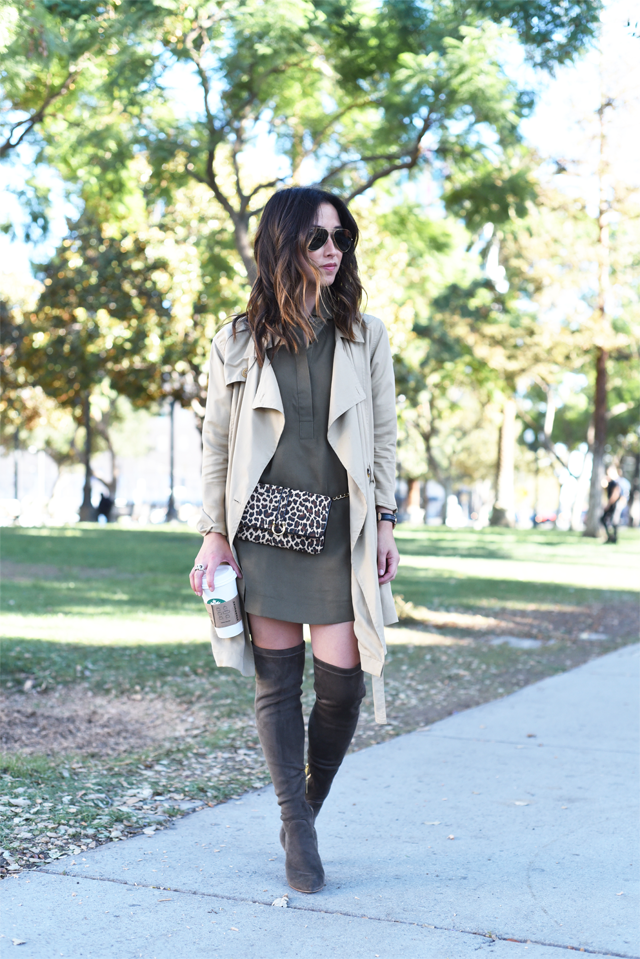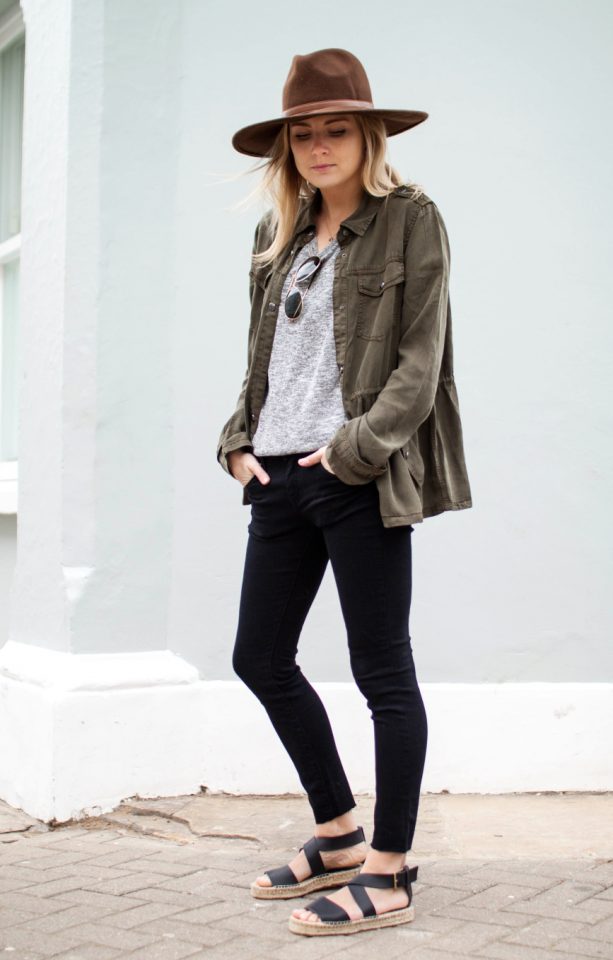 Garments where this shade is more used are pants and skirts: leggings, straight, skinny etc. You can also find some interesting dresses in this color, that you can also wear in fall. The knitted dresses will keep you warm and cozy, while the romantic and delicate designs will keep you elegant and sophisticated on your next date or other special event.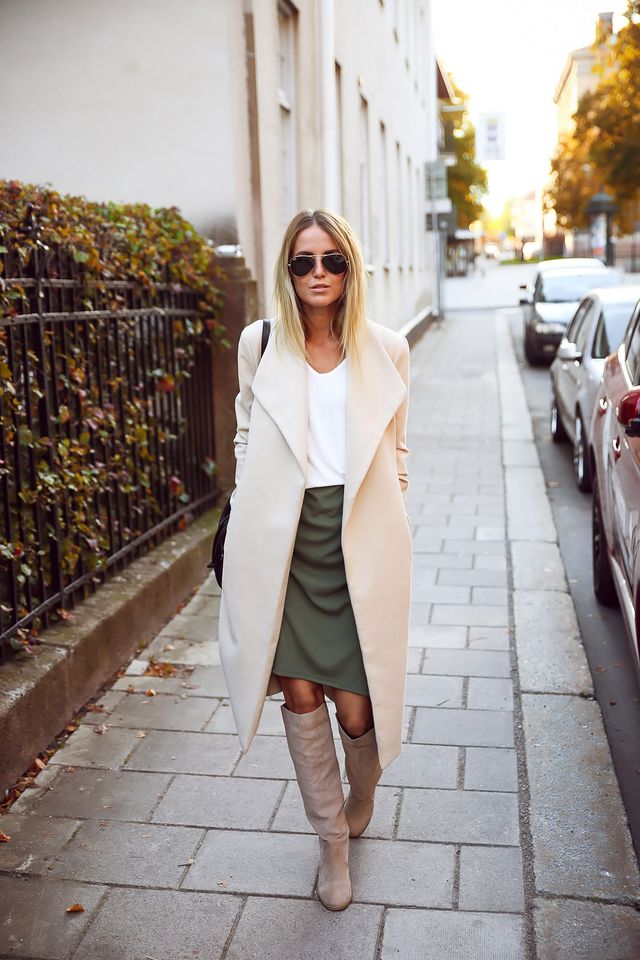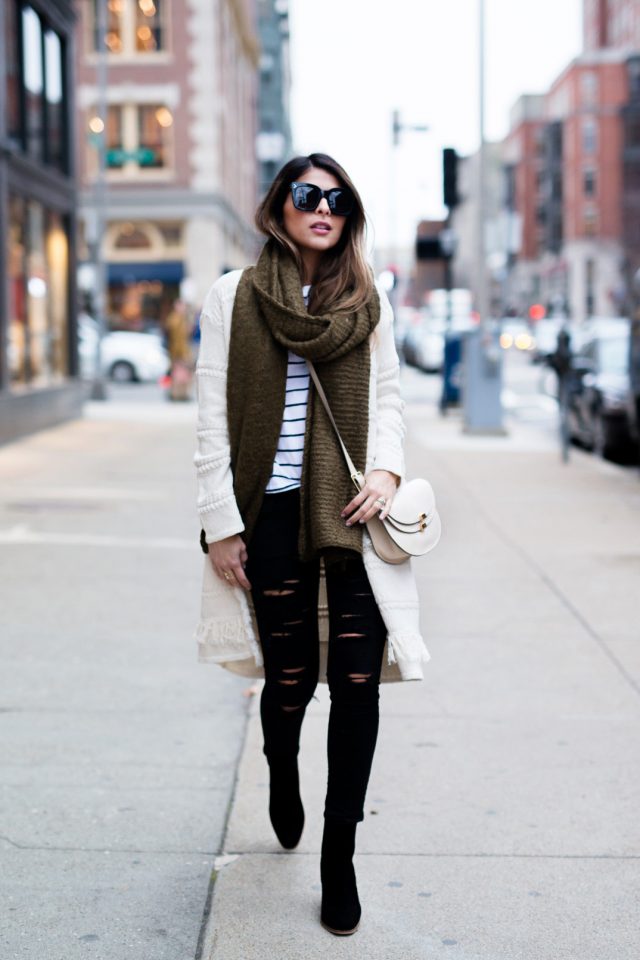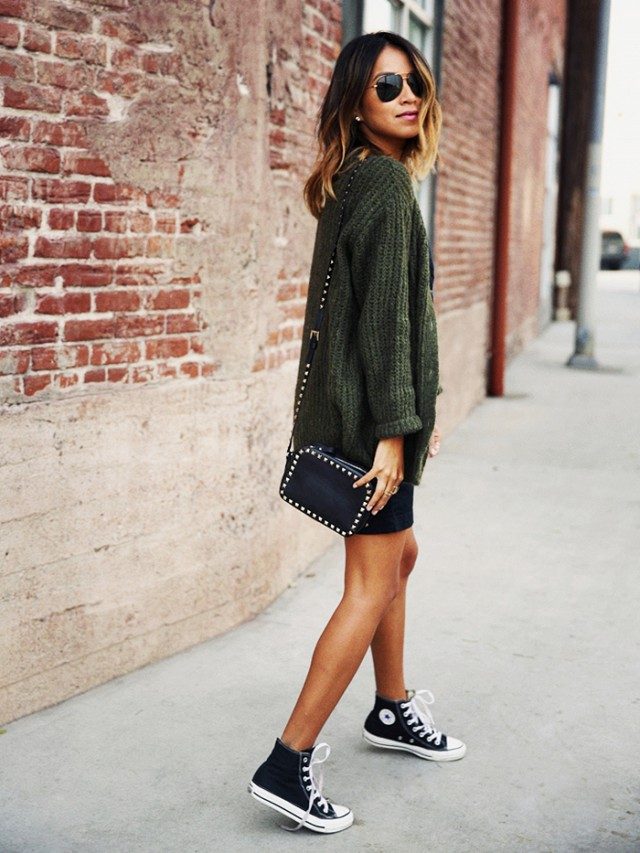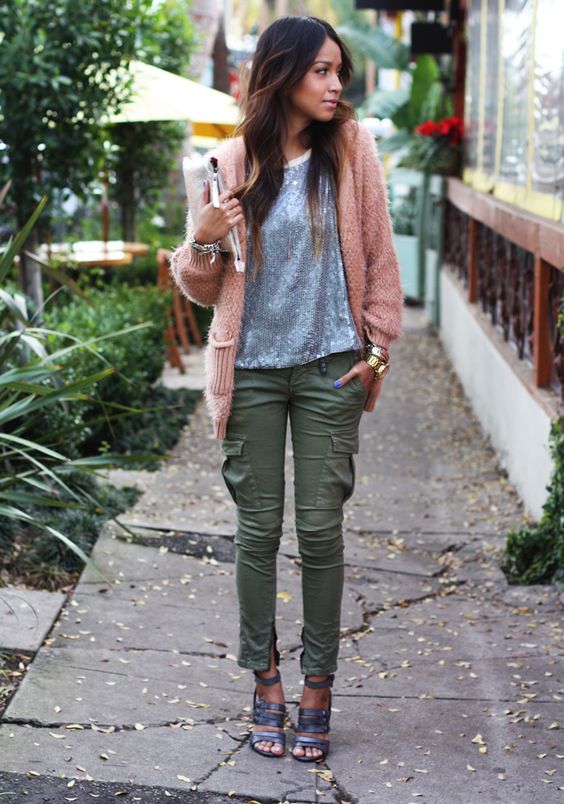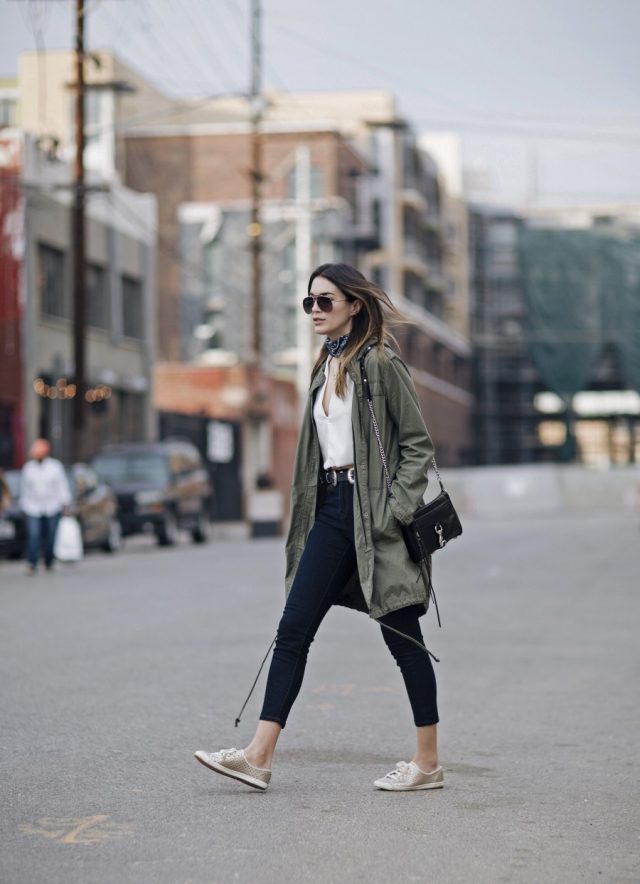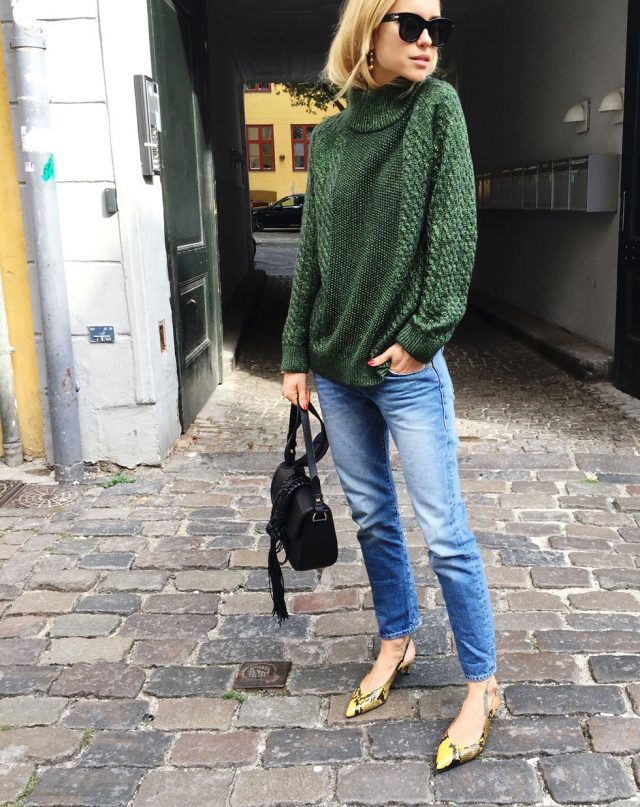 So, what do you think about these outfits? Do you find them charming and beautiful? Share your opinion with me! Thank you for reading! Enjoy in the rest of your day and don't forget to stay up to date with the content of Fashion Diva Design!