Hey my lovely ladies! You should make your bedroom a comfortable and well organized place if you want to enjoy every moment spent in it. The bedroom is not just a place where you sleep, but also a place where you are getting ready everyday. The mirror is an essential for every lady and we can't imagine our life without it, can we?
Mirrored Bedroom Furniture is very popular these days, so I made a big research yesterday. I found 20 Ultra Luxurious Mirrored Furniture Designs For Your Bedroom and you will see them in a  short. All of the bedrooms are very beautiful and will leave you speechless for sure.
The mirrored furniture commonly have a more expensive price than the other furniture. But, you can't compare them, because the mirrored designs will give a luxurious and modern look to your room and that's what you were looking for, right?
If you have a small bedroom, you should consider adding one of these mirrored furniture designs below, because a mirrored set will make your room look bigger. The mirror set can contain sideboards, closet, chest of drawers and dresser table. Actually, these elements are elementary for your bedroom. Each one has a special function in your room, so it can't be separated from it.
There are so many different mirrored bedroom furniture designs to choose from, so there's noting to worry about. Be careful when you are choosing a design for your room, especially if you have a small one. You don't want the furniture that you will place inside your bedroom to over-crowed the room, right?
Check these ideas out and inspire yourself! You may find the design that will perfectly fit to your bedroom and your needs. Enjoy and have fun!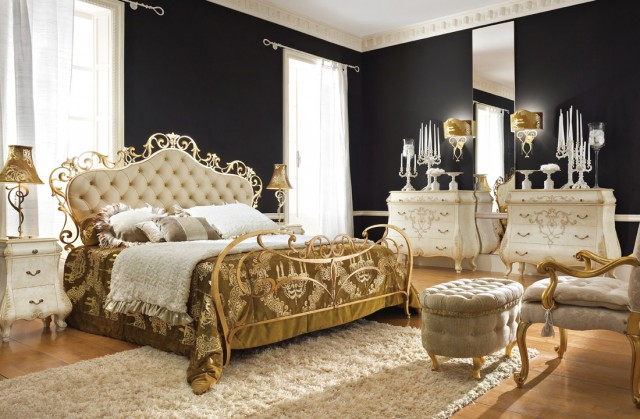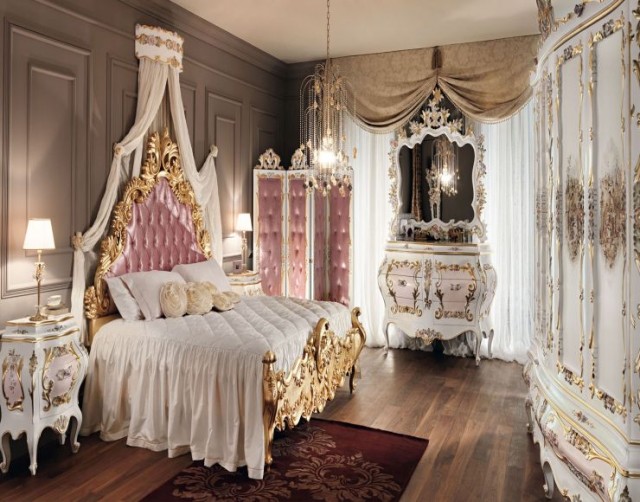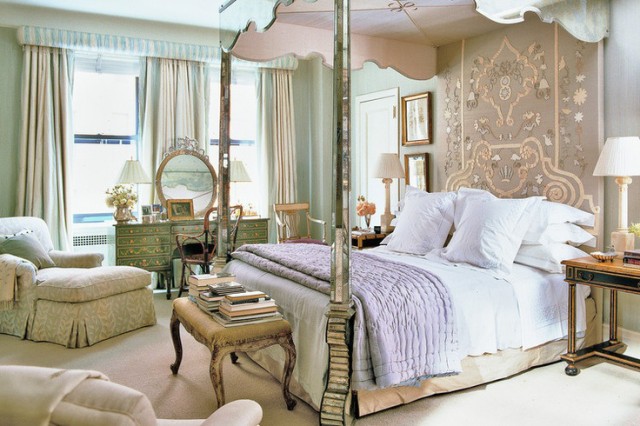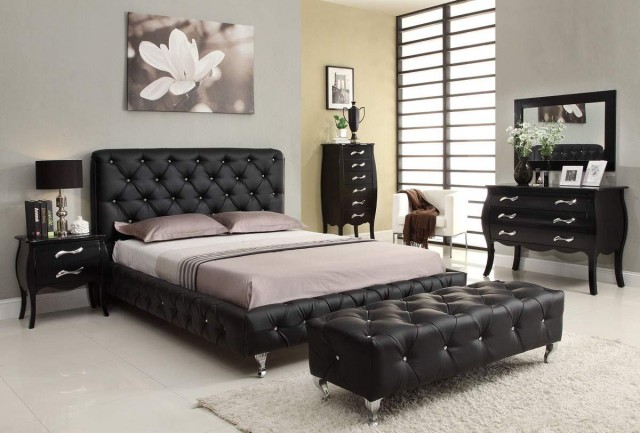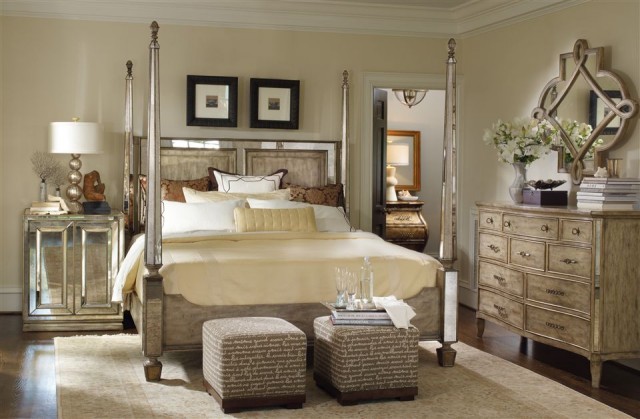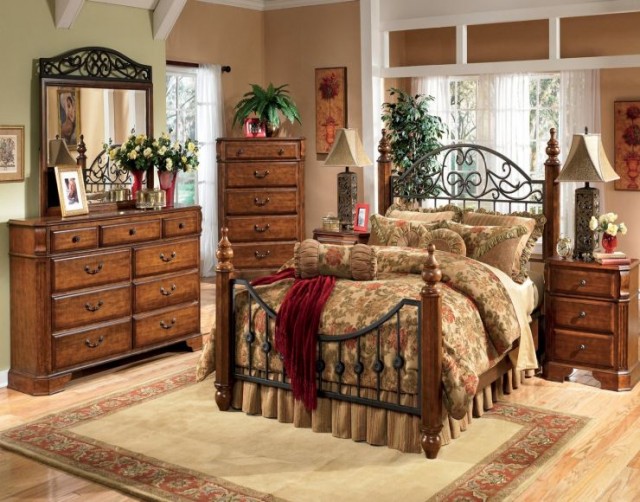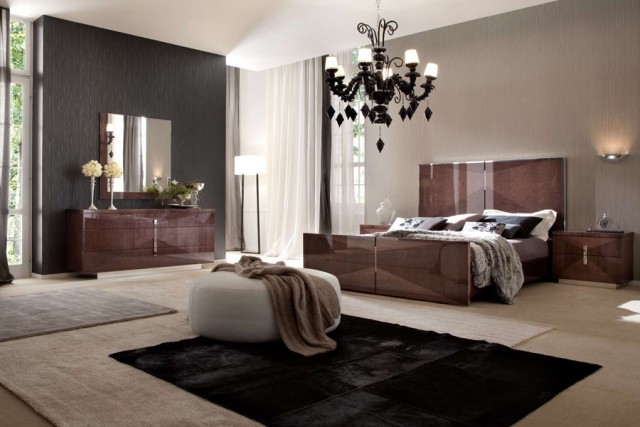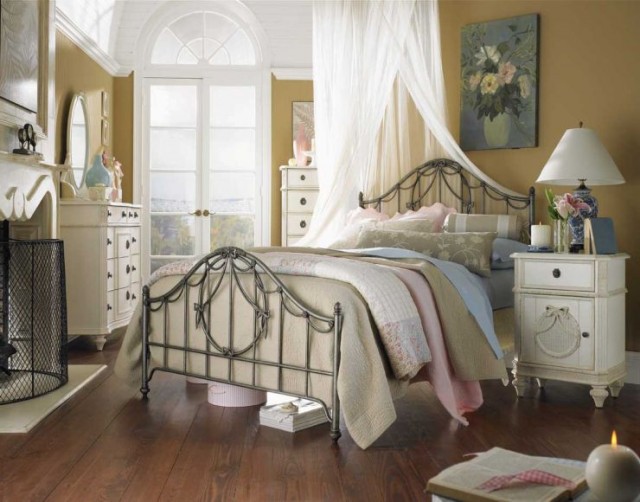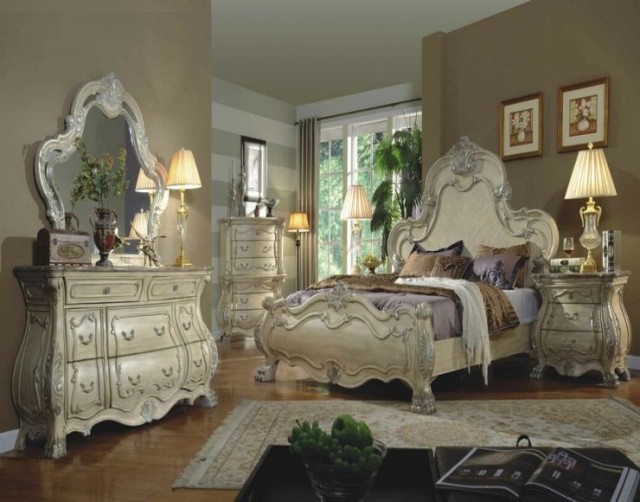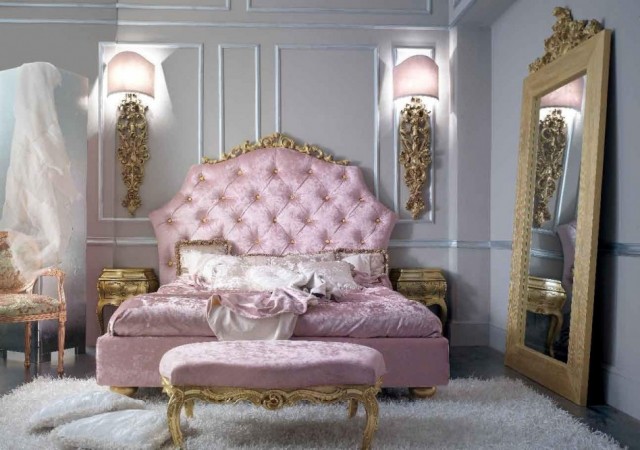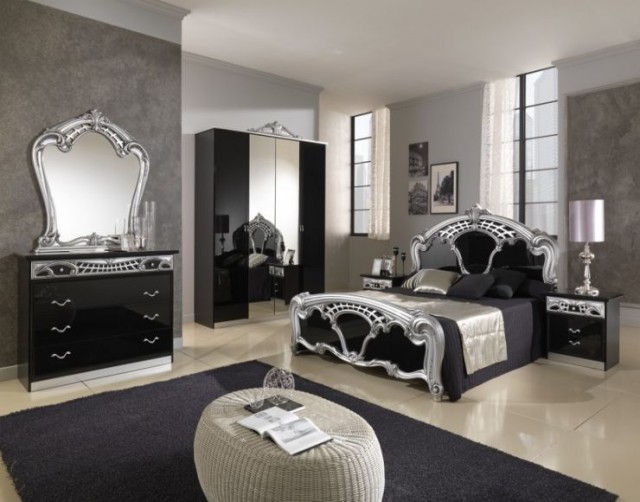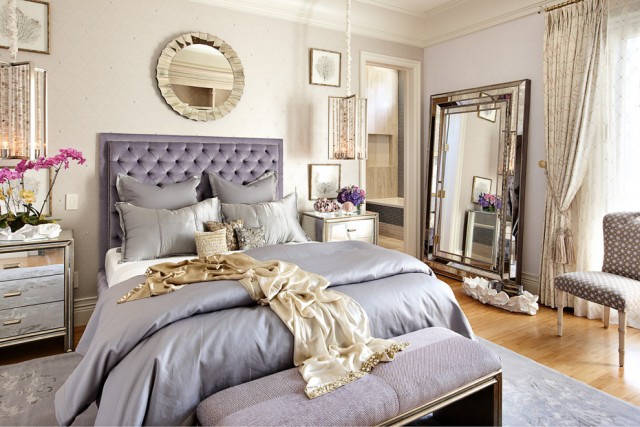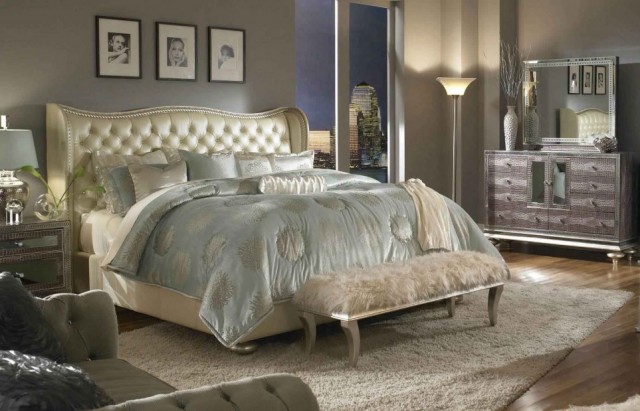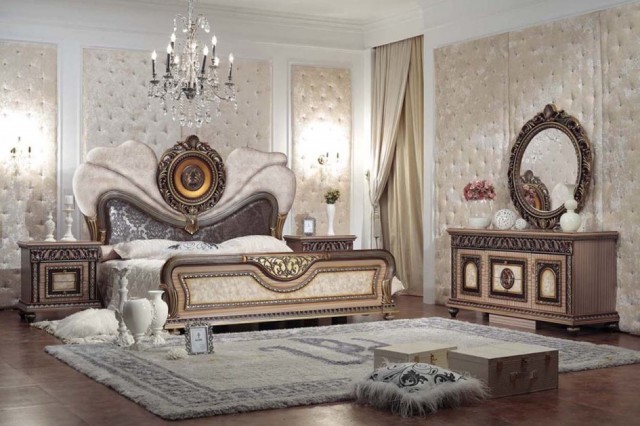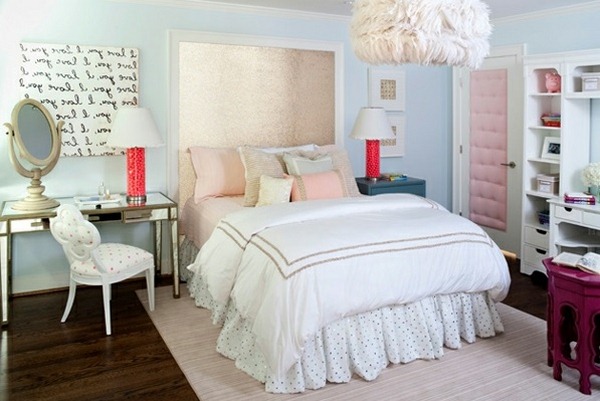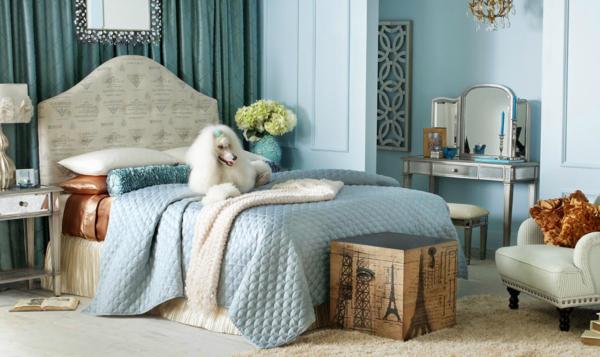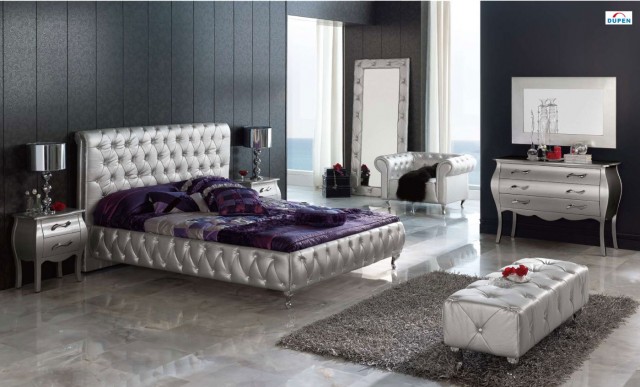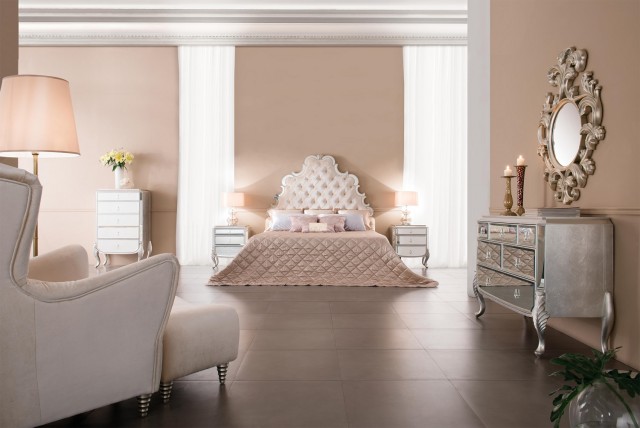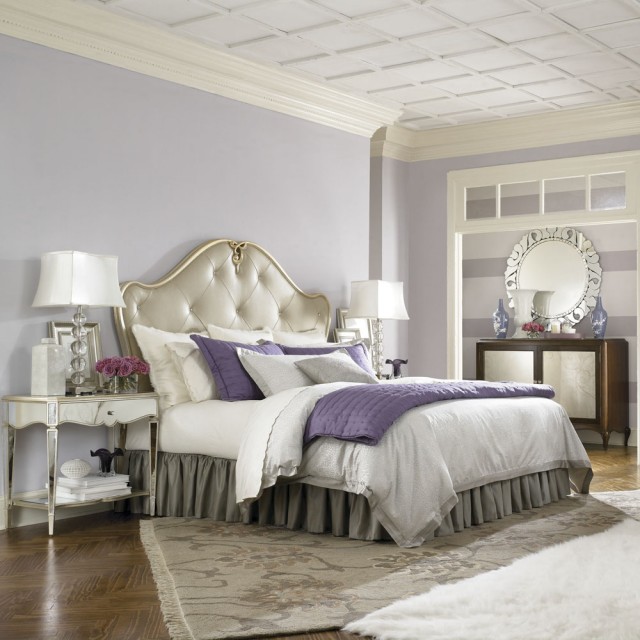 Thank you for reading! I hope that you have found these mirrored bedroom furniture designs interesting. If you have some other suggestions, feel free to leave me a comment. Enjoy in the rest of your day and stay up to date with the contents of Fashion Diva Design!