Hey Divas, your Fashion Addict is here today with a fantastic collection of 20 Romantic Winter Combinations. Extremely cold days are coming and like real fashionistas, we should be prepared for them. In this post I will tell you what should you wear, which colors are going to be popular and much more. Winter should not mean wearing three pairs of tights, jeans and over-sized jumper! There are many fabulous winter combinations that will keep you warm through the whole season, but I chose the most beautiful ones. Take a look and inspire yourself! Make a breathtaking combination and go out with style.
Maroon, brown and fuschia are continuing to be popular and you will see many outfits in these colors. Beige is also going to hit the street too. If you want to follow the fashion then think about buying a blue sweater – it looks fantastic and you can wear it with nearly everything. Tartan is must-have this season, so you should consider updating your attire with a tartan scarf or coat. If you don't have a pair of woolen hat and scarf then start searching for the one that suits you the best.
We are going to have cold days, but that doesn't mean that you should put your dresses and skirts back in the wardrobe. Find your favorite dress and wear it in a combination with tights or leggings. Boots are very important and you should wint a pair that will keep your feet warm and cozy and at the same time they will look amazing with everything you wear. Ankle boots are going to hit the streets and I'm very happy because of that, because they look fantastic in a combination with a dress. Over-knee boots are also going to be popular and if you like them you should consider putting them in your shoe storage too.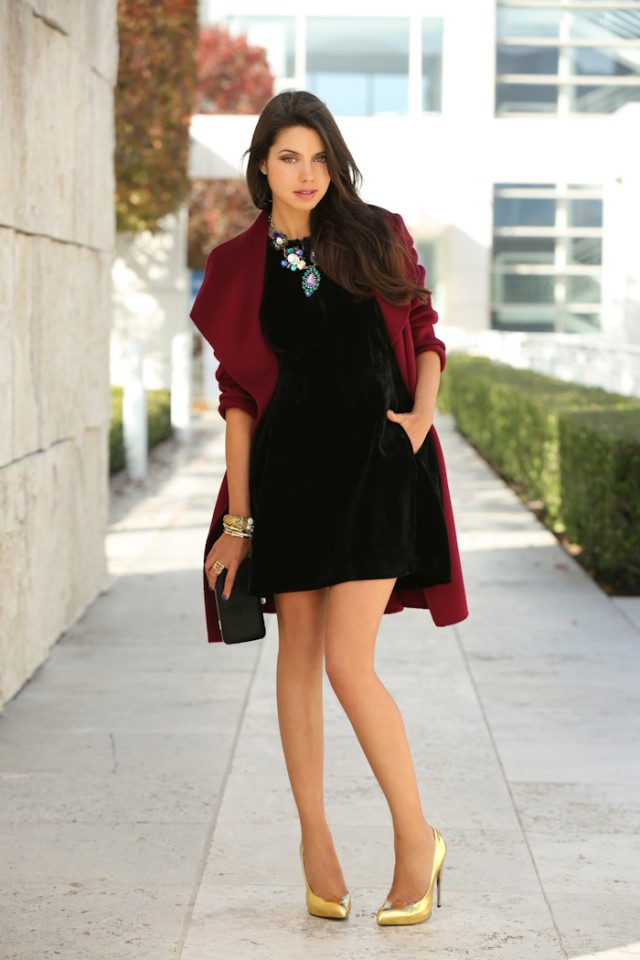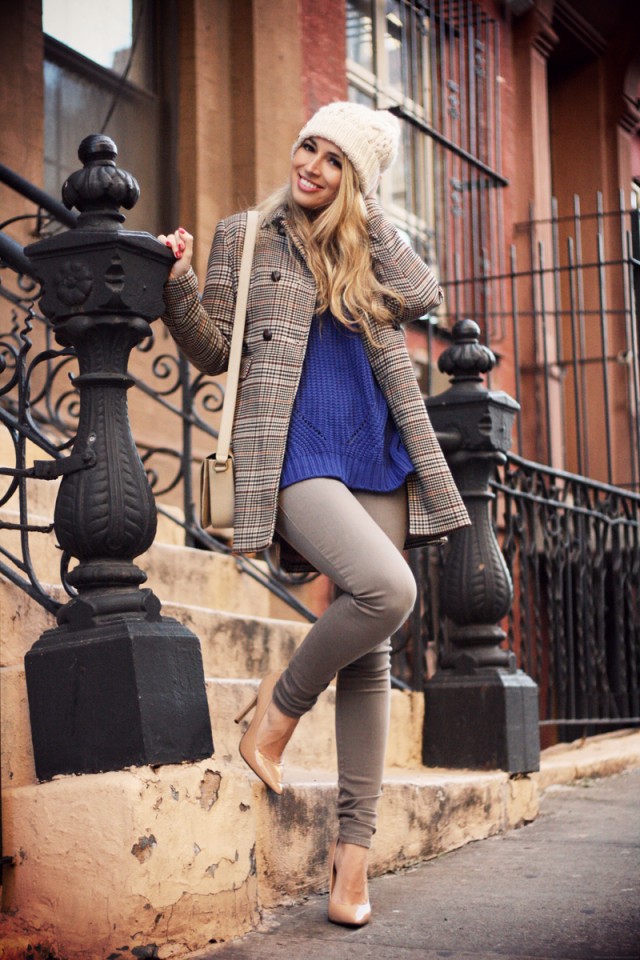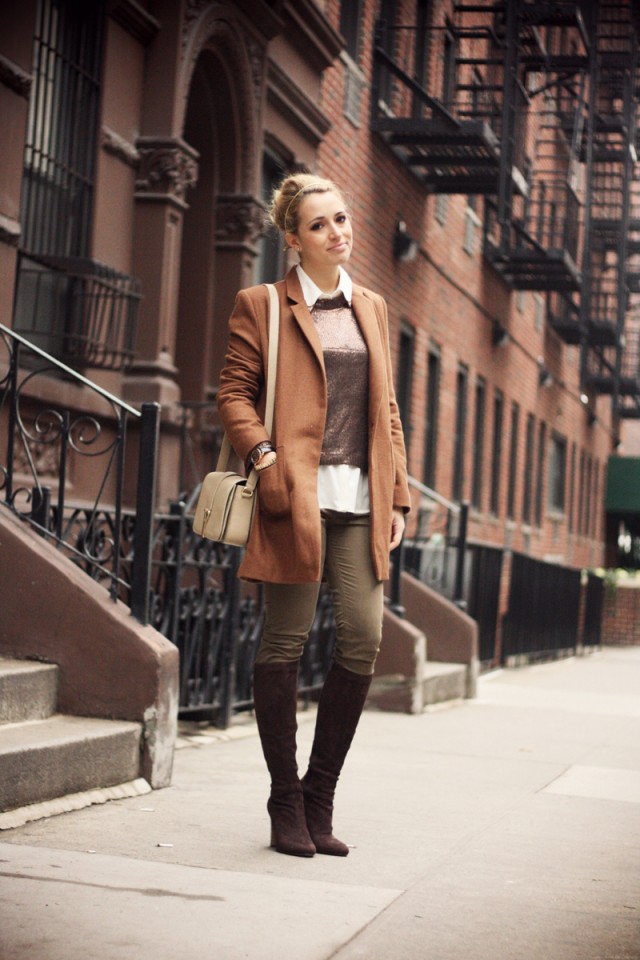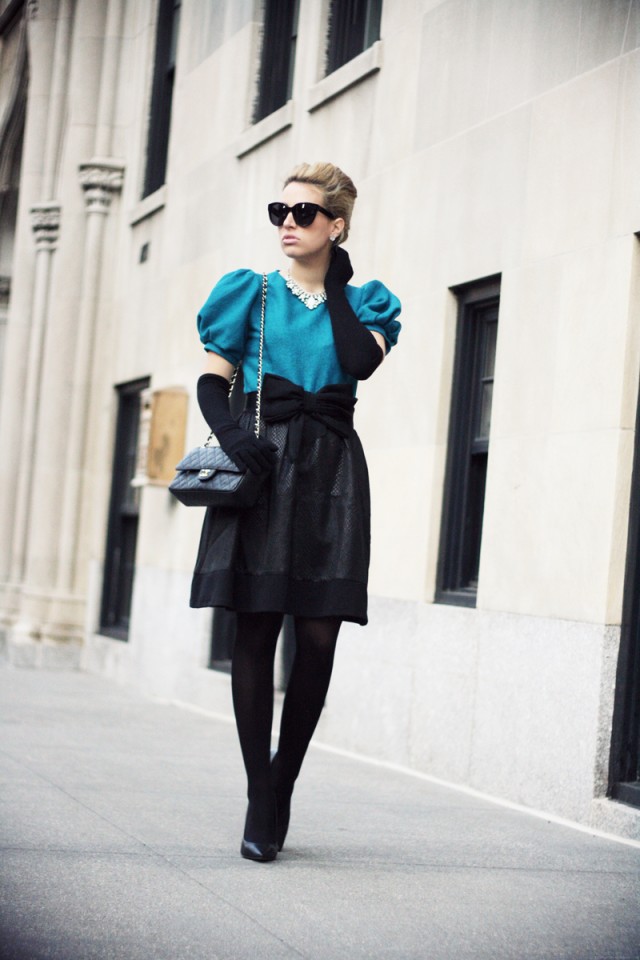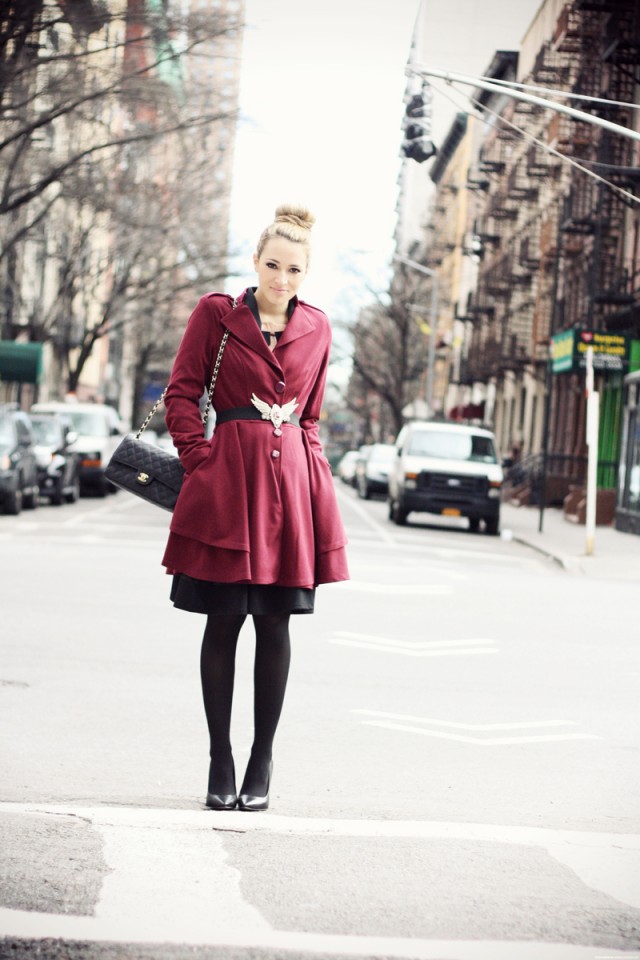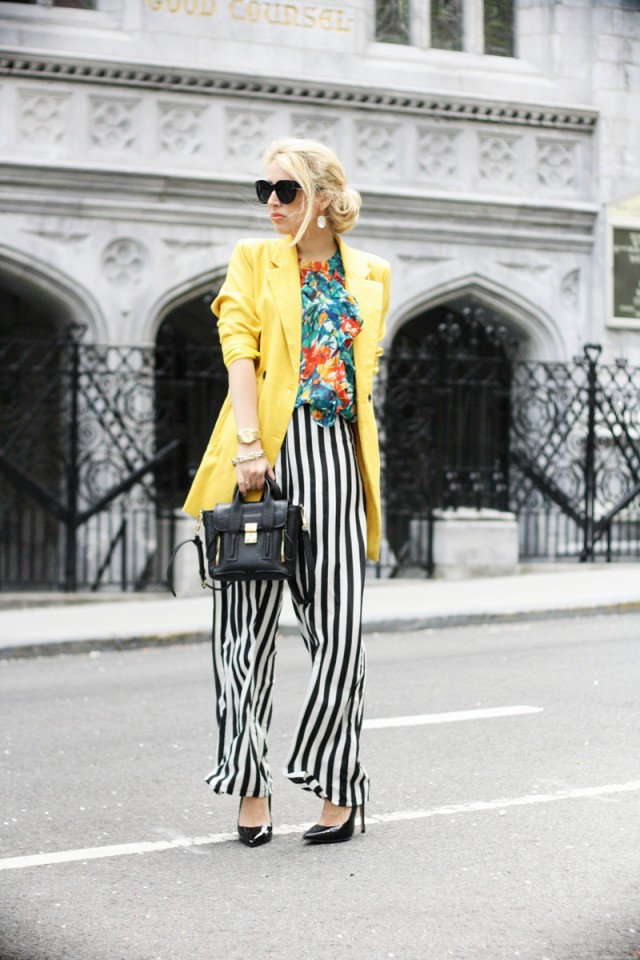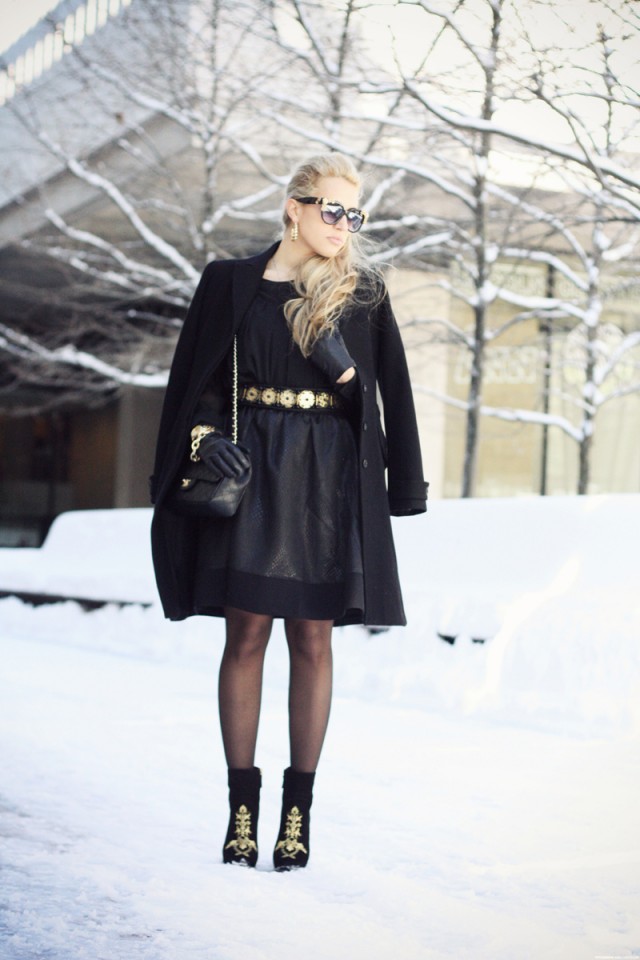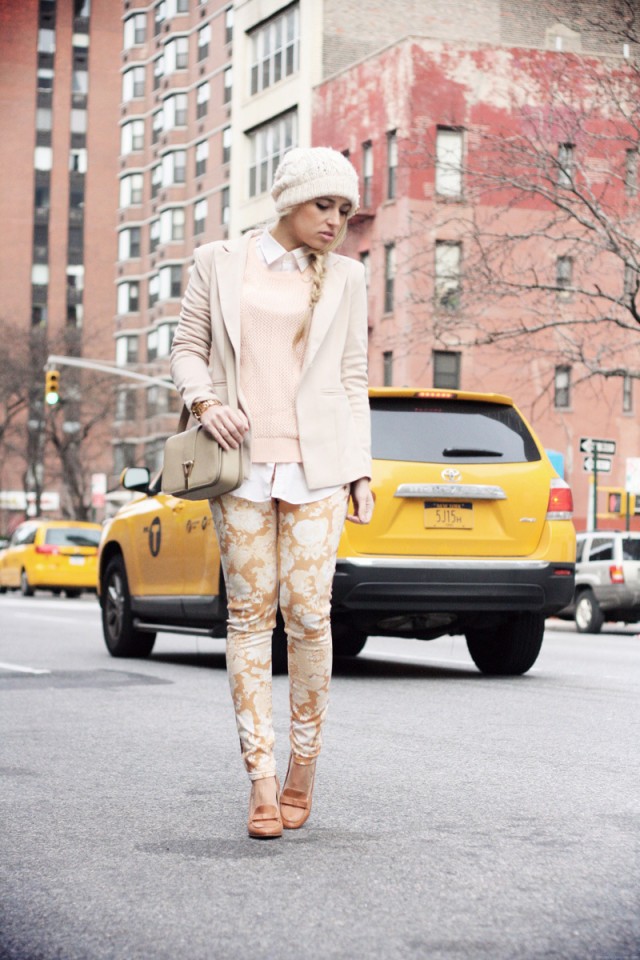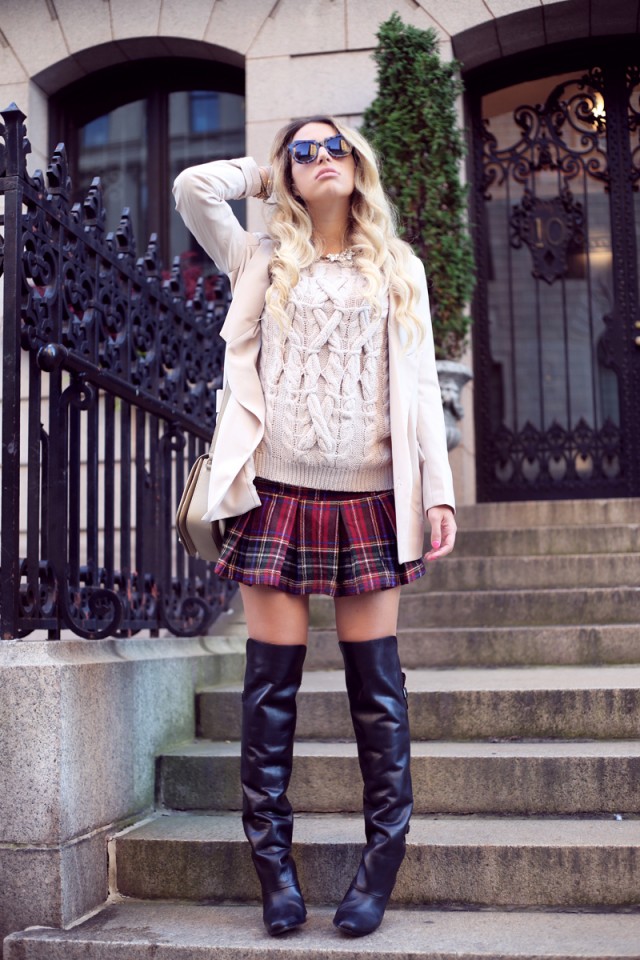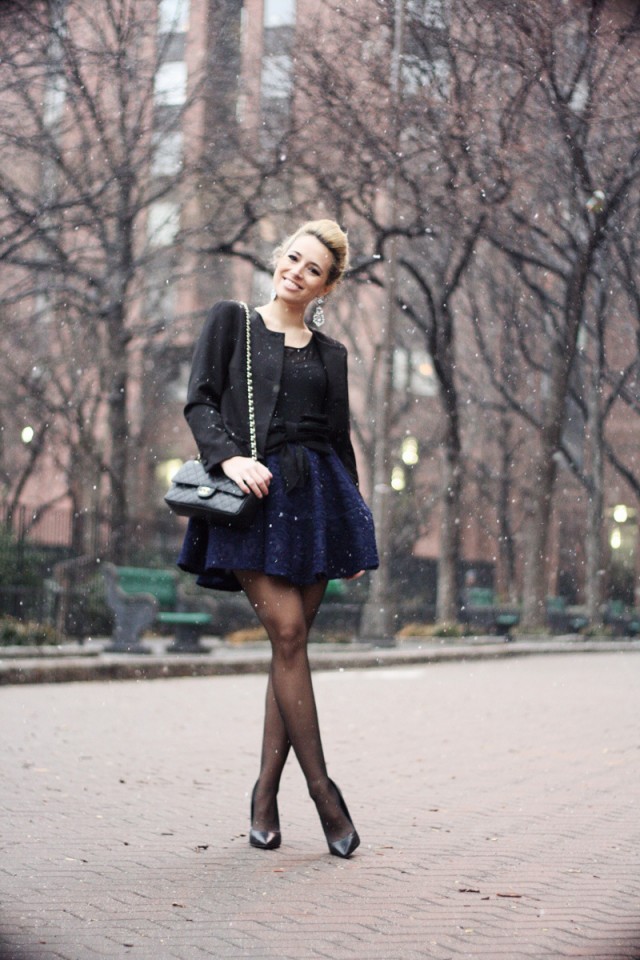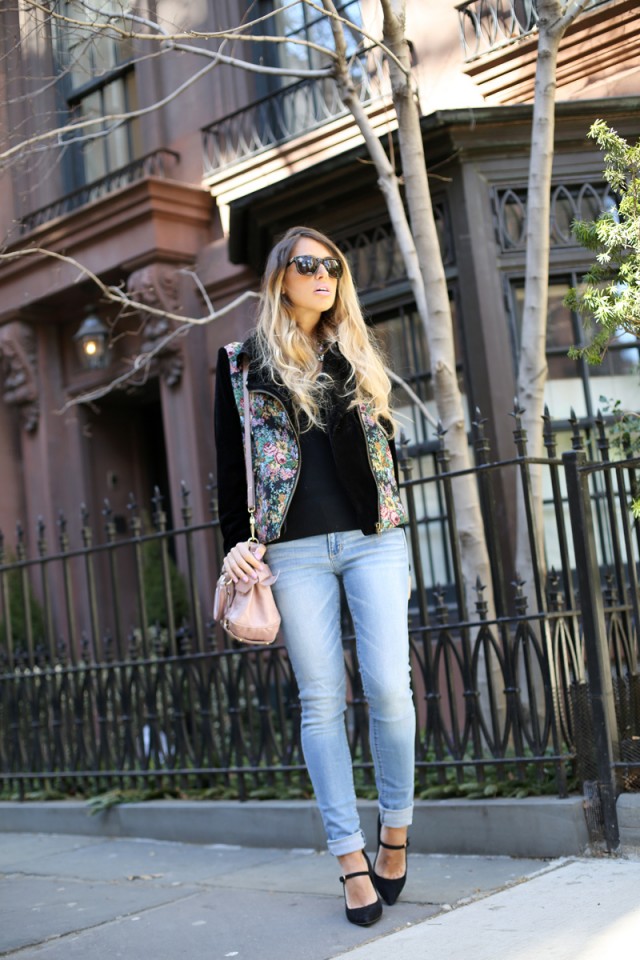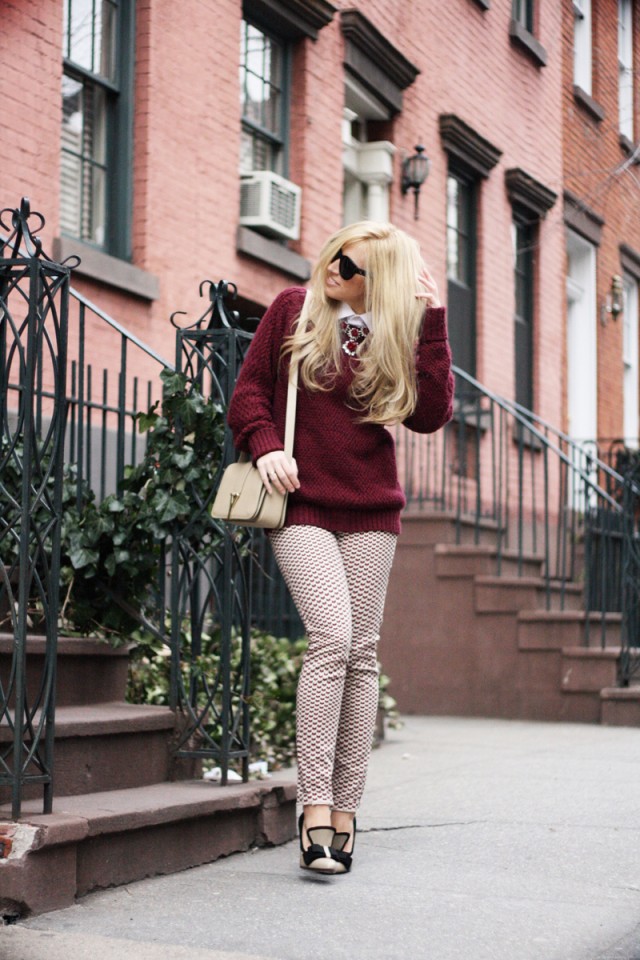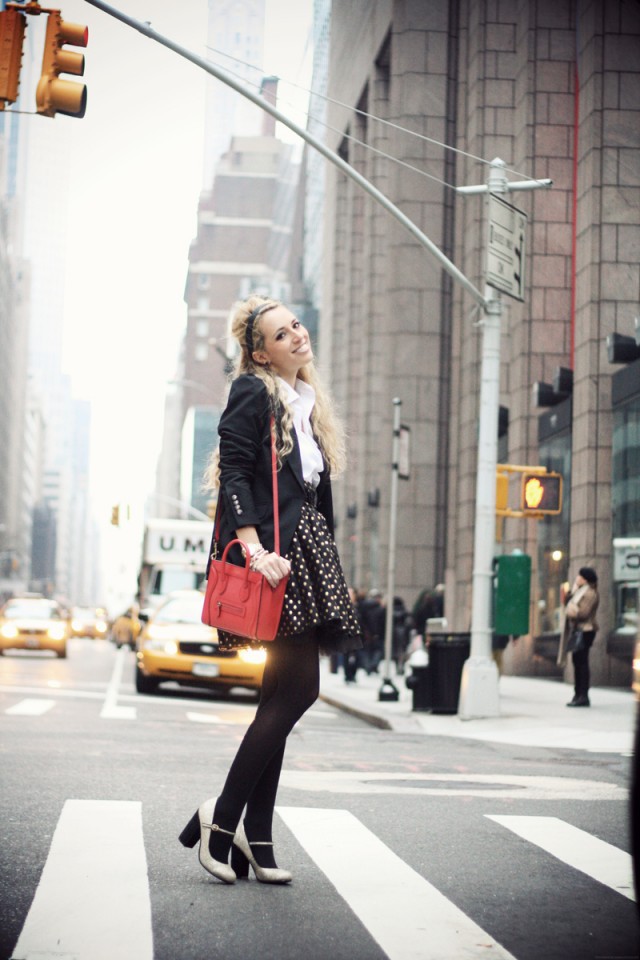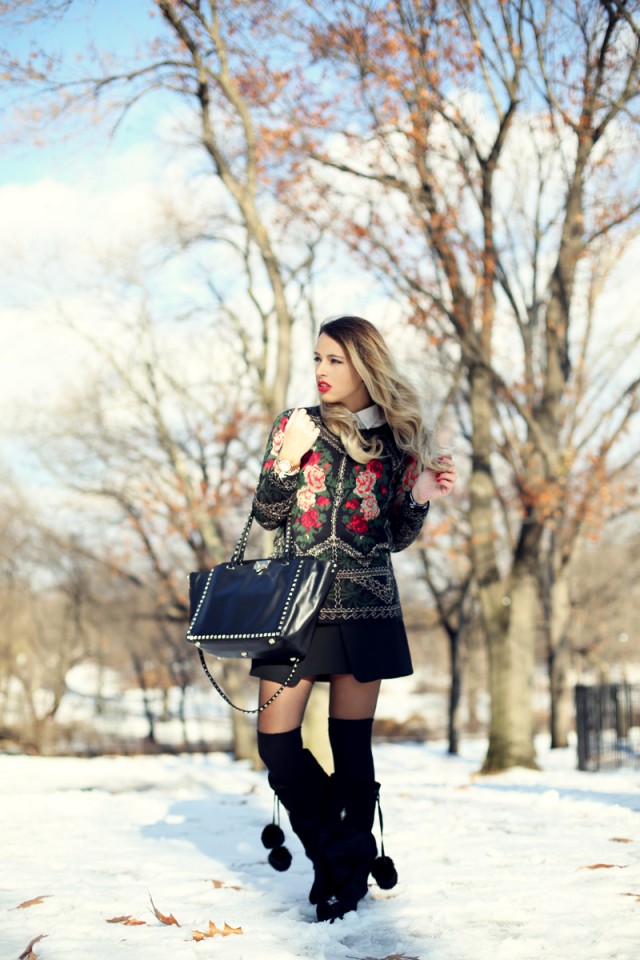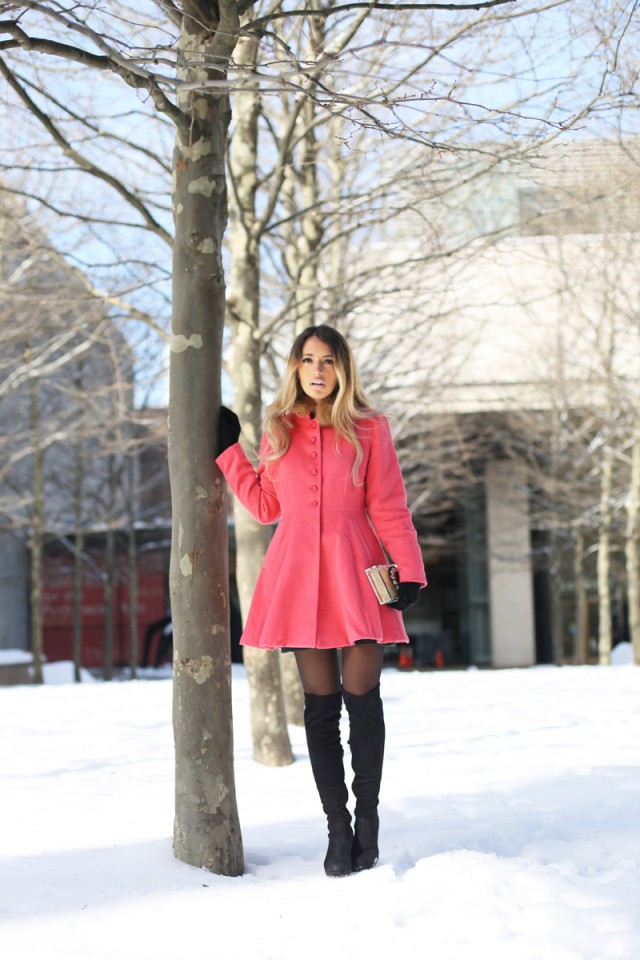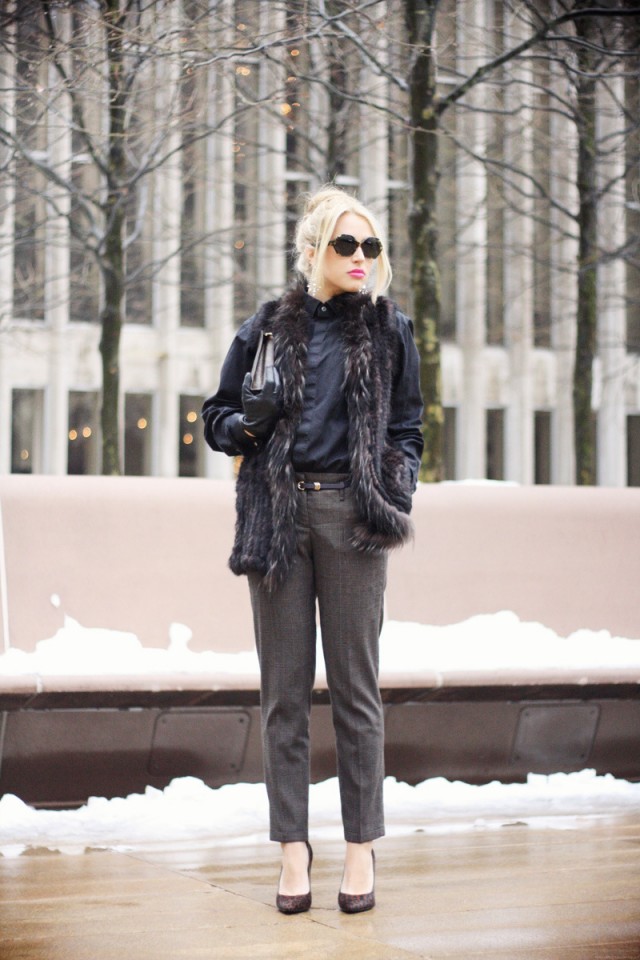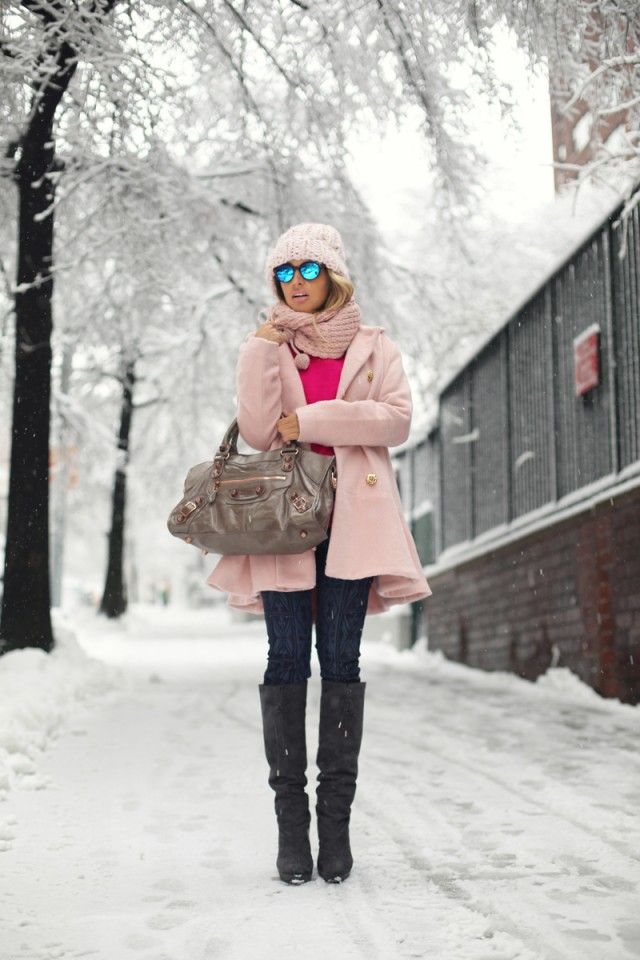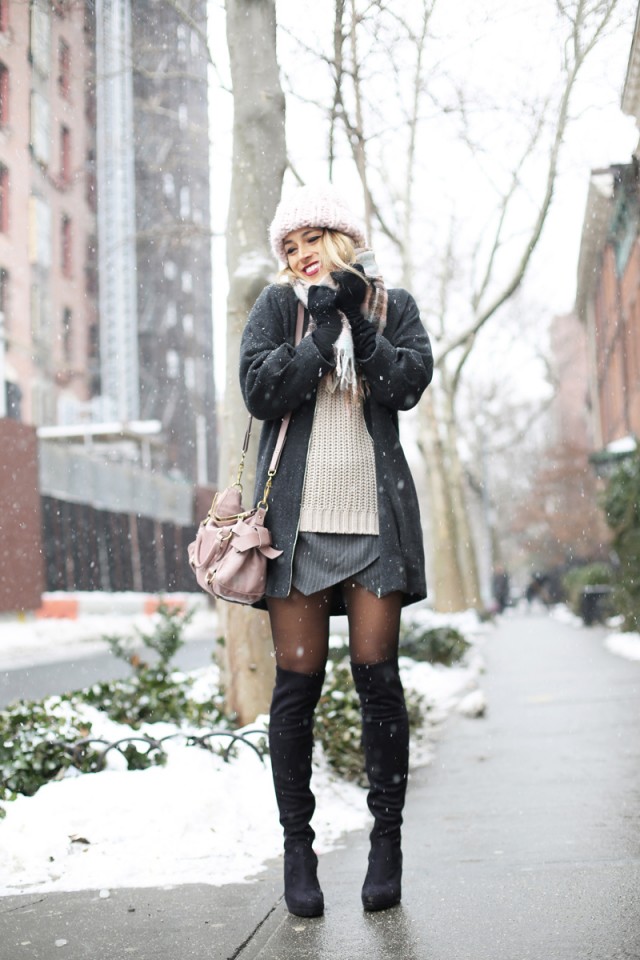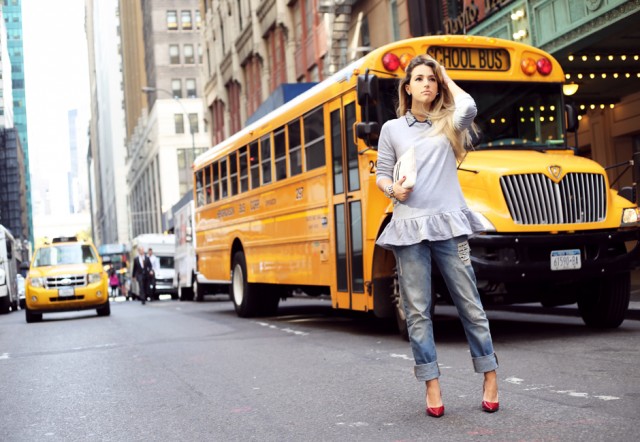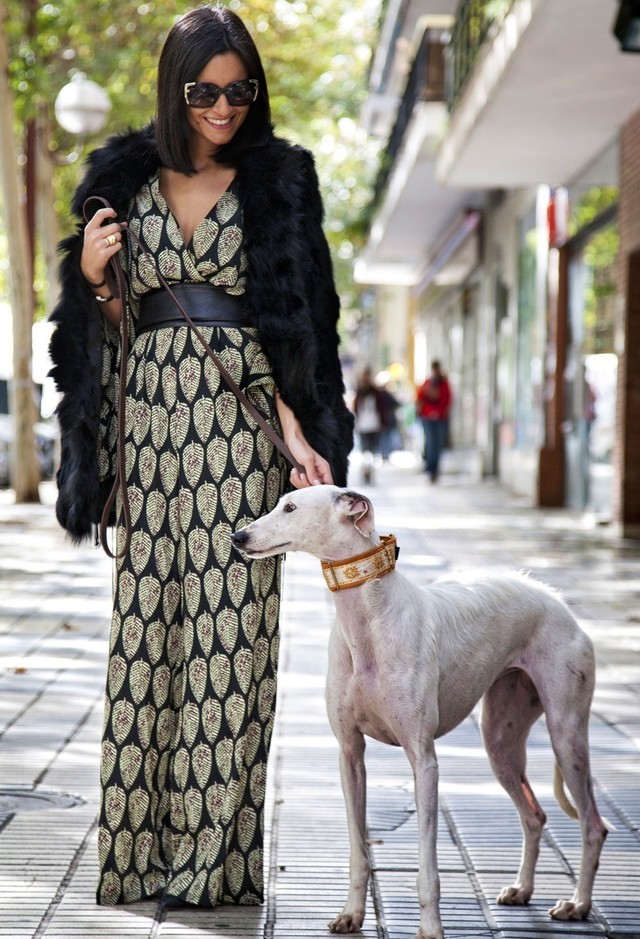 I hope you've liked these fantastic winter combinations. If you have some other ideas, then you can leave me a comment below. Thank you for reading. Enjoy in the rest of your day and stay up to date with the contents of Fashion Diva Design!