Hi, there my dear people! How are you? Are you enjoying the beautiful summer days and have you planned where you will spend this summer? This is my favorite season and I'm very excited, because I can finally wear my summer dresses, shorts and skirts. If you haven't reorganized your wardrobe yet, now is the best time to do that. For today, I have made you a collection of "20 Lovely Ocean Inspired Nail Designs That Scream Summer" and that will make your outfits even more charming and beautiful. Are you excited?
SEE ALSO: 10 Tremendous DIY Summer Tees You Should Try Right Now
Even if you don't live near a beach, you can still rock ocean nail art and bring the spirit of summer on your nails. Bright colors and sea themes, like navy patterns, waves, starfish and seashells are mostly used and are ideal and very fresh and will make the summer days perfect. When you see this collection below you will get even more excited about the warm weather and you will want to try all of these ocean inspired nail designs. So, let's check them out and draw some inspiration. You may find a nail art that will catch your eye and that suits your style and personality, who knows. Enjoy and have fun!
Charming Ocean Inspired Nails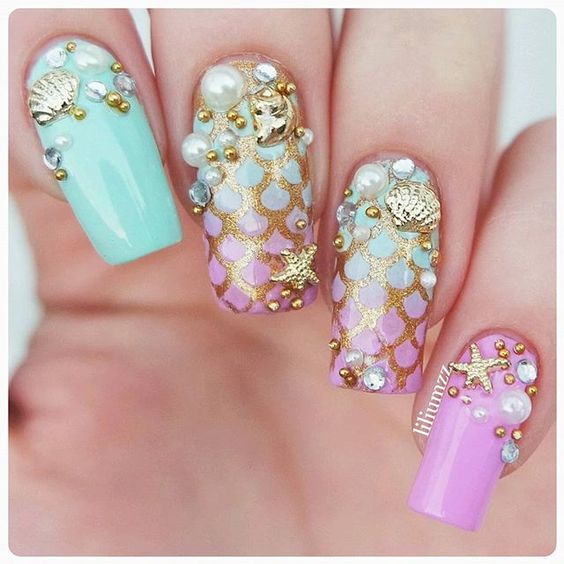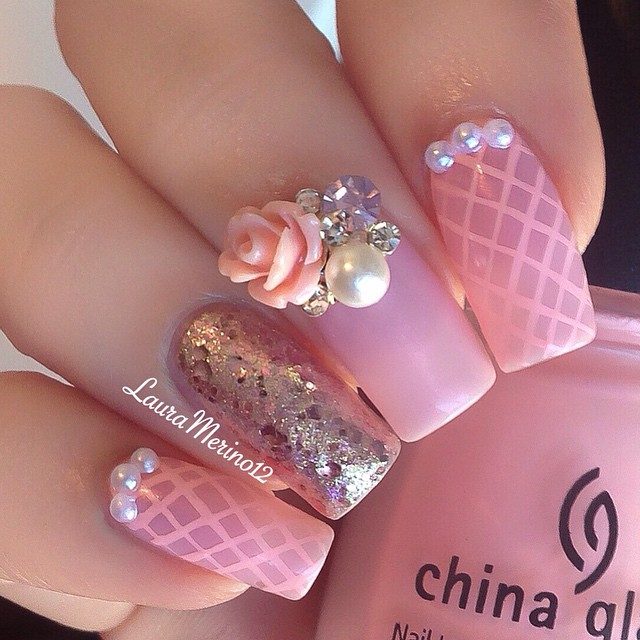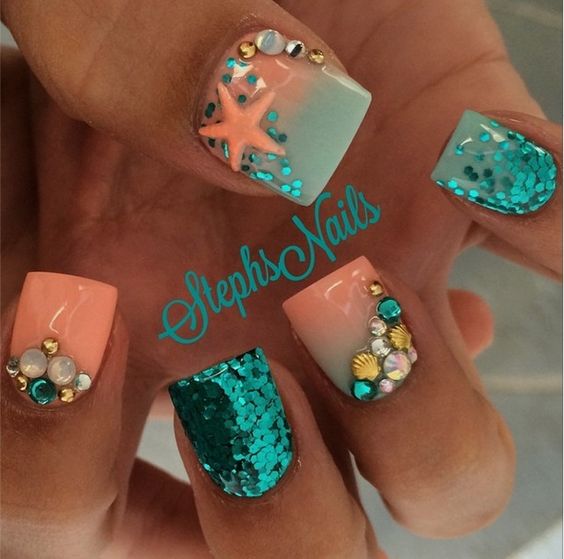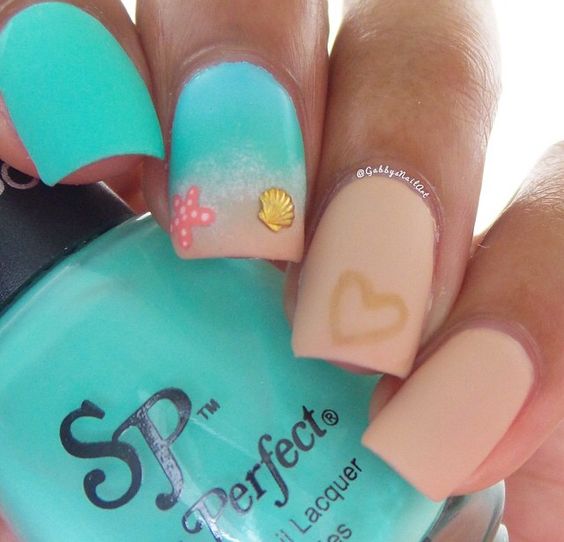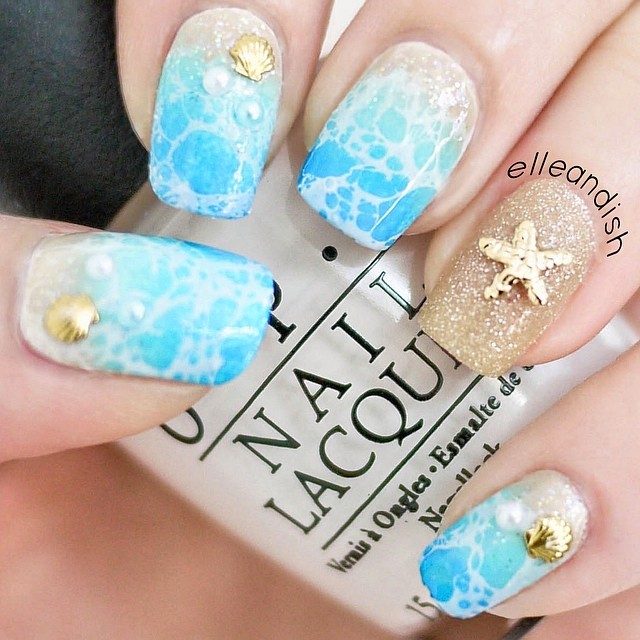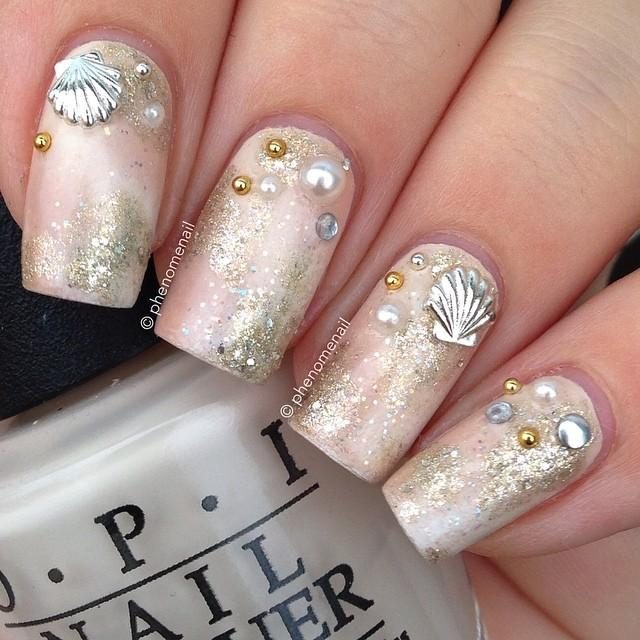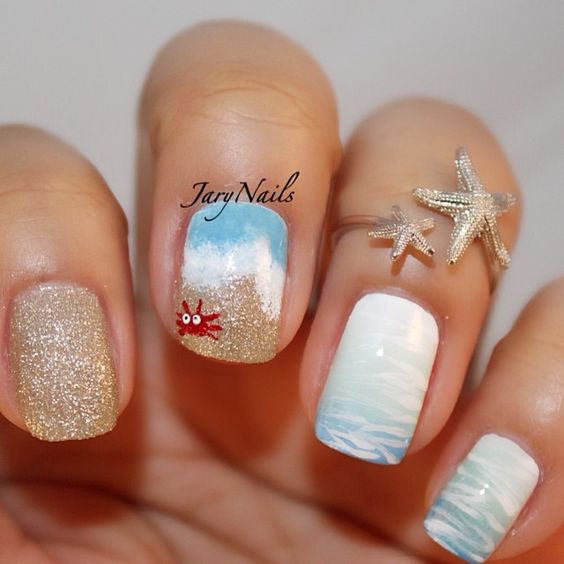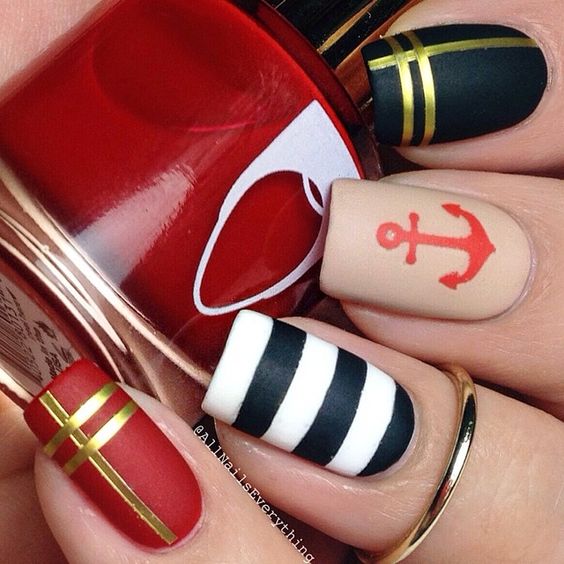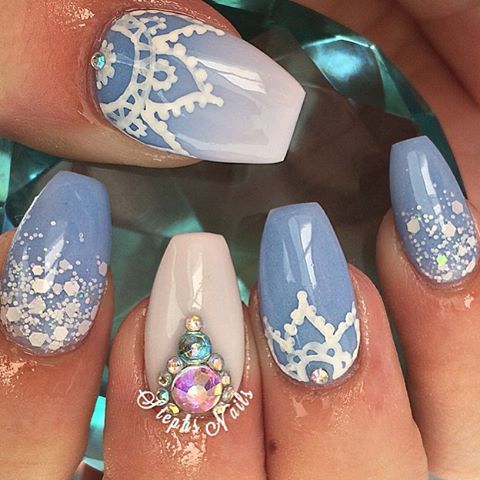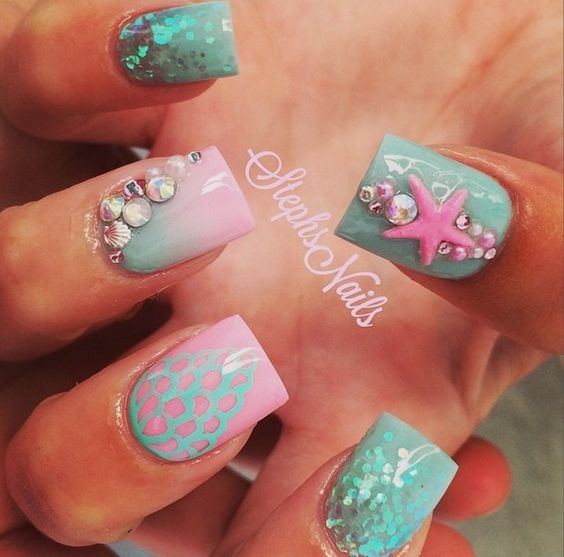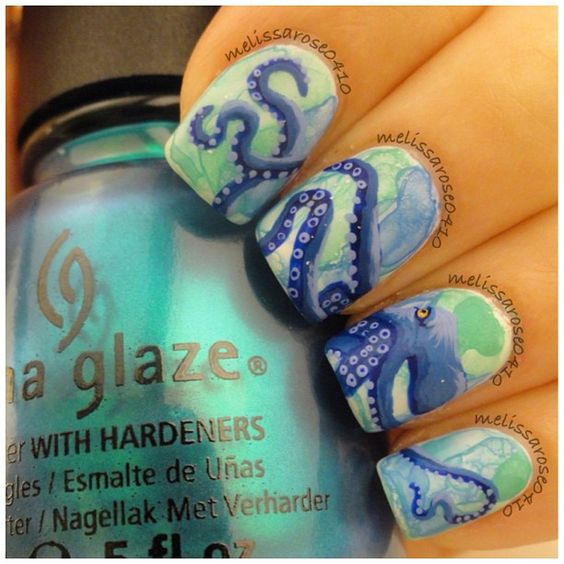 From palm trees to seashells and starfish, here you can find a design that will fit your summer outfits the best. You can go with a simple beach sand design or you can add some pearls, zircons and glitters for more interesting and glam design.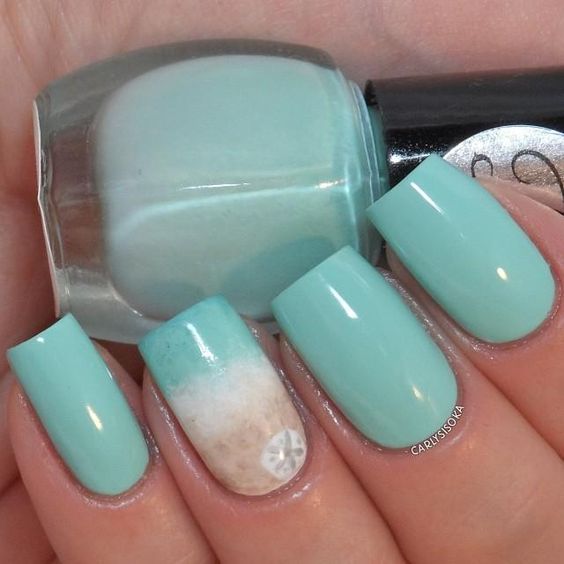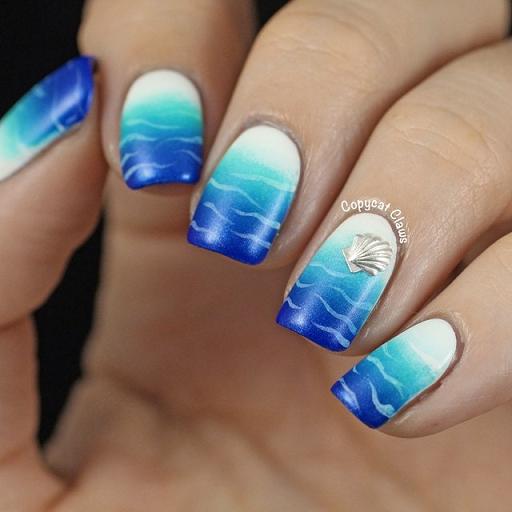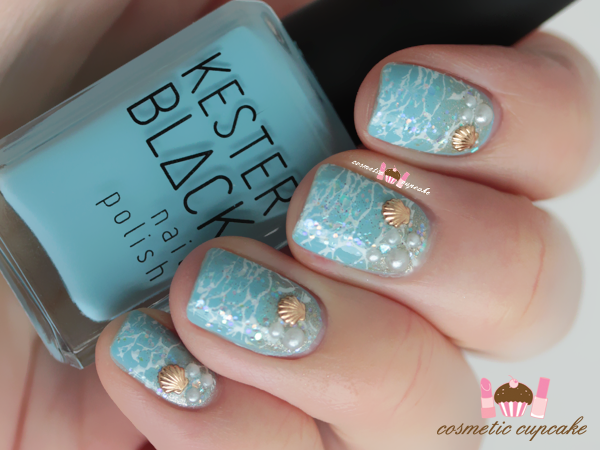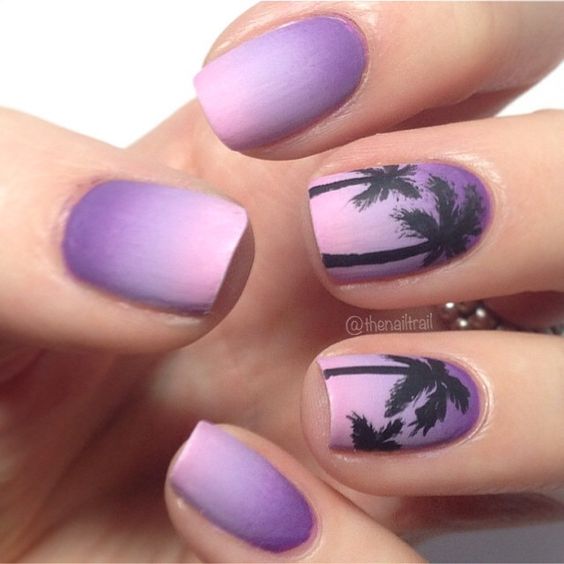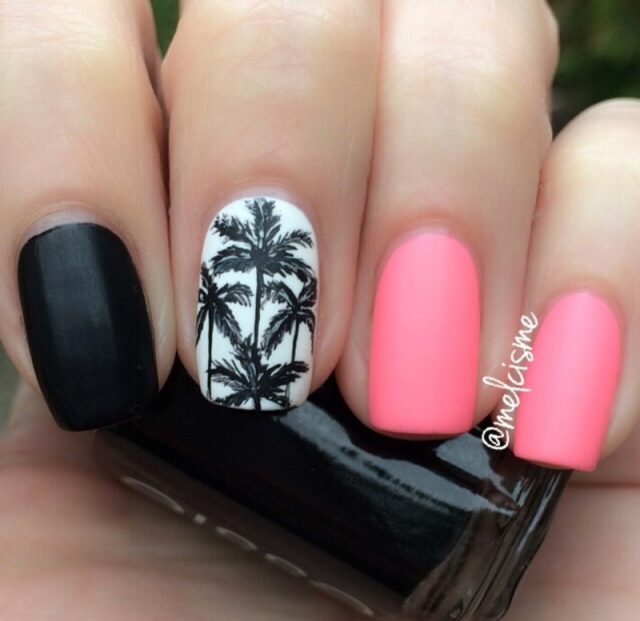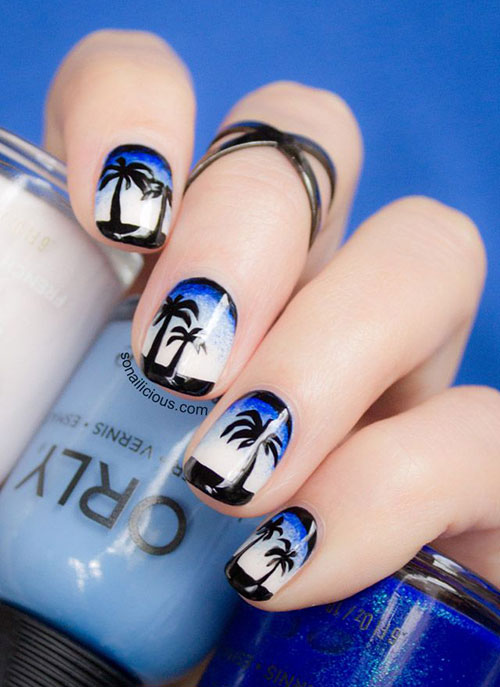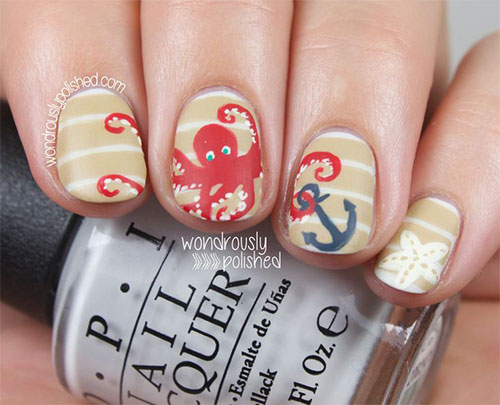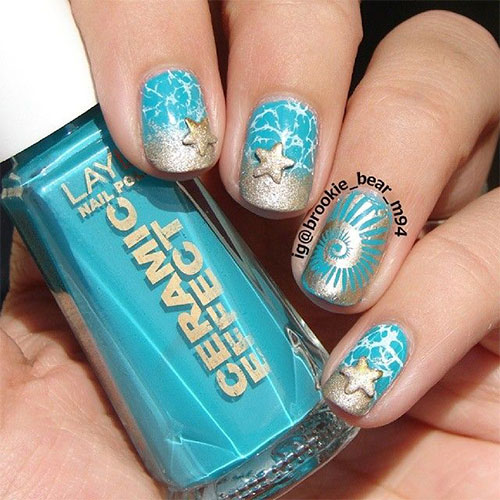 So, what do you think about these ocean inspired nail designs my dear ladies? Do you like them and do you find them adorable and astonishing as I do? Which nail art is your favorite and would you like to try this season? I need to recognize that I can't choose just one design, because all of them are very cute. I would love to know your opinion, so please share your comments with me. If you have some other lovable nail designs, please share them with me too. I would love to see everything you have to show me! Thank you for reading! Enjoy in the rest of your day and don't forget to stay up to date with the content of Fashion Diva Design!