Hey ladies, the Spring is already here and as fashionistas, we should all be prepared. Have you reorganized your wardrobe? Have you bought some stylish pieces for the sunny days? Today I'm here to inspire you and to embellish your day! I have made you a collection of "34 Look Ideas For Your Spring Walks". Are you excited? The Spring walks are my favorite, because you can show your sense of fashion easily, be dressing yourself in some stylish pieces.
Do you know what is going to be fashionable this season? If not, don't worry! In the gallery below you will see pictures with the greatest trends! You will also see what colors are going to be popular this season and what combinations are the best for the street walks. Check out each picture below and inspire yourself!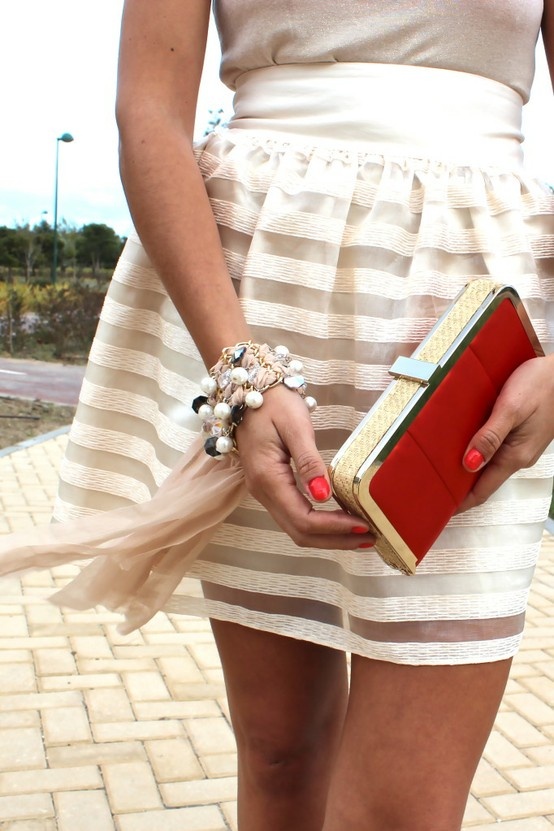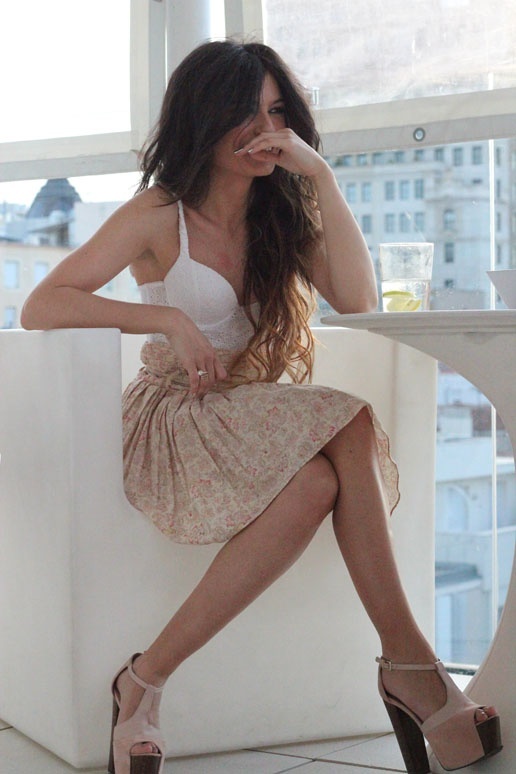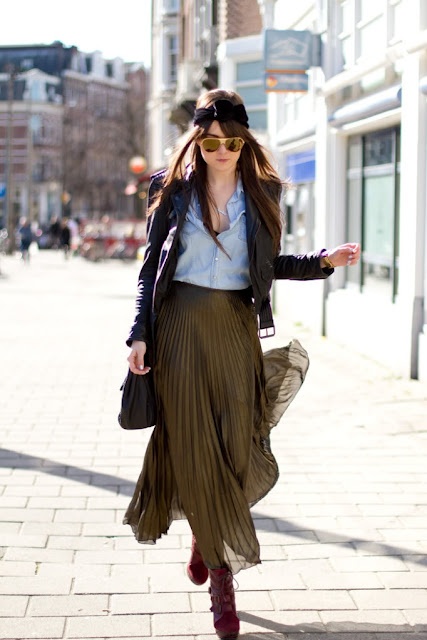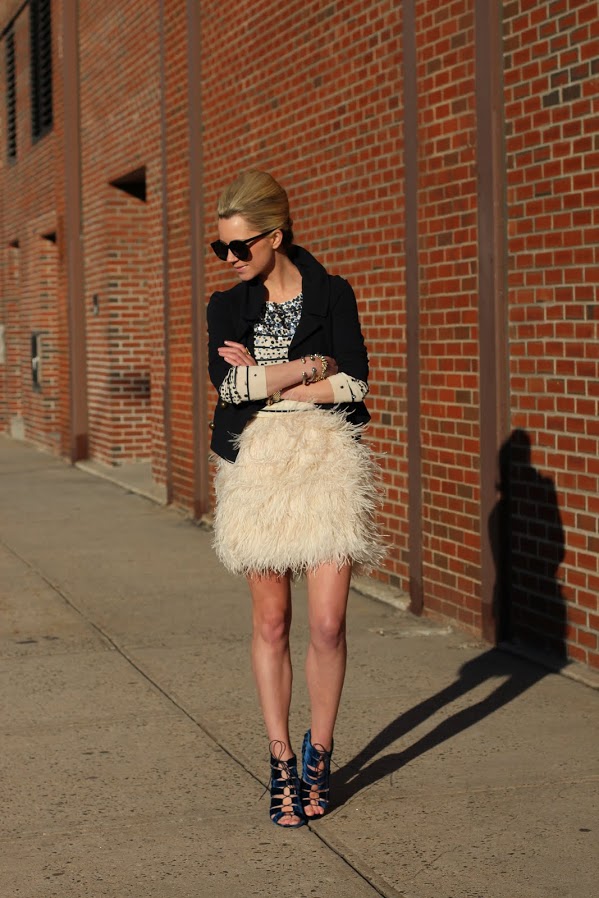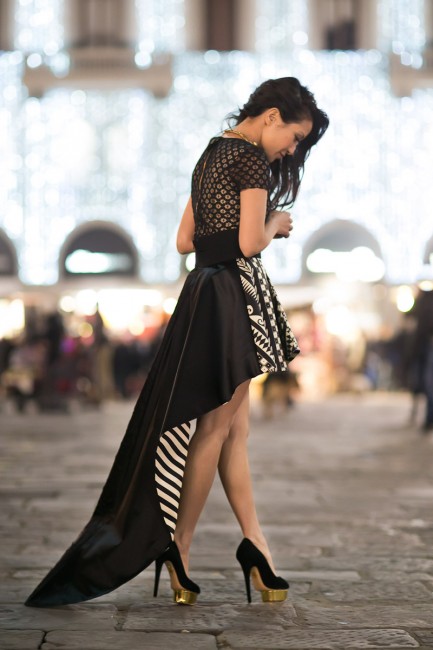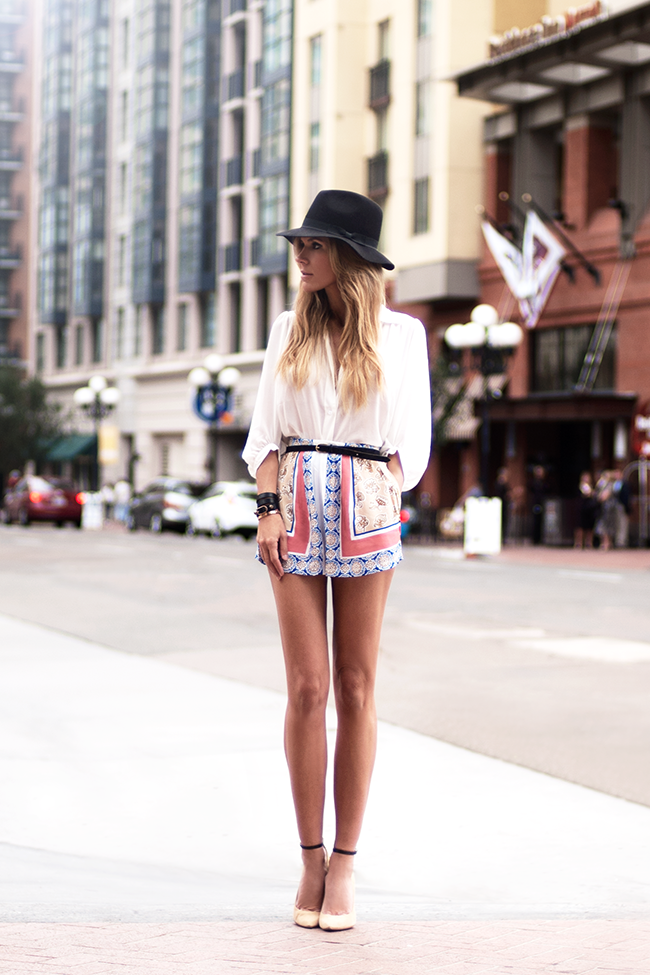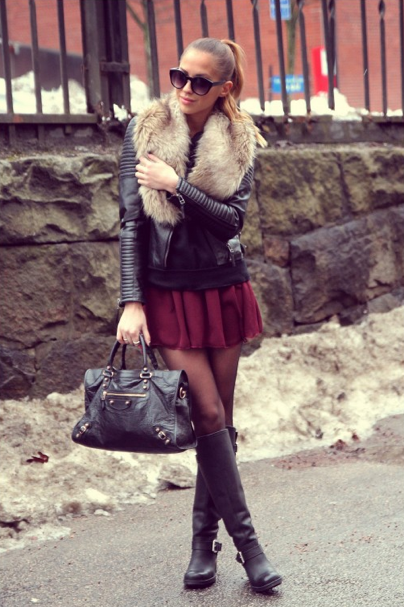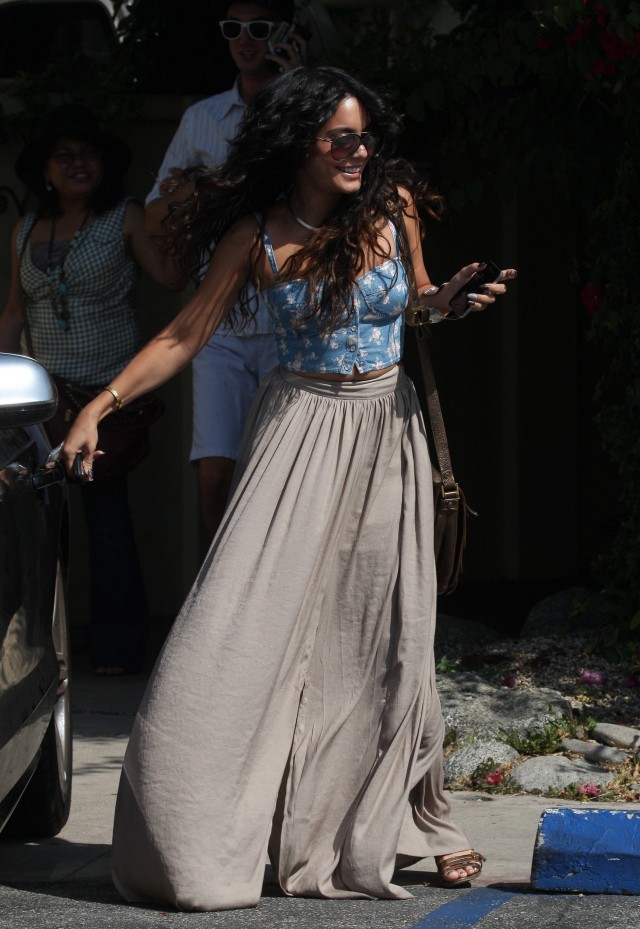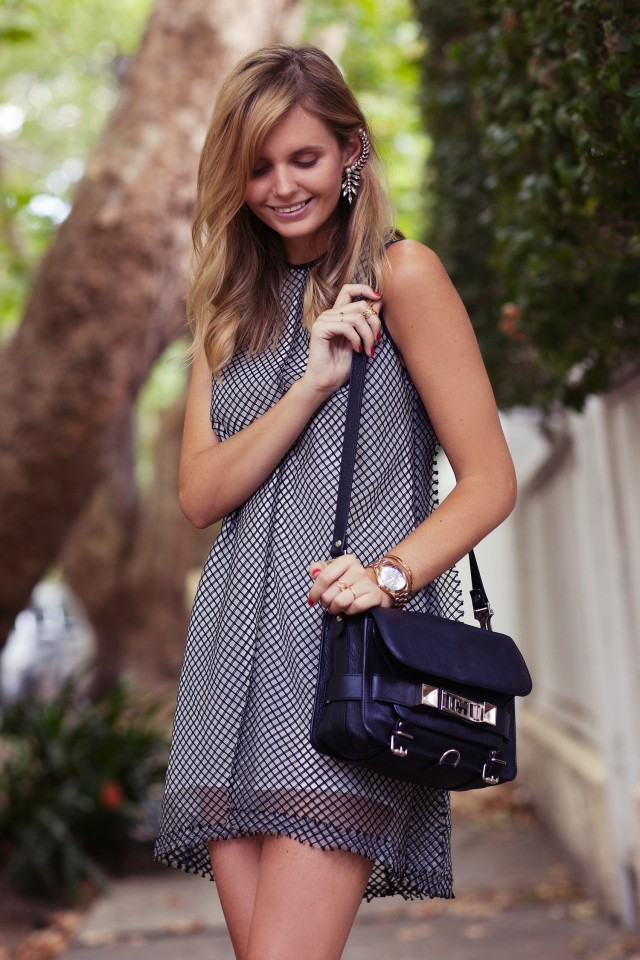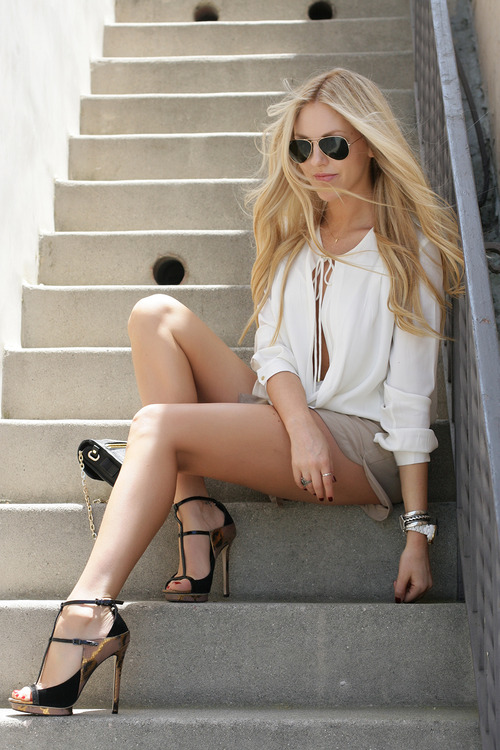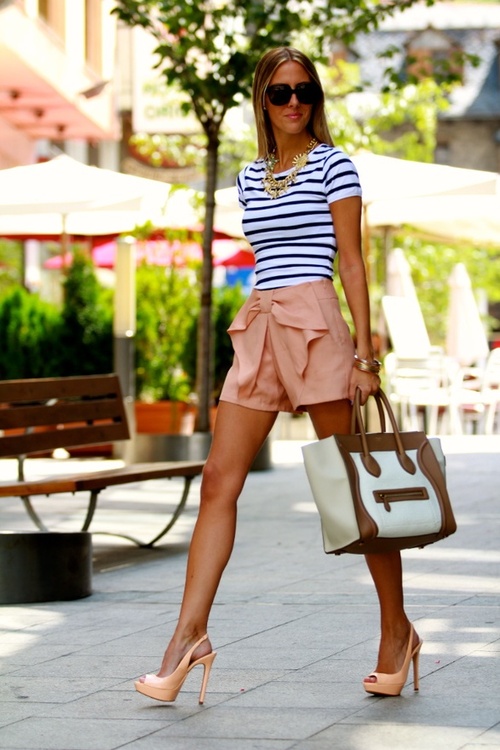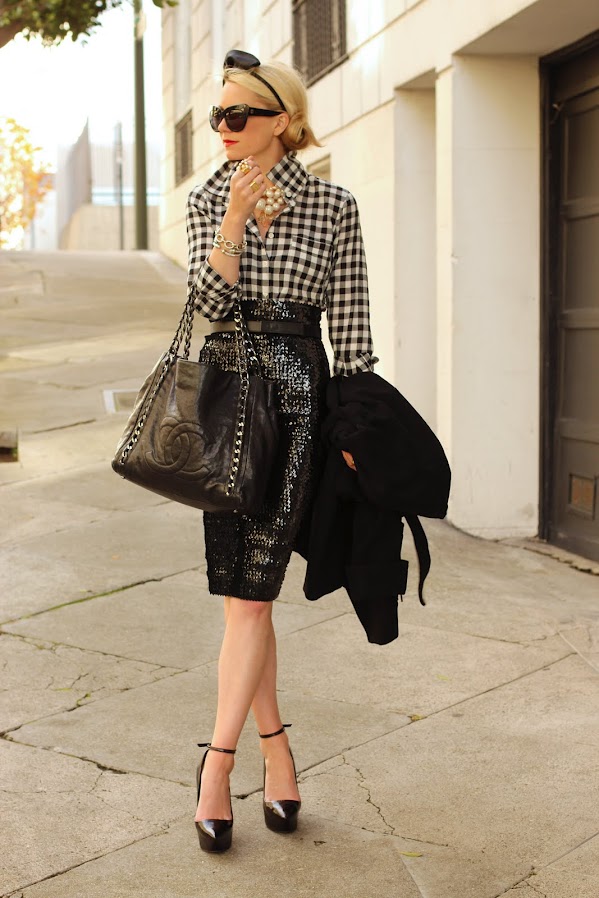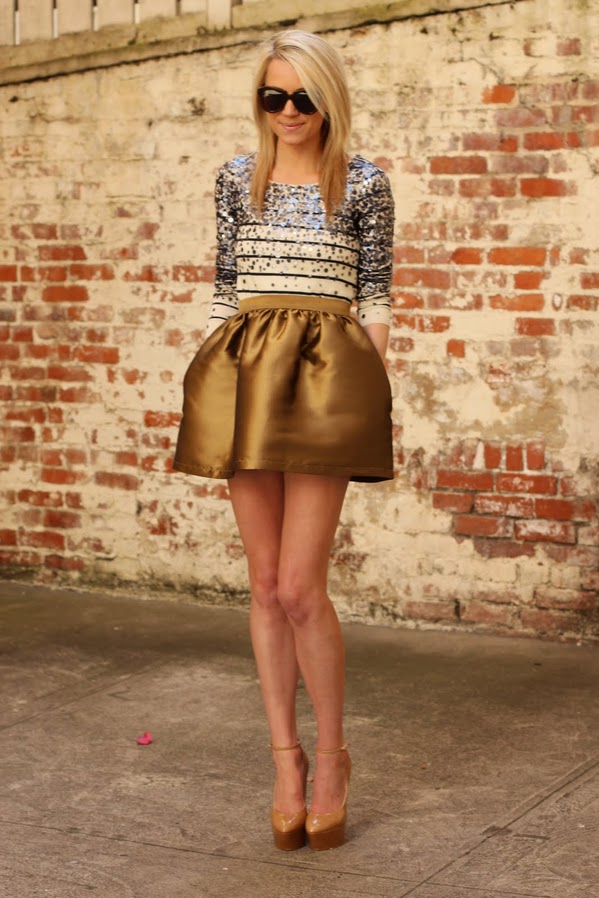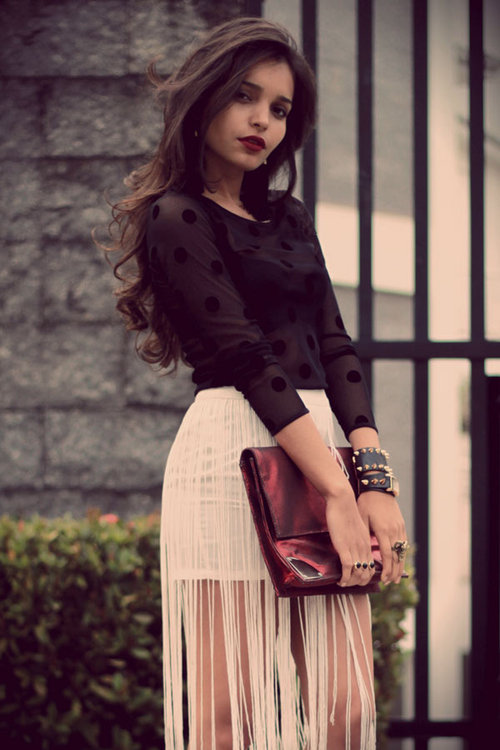 The mini skirts and the dresses are must-have this season. But if you want to leave an impression you can pick a beautiful maxi skirt too. The pastels and the fresh colors are continuing to be popular, so consider updating your wardrobe with pieces in these colors. We will see a huge comeback of the prints. They are going to hit the street and if we want to follow the fashion, we should add some printed piece to our look. The pants with flowers are also going to be popular, so find a pair and go out with style. I really like the fringed skirts. Do you like them?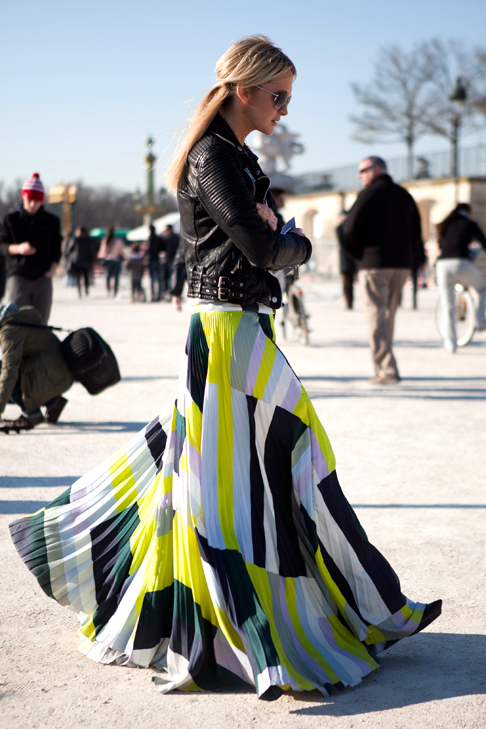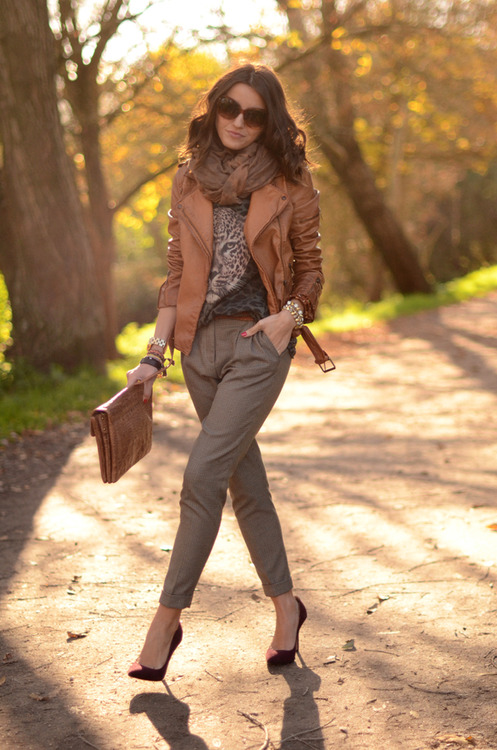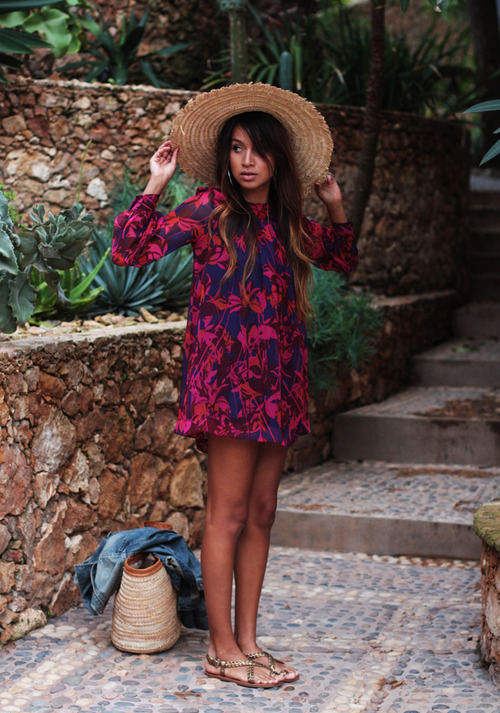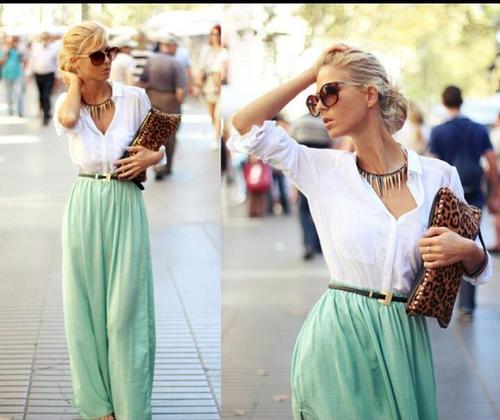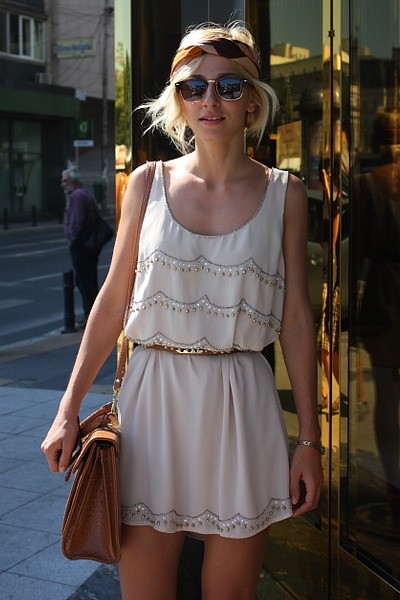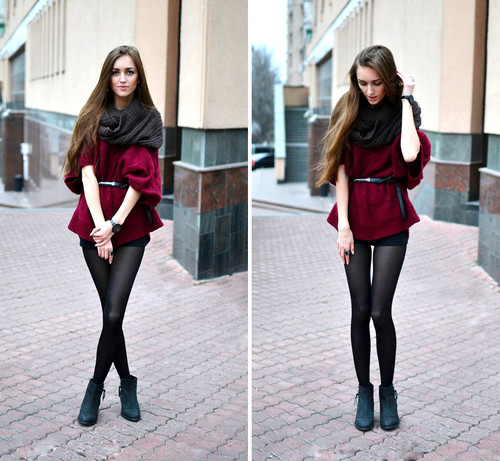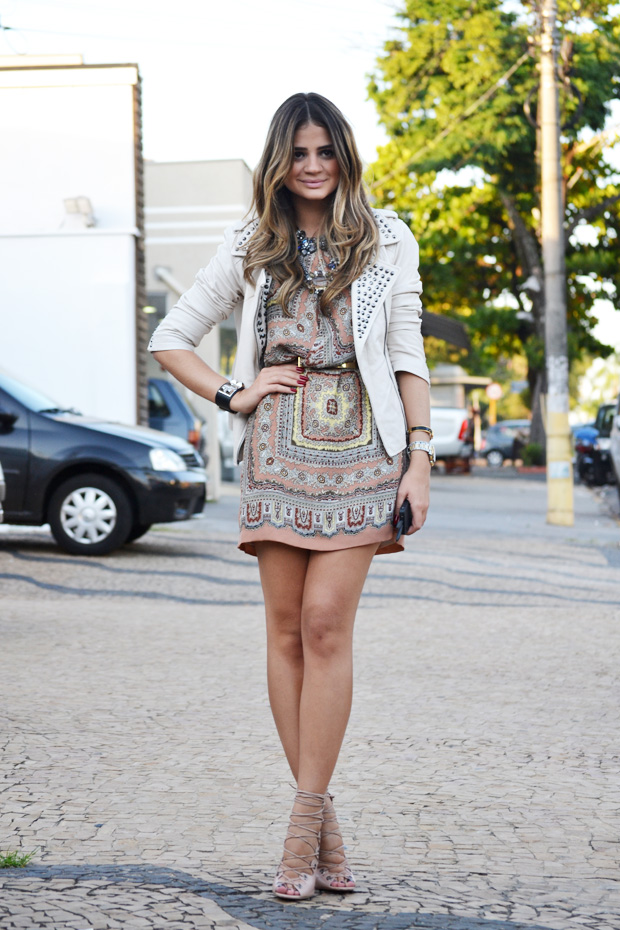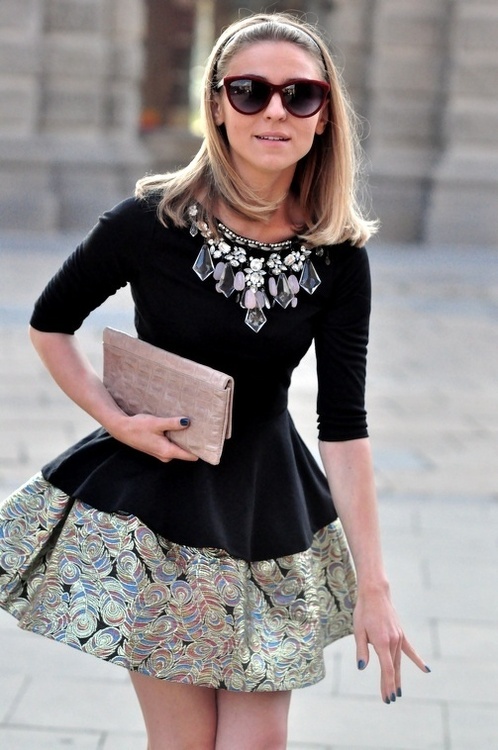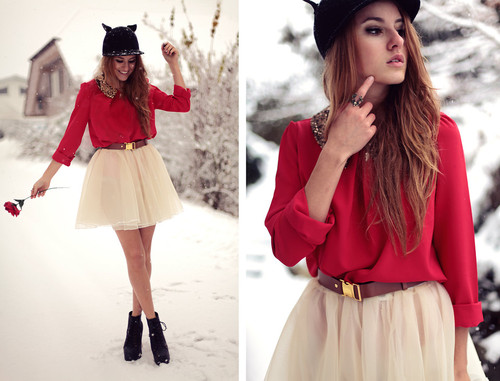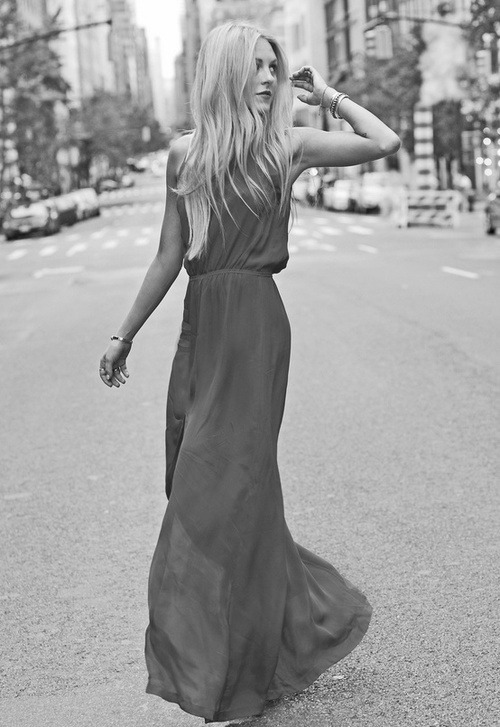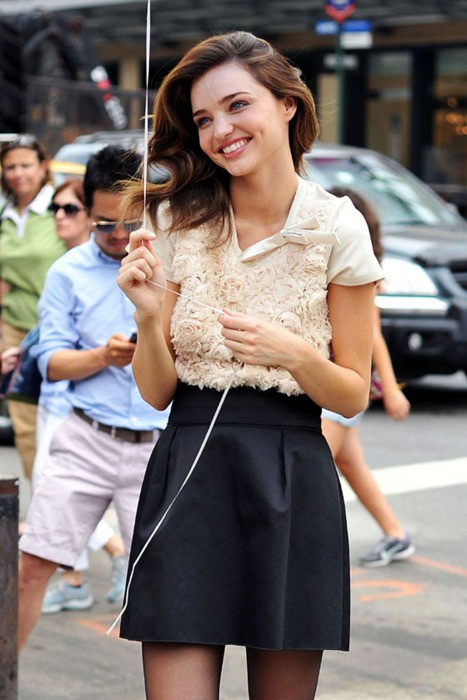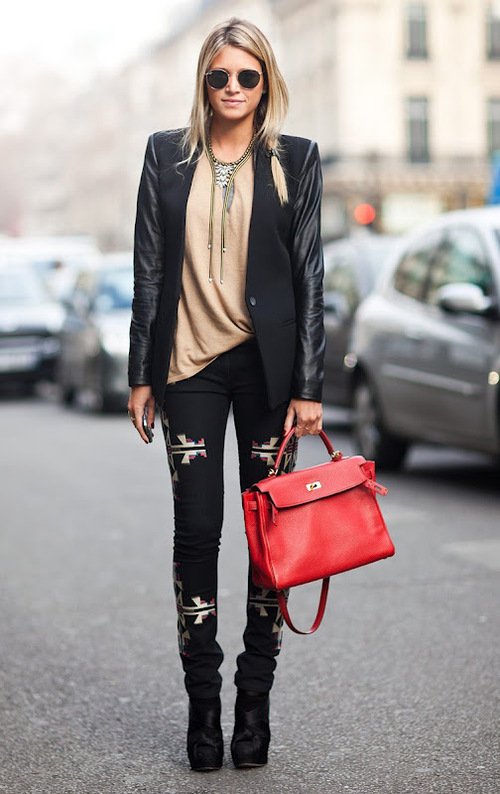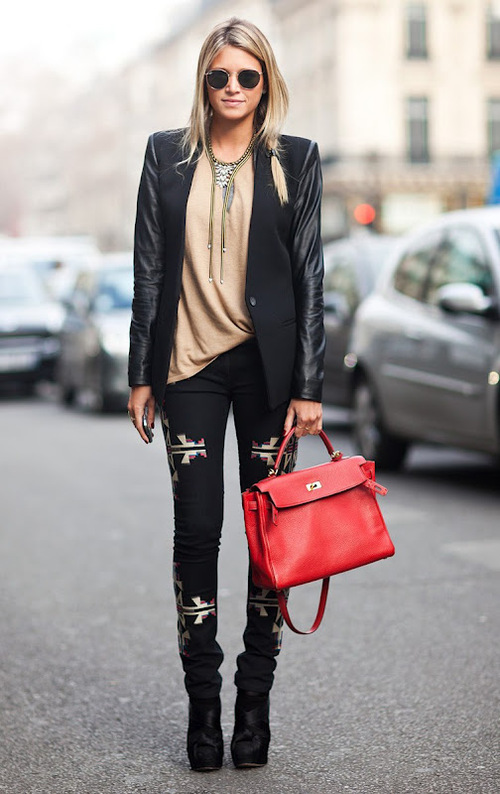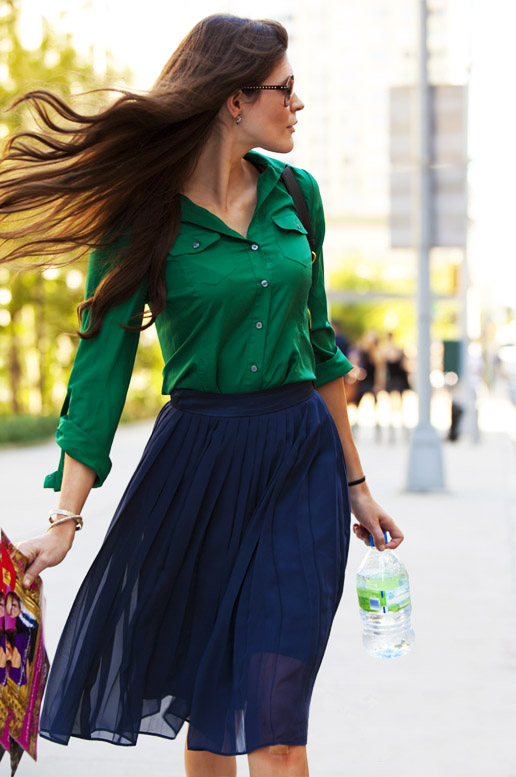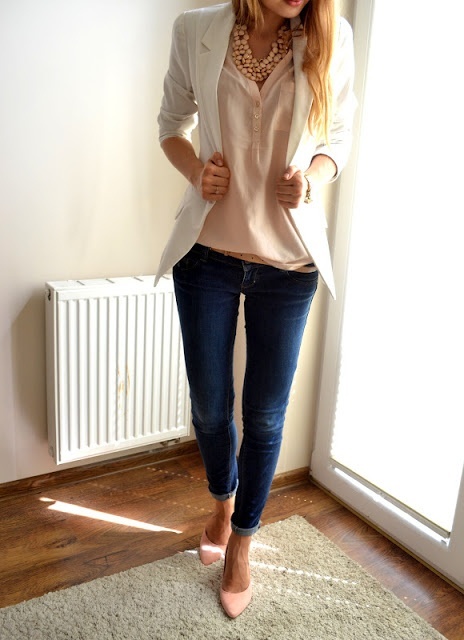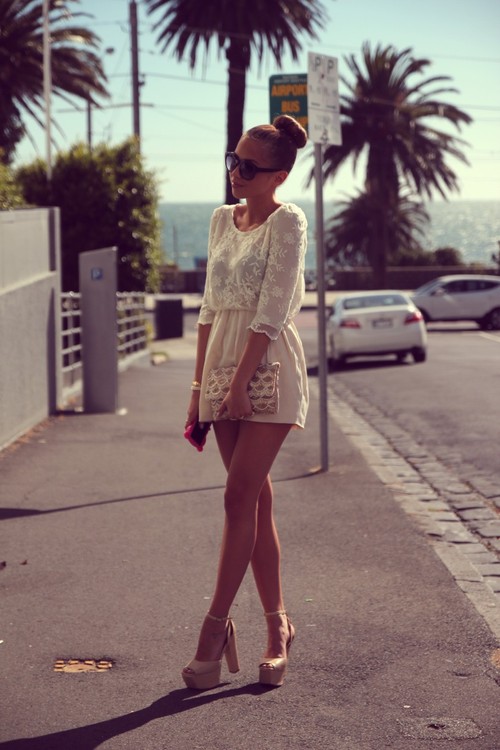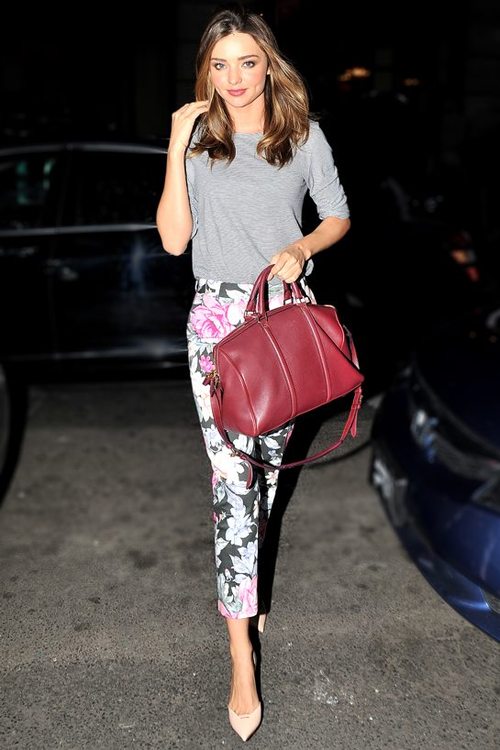 I hope that you have found this post interesting and useful. Feel free to copy the look that you like the most. If you have some other gorgeous outfits that you want to show me, please leave me a comment! Enjoy in the rest of your day and stay up to date with the contents of Fashion Diva Design!