Million curvy girls and plus-size women all over the world skip wearing shorts, skirts and dresses, because they are ashamed of their size. The jeans are their favorite piece of cloth even in summer season, when the weather is supper hot. I have searched the Net to find some more appropriate combinations for the weather and that will suit you perfectly, and what I found were these 20 Fascinating Plus-Size Polyvore Outfits to Wear Now. Are you excited?
SEE ALSO: 20 Adorable Nautical Nail Designs You Need To Try This Summer
Whether you are searching for plus size clothing for women, trendy outfits for work, night out, party or other events, here you will find the right clothes for you that will fit your body perfectly and make you look fabulous and feel comfortable during the whole summer. The cotton is the best breathable fabrics that will allow you enjoy the beautiful days and unlike the polyester you will sweat a lot less.
Plus-sized girls are taking the runways by storm, so don't worry about your weight, but start updating your wardrobe with some fashionable pieces that will highlight your hot body shape. So, let's take a look at these polyvore outfits that I have selected for you and draw some inspiration. Enjoy and have fun!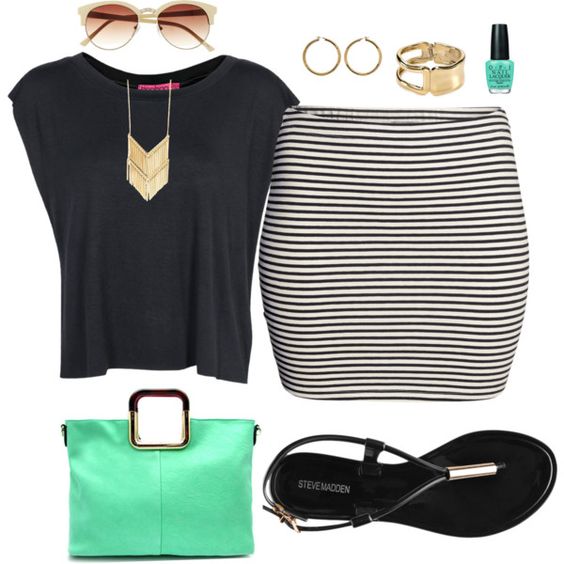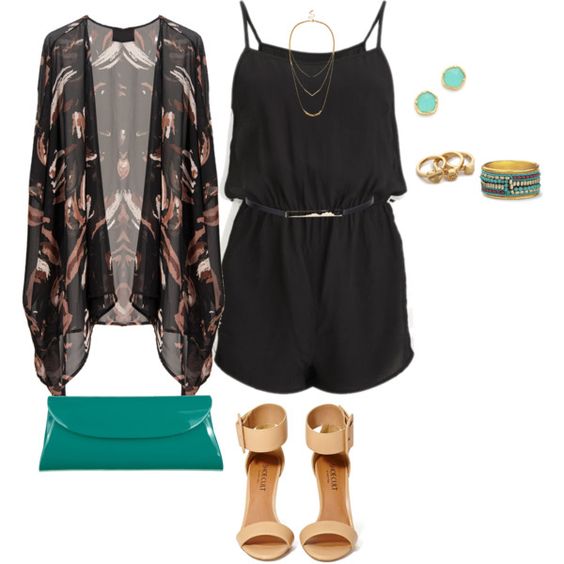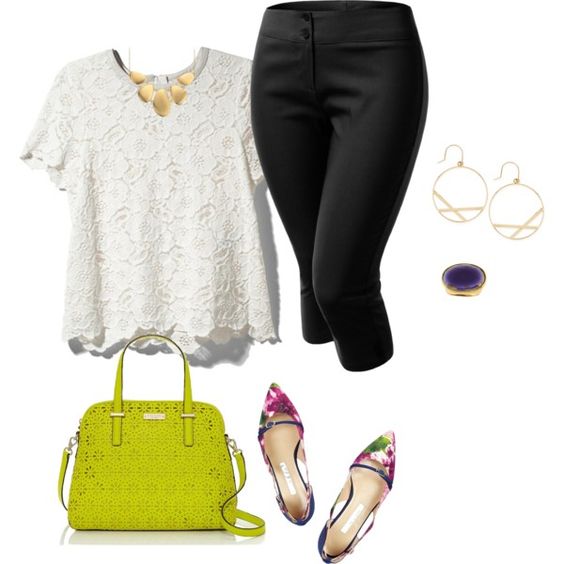 Find a Good Fit
Finding the perfect fit can be a challenging task for all of you, but it definitely pays off. There is noting more beautiful than feeling great in the clothes you have chosen to wear. Finding the style that is the most flattering to you is the key, so go ahead and experiment.
The maxi dresses with a tie around the middle are a good option for the summer season and summer jersey dresses with a cinched waist are as well. But, all plus-size girls should definitely avoid wearing baggy clothes, because they will make you look bigger.
Find a Good Tailor
The clothes that you like, but don't fit you well, can be slight adjusted by a tailor. The girls with a curvy figure should now that off the rack purchases will rarely work for their body, so they will definitely need to make the tailor their best friend.
Don't Forget Accessories
The accessories will not only enhance, but complete your summer combinations. You can make a statement with a big colorful necklace, earrings or a bracelet.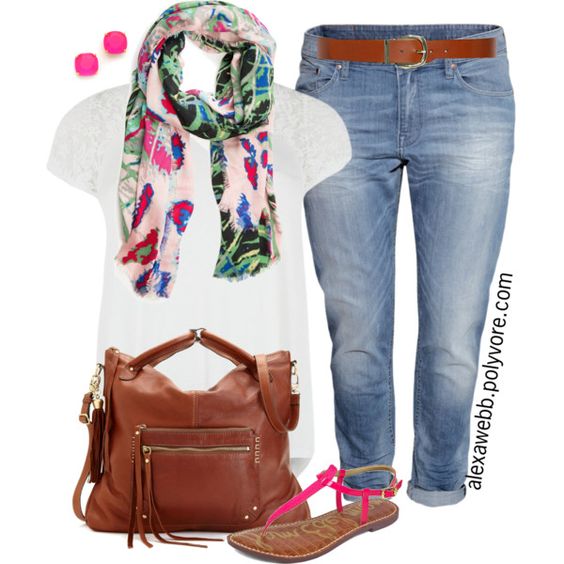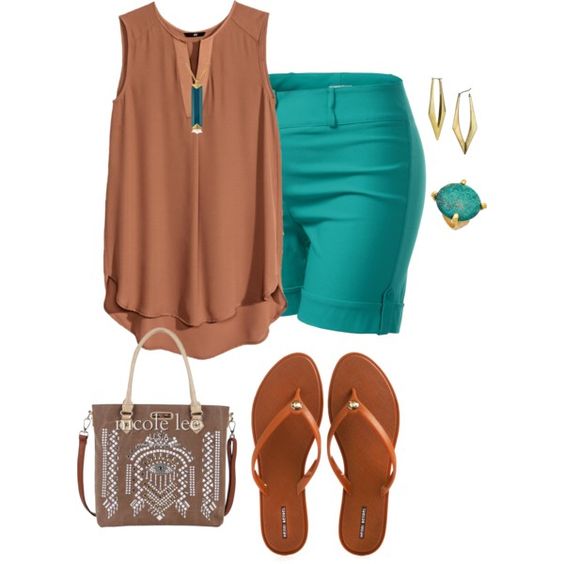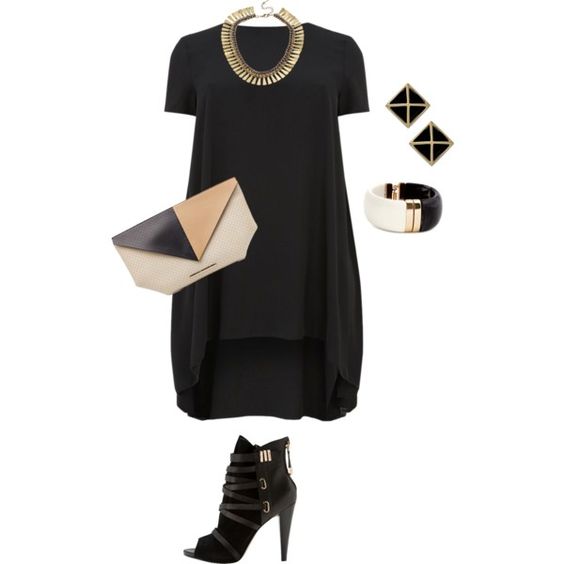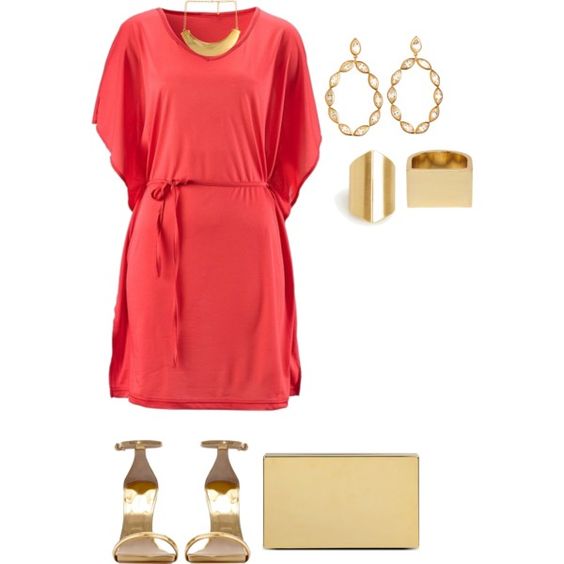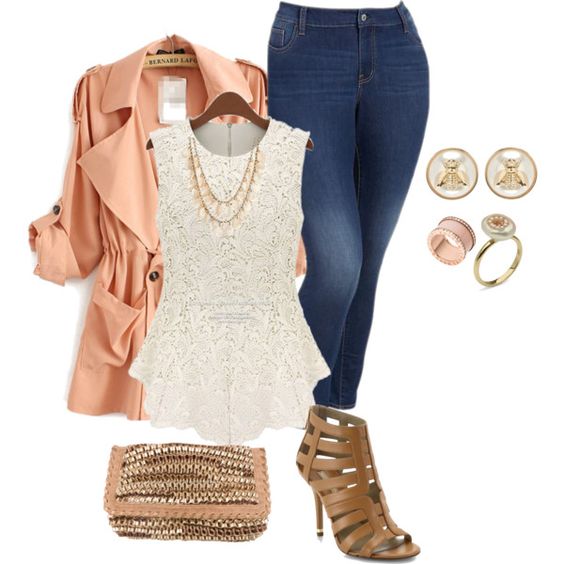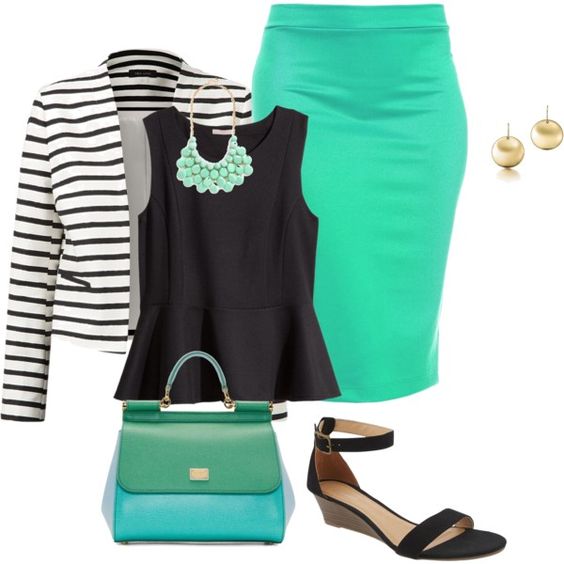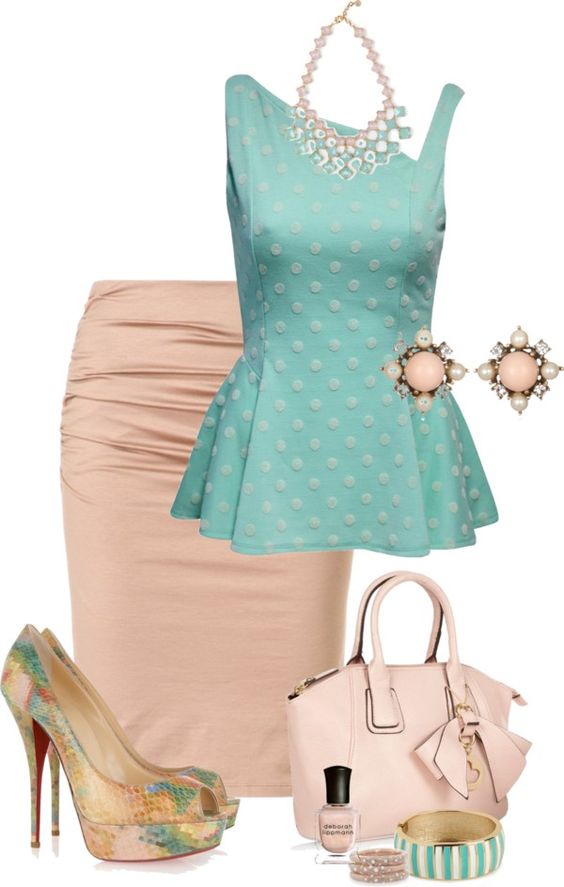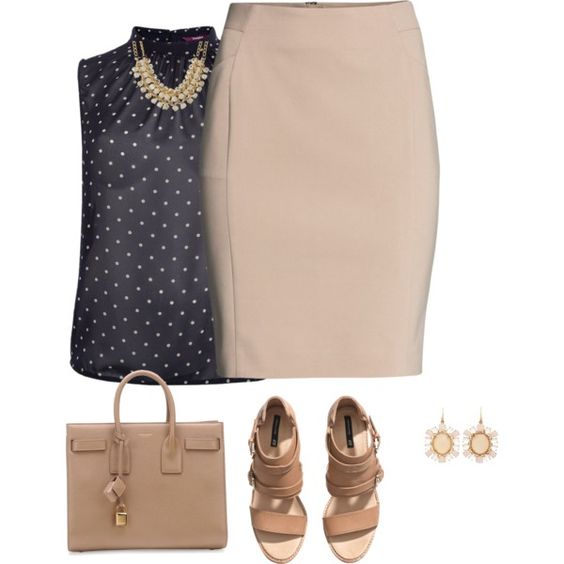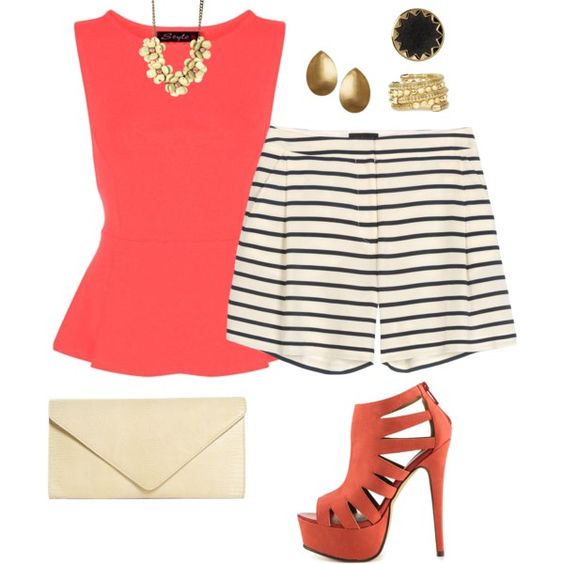 Highlight Your Best Feature
If you want to enhance your waist, or neckline, or just any other feature, choose a dress or outfit that will emphasize that part.
Dress for Your Body Now
Every lady deserves to feel beautiful and confident and you should dress for the body you have today.
Be Aware of Scale & Proportion
As a plus-size lady, pay attention to proportion and scale. You shouldn't carry a clutch that is too small for your body, because it will make you look much more bigger. The jackets that sits above your hip bones and tugs at your waist are not for you either. Pick clothes that are at the right size.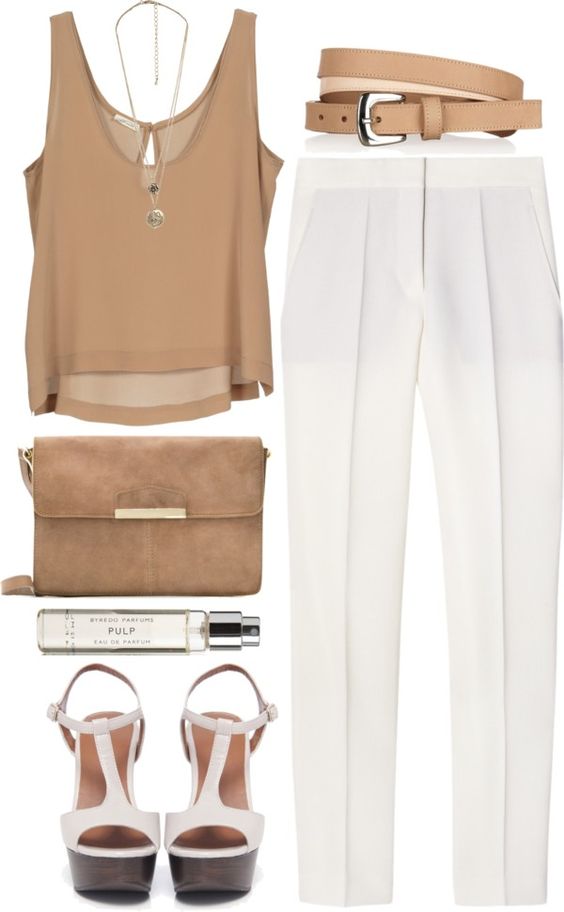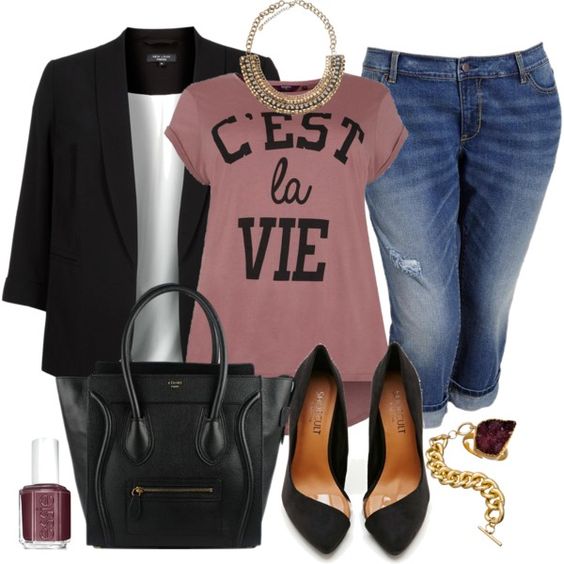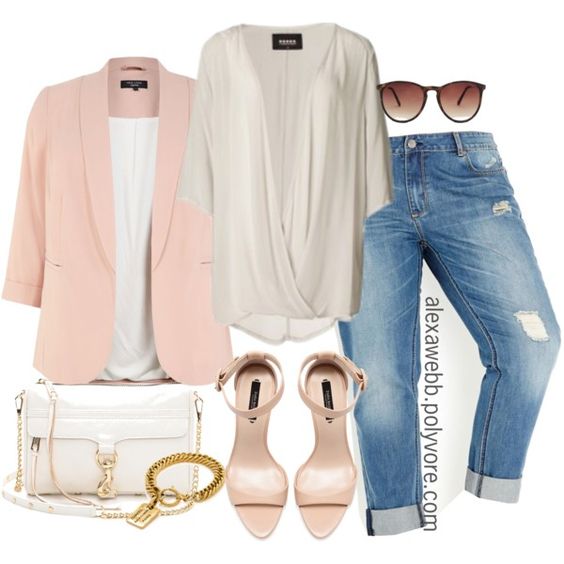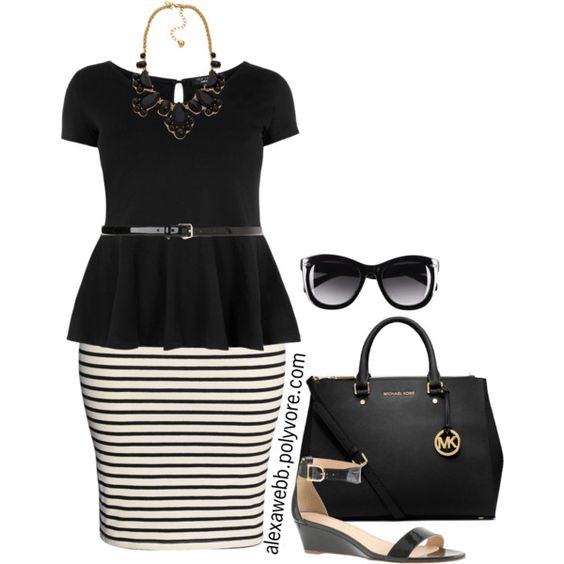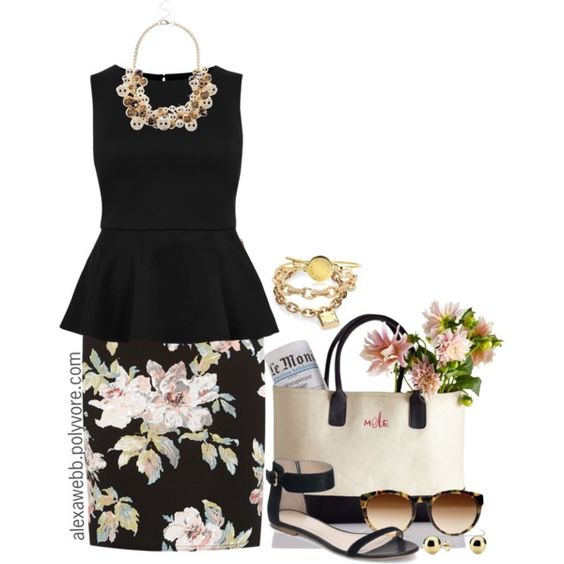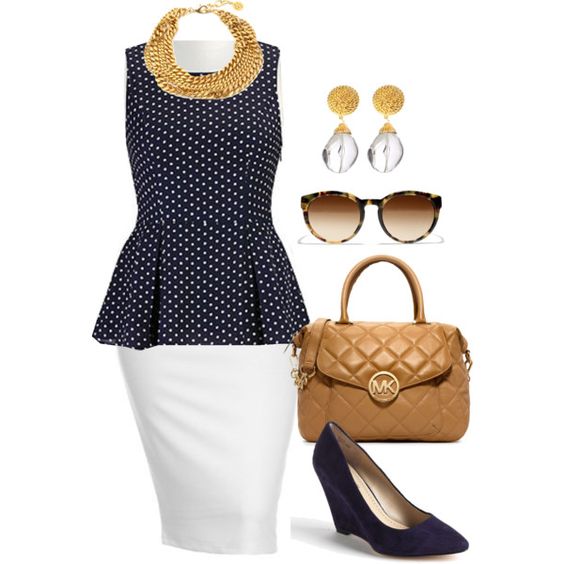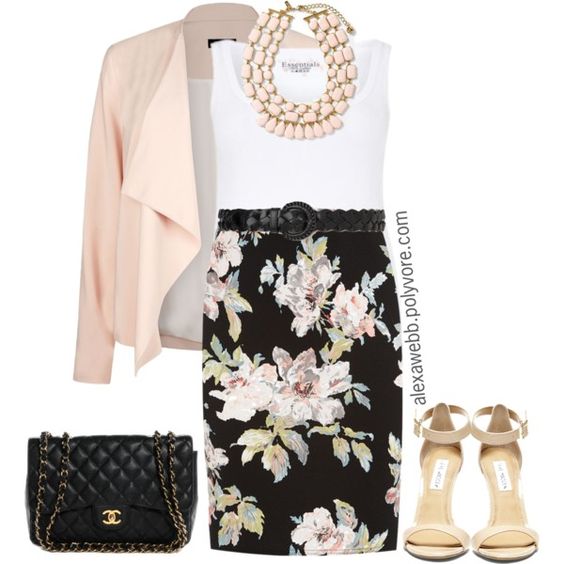 I agree that finding something comfortable and flattering can be challenging, but I hope that I have helped you find your next summer combinations with these plus-size polyvore outfits. I would love to know which combination is your favorite, so please share your comments with me. Thank you for reading! Enjoy in the rest of your day and don't forget to stay up to date with the content of Fashion Diva Design!