Hey Divas, for today your Fashion Diva made you a beautiful collection of 20 fascinating and gorgeous wedding dresses. I have heard that you are getting married soon and that you are searching for the dress from your dreams, am I right? The process of searching for a dress can last a year, but as always I'm here to help you to find it as quickly as you can. The designs below are stunning and I have fallen in love with them!
This beautiful collection is made by the famous wedding house Ronald Joyce, they pleased his fans a luxurious collection of wedding dresses for 2013. All who were fortunate enough to get married in beautiful dresses Ronald Joyce were incredibly pleased with the quality of their dresses natural fabrics, lace and amazing incomparable finish.
Check out these 20 fascinating and gorgeous wedding dresses and pick one for yourself! Enjoy and have fun!
Fascinating And Gorgeous Wedding Dresses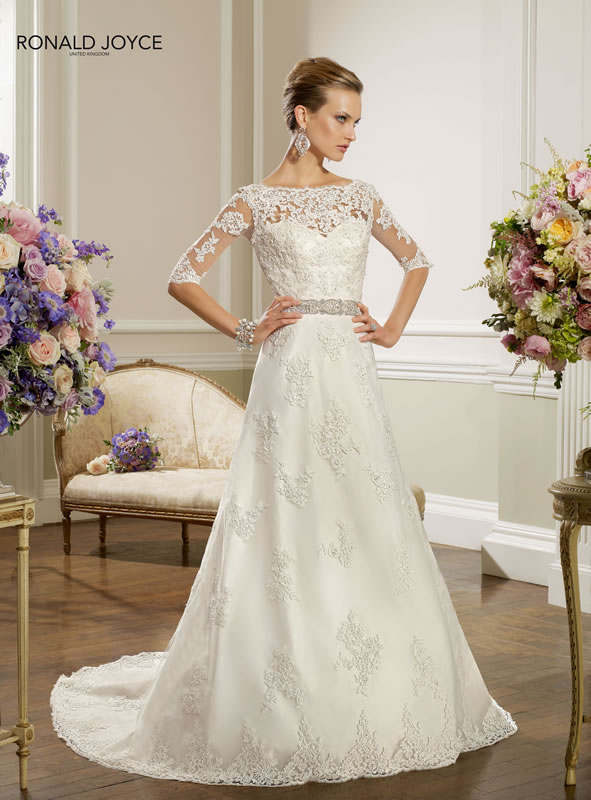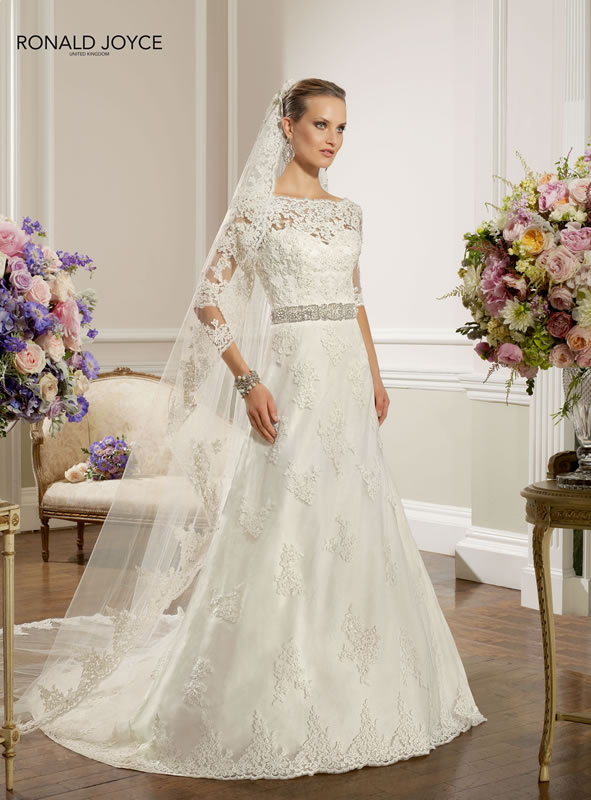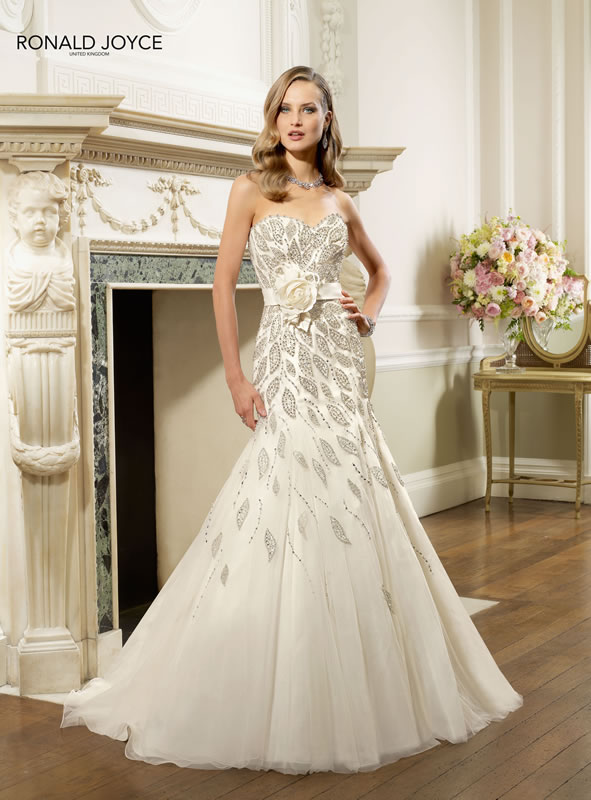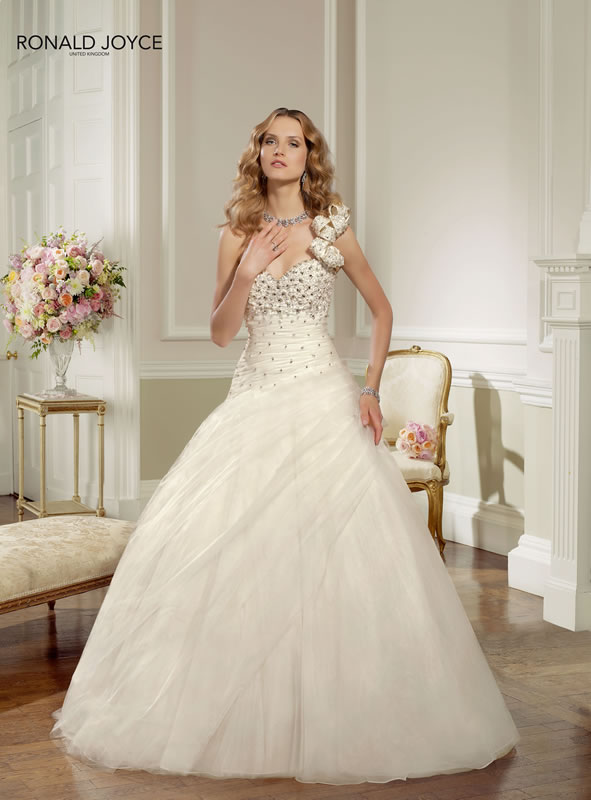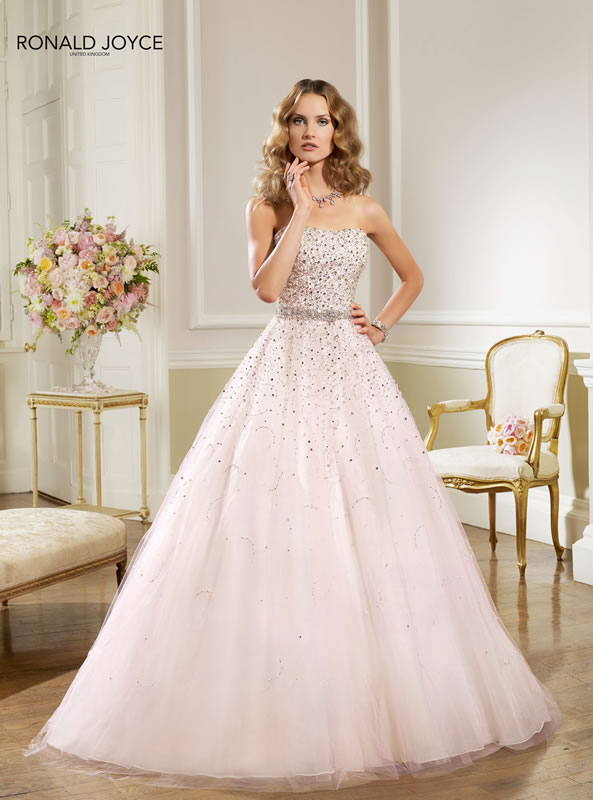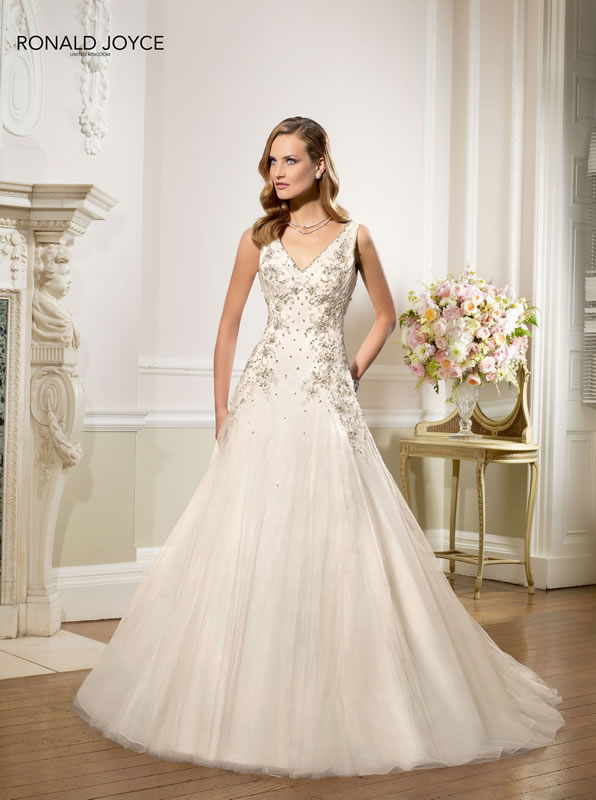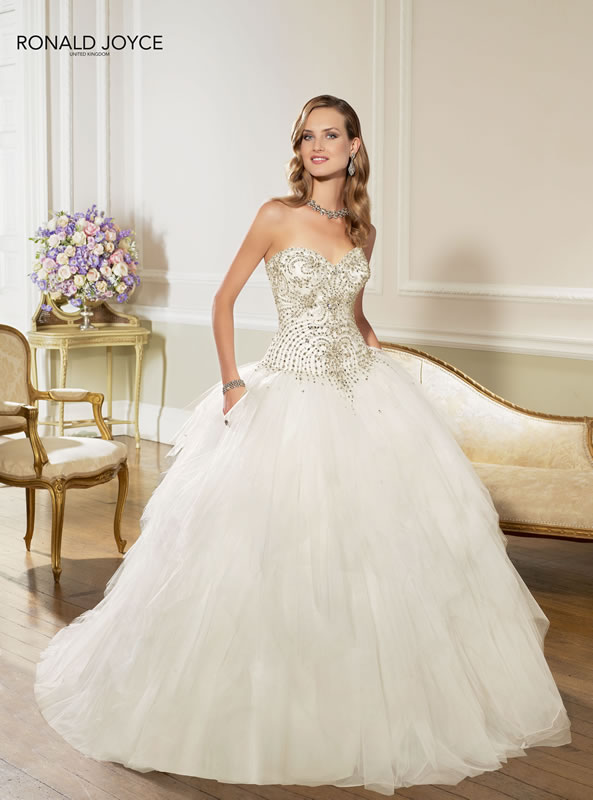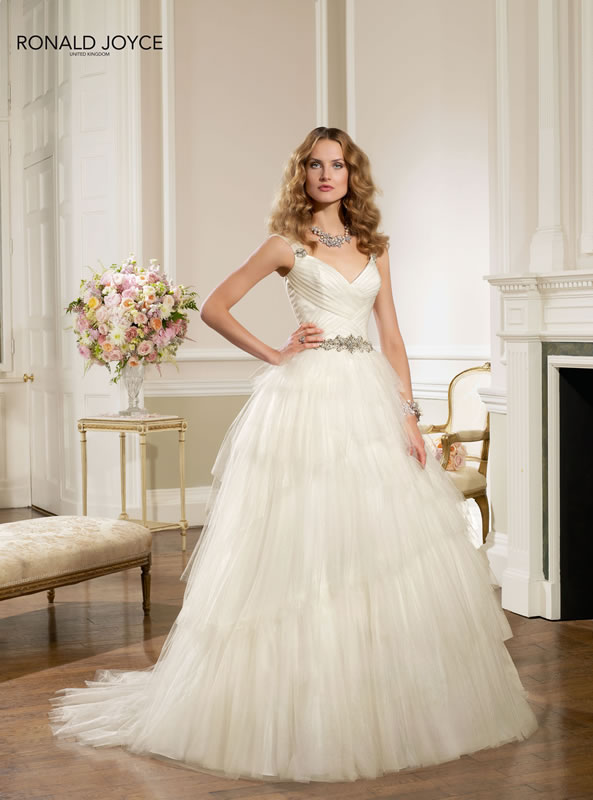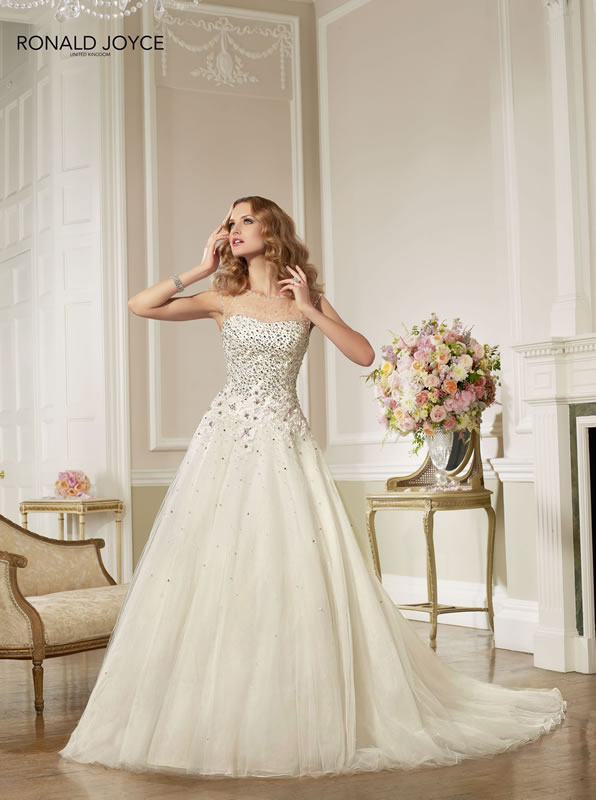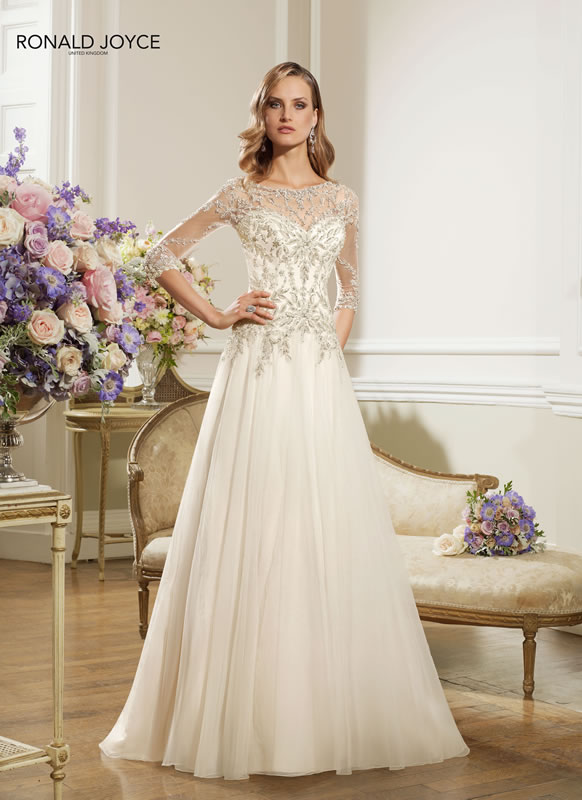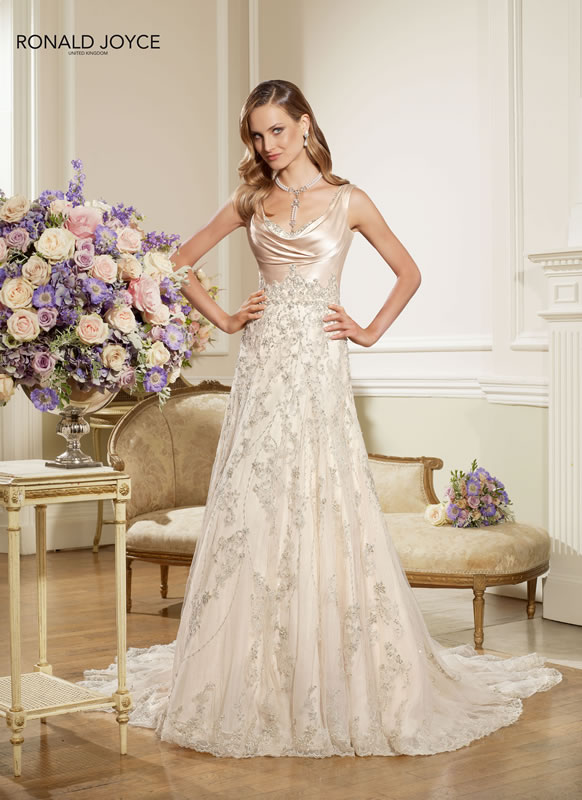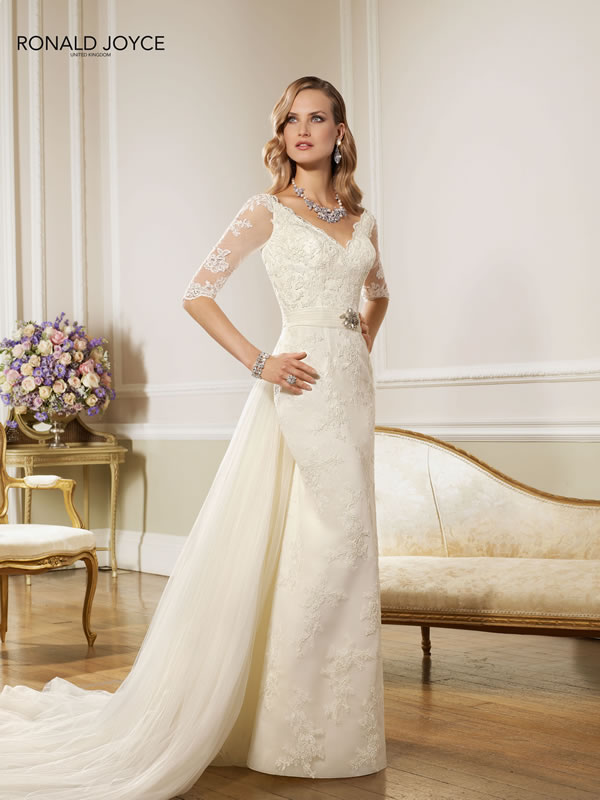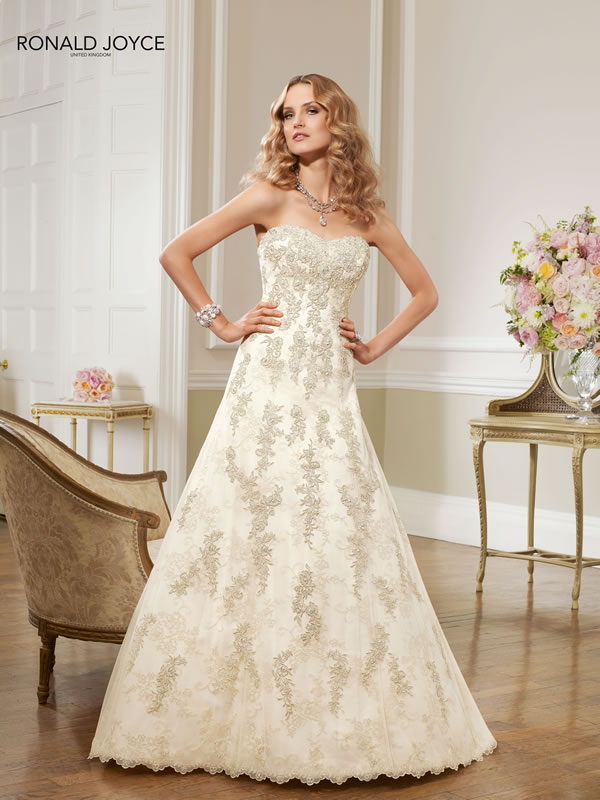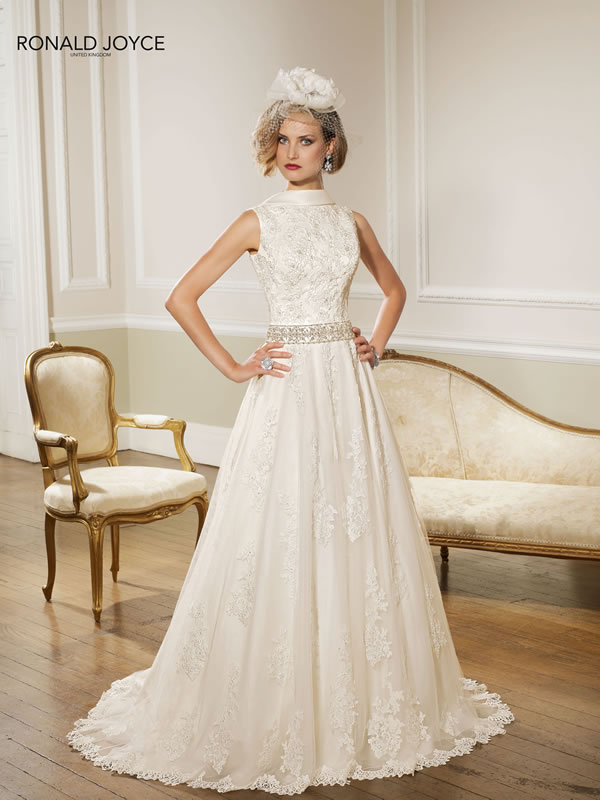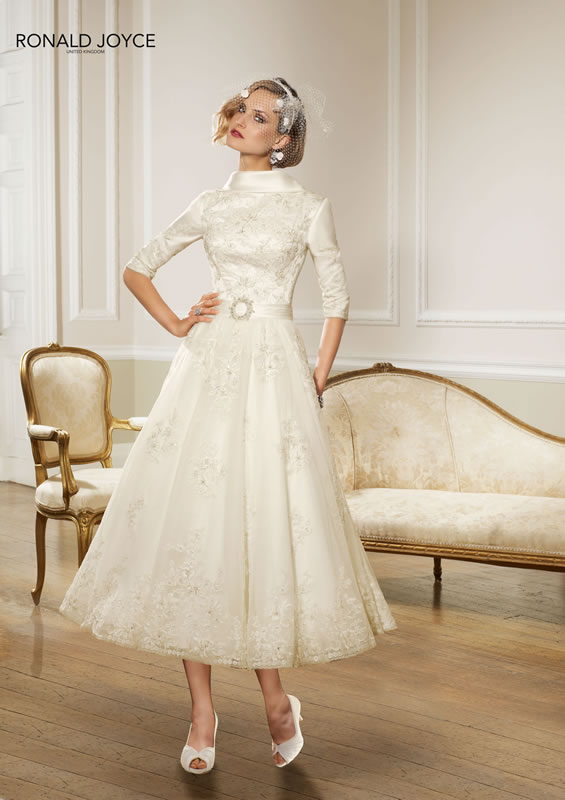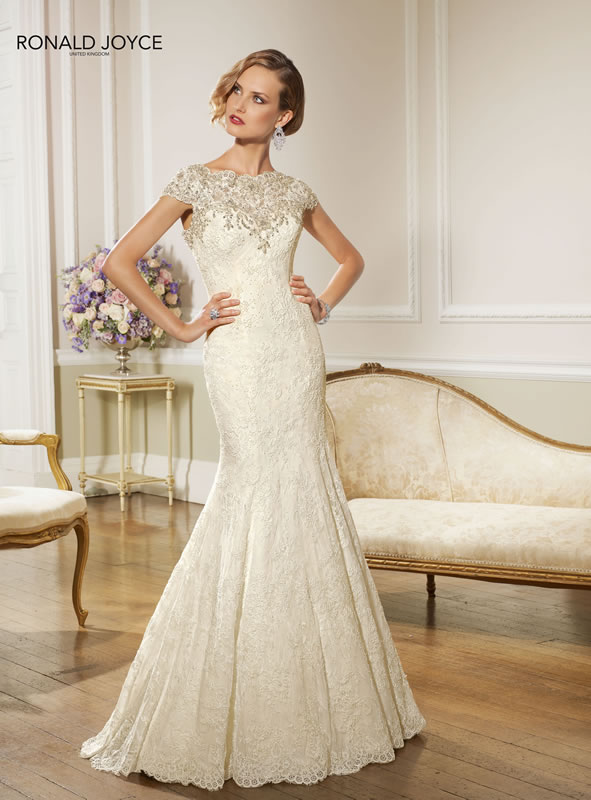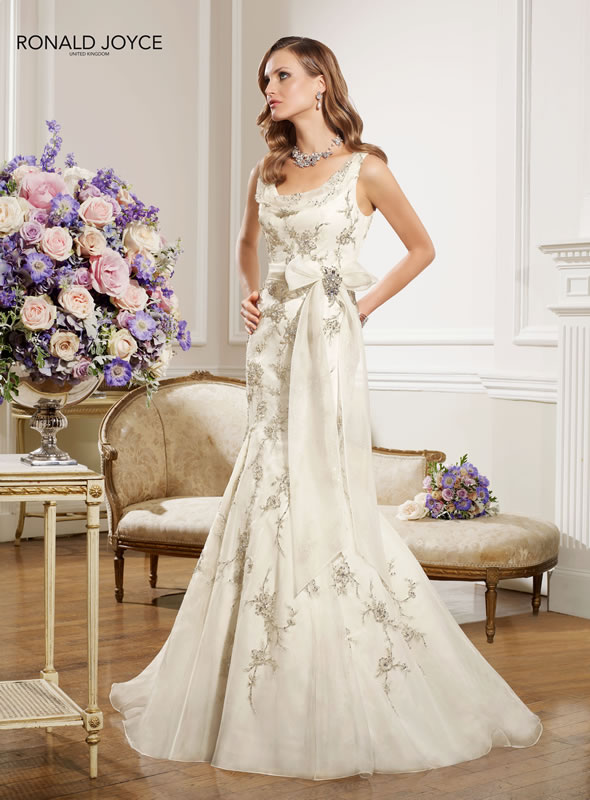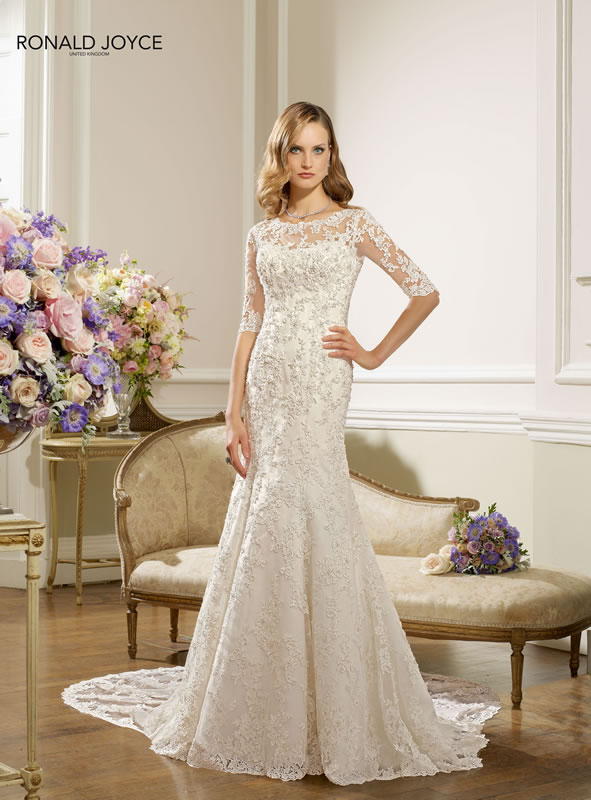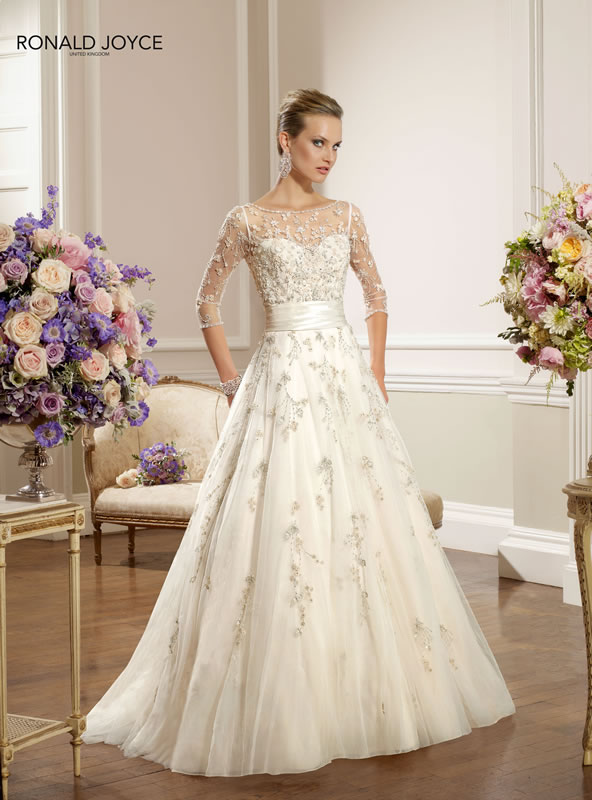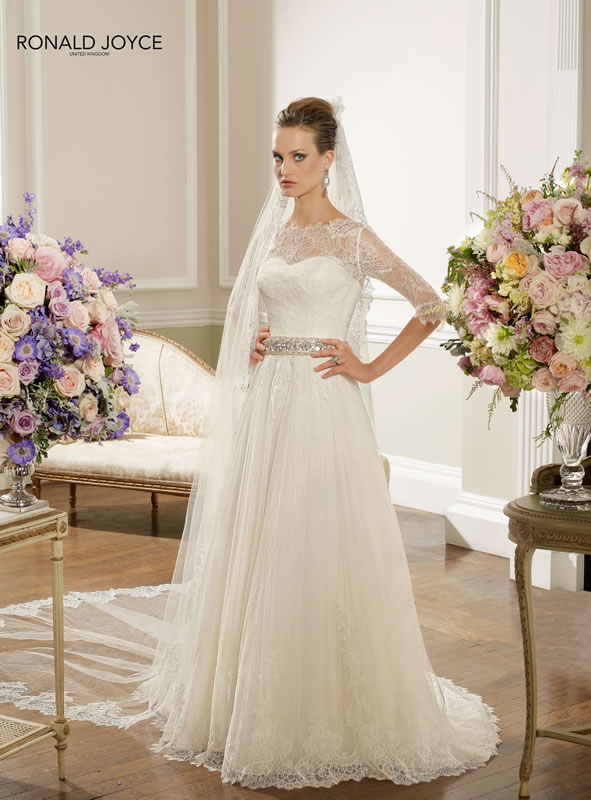 I hope that you liked the wedding dresses! I have picked mine. Which one is your favorite? All of the designs are attention grabbing and eye catching and it is difficult to choose one. I love lace and I would love my dress to be made of this material! If you have some other outstanding wedding dresses that you want to show me, please feel free to leave me a comment below, because I would love to see them. Step in the world of love and happiness with the most beautiful design and be the cutest bride in the whole world. Thank you for reading! Enjoy in the rest of your day and don't forget to stay up to date with the contents of Fashion Diva Design!!!