Hey my lovely ladies! I have 20 fantastic umbrella stand ideas for you today. The ideas that you are going to see here will help you solve the problem with the wet umbrellas and will help you embellish your entryway. Check them out and inspire yourself!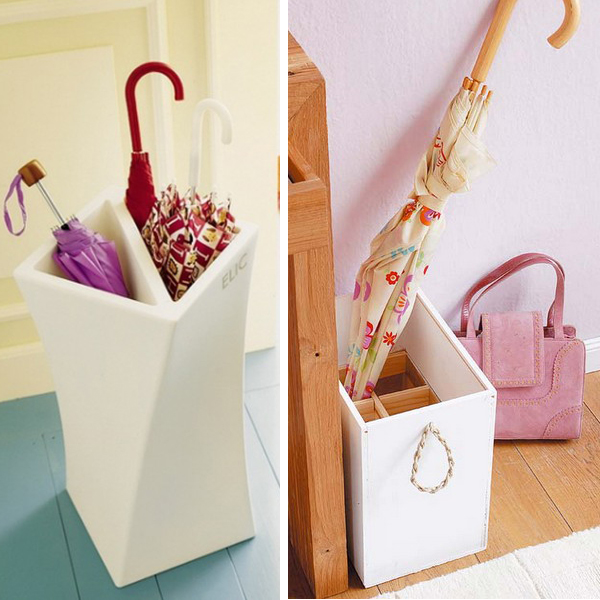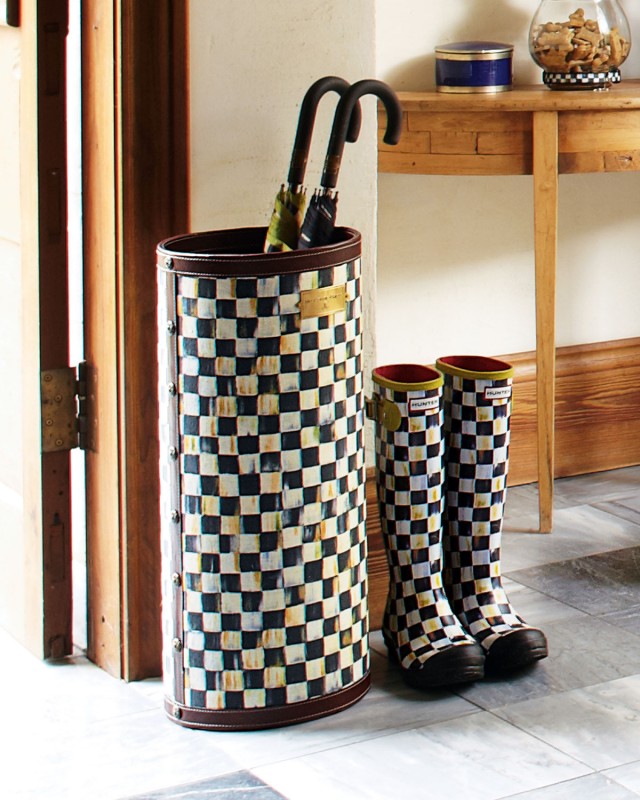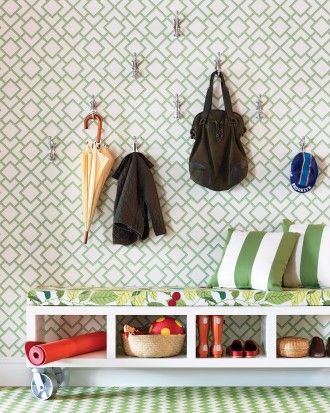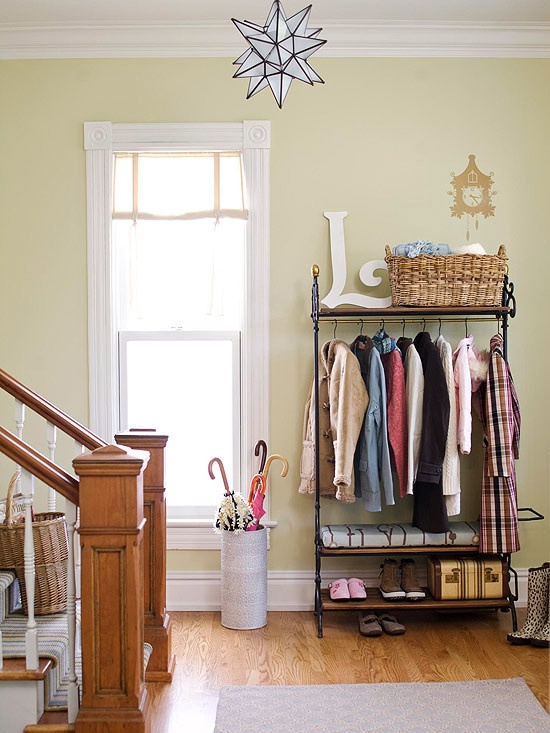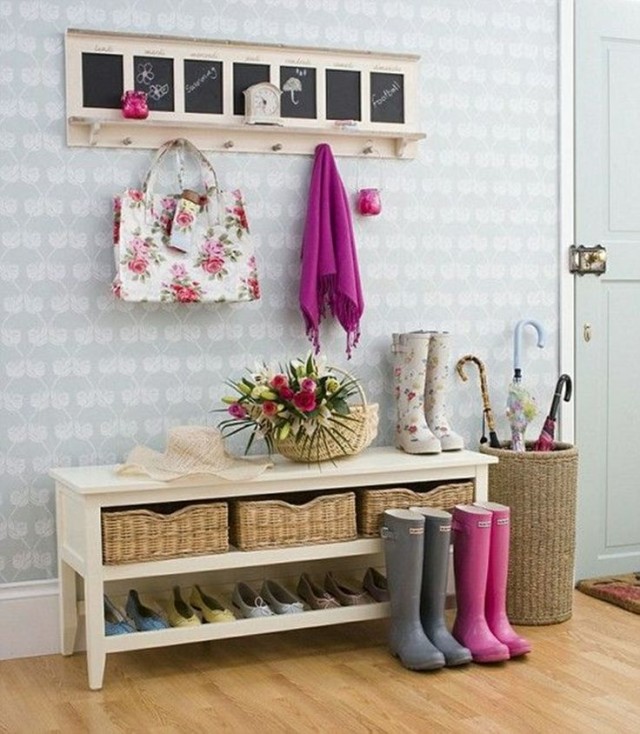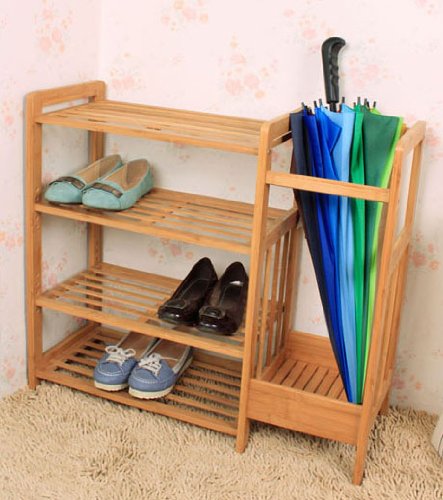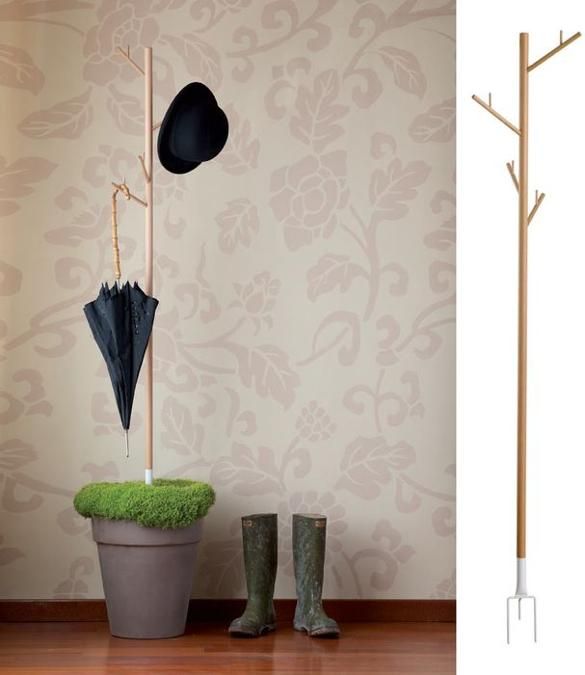 The solution with the bricks is very unique and very interesting and fun. You can paint them in every color and place them wherever you want. Although they will bring fun to your space, you will also have an amazing solution to "land" your wet umbrellas.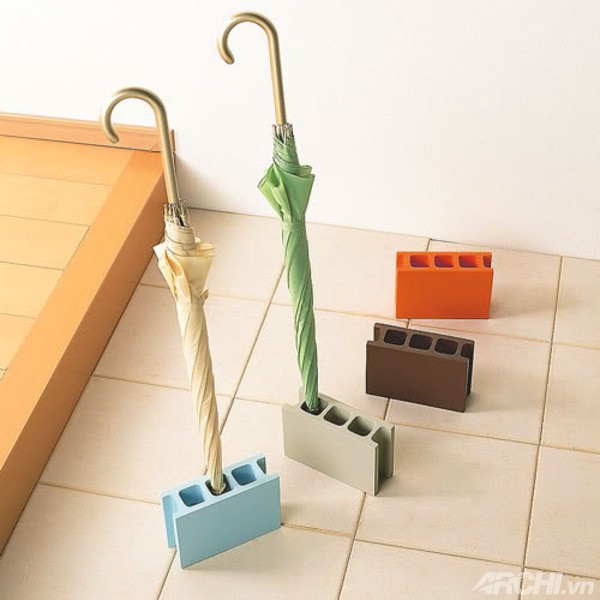 In my opinion, you should find a solution that will keep your wet umbrellas off the floor, if you don't want to clean the floor-of course. Consider buying a bigger holder that can gather 5-6 umbrellas. The bigger, the better! Plus, the holder with a couple of large and colorful umbrellas can be a fantastic decor accessory to your entryway. The holders that are made of iron or wood are the best for cleaning up, so you should opt for a holder like that.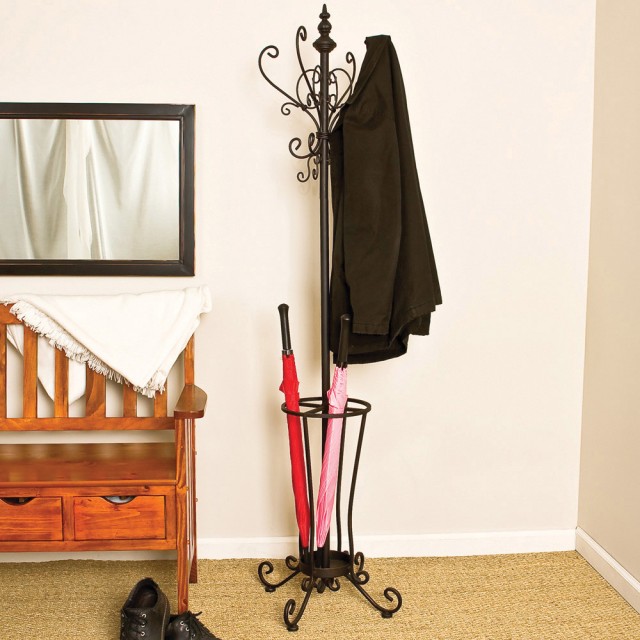 Those who have kids should definitely see the idea below. The hooks are placed on the wall and the kids can hang their stuff easily without asking you to that everyday.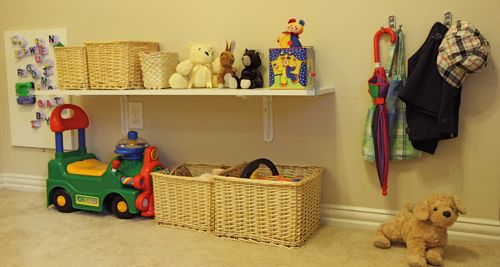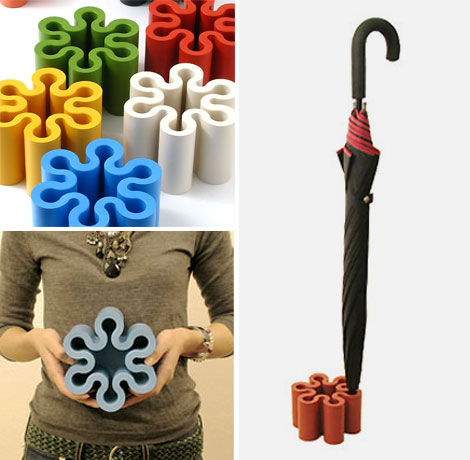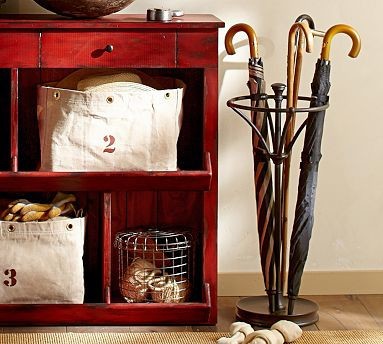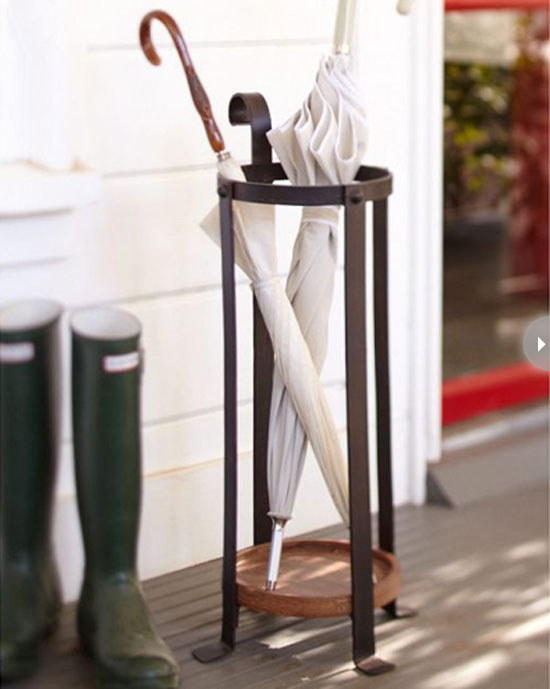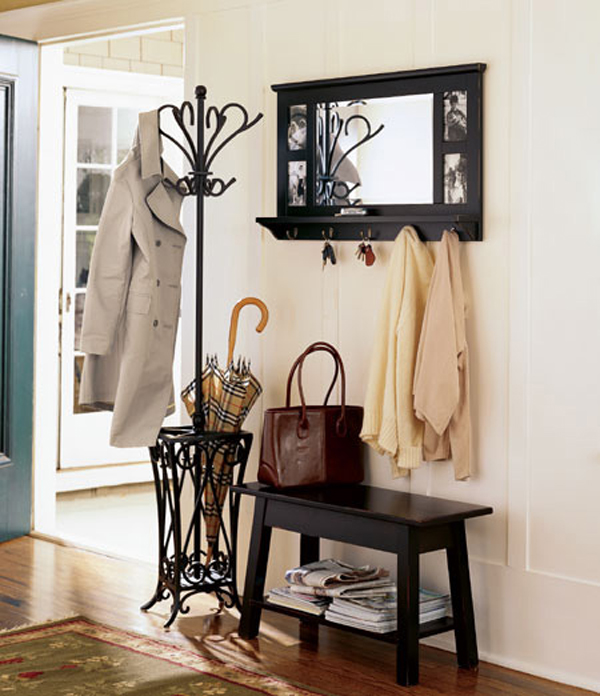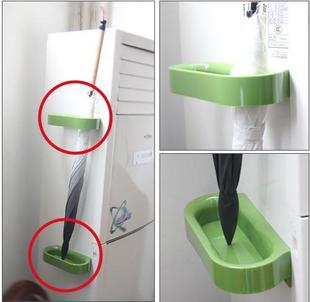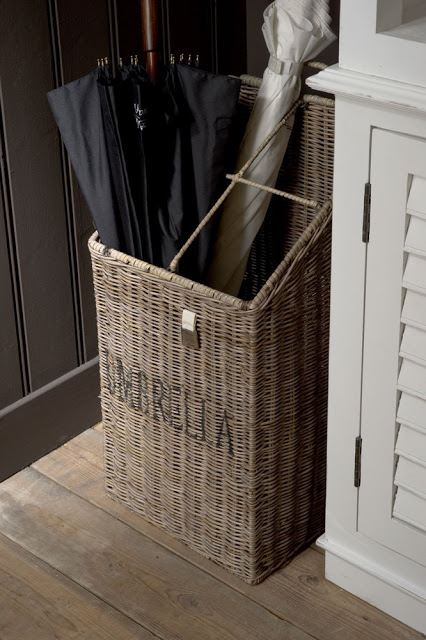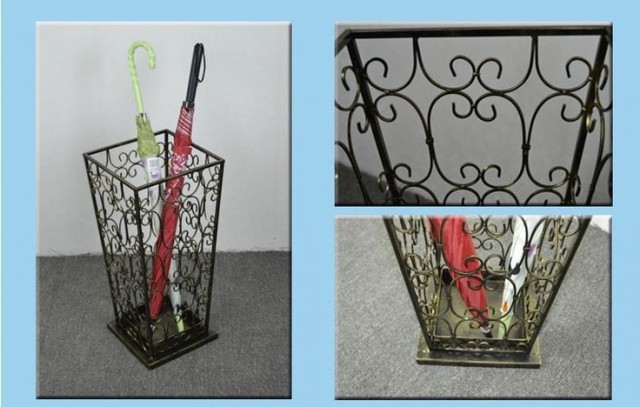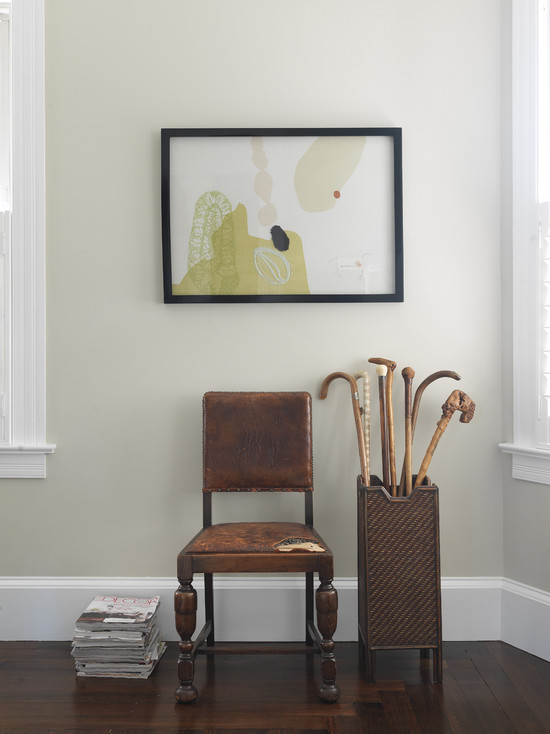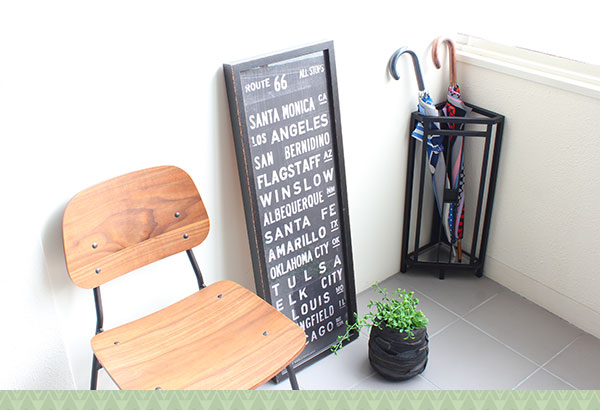 Despite these amazing umbrella stand ideas that can be places on the entrance of your apartment or house, I found one amazing solution for cars. While I was searching for an entrance decor, I run on this solution below. It is very interesting and it looks great too. Plus, you won't have problems with the wet umbrellas anymore.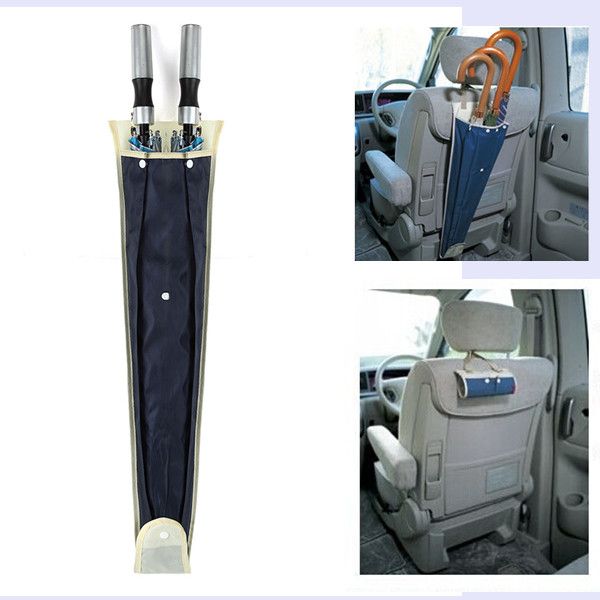 Thank you for reading! I hope that you have found this collection of 20 umbrella stand ideas interesting and you will embellish your home entrance with one of them. I really like all of them and I can't choose which one is my favorite. Which one is yours? If you have already have some other interesting umbrella stand in your home, please let me know. I would love to see it.
Thank you for reading! Enjoy in the rest of your day and stay up to date with the contents of Fashion Diva Design!