Hey there my lovely divas! How are you? Are you enjoying the beautiful spring days? I have already shown you many fashionable and trendy combinations to copy this season. For today, I have a wonderful collection of 20 fabulous early spring outfits with floral pattern. Are you excited?
I need to recognize that floral print is my favorite and I'm very happy because I can finally wear my floral pieces. I have rounded up some amazing combinations to inspire you and awaken your creativity to make some fabulous outfits this season. So, let's check them out! Enjoy and have fun! 
When the days are chill, you can wear jeans or pants with floral pattern and simple top. In the early spring days, you can wear a blazer or denim jacket .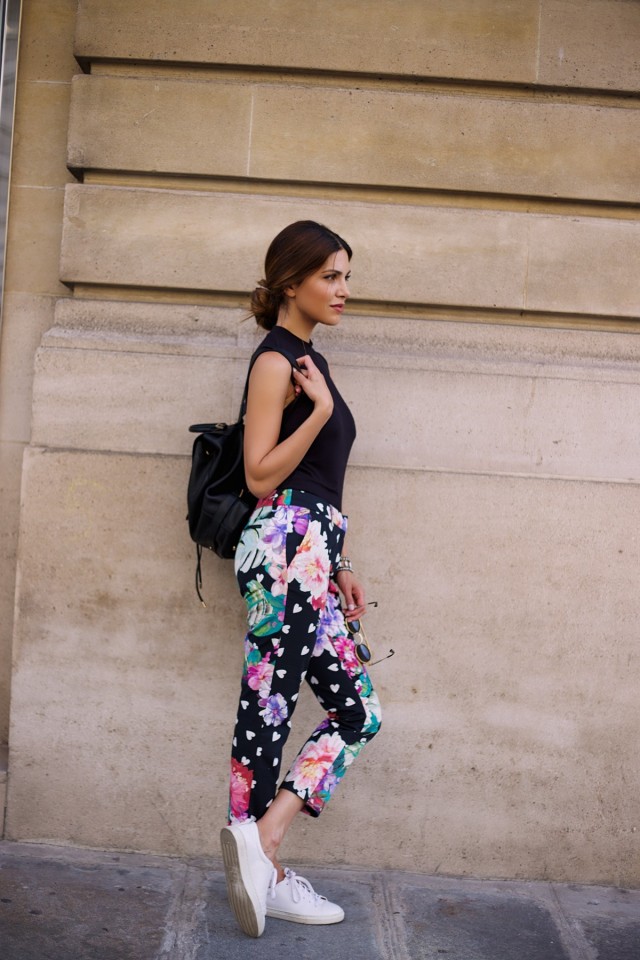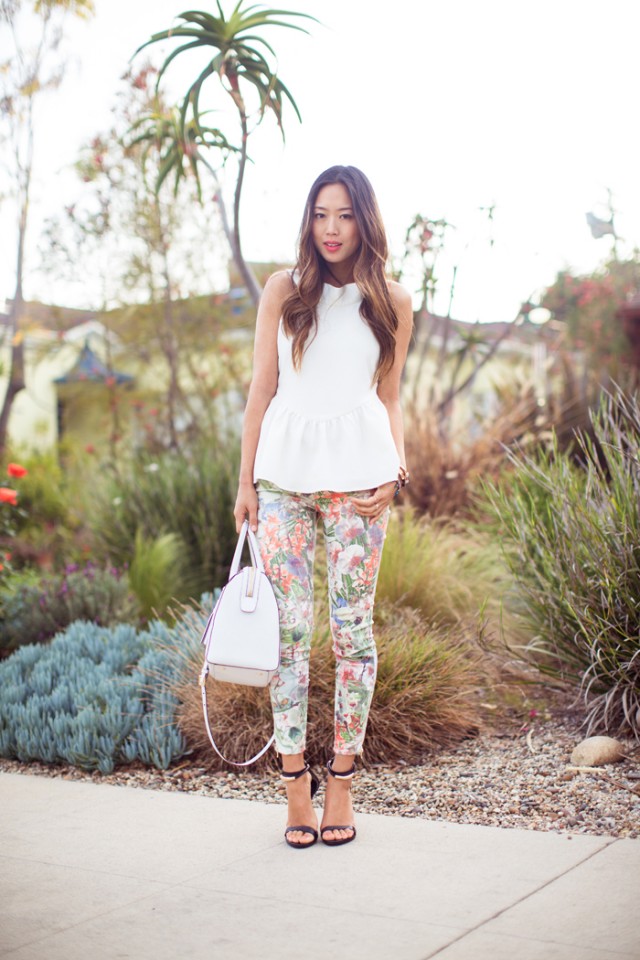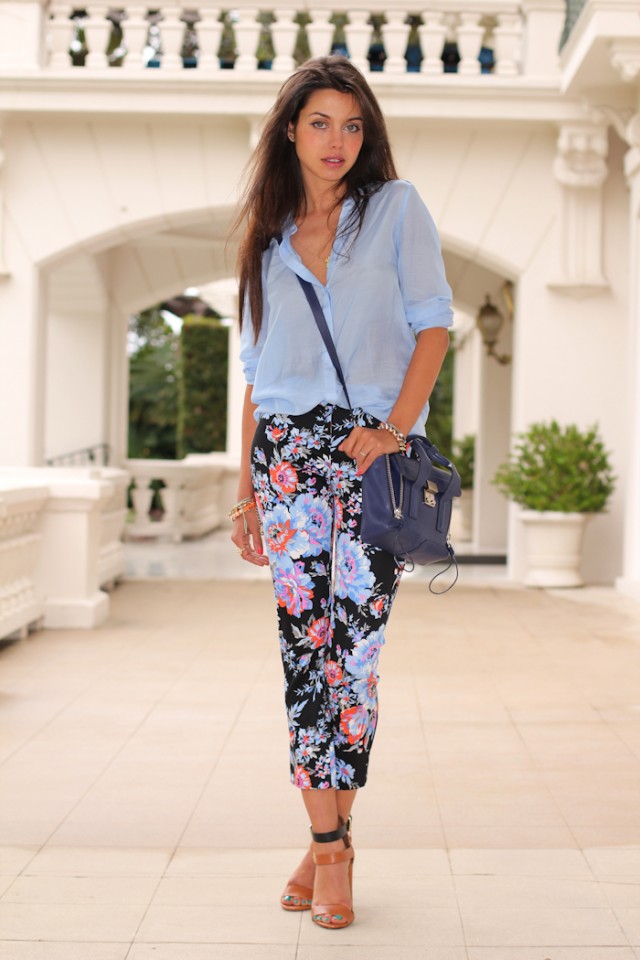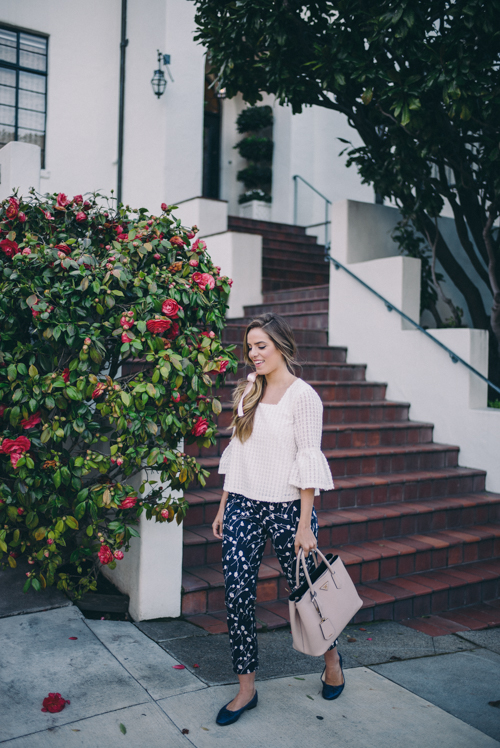 You can update your wardrobe with a floral skirt. When you decide to wear a floral skirt, be careful not to over do, but pick a simple and monochromatic.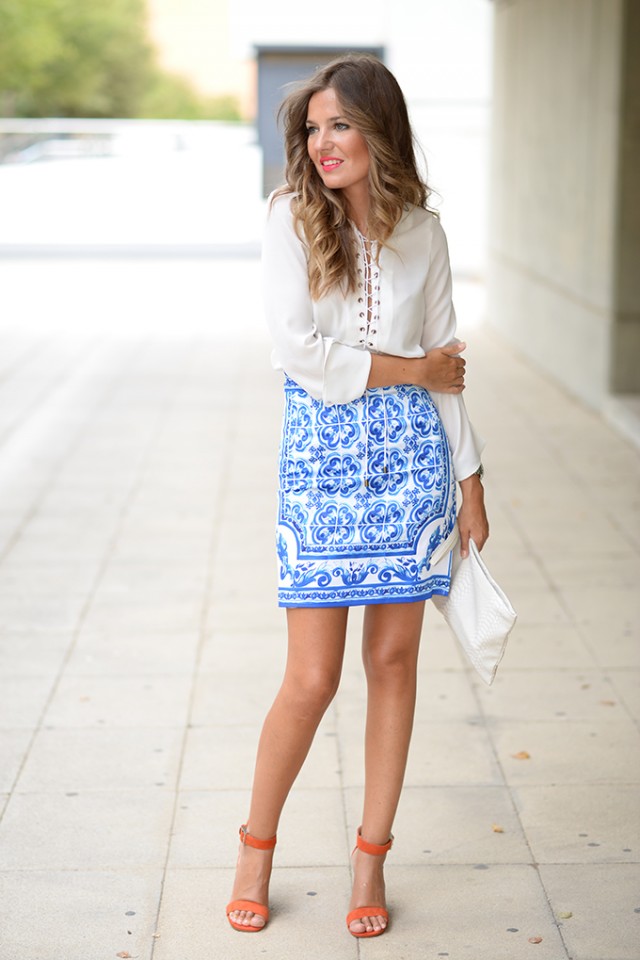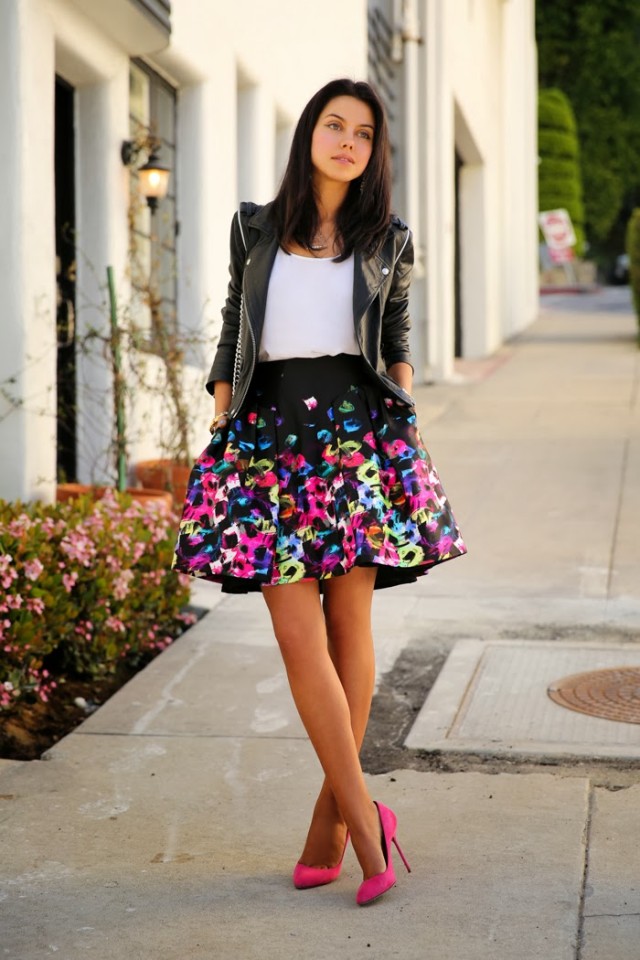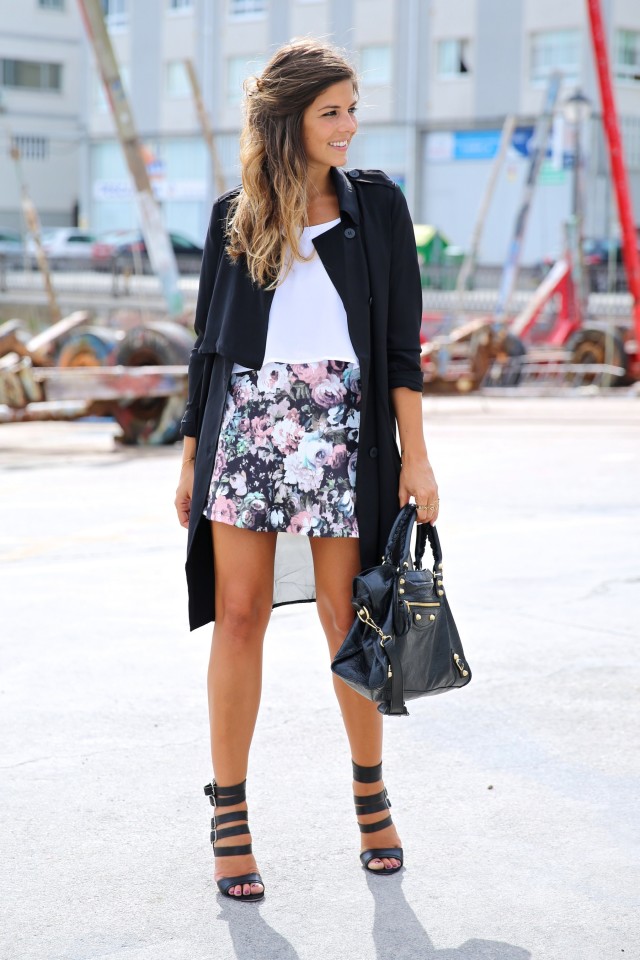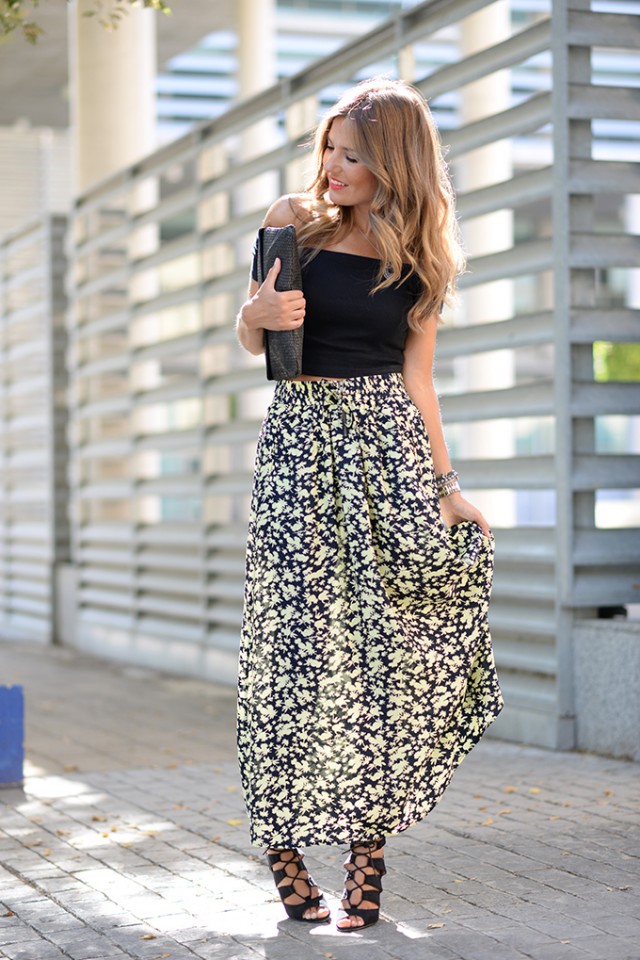 From short to maxi, you can find floral pattern dresses in versatile styles and designs. You can wear this kind of dresses in different ways. For more casual look, you can wear your floral dress with sneaker or flats. For more glam look, you can wear the dress with sandals or heels.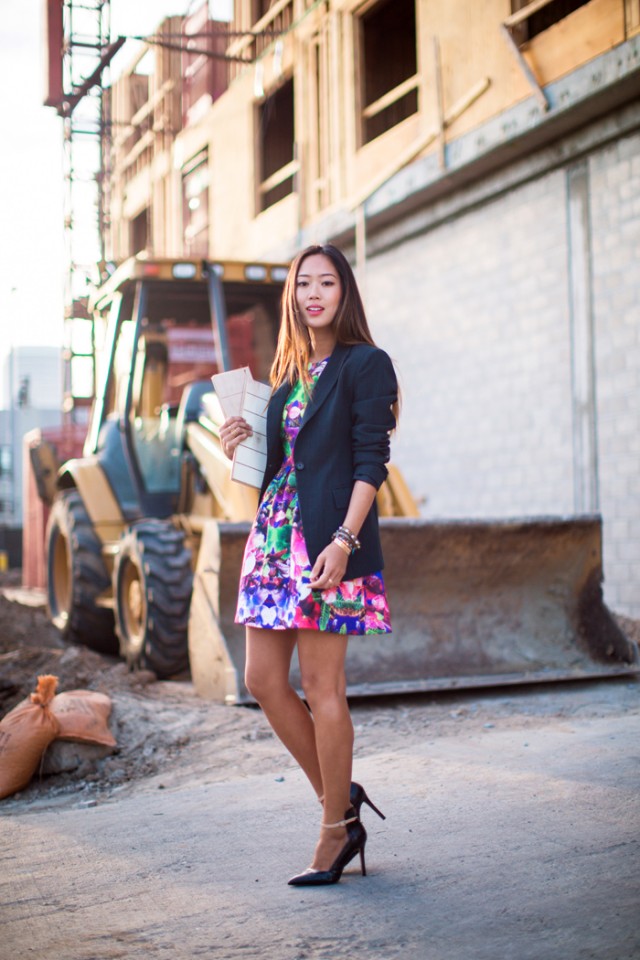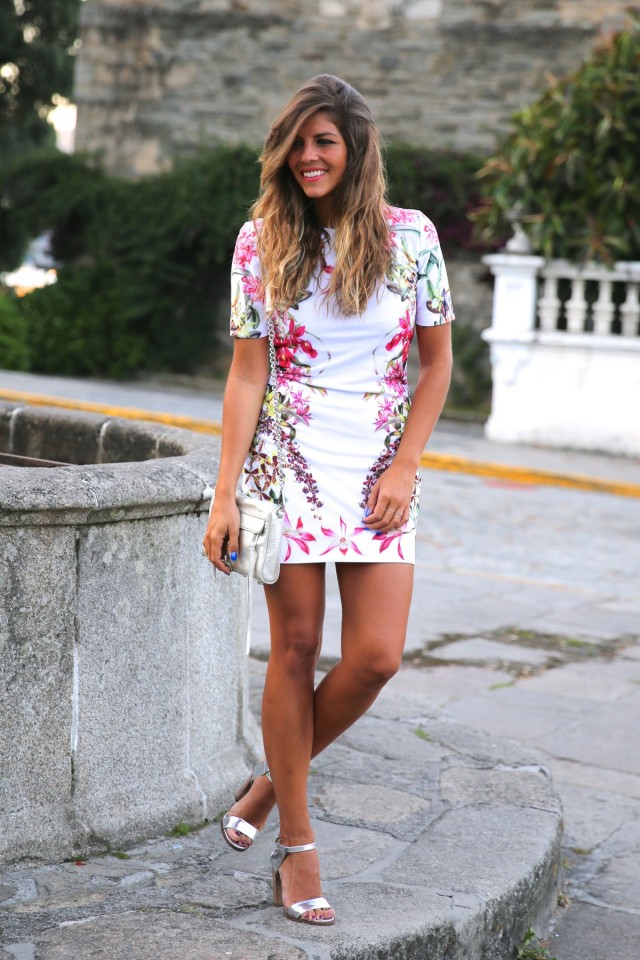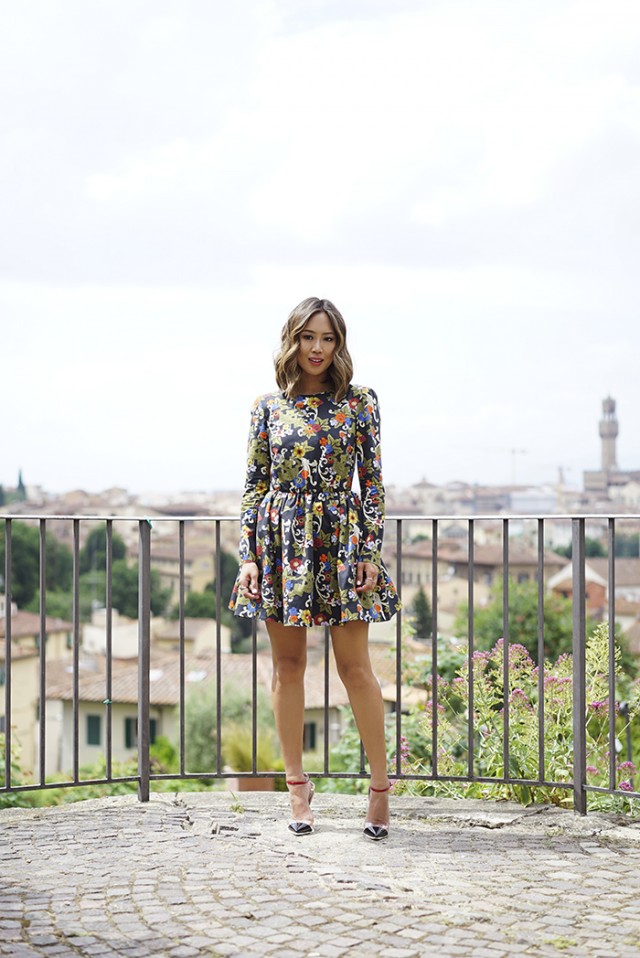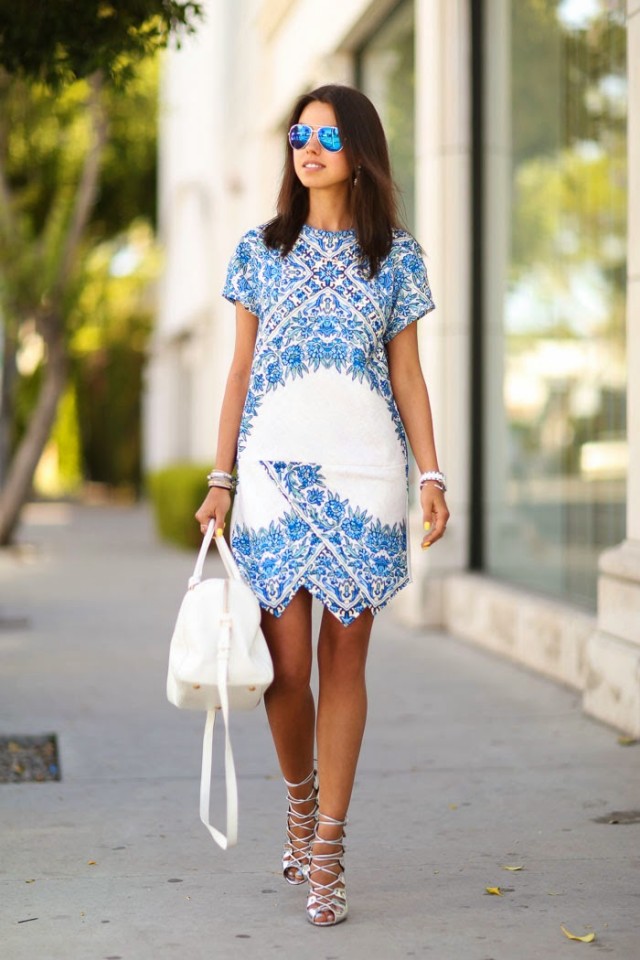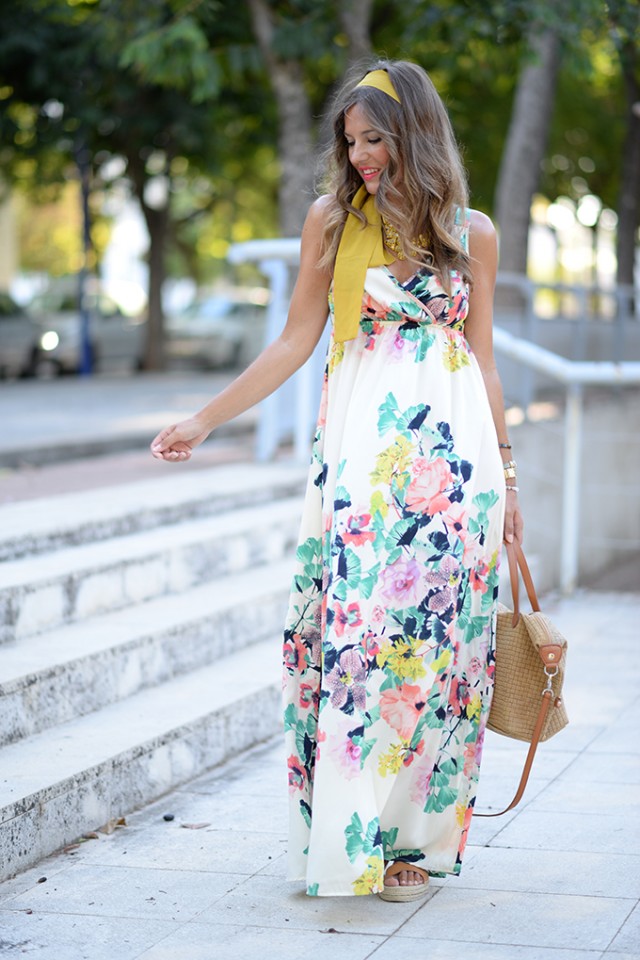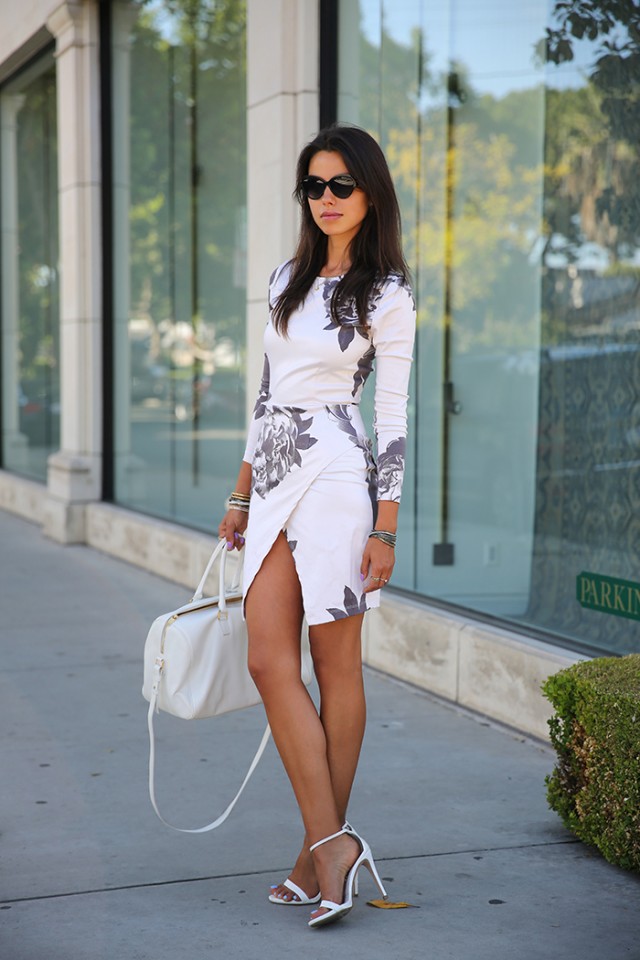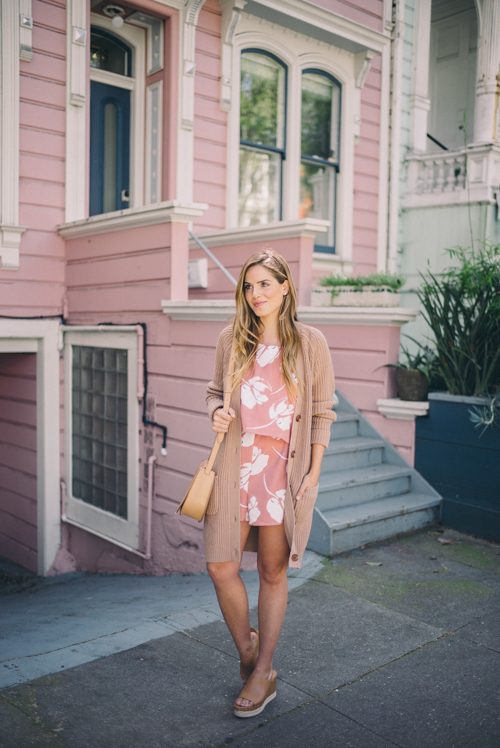 Shirts with floral pattern will make you look marvelous and chic in spring. You can combine your floral top with a jeans, simple pants and skirts.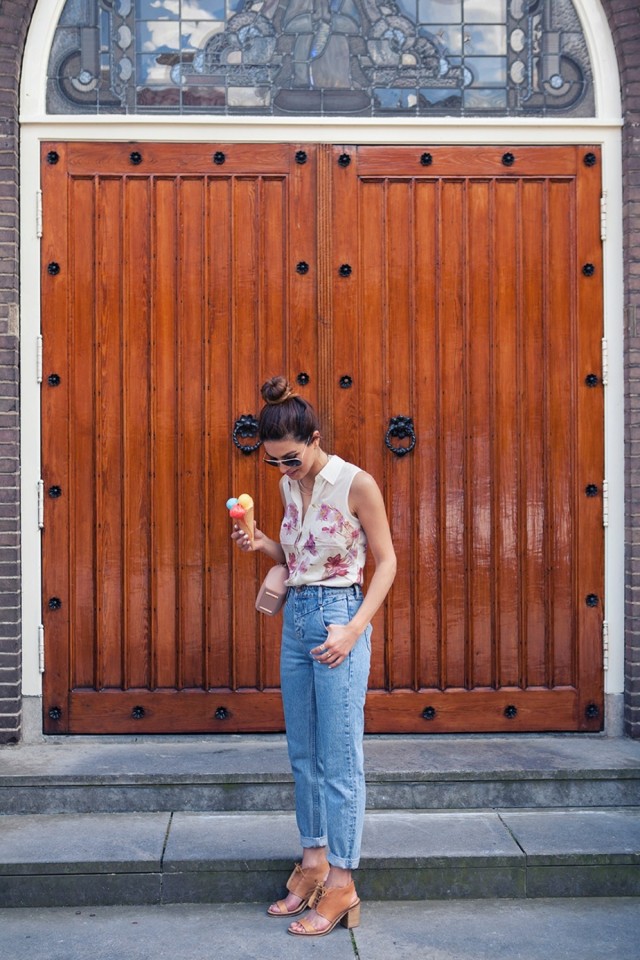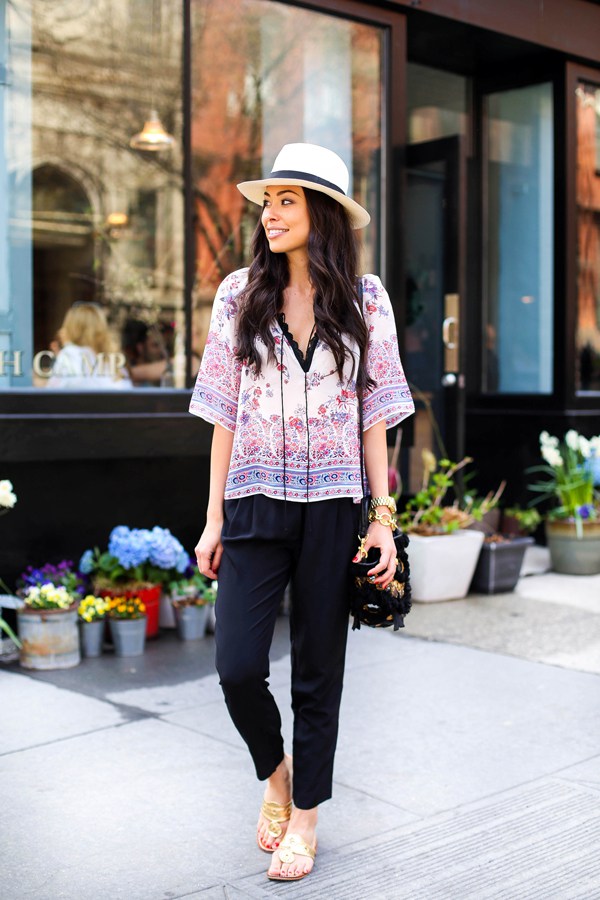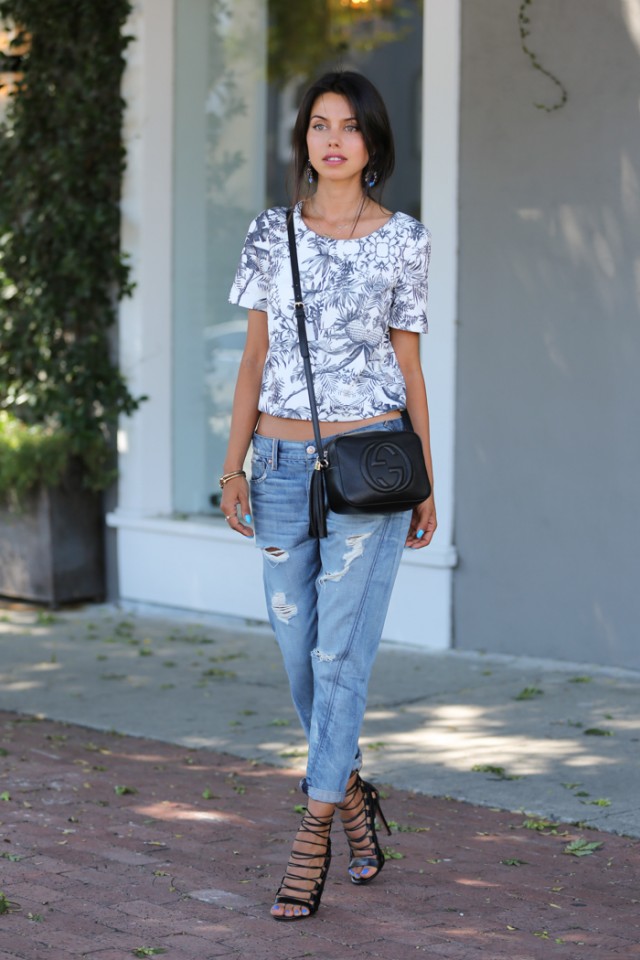 The days are still fresh, so you need to bring a coat with you wherever you decide to go. You can complete your simple outfit with a floral printed jacket. You can find a floral jacket in versatile styles and designs, so that you can easily find the right one.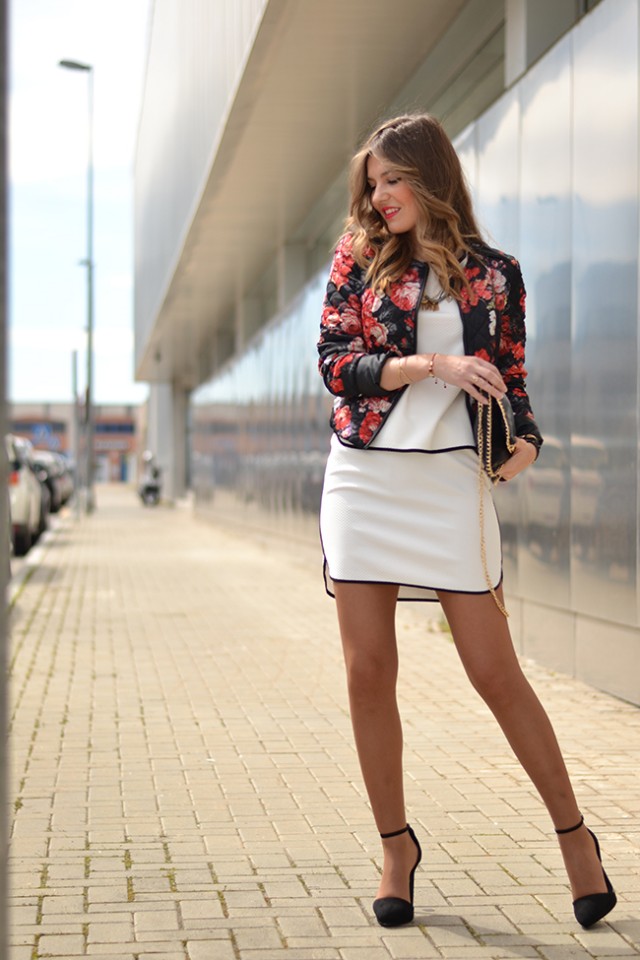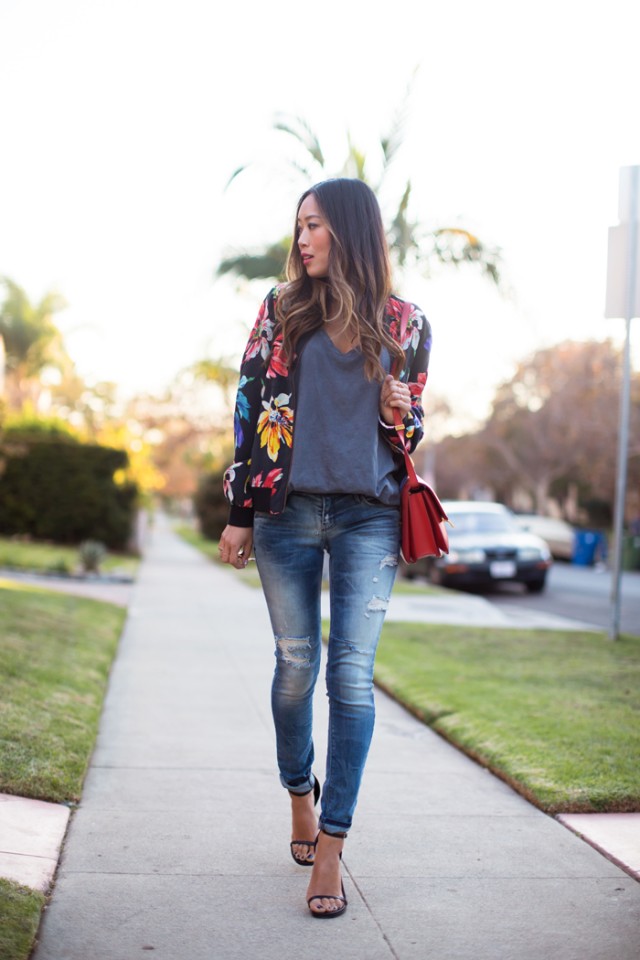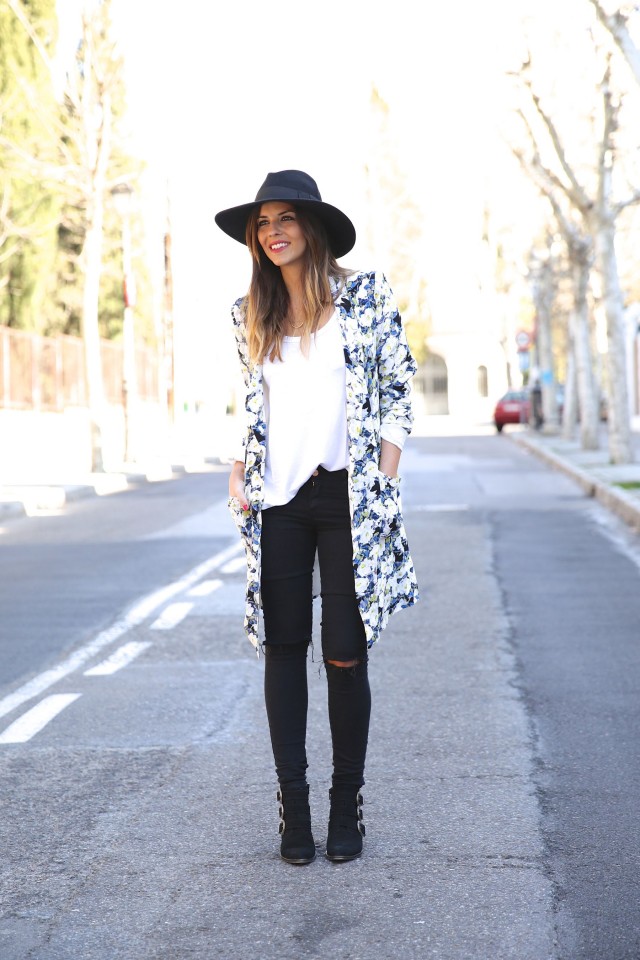 So, what do you think about these combinations here? Do you find them stylish and chic? Would you dare to wear them this season? I would love to know your opinion, so feel free to share your comments below. If you have some other interesting combinations to show me, please share them in a comment below. Thank you for reading. Enjoy in the rest of your day and don't forget to stay up to date with the content of Fashion Diva Design!