Hey Fashionista, your Fashion Addict is always here with a new and I must say fresh posts that are based on the world fashion trends. My post for today is called 20 Fabulous Dresses For Every Occasion and this article definitely can be your inspiration for your next outfit or dress specifically. All of the dresses are gorgeous, accentuating the fashion and passion of every woman! You were searching for a cute design that will highlight your wonderful features!? Stop searching! In the gallery below you will find fabulous dresses that will take your breath away and the styles can be copied immediately of course. Enjoy and stay up to date with the contents of Fashion Diva Design!
Floral Maxi Dress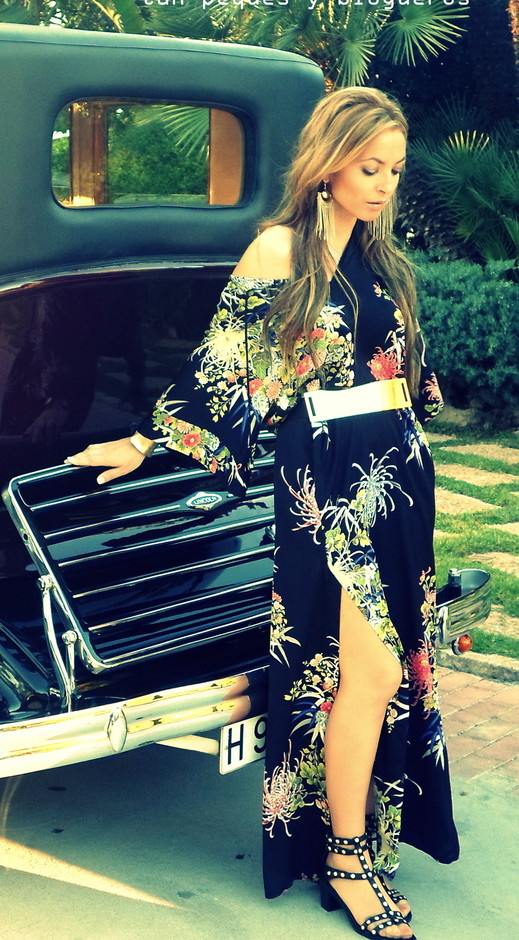 Hot Red Dress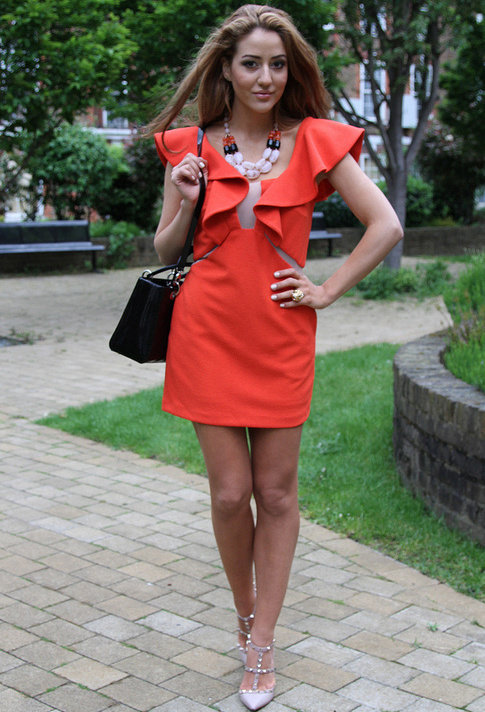 White and Simple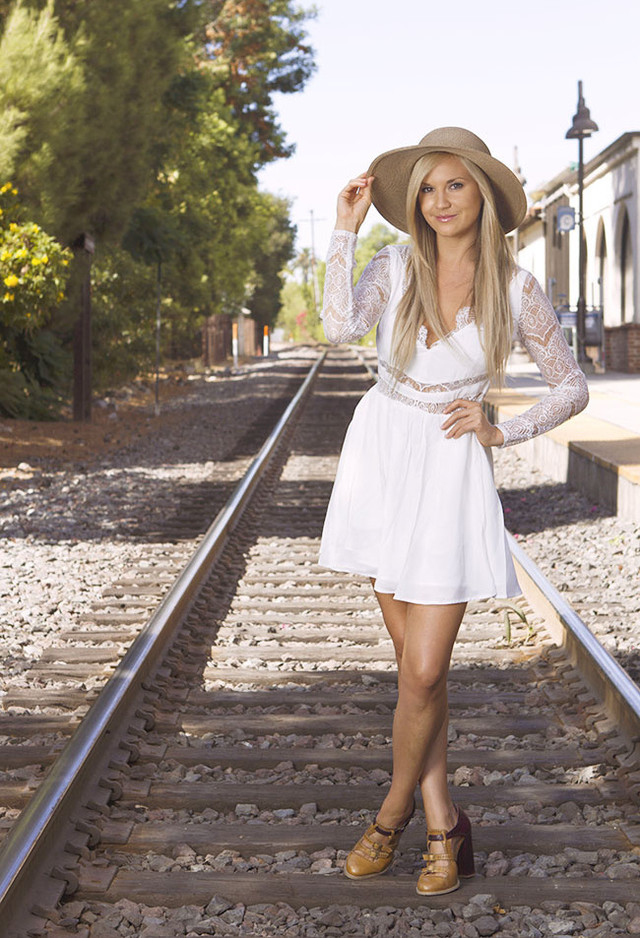 Black and White Combination – Perfect!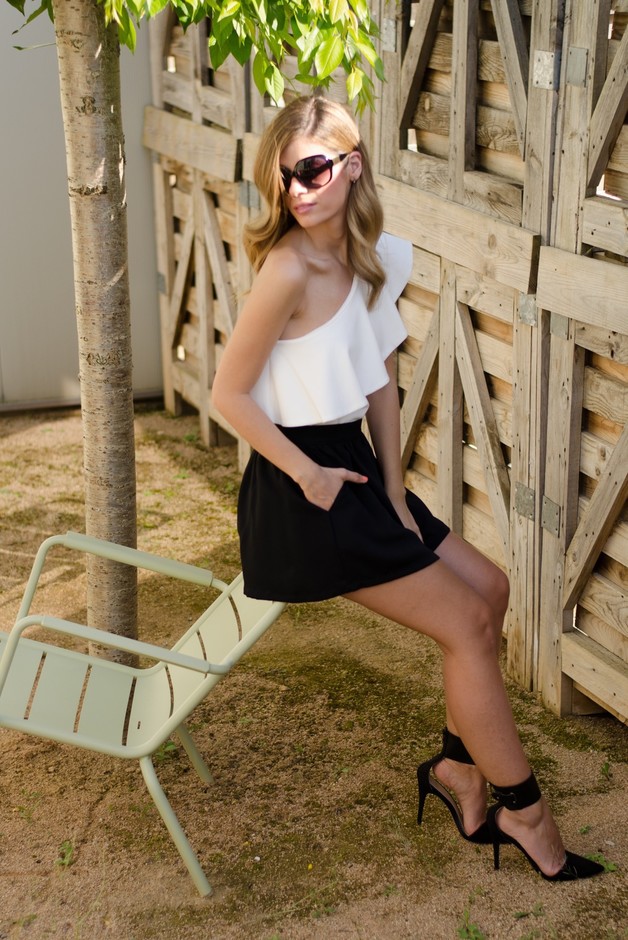 Cute and Elegant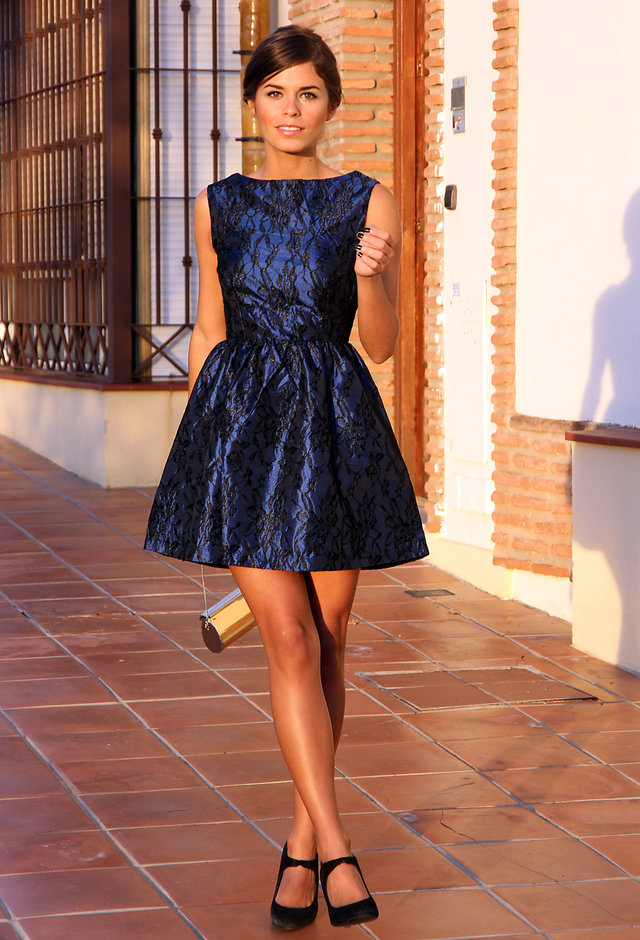 Hot, Hot and Hot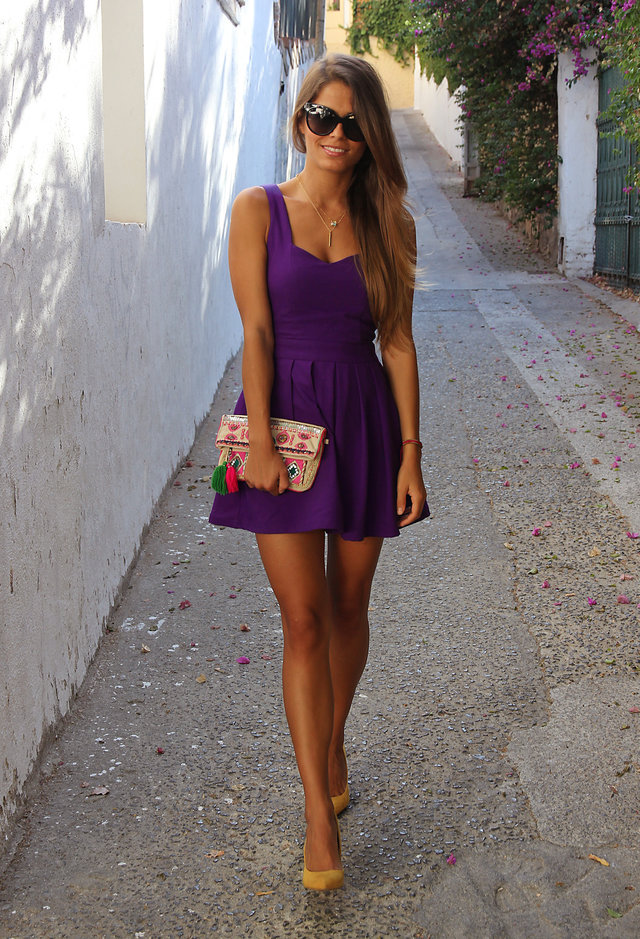 Fashionista Style
Amazing Design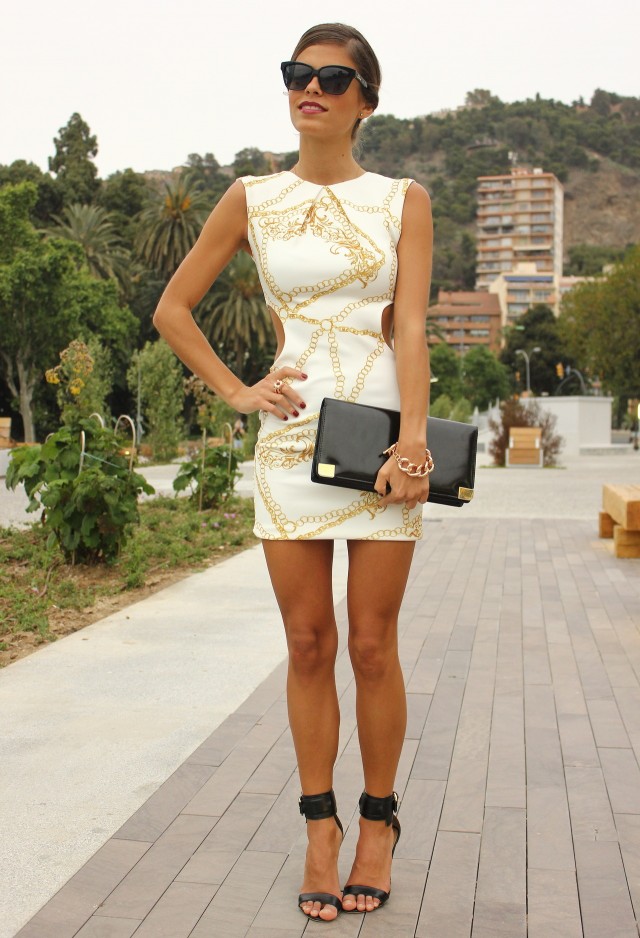 Casual and Fancy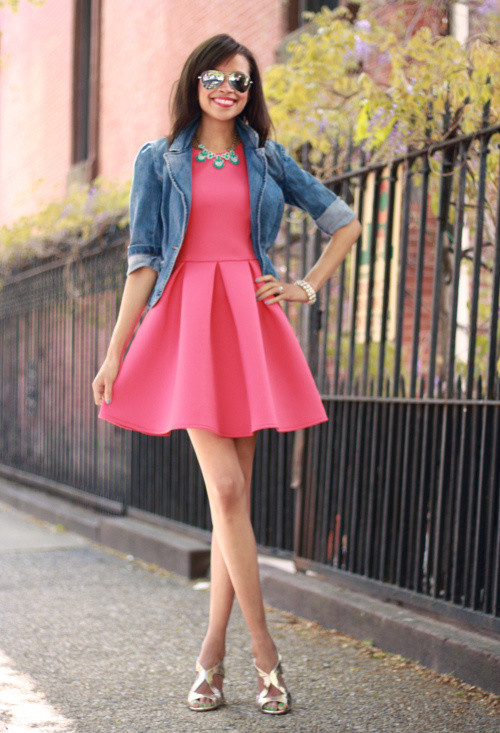 The White is the new Black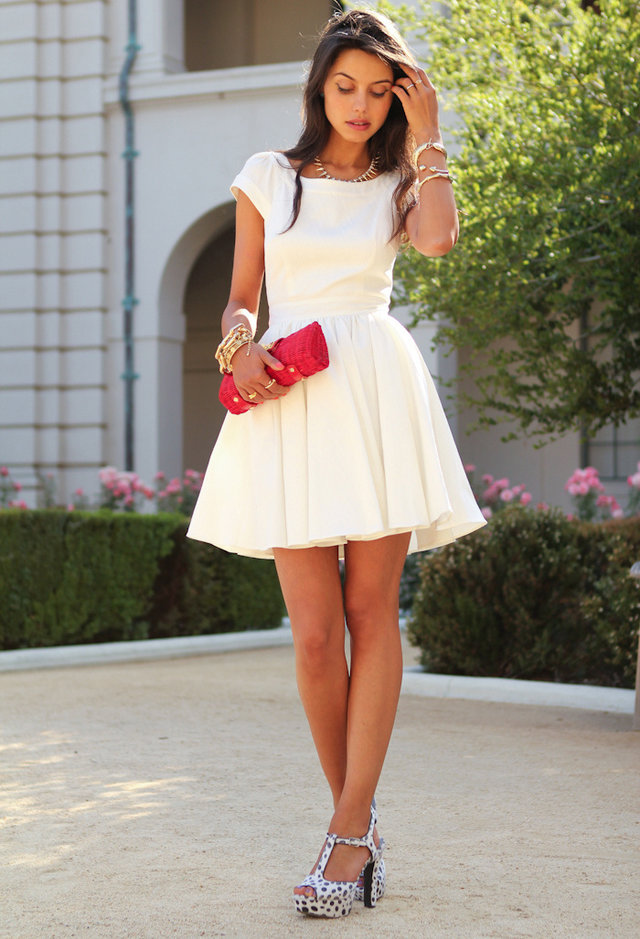 Fabulous dress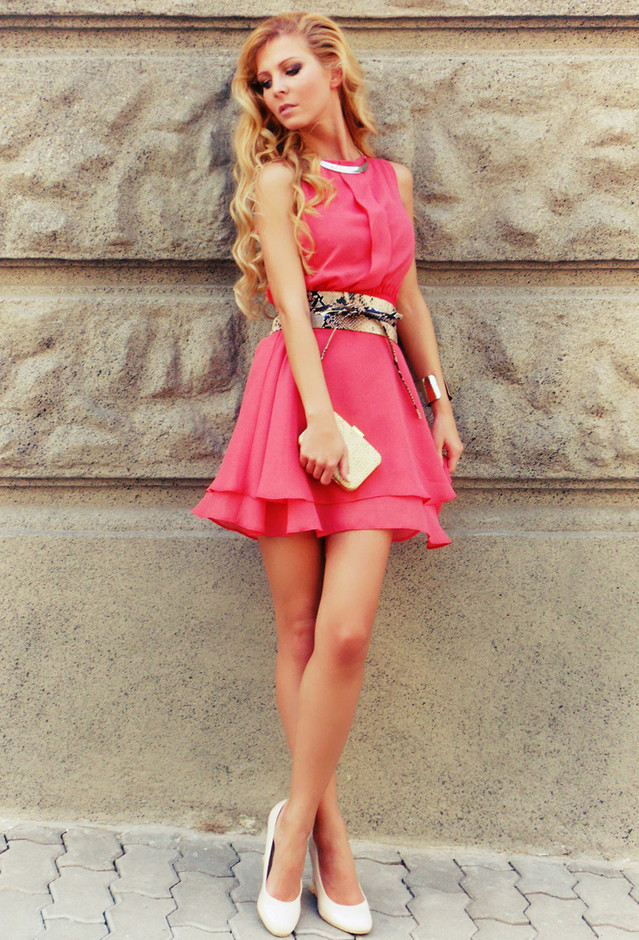 Simple and Beautiful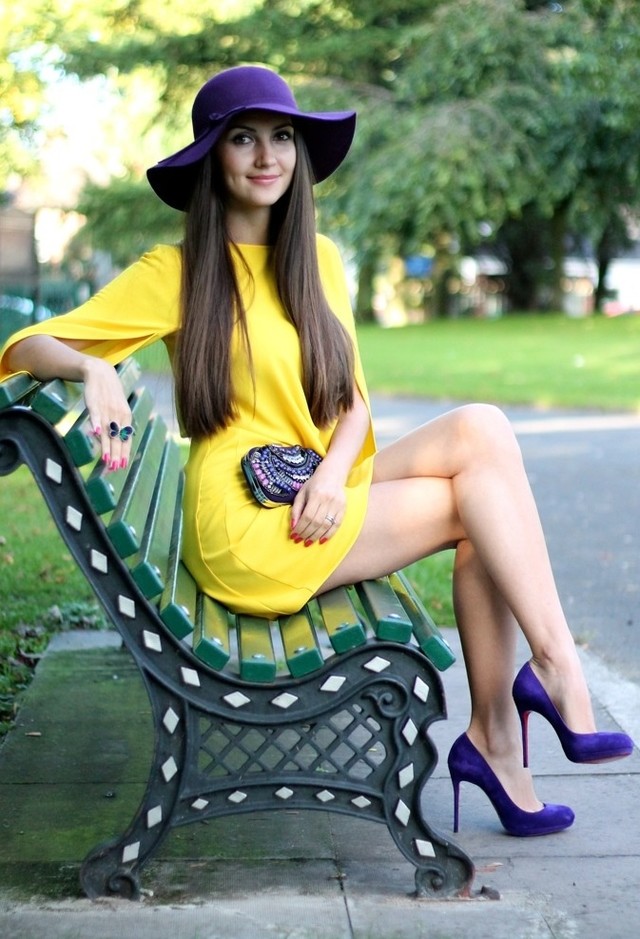 Trendy for this season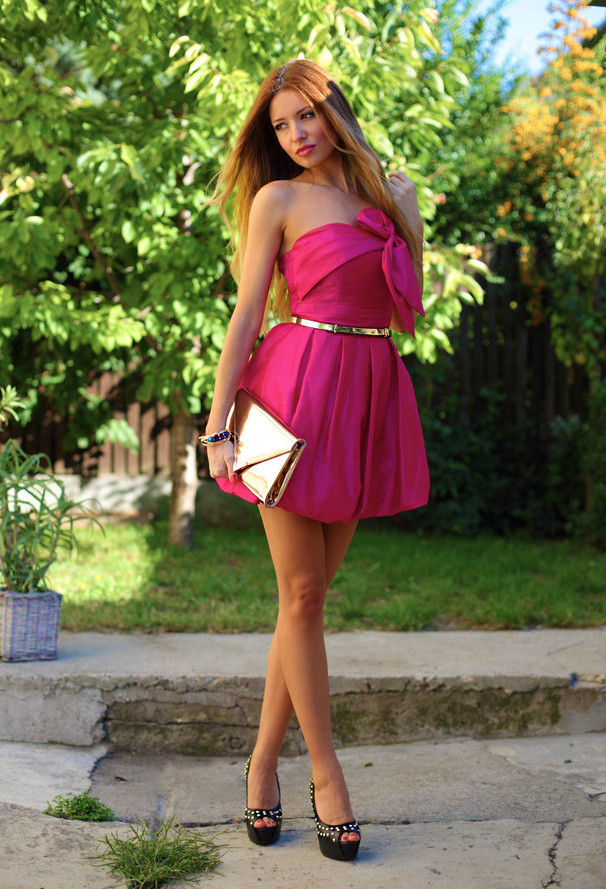 Casual Outfit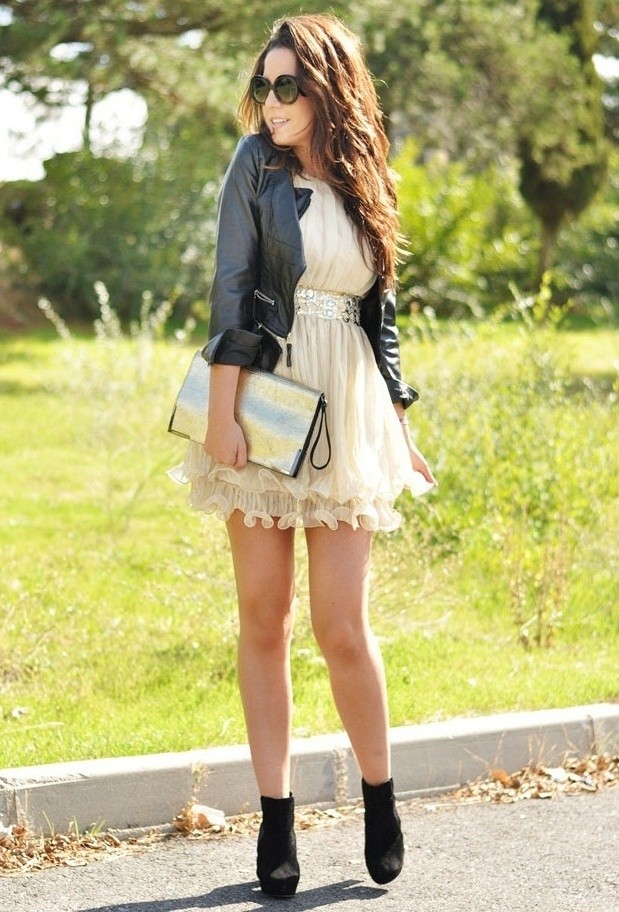 White White White… gorgeous!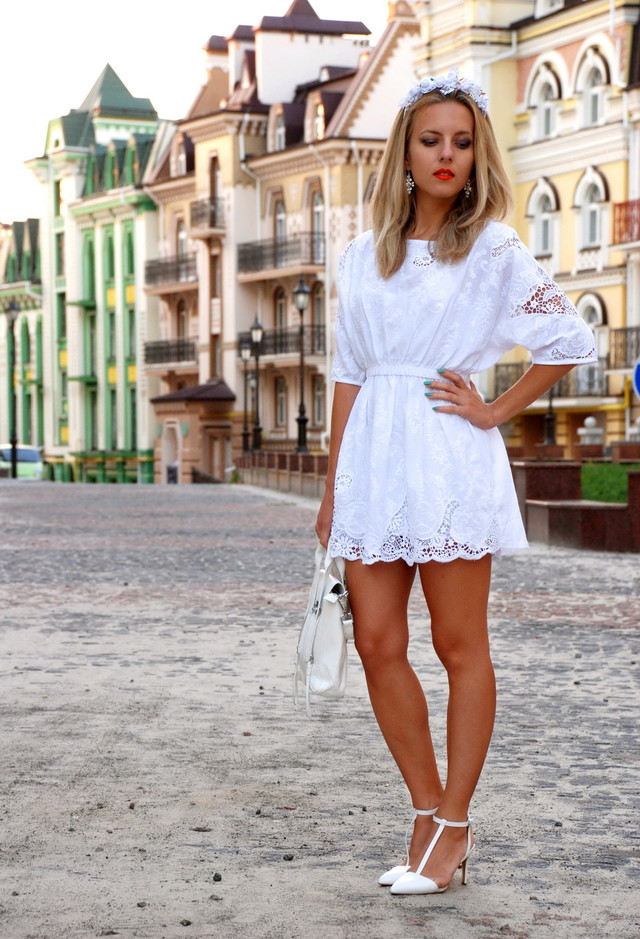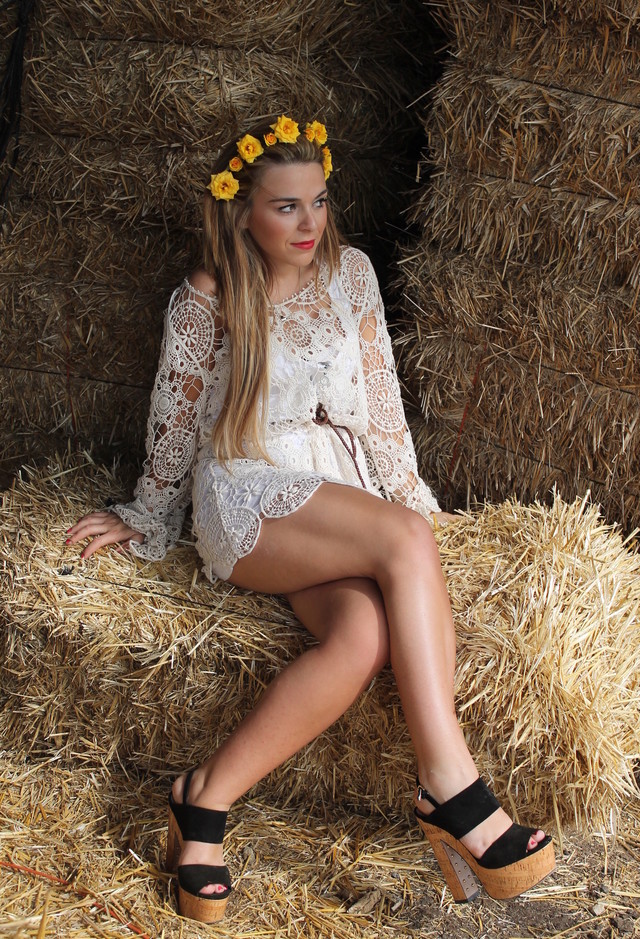 Cute Maxi Dress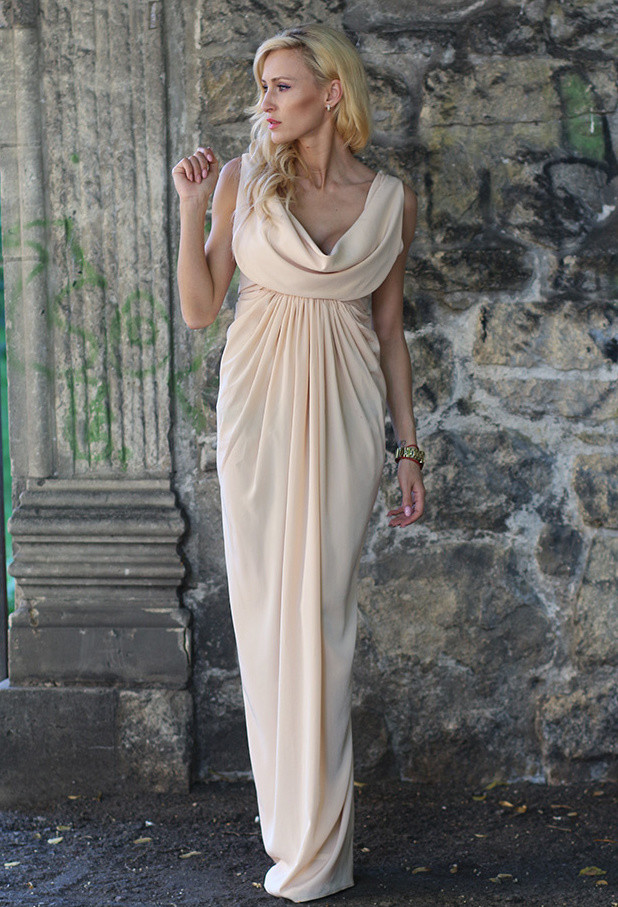 Fashionista in Blue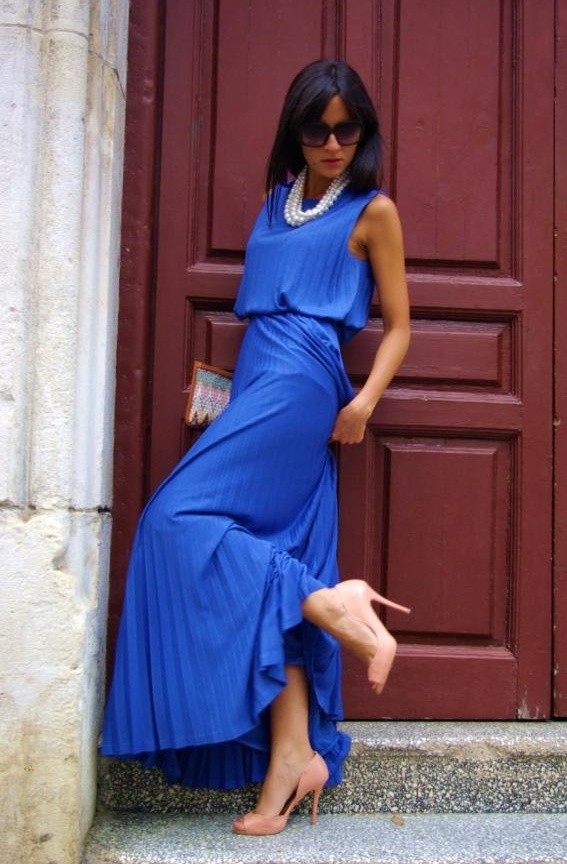 Stylish Dress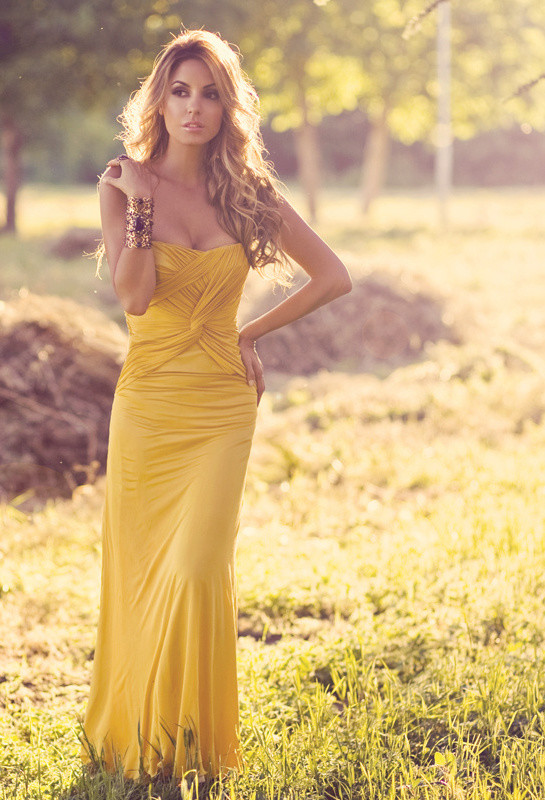 Diva in green