Hey my lovely divas! Nail art is a part of your style and you shouldn't neglect it, especially when you decide to wear plain clothes. The main reason for that is because the manicure will highlight your natural look.  Summer is here and as the temperatures get higher, clothes become skimpier, drinks become colder – nail arts become more brighter and fun. I have made a big research and I concluded that this summer is all about vibrant neon shades in a combination with some interesting patterns and prints. For today, I selected 20 Eye-Catching Neon Nail Designs to Try This Summer. All of the designs are dramatic, eye-catching and I'm 100% sure that you will fall in love with all of them.
If you want to get people's attention, then you should definitely check the gallery out and inspire yourself! Enjoy and have fun!
Lovely Nail Design with Hearts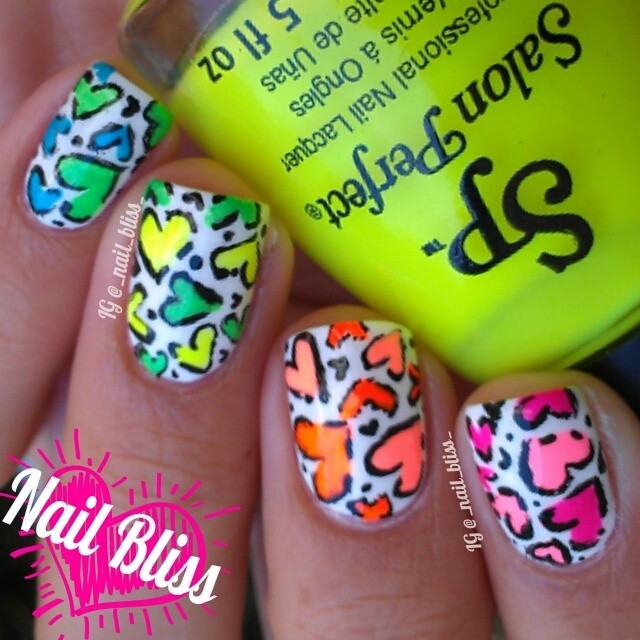 Tribal Nail Design to Try This Summer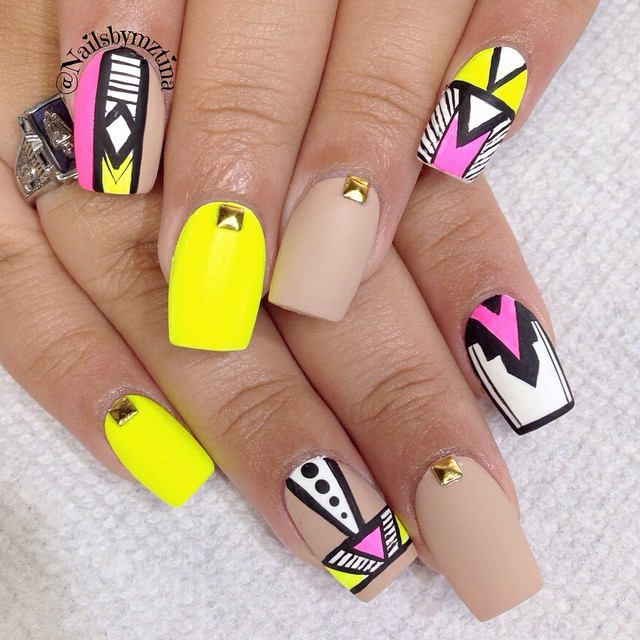 Fun and Interesting Nail Design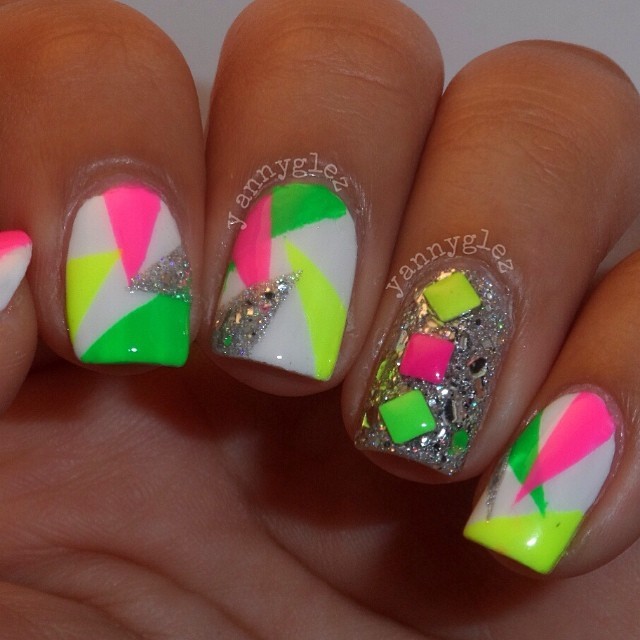 Palm Inspired Nail Art Design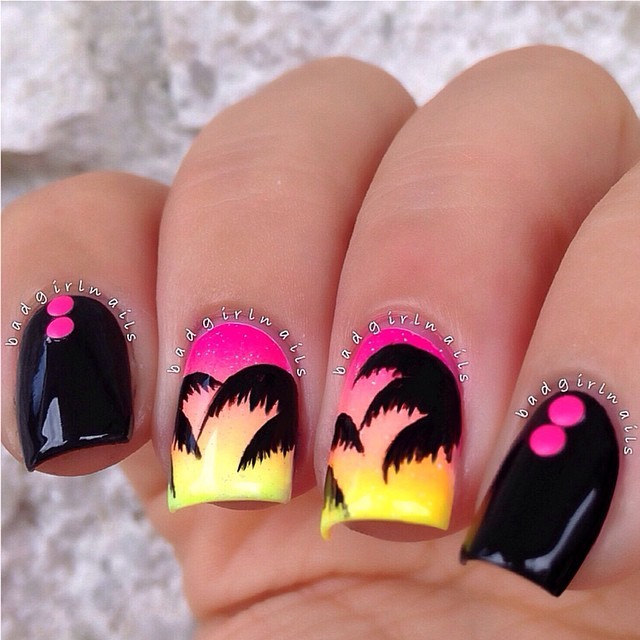 Cute Yellow Nail Art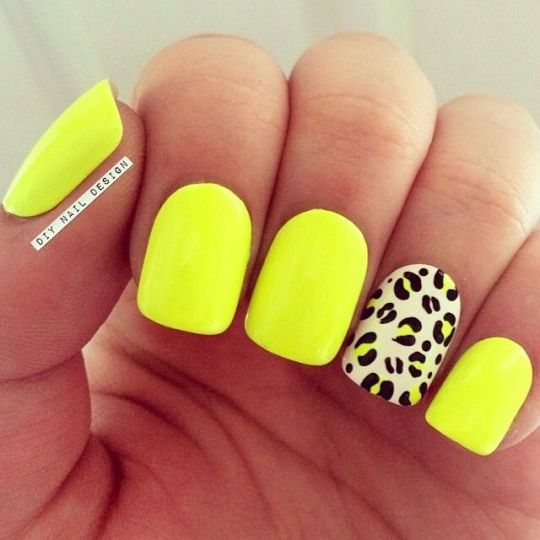 Lovely Nail Art with Animal Printed Pattern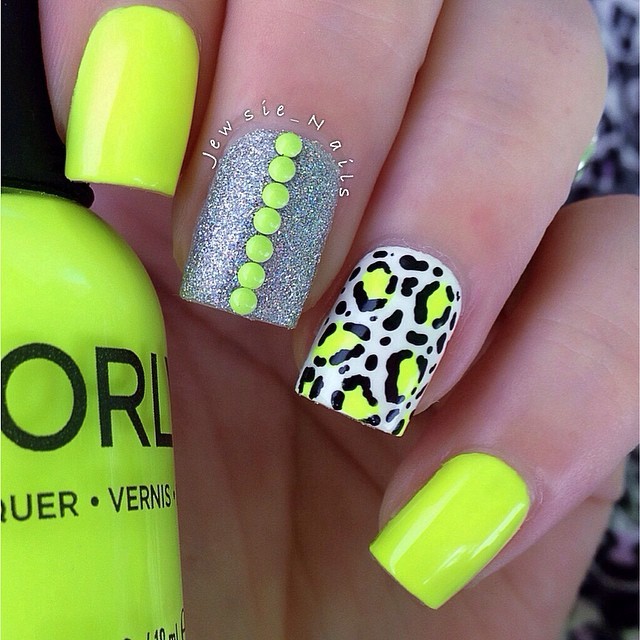 Gorgeous Nails to Try This Summer 
Marvelous Nails with Triangles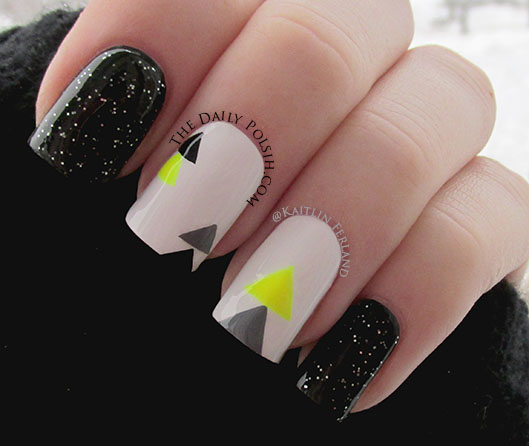 Simple and Beautiful Nail Art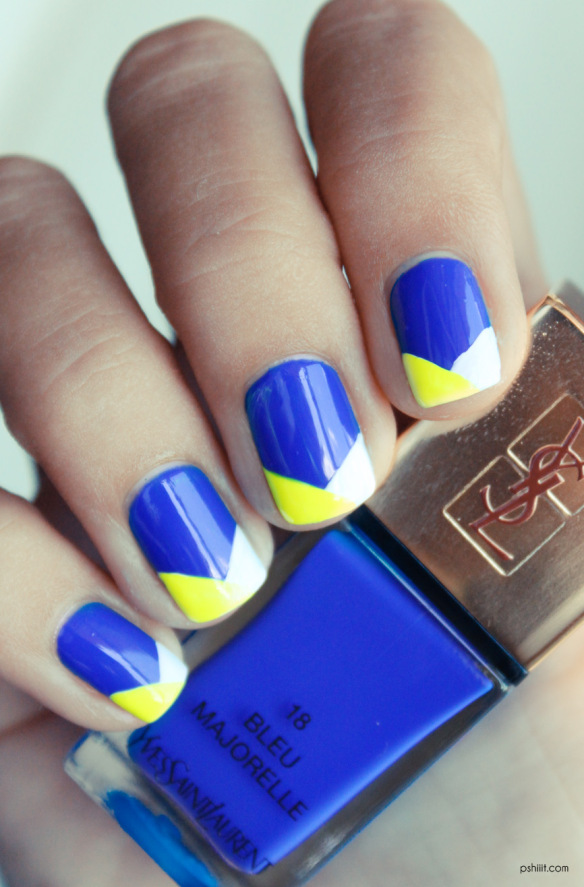 Gorgeous Nails With Stripes and Dots 
Floral Nail Art to Copy Now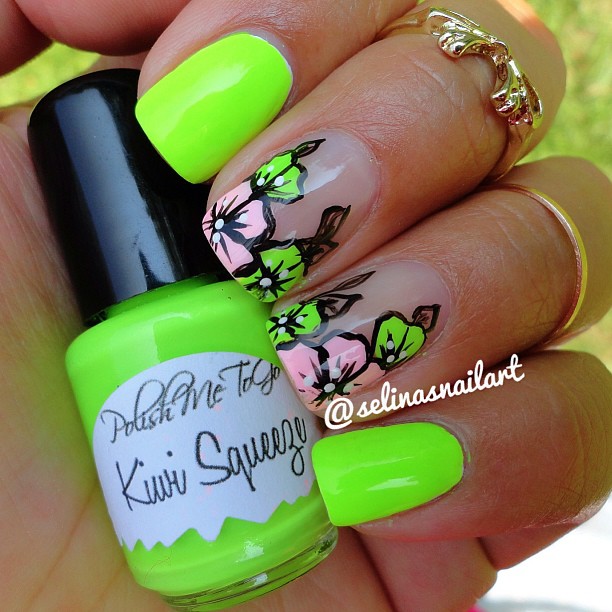 Fun Nail Art with Tribal Pattern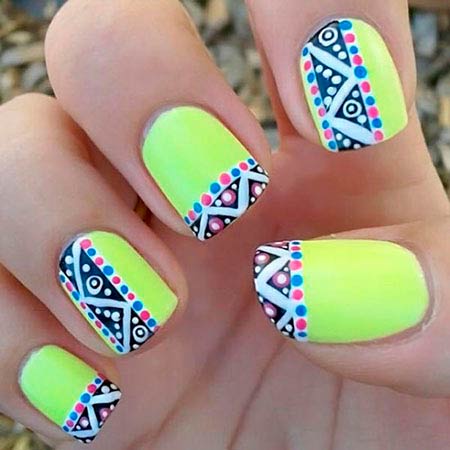 Marvelous Yellow Nail Art Design with Dots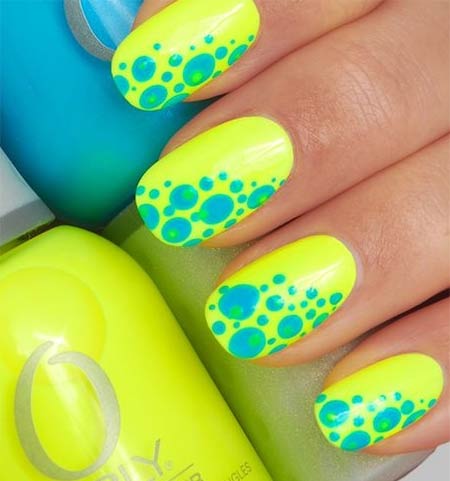 Stunning Animal Print Nails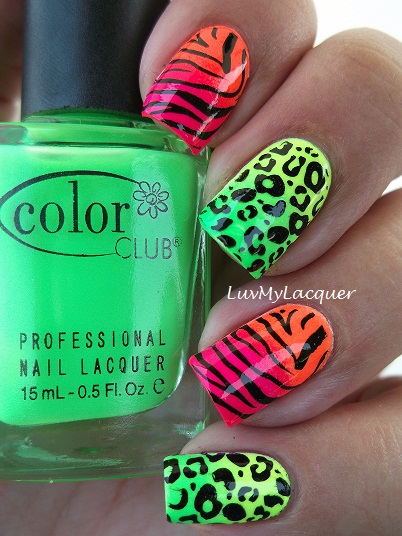 Cute Nail Design with Stripes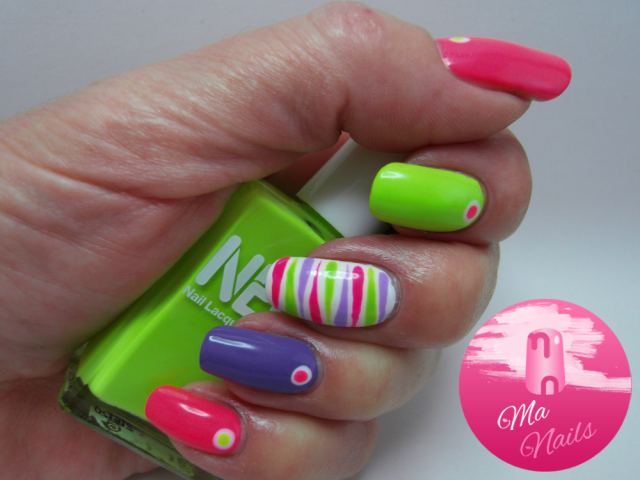 Marvelous Ombre Neon Nails with Dots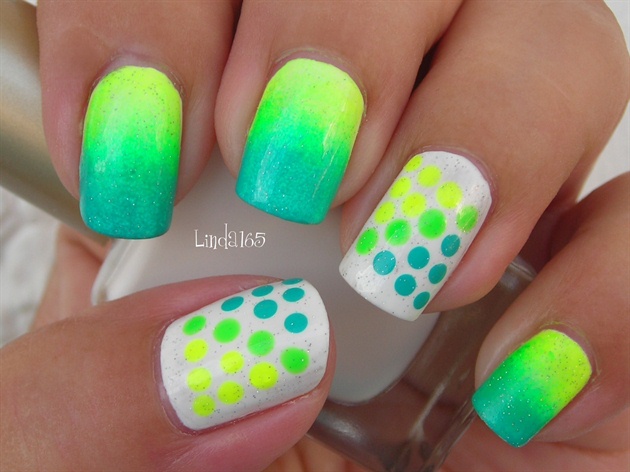 Gorgeous Nail Design With Colorful Neon Dots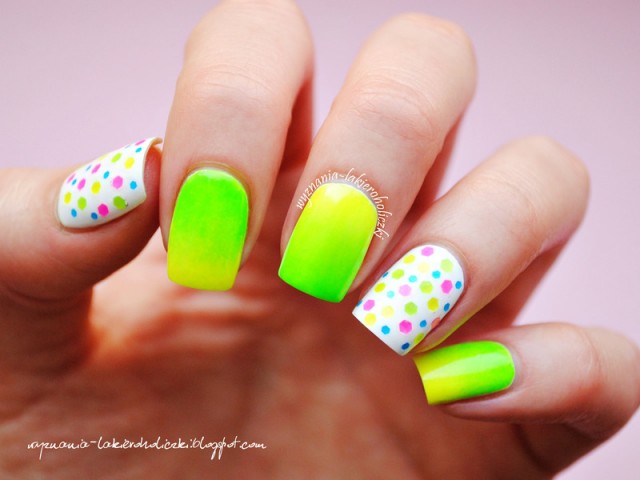 Pink Neon Nails With Animal Print Pattern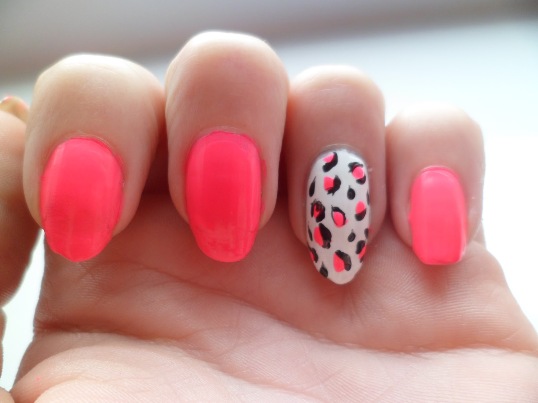 Beautiful Nails With Dots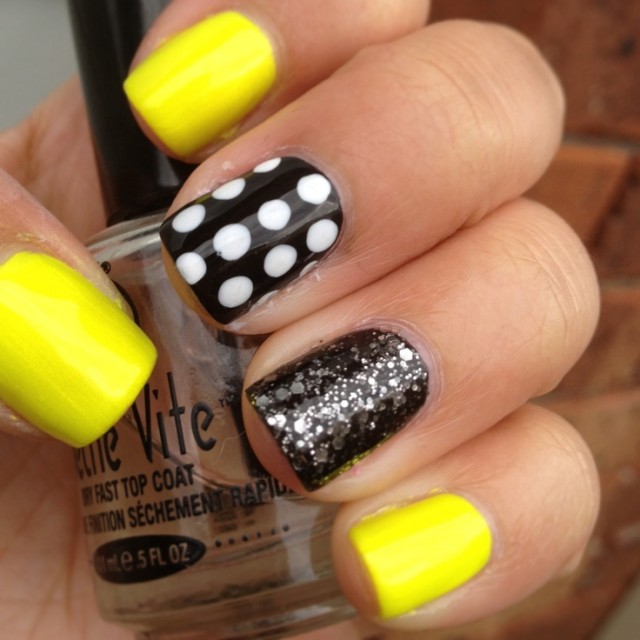 Neon Nails with Glitters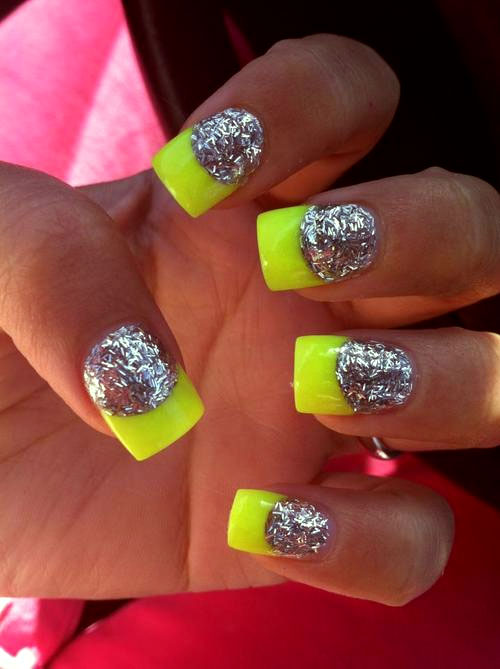 Did you like my selection of 20 neon nail designs? Which one is your favorite? I like all of them and I can't pick yet which one is my favorite. All of them are so lovely and cute! If you want to follow this neon trend, feel free to copy these amazing neon nail designs. If you have some other interesting ideas, send us a message or write us a comment. Enjoy in the rest of your day and stay up to date with the contents of Fashion Diva Design!