Hey my lovely Divas! Your Fashion Addict is always here with some interesting diy ideas. For today I have made you a very interesting and useful post that is called "20 diy sneakers to rock this Spring". All of the ideas are magical and beautiful. The sneakers are going to hit the street this Spring, so we should all buy a pair. But, why spending money when we can renew our old shoes in a couple of steps. Check out the ideas below and inspire yourself! It is time to improve your diy skills.
Cute Watermelon Sneakers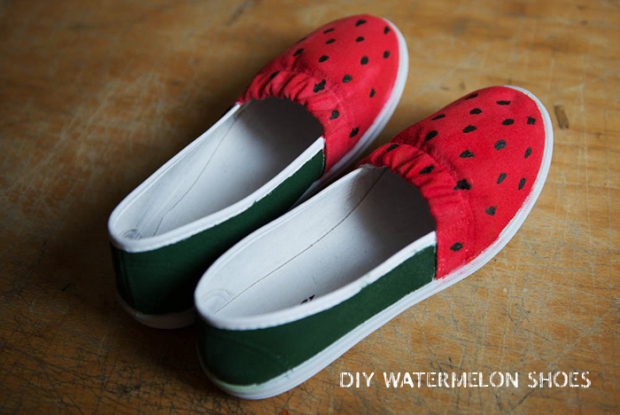 Lovely Shoes With Flowers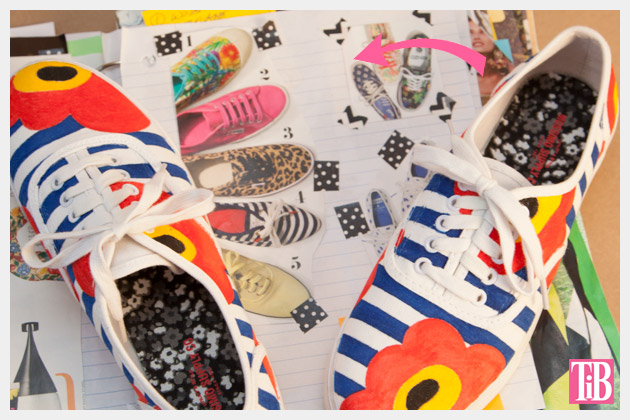 White Shoes with Red Flowers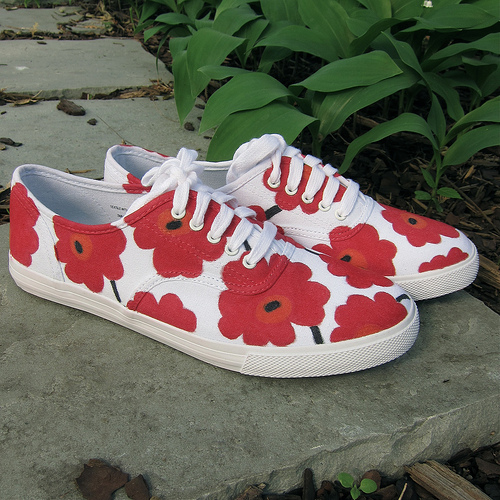 Gorgeous Print – Easy to Make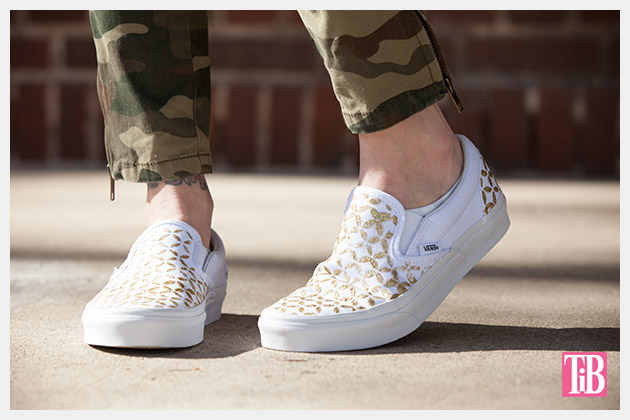 Cute Studded Sneakers

Cute Mystique Shoes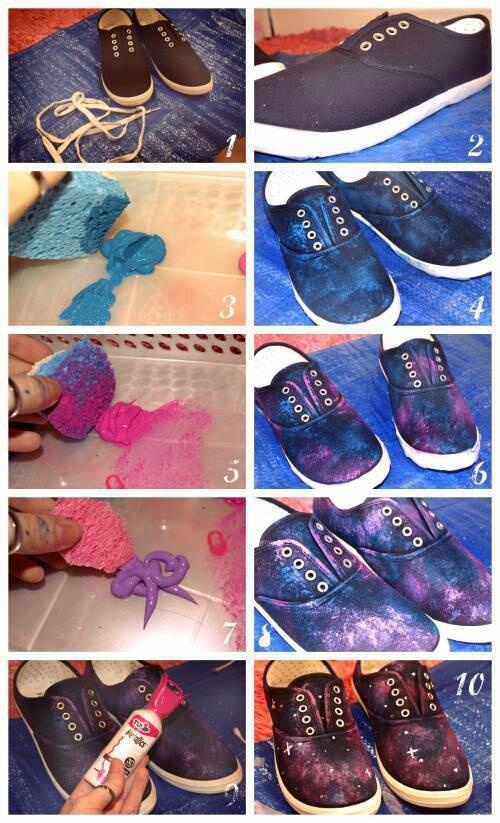 Embellish Your Shoes With Crystals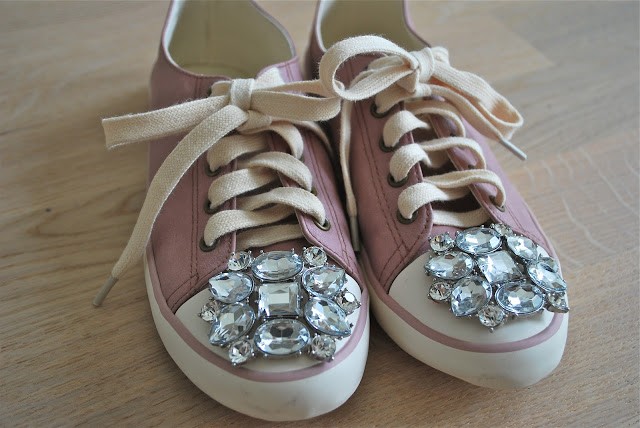 I Love This Design!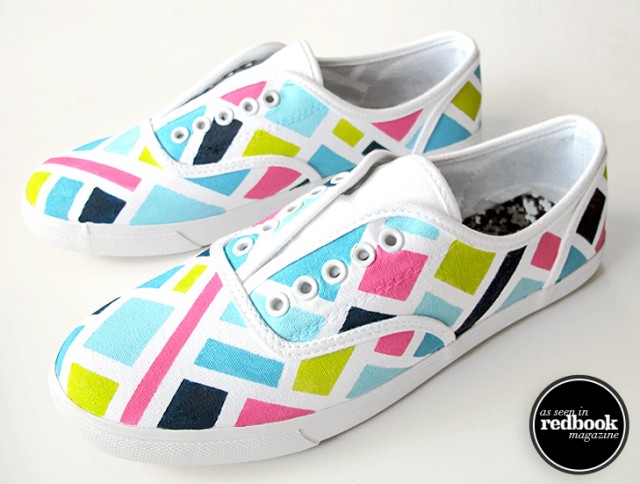 Cute Sneakers With Glitters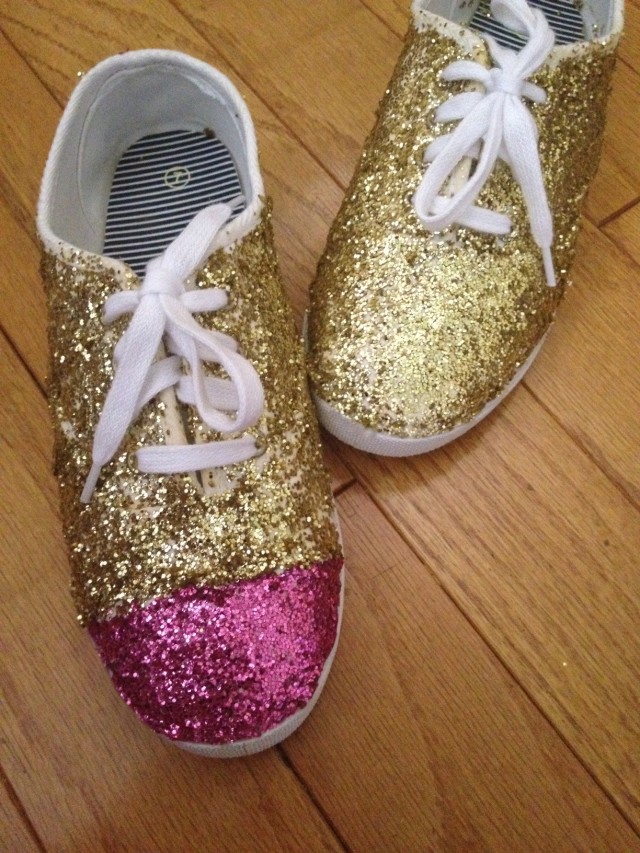 Black Sneakers with Studs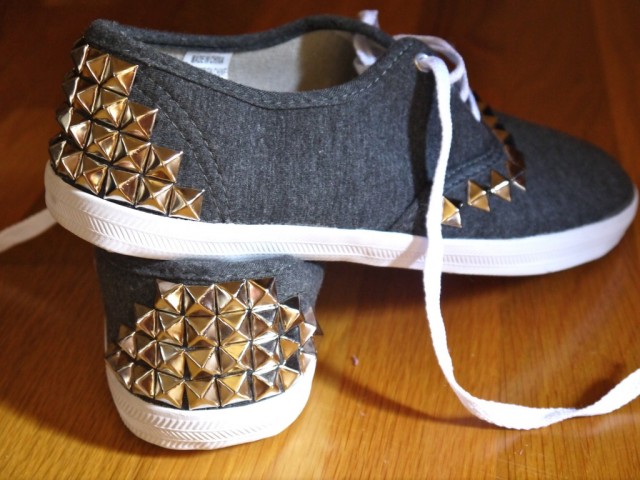 Easy and Quick to Try Diy Sneakers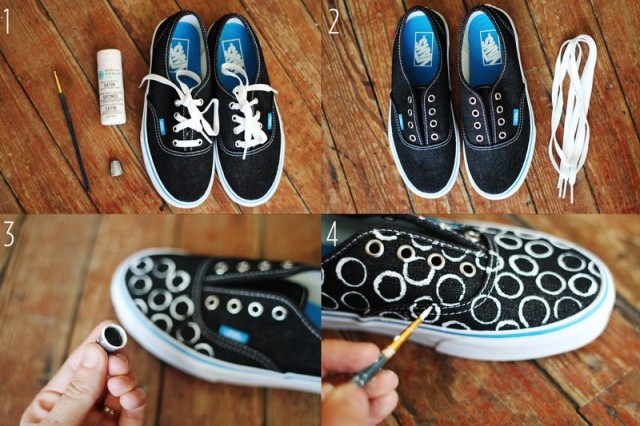 Marvelous Idea To Try It Right Now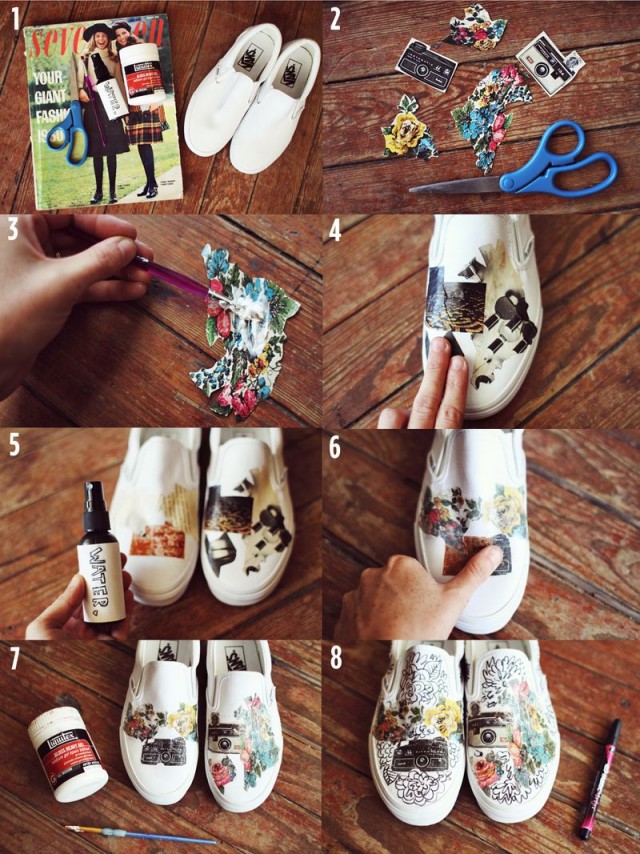 Converse With Studs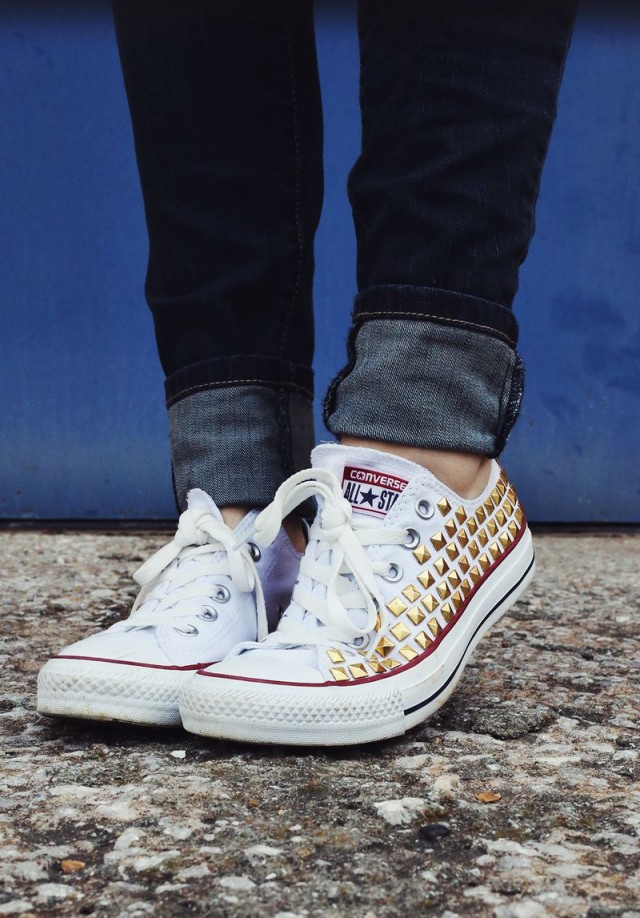 Lovely Golden Sneakers With Crystals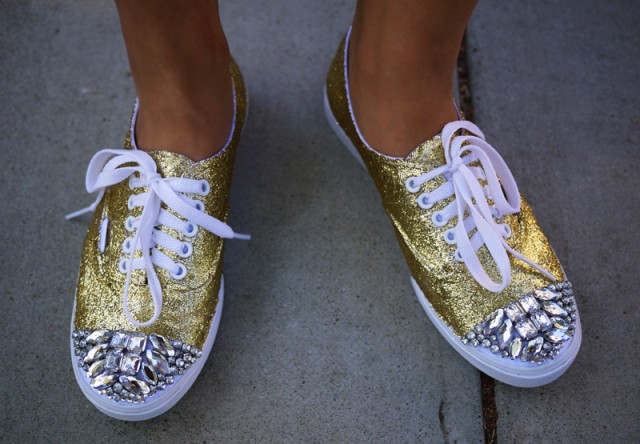 Gorgeous Red Sneakers With White Dots
 Polka-Dot Sneakers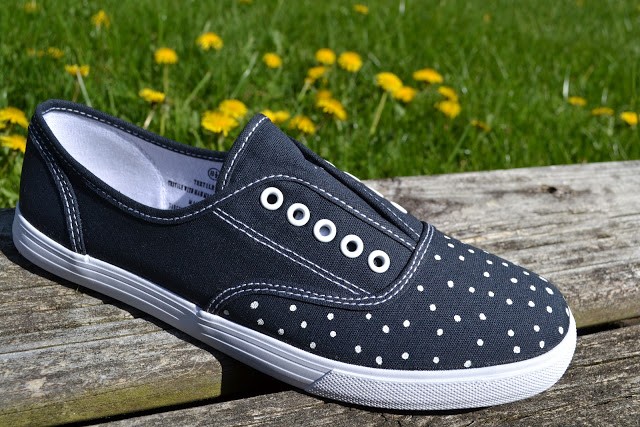 Sneakers with Beautiful Hearts
The sneakers below are my favorite. Although they are perfect for the Valentine's Day, you can wear them every other day with everything. They look stunning and lovely. I just adore them and I will make them as soon as I can. What do you think? This design is easy to achieve and you will need only 2-3 minutes. Try them!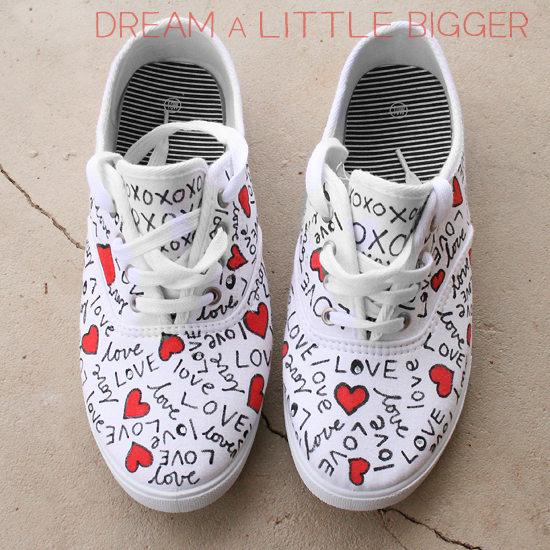 Prada Inspired Sneakers
Fabulous and easy to make Prada inspired sneakers with rope platform. You will need maximum 10 minutes to make them. Plus you have an option to awake your creativity and draw something beautiful, like the other examples here.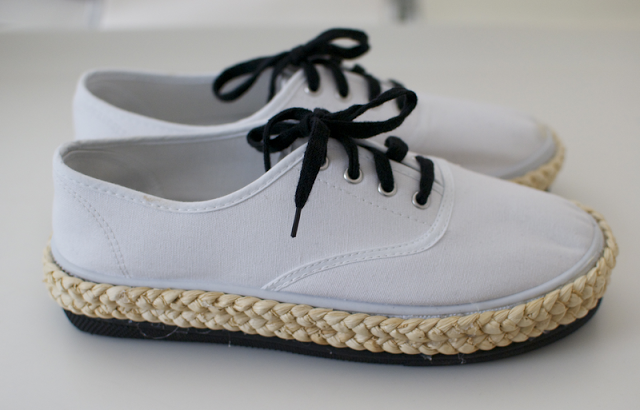 Beautiful White Sneakers with Black Patterns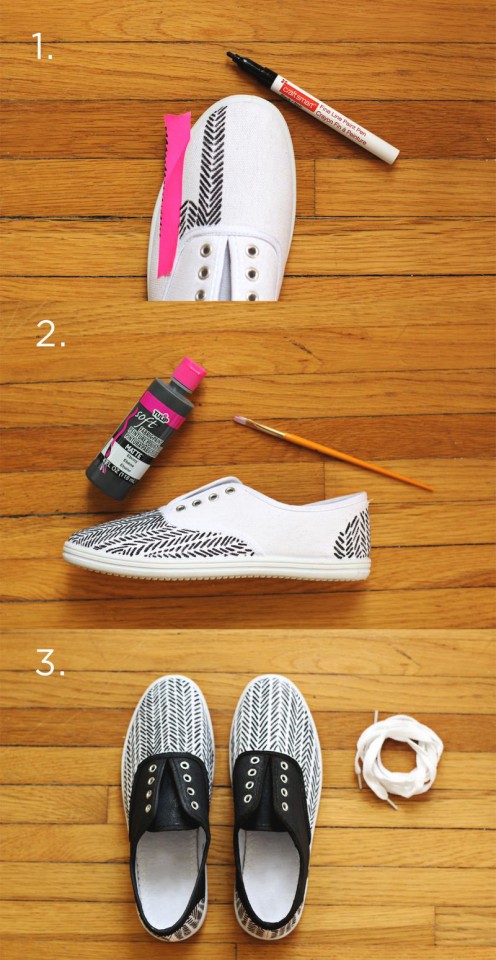 Colorful Sneakers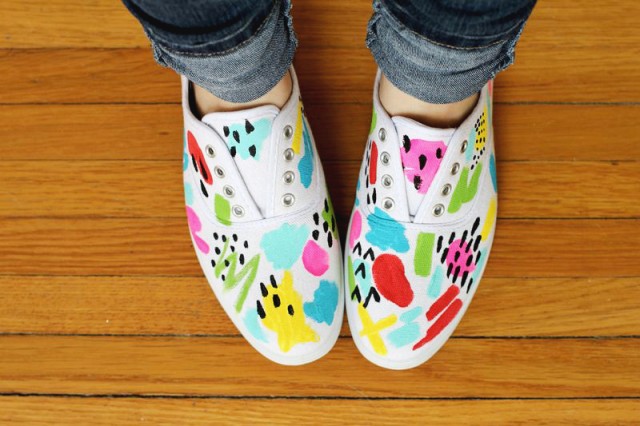 Thank you for reading! I hope that you have found this post useful and you will try some of these ideas. I can't pick yet which is my favorite, but I'm sure that I will try to make all of them soon. Feel free to leave me a comment below. Enjoy in the rest of your day and stay up to date with the contents of Fashion Diva Design!