Hey my dear fashionistas? How are you? We should always complete our outfits with some interesting and beautiful accessories. If you love wearing earrings, necklaces and bracelets, you probably have a tone of them in your home. So, for today I have made you an amazing post that is called "20 DIY Accessory Storage Ideas That Will Blow Your Mind". Are you excited?
If you want to look stylish and chic, you need to organize your accessories well first and then pick the pair of earrings, bracelet or necklace that match perfectly to your clothes. The solutions that I have selected are very smart and creative and can be done in just a few minutes. So, let's check them out and draw some inspiration. You may find your next diy project here, who knows. Enjoy and have fun!
You can create a beautiful CD earring storage solutions easily and quickly.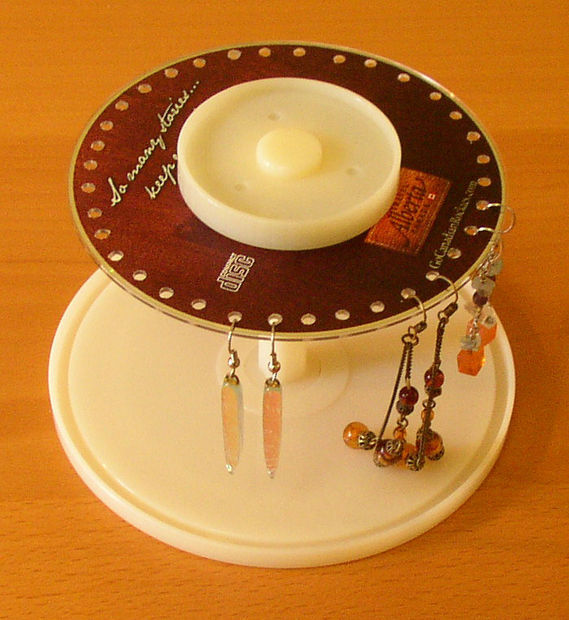 Beautiful and very elegant way to store your necklaces and bracelets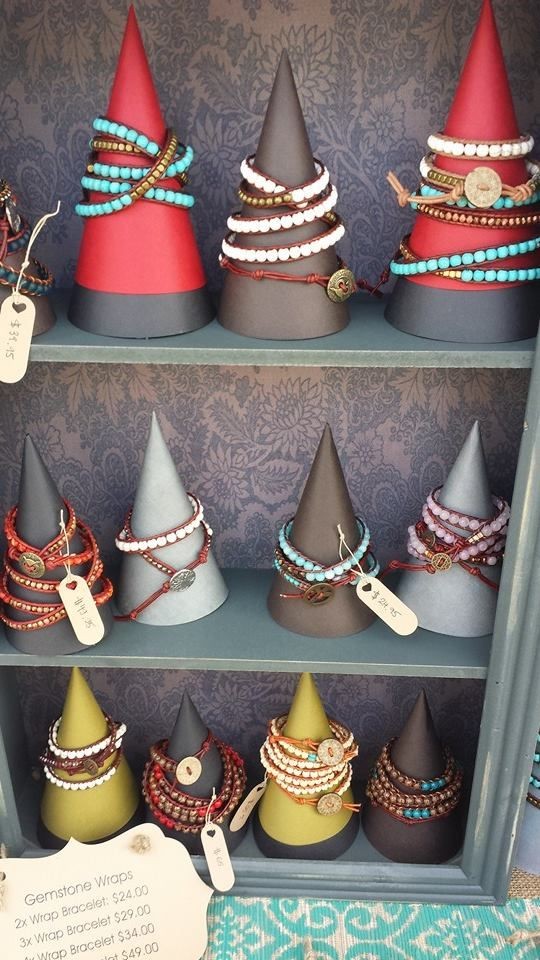 You can turn your coat racks and chandeliers into a beautiful jewelry storage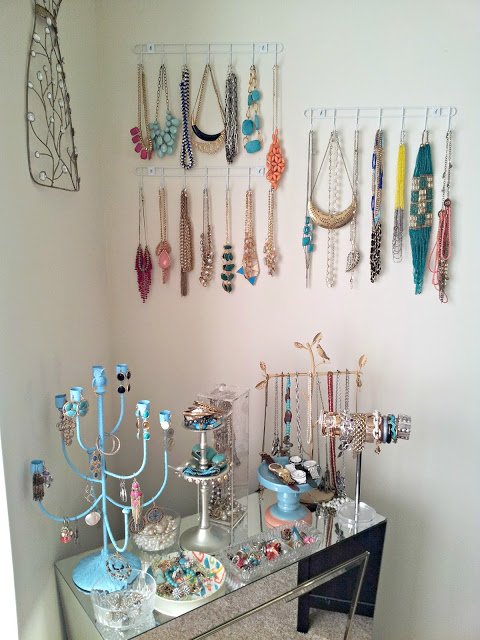 Outstanding way to display your accessories and give a new look to your empty wall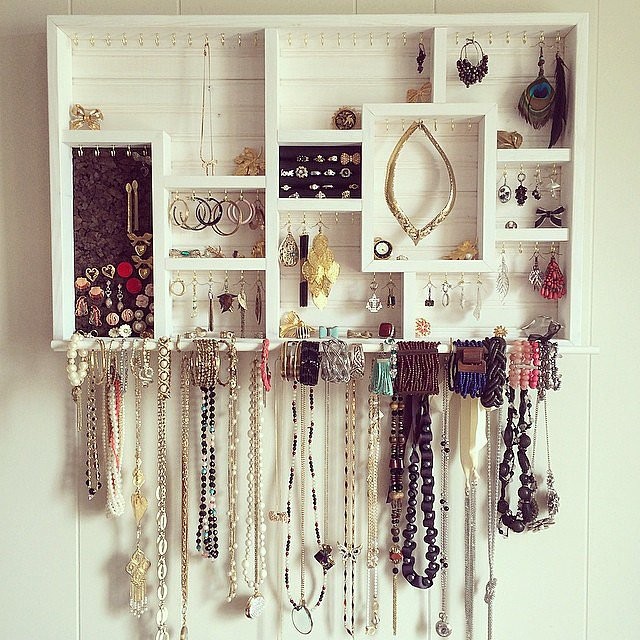 Impressive way to reuse the empty frames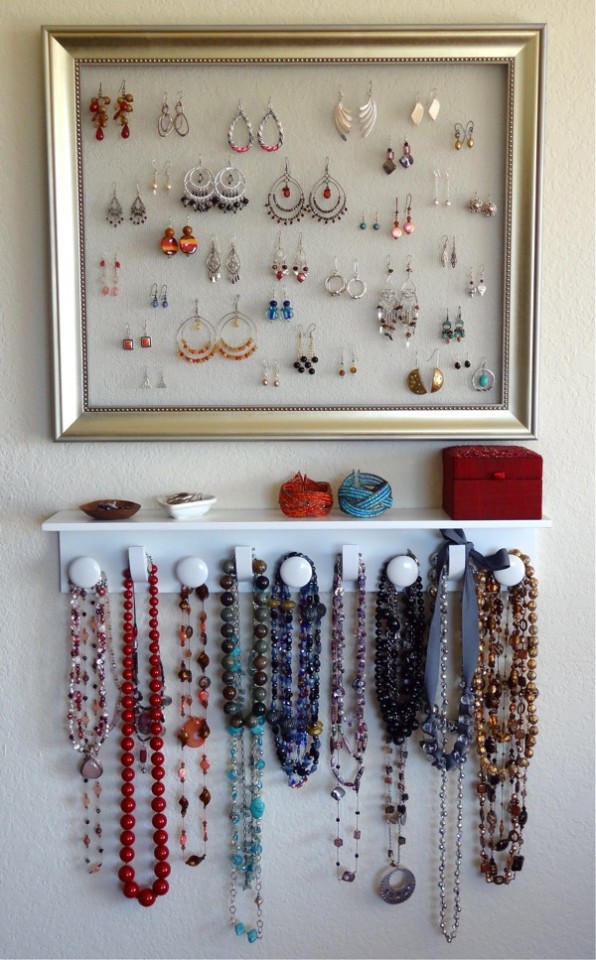 Beautiful way to display your watches, belts and clutches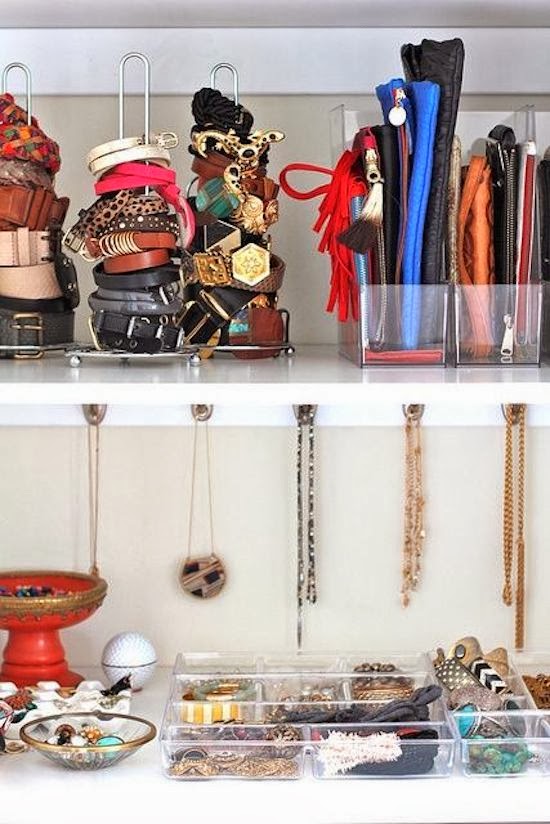 Interesting way to reuse the wine bottle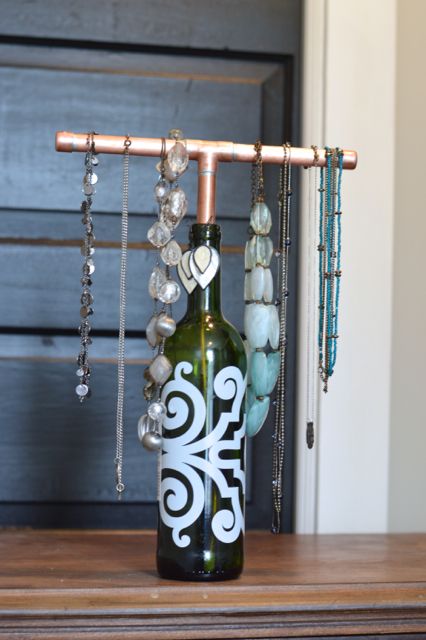 Lovely and very easy way to display your jewels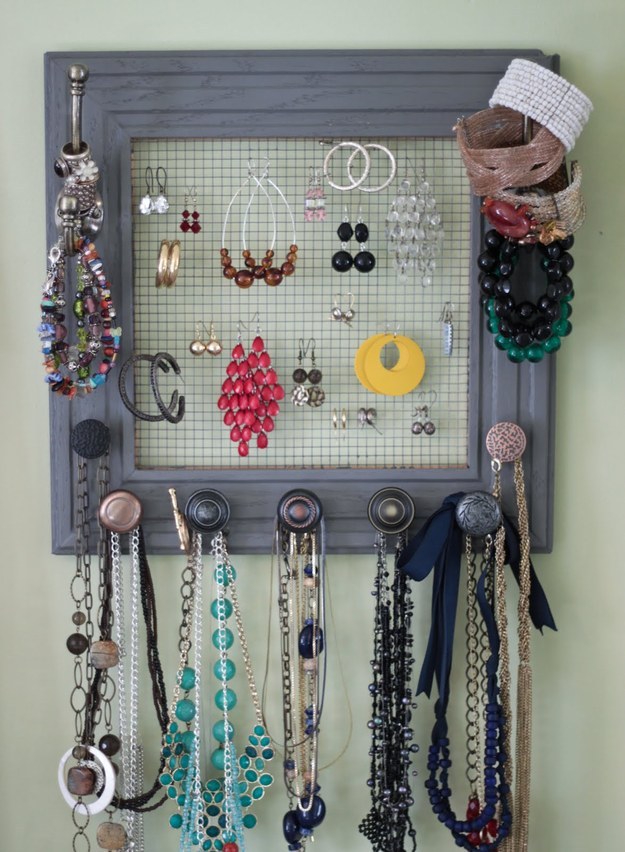 Modern and very sophisticated way to beautify your interior and display your jewelries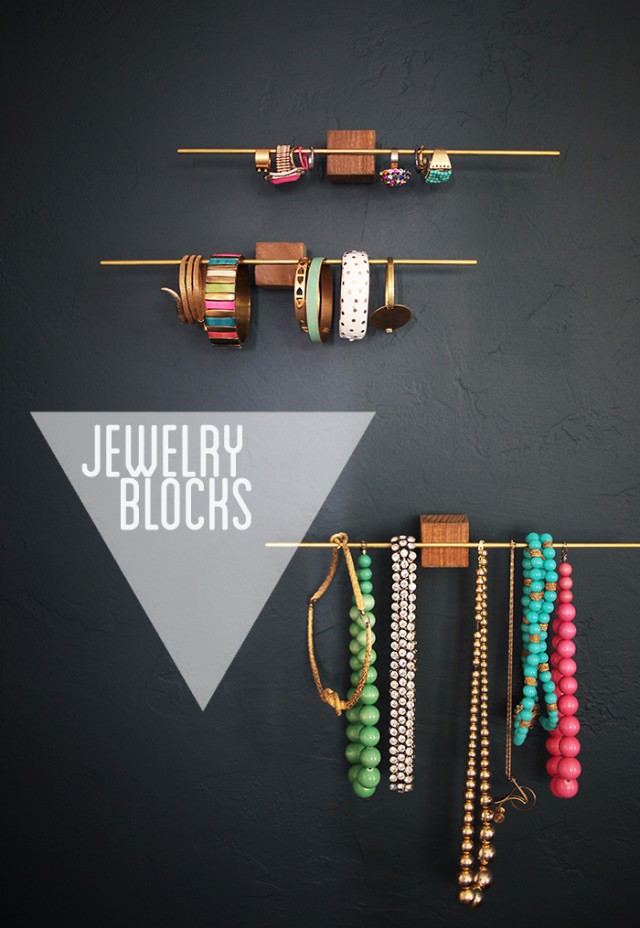 Interesting bracelet holders to make right now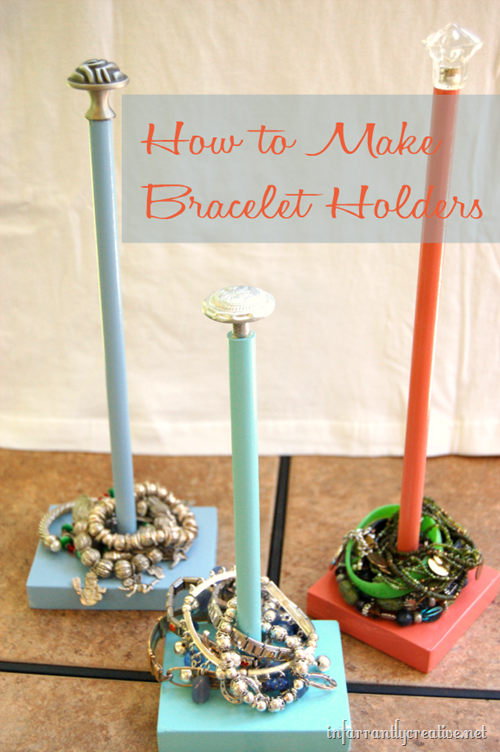 Smart way to reuse the old flowerpots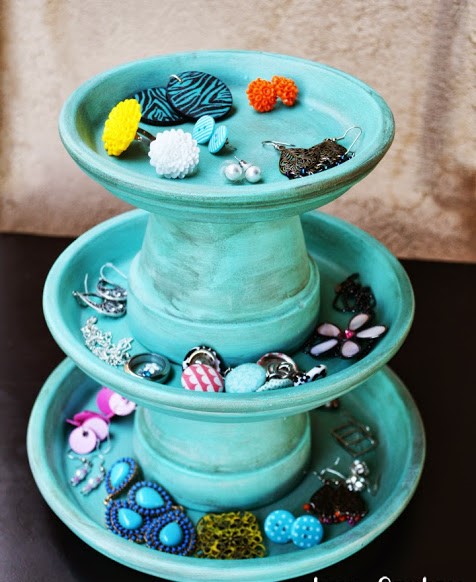 Astonishing way to display your stunning bracelets and watches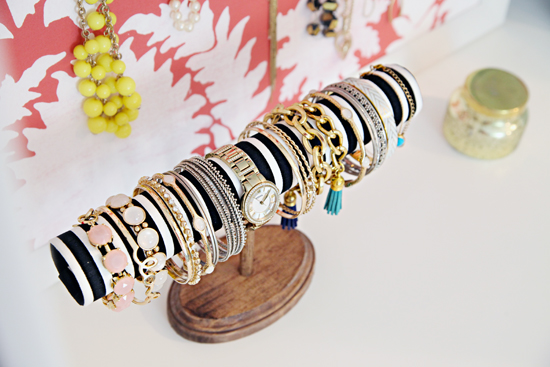 Fantastic way to turn the old dishware into jewelry holders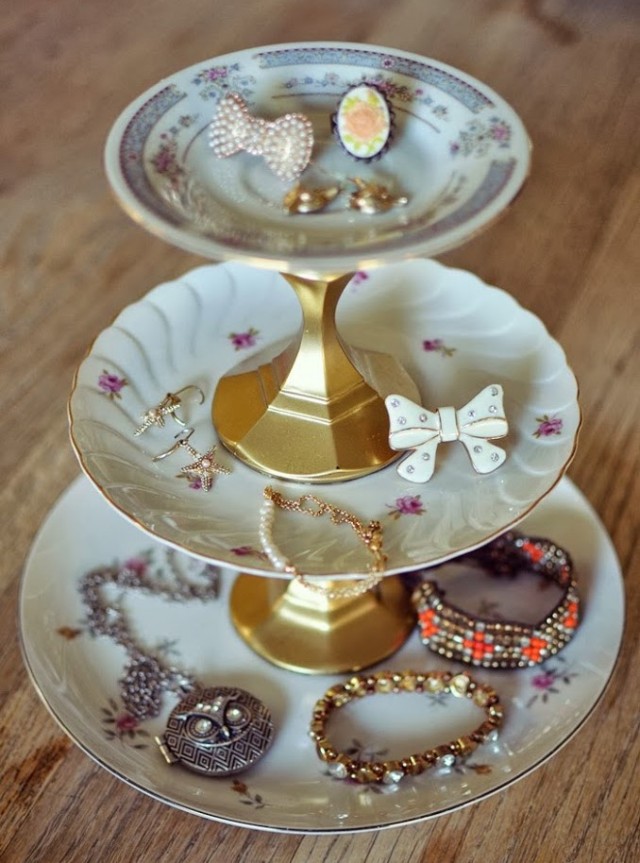 Innovative and very creative way to display your accessories and beautify your space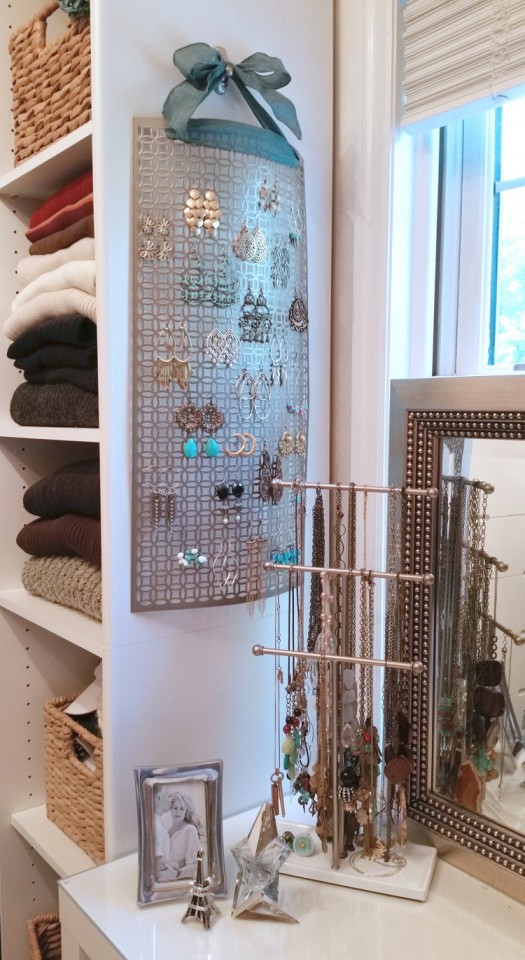 Smart way to organize your rings and earrings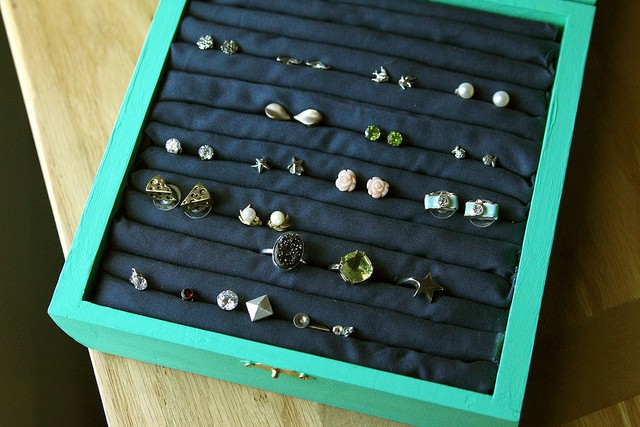 Easy and quick to make bracelet tower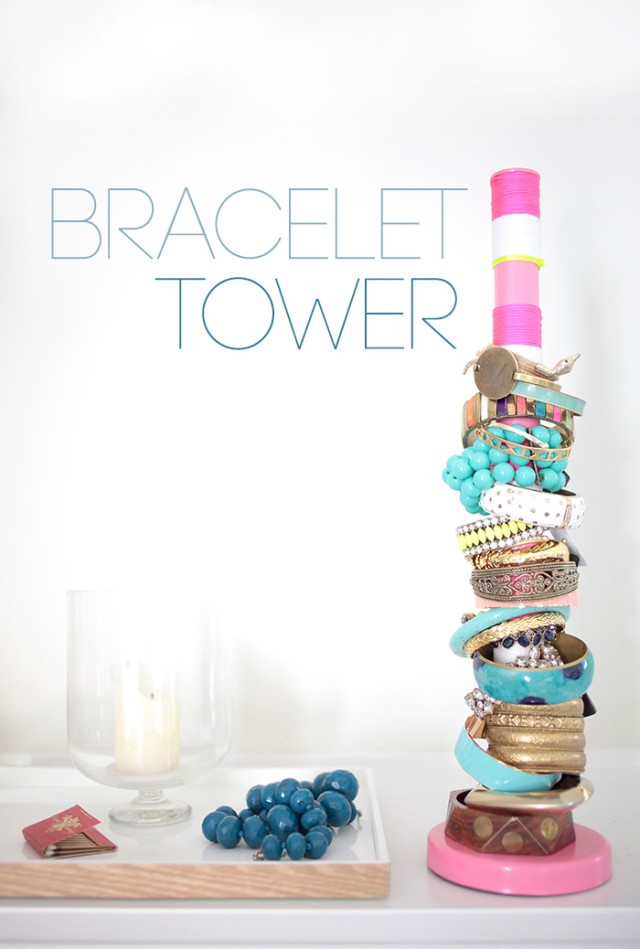 Very interesting storage solution to display all of your jewels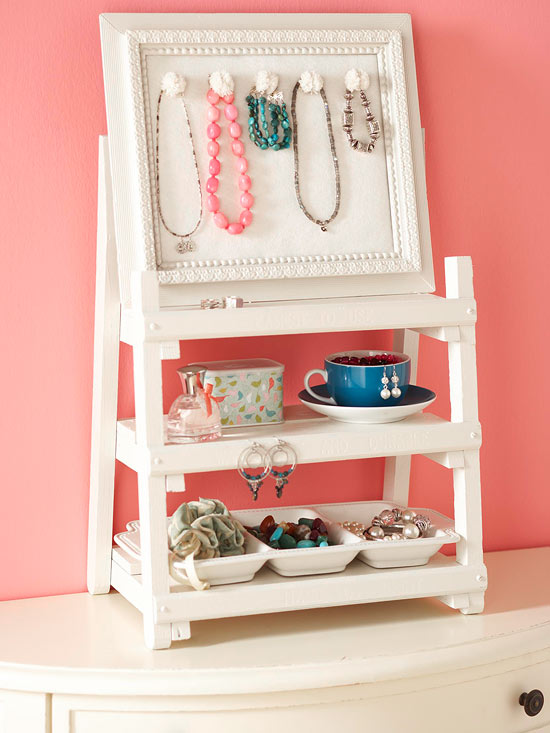 Creative way to make a jewelry storage with a branch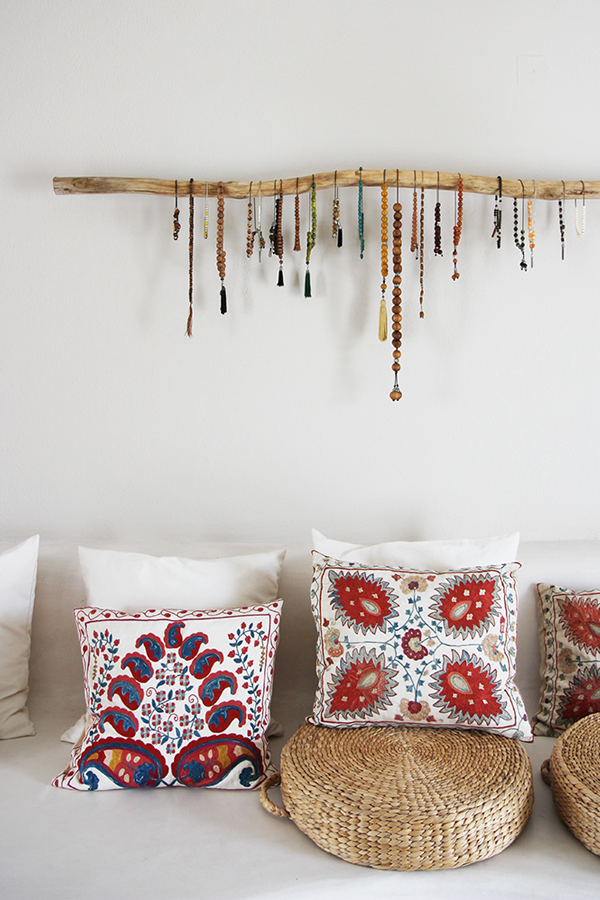 Amazing hanging shelf to make your space more functional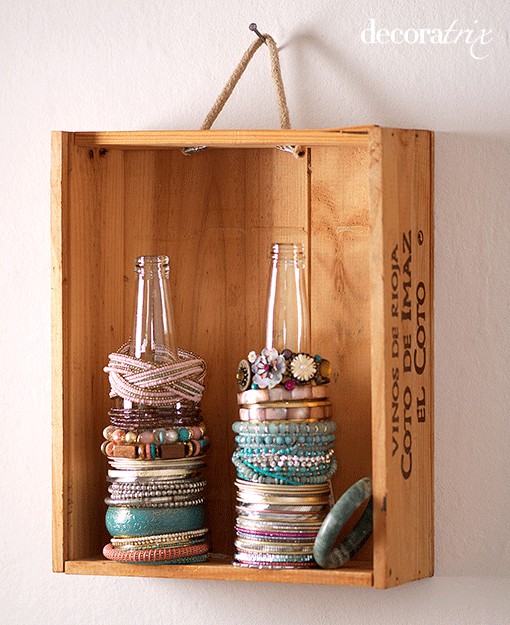 Smart way to reuse the wooden pallets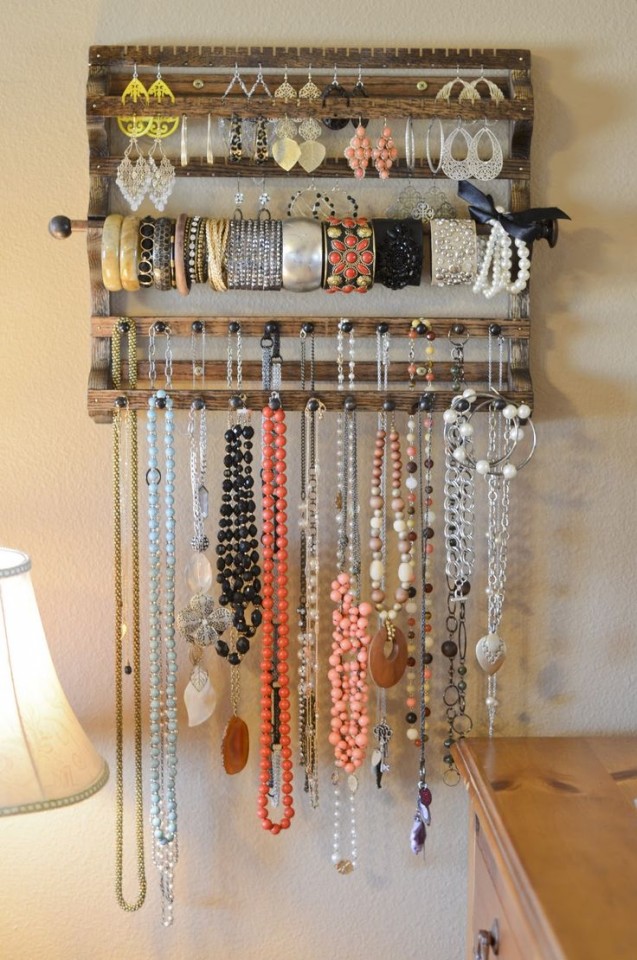 Do you like these DIY Accessory Storage Ideas? Which one is your favorite? I would love to know your opinion, so feel free to share your comments below. If you have some other ideas on mind, you can share them too. Thank you for reading! Enjoy in the rest of your day and don't forget to stay up to date with the content of Fashion Diva Design!