Hey Fashionista, I have found 20 Casual Polyvore Outfits to inspire you for the sunny days that are coming. You can easily make an amazing casual combination – peek in your wardrobe, find your favorite jeans, shorts, tops and shirts and make the perfect match. Put your sunglasses and go out. The sun is up and waiting for your daily walk.  These amazing polyvore outfits are my favorite! I hope you will like them.
Black and white is always fashionable combination!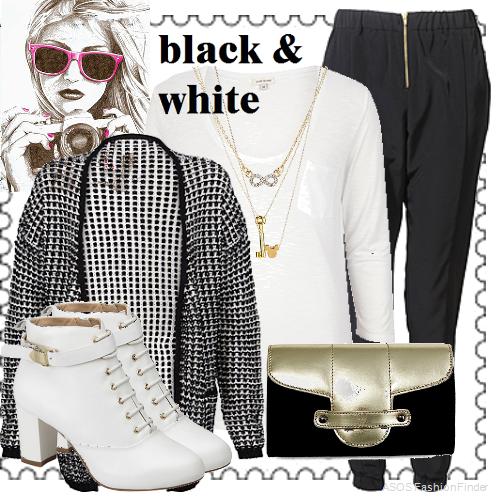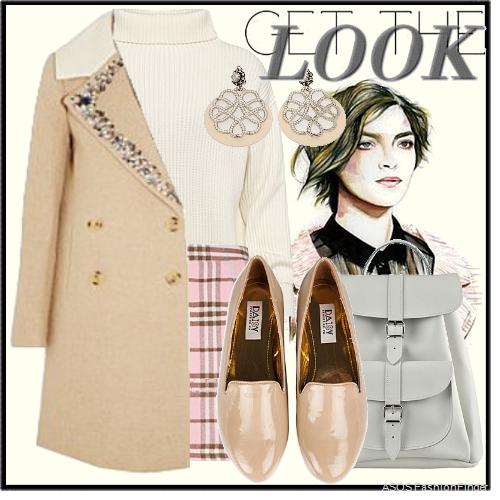 I adore Rihanna and her amazingly comfortable fashion style. The picture below is a proof of that. You can copy easily celebrity's look and be stylish and fancy as they are in a cheaper way of course!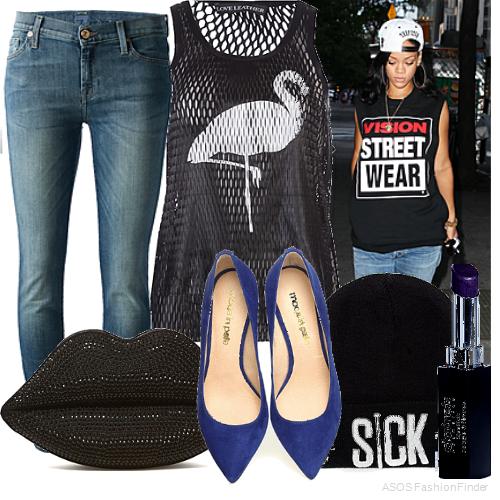 Baby pink… ah look at this cute outfit. So stylish and chick!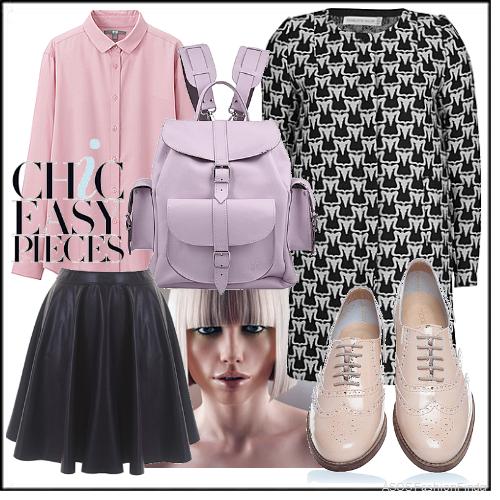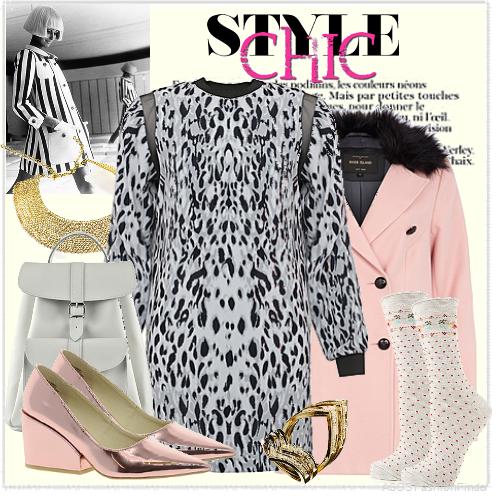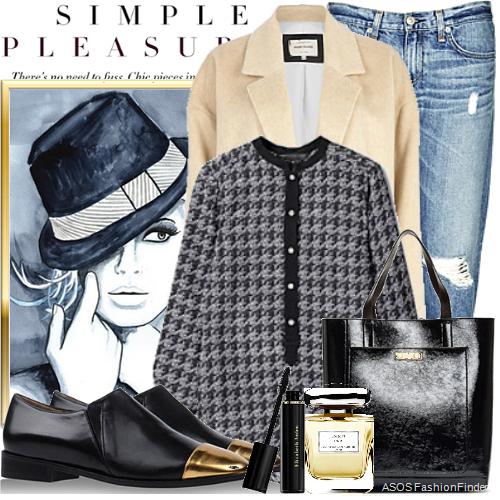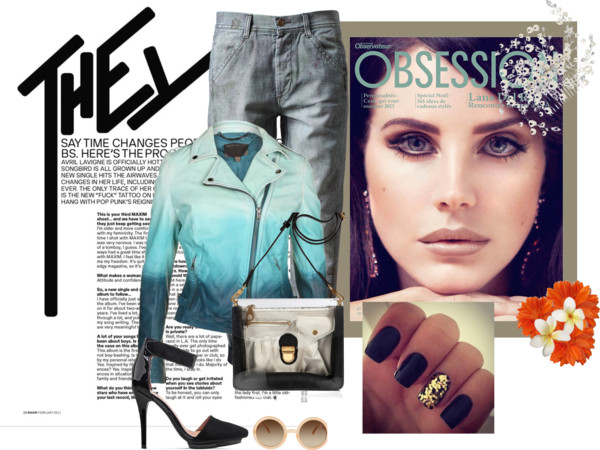 Jeans or denim jacket…when you are in a hurry consider these 2 polyvore outfits below. A pair of Jeans and t-shirt or casual dress and jacket are the most wearable clothes. So put it on yourself, feel comfortable and beautiful.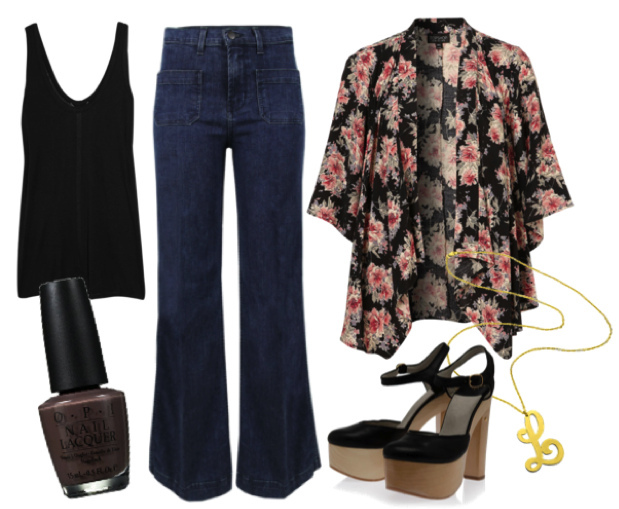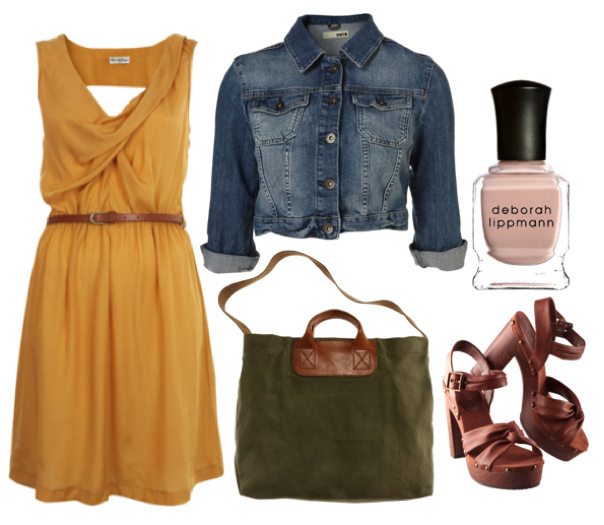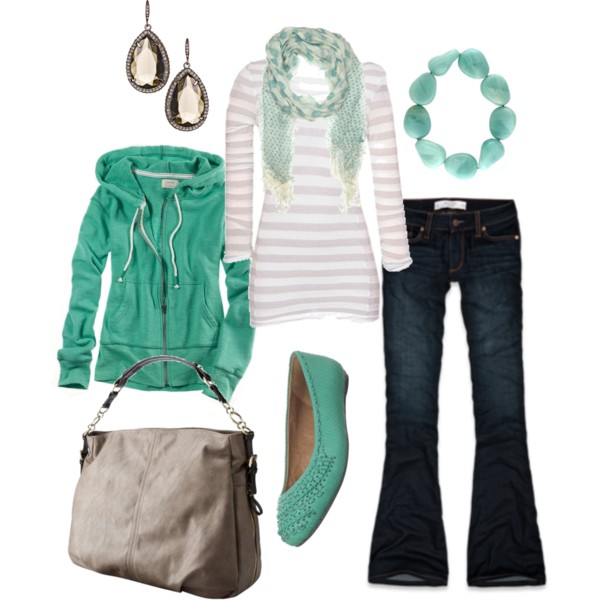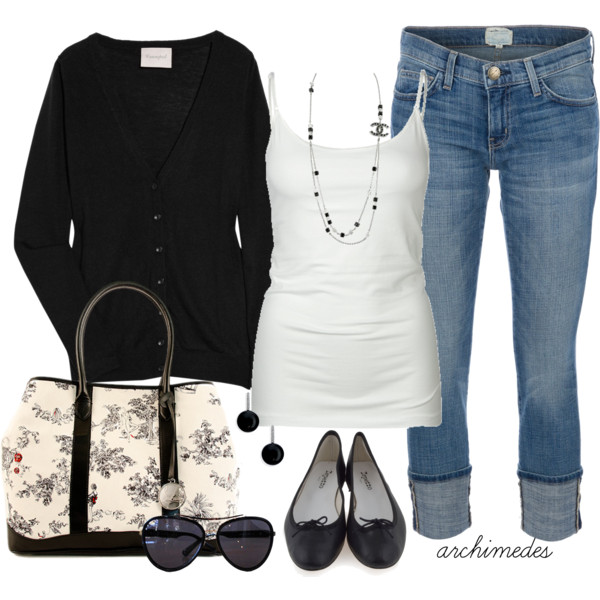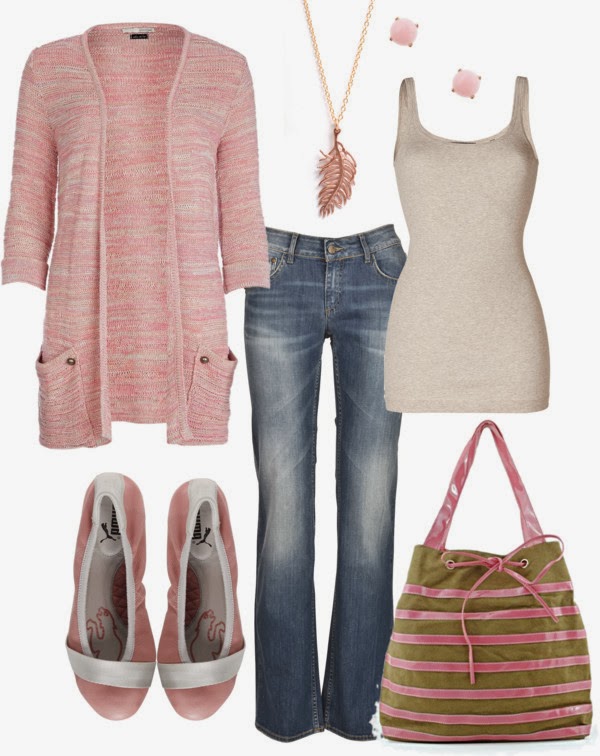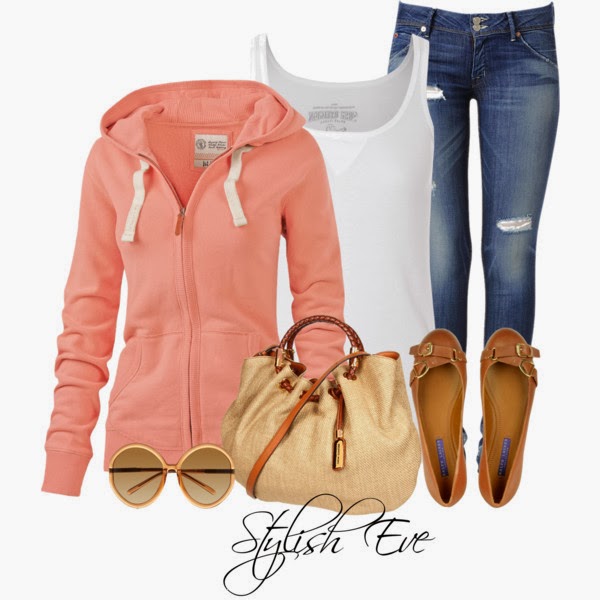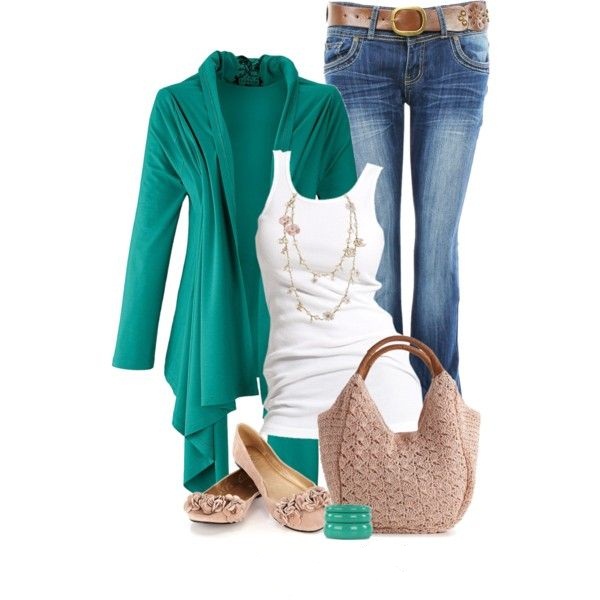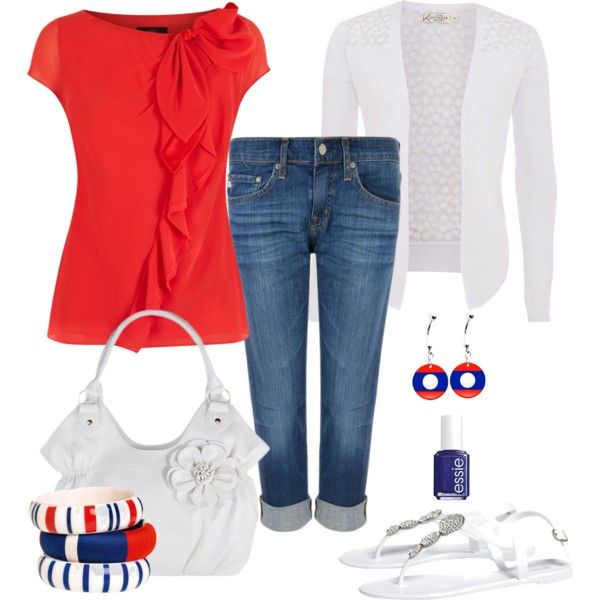 Flat or sneakers, choose what you want it is your combination but consider wearing these wonderful polyvore outfits too. All of them are amazingly matched! Put an accessory on your look but don't overdo.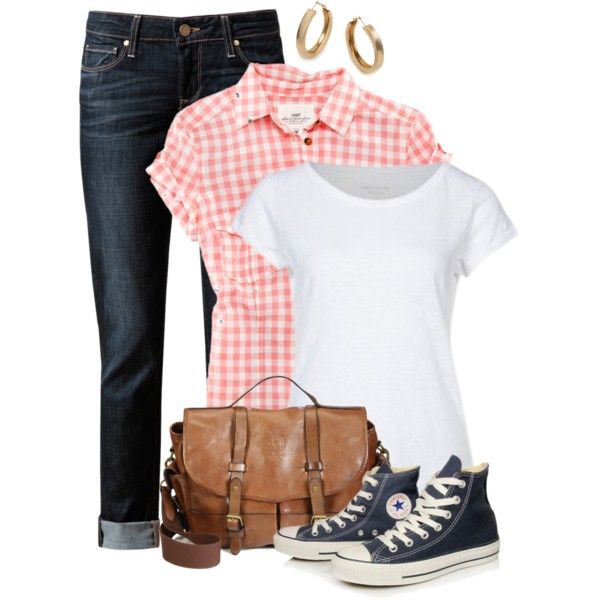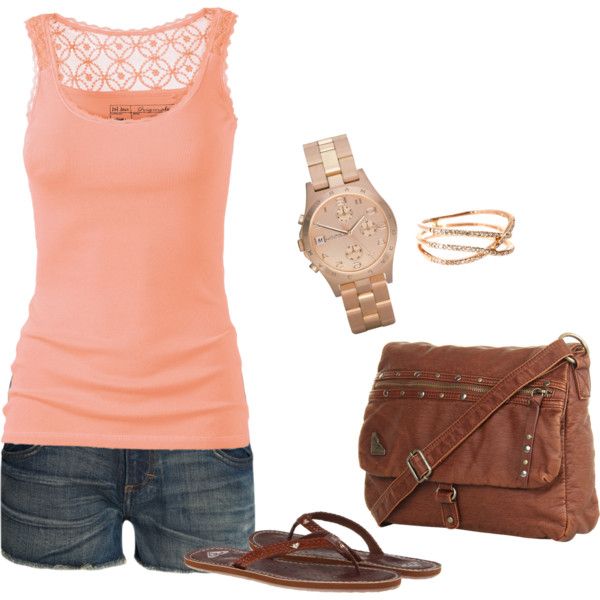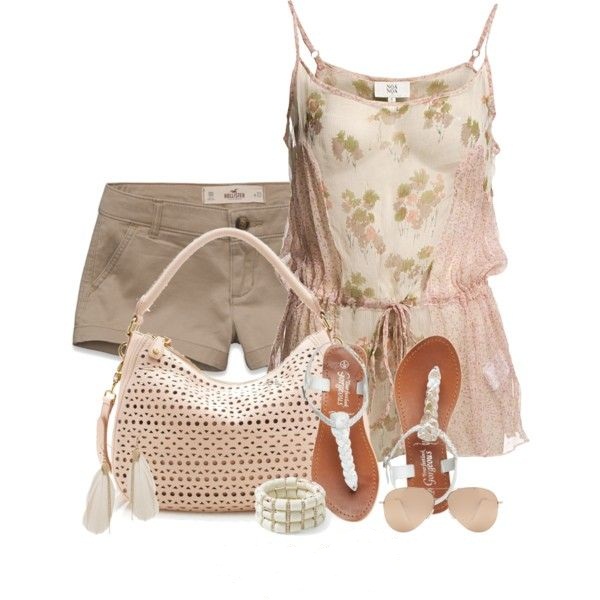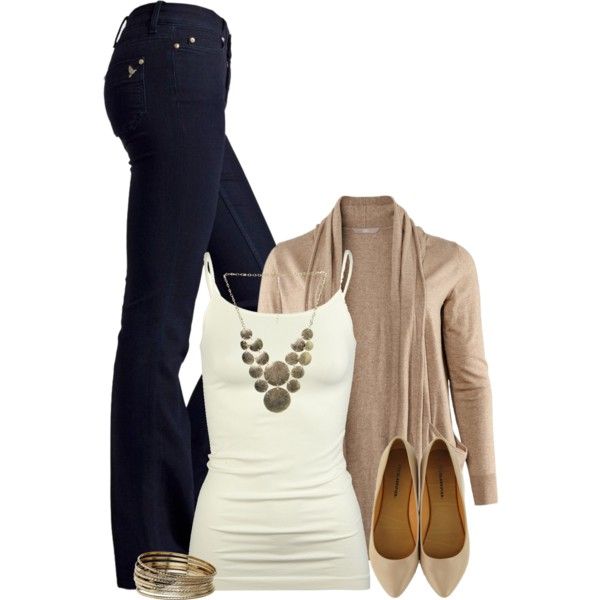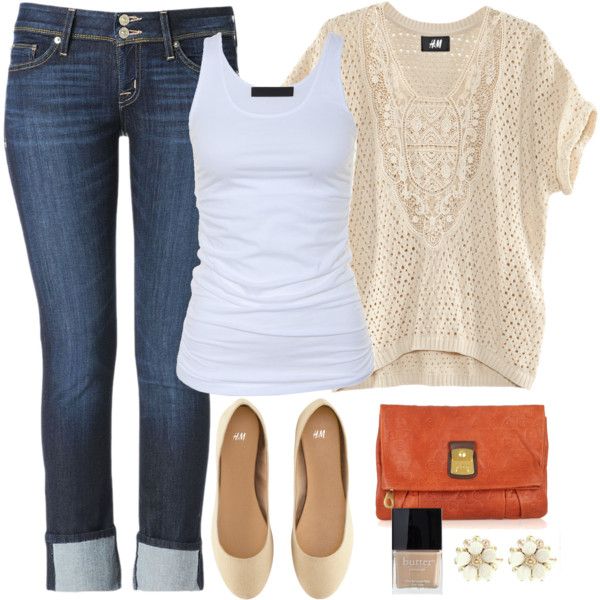 Keep up to date with the contents of Fashion Diva Design!