Hey my ladies! My post for today is called "19 Stylish Street Style Looks to Copy Now". The freezing Winter is not my favorite season, but that's not an excuse to stay at home all the time. There are plenty of outfits that will keep us warm and stylish through out the whole season.
The knee length coats or below the knee coats are very popular this Winter. The both types of coats are very stylish and modern and that will refresh your look. You can easily make a statement with a bold red color coat. The knitted dresses are also trendy and for more dramatic look, you can match them with a stylish knee length vest. You can make a very beautiful match with pastel colors. If you want to look elegant, then don't avoid the heels. You can embellish your look with a hat, gloves or fancy and luxurious accessories. Check out the gallery below and inspire yourself. It is a perfect time for fashion, don't you think? Enjoy and have fun!
Marvelous Knitted Dress and Rainy Boots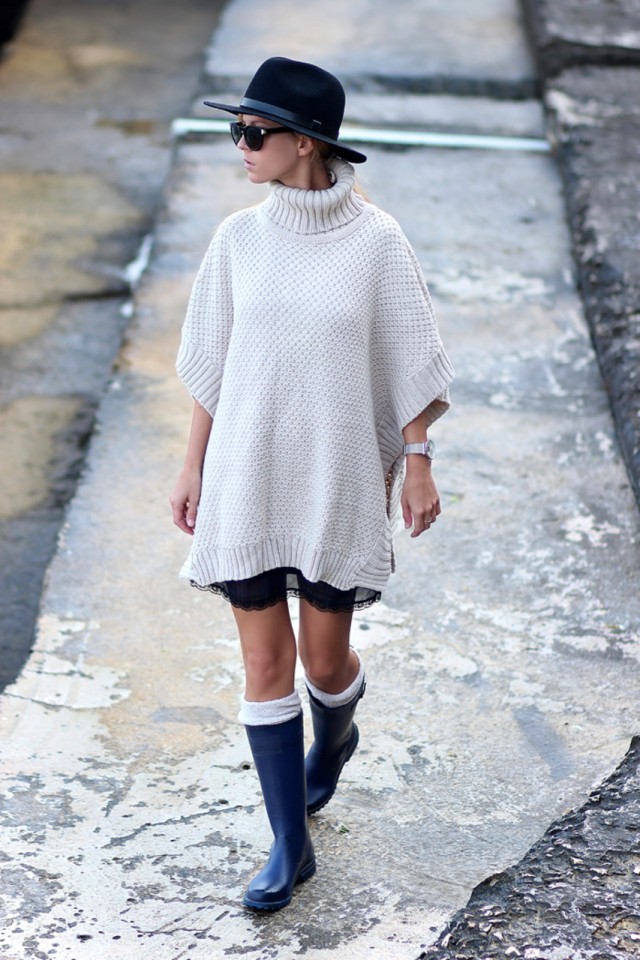 Grey Cardigan and Maxi Baby Pink Scarf – Looks Perfect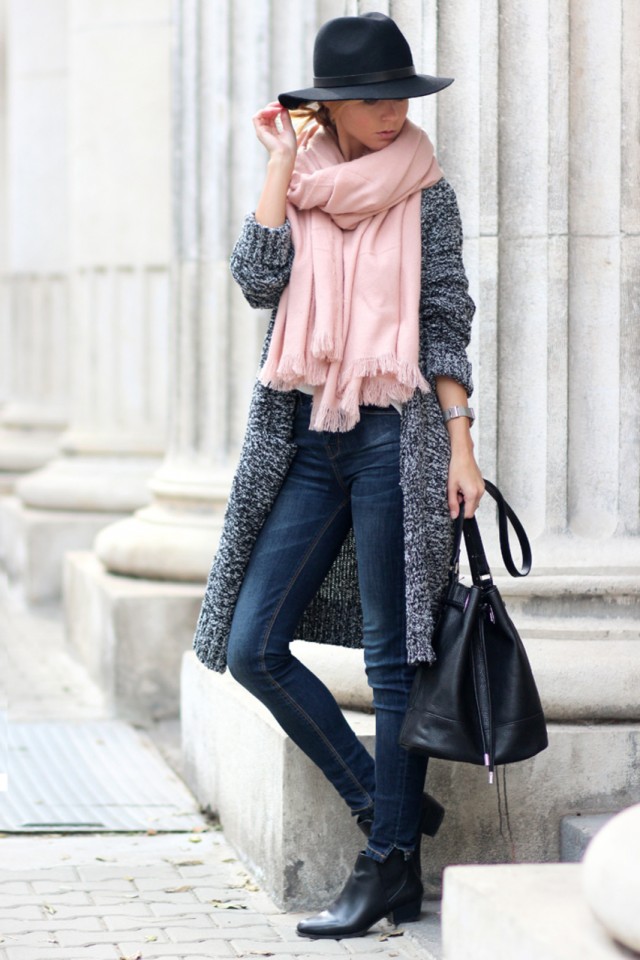 Warm and Cozy Combination for The Freezing Days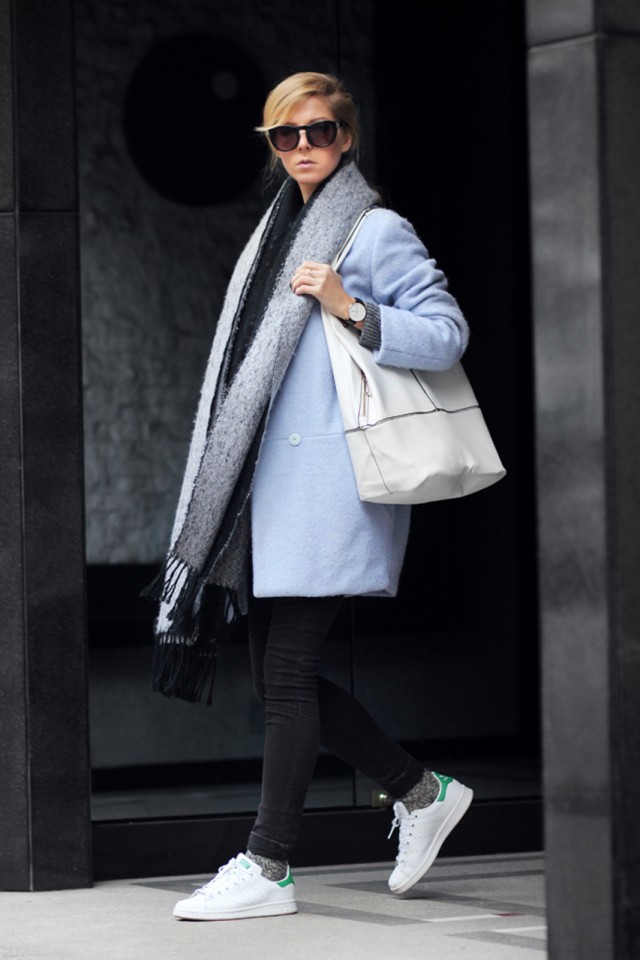 Warm Jumper and Grey Vest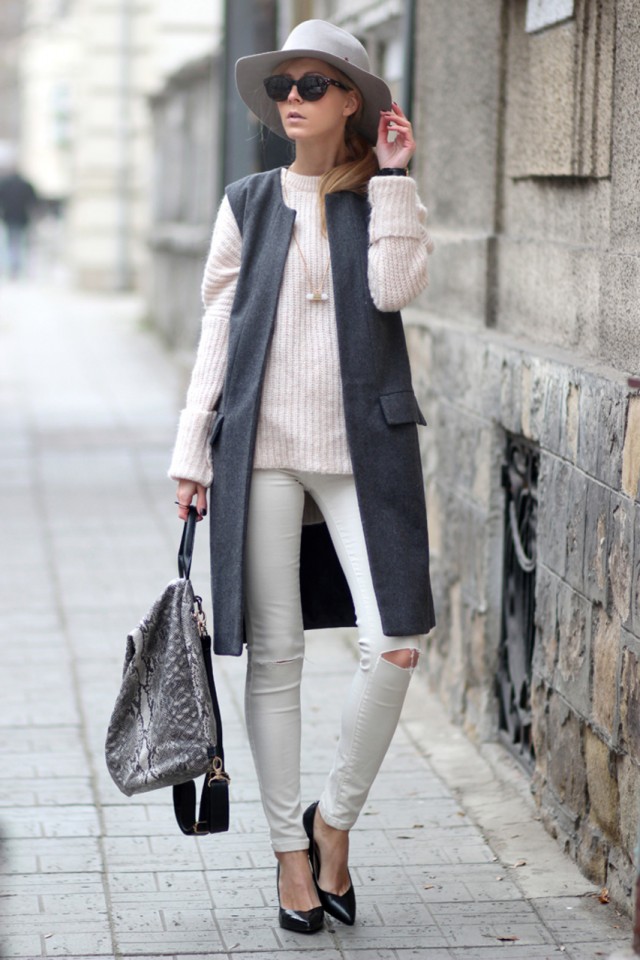 Gorgeous Combination with Animal Print Vest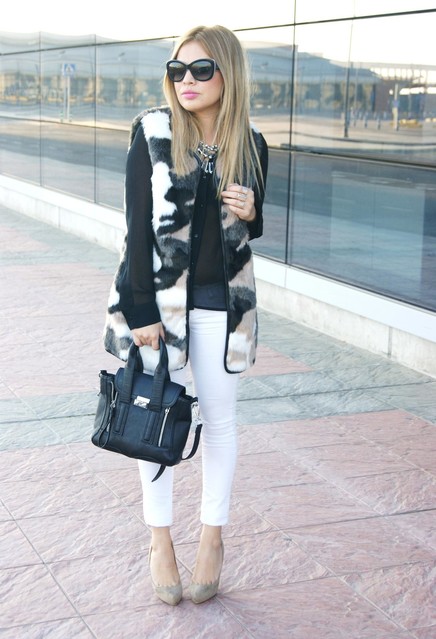 Cute Combination for Everyday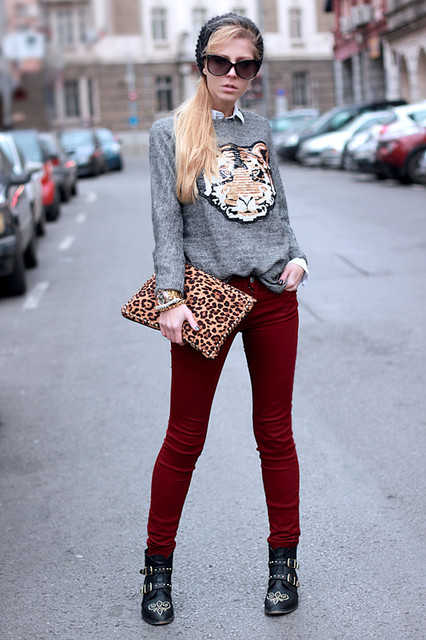 Burgundy Skirt and Grey Blouse – Lovely Outfit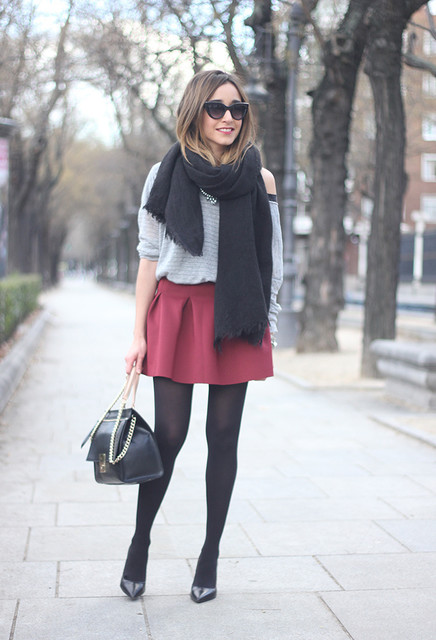 Black Blazer, Jeans and Red Heels – Perfect Match!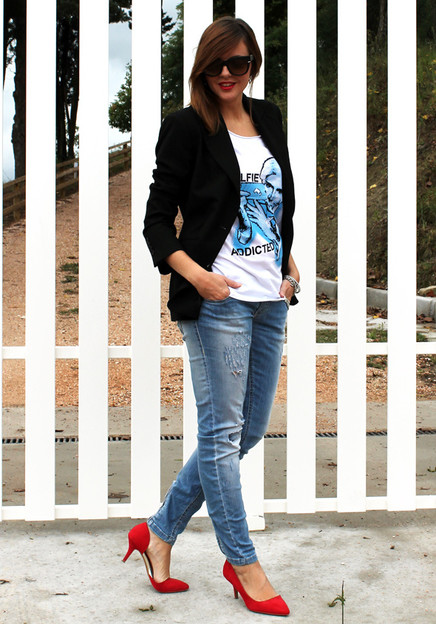 Skinny Jeans and White Tee is Always a Good Choice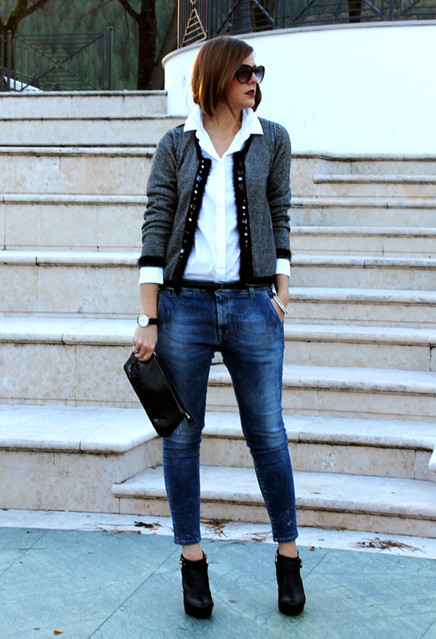 Stylish Outfit With Rich Purple Dress And Over-the-Knee Boots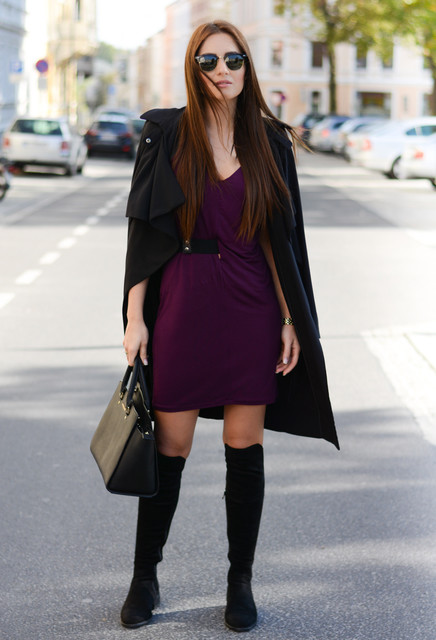 Casual Black Clothing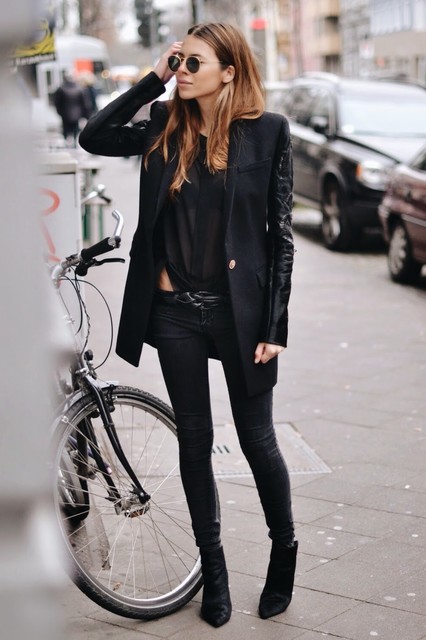 Beautiful Knee Length Coat and Jeans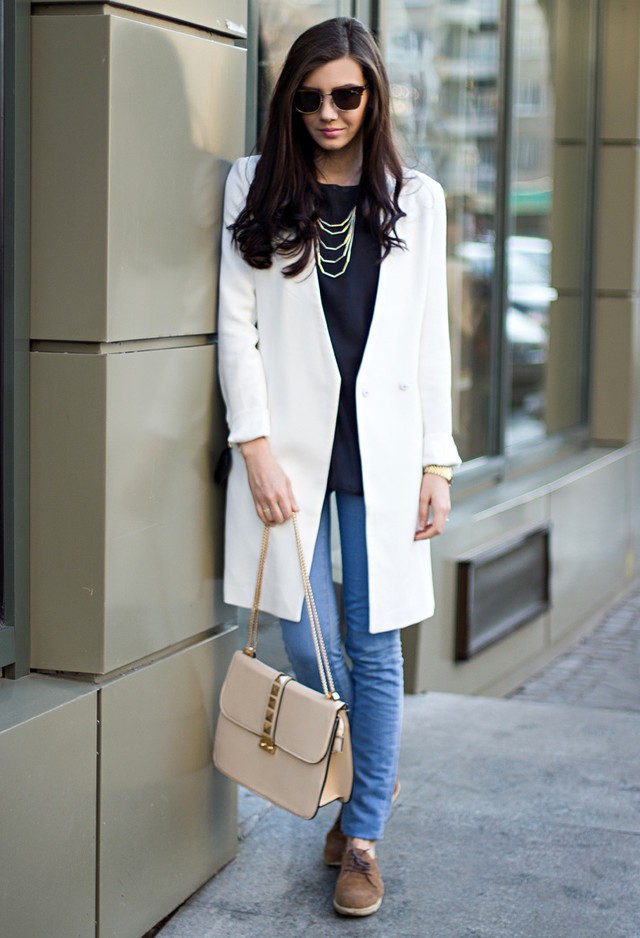 Fancy Black Outfit With Skirt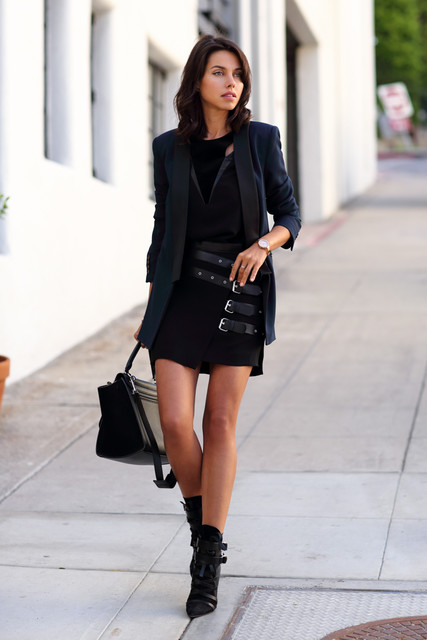 Gorgeous Street Style Outfit With Print Skirt and Simple Blouse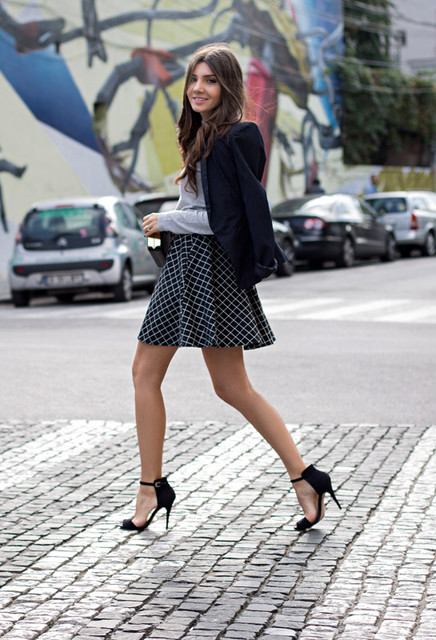 Make a Statement With a Red Lipstick And Red Heels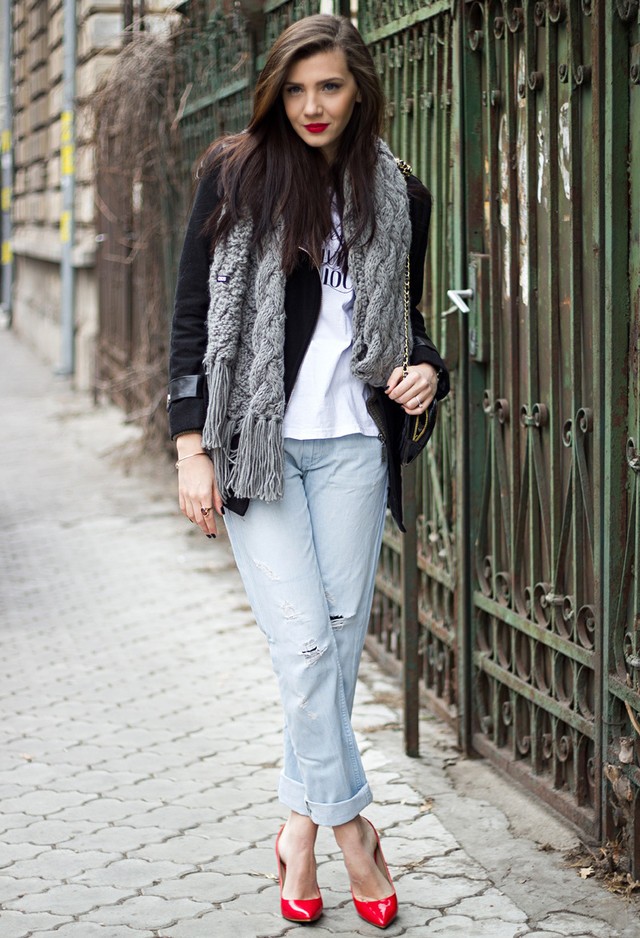 Below The Knee Grey Coat and Woolen Grey Hat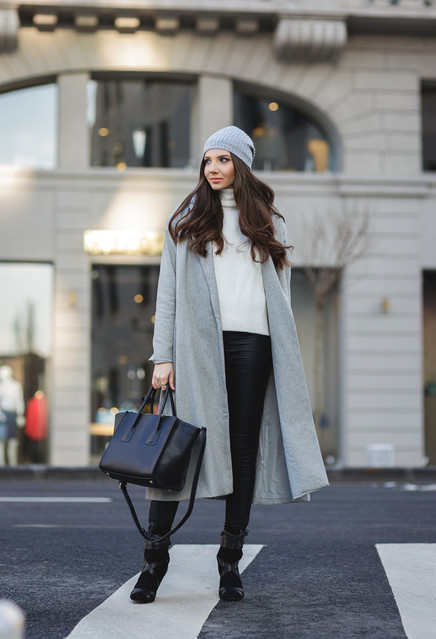 Formal Outfit With Midi Skirt and Shirt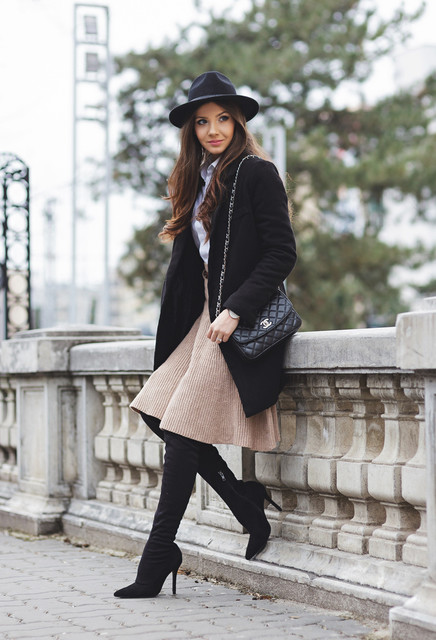 Fancy and Stylish Combination With Jeans, Heels and Red Coat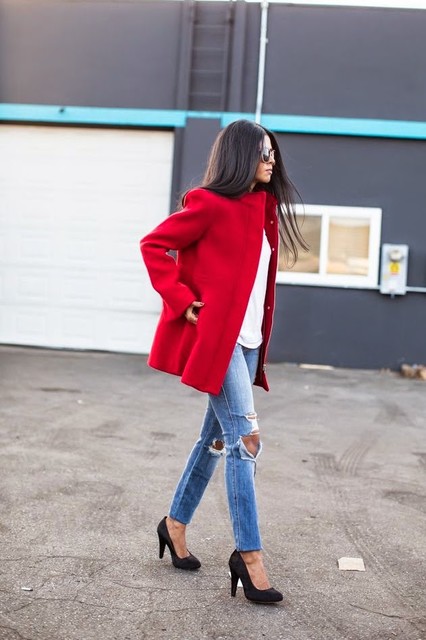 Leather Jeans and Blouse With Whit Print Pants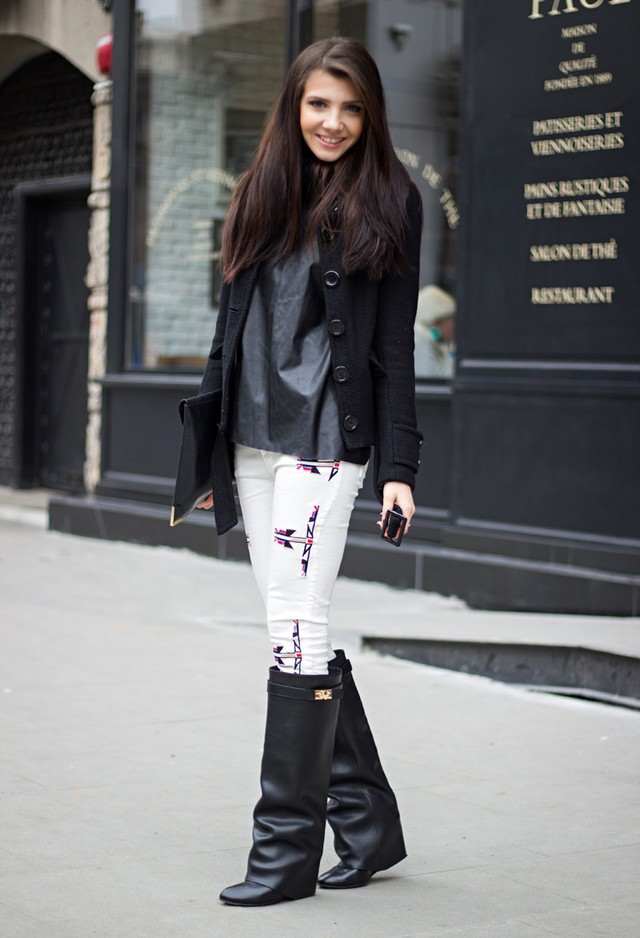 I like all of the outfits and I can't pick yet which one is my favorite yet. What do you think? Enjoy in the rest of your day and stay up to date with the contents of Fashion Diva Design!