Hey my dear ladies! Your Fashion Addict is always here to show you the latest fashion trends. As every Spring, the floral print is going to be in trend again. So, let't take care of you and make you look fabulous before Spring comes! In this post you will find 19 stylish early spring outfits that will take your breath away and will leave you speechless!
Check them out and inspire yourself! It is time to awaken your immense creativity, don't you think? Enjoy and have fun!
 Stunning Outfit To Rock This Spring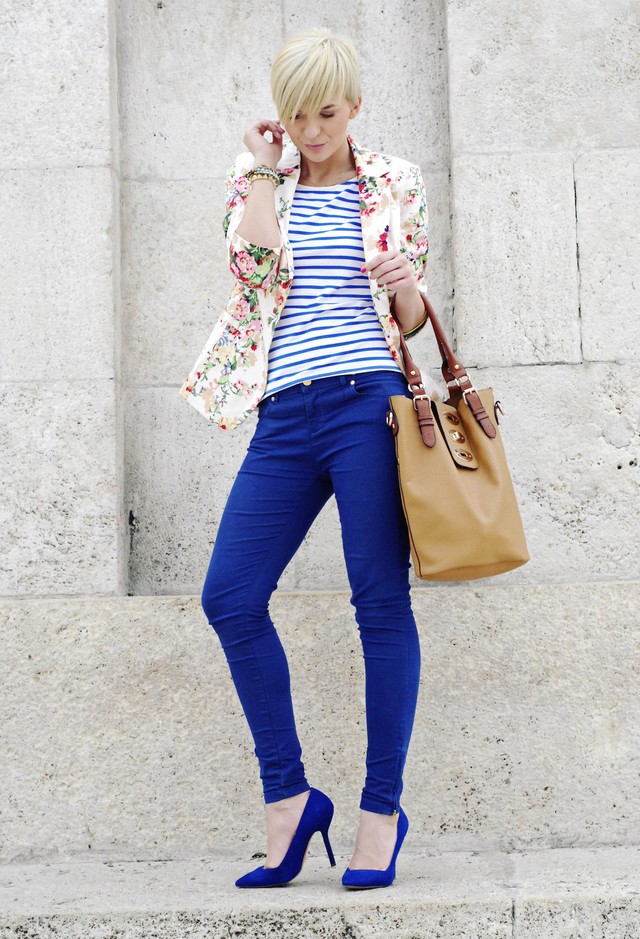 Gorgeous Outfit With White Tee and Printed Skirt and Jacket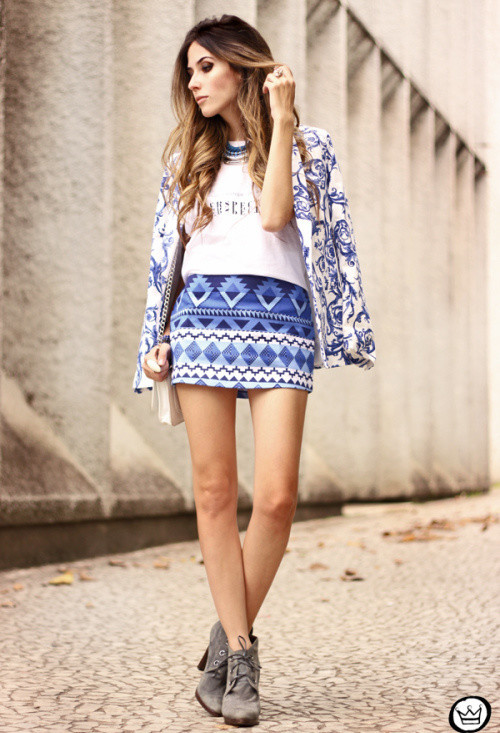 Lovely Outfit With Jeans and Floral Jacket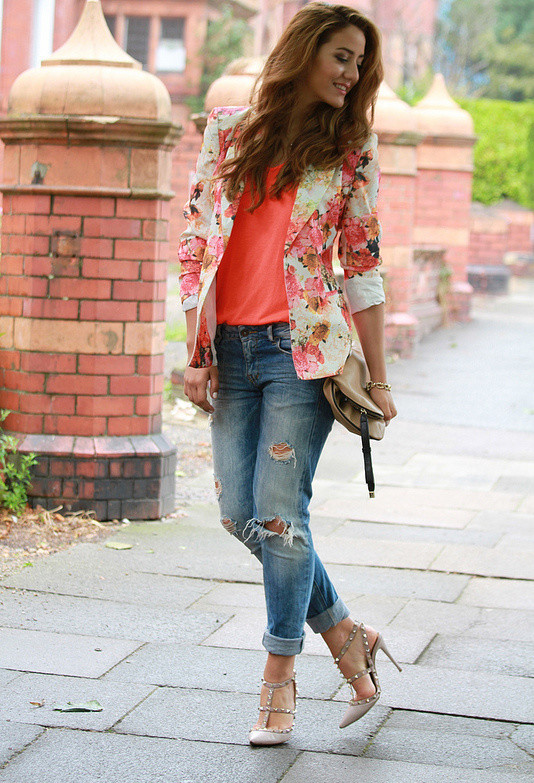 Gorgeous Floral Jumpsuit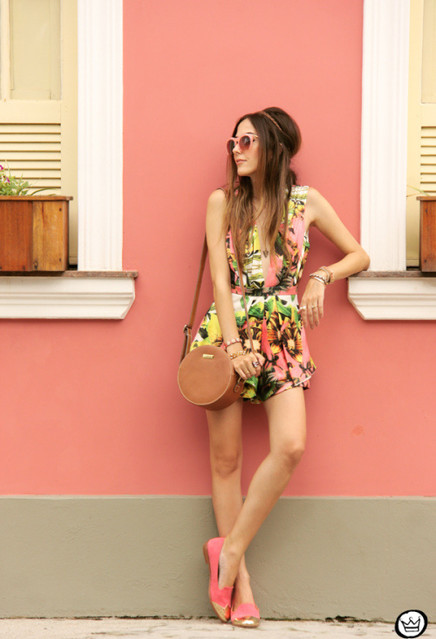 Amazing Combination To Wear to Work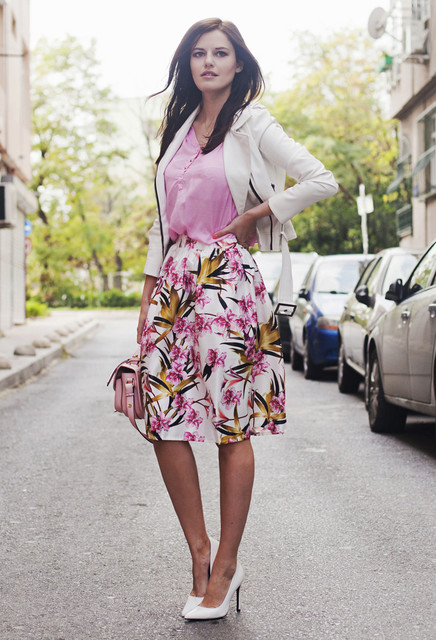 Stunning Floral Dress With Denim Jacket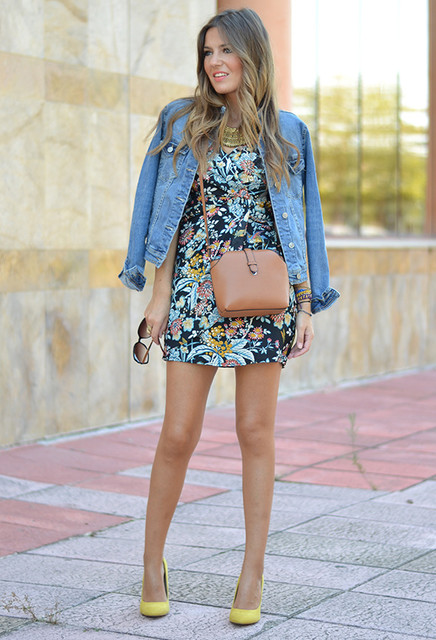 Casual Maxi Floral Dress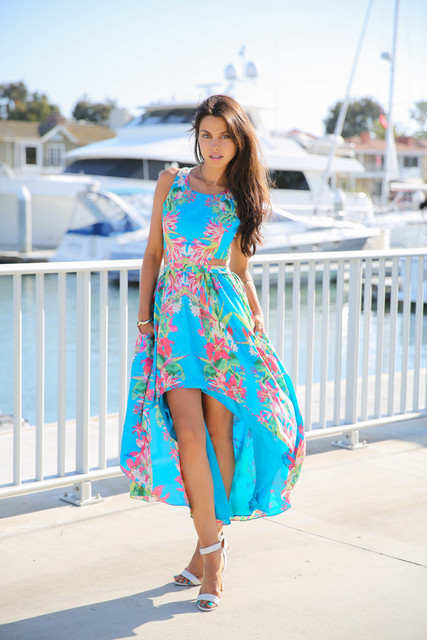 Lovely Dress To Wear Everywhere 
 Marvelous Combination To Rock This Spring – Black Turtleneck and Pants and Floral Jacket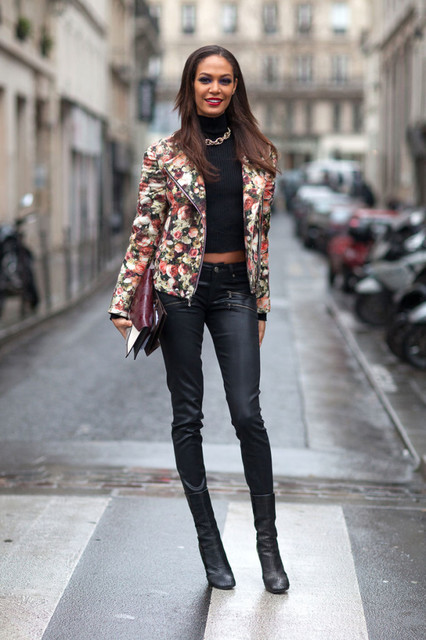 Glam and Chick Outfit With Burgundy Bag and Elegant Black Shirt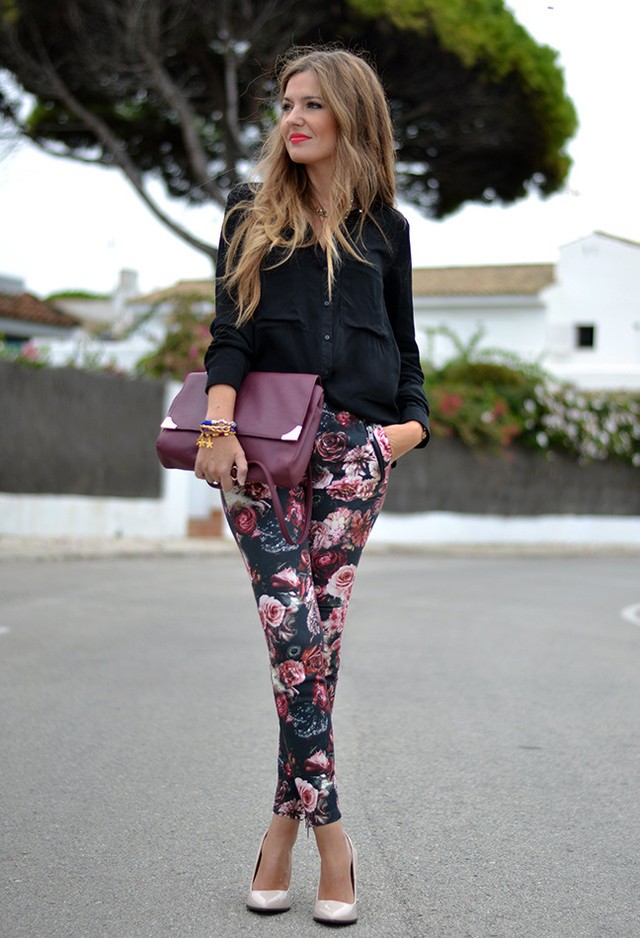 Be careful when pairing floral clothes, because you can easily make yourself look like a clown. If you are not sure how to wear you floral pants, shirt or jacket, then choose monochromatic pieces to wear. You can't go wrong with it. Refresh your combination of jeans and white tee with a floral jacket. You will look far more lovely and stylish.
Modern and Elegant Outfit To Wear This Spring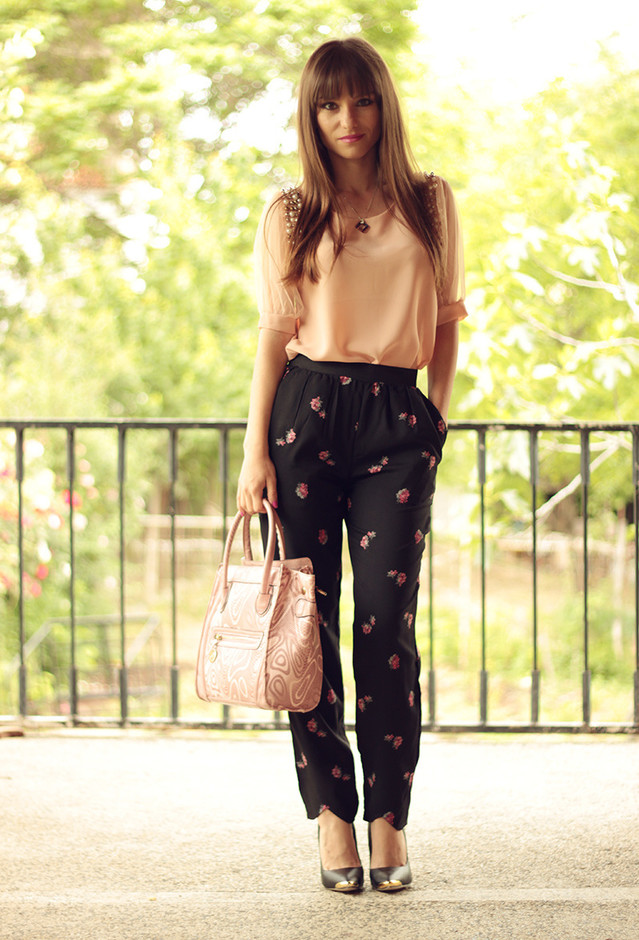 Stunning Combination For Every Informal Event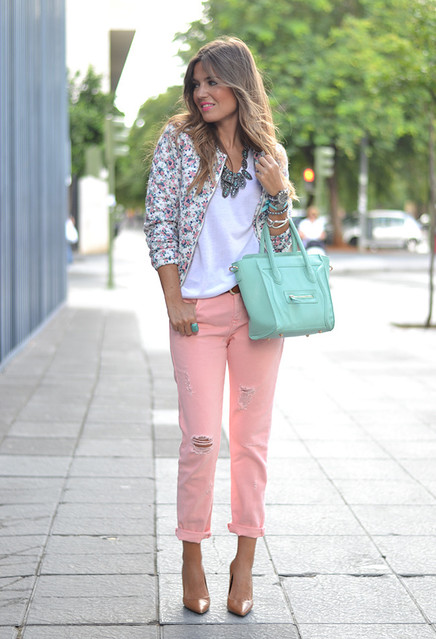 Stylish and Sophisticated Combination For Every Day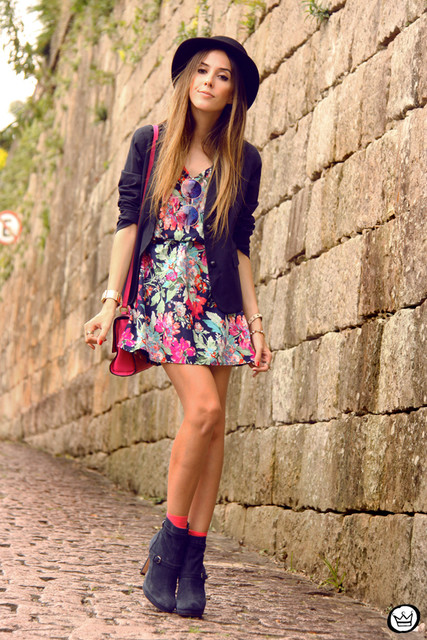 Cute Long Sleeve Dress With Brown Belt and Boots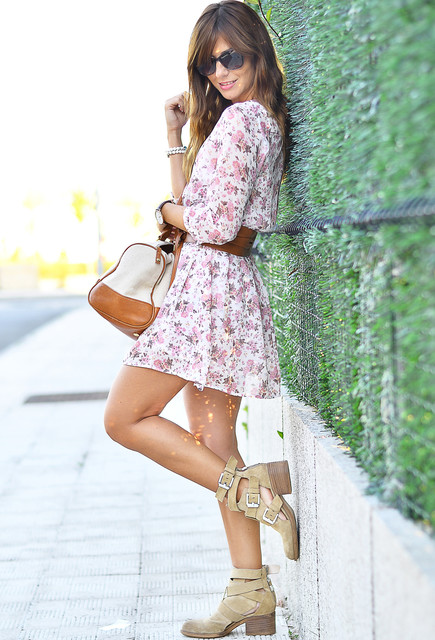 Fabulous Dress With Bold Blue Sandals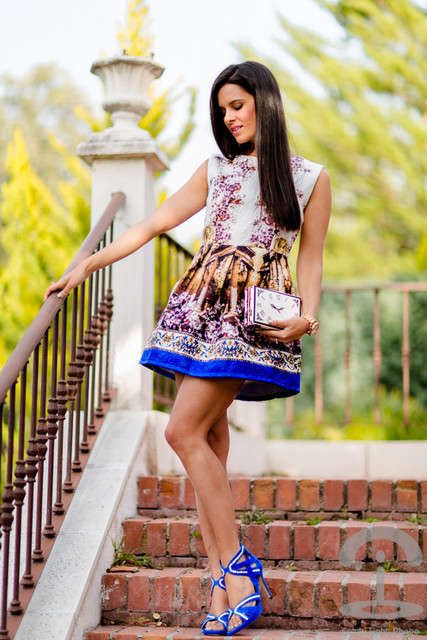 White Dress With Blue Flowers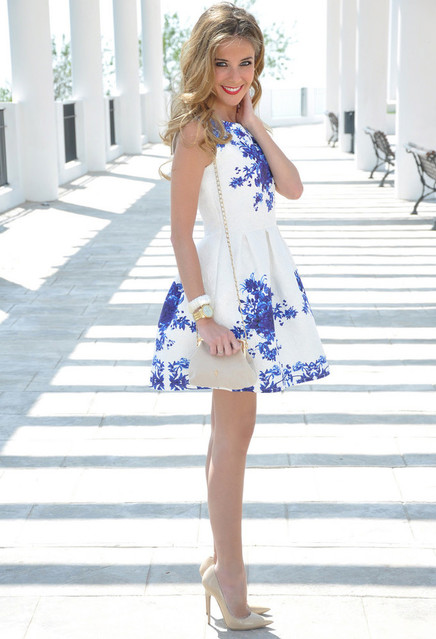 Casual Long Sleeve Dress With Flowers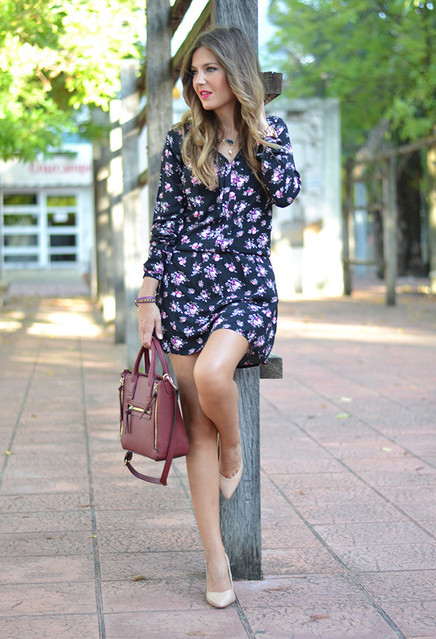 Lovely Coral Shirt and Gorgeous White Pants With Patterns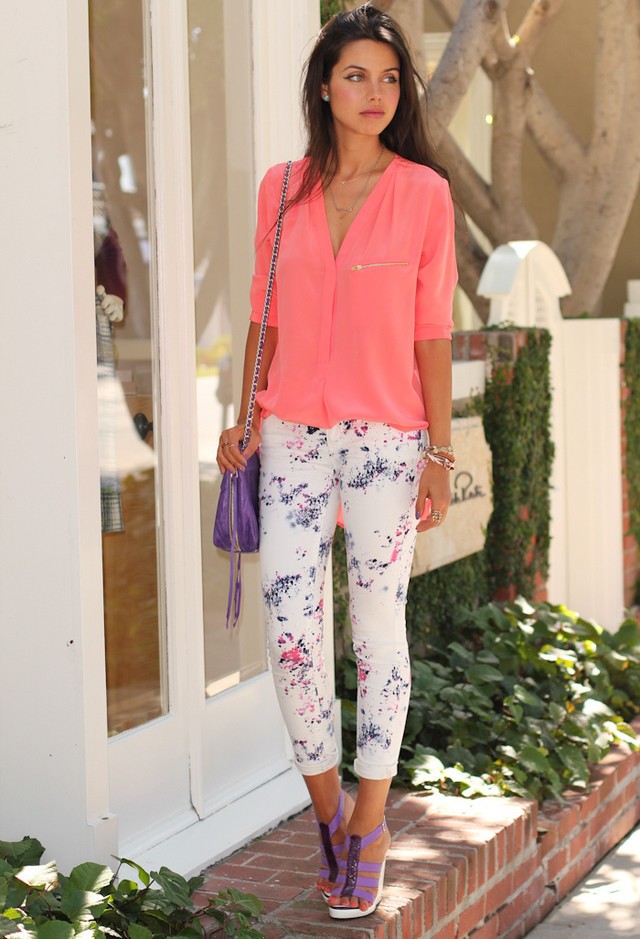 Stunning Beige Top and Printed Pants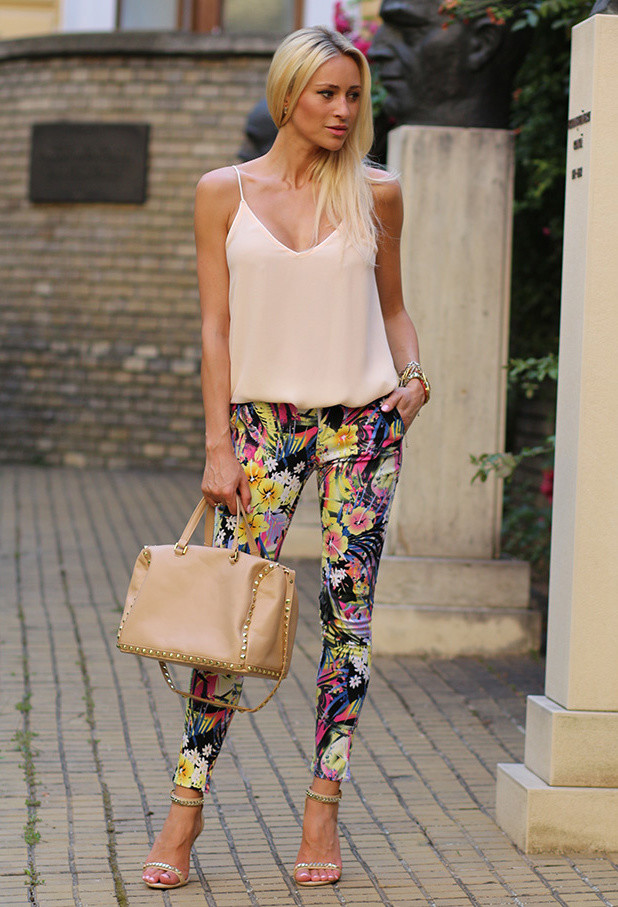 I hope that you have found your next outfit here. I like all of the outfits here and I can't pick yet which one is my favorite! Which one is yours? Please let me know if you have some other interesting combinations for me. I would love to see them all. Enjoy in the rest of your day and stay up to date with the contents of Fashion Diva Design!