Nothing tastes better in the summer than some fresh fruit! So I got to thinking, what could be better than eating fruit? Getting cute fruit nail designs on your nails!! Let's use your creativity and imagination and do stunning nail art. I present you 19 interesting fruit nail designs.
Best nail art for summer is colorful, tasty and juicy fruits. It's really hard to choose which fruit you want to appear on your finger nails. Some people want them all!
Do you divas want to try your favorite fruit on your nails? Here are fruit inspired nail designs worth trying!!!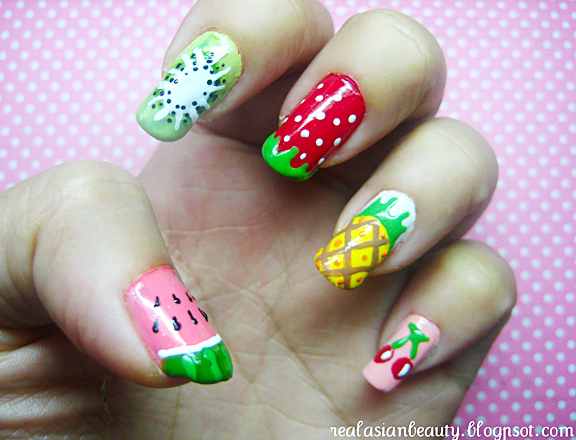 Photo: Via RealAsianBeauty.com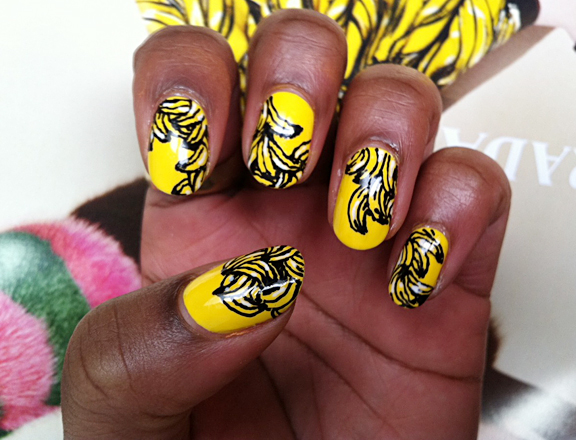 Photo: Via WAH-Nails.com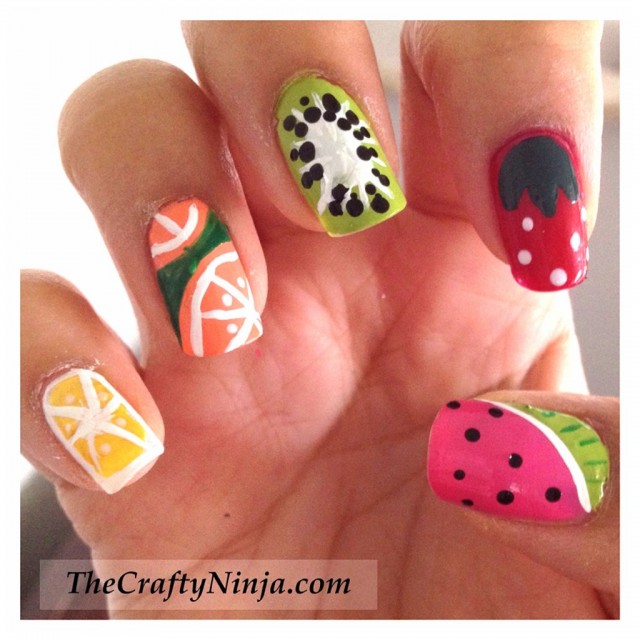 Photo Via: Fresh Fruit Nail Tutorial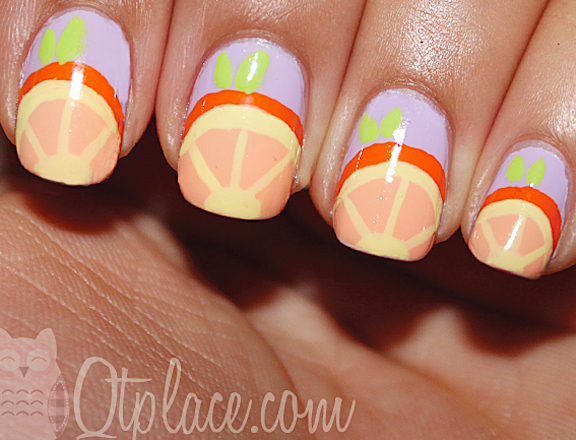 Photo: Via QTPlace.com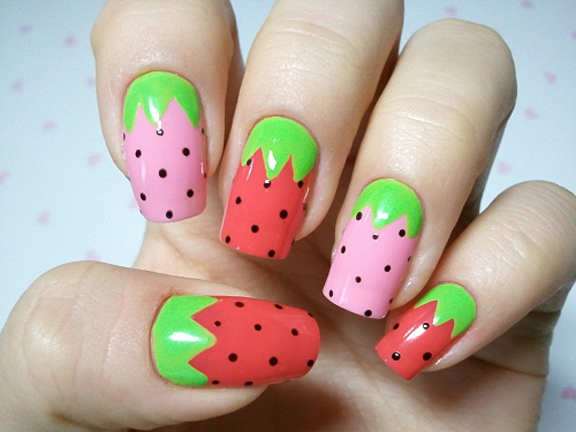 Photo via: favnails.com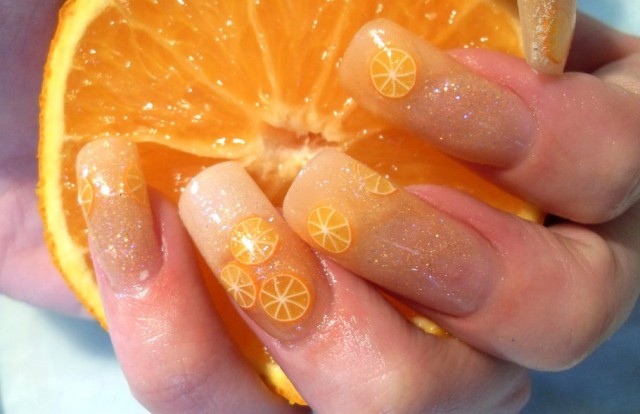 Photo Via: A1nailart.com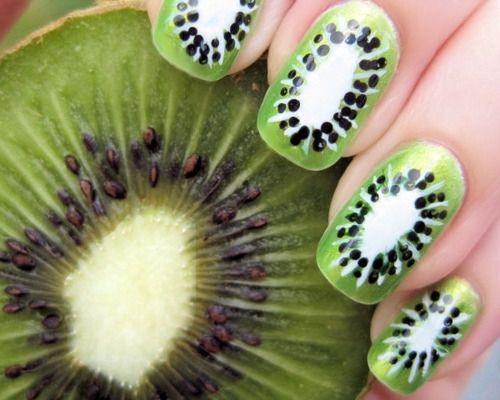 Photo by: 4myfashionstle.blogspot.com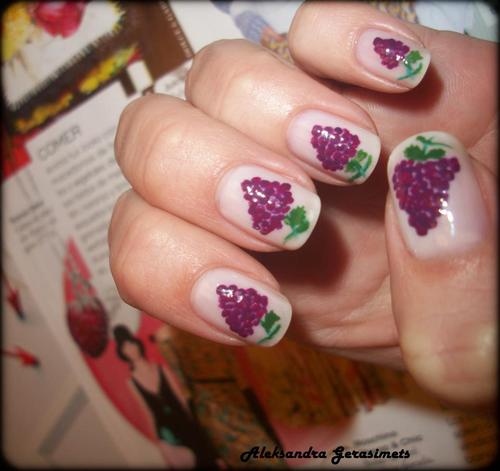 Photo by: album.sofeminine.co.uk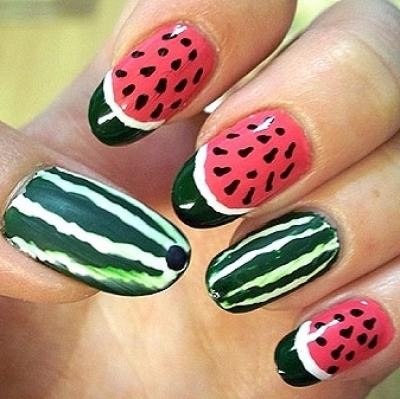 Photo by: 4myfashionstyle.blogspot.com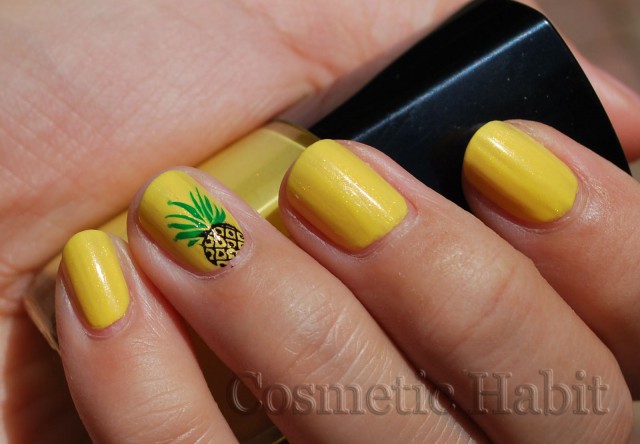 Photo Via: Cosmetic Habit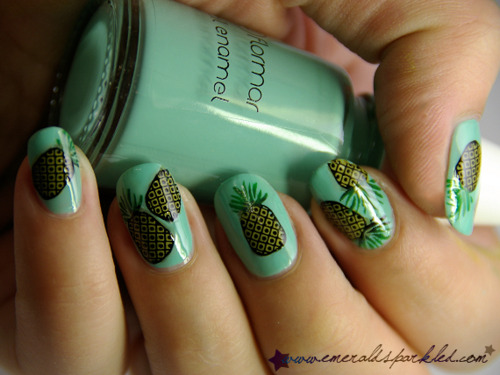 Photo Via: wehearit.com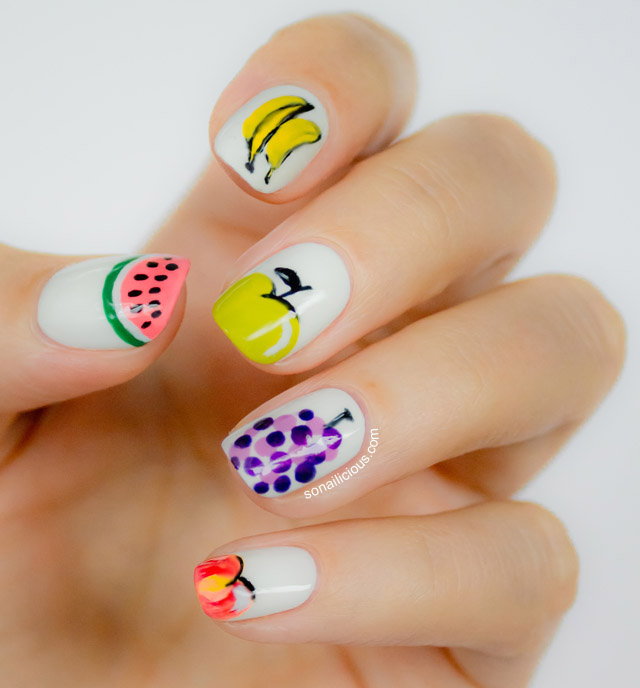 Photo Via: sonailicious.com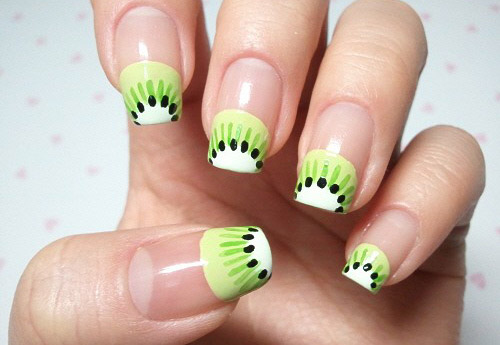 Photo Via: Spoke Dark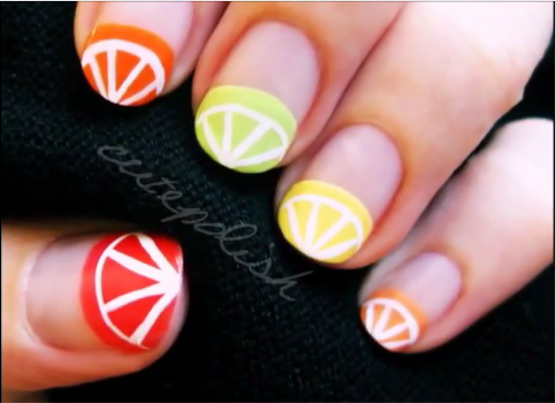 Photo Via: Beauty Mantra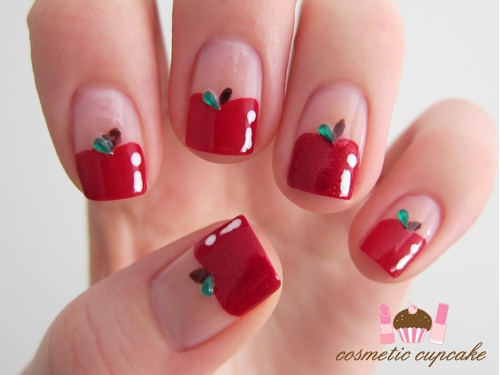 Photo Via: queen-plus.com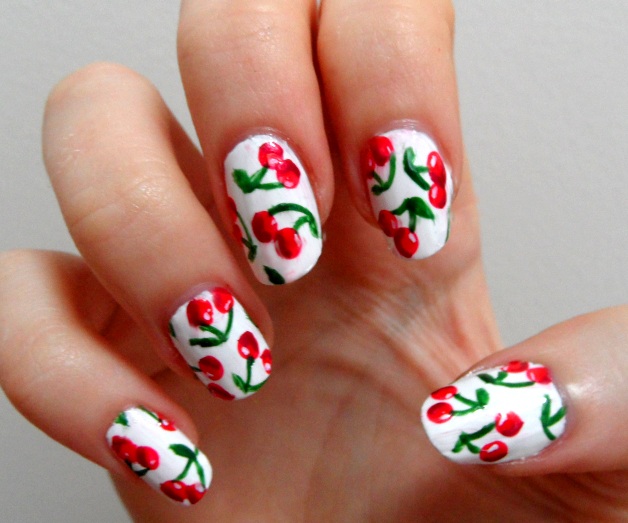 Photo Via: Cherry nails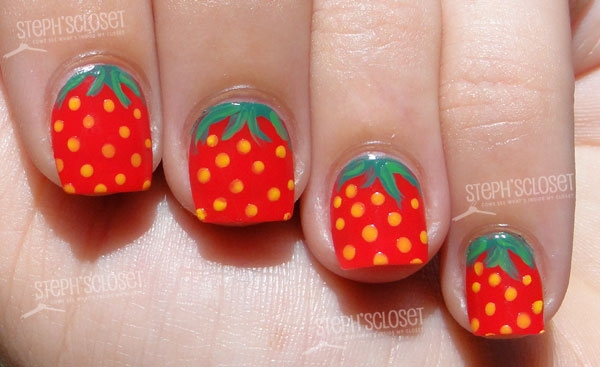 Photo Via: RED STRAWBERRY NAILS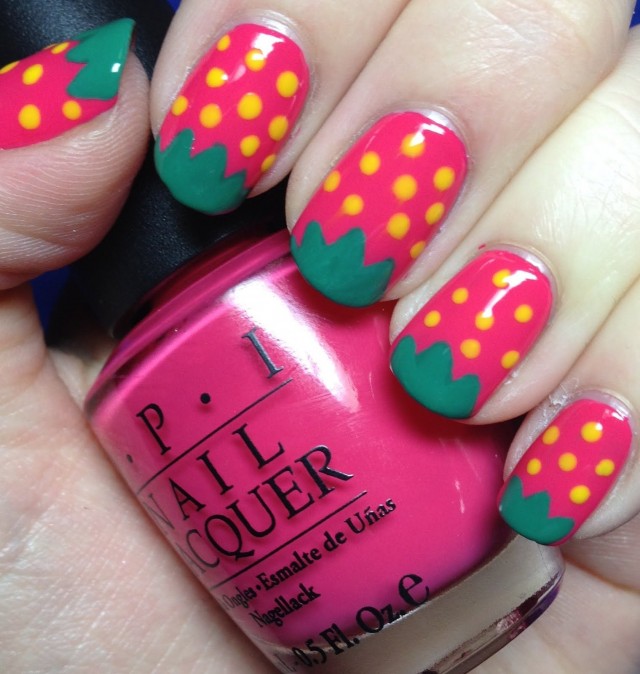 Photo Via:  Strawberry nail art!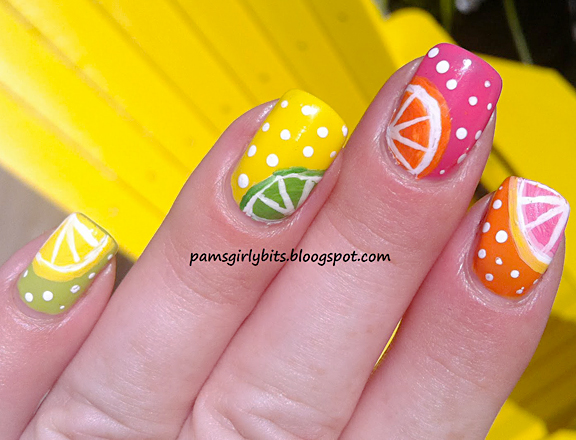 Photo: Via PamsGirlyBits.blogspot.com