Hey my lovely ladies! I'm always here to inspire you and to awake your creativity. For today I have made you an amazing collection of 18 stylish and warm diy collars. Are you excited? It is a perfect time to start thinking on details, am I right!?
Although these collars are going to warm you up, they will make you look stunning and fabulous too. The collars may cost a lot, but don't worry, because you can make them at home, without spending a fortune. Don't throw your old buttons, fur coat and blouses, because there are million of ways how to reuse them.
Check out the gallery below and inspire yourself. Enjoy!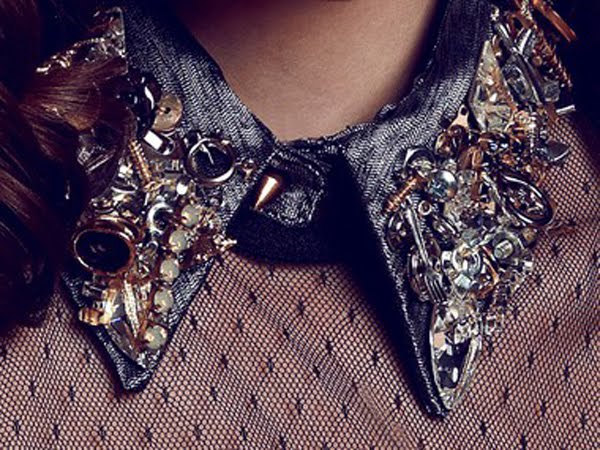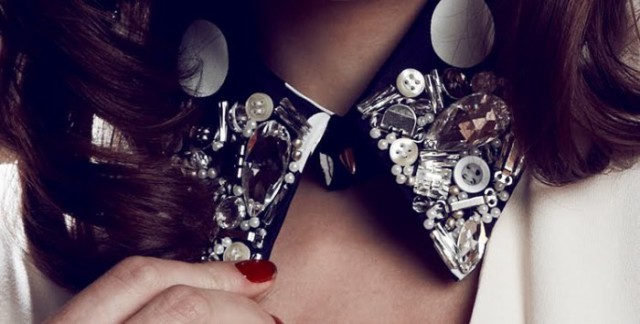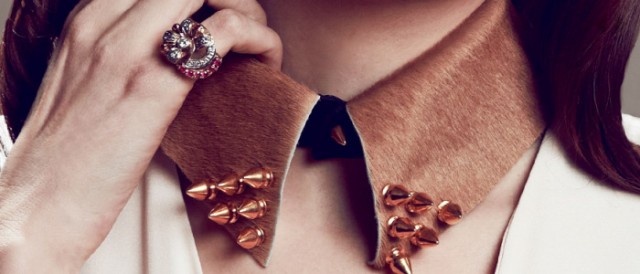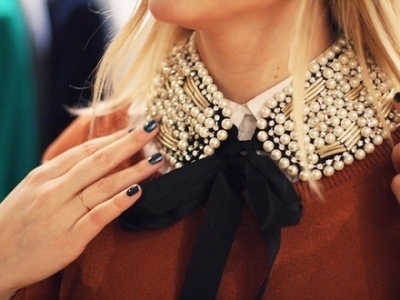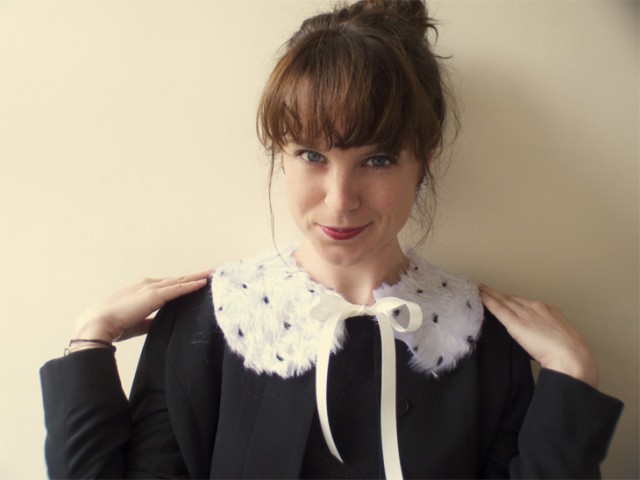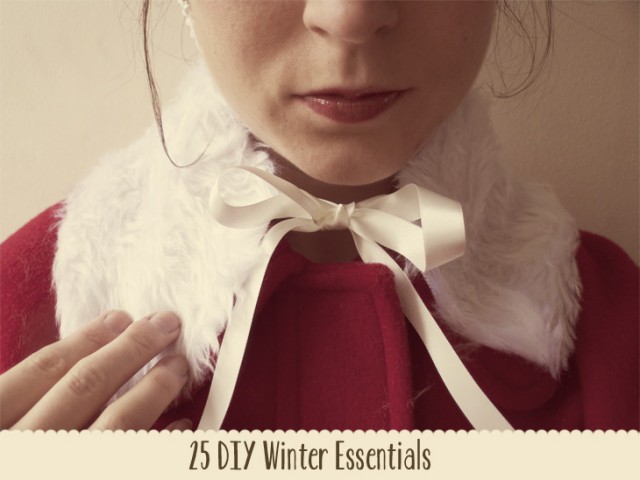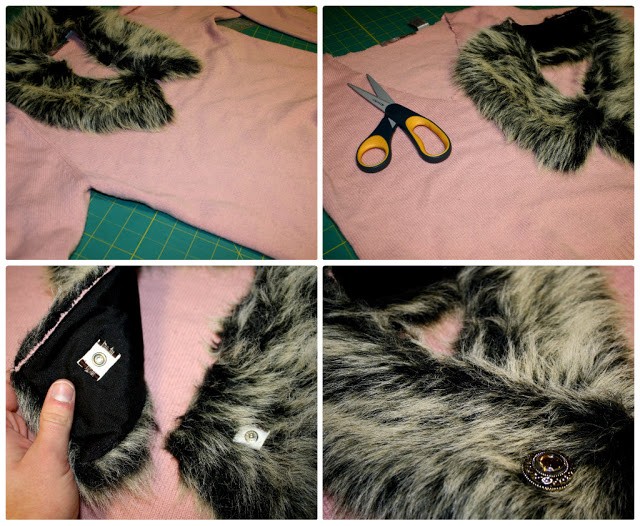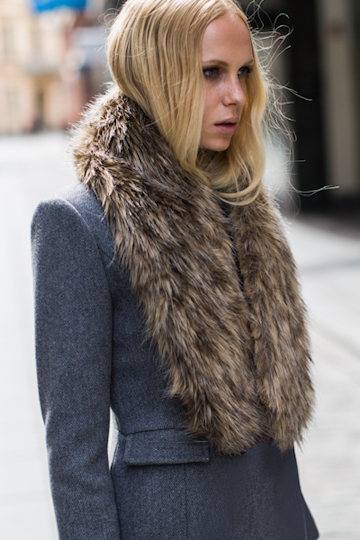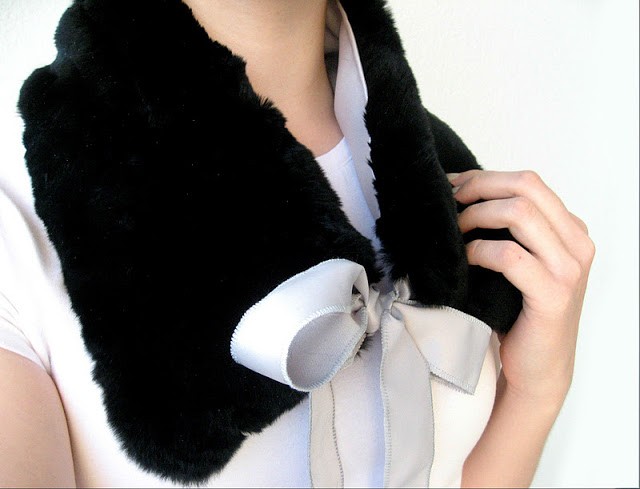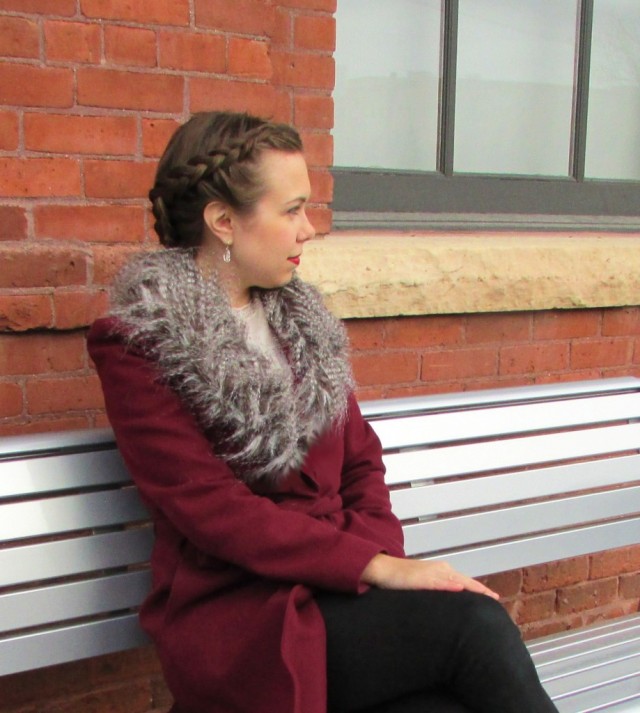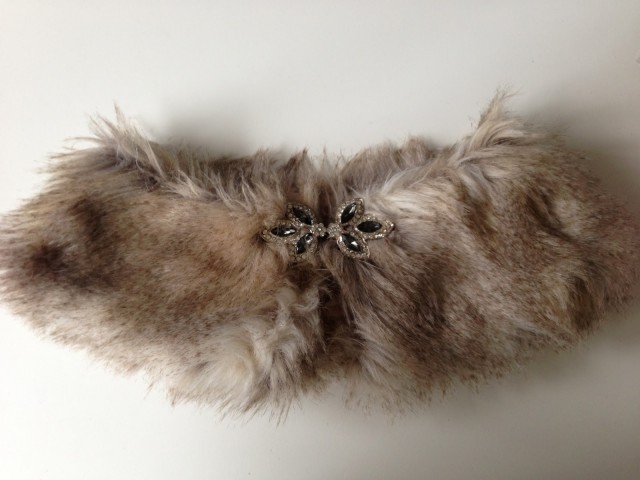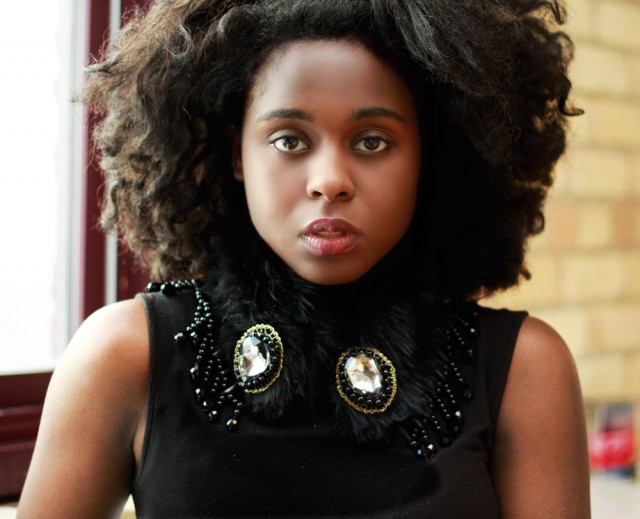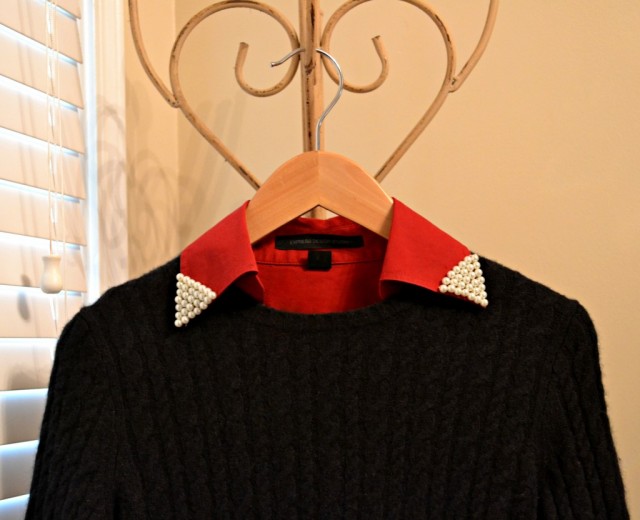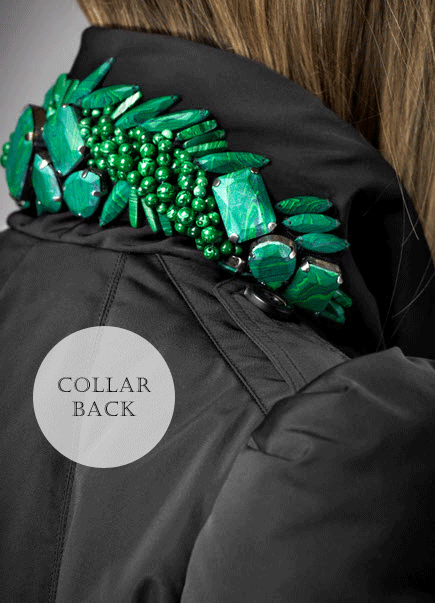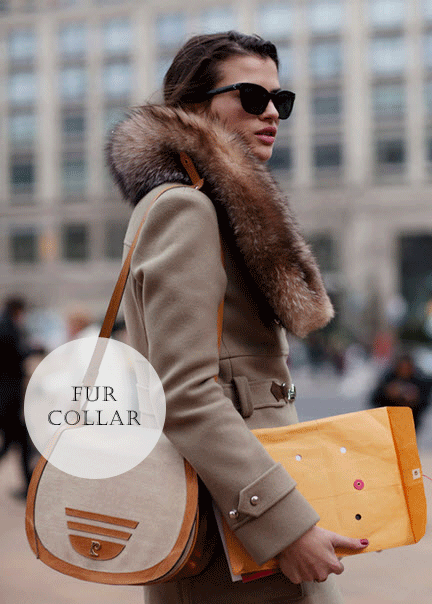 To sum up, you can look far more beautiful and sophisticated if you add a collar to your look. Pick the one that you like the most and create it at your home. You can also use your immense creativity to design your own. If you have some other interesting ideas that you want to show me, please leave me a comment below. I would love to see them. Thank you for reading. Enjoy in the rest of your day and stay up to date with the contents of Fashion Diva Design!