Darya Kamalova is 25 year old fashion blogger from Samara, Russia. She has a Bachelor Degree in Design. She got her second, Master's Degree in Interior Design in Milan, where she has been living for 2 years.
She says that the fashion has always been part of her, has always been around and near her. One morning she woke up with a mind in her head that the fashion is not only just shopping and reading magazines about fashion, but something more – fashion is philosophy, love and passion. Fashion is art and lifestyle. The pieces that you choose to wear are speaking about you and your personality more than you can imagine.
Her idea of creating a blog was born quite a long time ago, but she couldn't realize it, because she didn't know how to name her new blog. The name was very important for her, because she wanted a name that she could associate with herself . So, she waited for the right moment. "cab.LOOK" is the name that she chose for her blog and in English means "view from the window of a cab", while on Russian means "heel". Visit her blog cab.LOOK and check out her looks. I stayed speechless and I hope that you will like her looks too. All of them are modern and sophisticated. As she says, she change her style constantly.
Spring is on the corner, and you should update your wardrobe with some stylish pieces. For today, I have made you an amazing collection of 18 stylish street style looks that are worn by the talented fashion blogger Darya Kamalova, to awake your creativity. Check them out and inspire yourself. It is time for fashion, don't you think? Enjoy and have fun!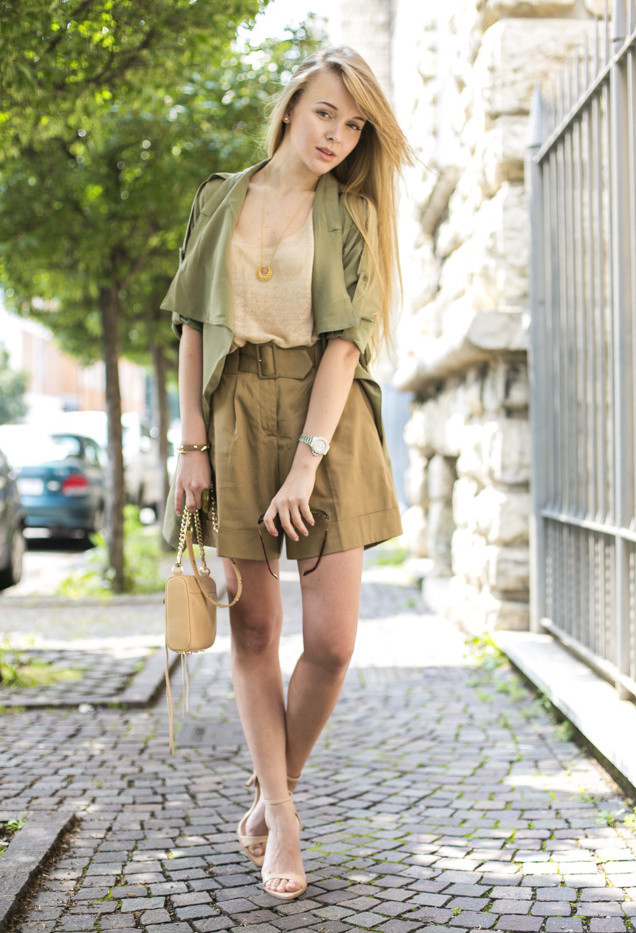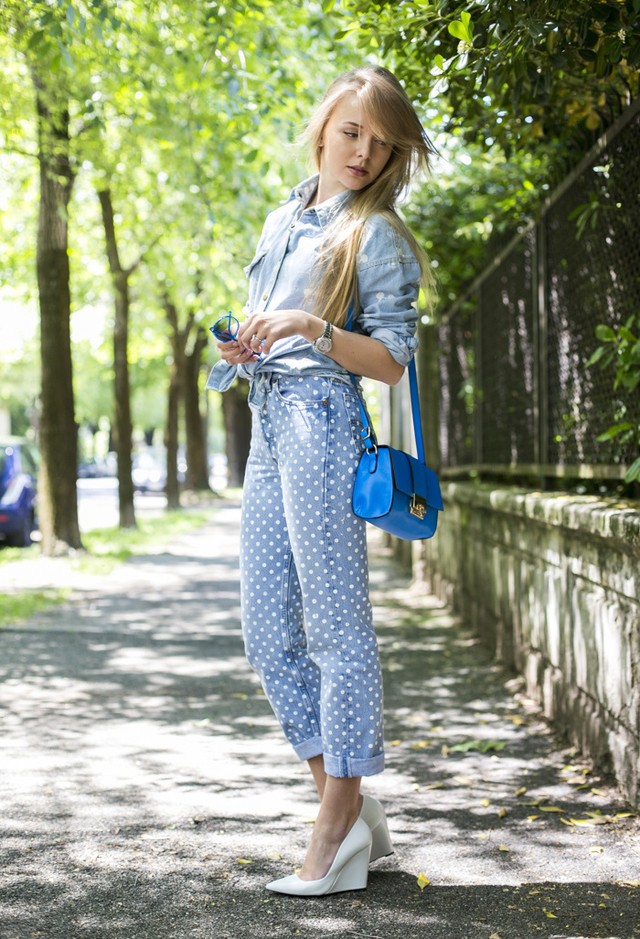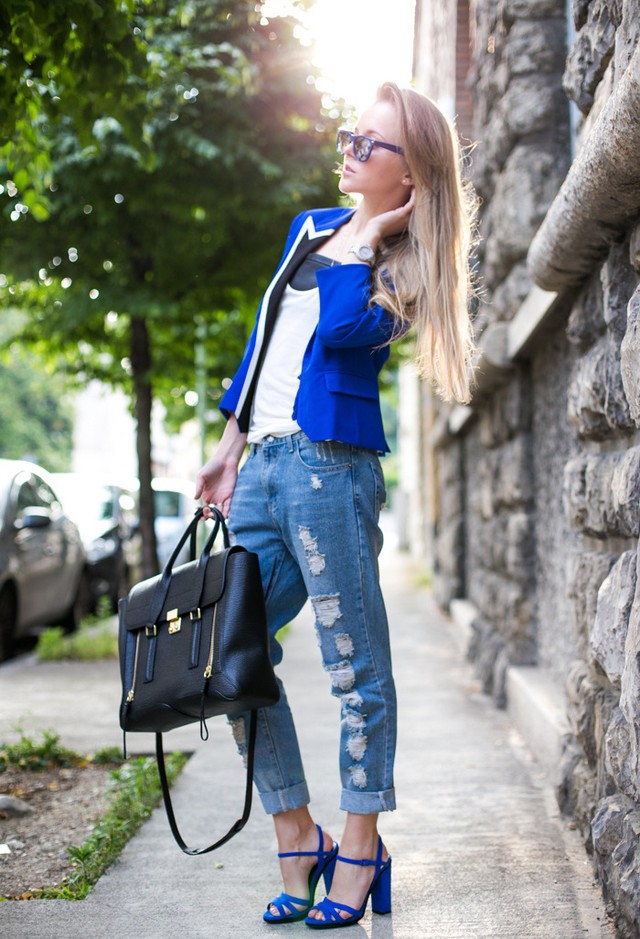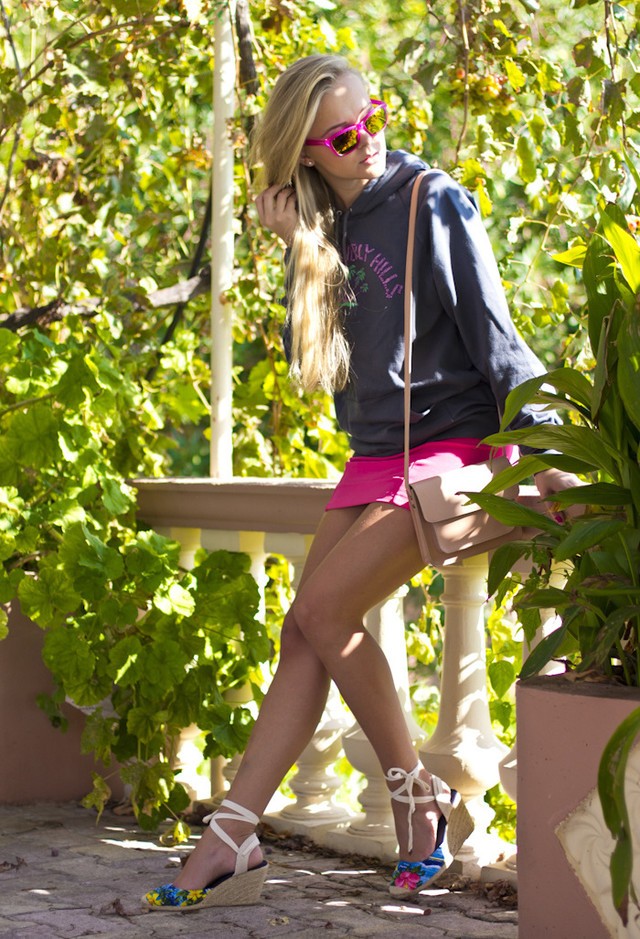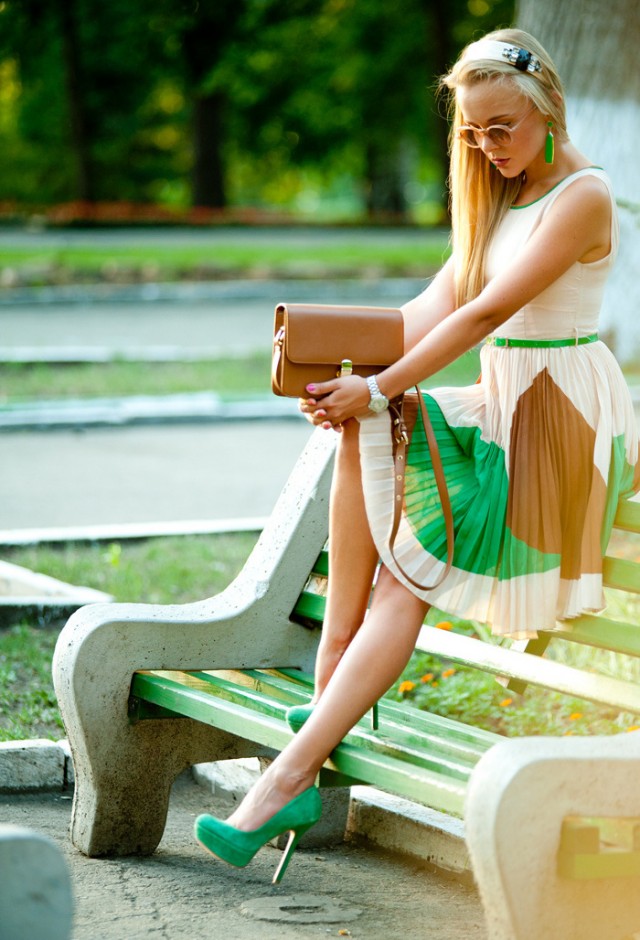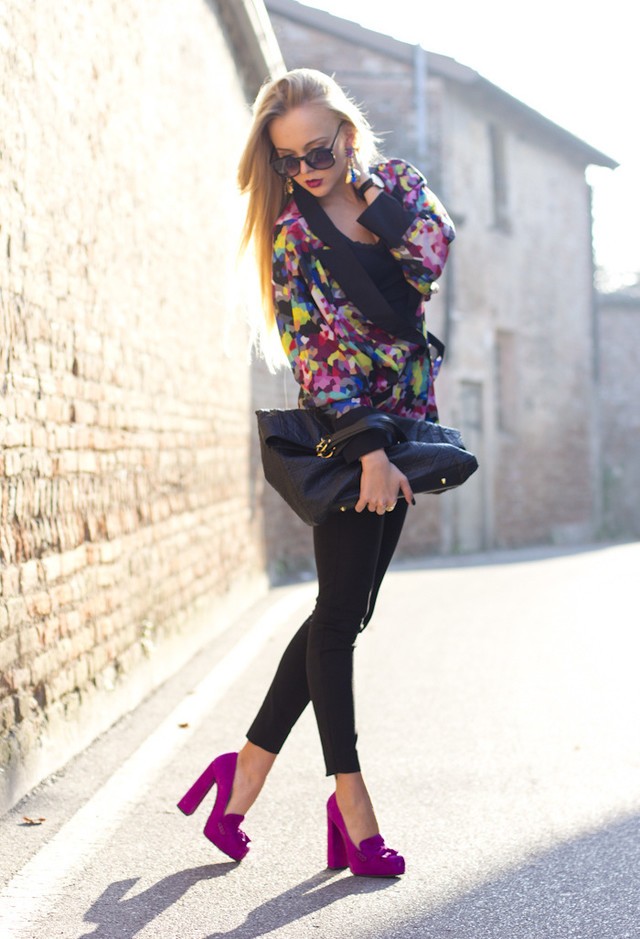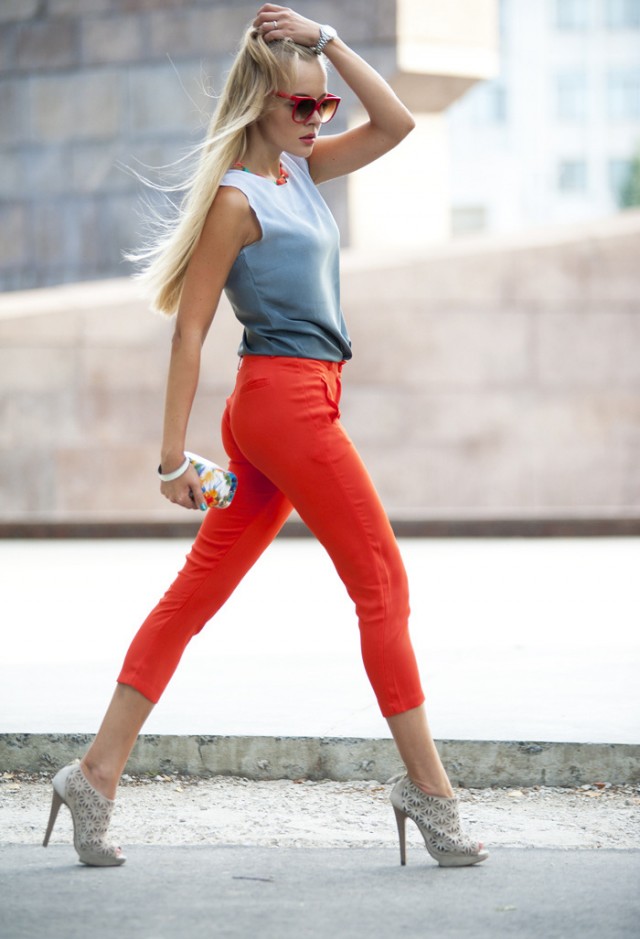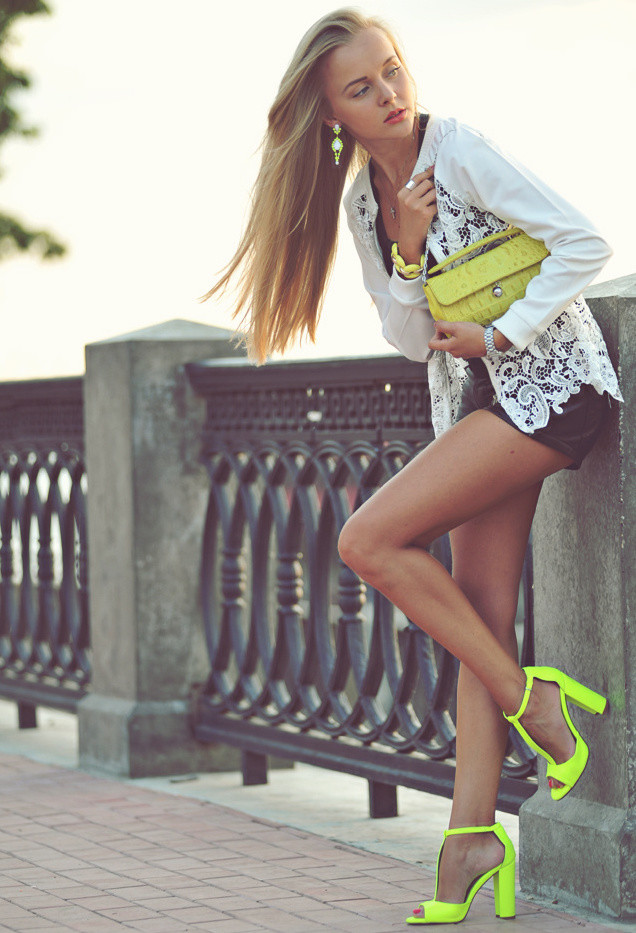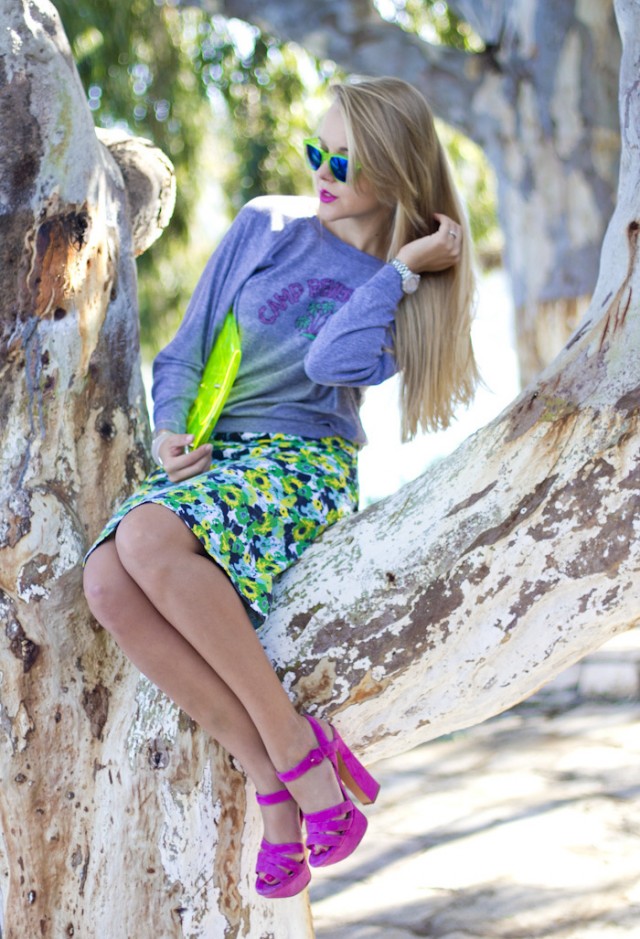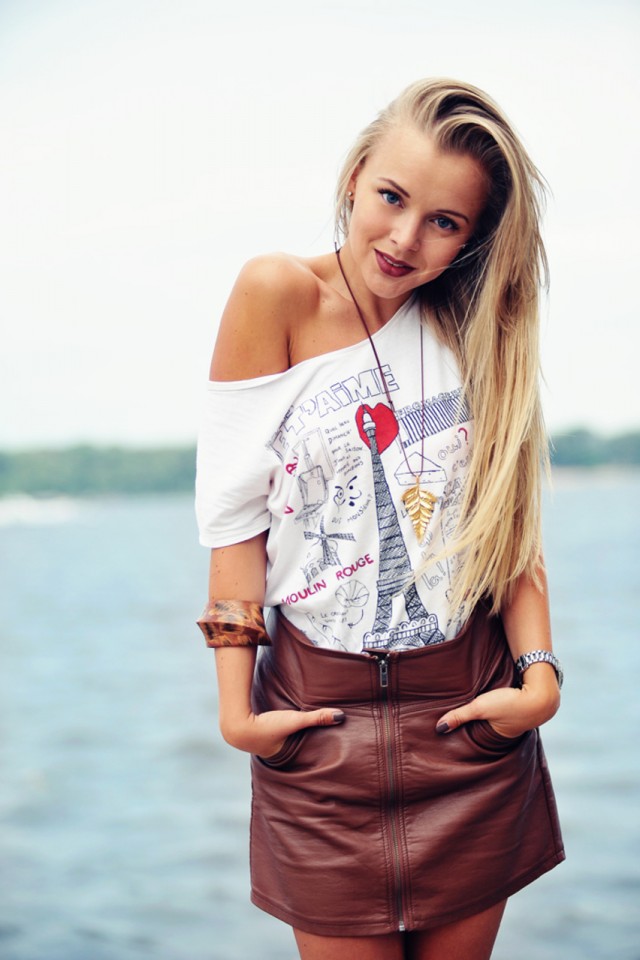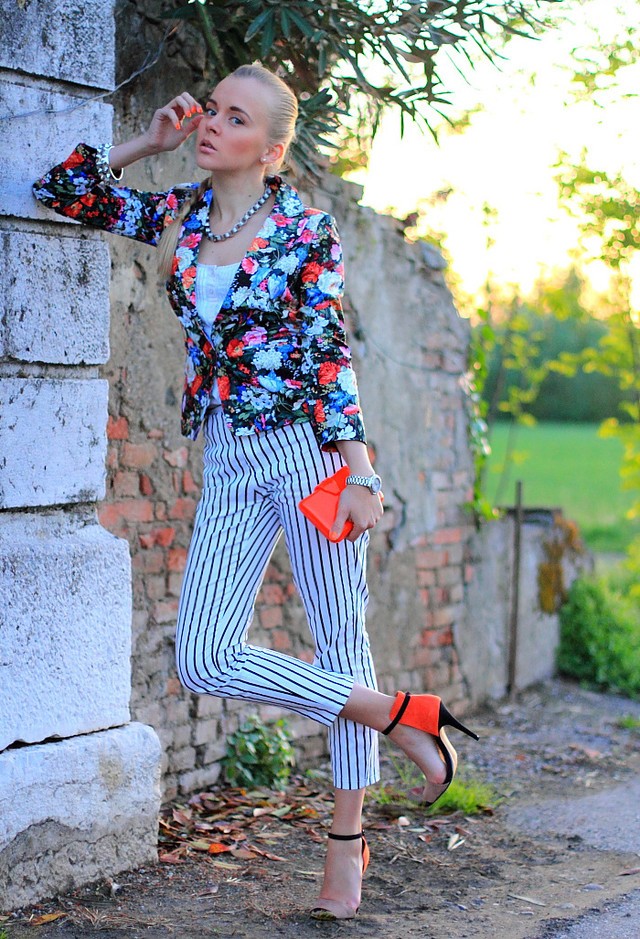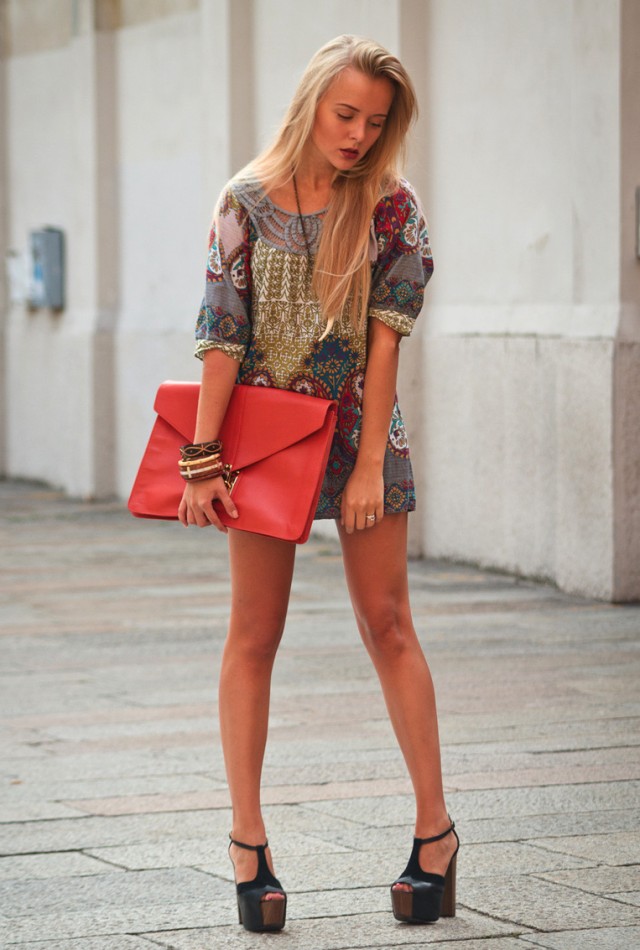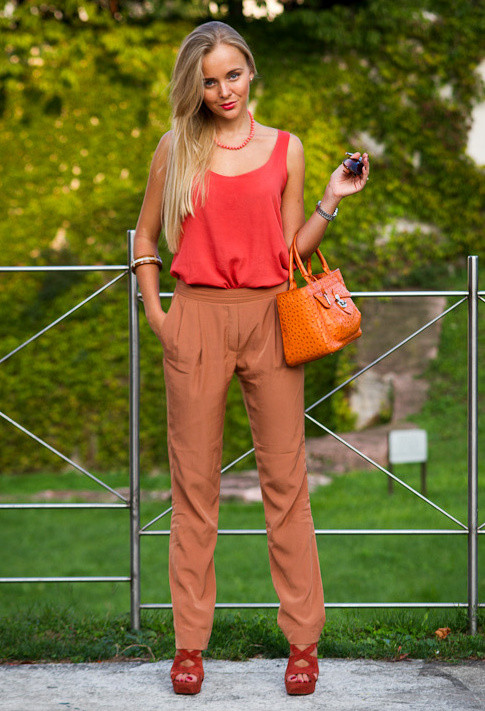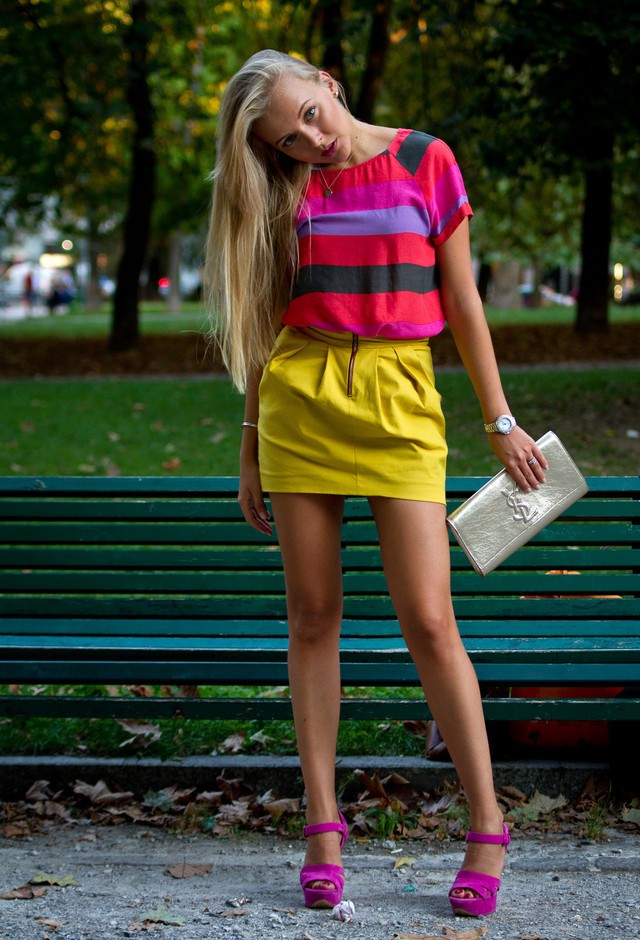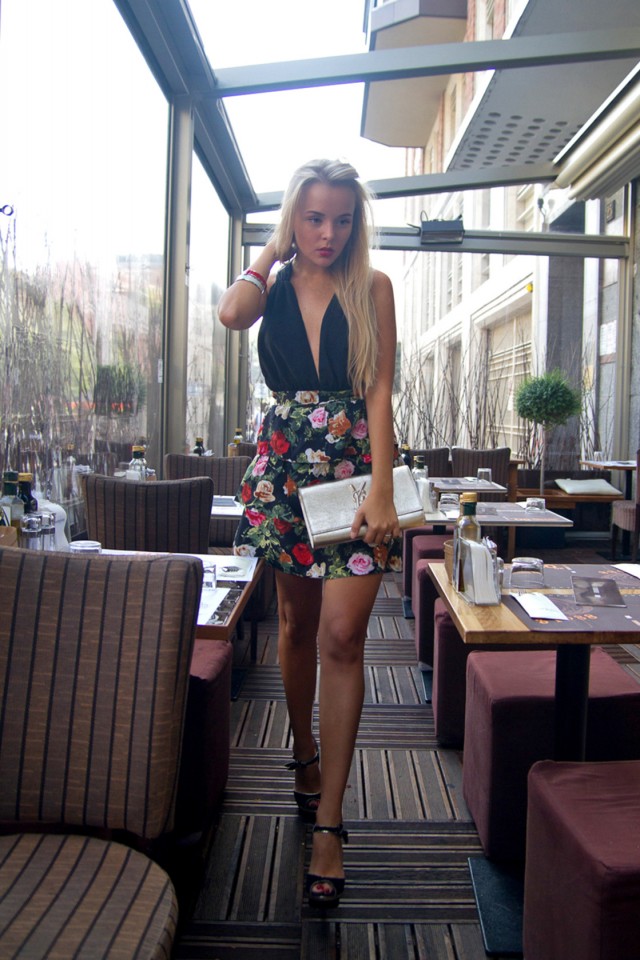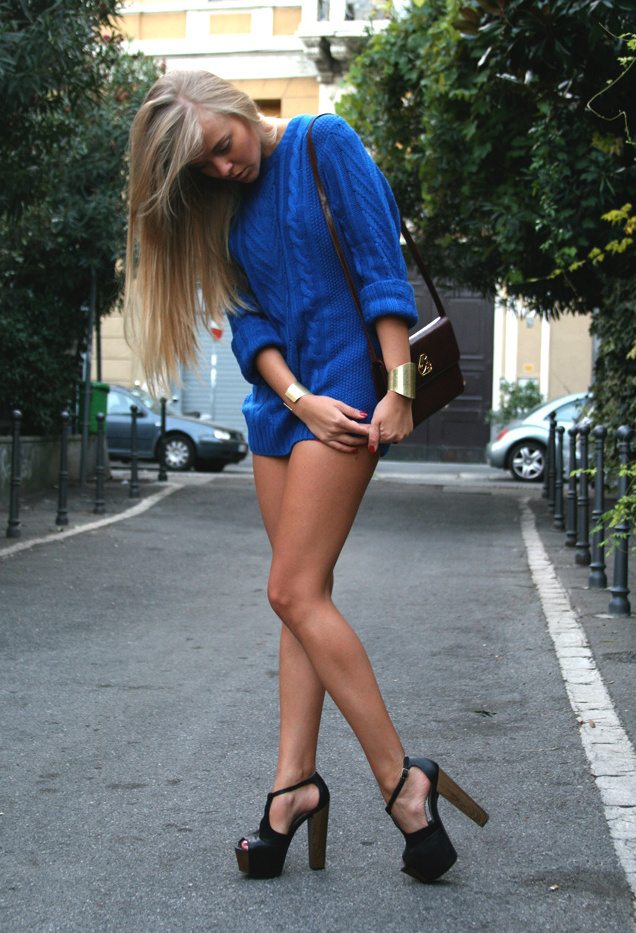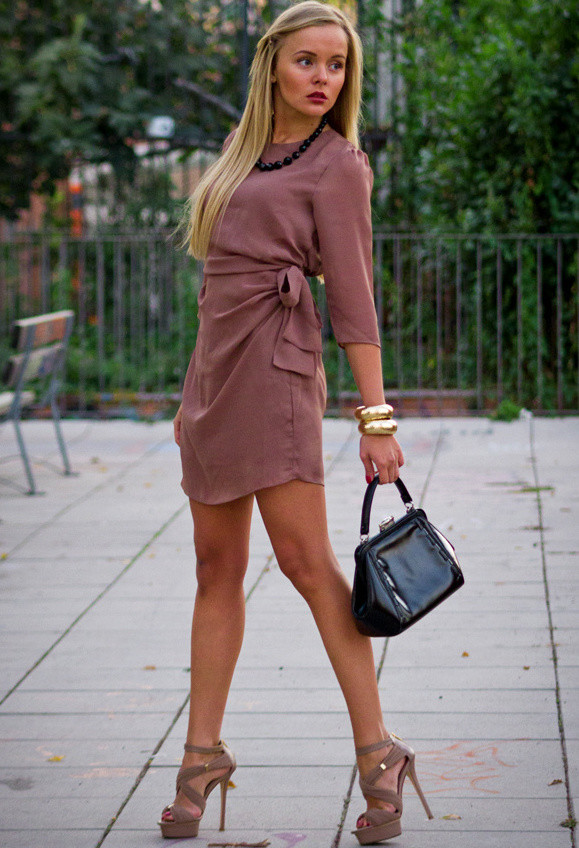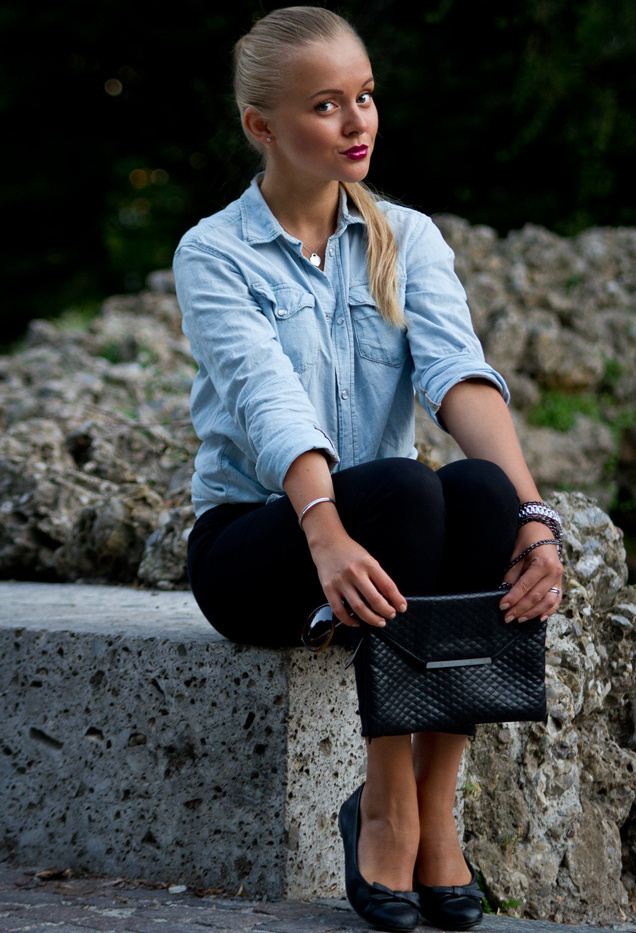 Have you noticed the freshness in her looks? The girl is matching the clothes perfectly! I can't pick yet which is my favorite outfit yet. Which one is yours? Pick the one that you like the most and go everywhere with style, like a real fashionista. Don't be afraid to play with the colors. Enjoy in the rest of your day and don't forget to stay up to date with the contents of Fashion Diva Design!