Hey my ladies! Small rooms can be a huge problem, especially if the room is small. I think that the small kitchens are the trickiest. Did you know that although small, your kitchen can have it all?
Space saving is very important element when choosing a kitchen. You don't need a lot of space. What you need is a small space that is well organized. Some kitchens are perfectly designed and have a small functional area for cleaning, cooking and dinning and laundry washing machine.
For today, I have selected 18 space saving kitchen hacks that every housewife should know. They are very interesting and are going to turn your small kitchen into an efficient, clean and organized one. You can display your knives and kitchen scissors on the wall or you can put them in drawers. The magnetic stripes are also a good choice, because you will have an easy access to what you need. If you have kids in your home, be careful where will you hang them. You can put the cleaning supplies under your kitchen sinks. You can add a shower rod across the cabinet to more of the space.
If you have a small kitchen, you should definitely take a look at these 18 space saving kitchen hacks here. Check them out and reorganize and customize your kitchen to suit your interests, lifestyle and home design. Enjoy and have fun!
Shelf hanging rack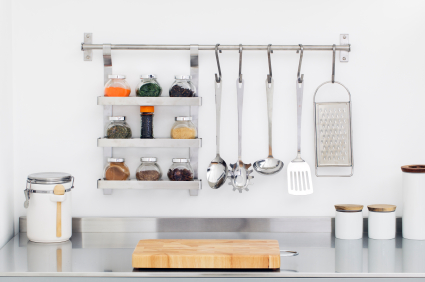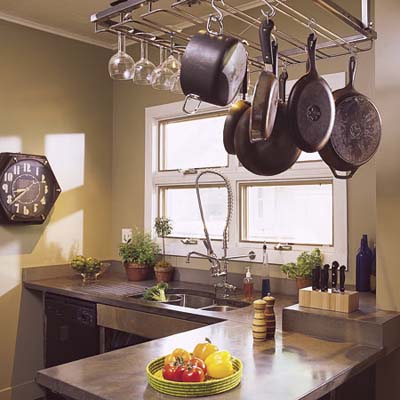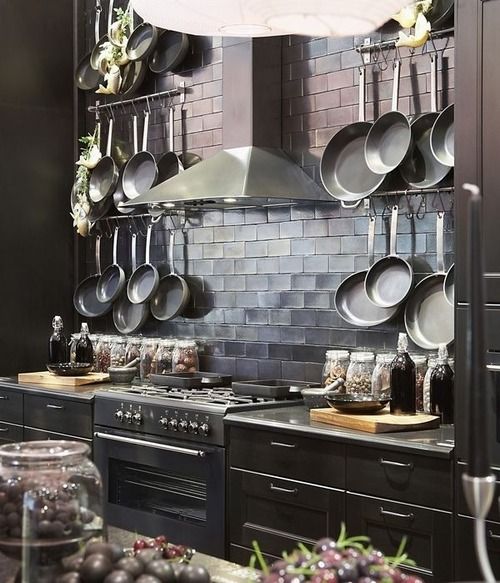 Spice rack inside of a kitchen cabinet door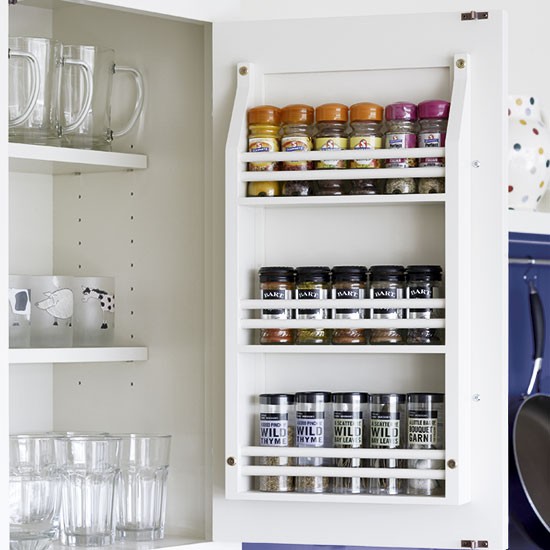 Jars with food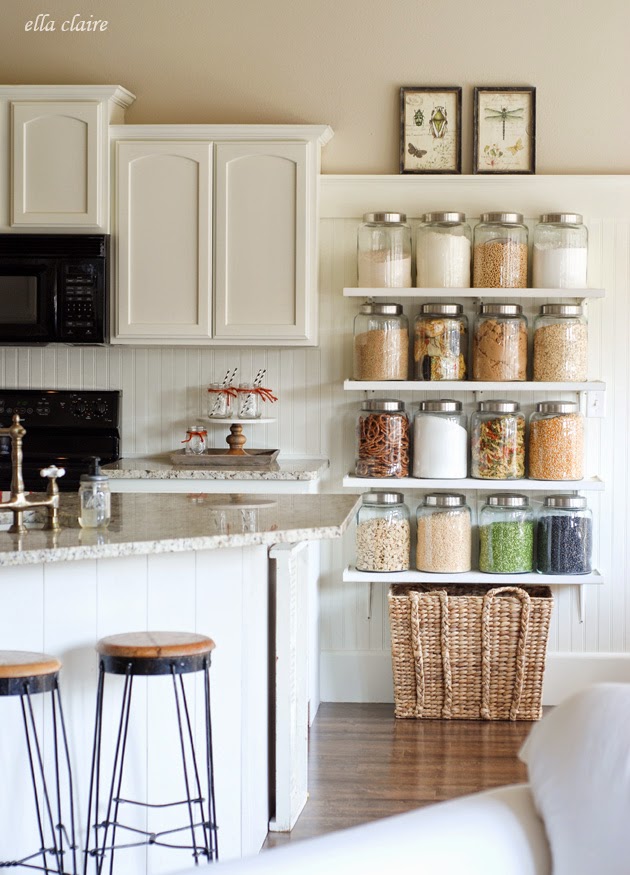 Shelf drawers for vinegar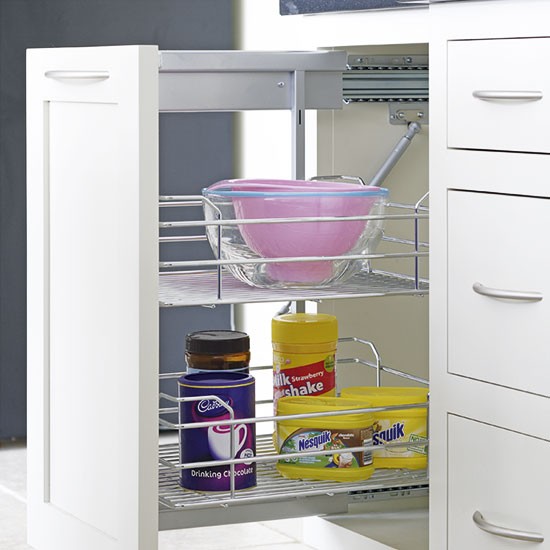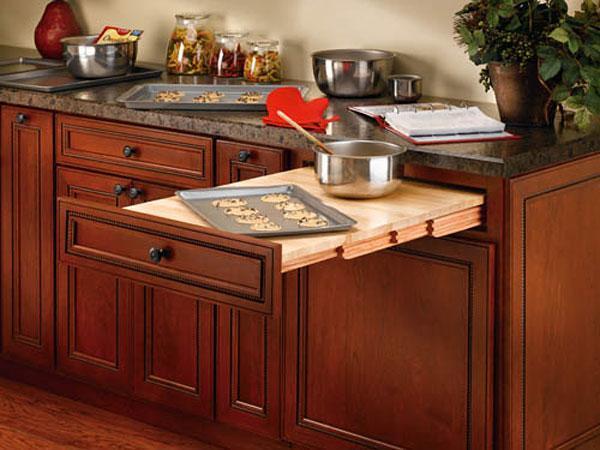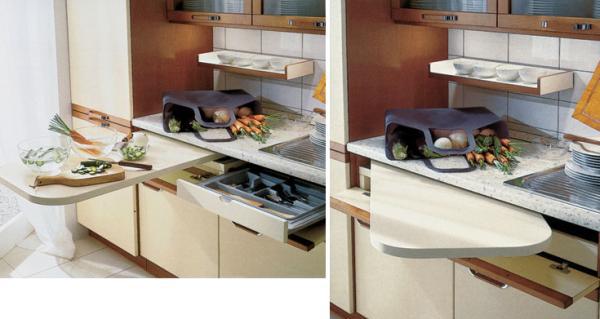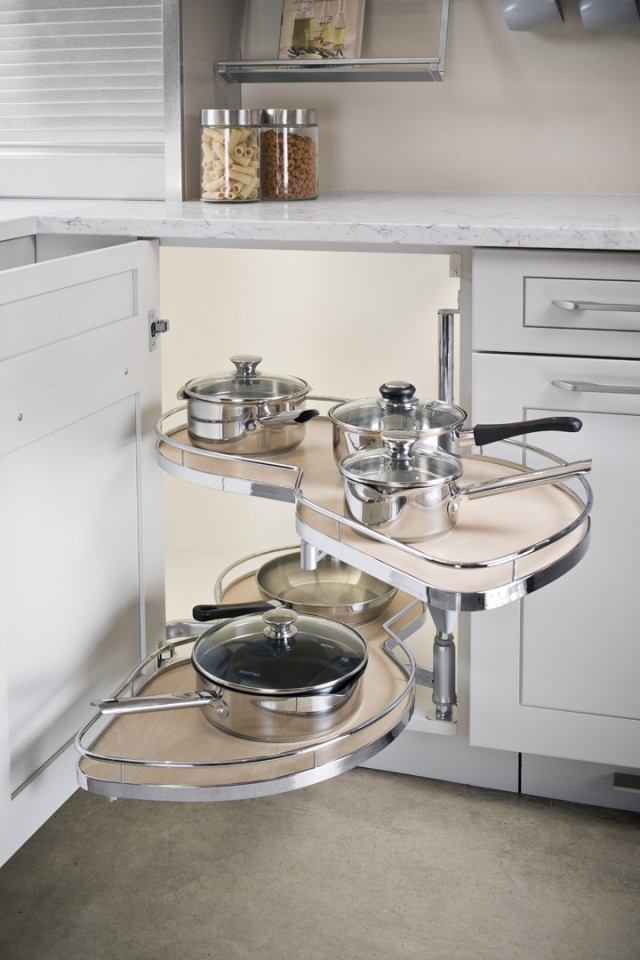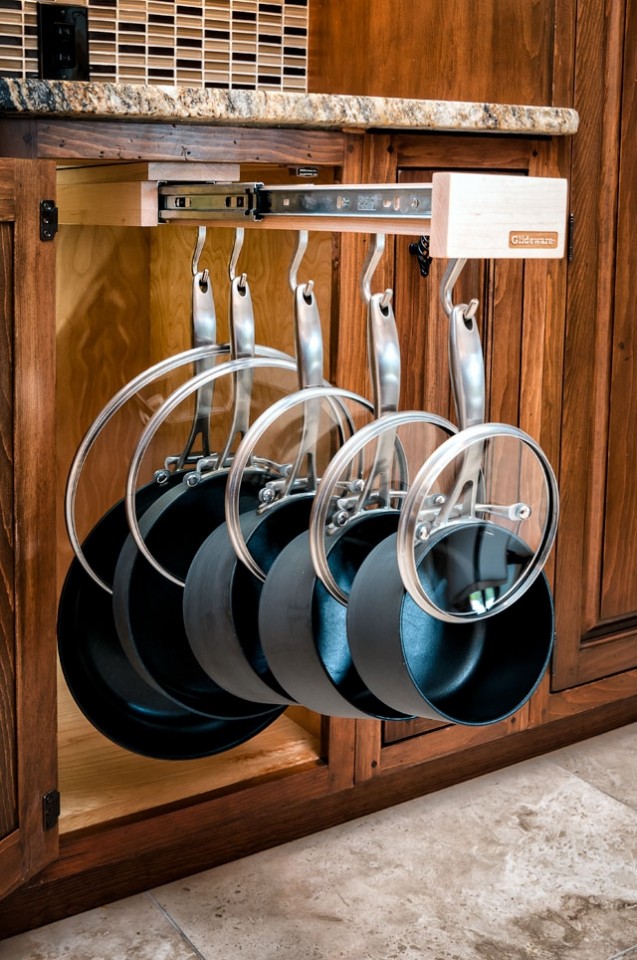 Wall spice rack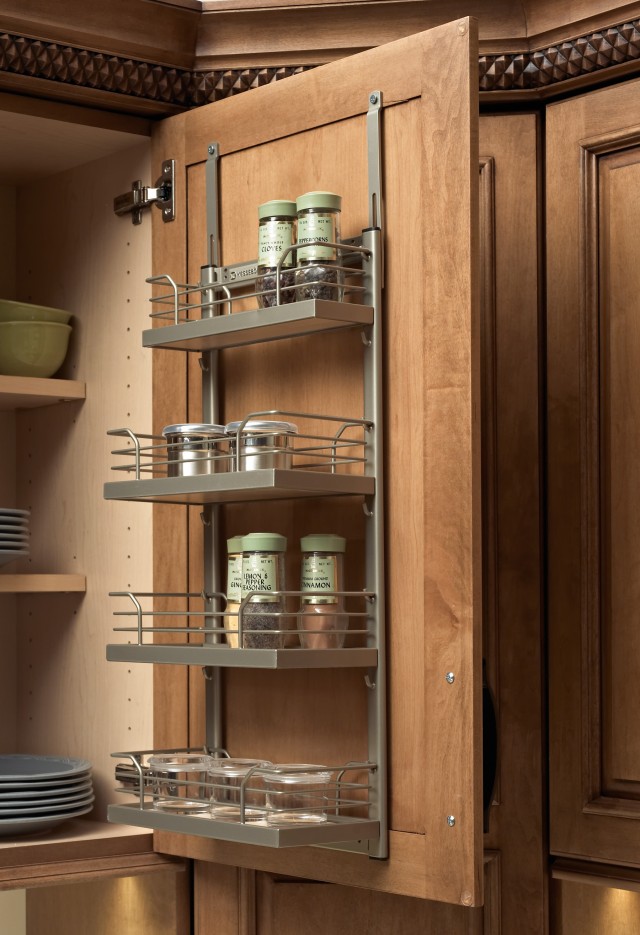 Spice rack pull-out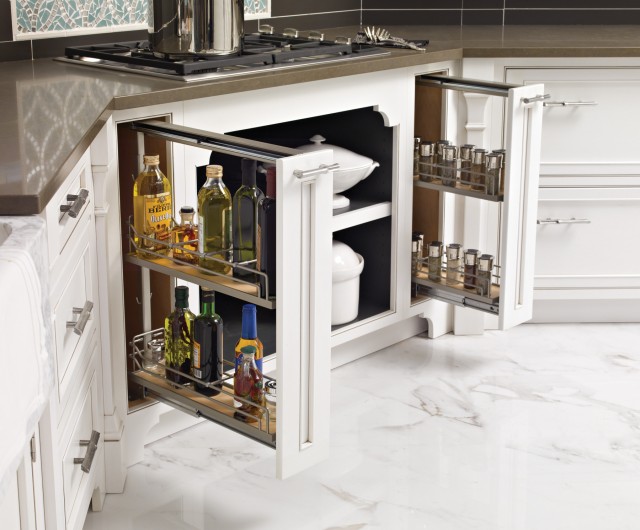 Door-mounted kitchen garbage can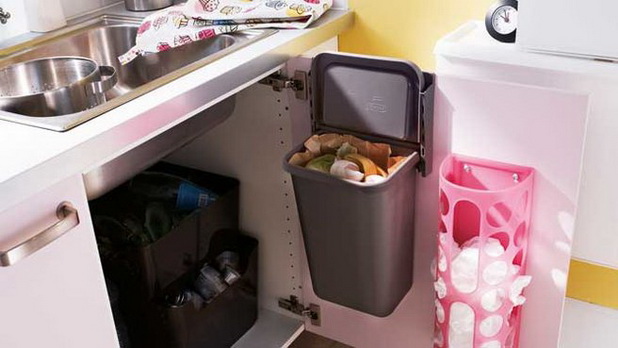 Built-In Vegetable and Flour Bins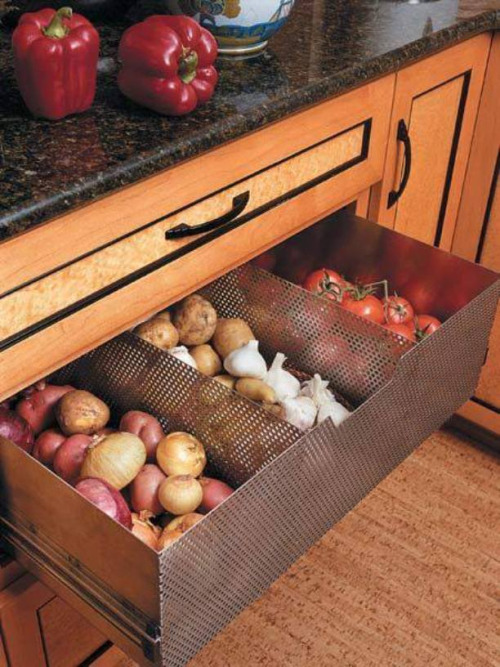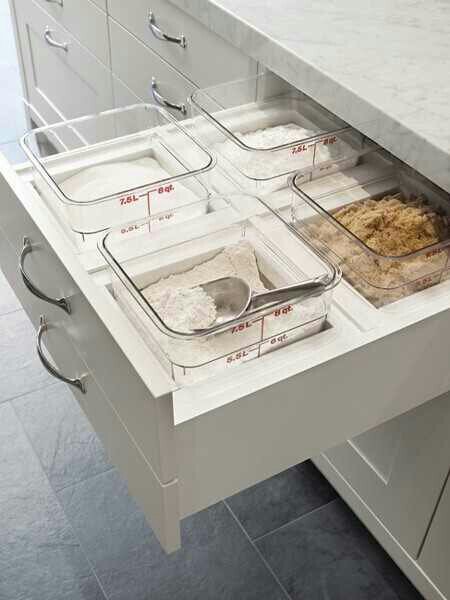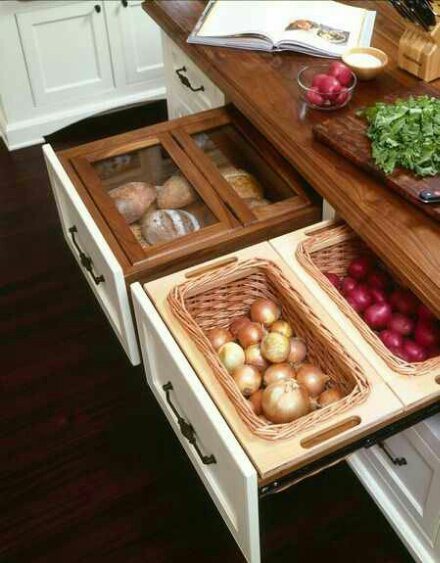 Pull-out for knives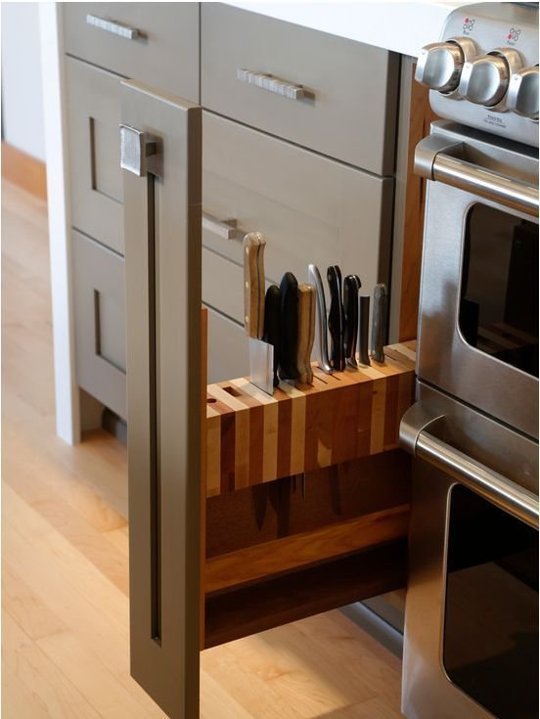 Magnetic knife rack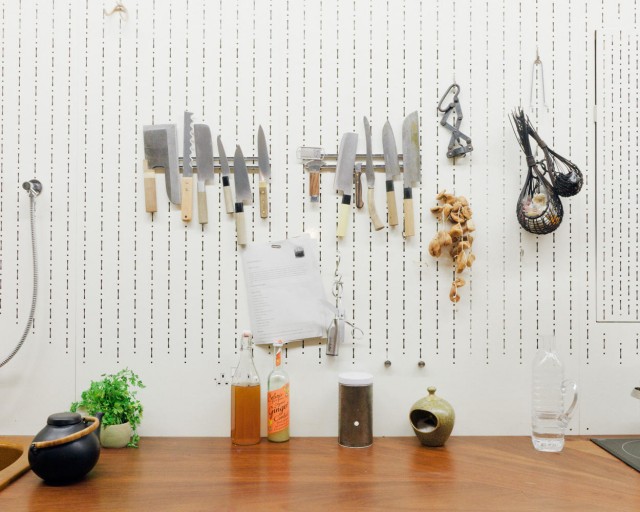 I hope that you have found these 18 Space Saving Kitchen Hacks interesting and fun. Which one does fit to your needs mostly? If you have some other creative and innovative ideas for me, please let me know. You can leave me a comment below or you can write me a message. Thank you for reading! Enjoy in the rest of your day and stay up to date with the contents of Fashion Diva Design!