Hey my lovely divas! If you are in love and have some plans to celebrate it with your partner on Valentine's Day, you are on the right destination. I have 18 Adorable Red Outfits for Valentine's Day that will blow your mind. The outfits are very beautiful and chic and I'm sure that you will love them. So, let's check them out!
You can refresh your white sweater and black pants with a pair of comfortable and chic boots and look fascinating. The outfit below will make you look romantic and cute!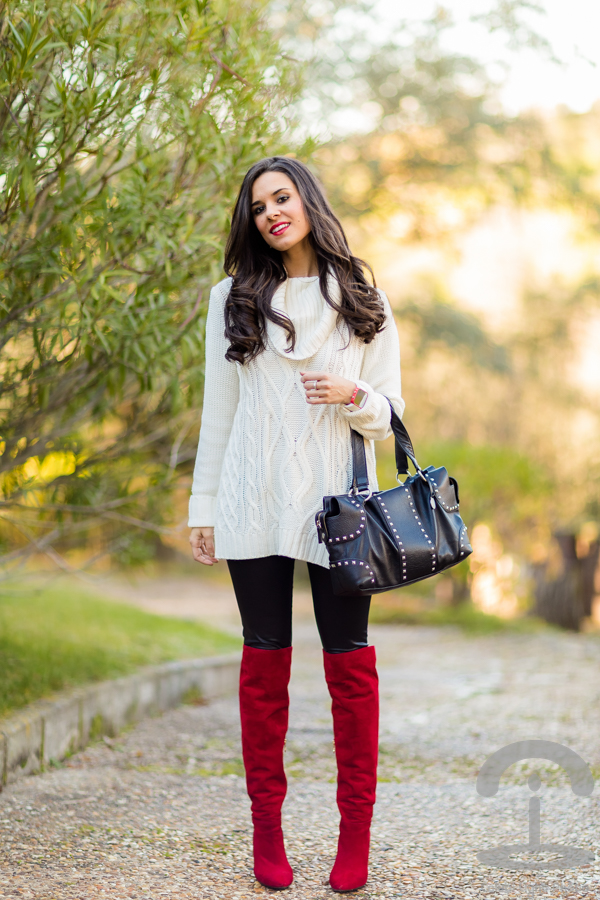 You can match black, white and red and look stunning. The outfit below is perfect for this day!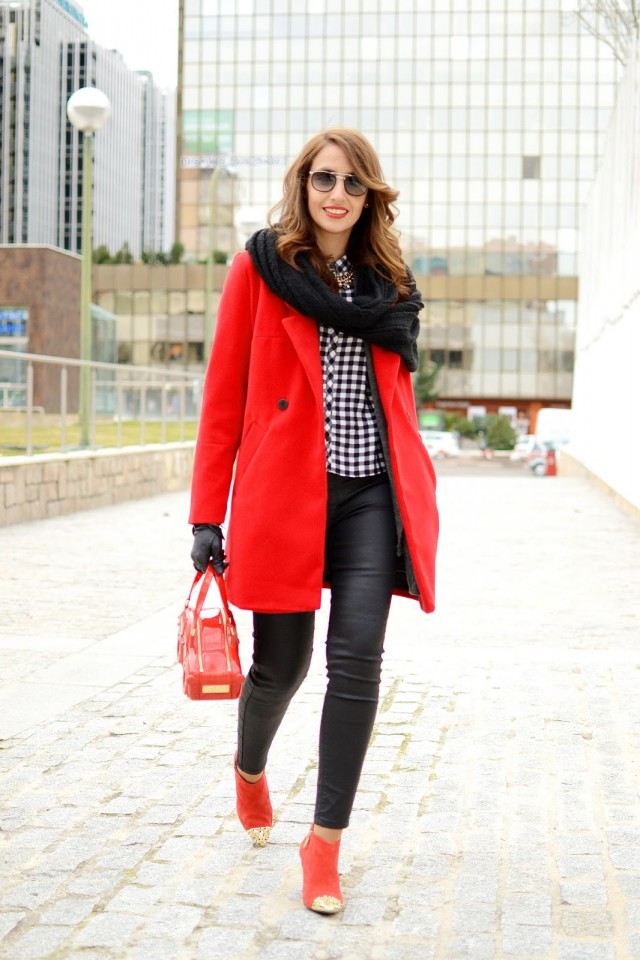 Classy and elegant – the combination is perfect for the modern women that fancy wearing classy clothes.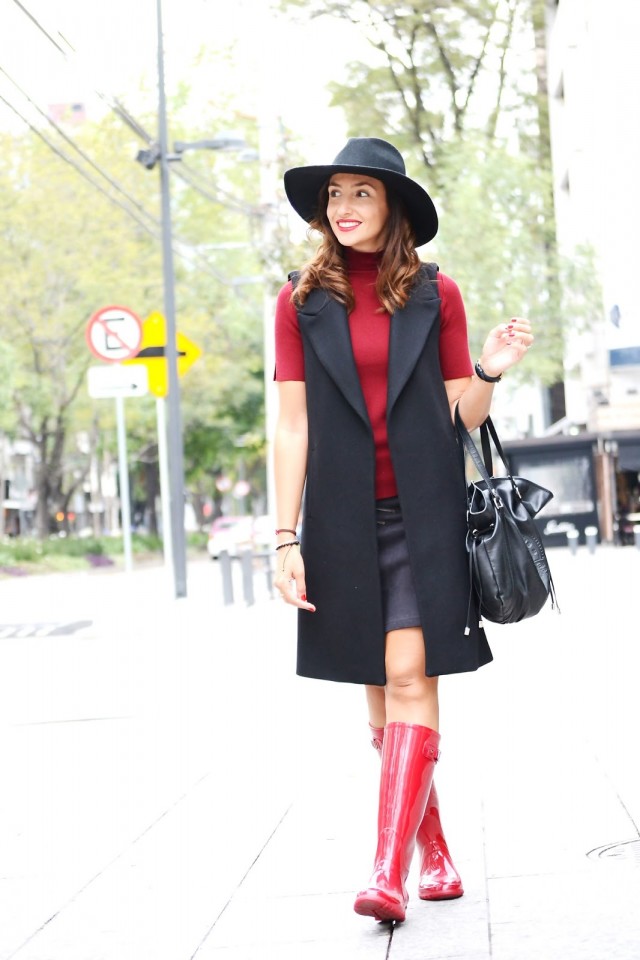 You can update your favorite combination with a red scarf and wear it on Valentine's Day. The combination look fascinating and if you want to wear casual, yet chic combinations, you will love it for sure.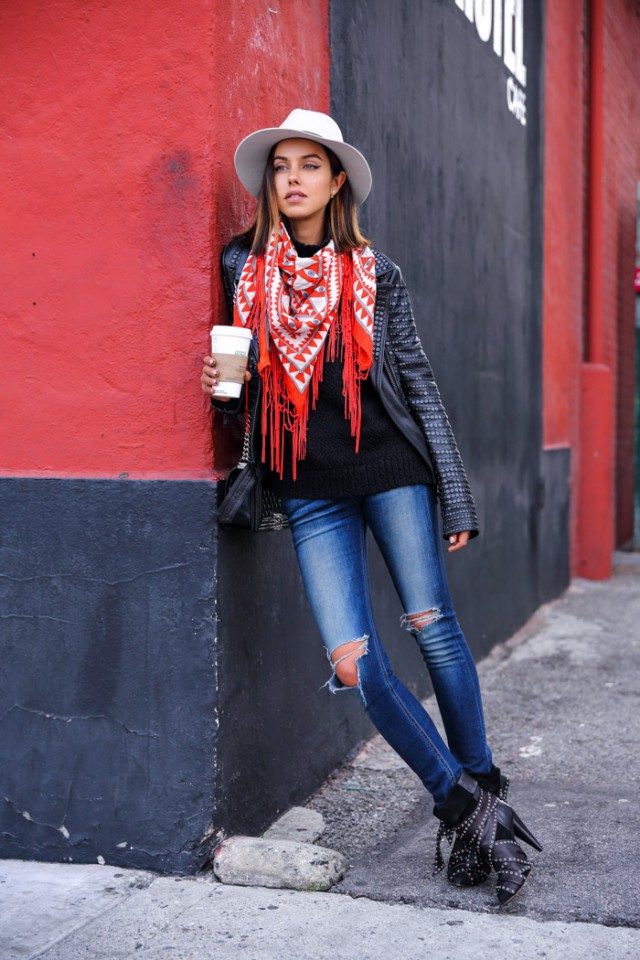 Chic and gorgeous – the combination below looks fabulous, the pieces are wisely chosen and the colors are perfectly matched.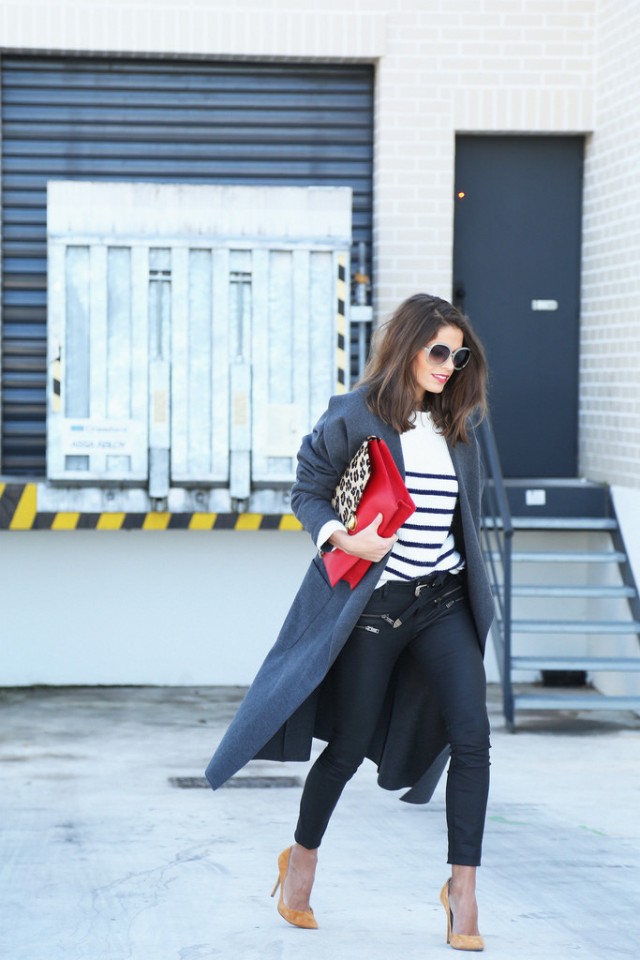 You can wear your red blouse on Valentine's Day with your black shorts, animal printed coat and over-the-knee boots.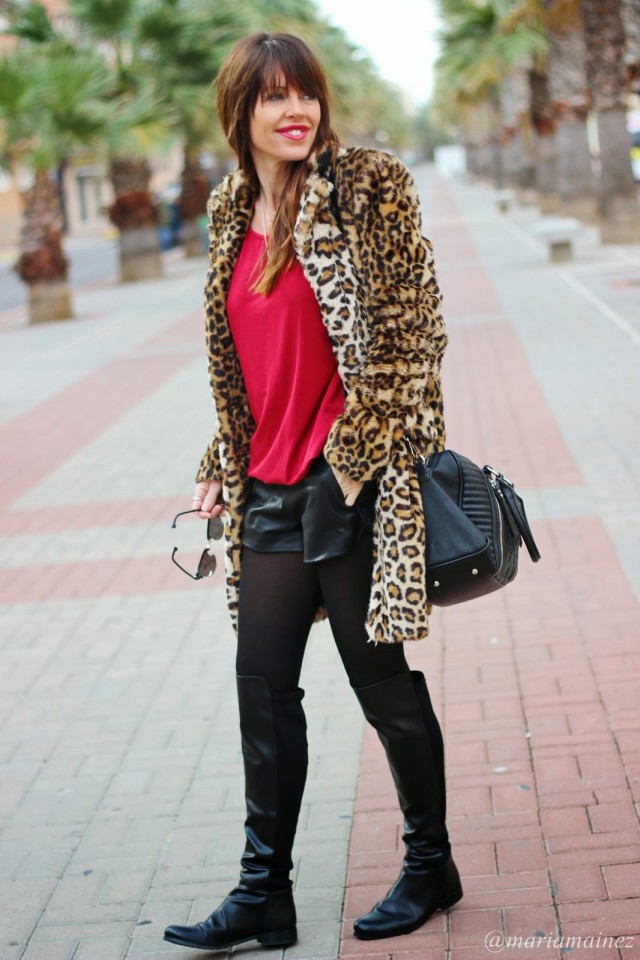 If you want to wear casual clothes, then opt for jeans and blouse. For more lovely look, update your outfit with a red coat and a pair of comfortable heels.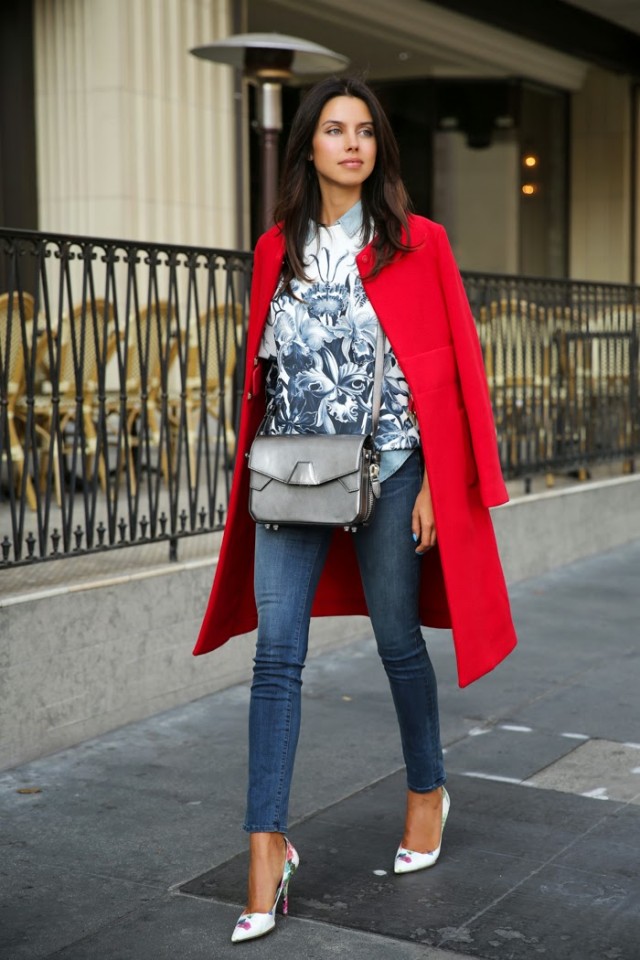 Classy and very elegant – the combination below is perfect for this day!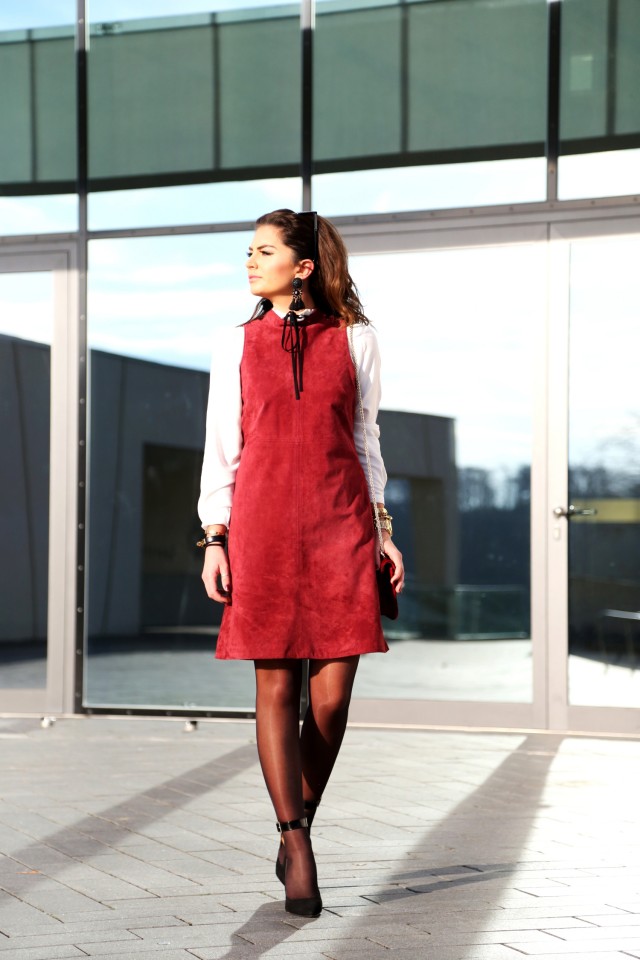 If you need a fancy and romantic dress, then check the dress below. It looks lovely and very cute.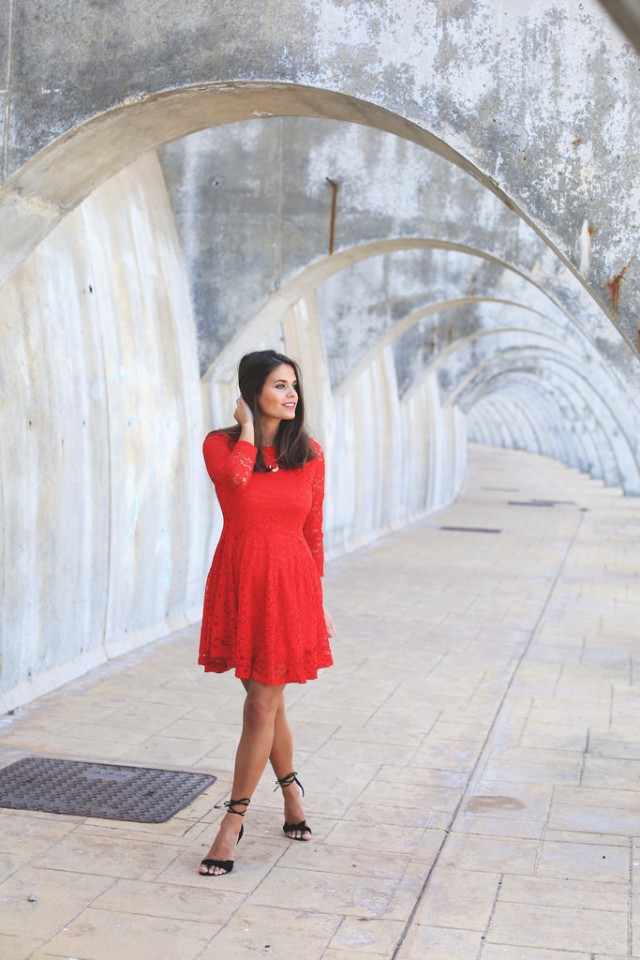 If you are looking for a warm, yet stylish outfit for Valentine's Day, than take a look at the outfit below. It looks very interesting and lovely!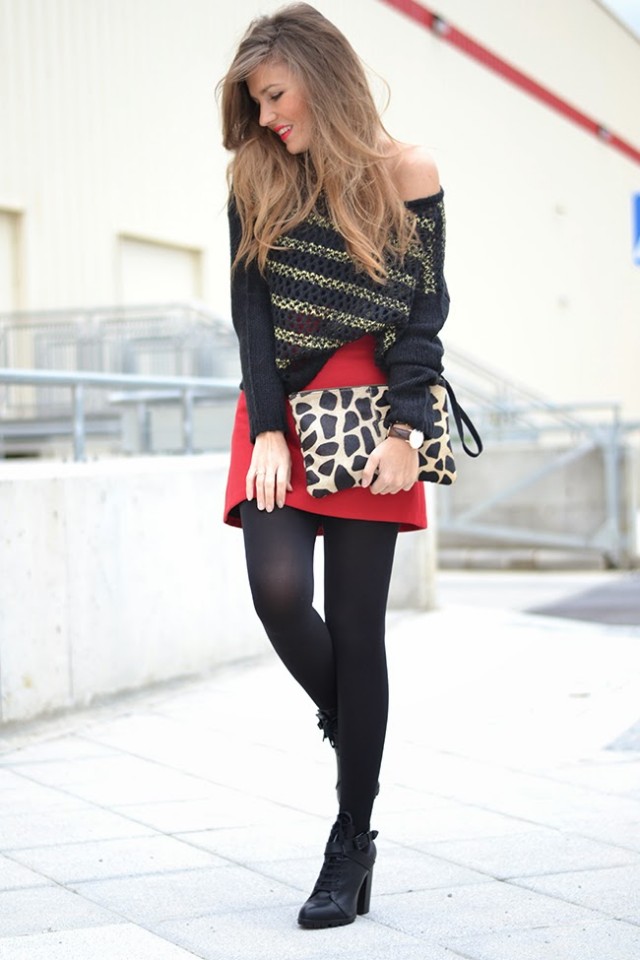 The outfit below is very interesting and chic. The belt and the bag make the whole outfit more sensational and beautiful. The colors are wisely matched and look perfect together.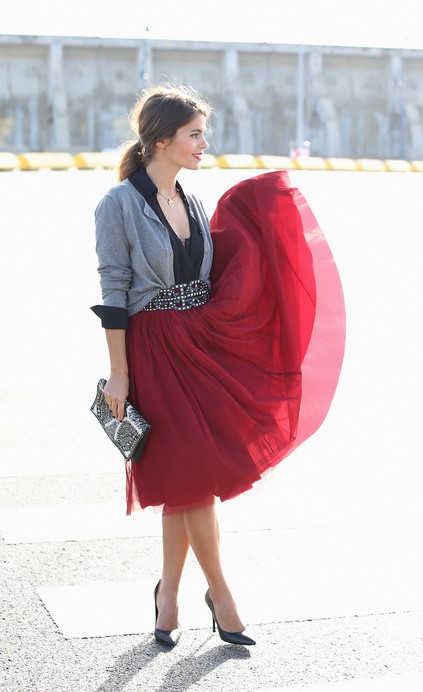 A red midi skirt can be worn together with a black blouse with deep neckline and heels for more elegant and chic look or with flats for more casual and simple look.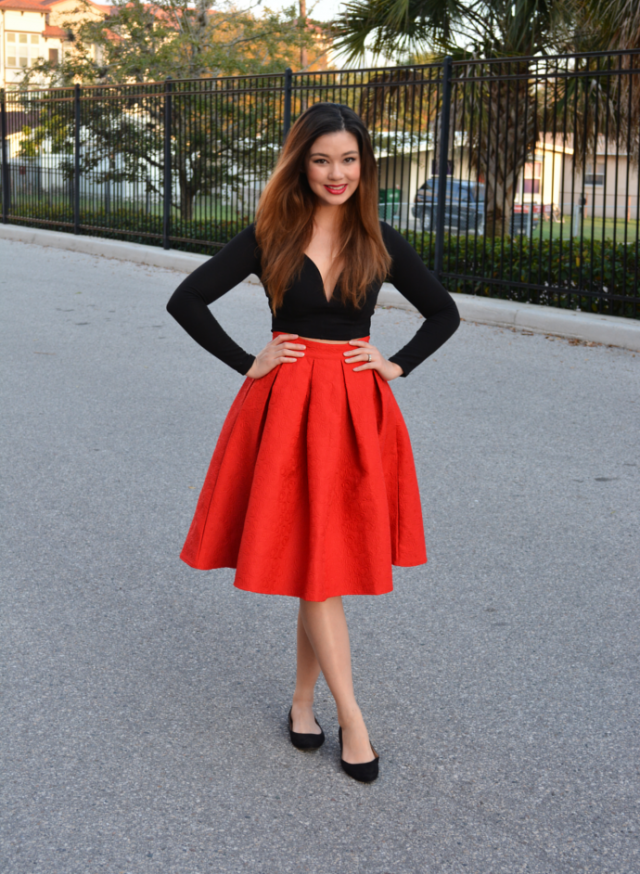 The outfit below is my favorite and I really like it! It is very elegant and sophisticated and it is perfect for every occasion. The skirt makes the outfit chic and lovely, while the white shirt classy.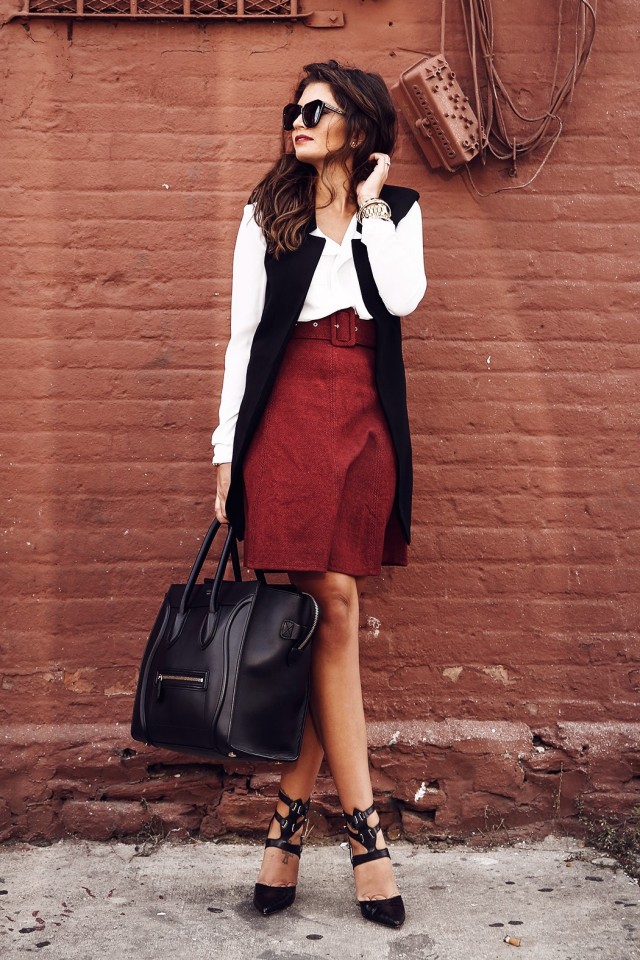 For more elegant and sophisticated look, you can update your simple and plain red dress with golden accessories. You can go with a golden belt, necklace and multiple bracelets for more interesting look or add just a necklace.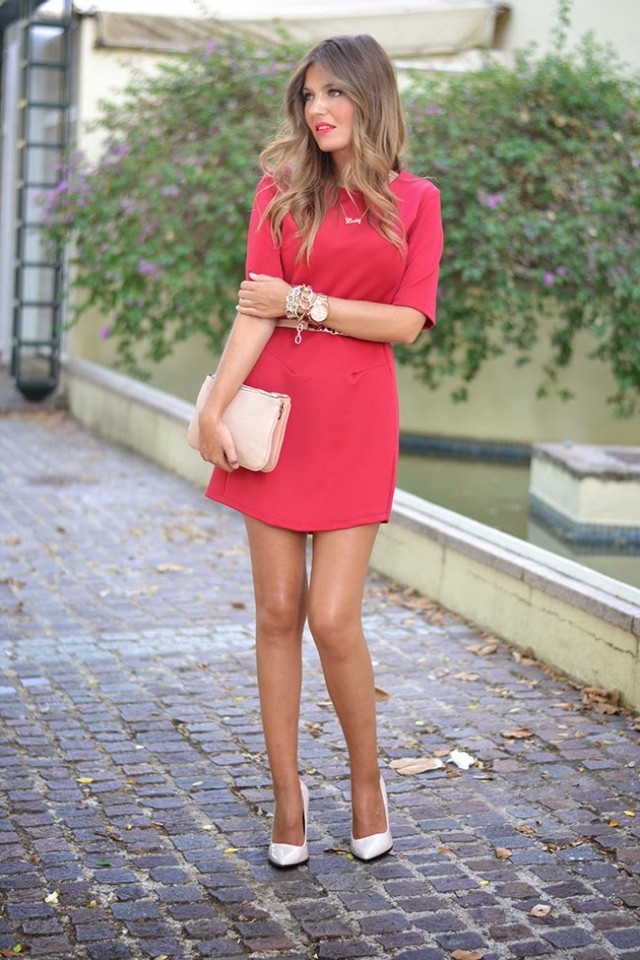 If you don't really like the red color and you don't like to wear red pieces, then you can update your outfit with a red clutch and apply a red lipstick.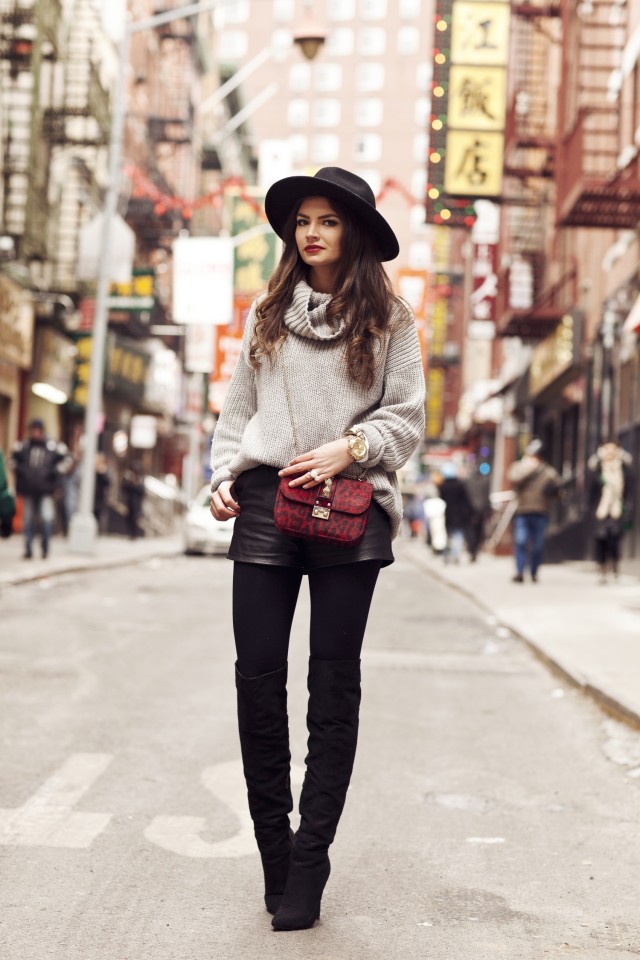 Lace is one of the most interesting fabric for this occasion, so go and find a red lace dress and wear it on this day. I would love to know what do you think about the dress below. Would you like to wear it?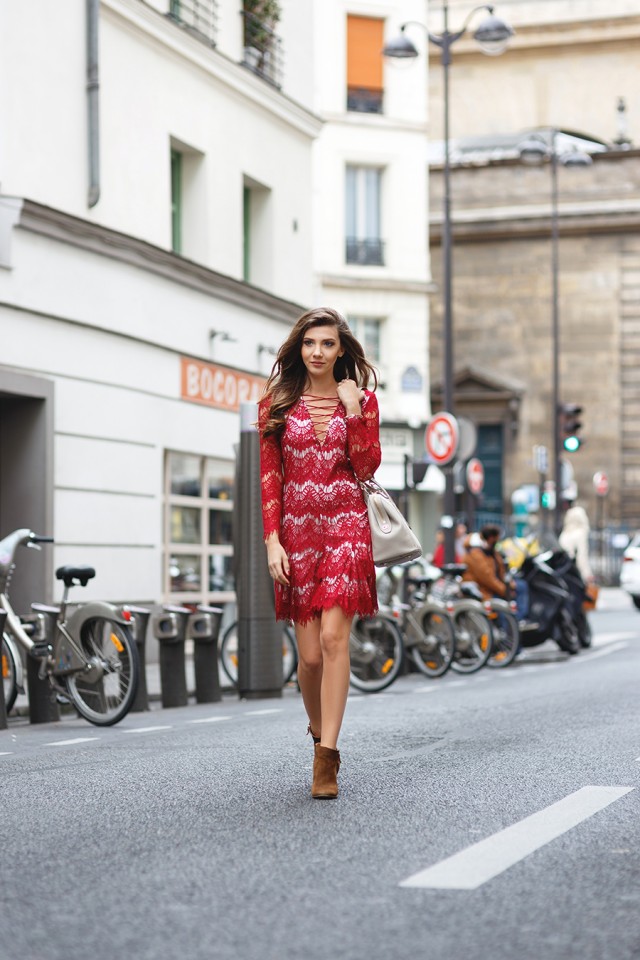 A dark red coat can be a great addition to your all black combination. It will make you look fresh and lovely and sophisticated and modern.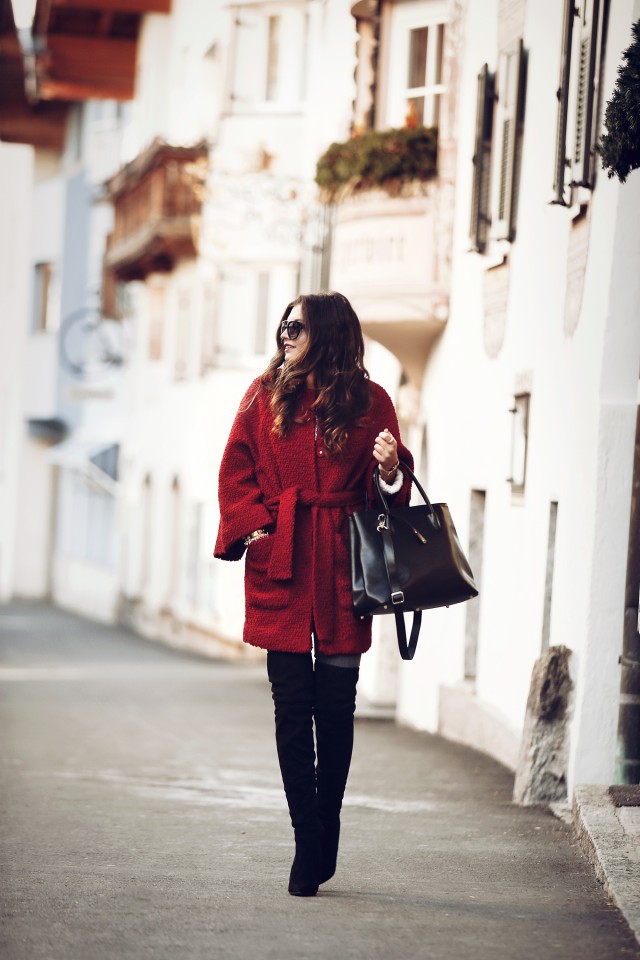 You can wear your long red coat with white pants and a white blouse. For more lovely and dramatic look, you can complete the outfit with animal printed heels.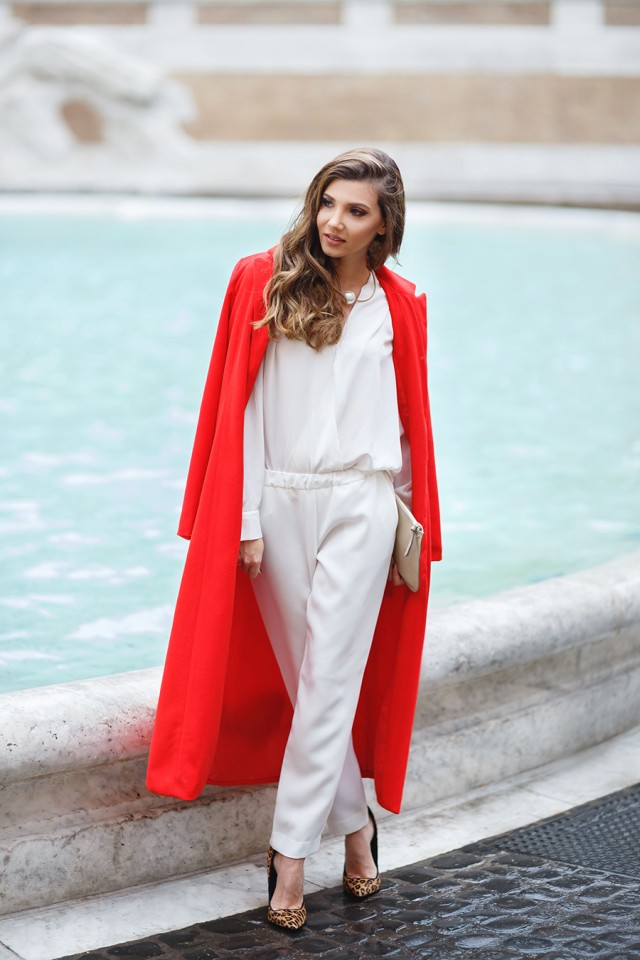 Do you like these fabulous combinations? Would you dare to wear one on Valentine's Day? Which one is your favorite? If you have some other interesting suggestions, please feel free share them with me. Thank you for reading! Enjoy in the rest of your day and don't forget to stat up to date with the content of Fashion Diva Design!