Hey my divas! I'm always here to inspire you and awaken your creativity! Spring is here and sun is up. You should find your sneakers, flats and sandals and make some stylish combinations for your next going out. For today, I have made you a fascinating collection of 17 diy shoe tutorials that will teach you how to give a new look to your old sneakers and flats. Are you excited?
Stop spending money on new shoes, cause there are million of shoe tutorials on the net and in these post you will see the best 17 projects! You can transform the shoes that you thought to throw away easily, in just a few steps. All of the ideas that you are going to see here are extraordinary, easy and quick. Plus, you won't need any special materials to achieve them!
The sneakers and flats are the most comfortable shoes that we can wear always, in a combination with everything. If you can't afford a new pair or you just love to improve your diy skills and make something by yourself, then take a look at the gallery below and find your next diy project. I'm 100% sure that you will like all of them, cause I can't decide yet which one is my favorite. I will probably try out all of them when I have some free time. Enjoy and have fun!
Lovely DIY Sneakers for Everyday

DIY Galaxy Painted Converse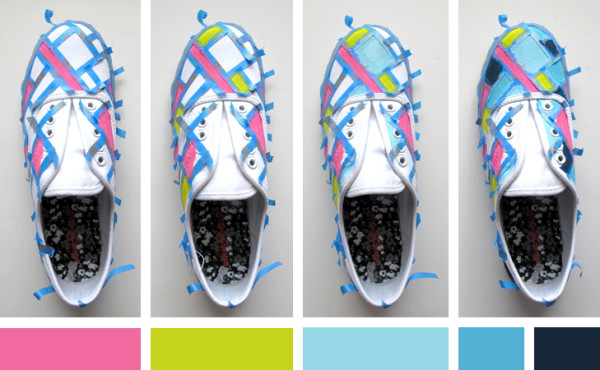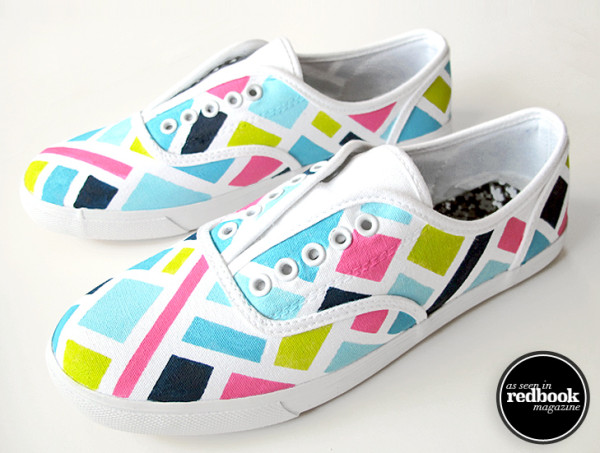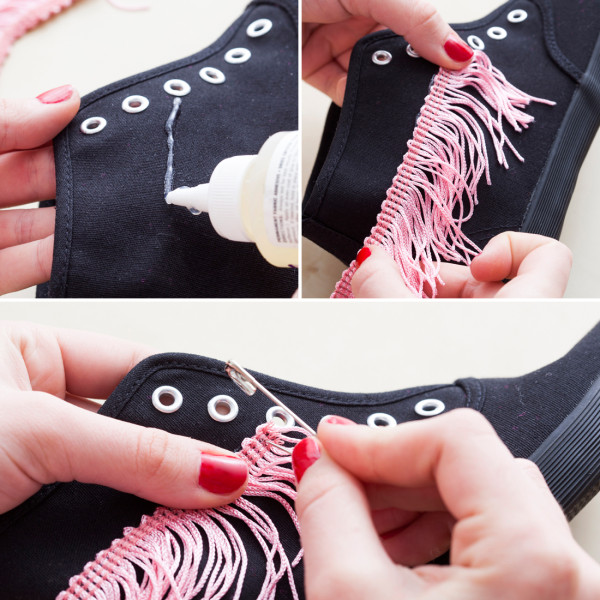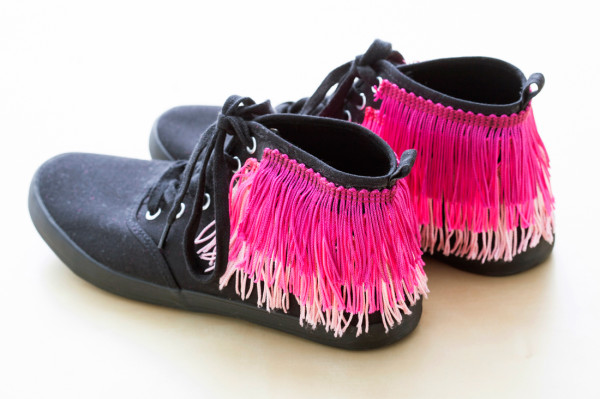 DIY Black Studded Sneakers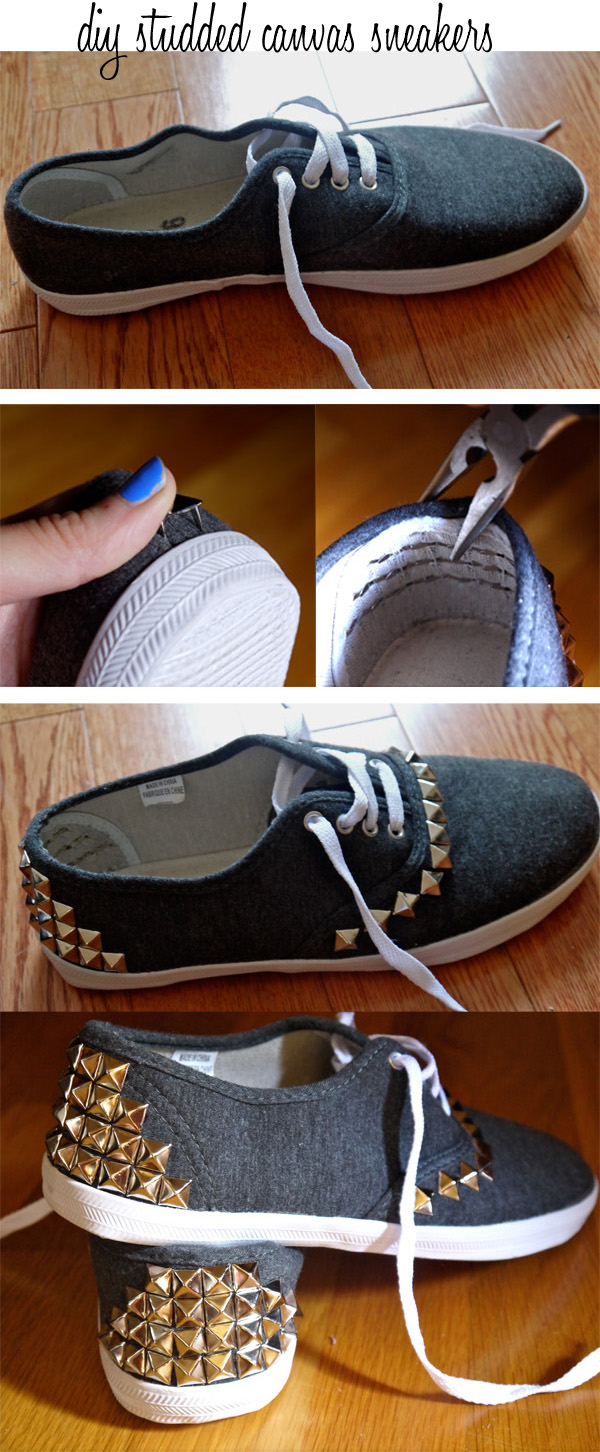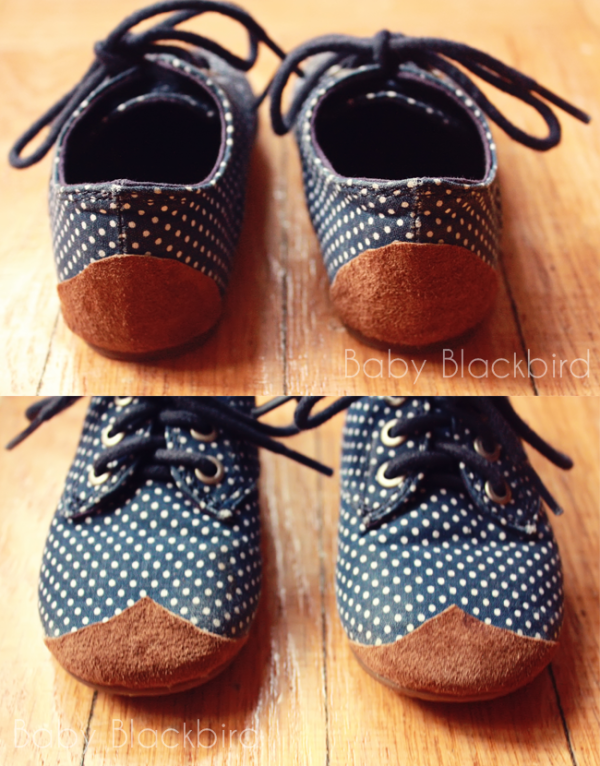 Lovely DIY Sneakers To Wear This Spring
Gorgeous DIY Sneakers For Everyday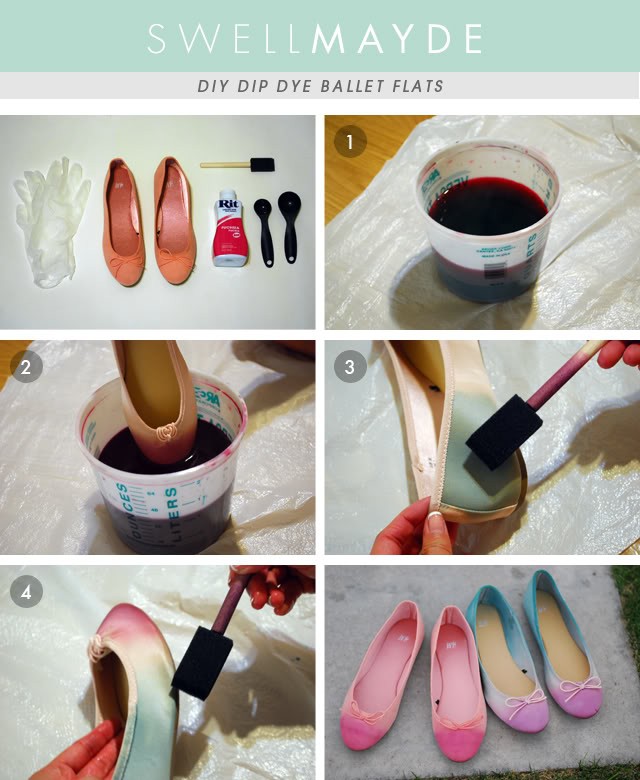 Beautiful DIY Heart Flats for Everyday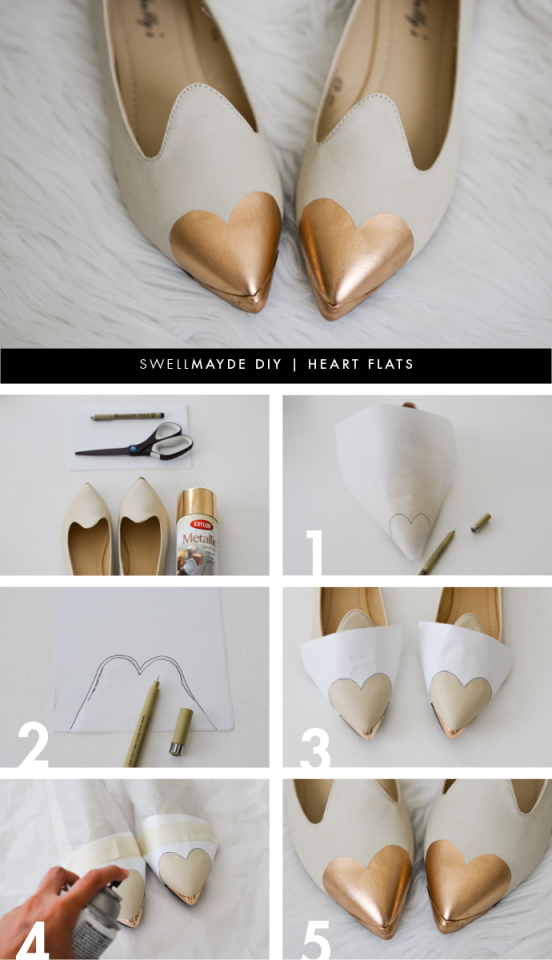 Easy to Make Smoking Slippers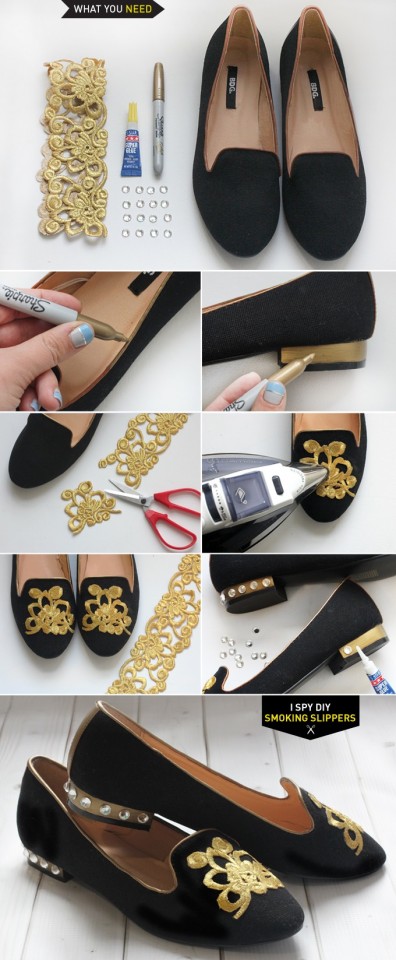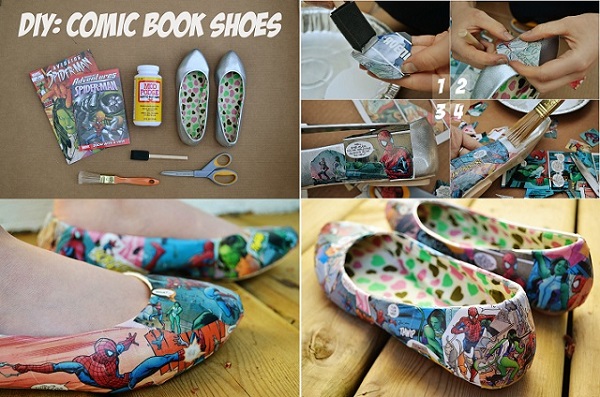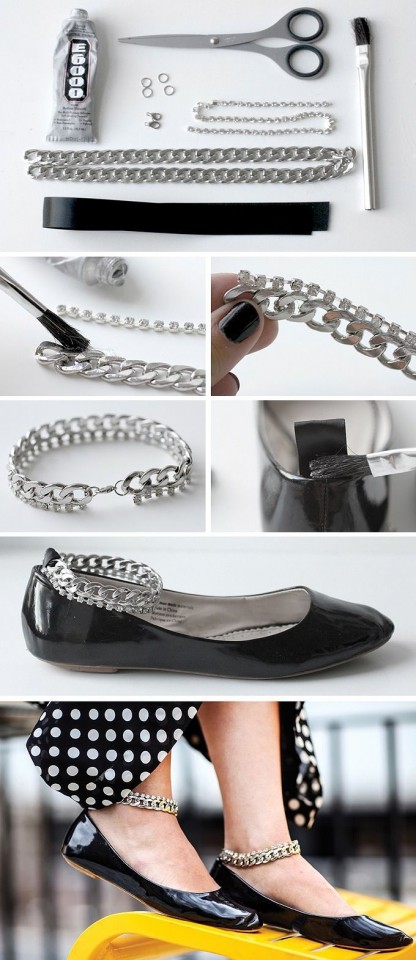 Animal Print Flats With Studs 
If you have some other diy shoe tutorials for me, please let me know. I'm obsessed with creating diy projects and I would love to see your ideas. Enjoy in the rest of your day and stay up to date with the contents of Fashion Diva Design!