Hey Divas! Are you enjoying in the beautiful Fall days? I must say that this is my favorite season. I love watching the brown leaves on the ground and the windy weather evokes beautiful feelings to me. I can describe the Fall with one word – magical! And what about the fashion? Have you updated your wardrobe with cozy and warm clothes, because as we all know Fall is all about dressing in layers. And that means that you can still make beautiful outfits with your summer clothes in a combination with your sweaters, cloaks or blazers.
Street Style Outfits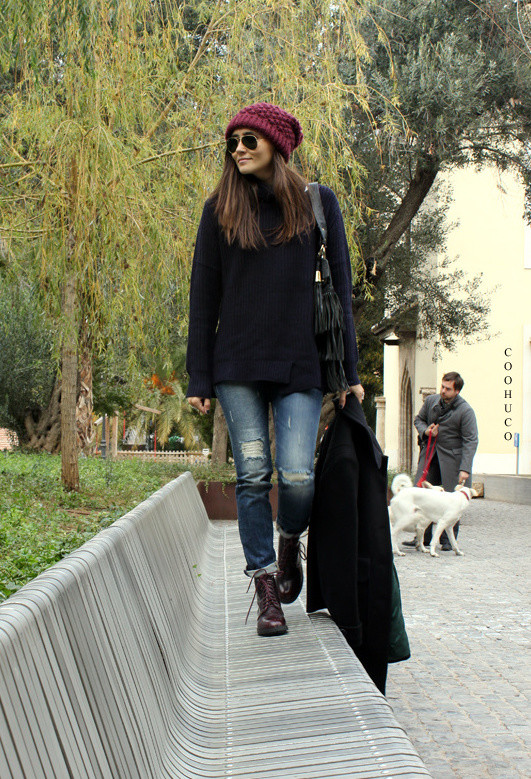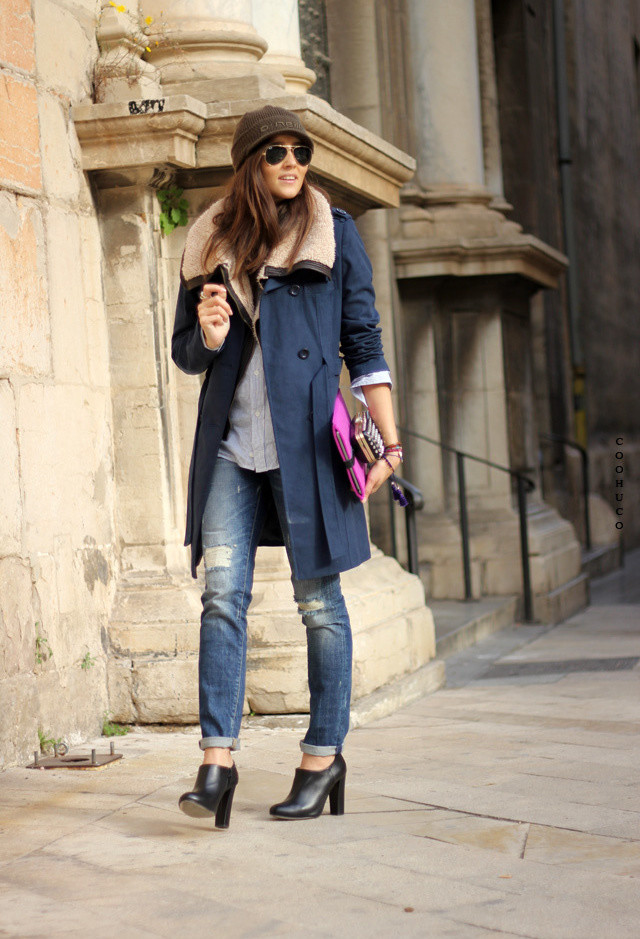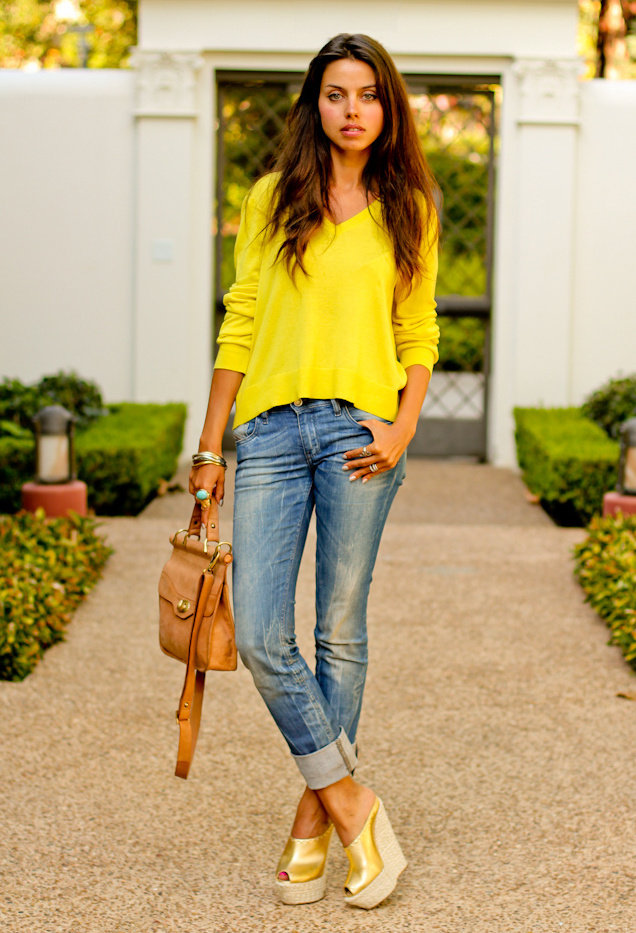 a
Sweaters are must-have, so you should update your attire with modern sweaters that will be worn this Fall. Maroon, brown, dark yellow are the colors that are going to be hit this season. The ankle boots are going to be trendy too. They look lovely and you can wear them with everything. I love wearing my ankle boots with skinny jeans and over – sized jumper. What do you think? You can leave me a comment below. Beige blazer or coat is a good choice too, because you can wear it with everything. You can also add a beanie hat to your image, so that you will look more sophisticated and stylish.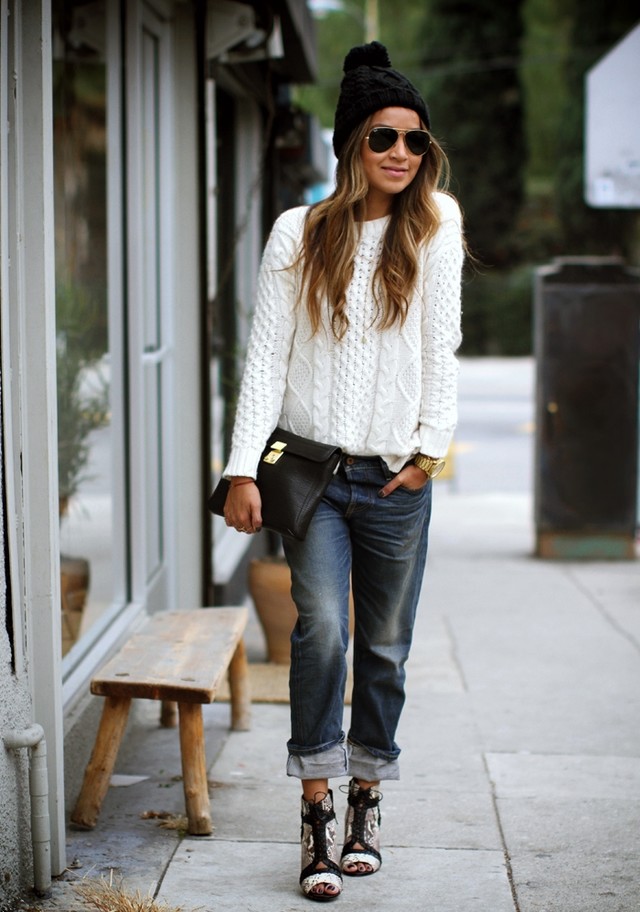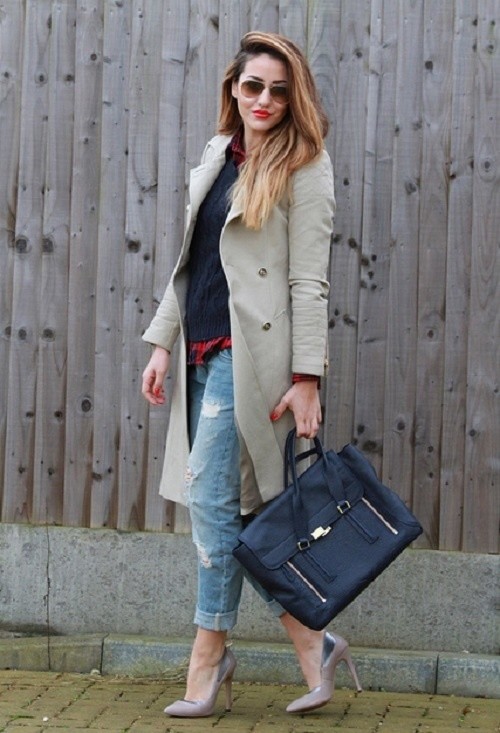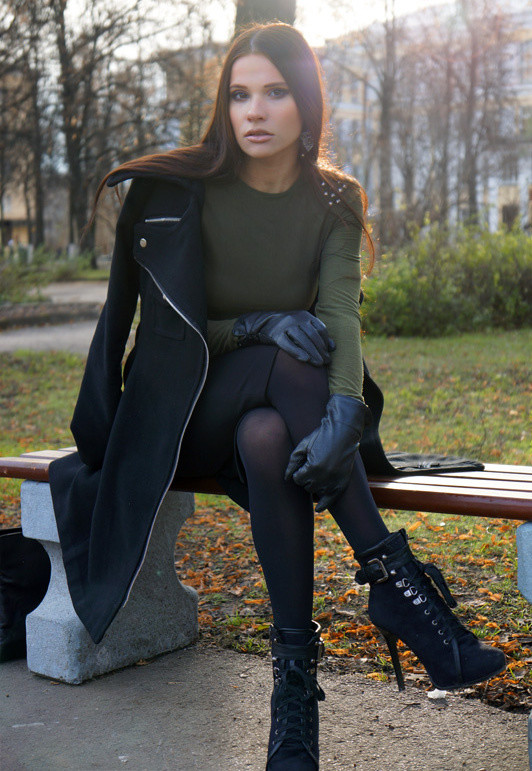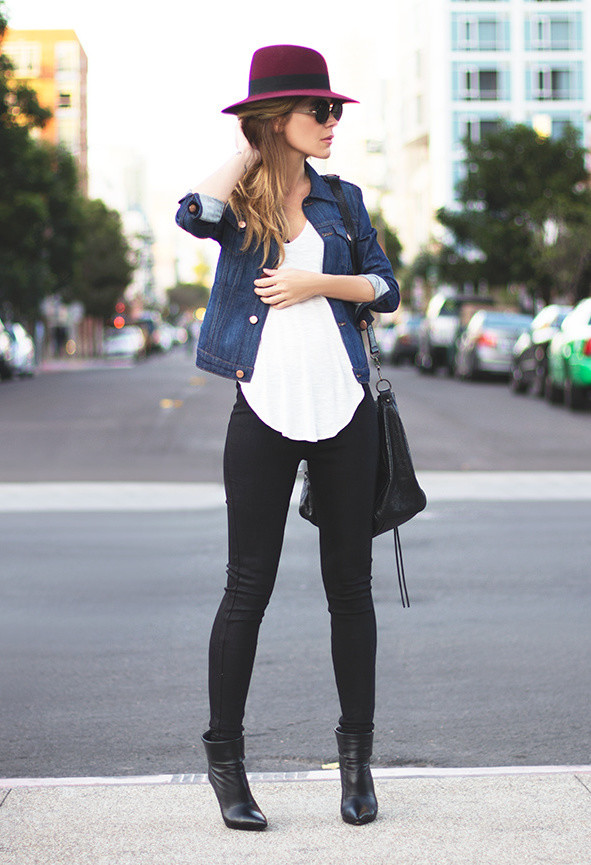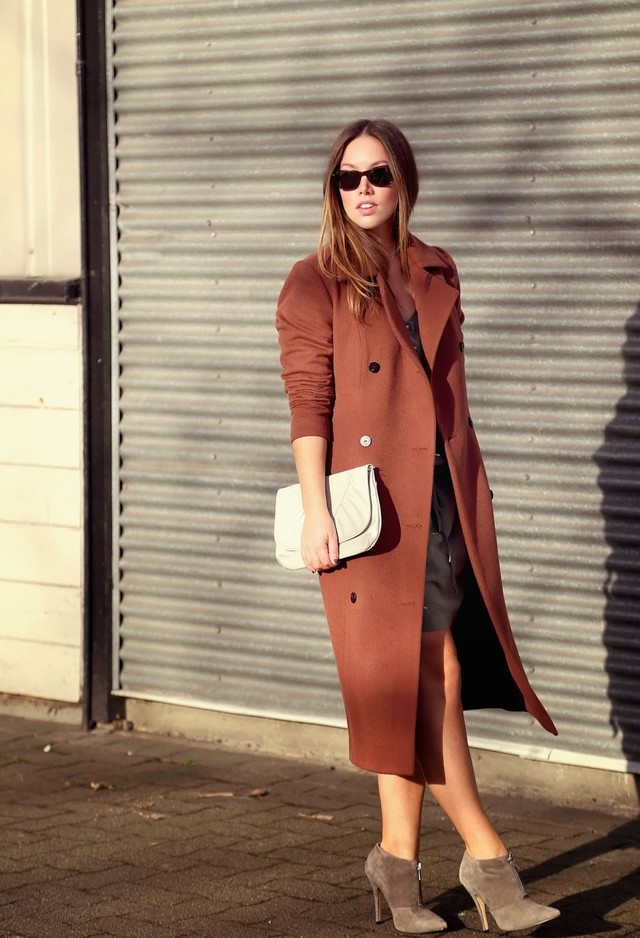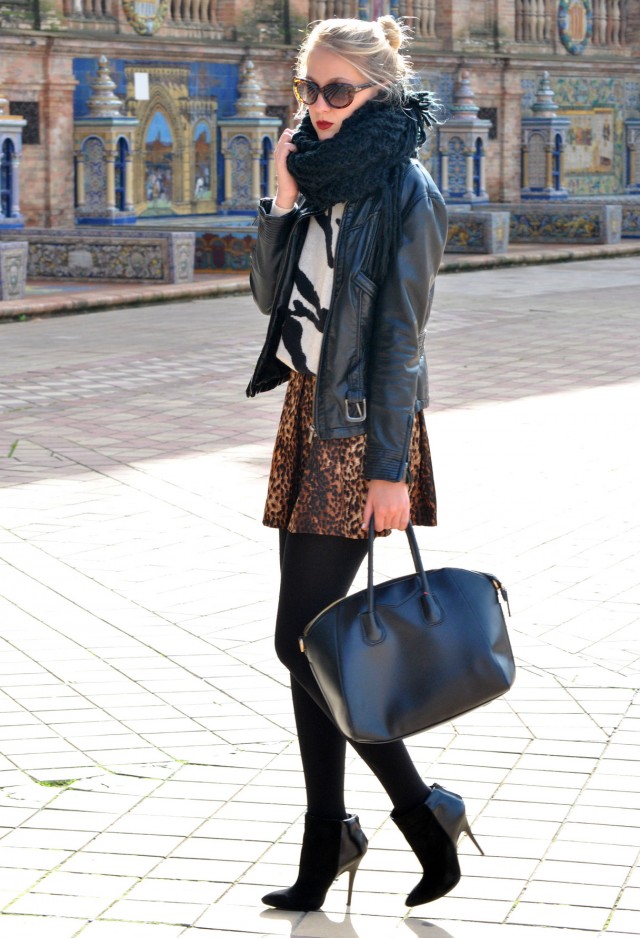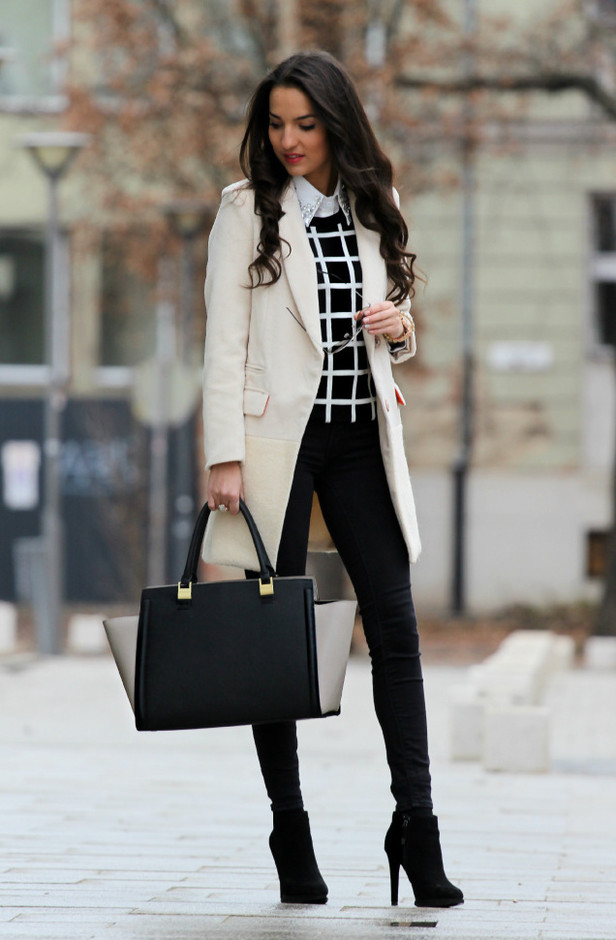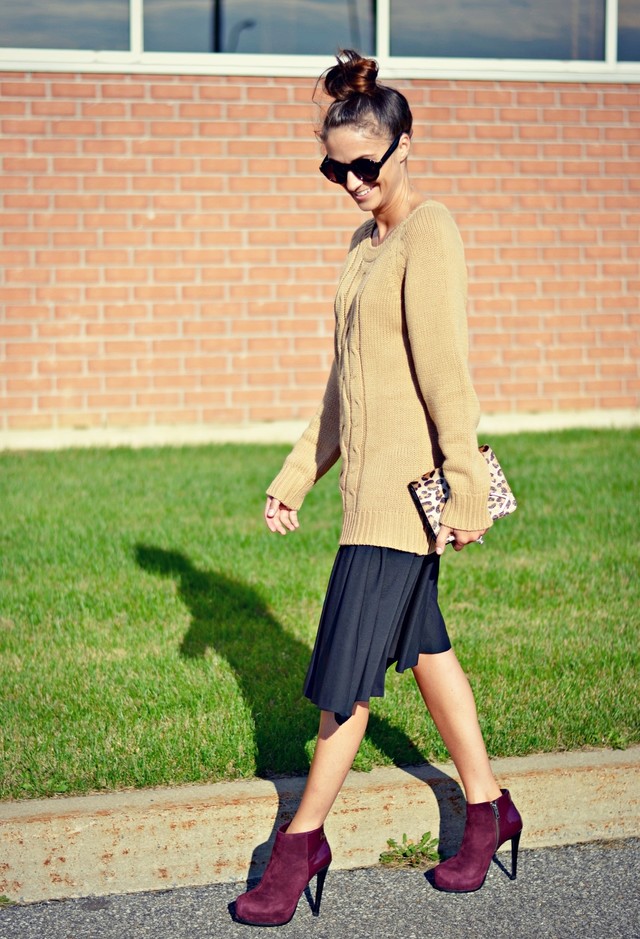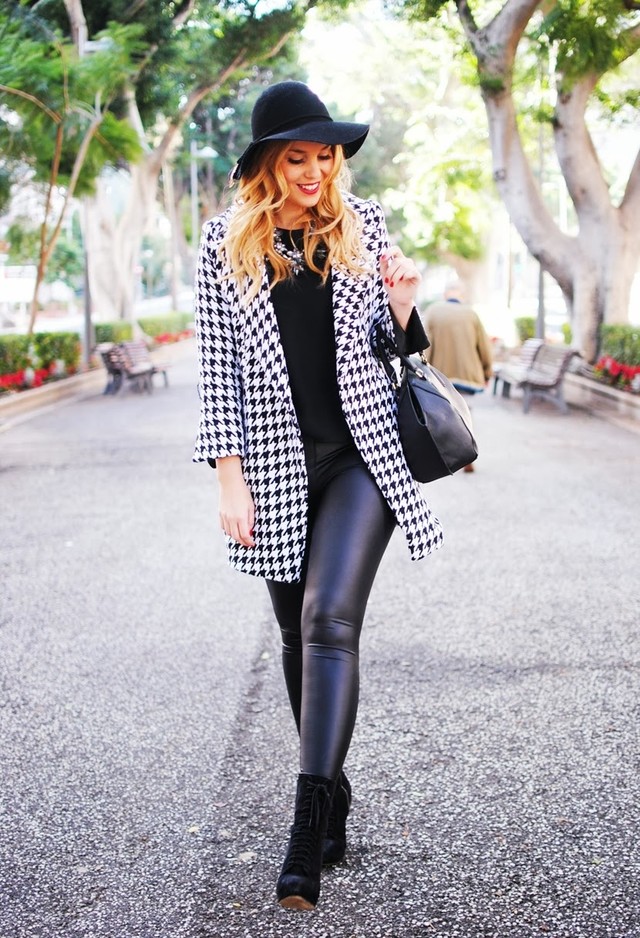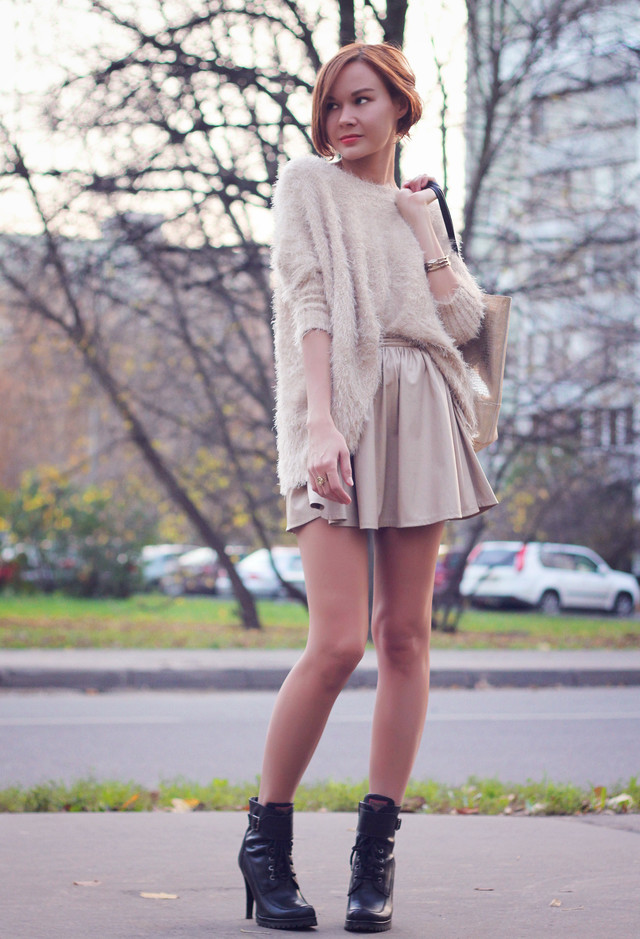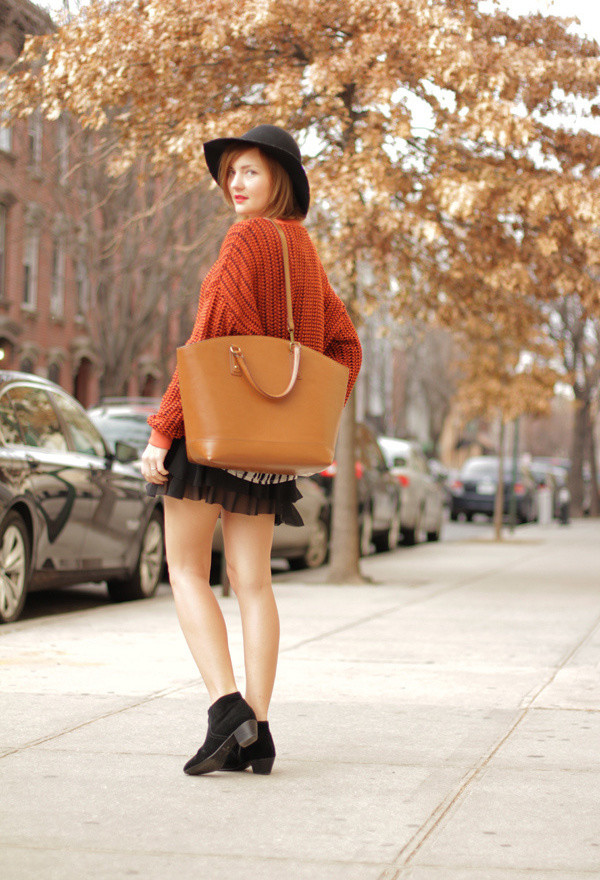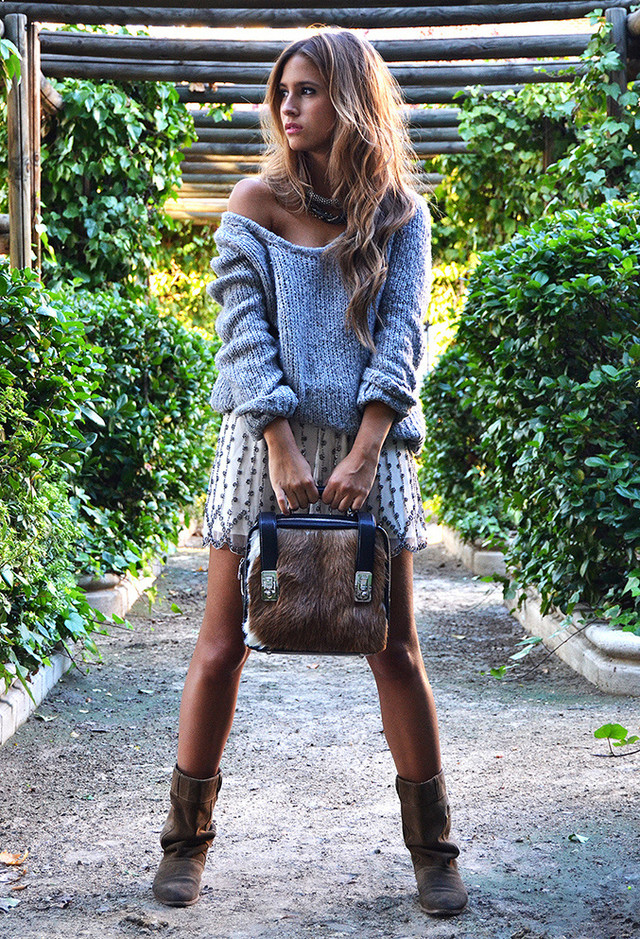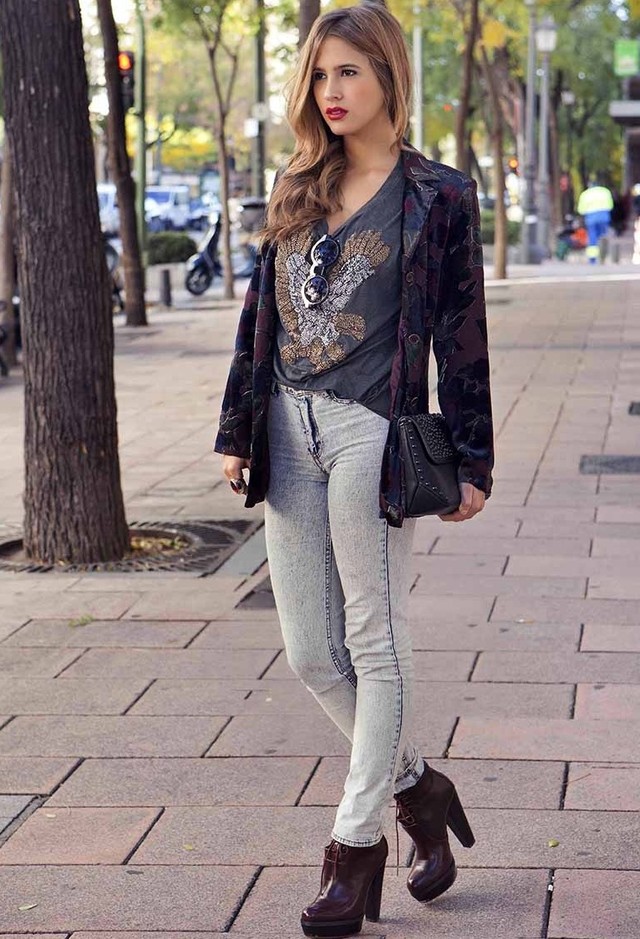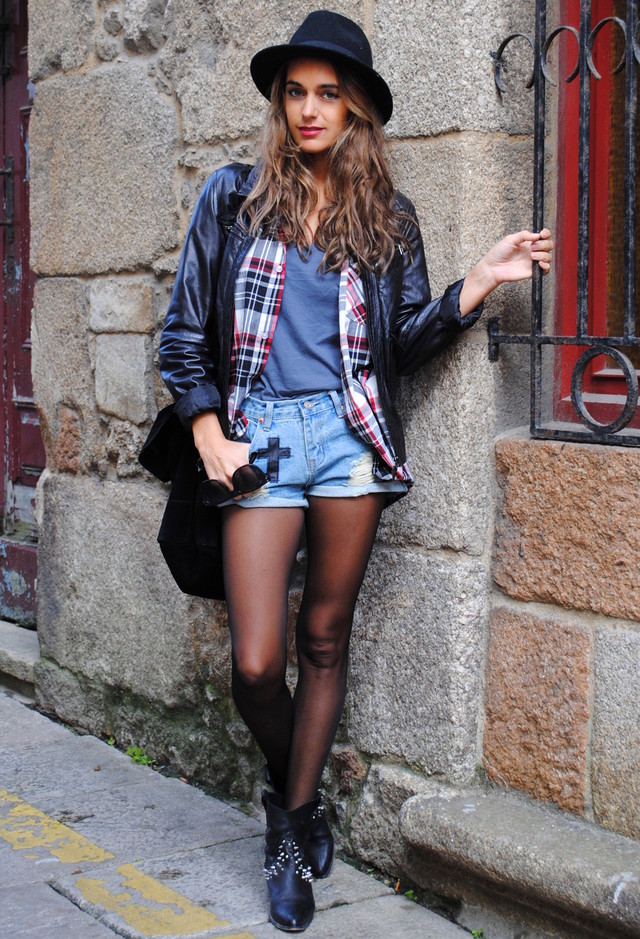 Thank you for reading! I hope that I have inspired you enough to make your own outfits now. Enjoy in the rest of your day and stay up to date with the contents of Fashion Diva Design!