Hey Divas, I'm always here to inspire you and to show you the newest fashion trends and today I'm here with 17 Casual Street Style Looks that will take your breath away. Winter is on the corner, so you should consider updating your attire with some stylish pieces that will warm you up in the cold days. What is going to be fashionable and stylish and which colors are going to be prominent and mostly worn you will read in the text below, but first take a look at the pictures below!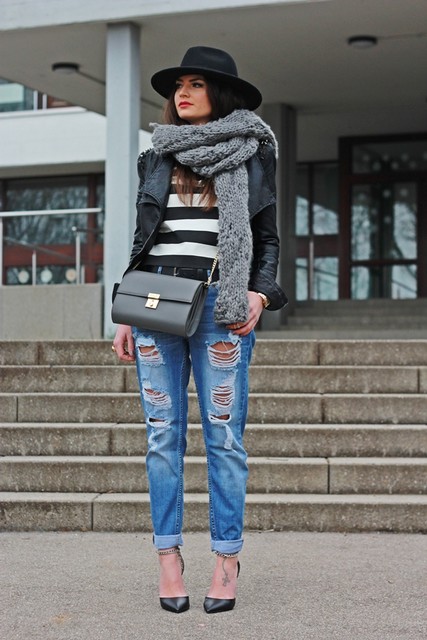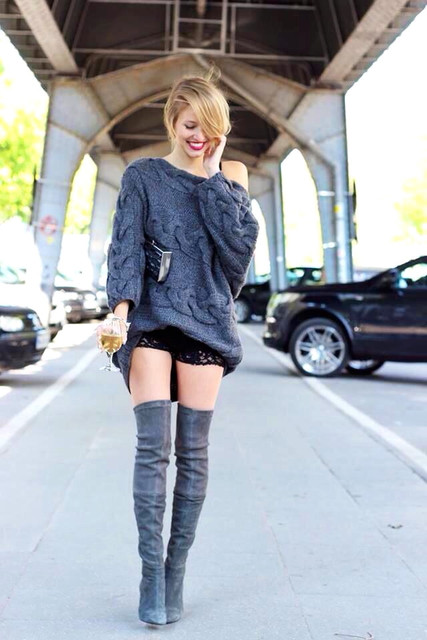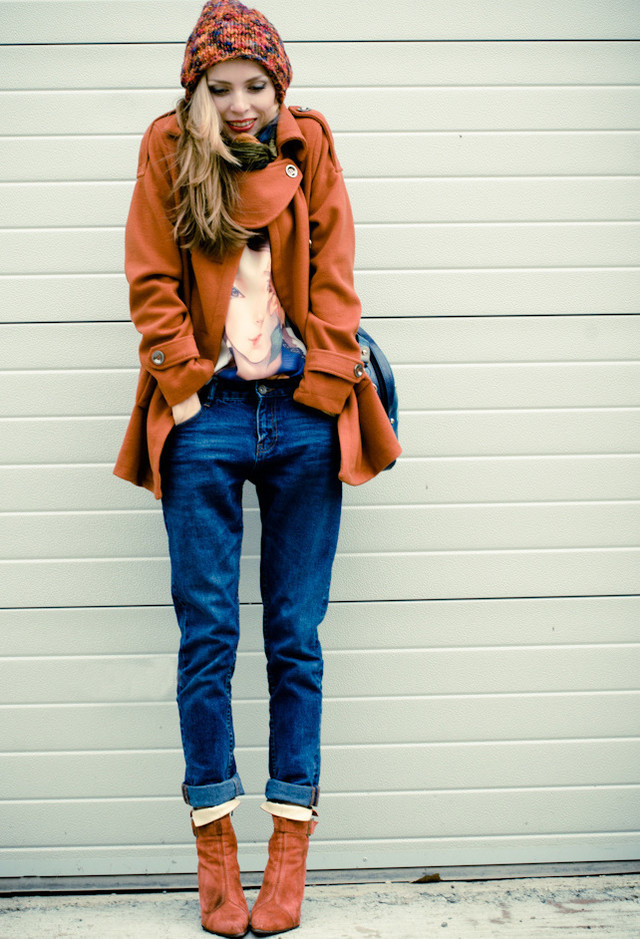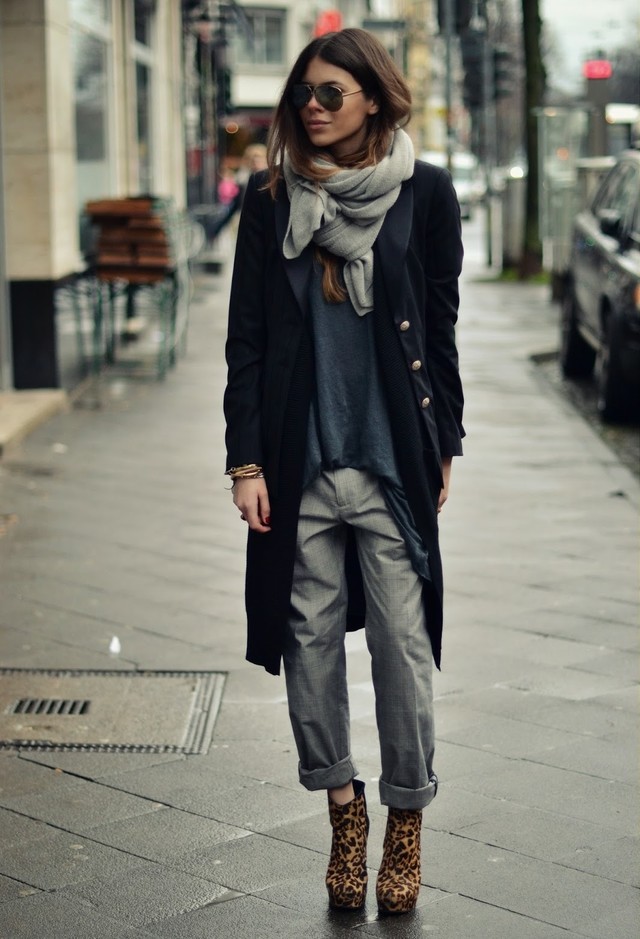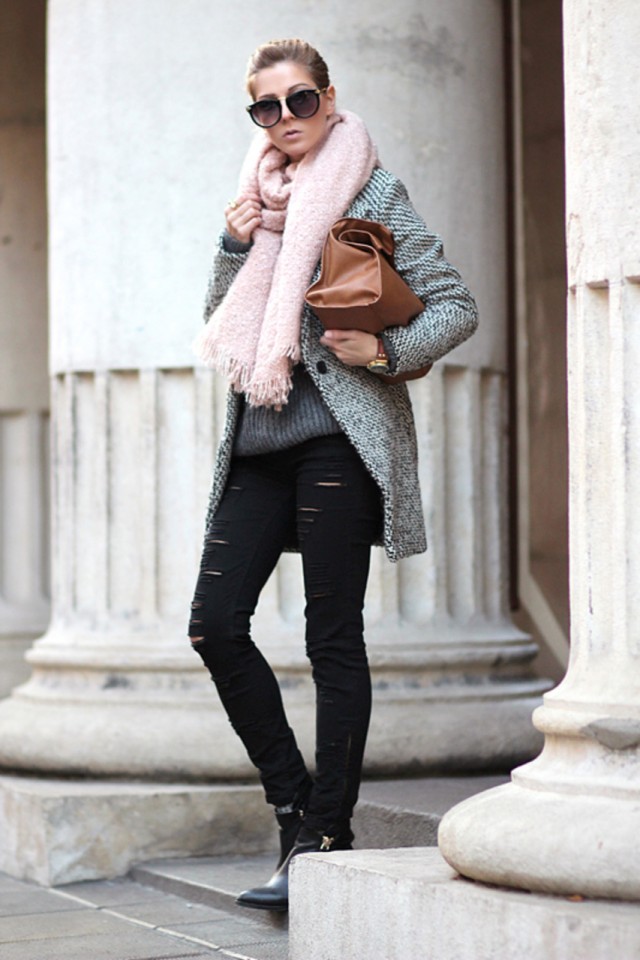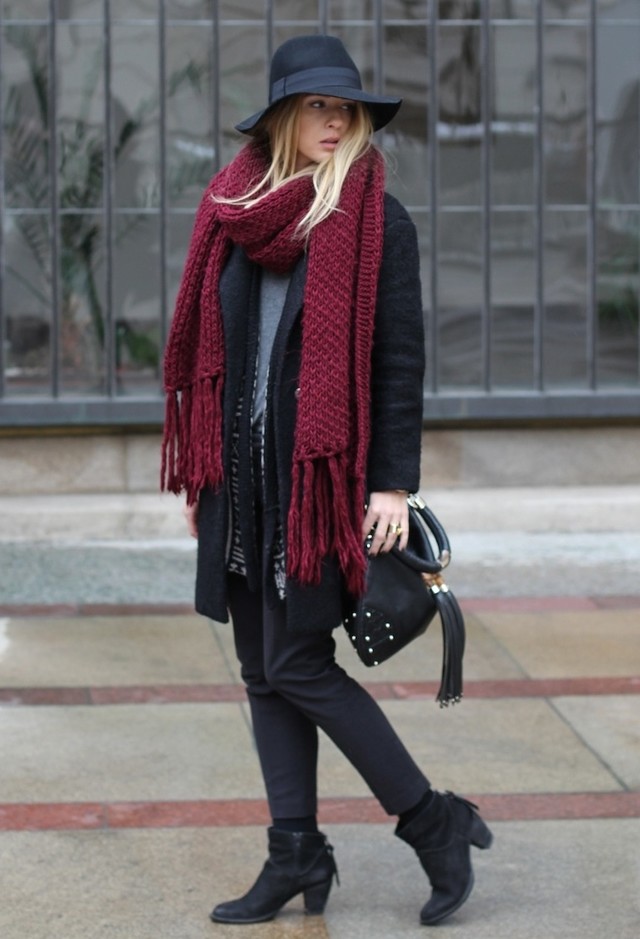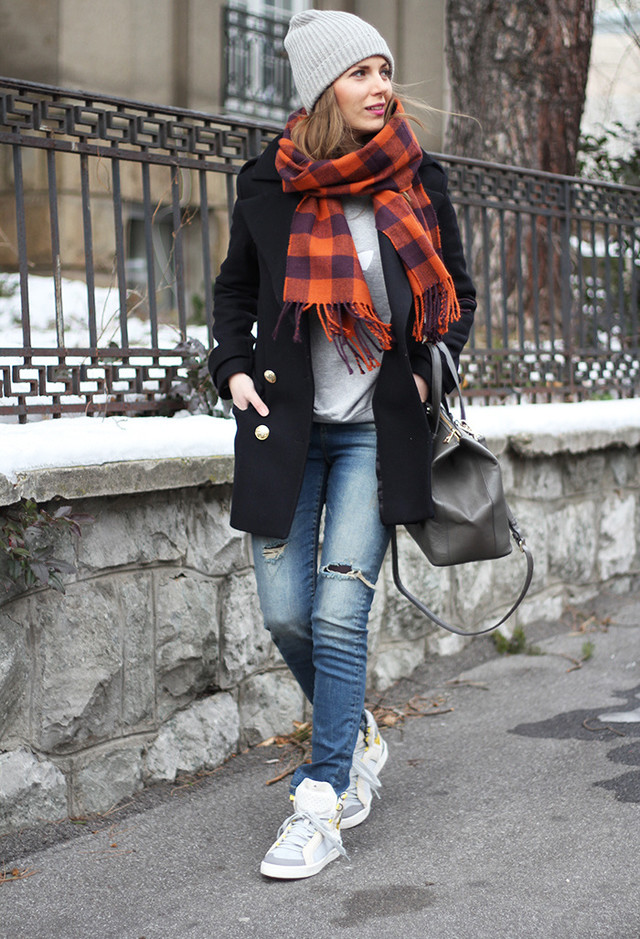 Casual and comfortable? You were looking for a comfy outfits for your daily walk, am I right? This collection contains 17 outstanding outfits that will leave you speechless. The knitted dresses are must-have for this season and they look stupendous when are combined with ankle or over-the-knee boots. If you love wearing dresses, then this trend is perfect for you. The over-sized jumpers are also going to be popular and they will warm you up through out the whole season.
Although some fashionistas enjoy wearing heels everywhere they go, you can make your own casual outfits with trainers and flats. Parka jackets are the most worn in the Winter season, but I prefer wearing black coat. Woolen accessories like hat and scarf are must have pieces too, so consider adding them to your look too.
Pastels, maroon, dark yellow and blue are the colors that are going to be popular these Winter, so if you want to follow the fashion trends, you should buy at least one piece in each of these colors. Inspire yourself from these casual outfits and go out with style. If you have some other ideas, feel free to leave me a comment. Enjoy in the rest of your day and stay up to date with the contents of Fashion Diva Design!