Summer is finally here and it is a perfect time to start reorganizing your wardrobe! Did you find your chic combos from the previous year my lovely divas? If you want to update your wardrobe with some new interesting and trendy pieces, you are on the right destination. We are always here to help you and inspire you to show you the latest fashion trends that have appeared on the runway. For today, I have a collection of 16 stylish and comfy summer combos you need to see. Are you excited?
SEE ALSO: 10 Gorgeous Summer Shoes To DIY Right Now
From skirts and shorts, to culottes and jumpsuits, you can wear anything you want and look fabulous wherever you need to go. I really like these outfits and I think that you will like them all. Let's check them out one by one and pick some combos and copy them this season. Enjoy and have fun!
COMFORTABLE AND FANCY SUMMER OUTFITS TO COPY THIS SUMMER
YOU CAN WEAR A SET OF CROP TOP AND HIGH WAISTED SKIRT AND LOOK BEAUTIFUL AND CHARMING – ADD SOME EYE-CATCHING ACCESSORIES FOR MORE FUN LOOK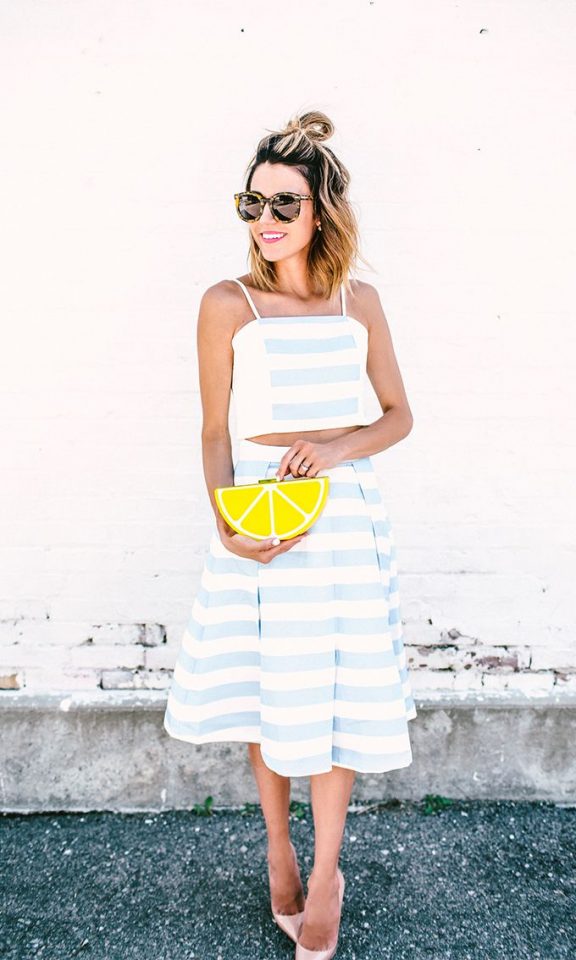 A COMBO OF COMFY LINEN BLOUSE AND DENIM SHORTS IS PERFECT FOR THE HOT DAYS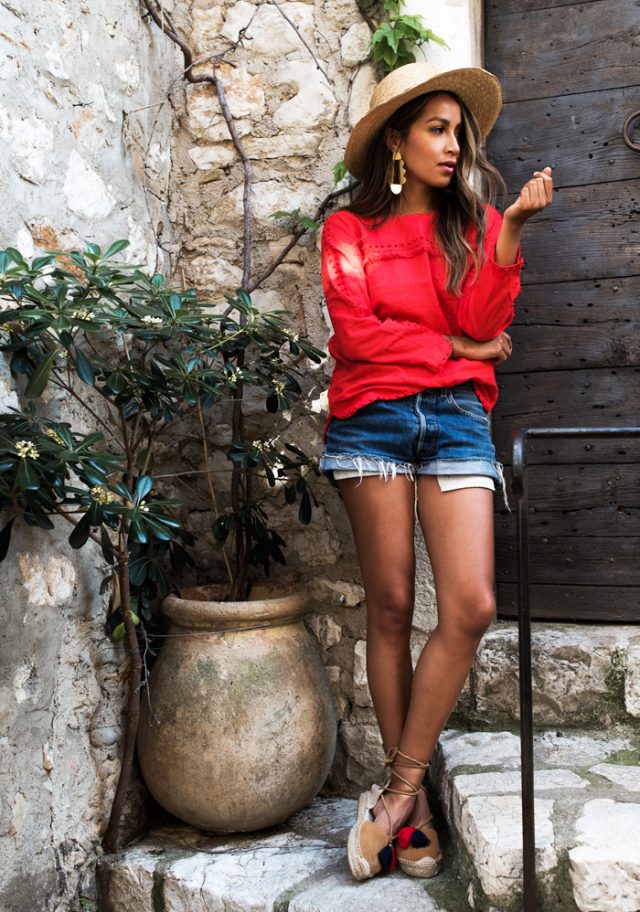 CHIC COMBO WITH WHITE CULOTTES AND STRIPED OFF THE SHOULDER TEE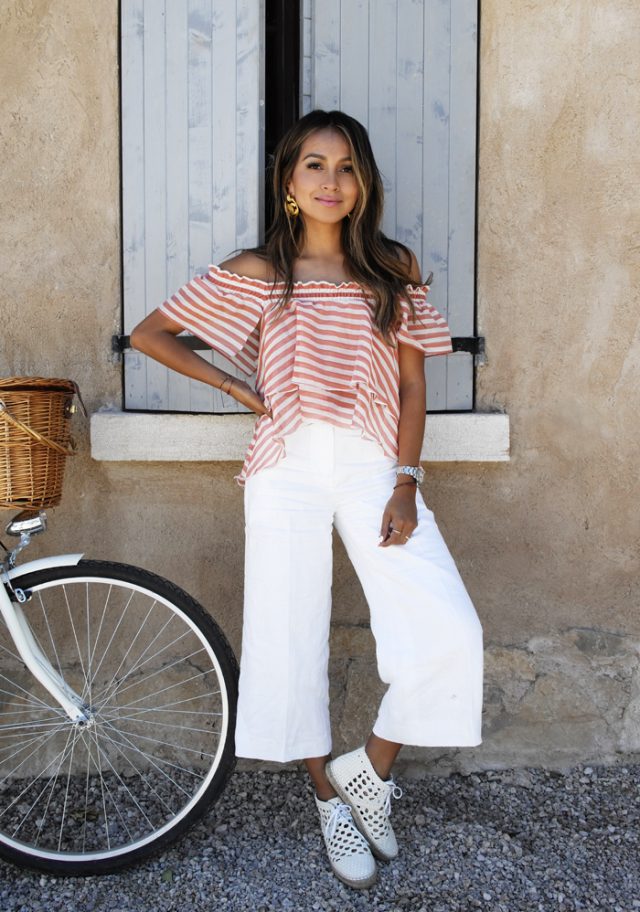 FABULOUS FORMAL OUTFIT WITH PRINTED TEE AND ORANGE PENCIL SKIRT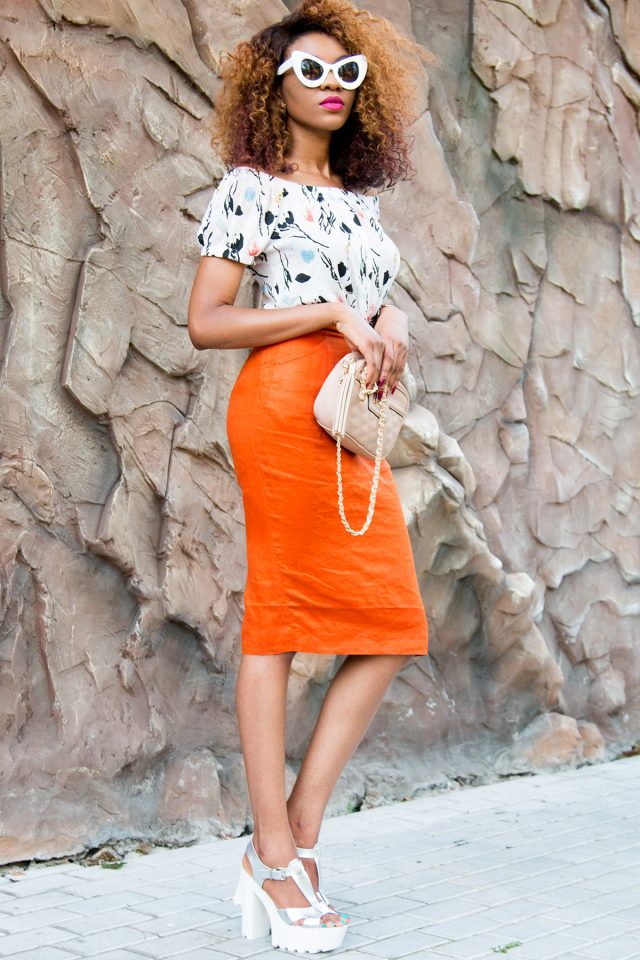 GORGEOUS BELOW THE KNEE DRESS WITH FLORAL PRINT FOR YOUR NEXT VACATION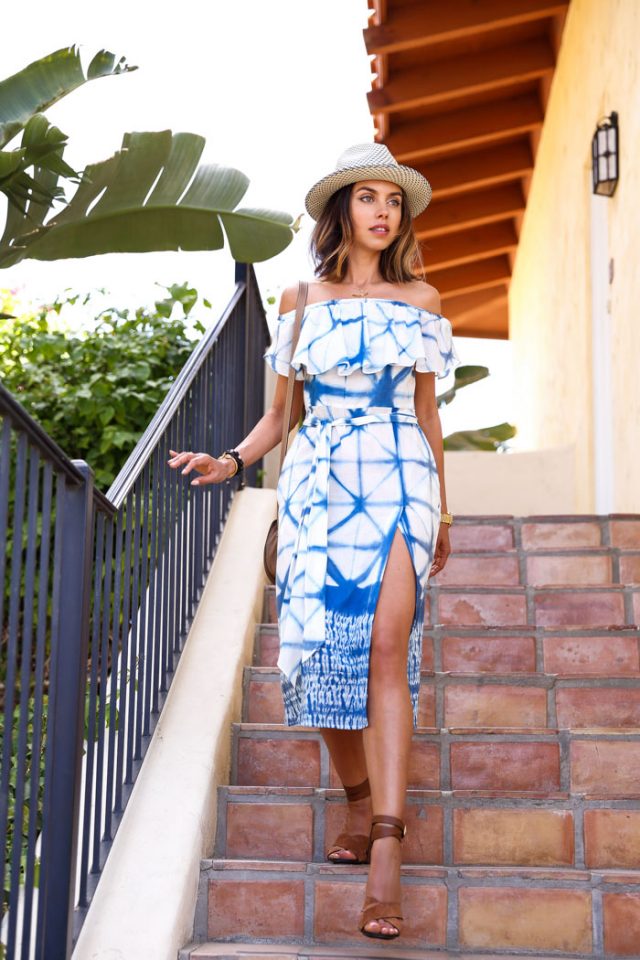 COMFY KHAKI DRESS TO WEAR EVERY DAY WITH SOME COMFORTABLE PAIR OF SHOES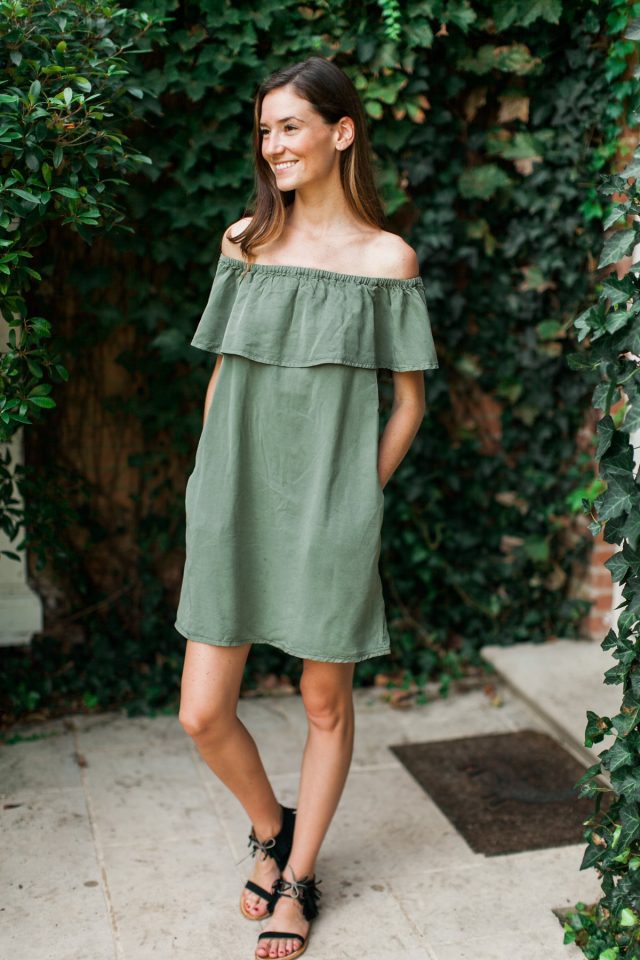 YOU CAN WEAR YOUR DENIM SHORTS WITH MONOCHROMATIC TEES AND LOOK MAGNIFICENT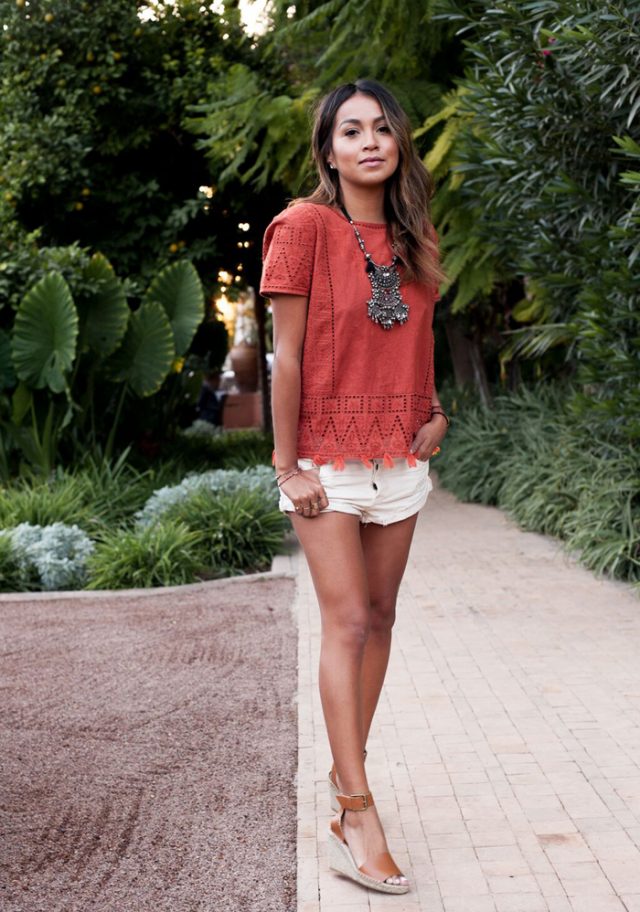 CHARMING PINK CULOTTES WITH BEAUTIFUL WHITE TOP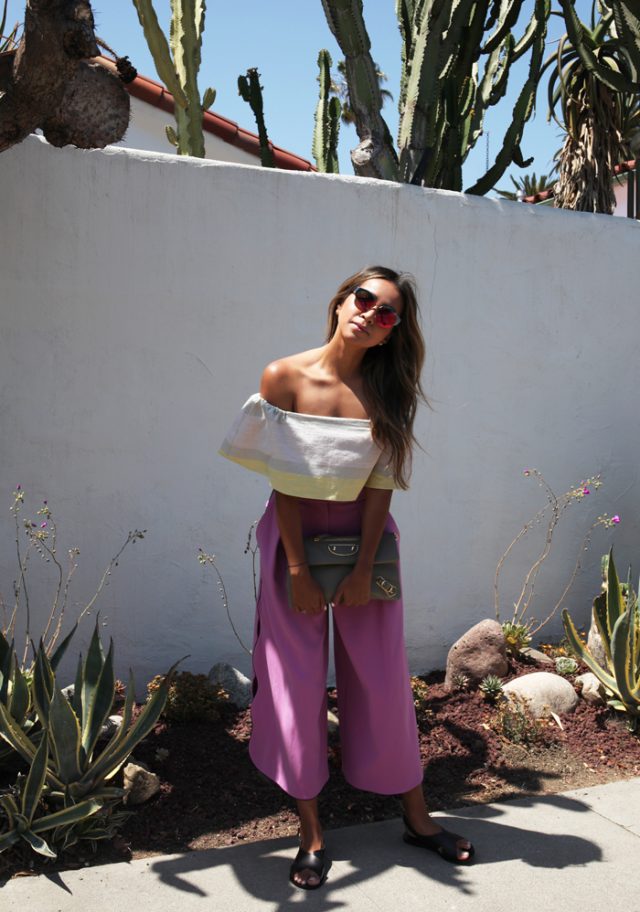 OUTSTANDING COMBO FOR WORK WITH FLORAL PRINTED PENCIL SKIRT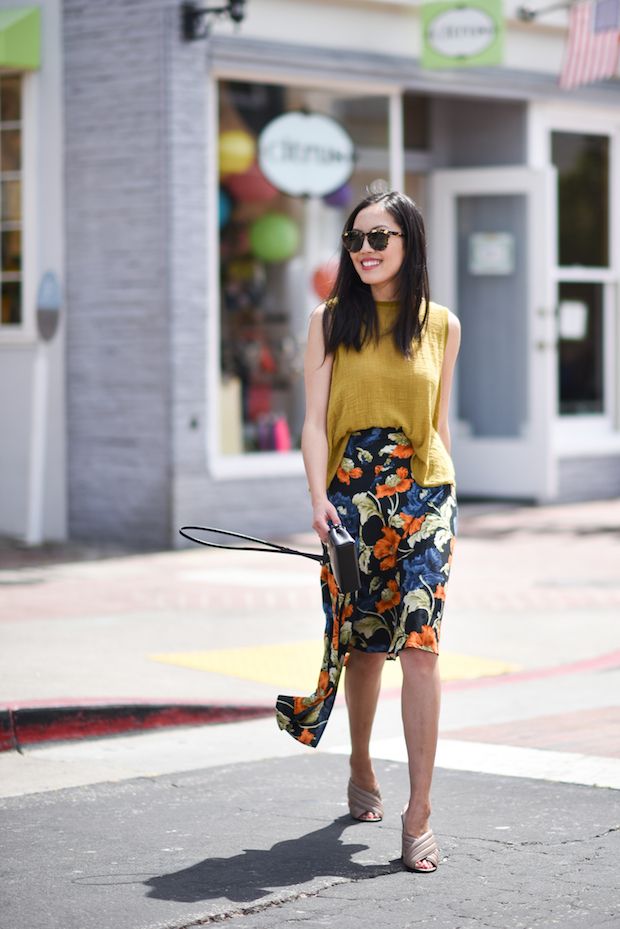 MARVELOUS OUTFIT WITH PINK MAXI SKIRT AND COMFY WHITE SHIRT FOR WORK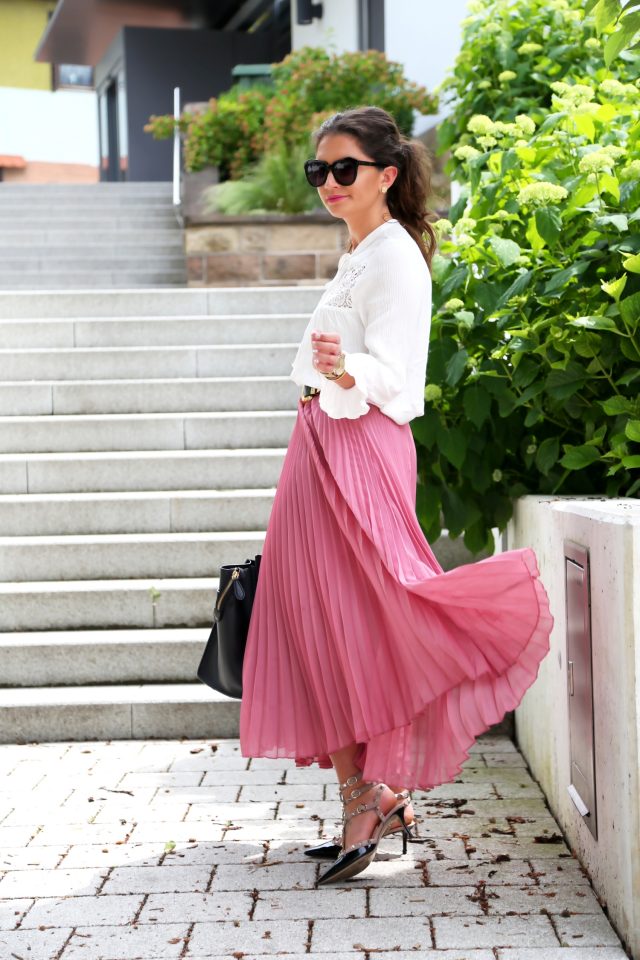 CHIC SHIFT DRESS WITH FLORAL PRINT FOR EVERY DAY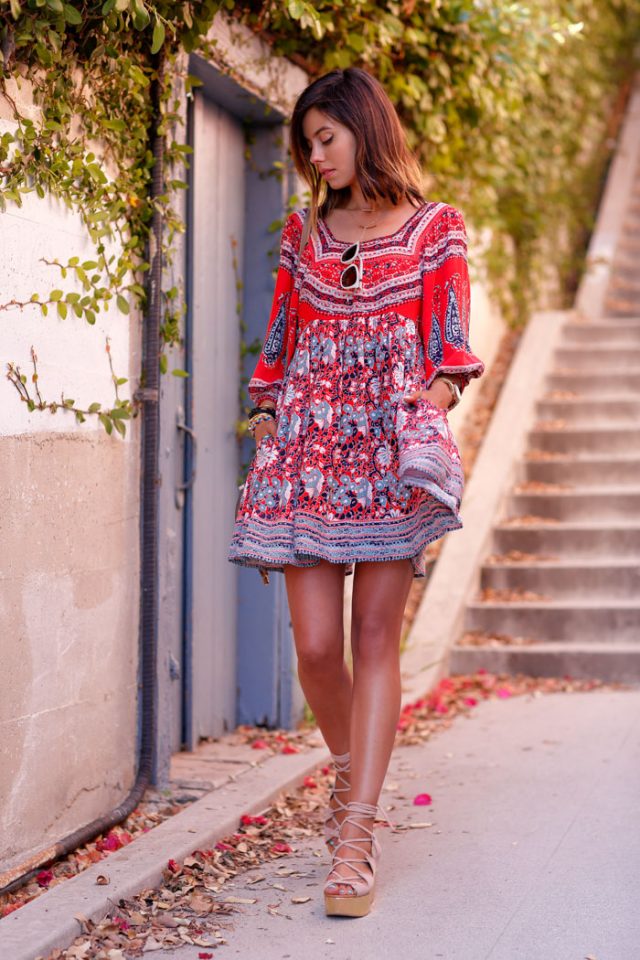 LOVELY STRIPED SHIFT DRESS WITH LONG SLEEVES TO WEAR THIS SUMMER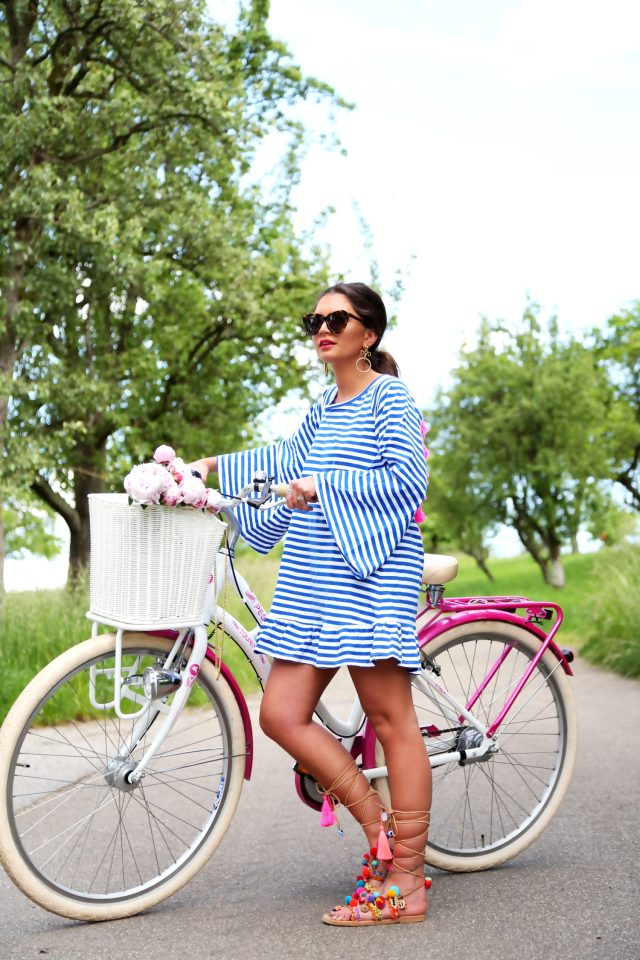 GORGEOUS BEIGE DRESS IN A COMBO WITH SANDALS AND CLUTCH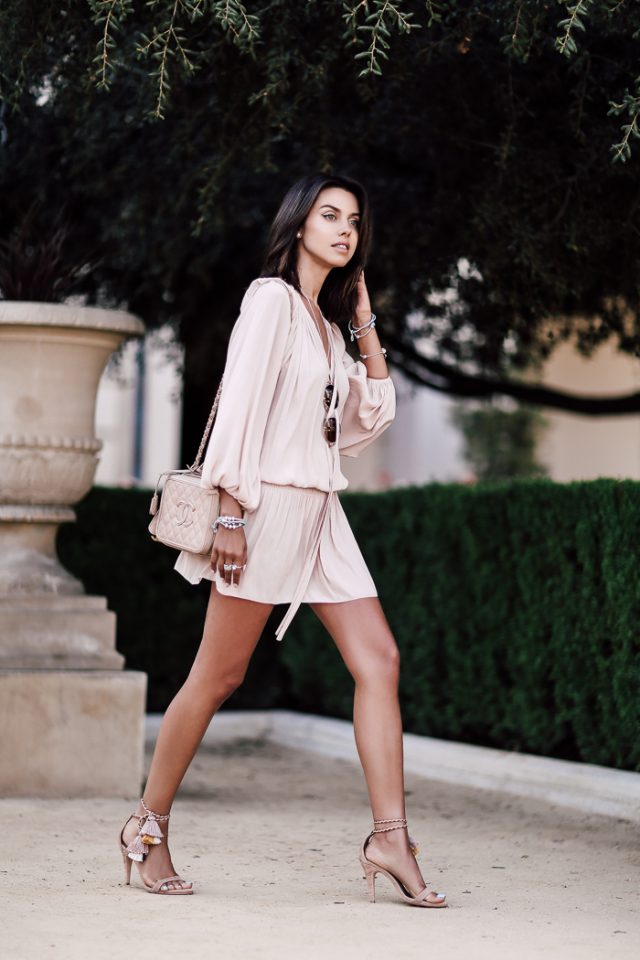 CASUAL FLORAL DRESS WITH LACE DETAIL ON THE BACK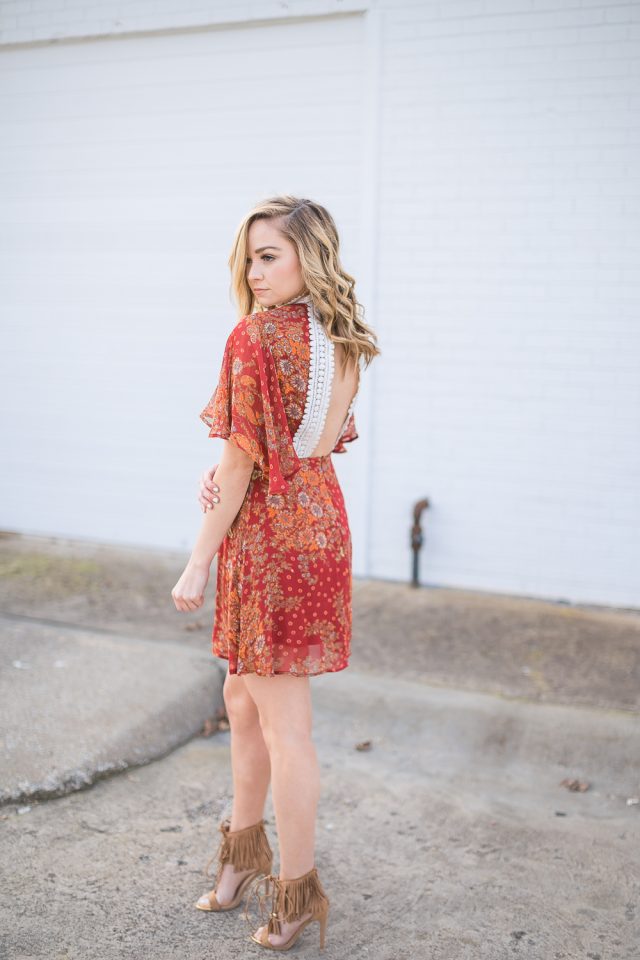 FABULOUS AND VERY CHARMING GREEN MINI DRESS WORN WITH RED CLUTCH AND SANDALS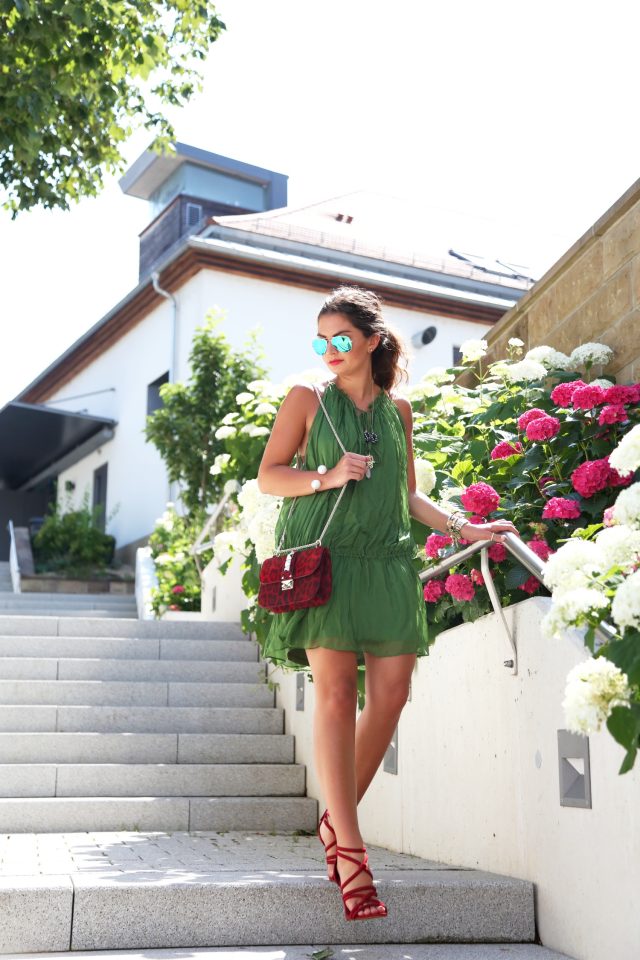 STUPENDOUS OFF THE SHOULDER FLORAL DRESS AND HEELS FOR YOUR NEXT PARTY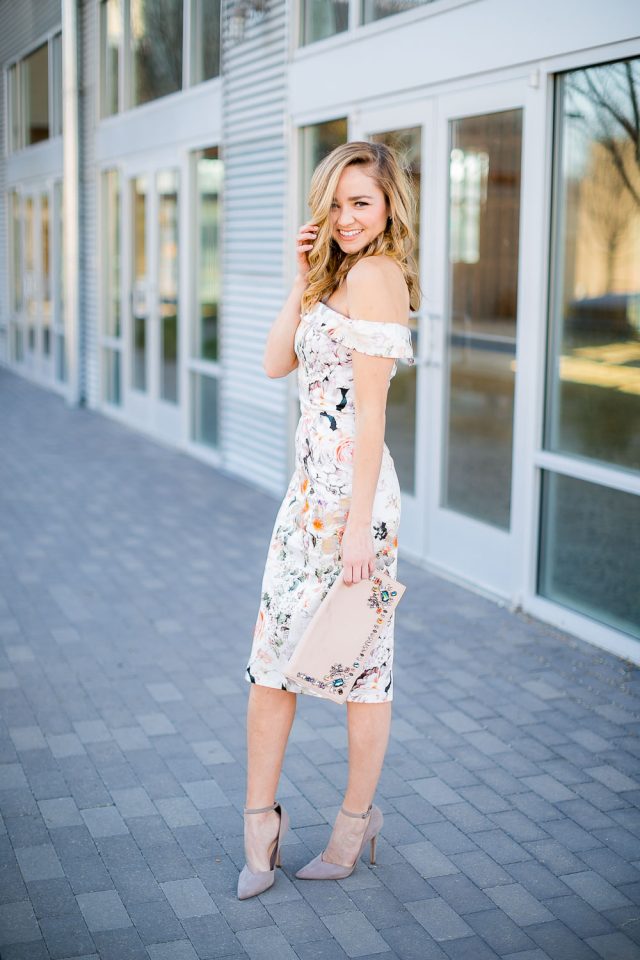 So, what do you think about these summer combos my dear ladies? Do you find them beautiful and charming? Do you like them? I would love to know your opinion, so please share your comments below. If you have some other stylish and fashionable outfits in your computer, please share them too – I would love to see everything you have to show me. Thank you for reading! Enjoy in the rest of your day and don't forget to stay up to date with the content of Fashion Diva Design!
a