Hey my ladies! Your Fashion Addict is always here to inspire you and to awake your creativity. You have already seen some fabulous fashion trends that have appeared on the runways and today you will see one more.
Have you ever found yourself starring at your clothes with no idea what to wear? I have, so I have made this interesting post that is called "16 Pencil Skirts to Update Your Office Attire". This type of skirt looks very stylish and modern. You can wear it with nearly everything. Even when the days are cold, you can still wear the pencil skirt with a jumper. Why not!? The jumper will keep you warm through out the whole Winter and the pencil skirts will give you a romantic effect. There are so many types of fabrics for skirts to choose from, but the leather is my favorite. You can wear it with both, heels or ankle boots.
Check out the combinations that I have found for you and inspire yourself. I felt in love with all of them and I hope that you will like them too. Enjoy and have fun!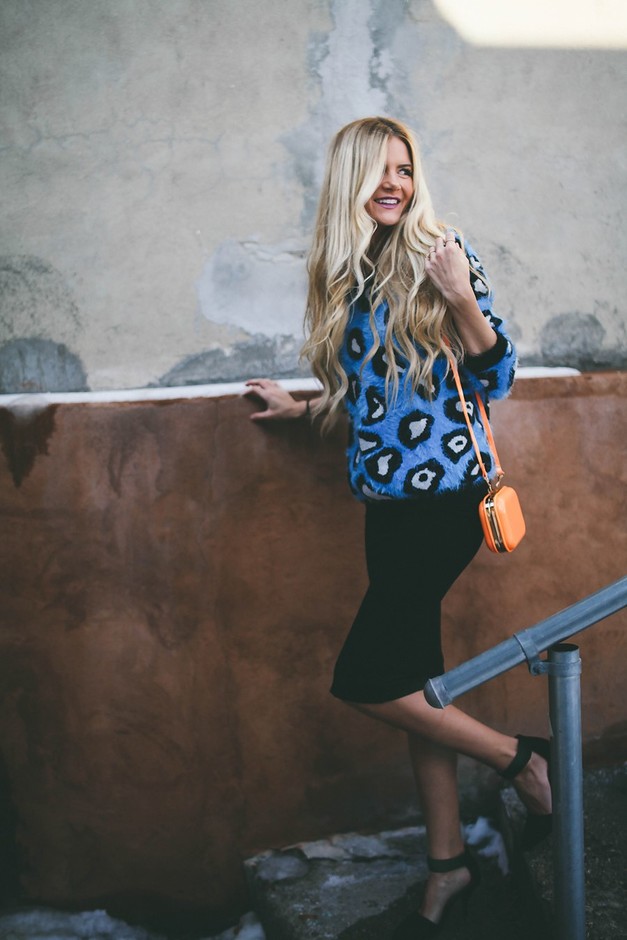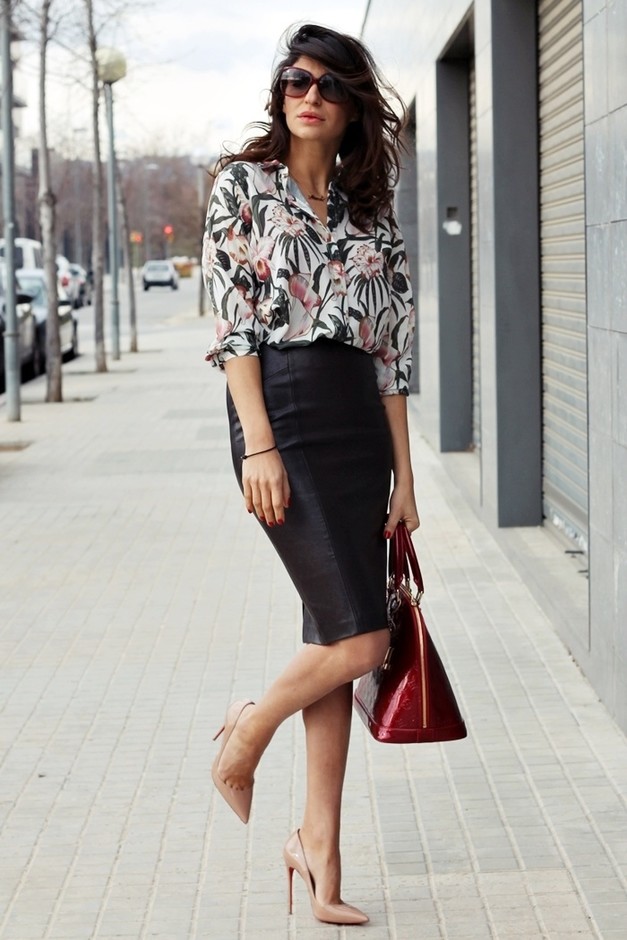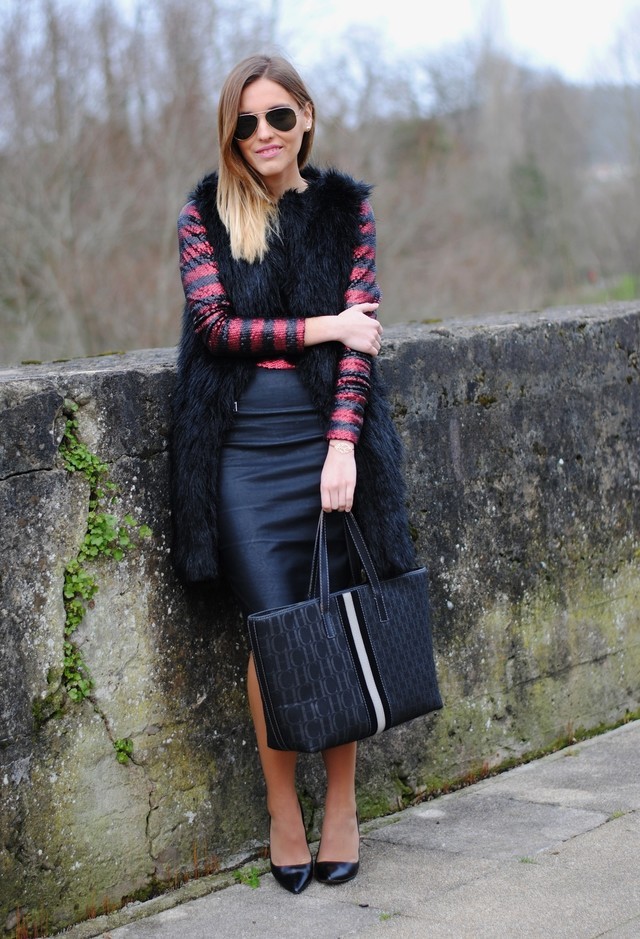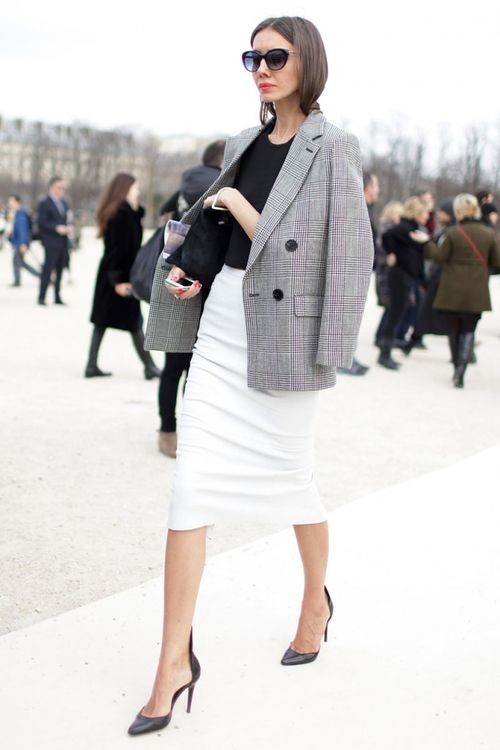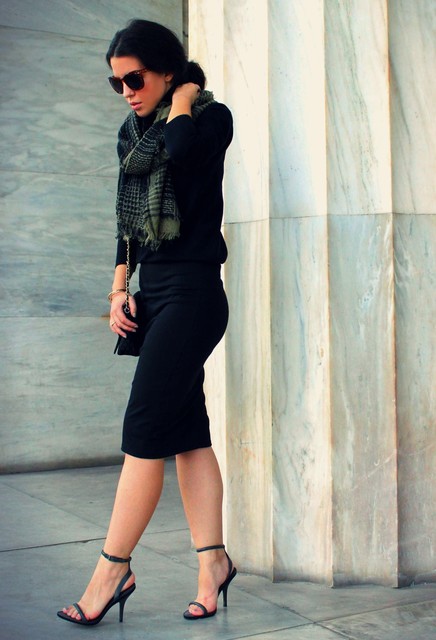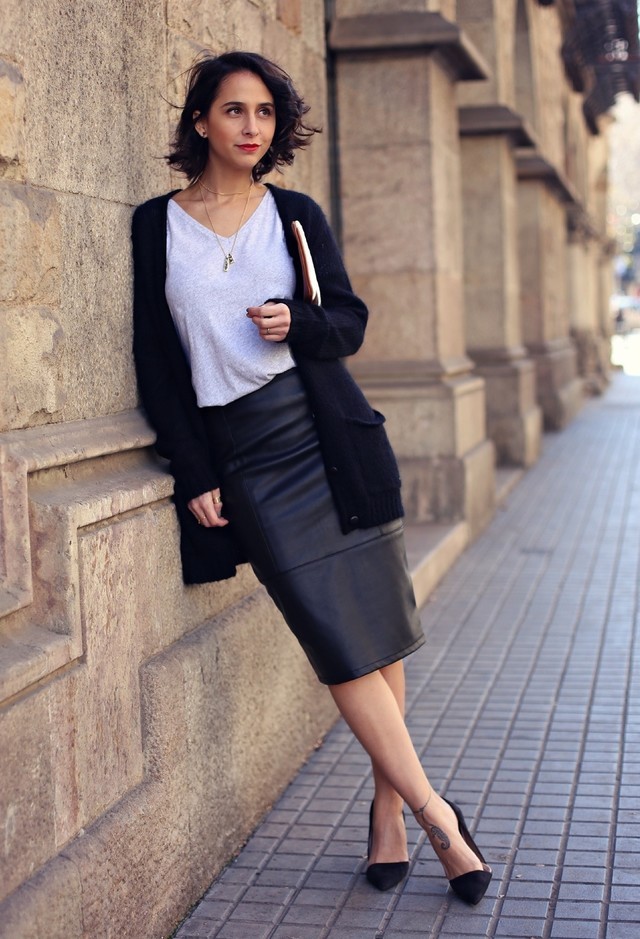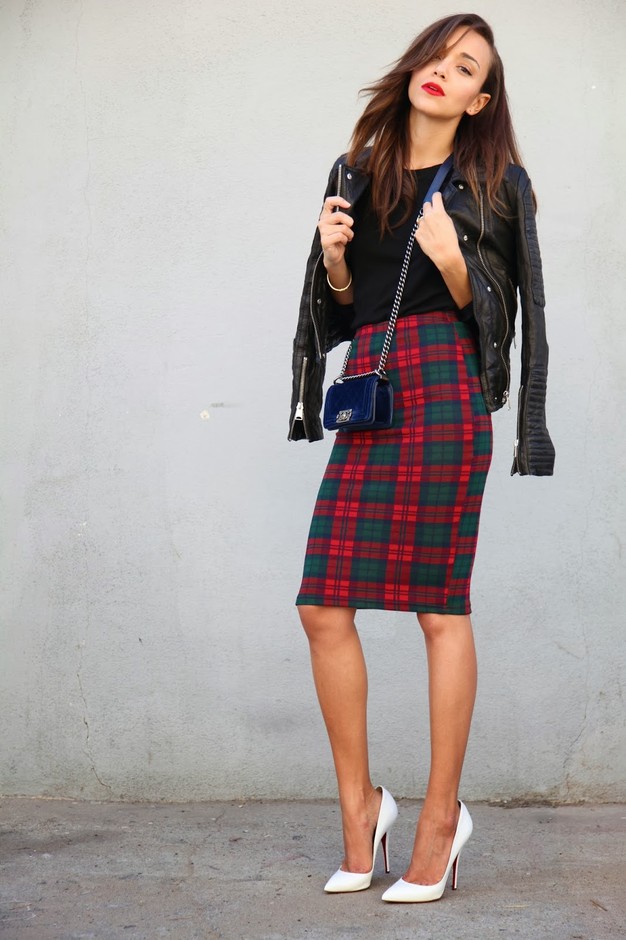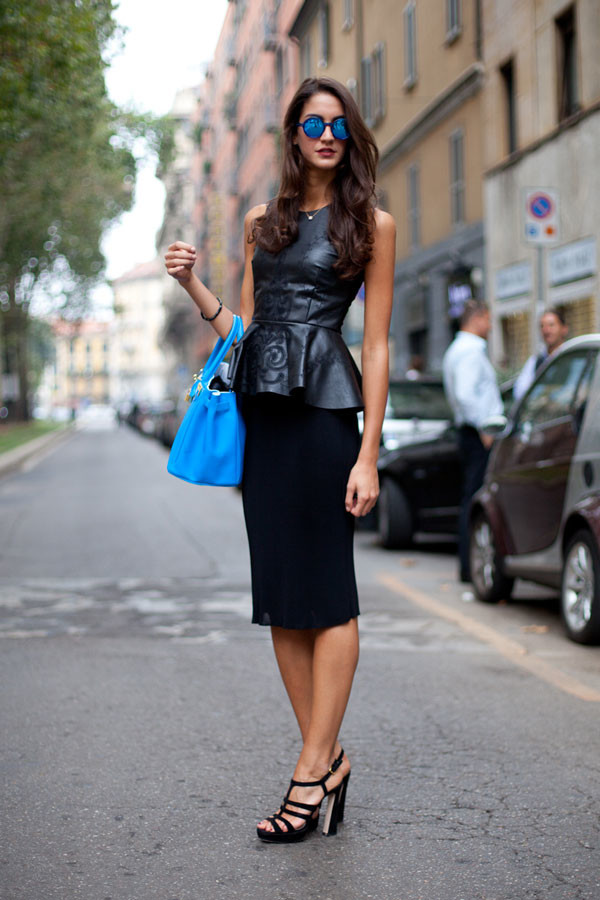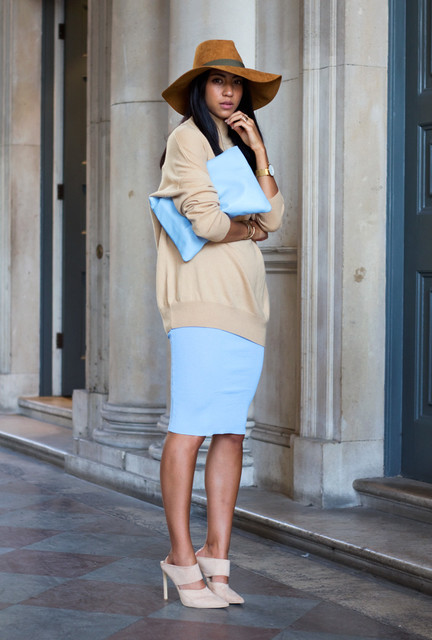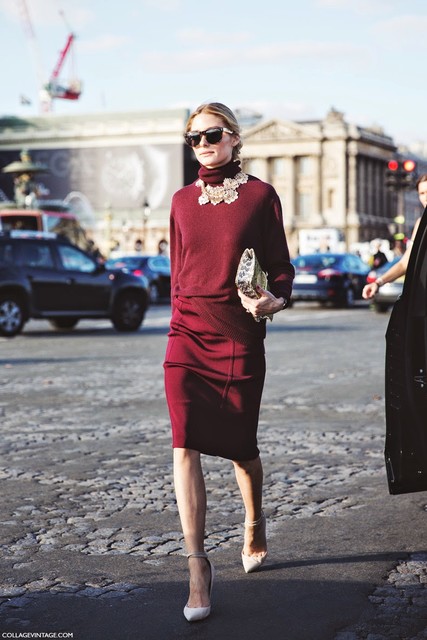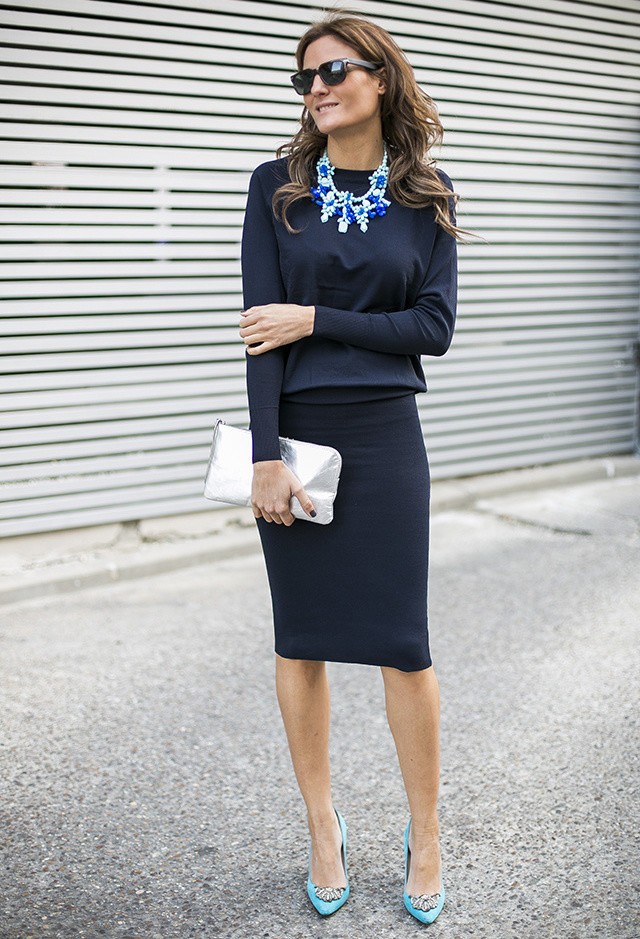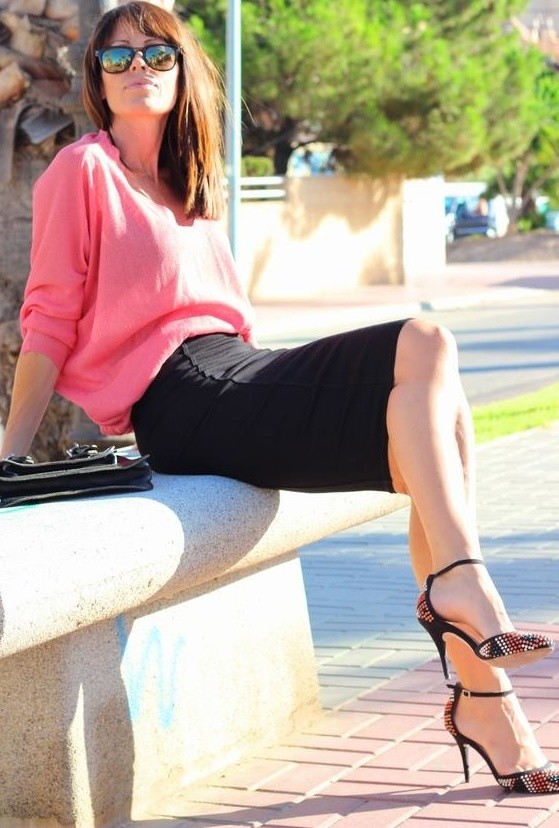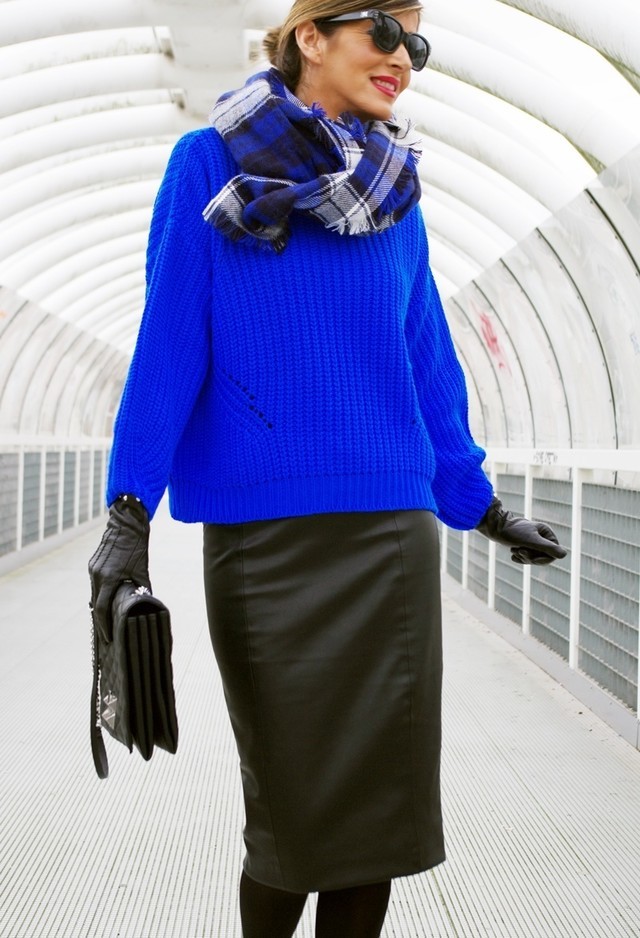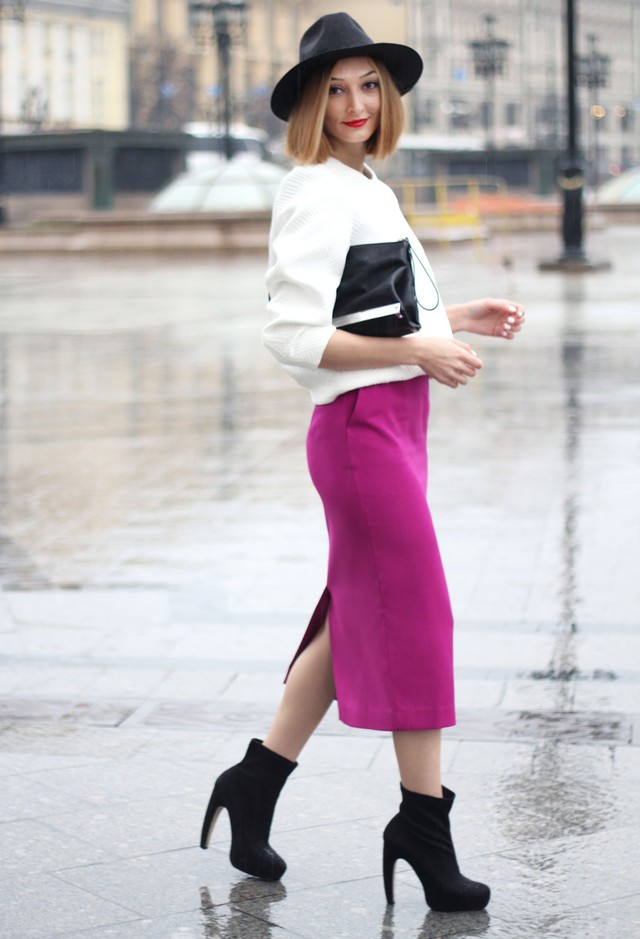 If you have no idea what to wear tomorrow, feel free to copy the outfits from this collection above. Pick the one that you like the most and wear it with style, confidence and elegance. Enjoy in the rest of your day and stay up to date with the contents of Fashion Diva Design!