Hey there nail art addicts! Girls are becoming total maniac about nail designs and nail art is scattering all around like a plague. Now that the summer is over, everyone is searching for some nail ideas for fall. if you are a big fan of nail art you will be interested to see what I have found for you, so make sure you read on. In this post you can check out 16 Outstanding Fall Inspired Nail Arts. For the making this post I was inspired by the colors I see everywhere around me, and I have to make a statement: FALL IS MY FAVORITE COLOR!
These days the amalgamation of oranges, reds, yellows, browns and glitters are in vogue. Make  your mani be in trend with the latest fashions and do this fall inspired manicure. Find your favorite designs and copy them. Stay charismatic and be beautiful!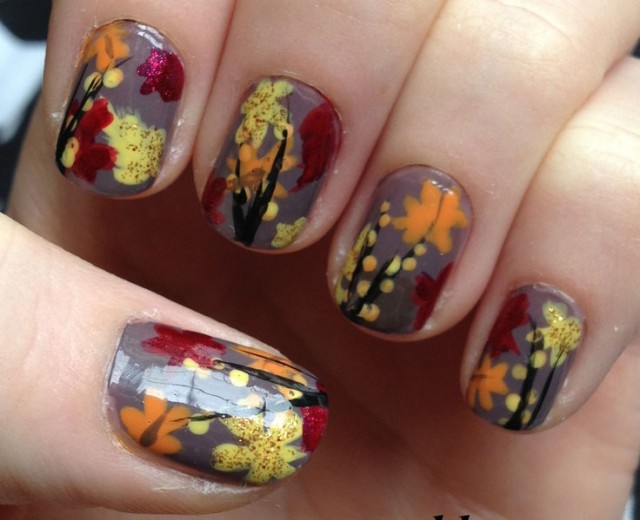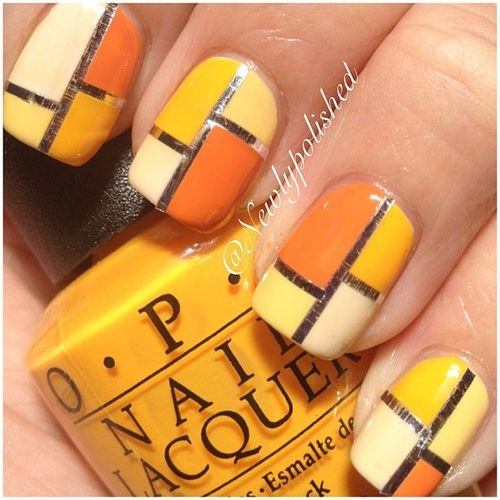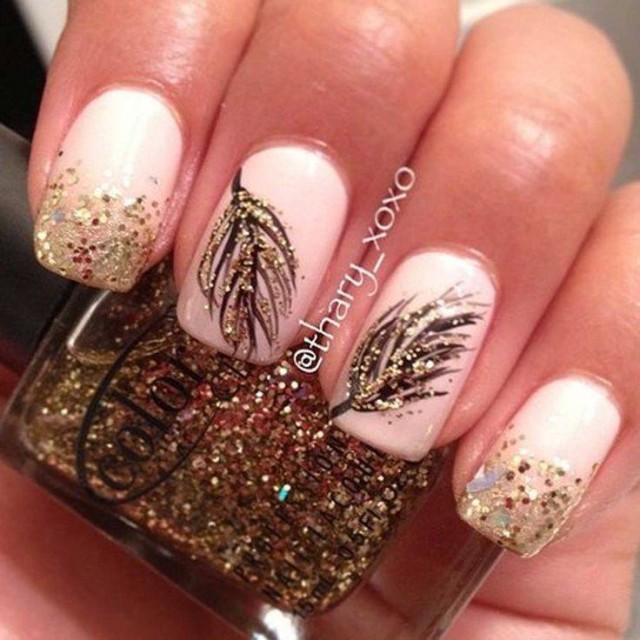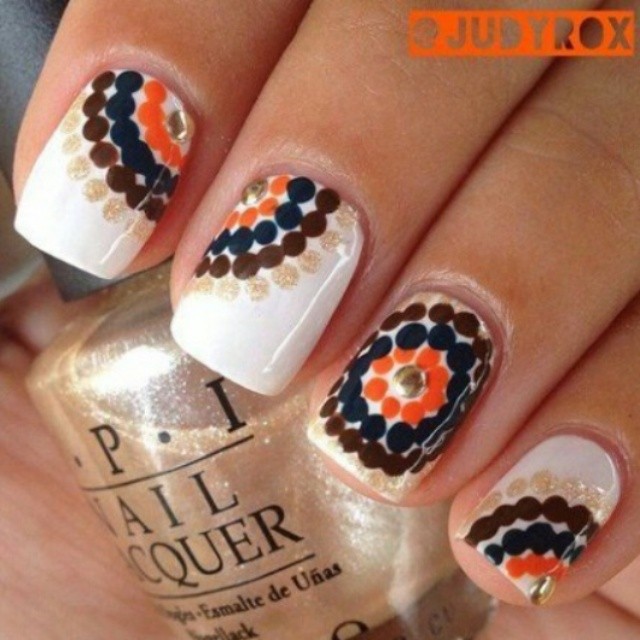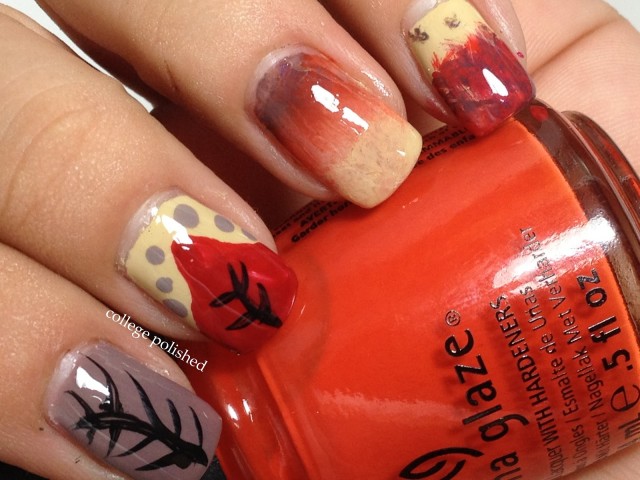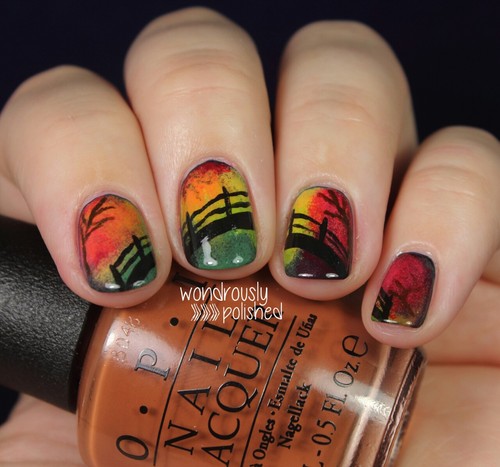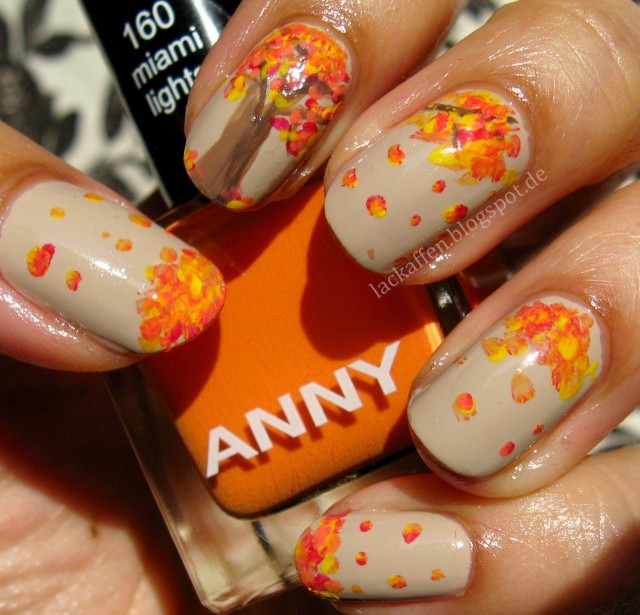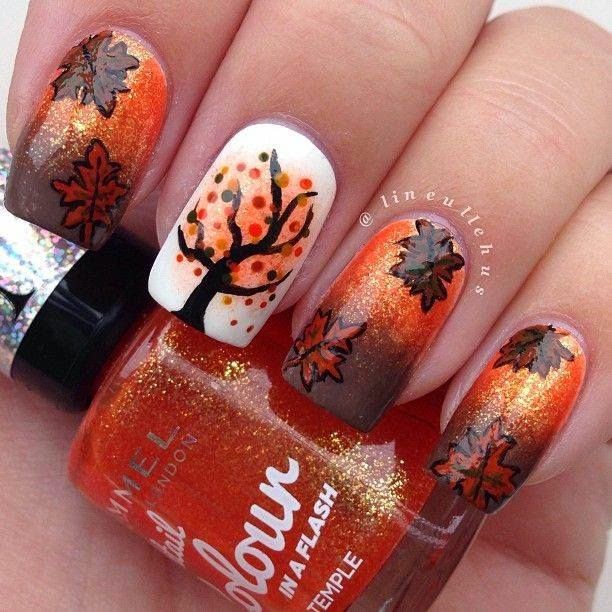 What's the best way to accent a new fall look if not with a fresh manicure! Try out these fall nails this season and grab compliments from your pals. Have a cool and windy fall season! Enjoy it!