Hey there my lovely divas! How are you today? Are you enjoying the beautiful summer days with style? We are always here to show you some stylish and chic combinations to copy and look outstanding like always. I wanted to help you look fashionable while wearing pink color, so I rounded up 16 beautiful outfits.
SEE ALSO: 15 Chic Ways To Wear Mint Green This Summer
When we were little girls, the main color in our closet was of course pink. I have had every possible shade of this color, starting from the pastel pink to its darkest shade. If you don't want to look like a child, but want to wear it, you are on the right destination. These grownup outfits here will help you wear it with style. Enjoy and have fun!
CHARMING DRESSES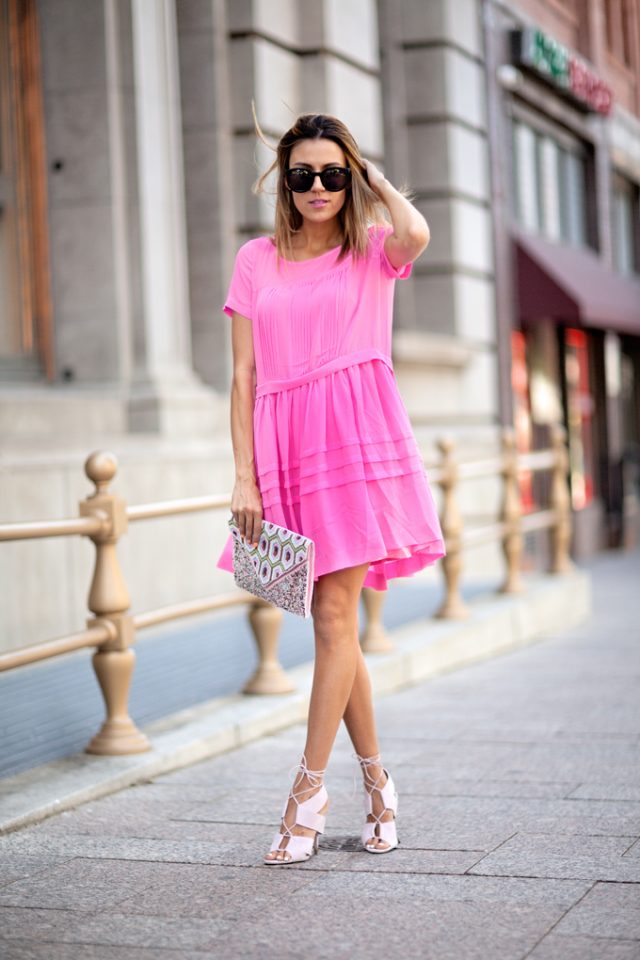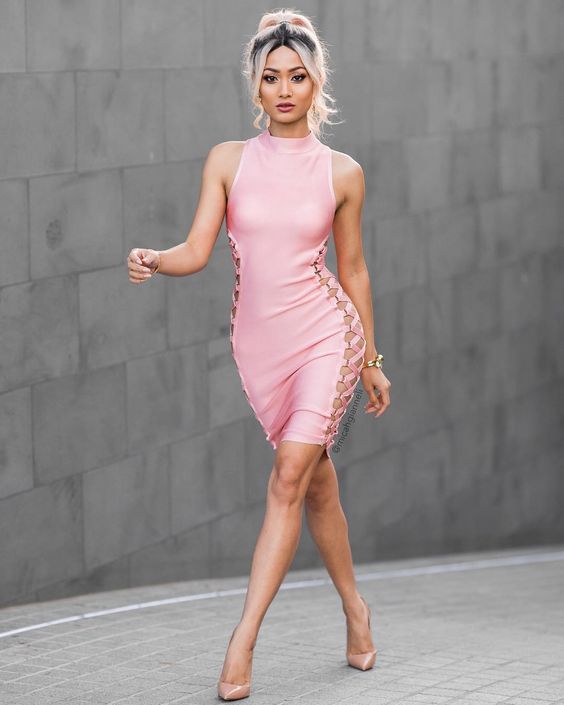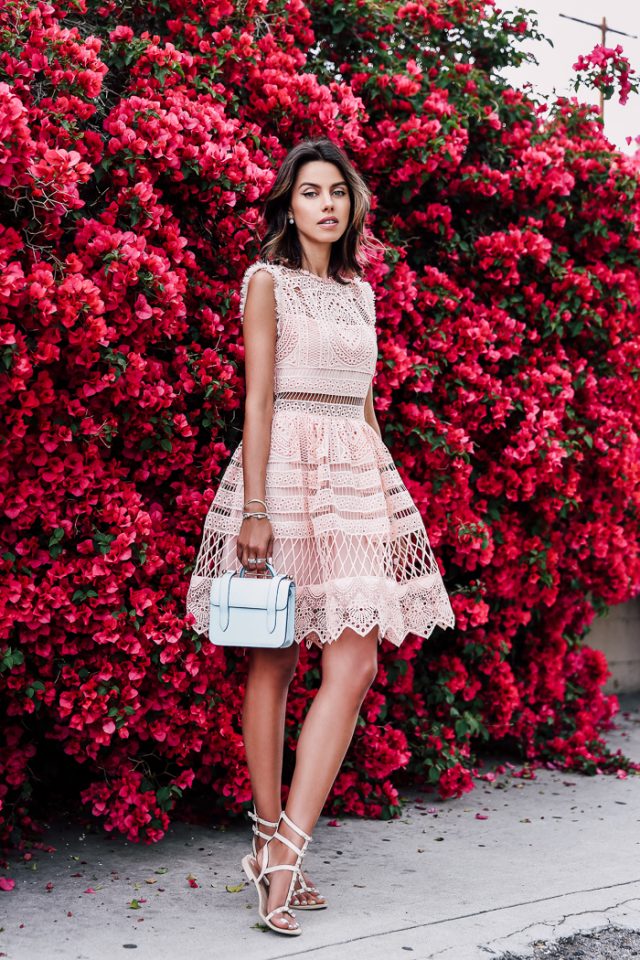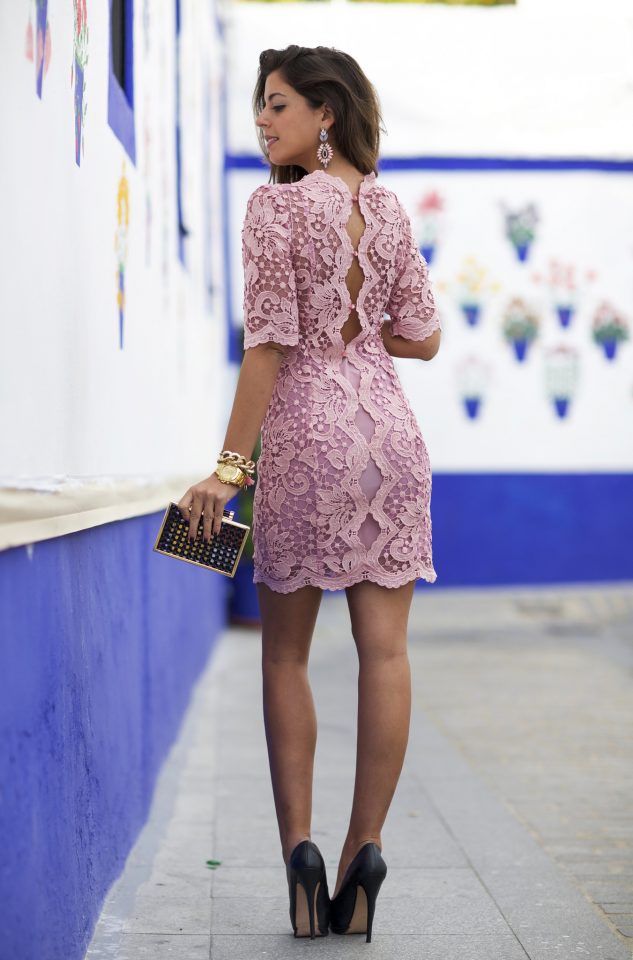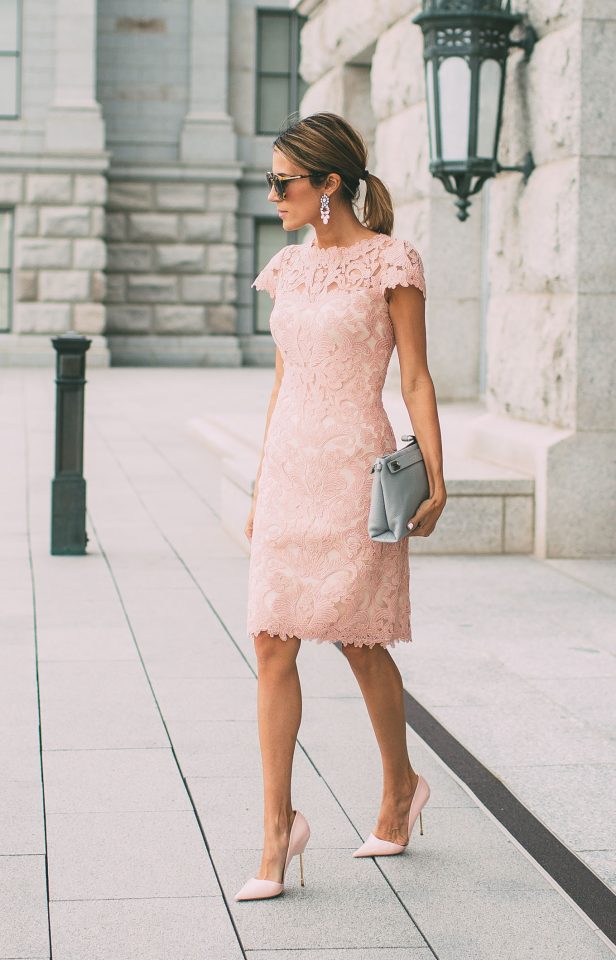 INTERESTING PANTS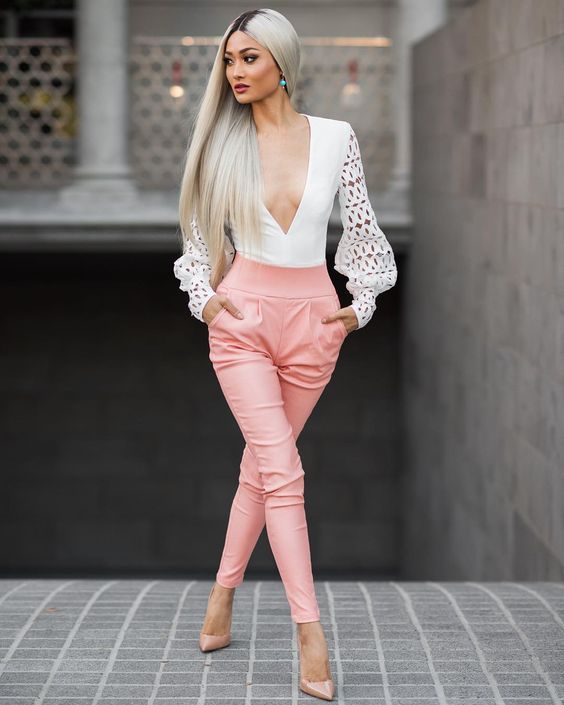 COMFORTABLE HEELS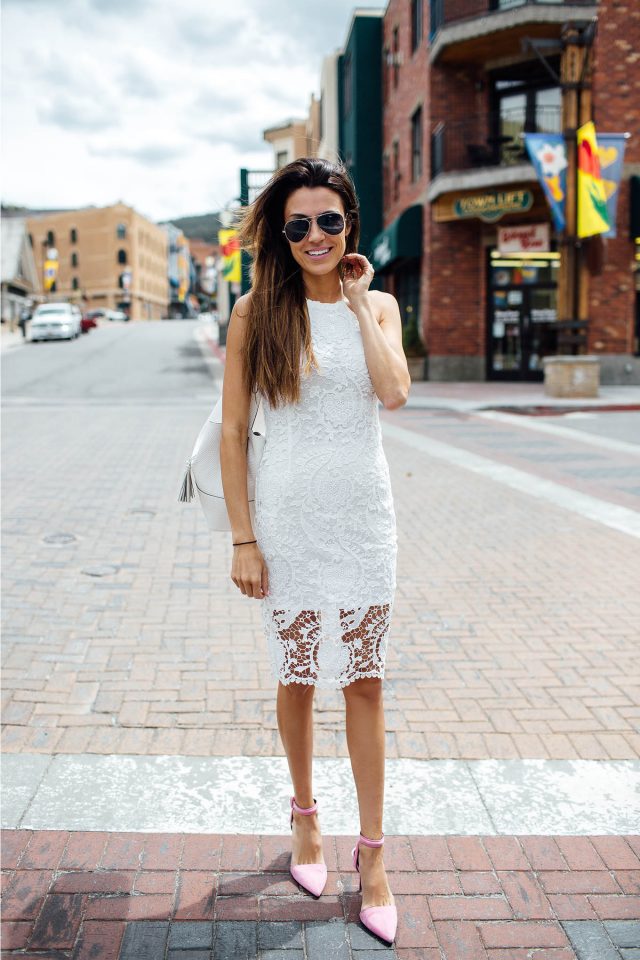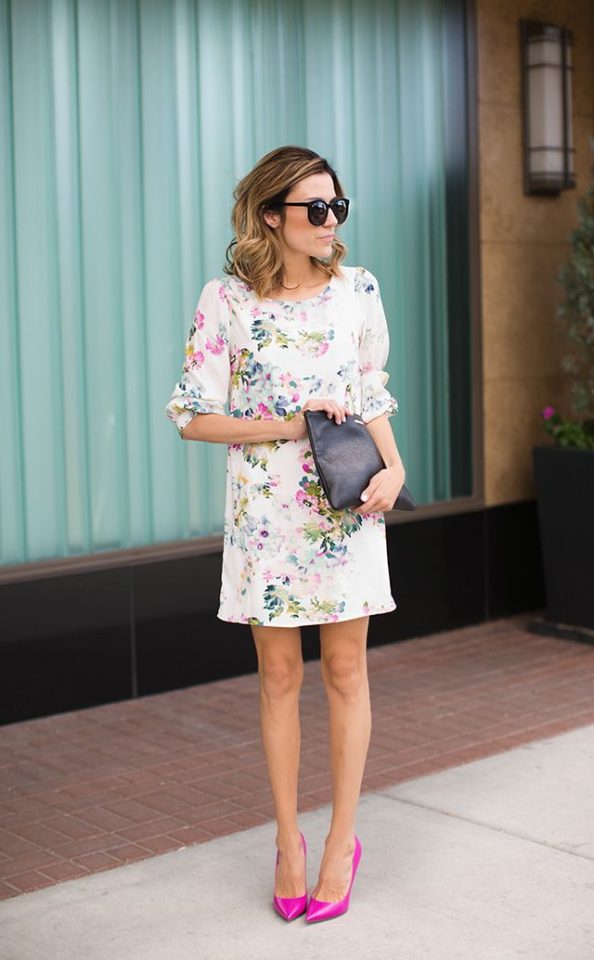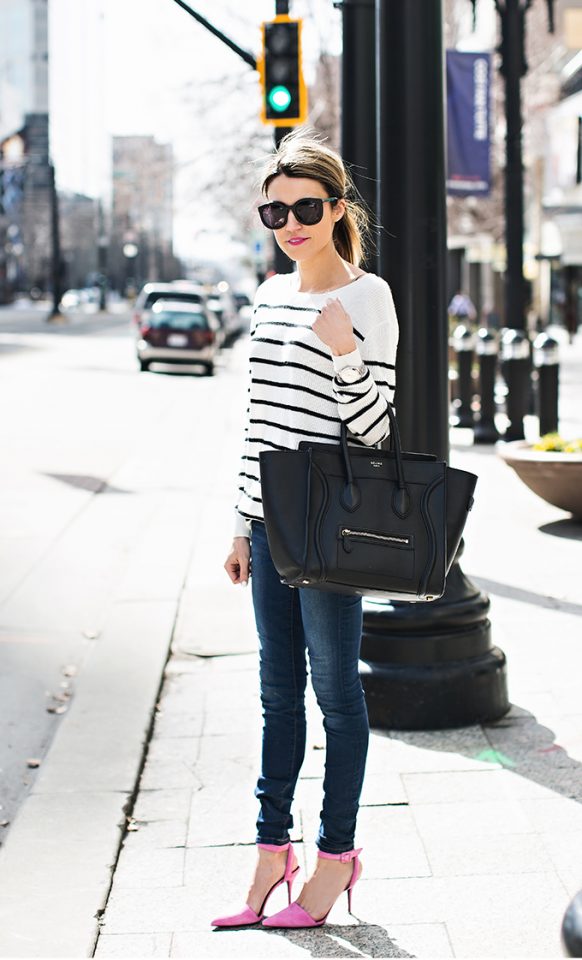 CUTE SKIRTS AND TOPS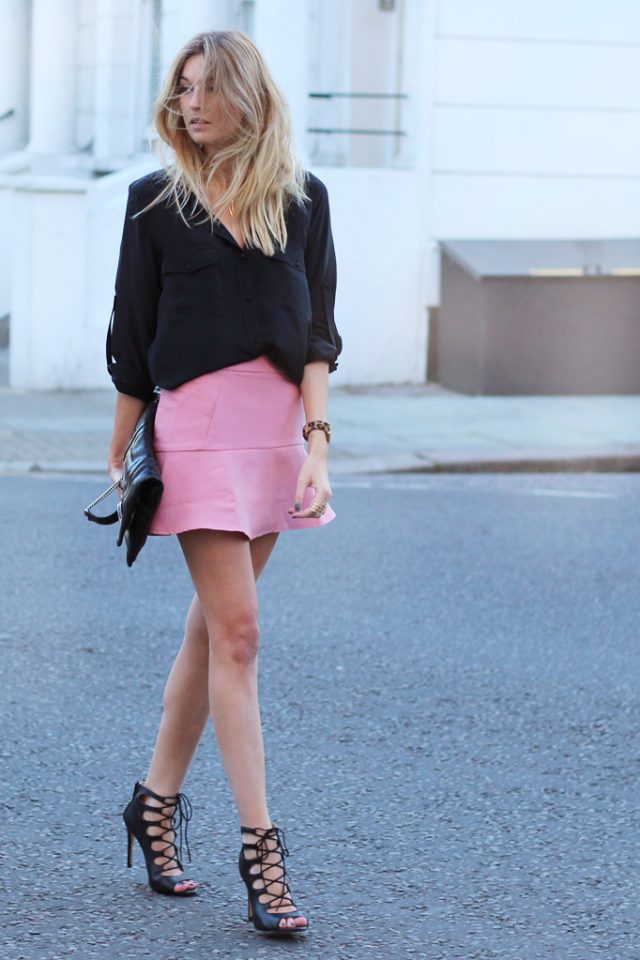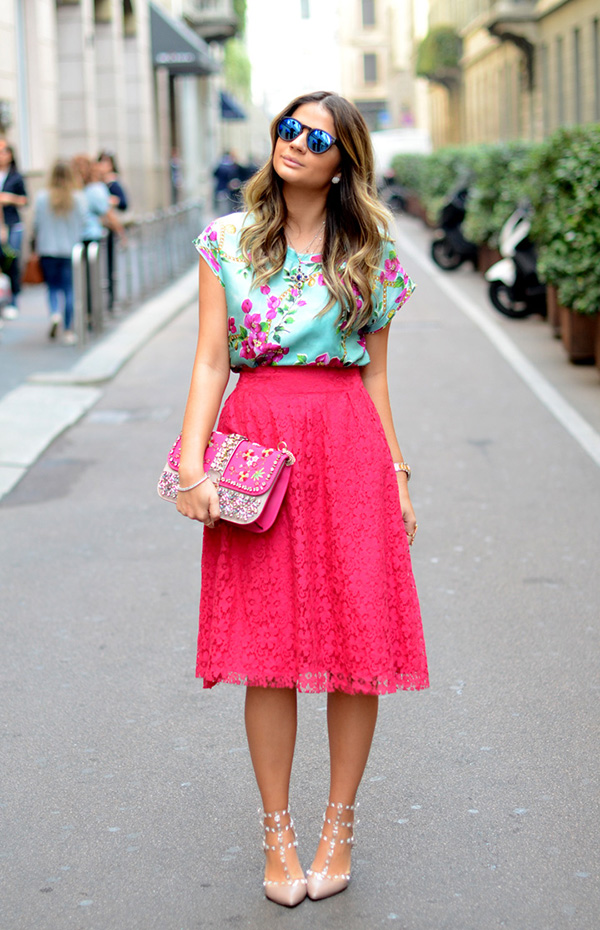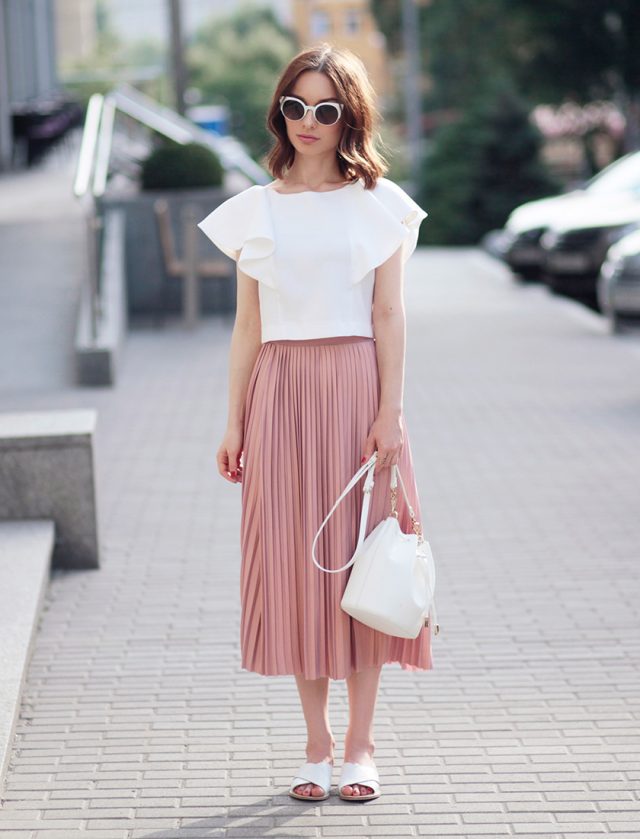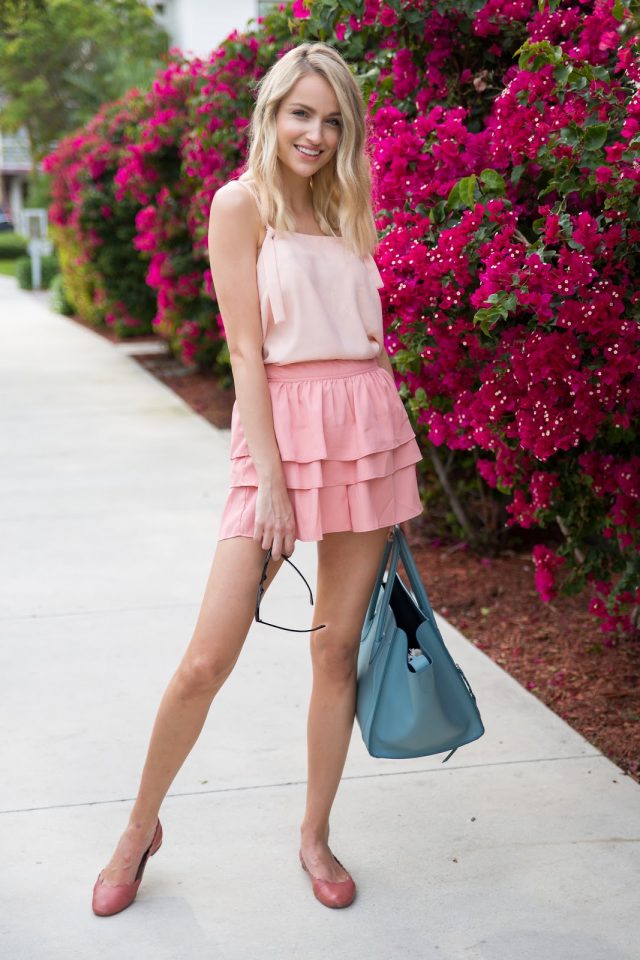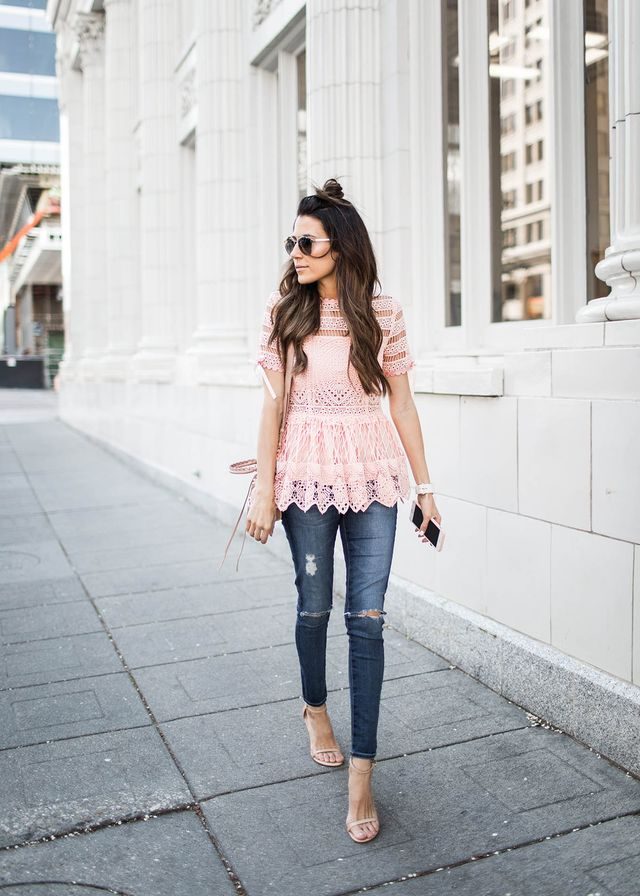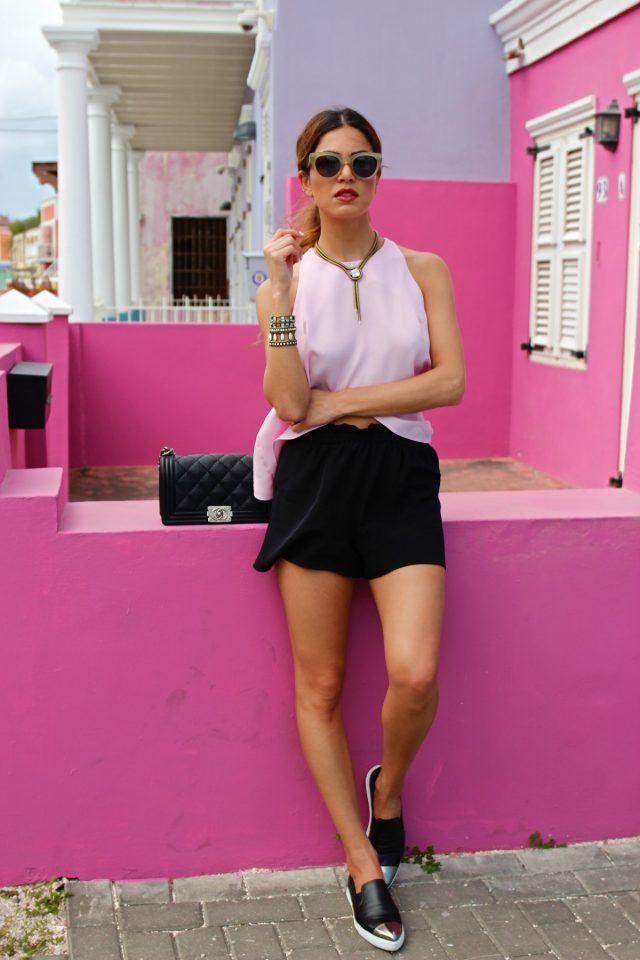 STUNNING JUMPSUIT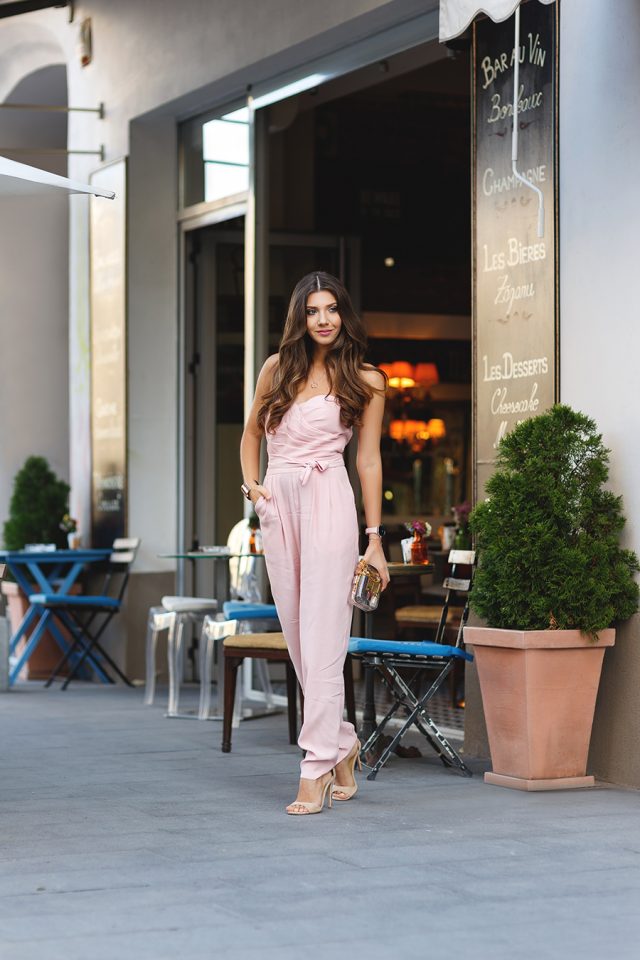 This shade should definitely be part of your summer wardrobe and there are so many fun ways of how to style it without looking like a little girl. Some of the outfits here are sexy and lovely, while some are classy and and elegant. From dresses to skirts, tops and pants, you can find any piece of cloth in this color and style it for every event. You can make a statement with it, or match it with some other bold colors. If you don't want to experiment, you can match it with black or white.
You can wear pink to wedding receptions, parties and other glam events, or style a pink top or shirt with jeans for any other casual event. I hope that I have helped you to style this color this summer season. I felt in love with the crochet pieces of clothes and I'm definitely going to buy at least one, what about you? Crochet is very trendy lately, so why not to follow these two trends by wearing one pink crochet blouse or dress? I would love to know your opinion, so please share your comments with me. If you have some other interesting outfits to show me, please share them in a comment too. Thank you for reading! Enjoy in the rest of your day and don't forget to stay up to date with the content of Fashion Diva Design!