Hey Divas! Summer is at its peak! Have you found your stunning polyvore combinations for the season? If not yet, you're mostly sure to find it here in the photos below. In this post you can check out the 16 Cute Polyvore Combinations With Summer Dresses. Get inspiration for your next outtfit and manage to look amazing even if the temperatures are boiling. Your wardrobe has to look like its summer so add up nice and elegant colors to brighten your moods in the hot season.
You don't have to stress about what to put on in the hot summer days anymore. The team of Fashion Diva Design has prepared for you ready-to-go combinations. Your job is to find the same or similar clothing pieces and copy the looks. Oh summer in the city, we can enjoy you in fashionable and stylish outfits! You can wear the dresses in the chilly summer nights too, you only need a denim jacket and you're ready to go!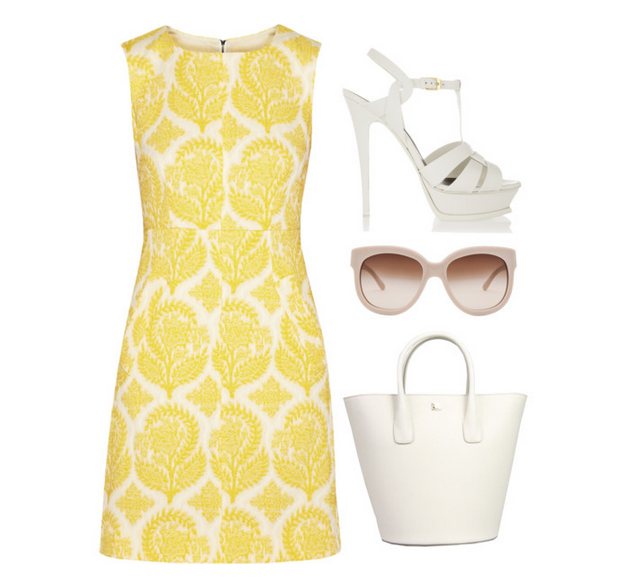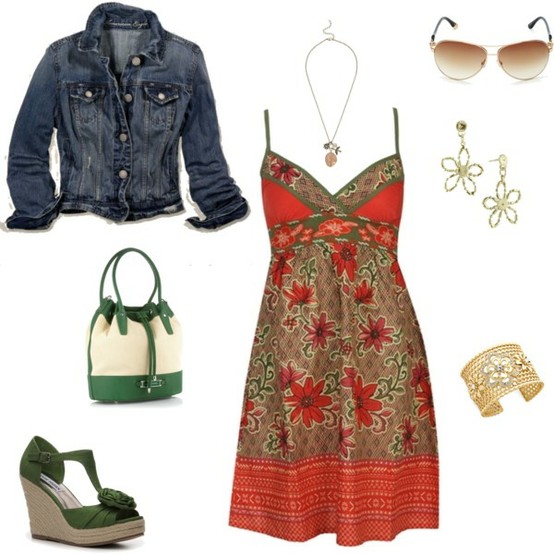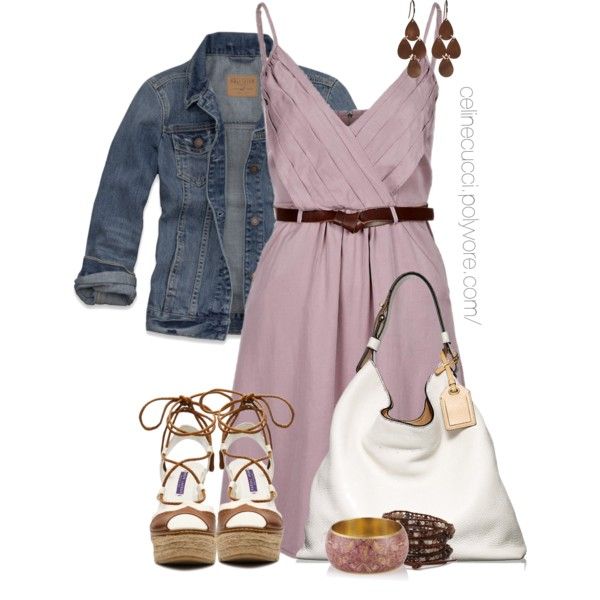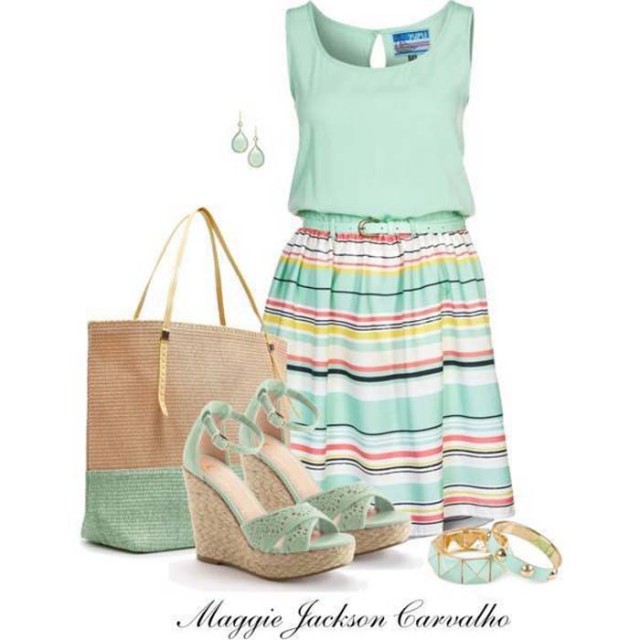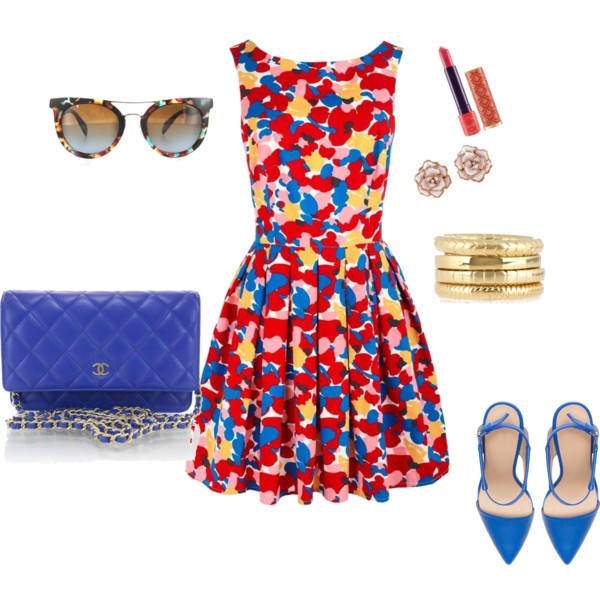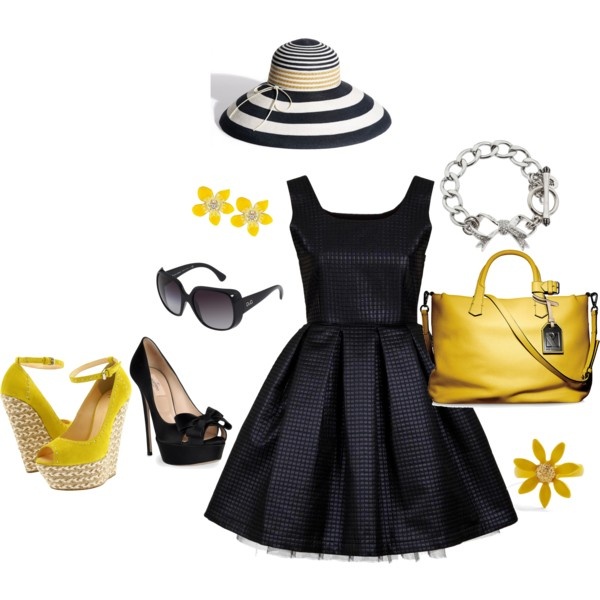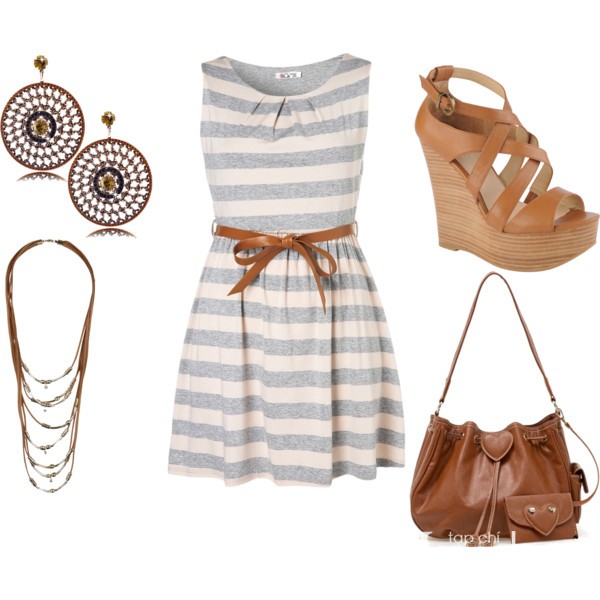 Divas, you've got options aplenty. It's just a matter of scoping out the best ones that work for your taste and budget.  Bring in new clothes and accessories to keep yourselves in fashion. I hope you like our picks. Enjoy!