A little fringe goes a long way. The super fun and cool boho fringes can give every single one of your outfits a new look. We are happy to bring you the some inspirational outfits with the vintage fringe. Stay stylish and have this fringe moment. Check out 16 Chic Outfits With Fringes. Fringe clothing was originally created by the Native American tribes to repel rainwater from the wearer. While the trimming inherently evokes imagery of Gatsby era or the Old West, it's still a modern way to add garnish and movement to a look. You can dress it up or down as you please. Browse through the photos below and see how to wear them! And keep in mind that fringe will be on everything this season!

Fringe Clothes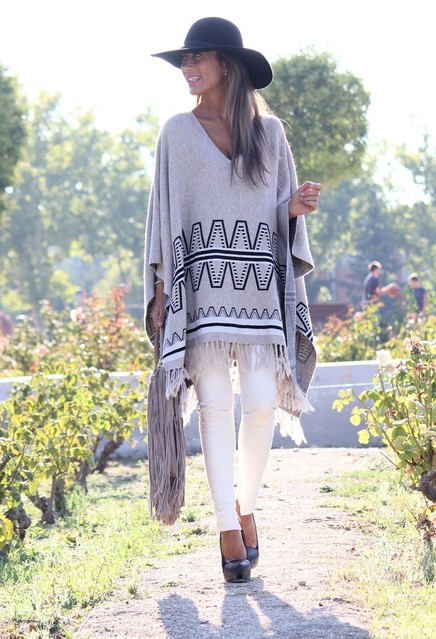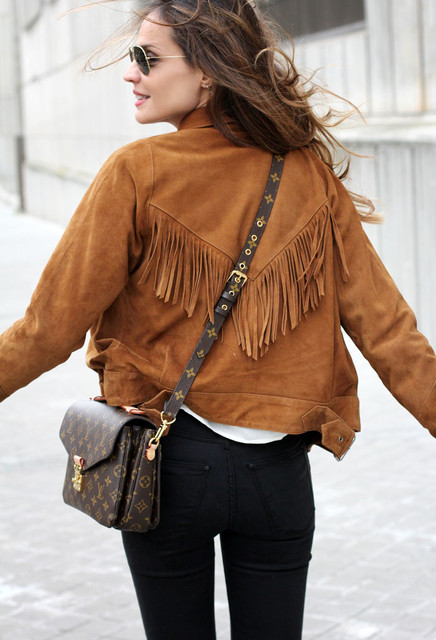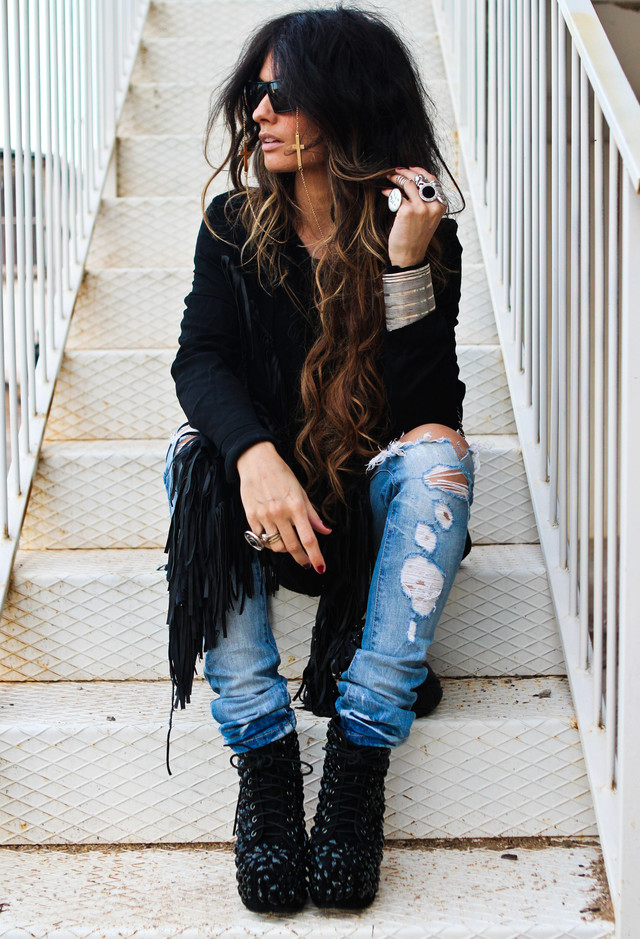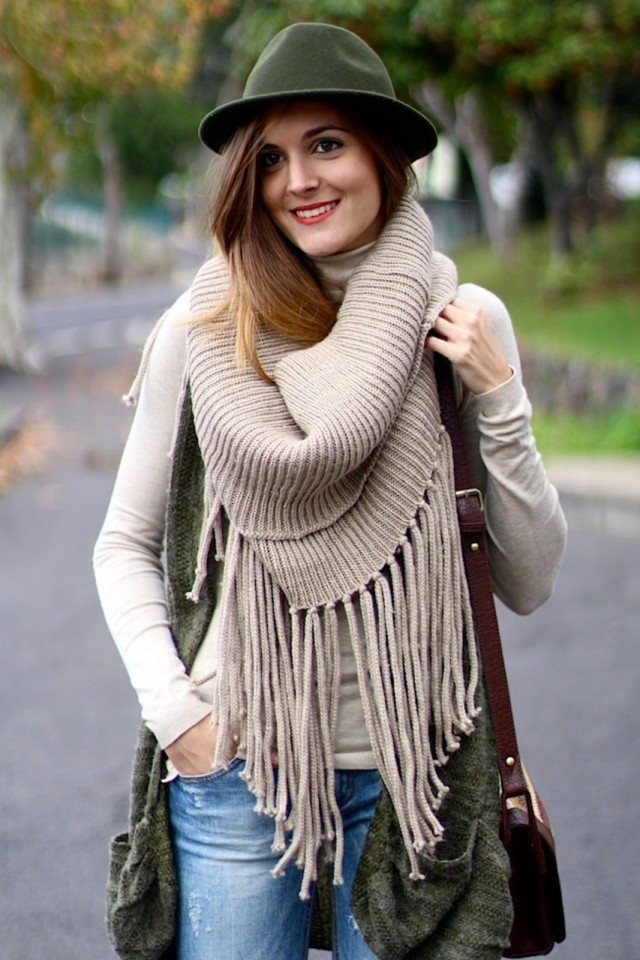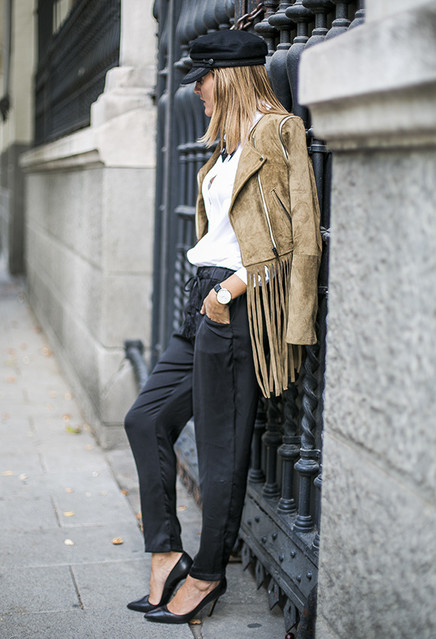 Fringe Boots
Show your fashion flare with one of our most popular boots. The fabulous fringe boot puts even day-to-day looks in the spotlight. They come in great colors and looks great on everyone!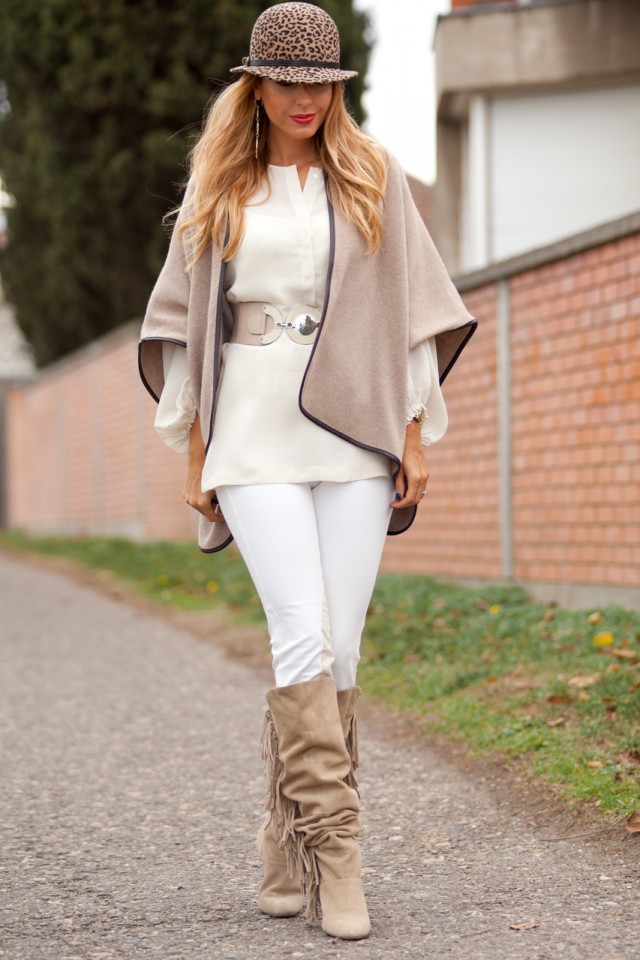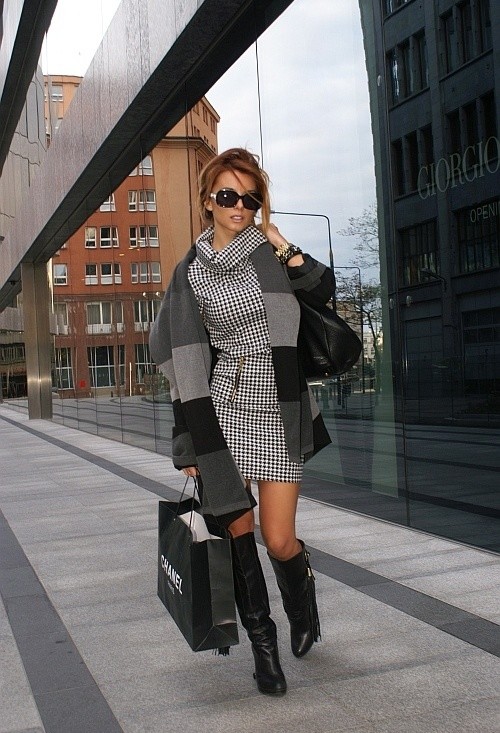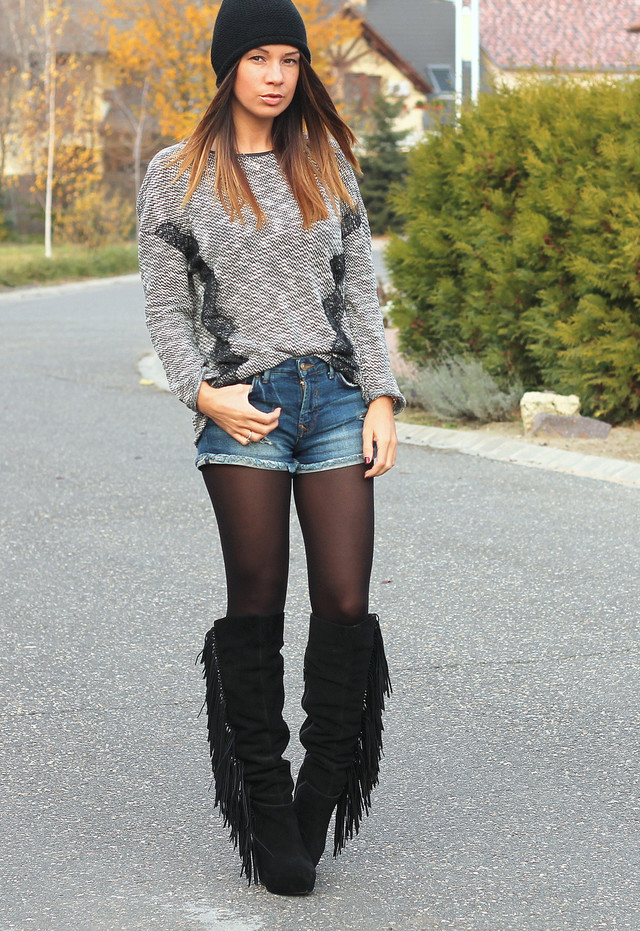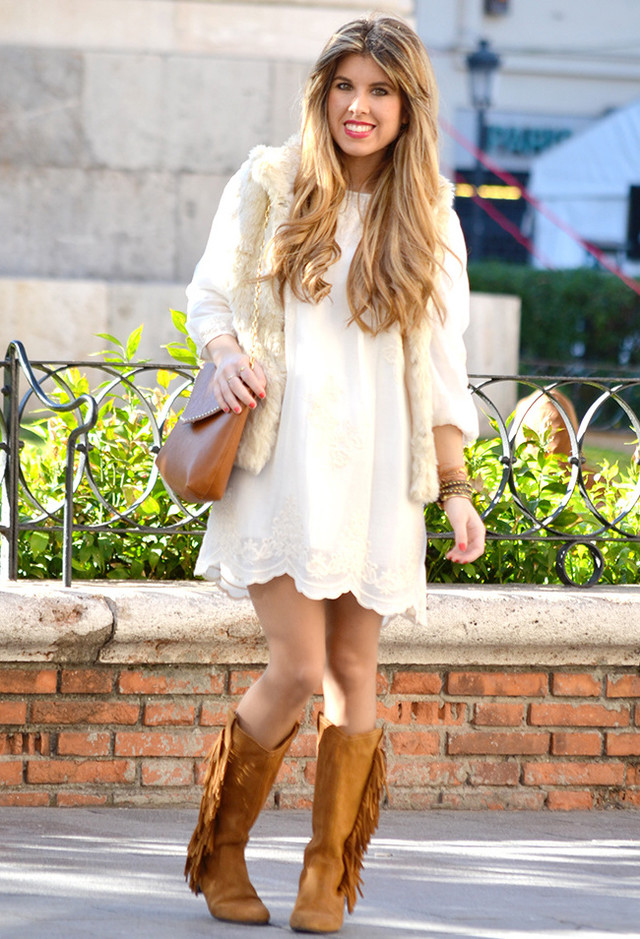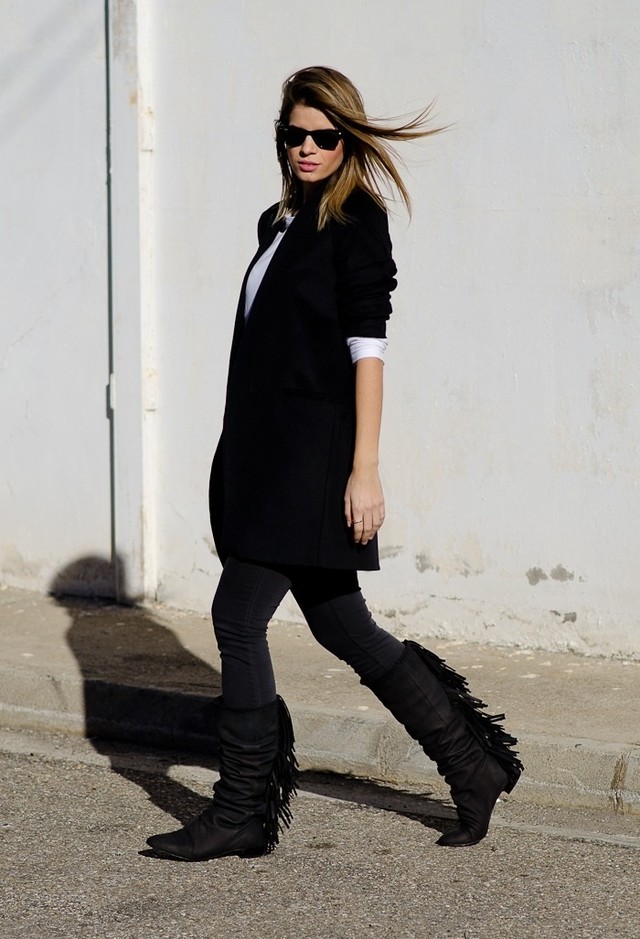 Fringe Bags
Get a fringe bag and carry around all your essentials in a stylish and modern way. Those amazing bags are finally hitting the stores. Fringe on handbags tends to look very boho, but this season, the trend offers a variety of fringe, from extreme luxury to the perfect festival bag.