Hey my lovely ladies, I'm always here to show you the latest fashion trends! For today I have a collection of 16 beautiful Easter outfits that will leave you speechless. I must recognize that Easter is my favorite celebration. Which one is yours?
Easter is the day when all Christians celebrate the resurrection of Jesus Christ. Rabbits, baby chick and eggs are the well-known Easter symbols that represent a new life. I'm not here to talk about the traditions and habits, but about fashion and clothing. Have you planed what are going to wear on Easter.
Easter is a Spring holiday, so it is normal to wear bright and fresh colors. The floral print is always a good choice for your informal events, like family brunch or backyard Easter egg hunt. But, you should definitely avoid casual clothes for a church service. If you plan to go do not wear short sleeveless dress, but knee-length or longer in a combination with a jacket or cardigan. If you are doubting what should you wear for Easter Sunday church service, ask your mother or grand mother. I advise you to take a look at your business attire, because you can't wrong with it. You should dress yourself in a respectful manner, so try to avoid mini skirts, dresses and shorts. It is not a good idea to wear denim too.
For your other informal events, pick what you want. But, I advise you to wear casual and comfortable clothes that will allow you move freely. The shoes are also important, so wear the most comfortable shoes. If you want to wear tee and skirt on the family brunch, keep in mind to bring a jacket or cardigan too, because Spring season is known for its changeable weather conditions.
Check out this fascinating selection that I have made for you and inspire yourself. You may find your Easter outfit here. Enjoy and have fun!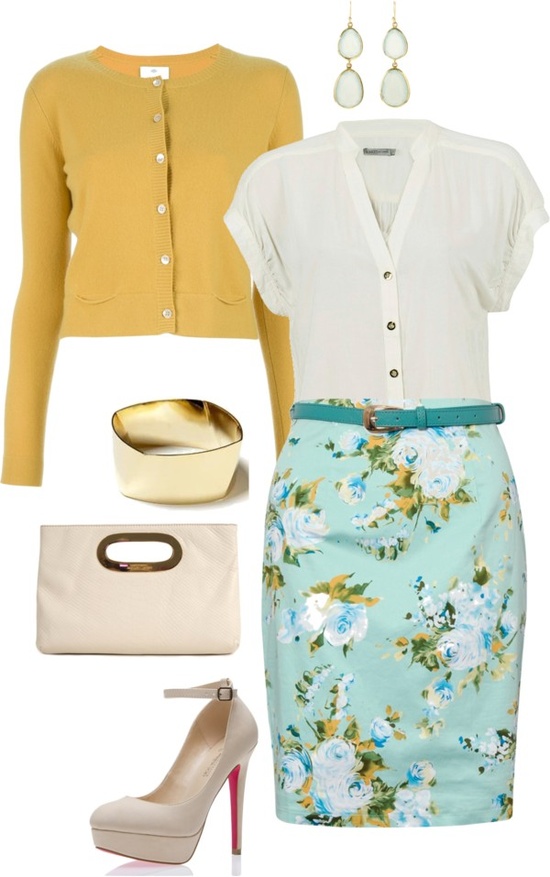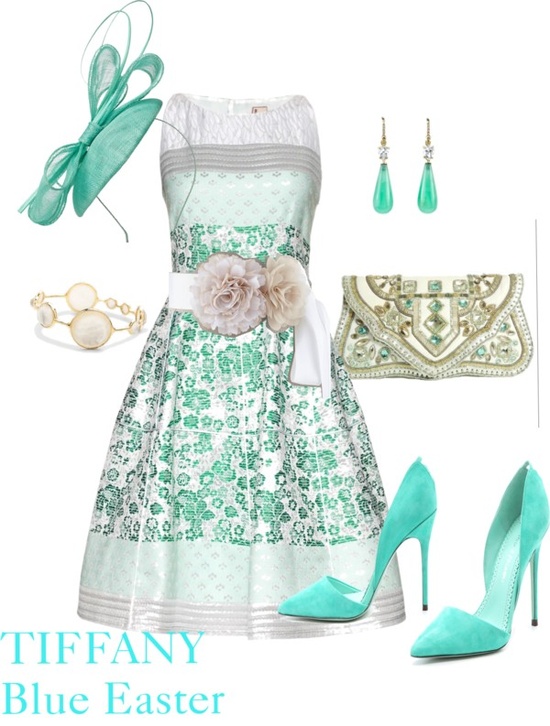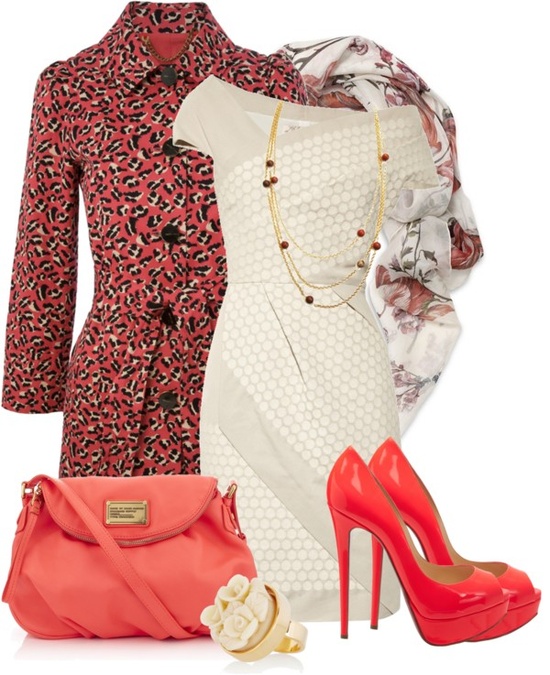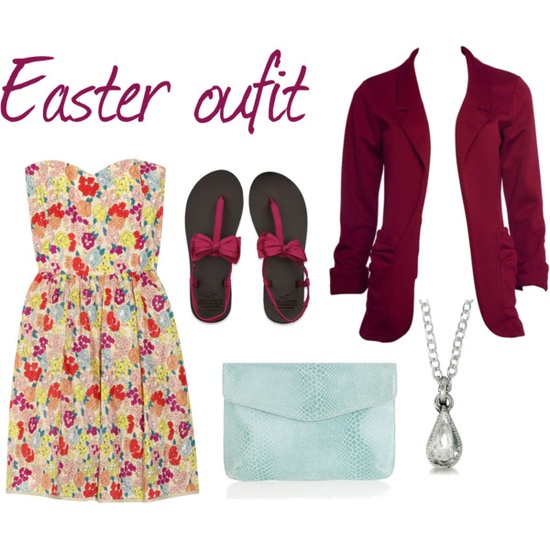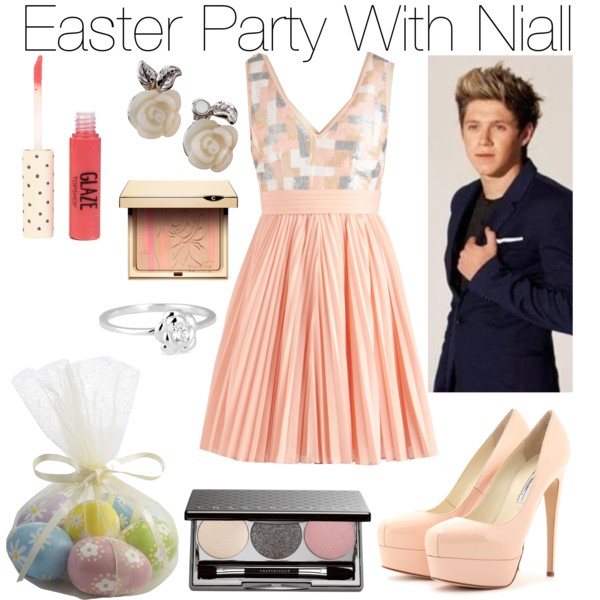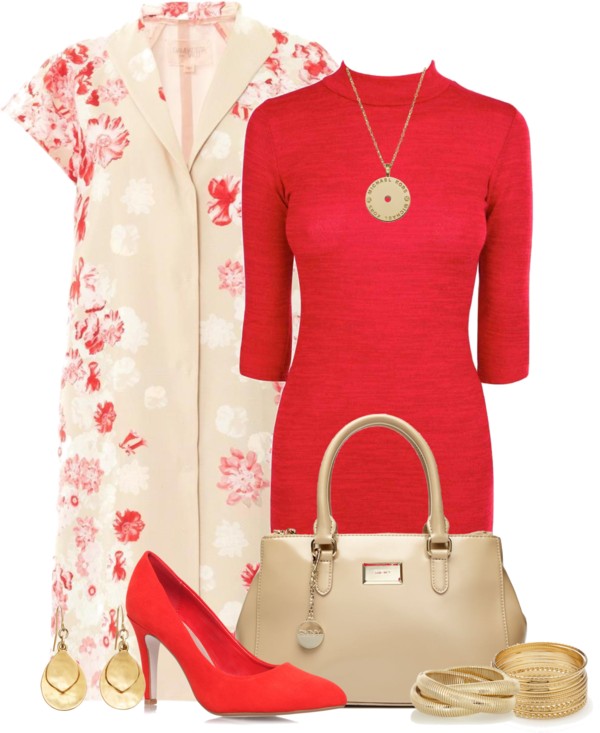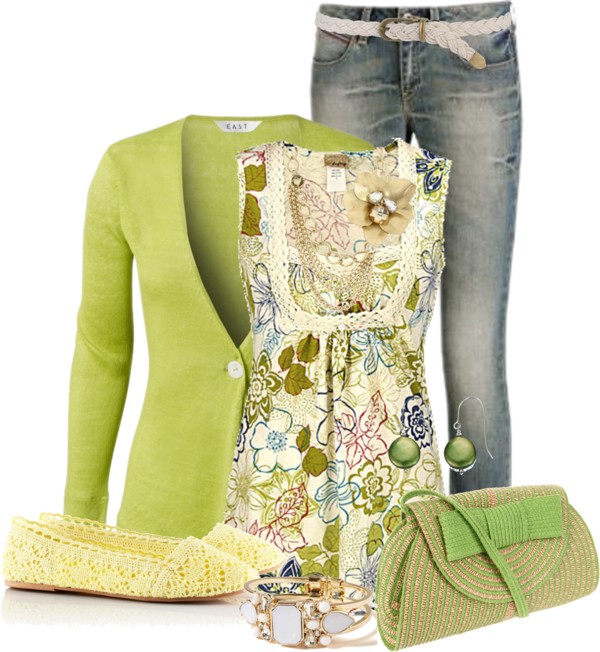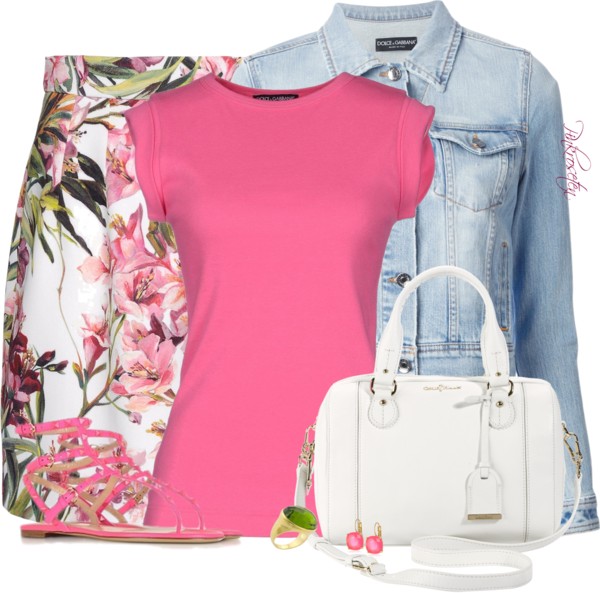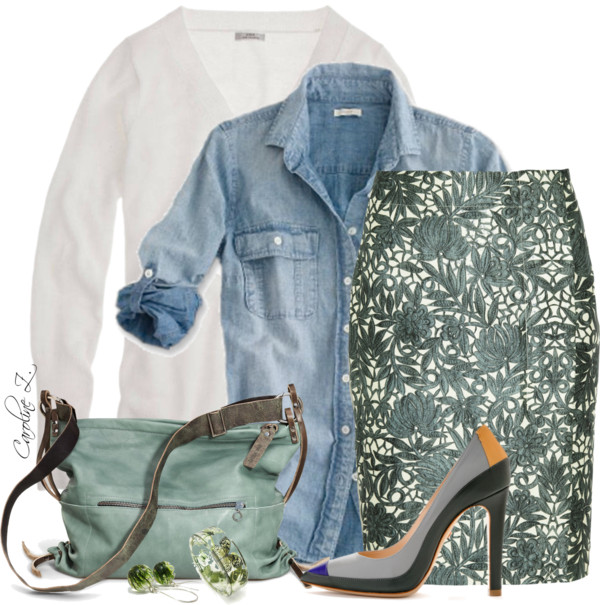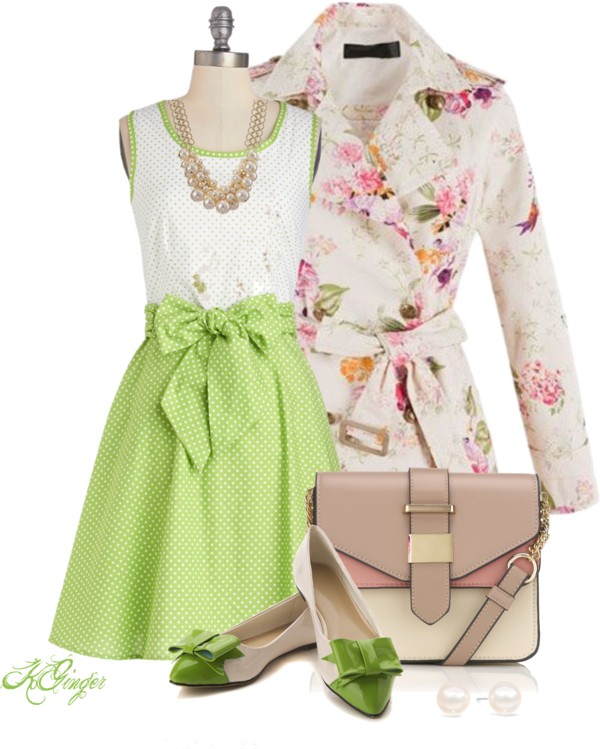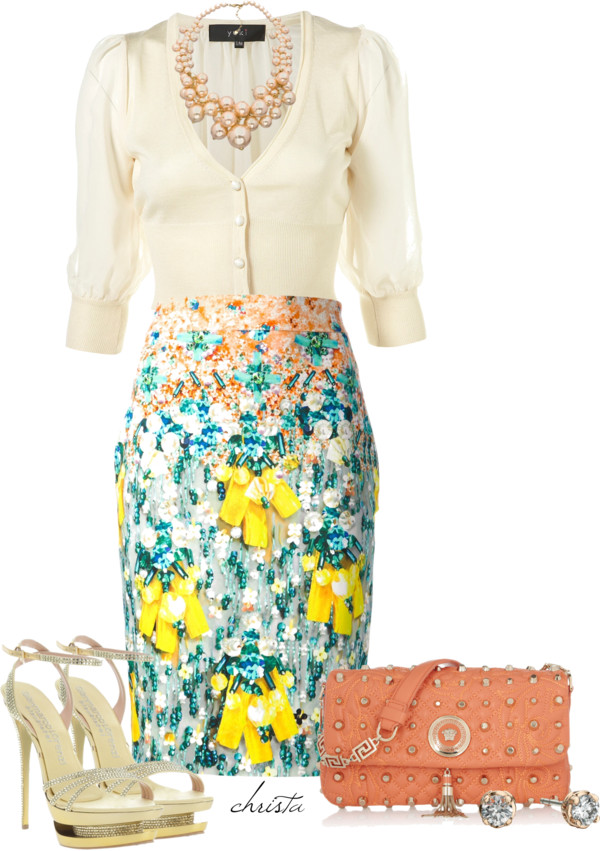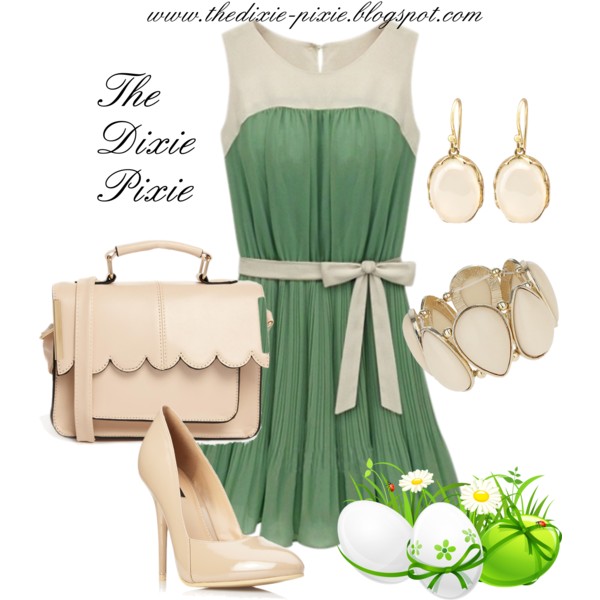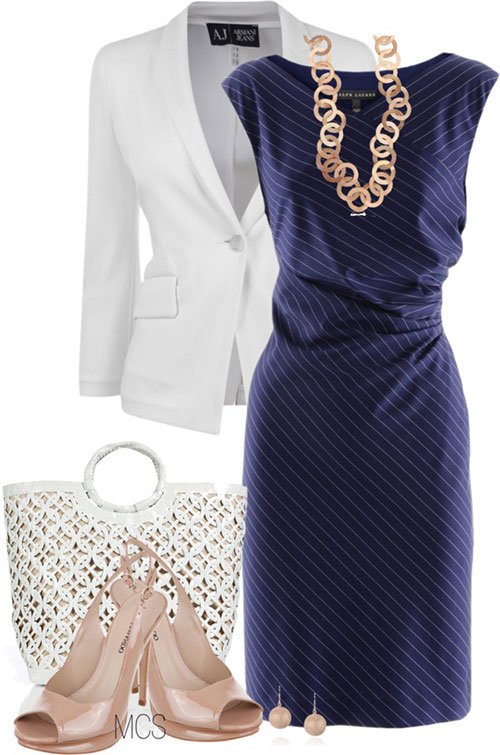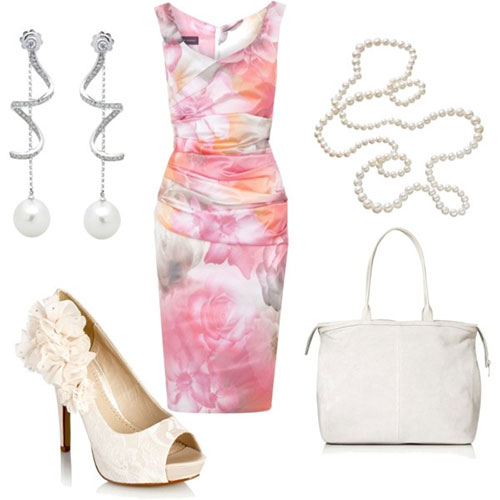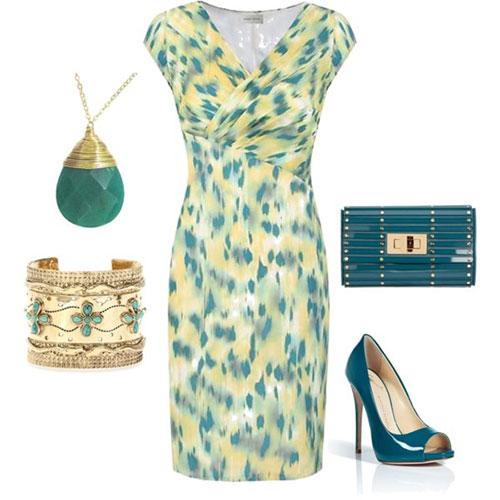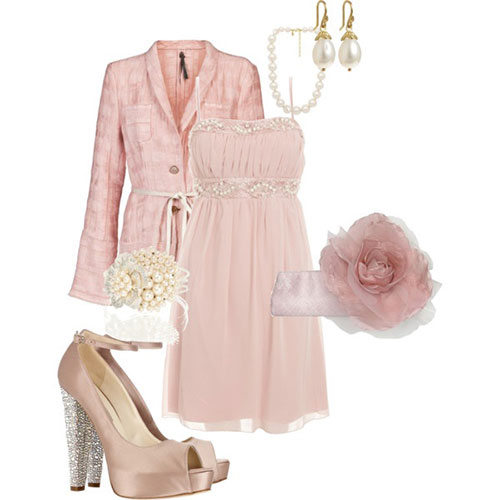 Thank you for reading! I hope that you have had a lot of fun and that you have found the perfect outfit for you. If you have some other stylish Easter outfits that you want to show me, please feel free to leave me a comment below. I would love to see them all. Enjoy in the rest of your day and stay up to date with the contents of Fashion Diva Design!