White jeans are a fashion favorite for a stylish look. And guess what: you've got three more months until Labor Day. That's a plenty of time to break out your white jeans and try all of these inspiring looks! Oh, wait. If you they're your favorite fashion staple, don't worry about the rules in the fashion world. We all know that rules are made to be broken. Wear white jeans whenever feeling like wearing ones and look classy. In the photos below you can check out 15 Ways To Wear White Jeans. Don't let some silly rule steal your confidence or style!

There are many fresh and easy ways to style your white jeans. They go perfectly with almost any top and you can create tons of versatile outfits.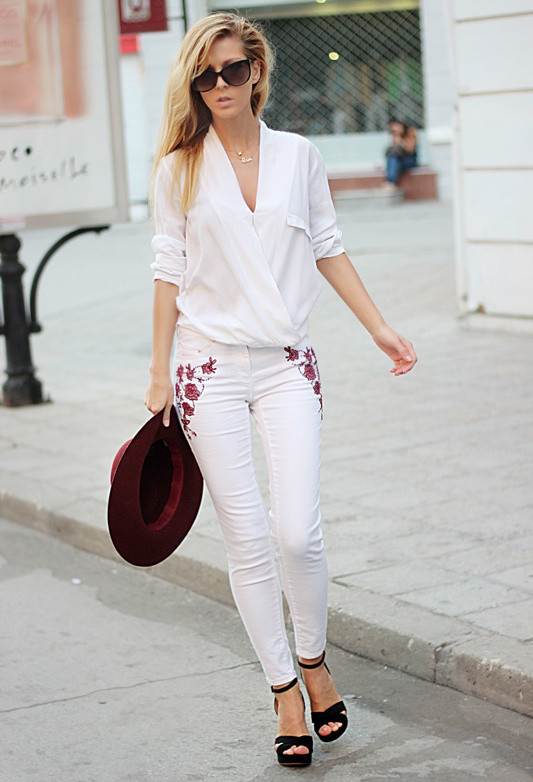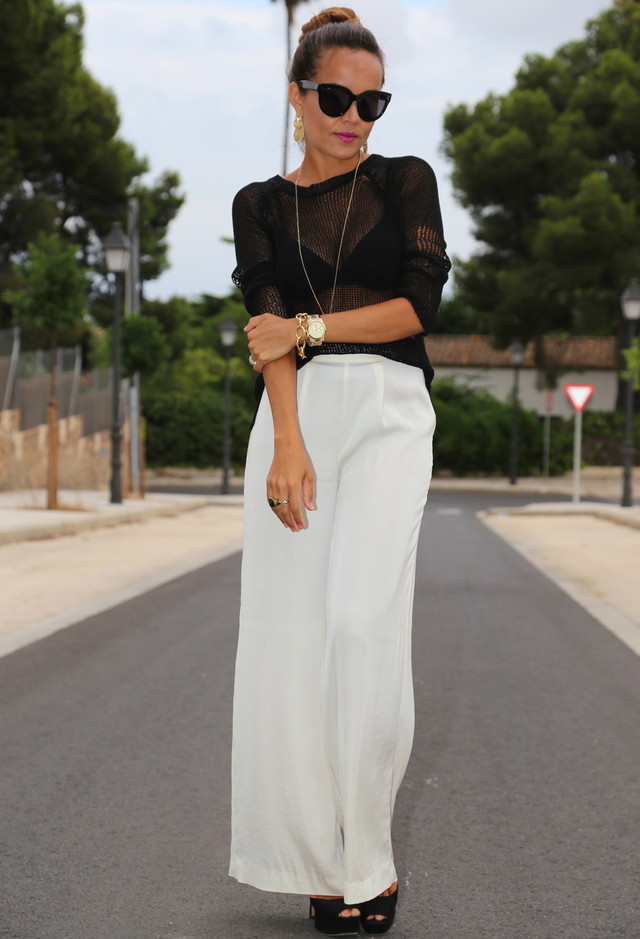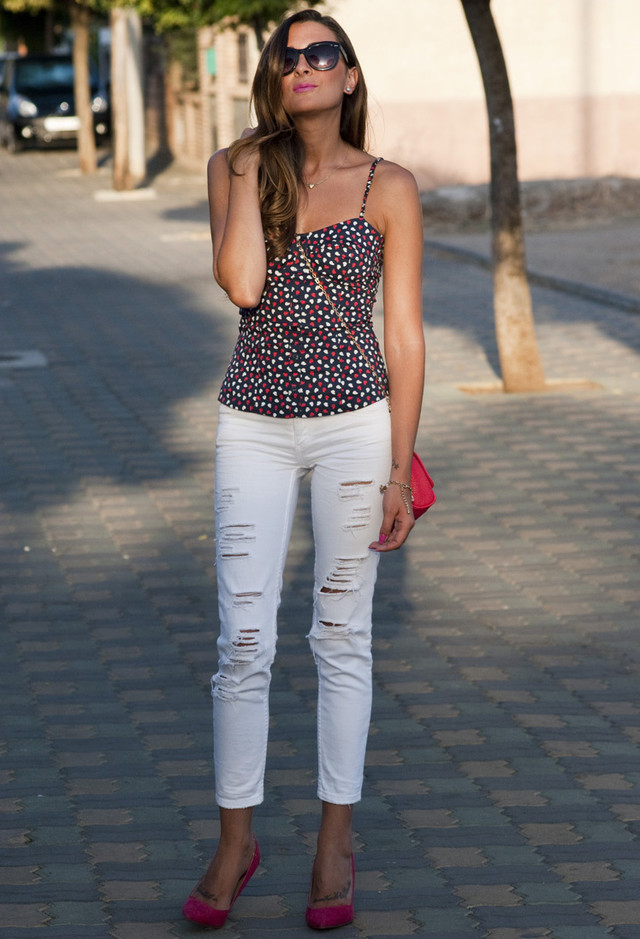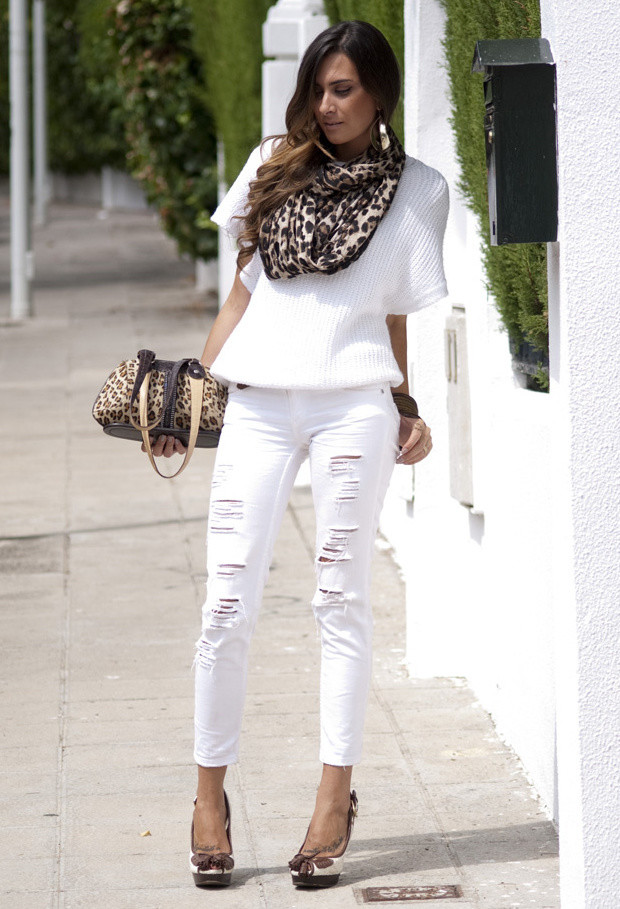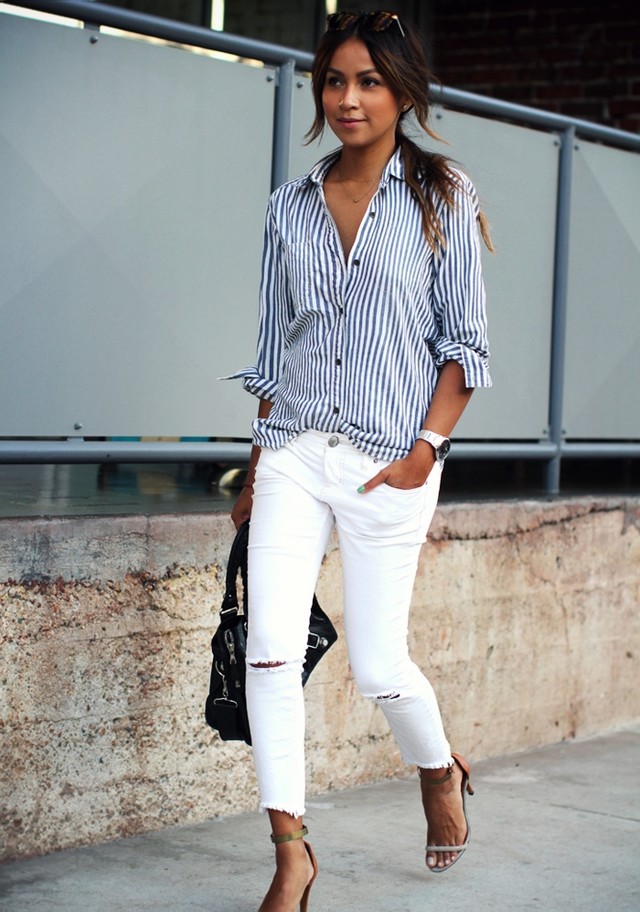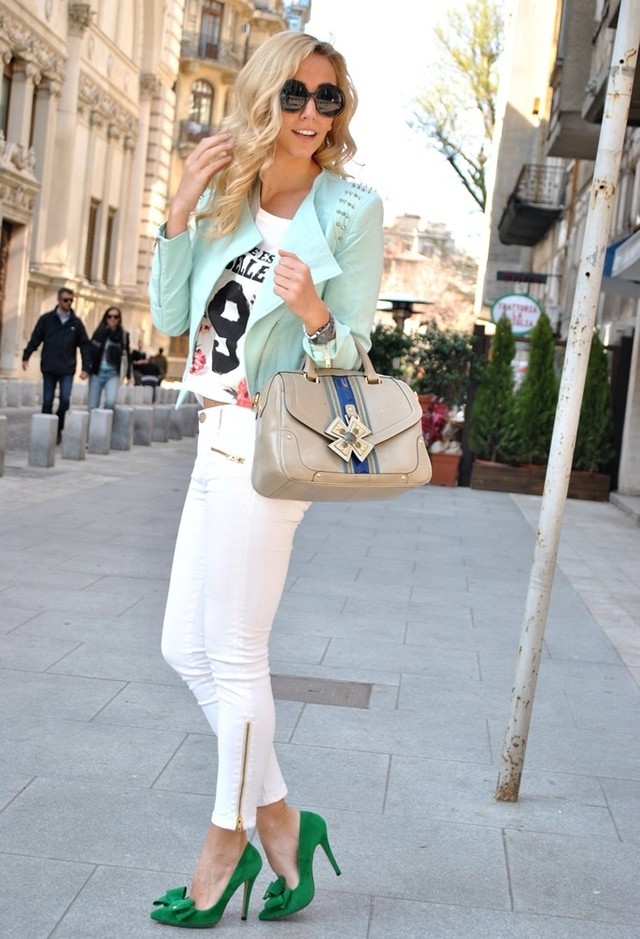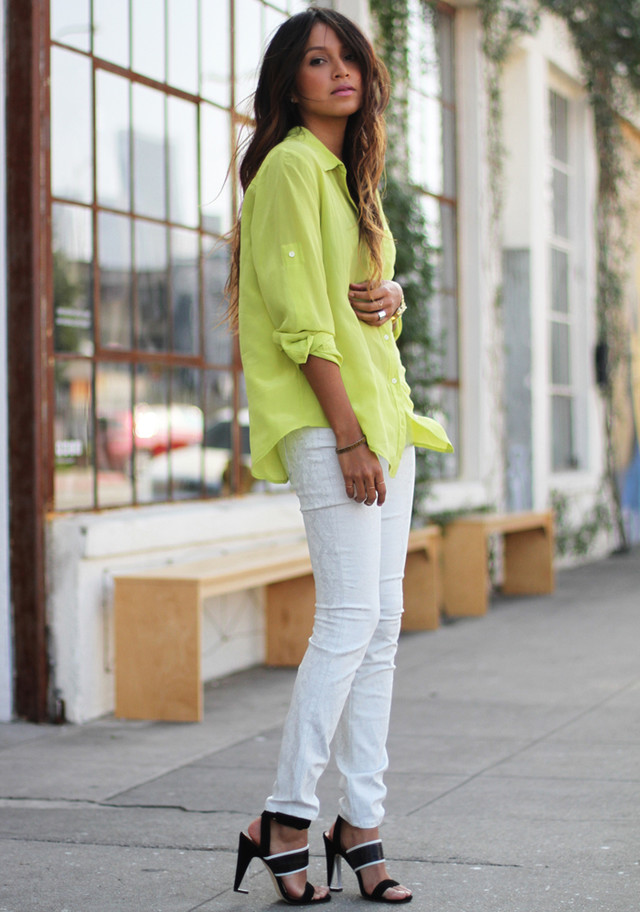 White denim has made a massive comeback and this hot season is the perfect time to work the trend. One of the best things about them is that they can be your go-to pant that can transition day to night. Find your perfect flattering pair and rock these amazing looks.
In summer it's essential because it's your go-to pant that can transition day to night – See more at: http://www.steveharveytv.com/marjories-summer-must-haves-shirtdress-white-jeans/#sthash.28UVmrv2.dpuf
In summer it's essential because it's your go-to pant that can transition day to night – See more at: http://www.steveharveytv.com/marjories-summer-must-haves-shirtdress-white-jeans/#sthash.28UVmrv2.dpuf