Hey there my lovely divas! How are you? Spring and the sunny days are just around the corner, which means that we should put the winter clothes on the back in the wardrobe and find some more comfortable shirts, tees, sundresses and skirts. Spring and summer are my favorite seasons, so can you imagine how excited I'm? What about you? Million fashion trends have already appeared on the runways, that will hit the streets this summer. You have already seen some of them on our site. As you know, I'm always here to show you the easiest ways to follow the latest fashion trends. For today, I have made you a collection of 15 stylish ways of how to wear ruffles this spring.
This 80's fashion trend will be very popular this spring and girls will be obsessed with wearing ruffles. This trend may not be your favorite one, but I have found some interesting outfits to pull it off in the right way and look astonishing whatever you decide to go.
Why I do like wearing ruffles? Because they are perfect for flattering your curves. You will be surprised when you see that you can style them in million ways and look outstanding and unique every single day. Let's take a look at these 15 stylish  outfits that I have selected for you and draw some inspiration. You may find your next outfit here, who knows. Enjoy and have fun!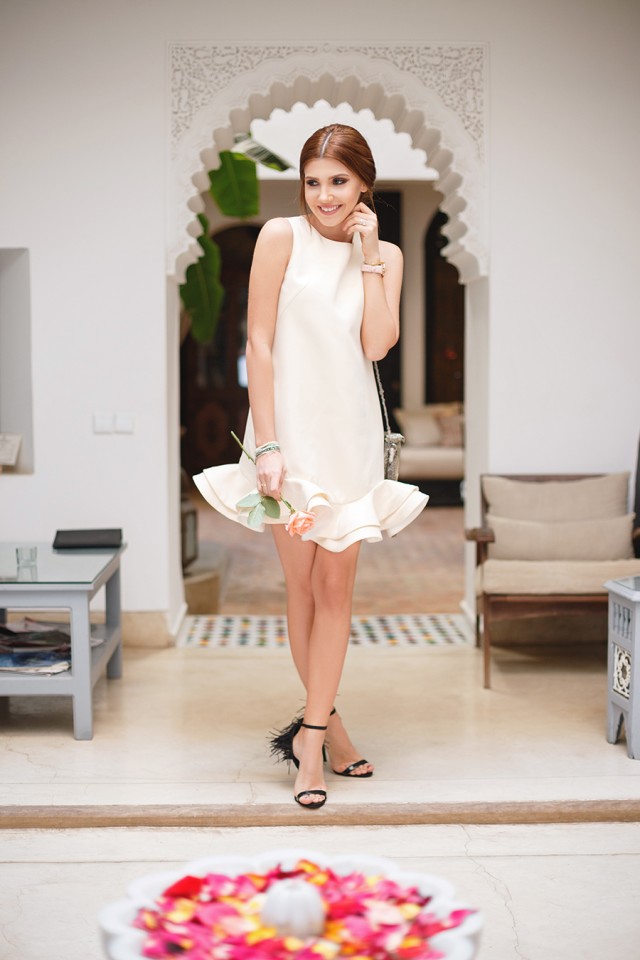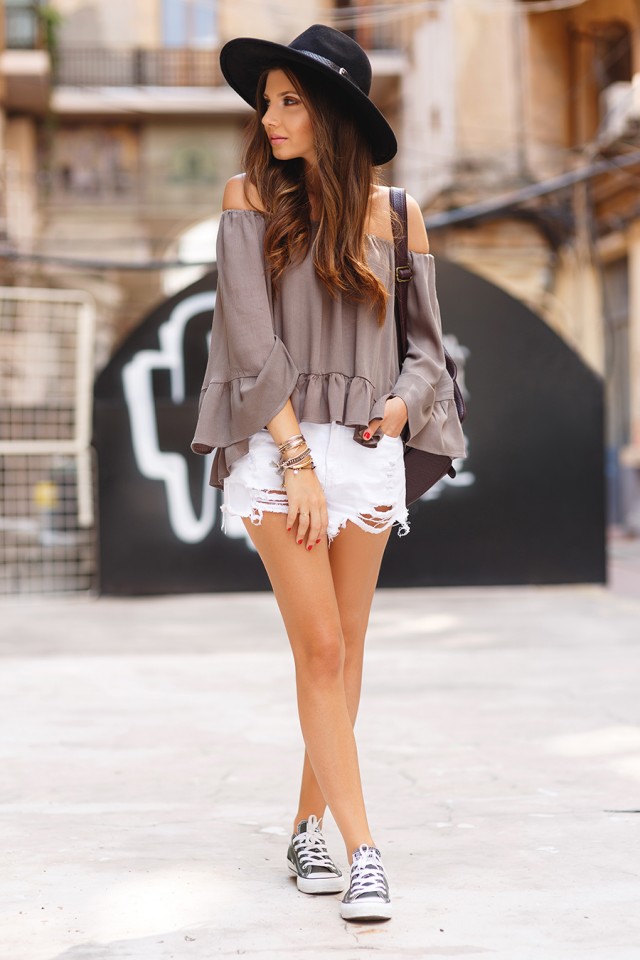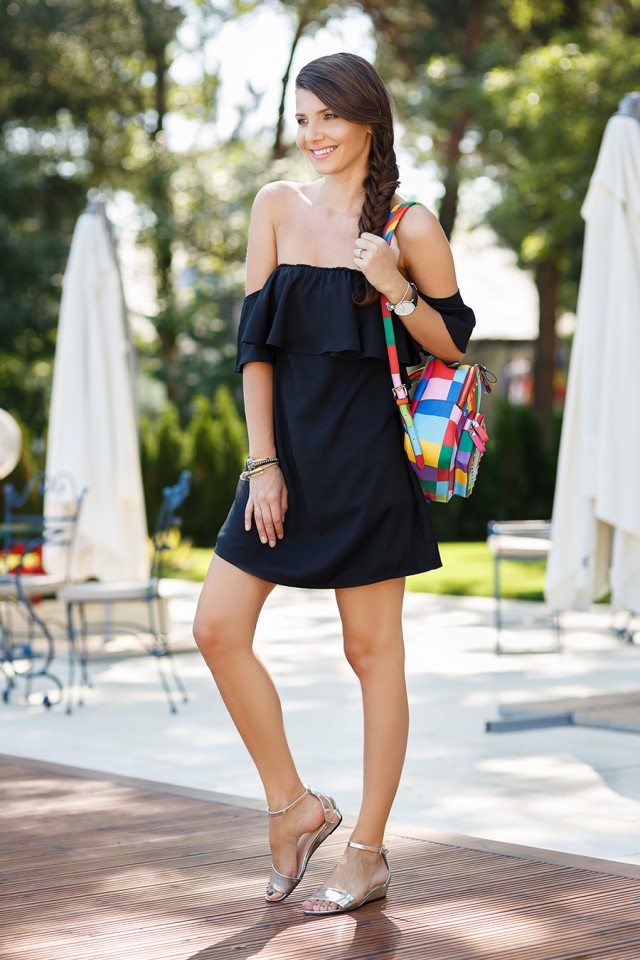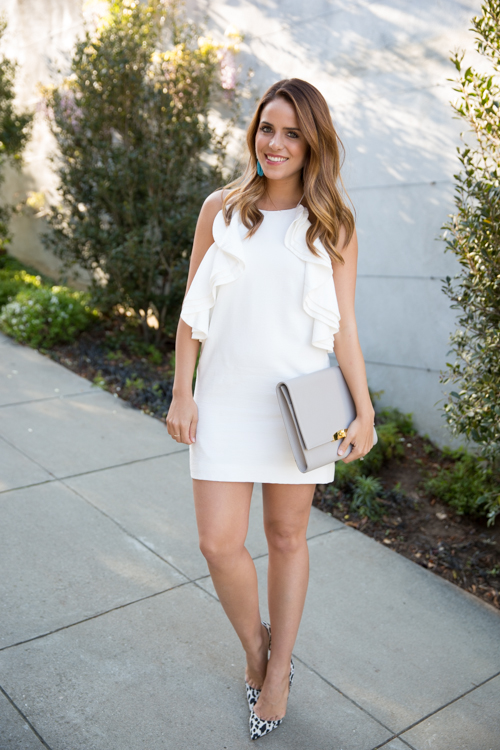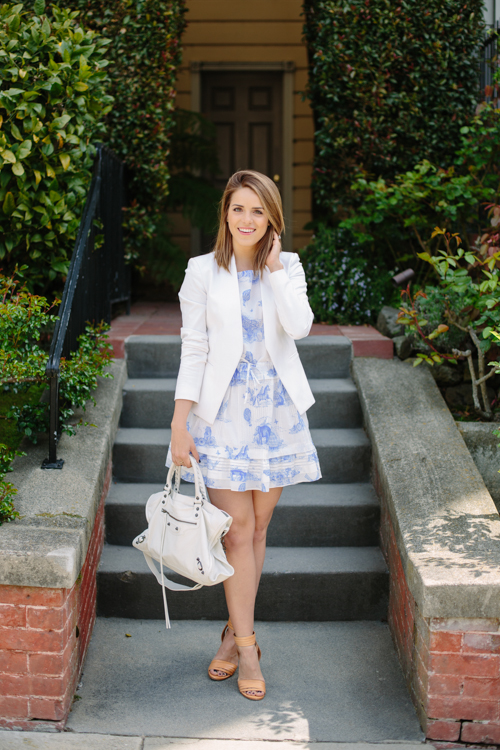 The easiest, and maybe the cheapest way to follow this trend is by wearing ruffled top. Ruffle sleeve tops will make your shoulders look broader. If you are with small bust, you should definitely go for a ruffled top. It will add volume to a small bust and make it look fuller, which everyone wants, right? Vertical ruffles are better option for those with well-endowed bust.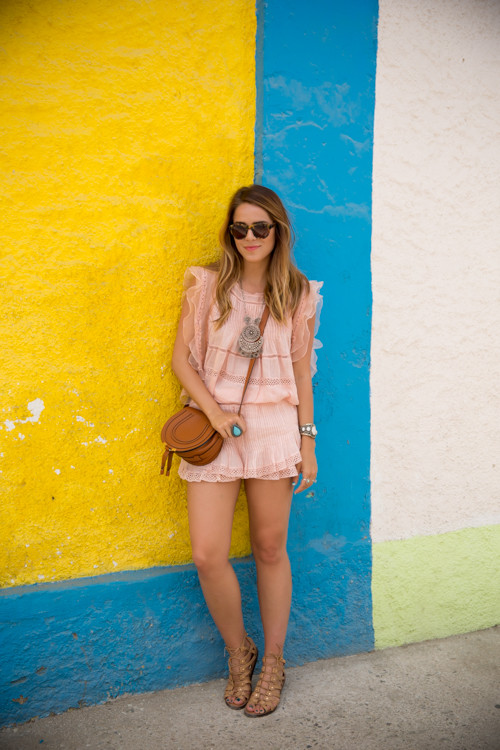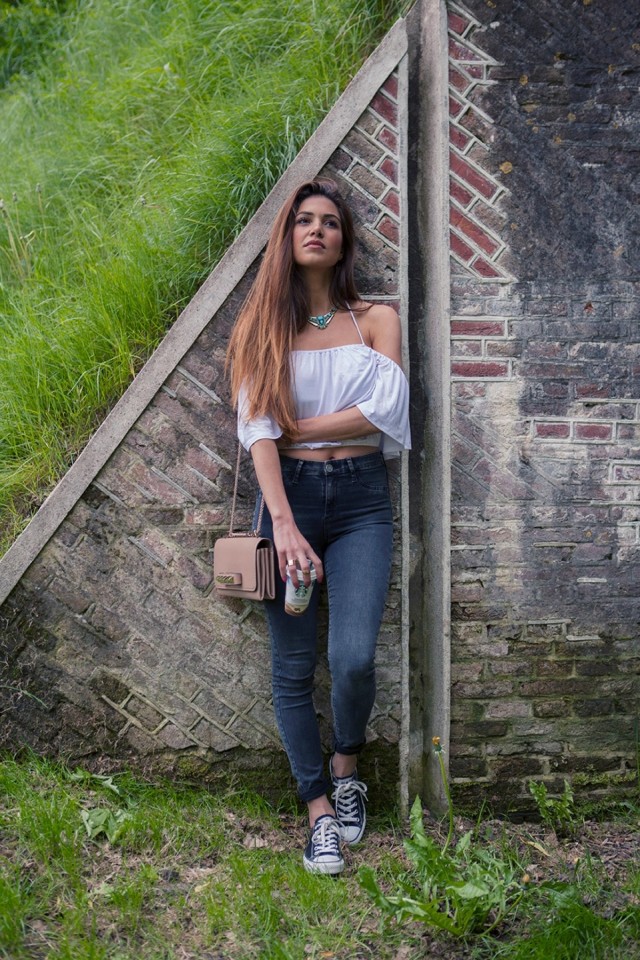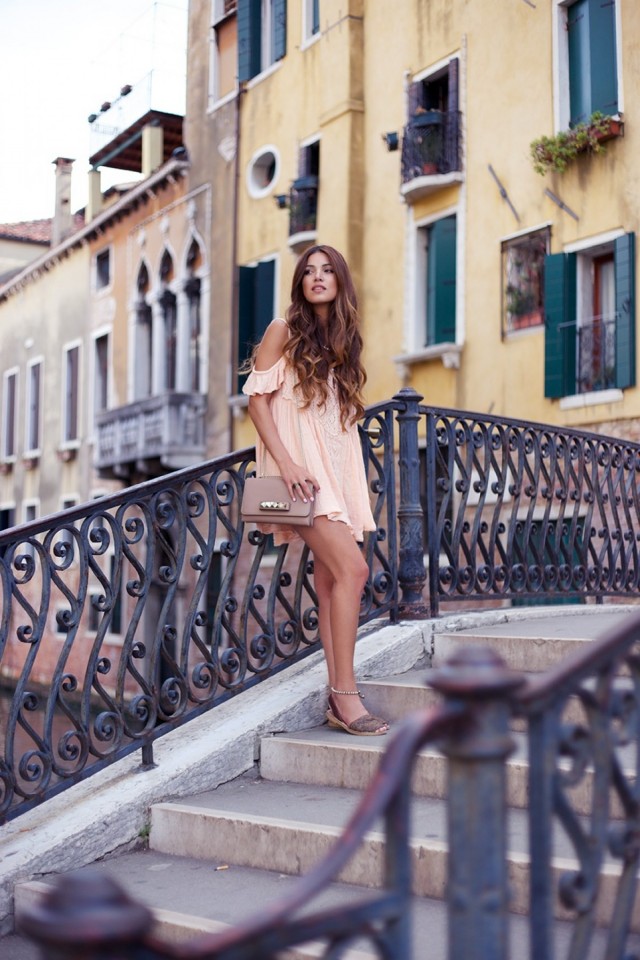 Besides tops, you can find various stylish ruffled skirts. Be careful when choosing such a skirt. Note: Women with narrow hips that want to make their hips look fuller, should consider wearing peplum skirts, layered ruffles or ruffled tires, while with broader hips should wear ruffles on the lower hem.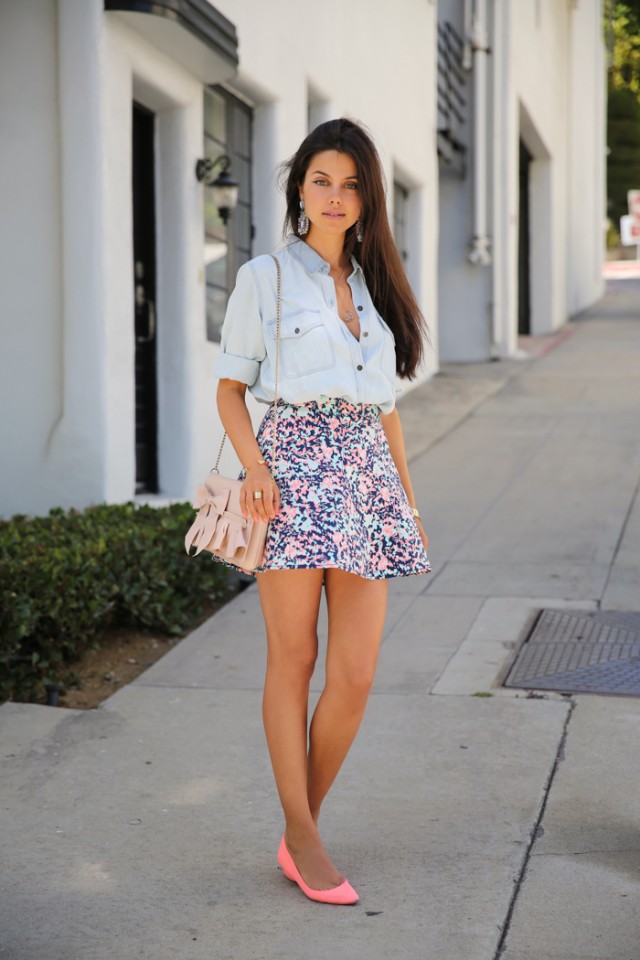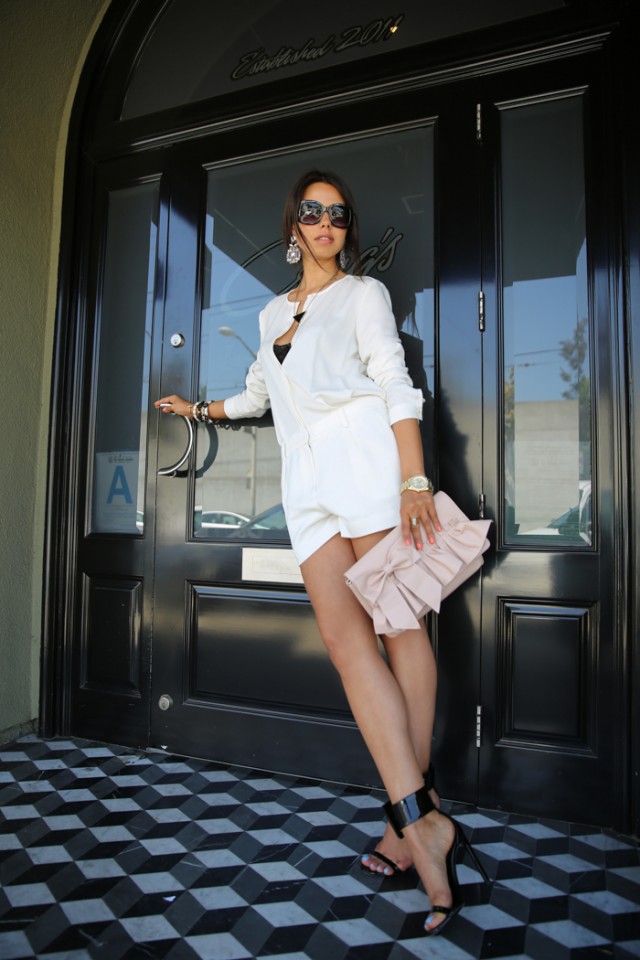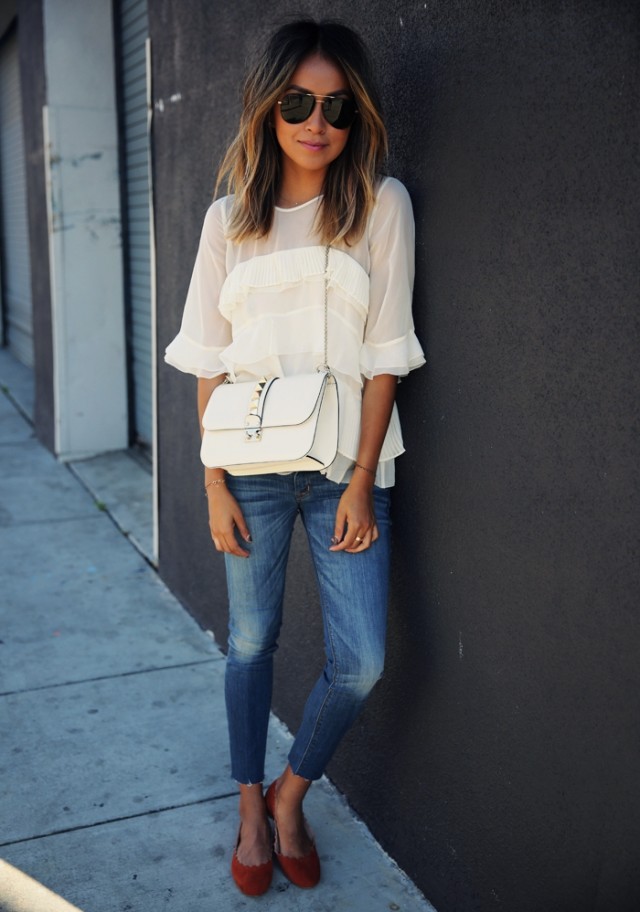 Dresses are one of the most comfortable pieces, perfect for the spring/summer days. You can find million ruffled dresses to choose from. Note: When choosing such a dress, make sure the ruffles are on the area that you want to enhance not to hide.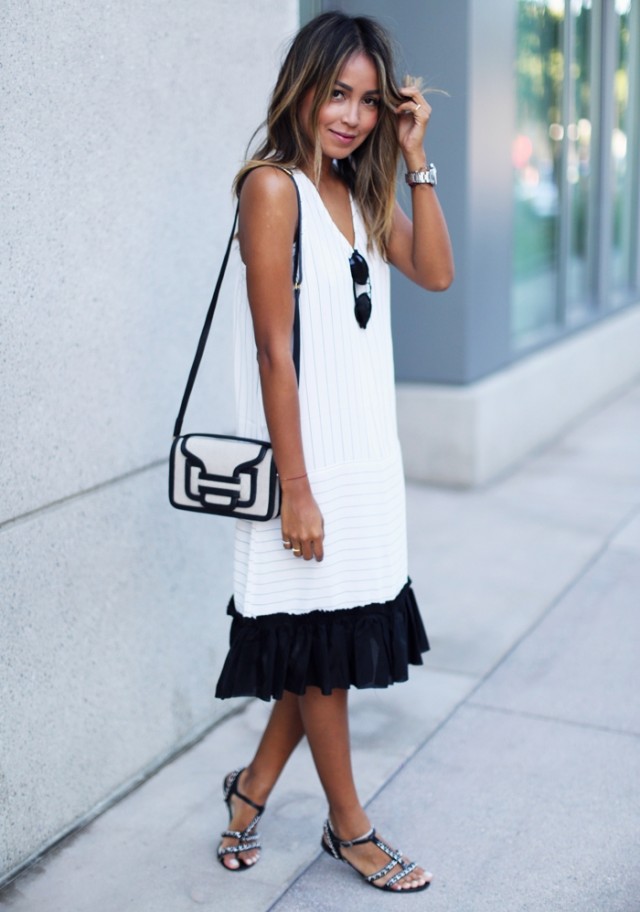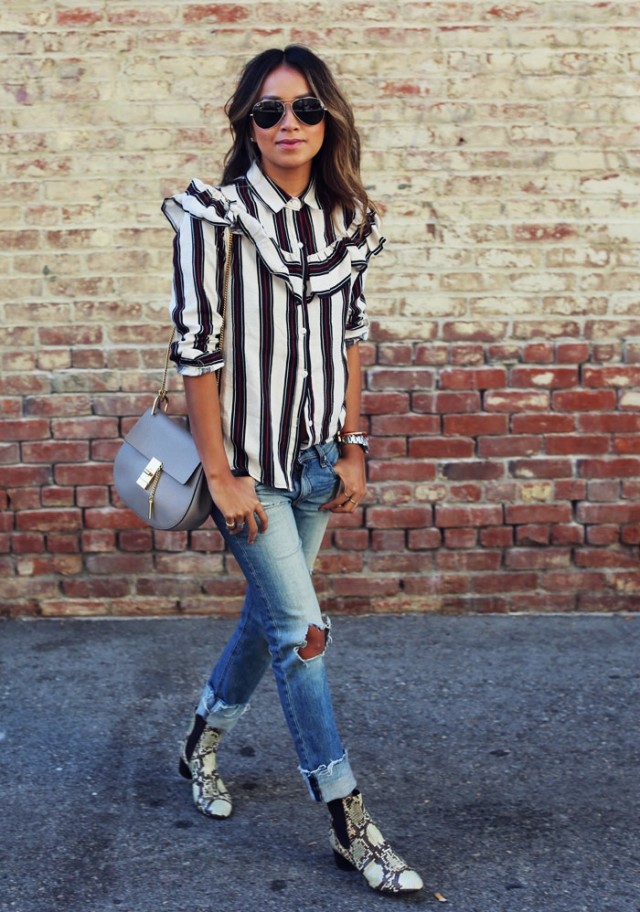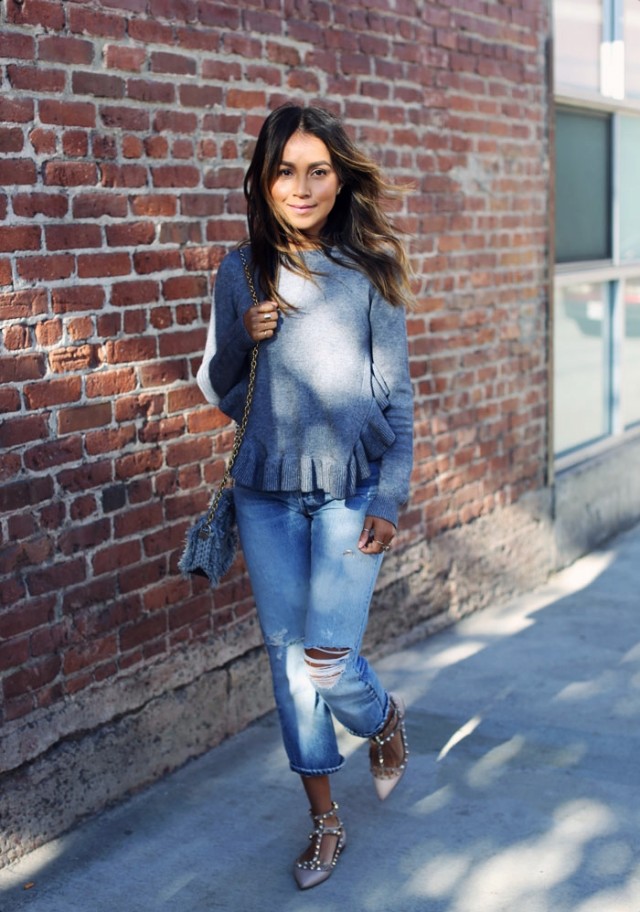 Note: Ruffles can make you look fuller, so you should avoid wearing them on areas that you consider are fuller. You can also make a statement with the ruffles, so keep the rest of the clothes plain and simple. Avoid wearing them with patterned pieces!
What do you think about these outfits here? Would you dare to wear ruffles this spring? I truly hope that you have found these outfits interesting and fun and you will follow this fashion trend with style. Don't hesitate to share any other suggestion or idea in a comment below. Thank you for reading! Enjoy in the rest of your day and don't forget to stay up to date with the content of Fashion Diva Design!