The parka jacket or also known as anorak jacket is the type of coat with a hood, often lined with fur or faux fur. I believe it's amongst your favorites for this winter cause it's so trendy and fashionable. In this post you can check out the 15 Stylish And Cool Winter Looks With Parka Jackets we have found for you. They will protect you from the wind and the freezing temperatures. If your wardrobe still misses a parka, it will be on your most-wanted list after you take a look at the photos below.
The parka originated as a military coat in the 1950's and has since grown to an iconic piece of outerwear. If you want to try something different this season, the park is the perfect solution for you. Get an instant refresh with a military green parka! Fashions may come and go, but the parka is definitely going to stay for a while. Scroll down and enjoy!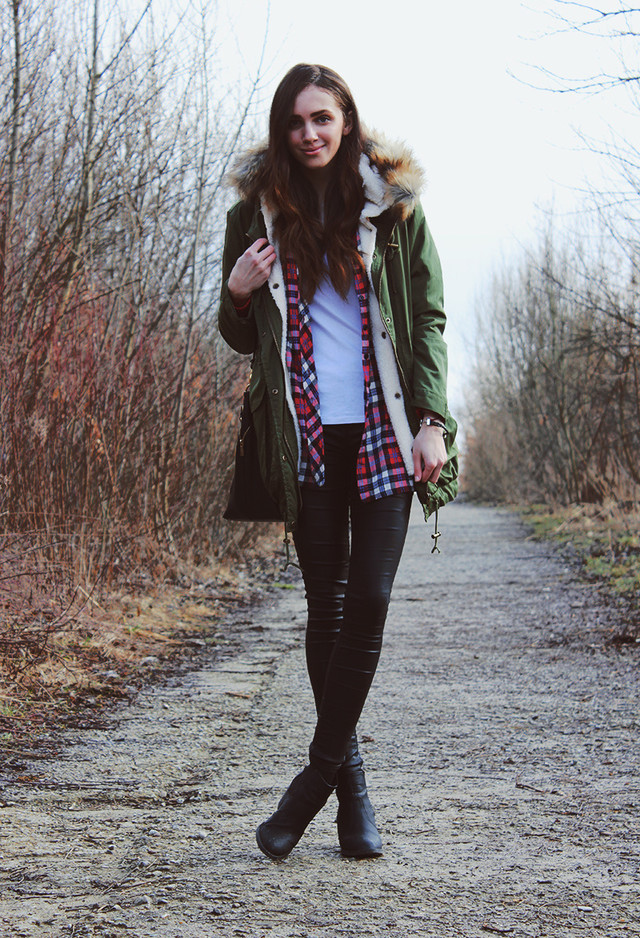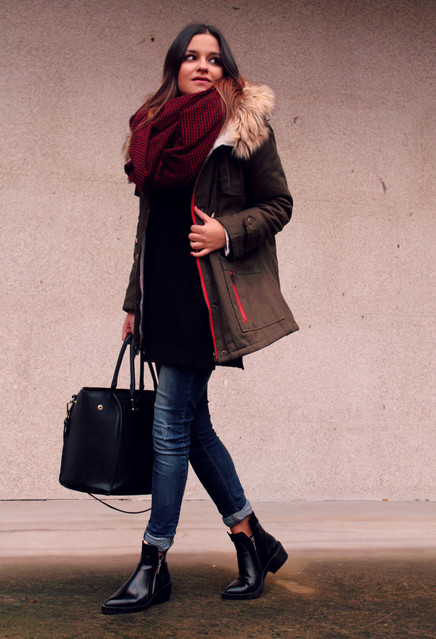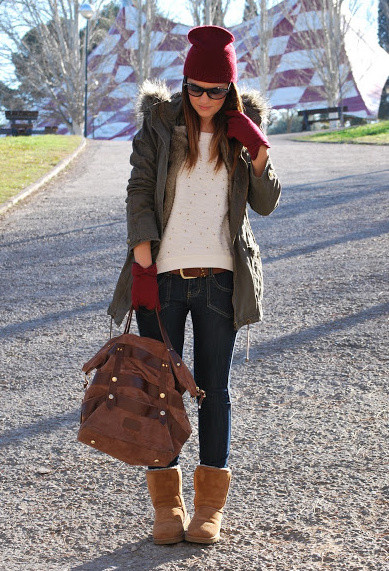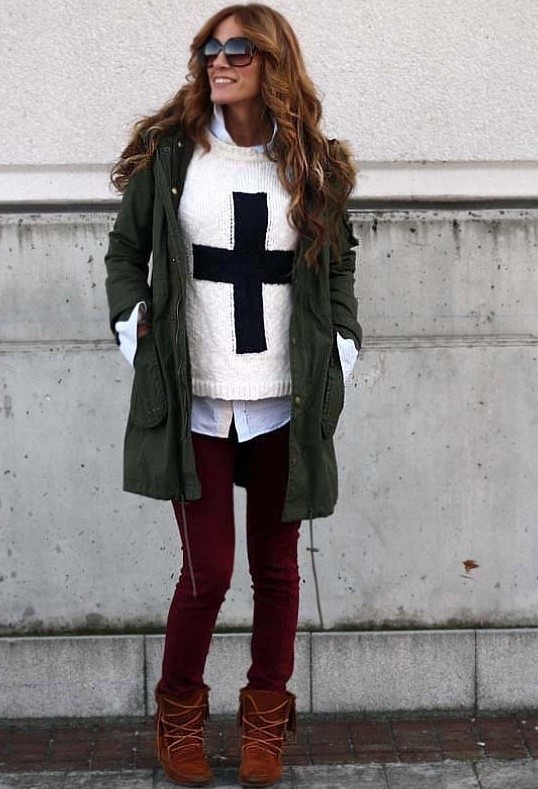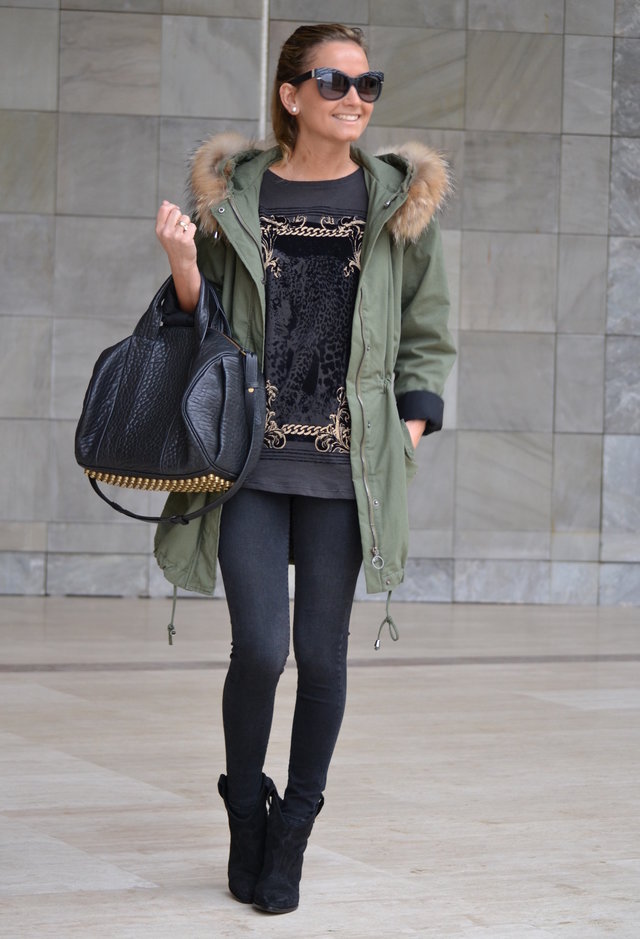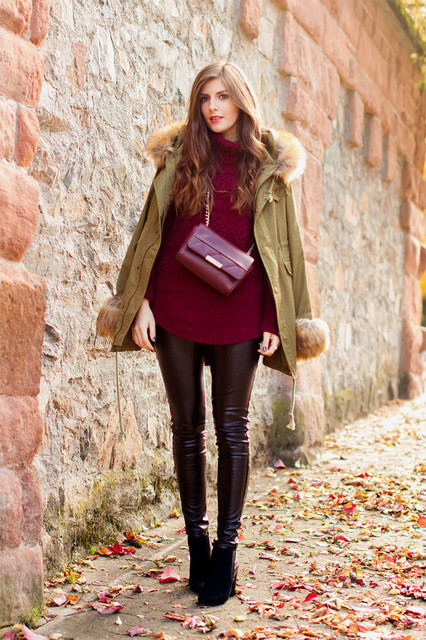 Beat the chilly weather in a cozy parka jacket. The faux fur trim is usually removable, so you can take it whenever you want. This type of jacket will make you look and feel a little extra chic when you're trudging along slushy sidewalks. Find your perfect fit with the timeless style classic that is always in fashion!