Hello my lovely divas! How are you today? Your Fashion Addict is always here to inspire you and awaken your creativity with some pretty fashionable combinations. I have already shown you many fashion trends and for today I have one more – the bell sleeve trend. I have made you a fascinating collection of stylish and very trendy outfits that will help you embrace this trend in the right fashionable way.
Like every fashionista, I love trying new fashion trends. I need to recognize that this 70's inspired trend is one of my favorite and I think that it will be the hottest trend in the upcoming season, because the divas all over the world already have made their fashionable combinations and hit the street. I have selected 15 outfits with bell sleeves and I truly hope that you will find them interesting and follow the trend. Let's check them out and draw some inspiration. Enjoy and have fun!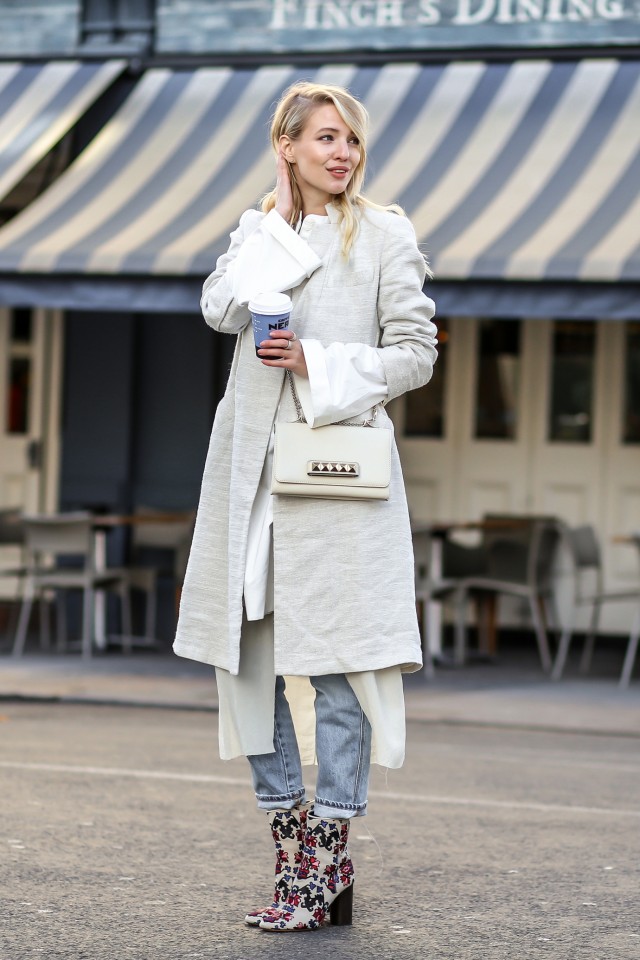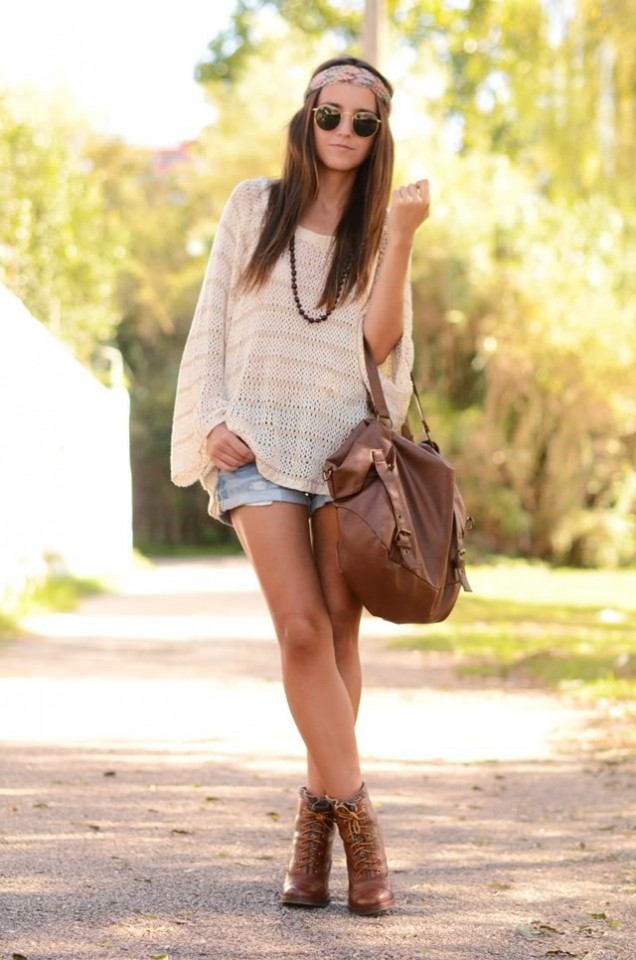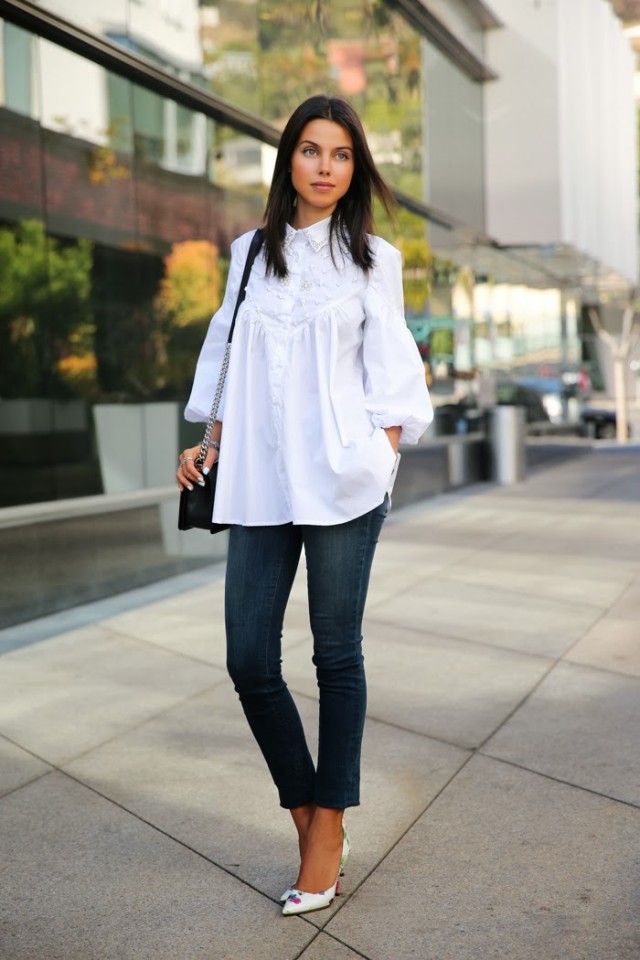 The subtly or voluminous flared bell sleeves can add drama to your look and make you look fabulous and stylish. You can find tops and dresses in any color and design that will help you follow this bell sleeve trend easily. You can hit the streets with bell sleeve dress and sneakers or you can wear the same dress (if it is appropriate of course) to work with heels. If the weather is hot you can style your denim short with a monochromatic bell sleeve top. You can wear this kind of tops with skirts or pants too and achieve an effortlessly chic look.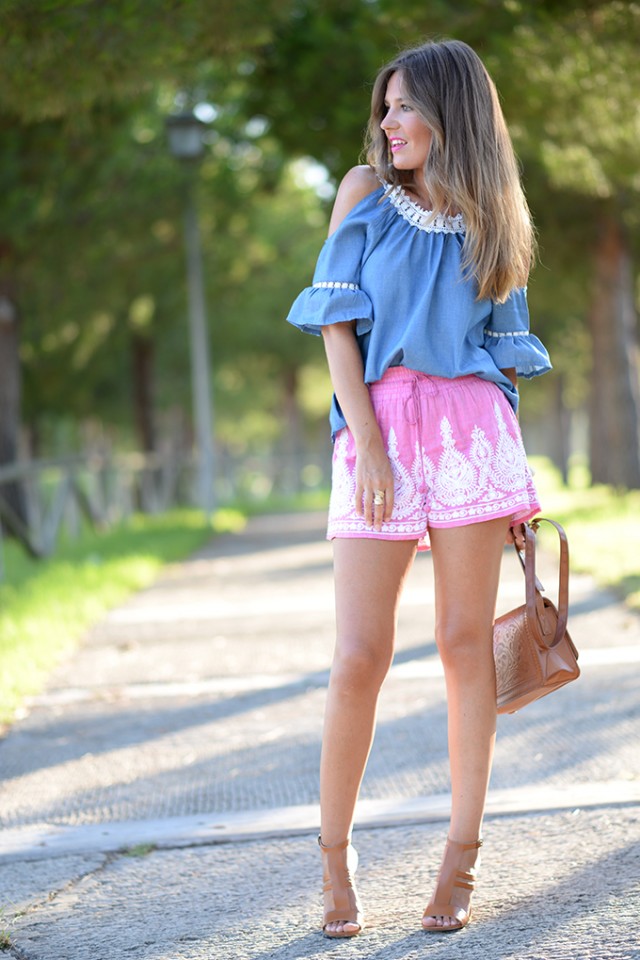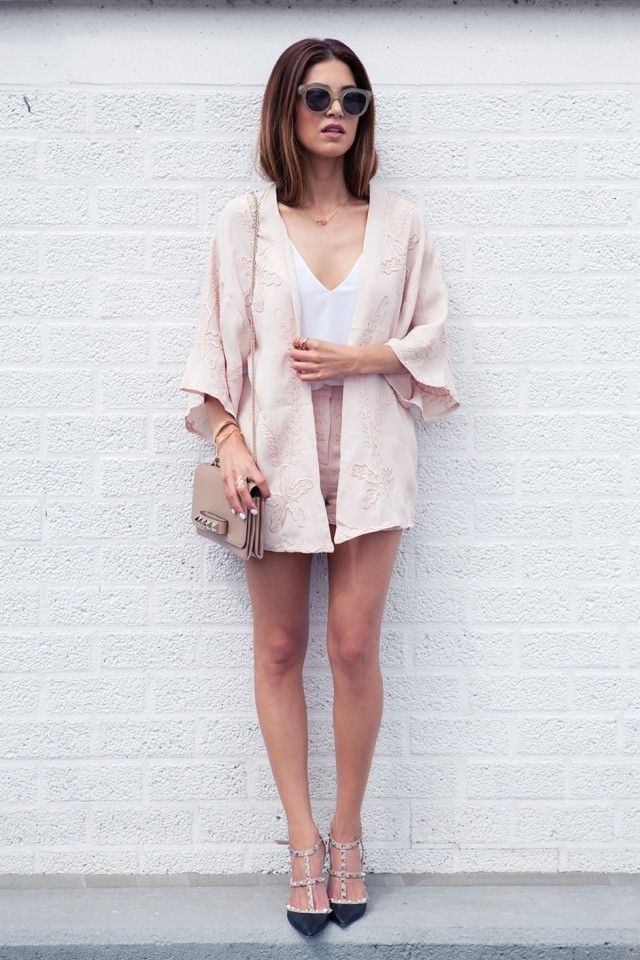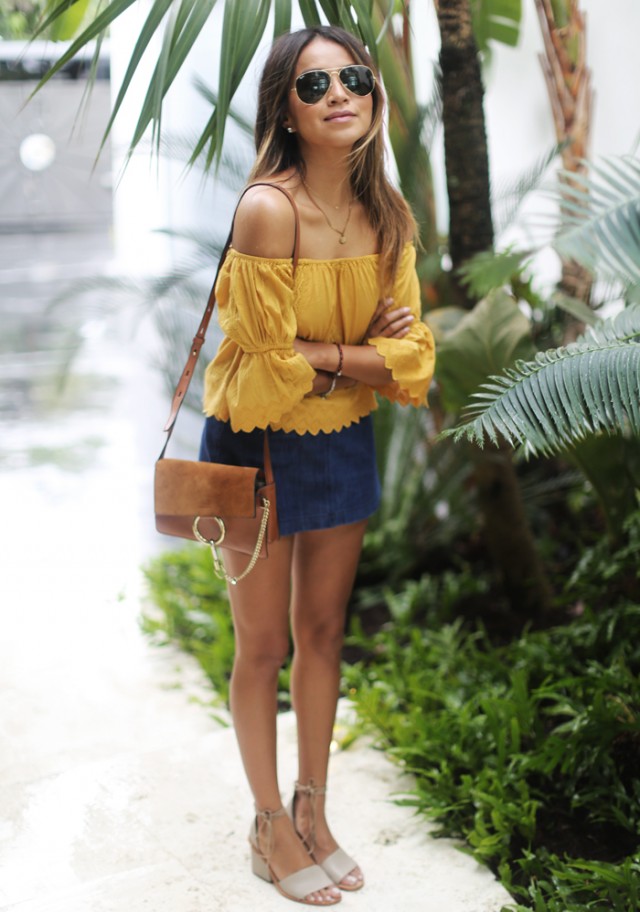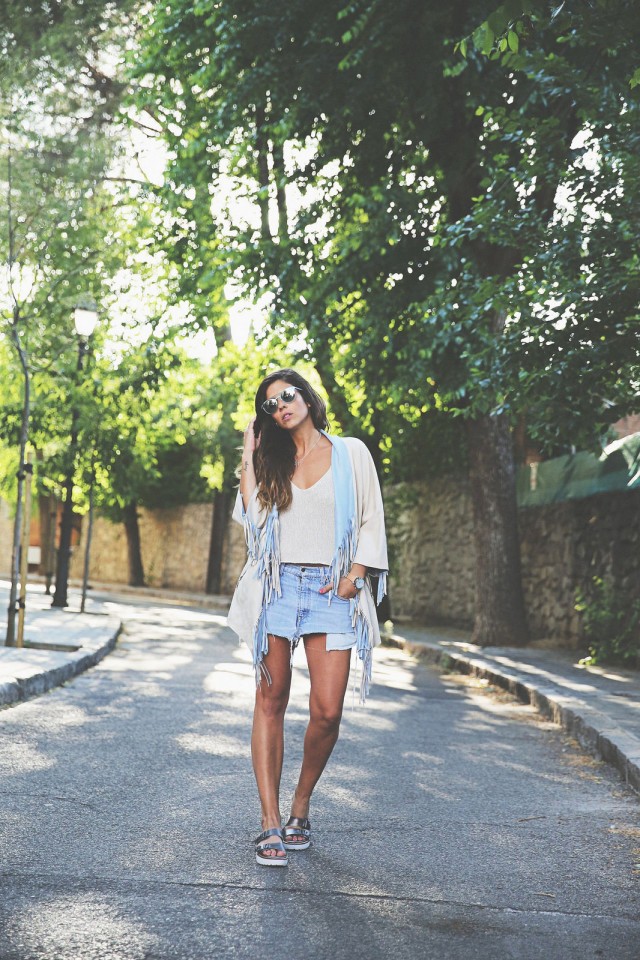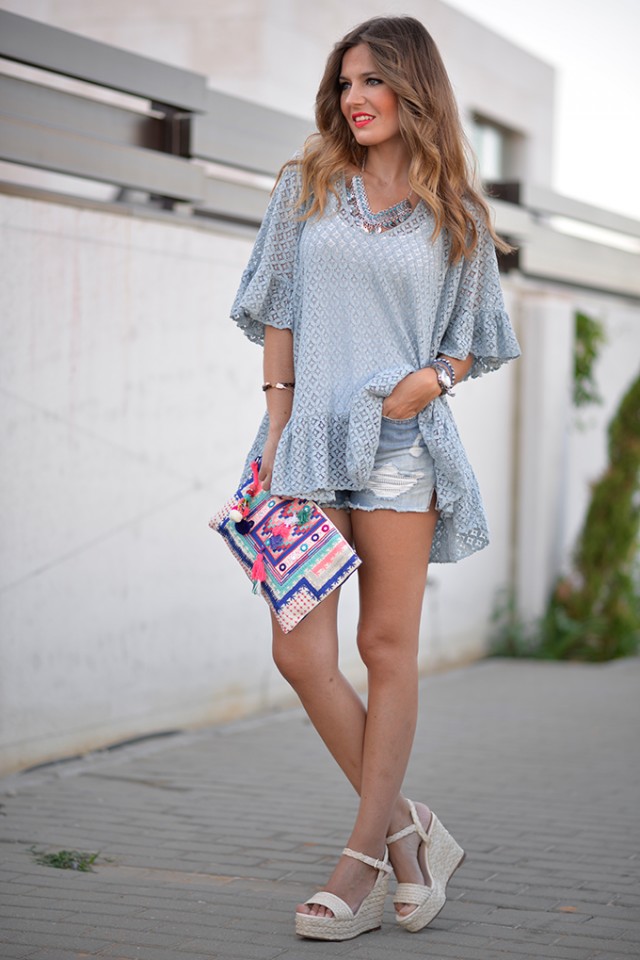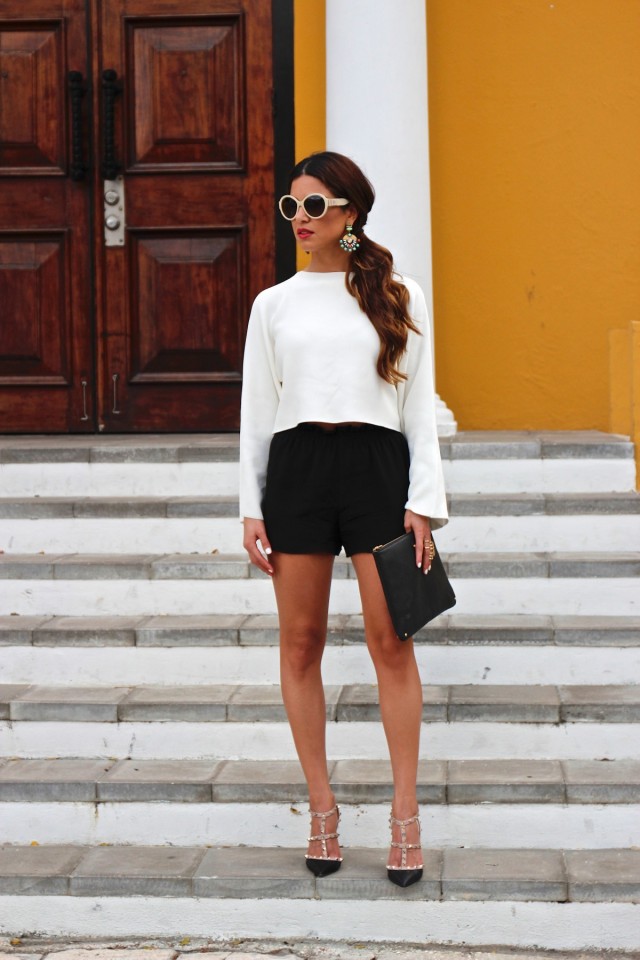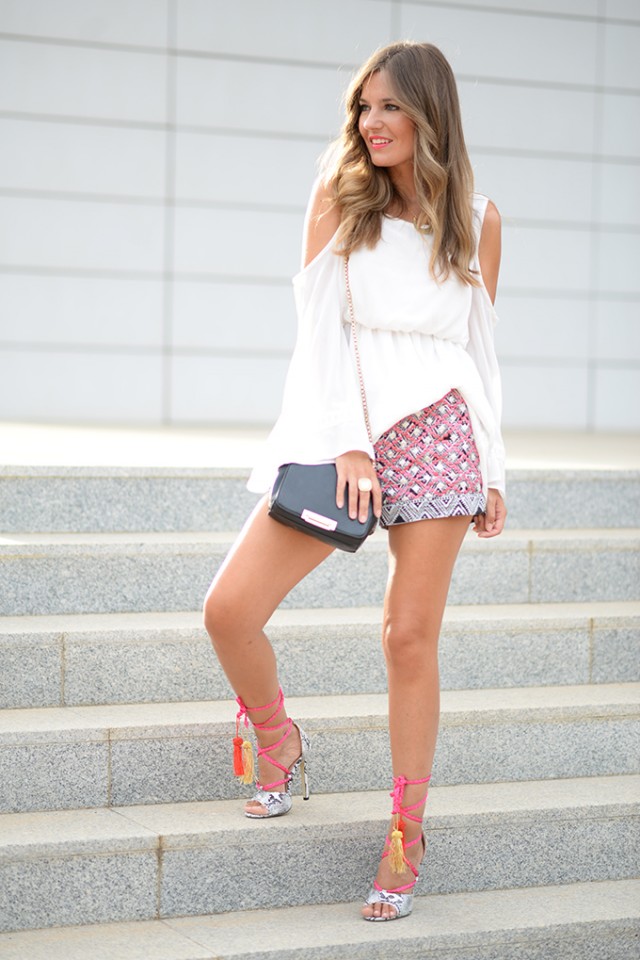 Besides bell sleeve tops, you can find this type of dresses too. Again you can choose between fitted or loose, printed or colored, formal or casual ones. I have find some interesting ideas that will blow you mind and make you copy the outfits immediately.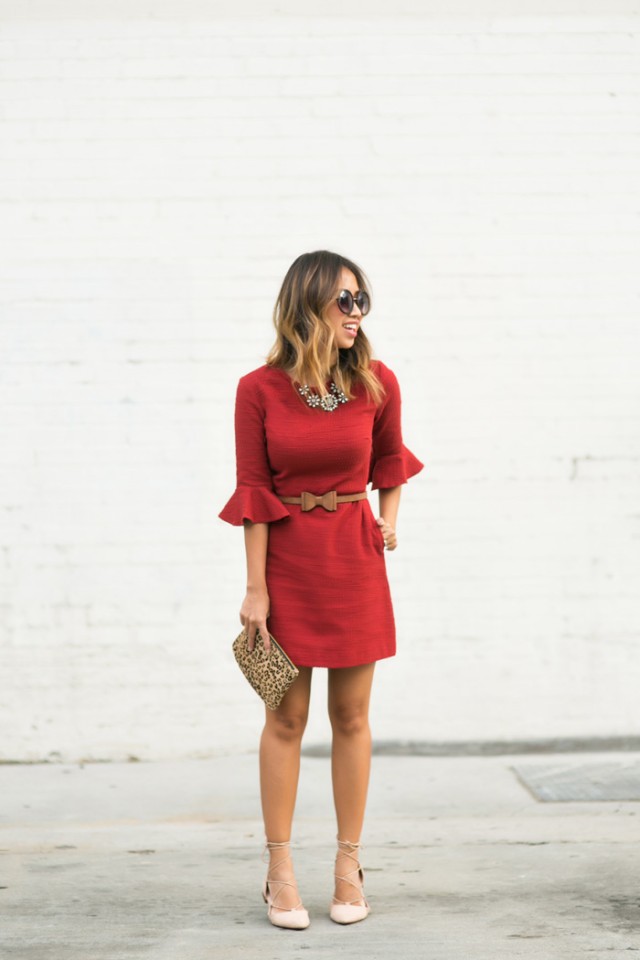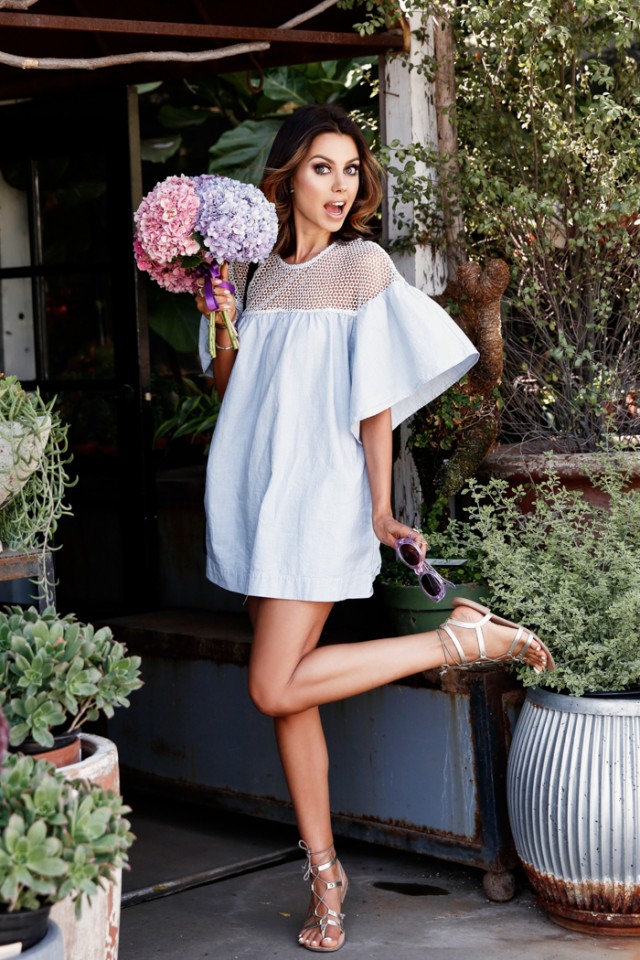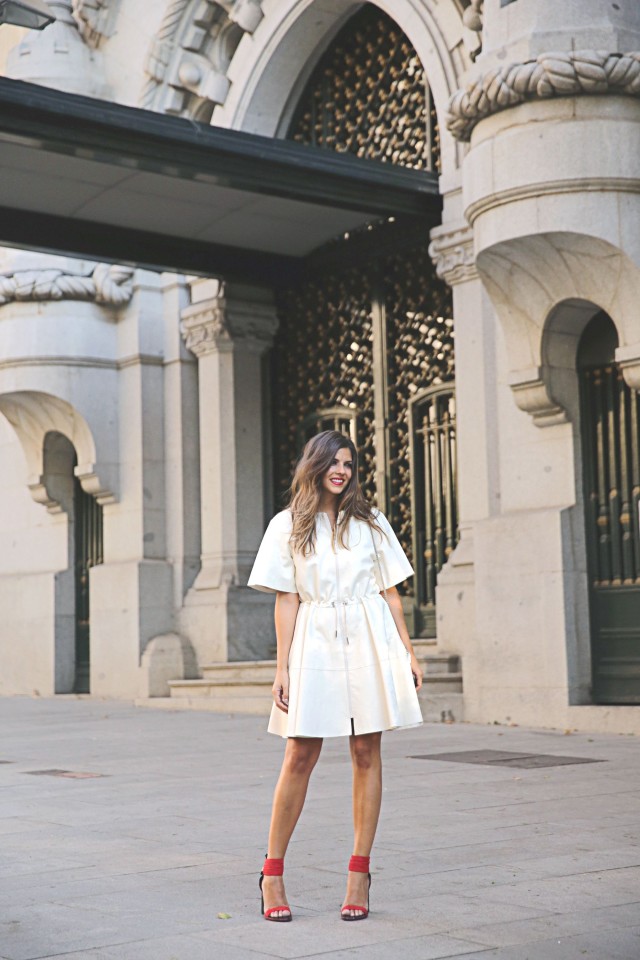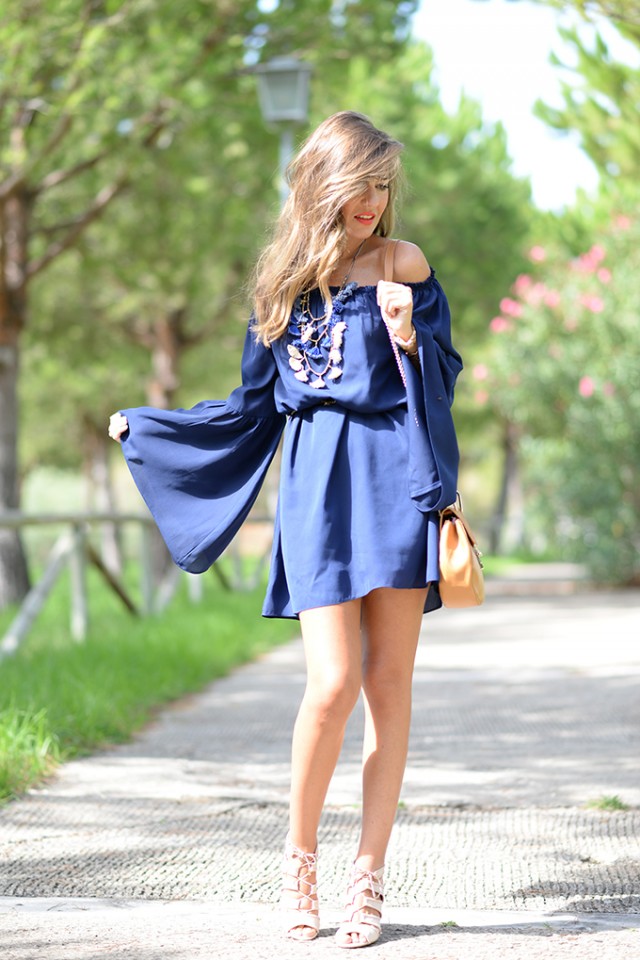 This will be one of the hottest fashion trends that will hit the upcoming spring, so go ahead and pick your favorite outfit and feel free to copy it this season. I hope that you have found this trend stylish and you will follow it. I truly hope that you liked the outfits that I have selected for you. If you have some other suggestions, please feel free to share them with me. Thank you for reading! Enjoy in the rest of your day and don't forget to stay up to date with the content of Fashion Diva Design!