Hey my lovely fashionista! I'm always here to inspire you and to embellish your day. For today I have made you a wonderful collection of 15 must have sweaters this Winter. I must recognize that the Winter is my favorite season and I love the snow!
But what about the fashion and what we should wear when the weather is cold!? We are going to have an increasingly cold season and this can be challenging for us. But that should not worry you, because I'm always here to help you and to show you some stylish combination! The sweaters should be your best friends and they are the pieces that will warm you up through out the whole season. You can make some stylish and comfy outfits too. There are million of beautiful sweaters that can make you look gorgeous. Even the one colored sweaters can look very cool and chick when you match them with some accessories. The sweaters and shirt goes great and you can also make great combinations. The collection that I have made you for you is stunning and you should check it out. Enjoy and inspire yourself!
SHADES OF BLUE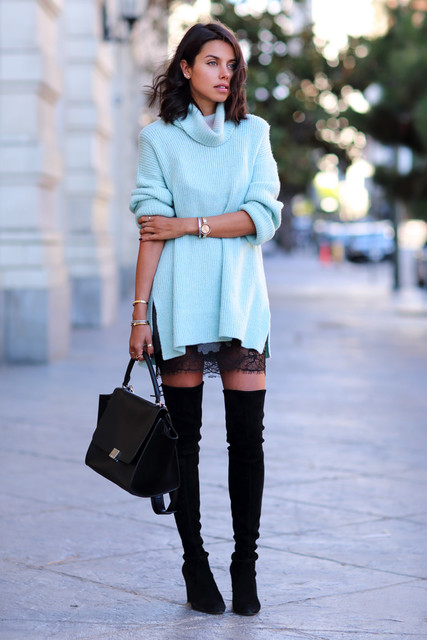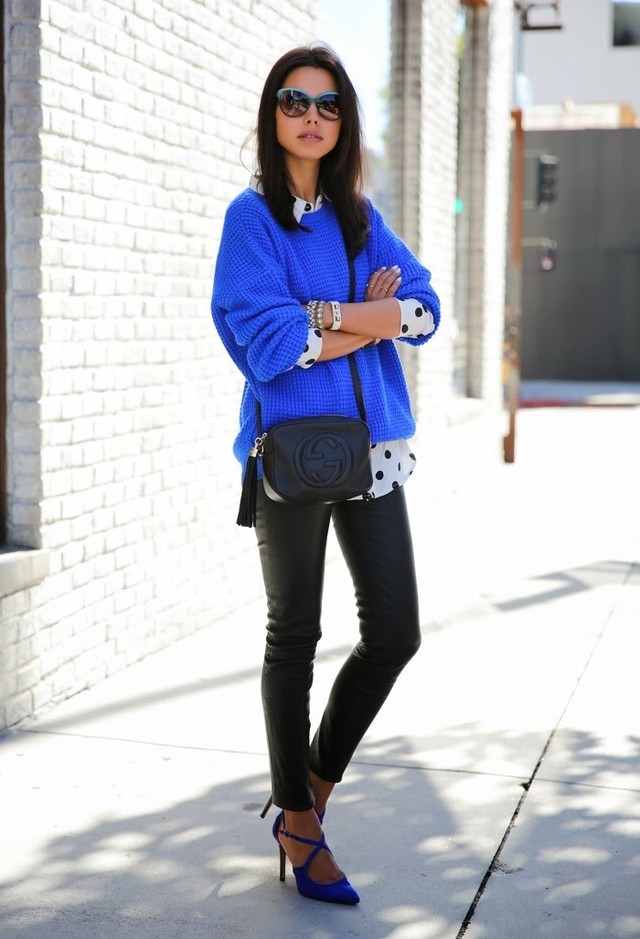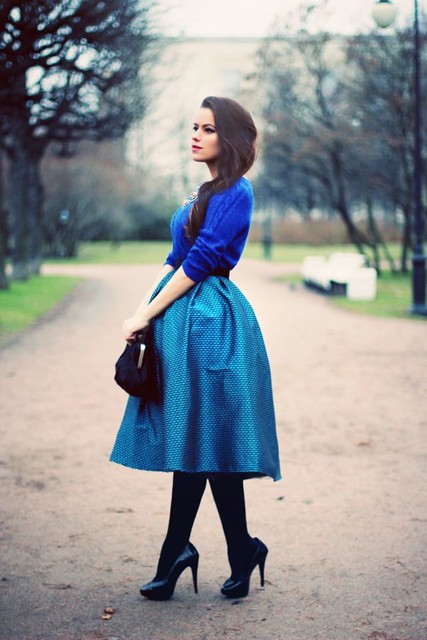 GREY IS MUST – HAVE COLOR FOR THIS SEASON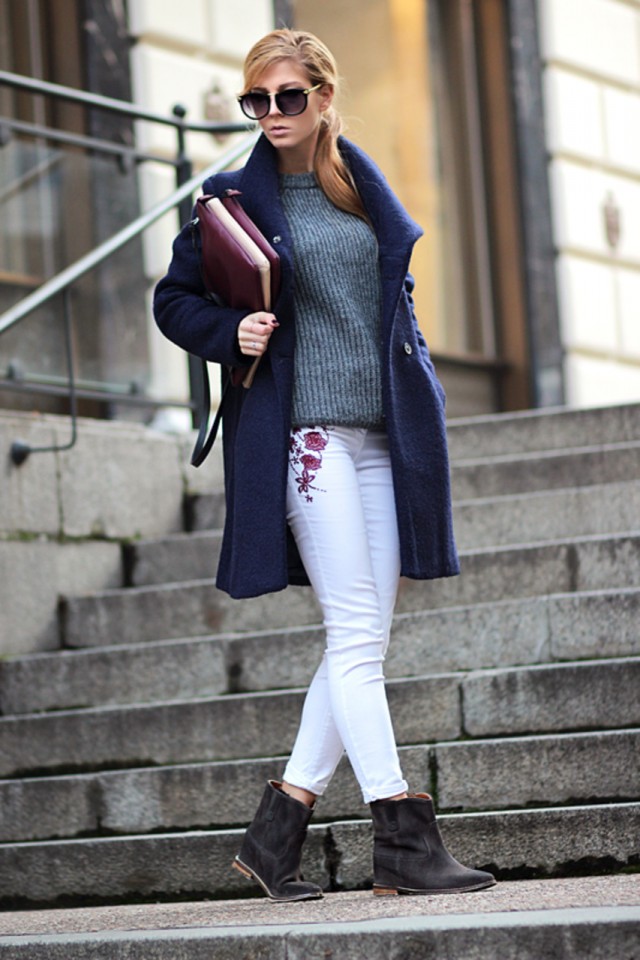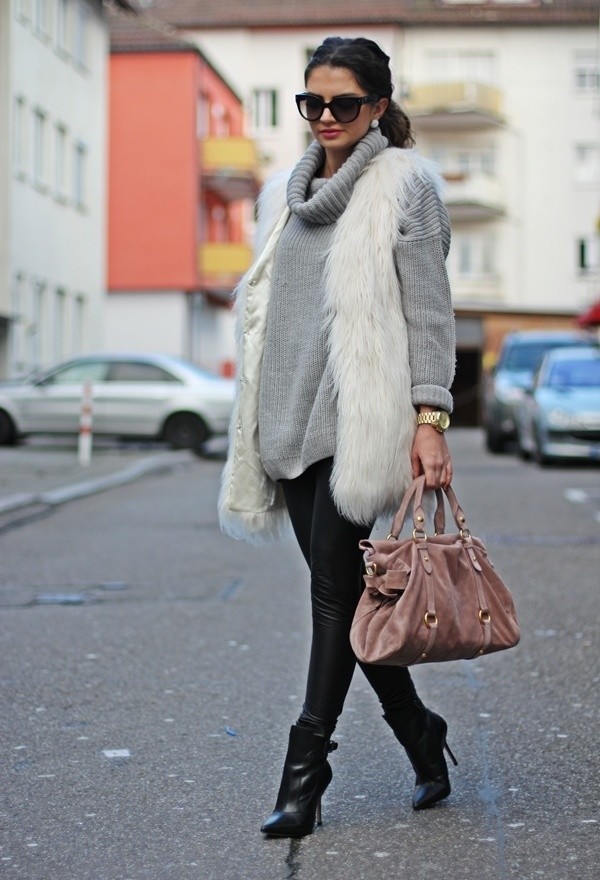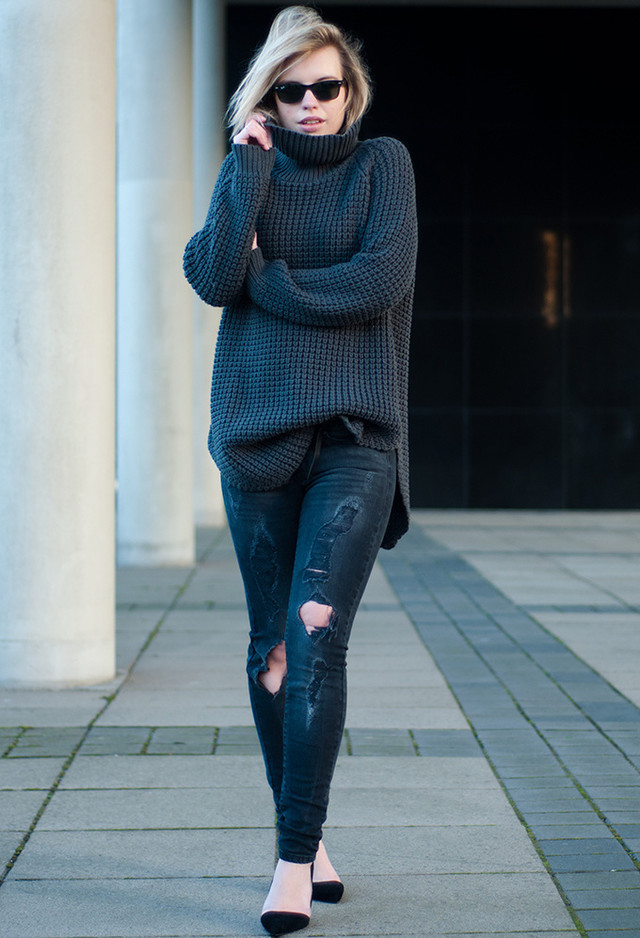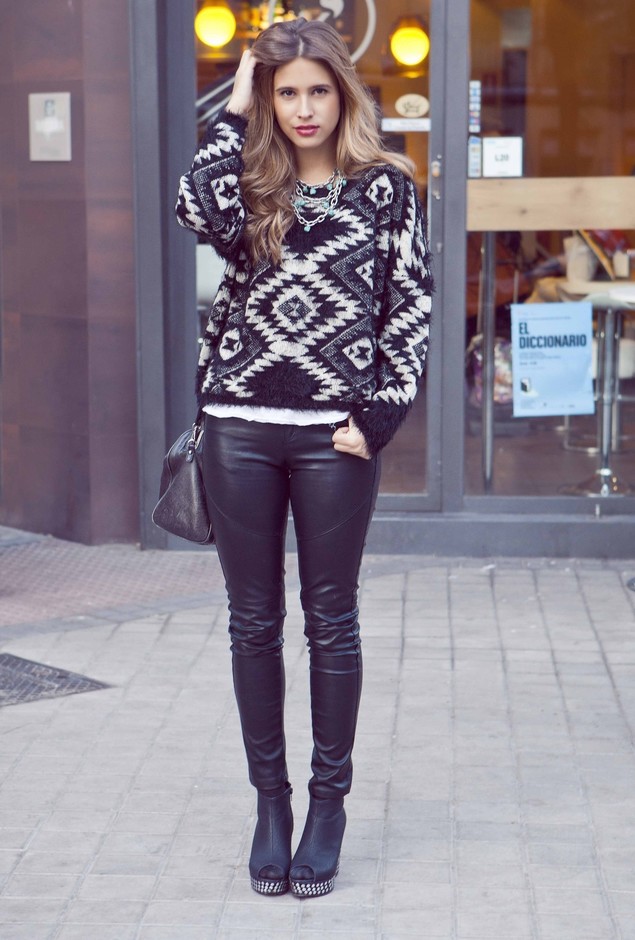 SIMPLE AND STYLISH – BLACK SWEATER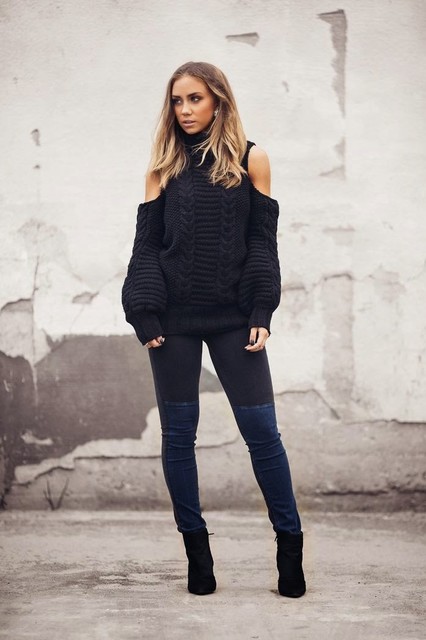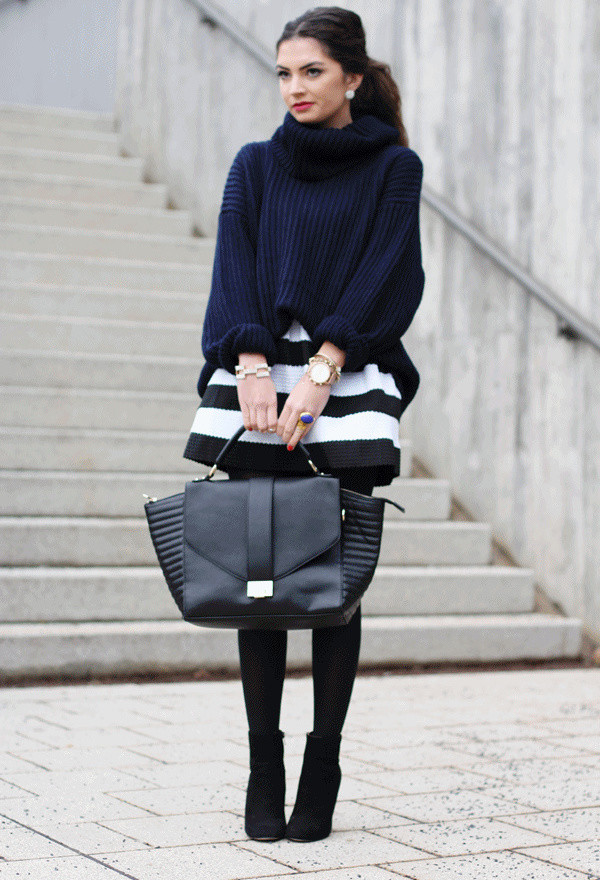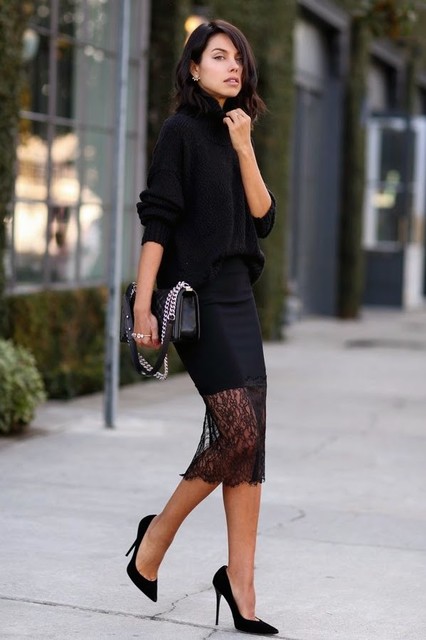 MAROON IS ALWAYS A GOOD CHOICE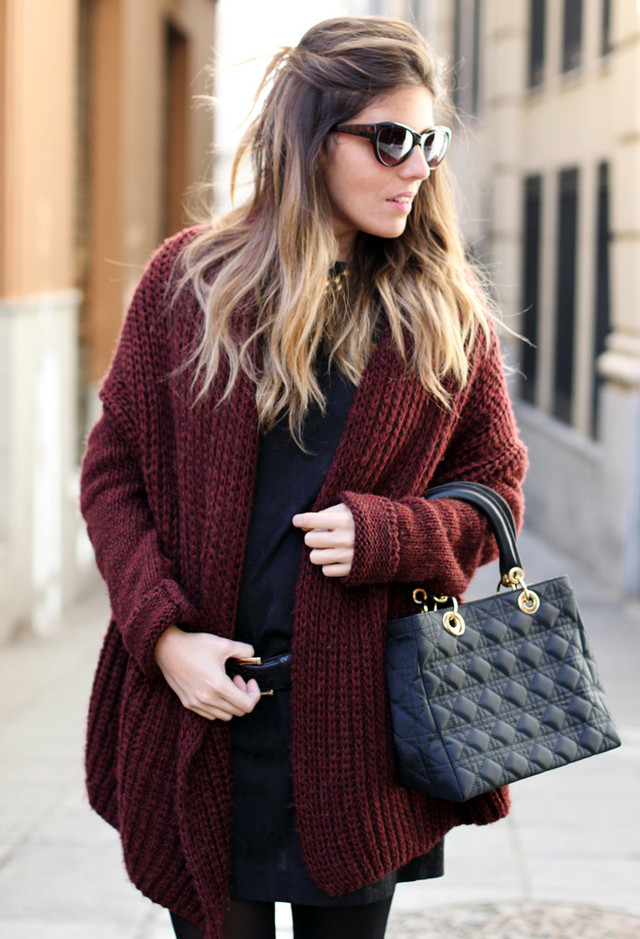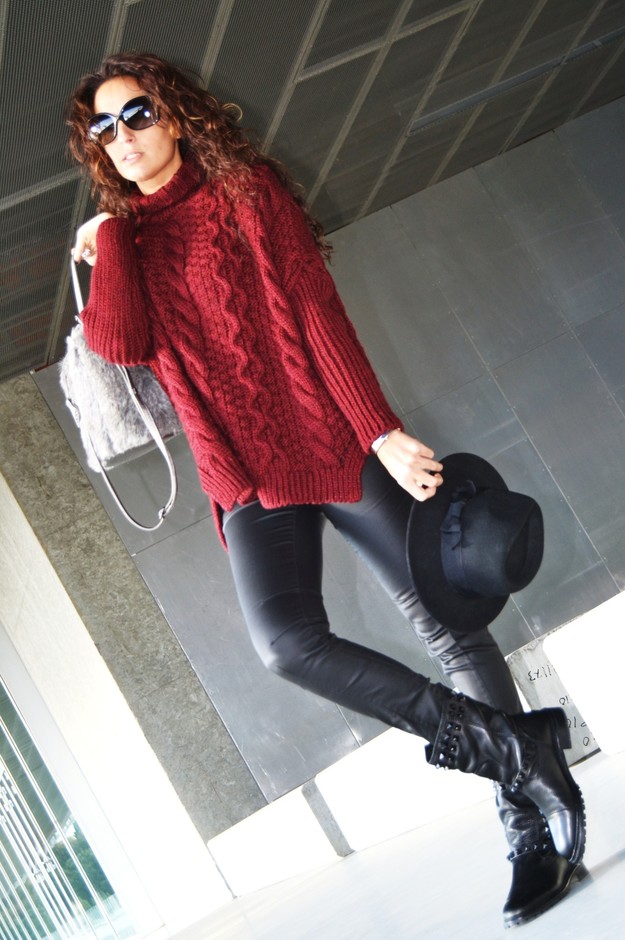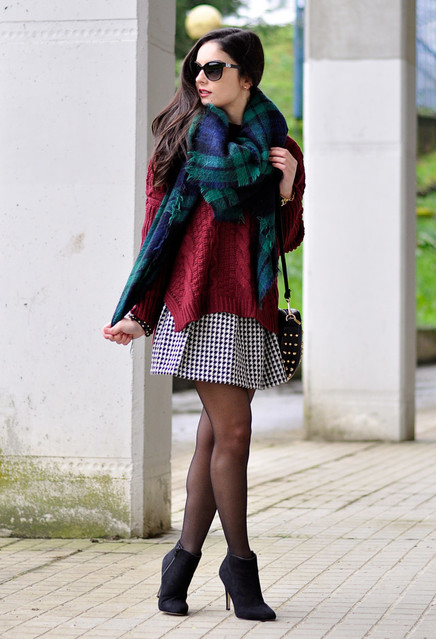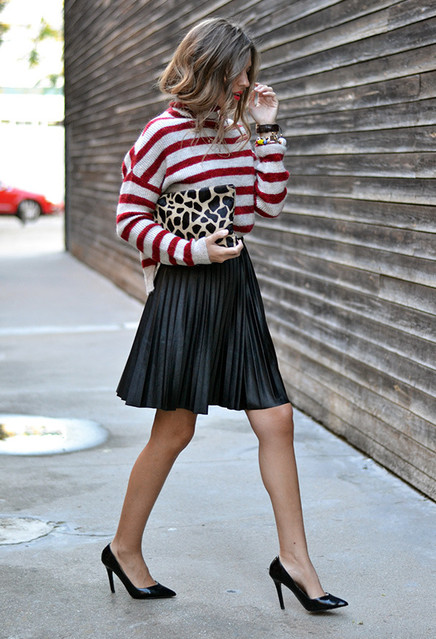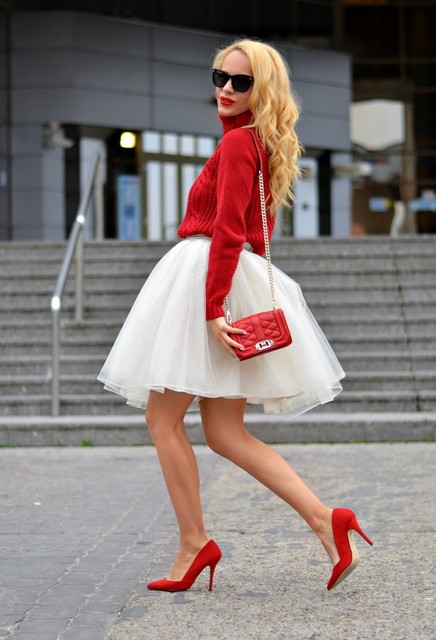 I hope that you have found this outfits beautiful and stunning. Copy the look that you like the most and go out with style and elegance. If you have some other ideas, you can share them with me in a comment. Enjoy in the rest of your day and stay up to date with the contents of Fashion Diva Design!