Hey my lovely divas! I'm very excited because summer is finally here and I can wear my favorite sundresses, shorts, tops and skirts. What about you? Do you love summer season? If you haven't already reorganized your closet, now it is a perfect time to put on the back the clothes that you don't need and find the stylish and appropriate pieces that you will wear all season long. I wanted to inspire you and awaken your creativity to follow the fashion trends that appeared recently on the red carpets and runways, so I made you a collection of 15 lovely summer outfits for every occasion to copy right now. Are you excited?
SEE ALSO: 15 Summer Neon Nail Designs You Will Love
Forget the blazers, pants and sneakers, you won't need them this summer. I advise you to find some some pieces that will make you feel comfortable during the hot summer days. All of the outfits that you will see in this gallery are very beautiful and comfortable, and will let you enjoy the beautiful days and nights without sweating. So, let's check them out and draw some inspiration. You may find your next summer outfits here who knows. Enjoy and have fun!
All white is IN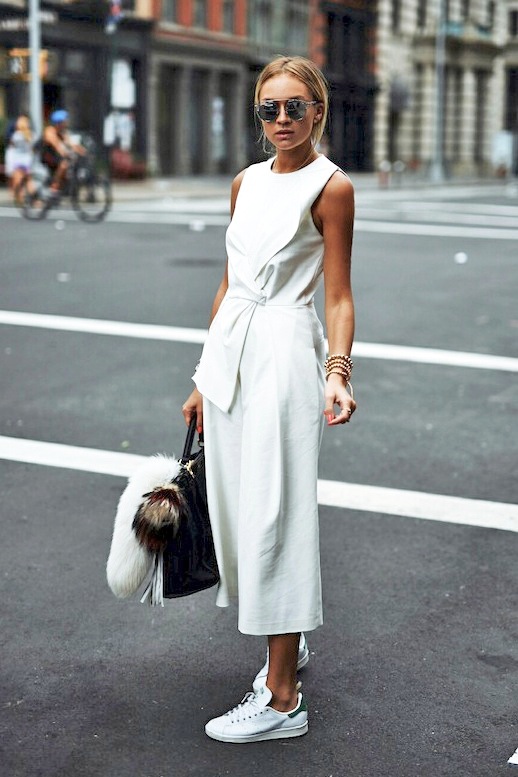 Simple dress and pair of converse sneakers – must have combination for the summer days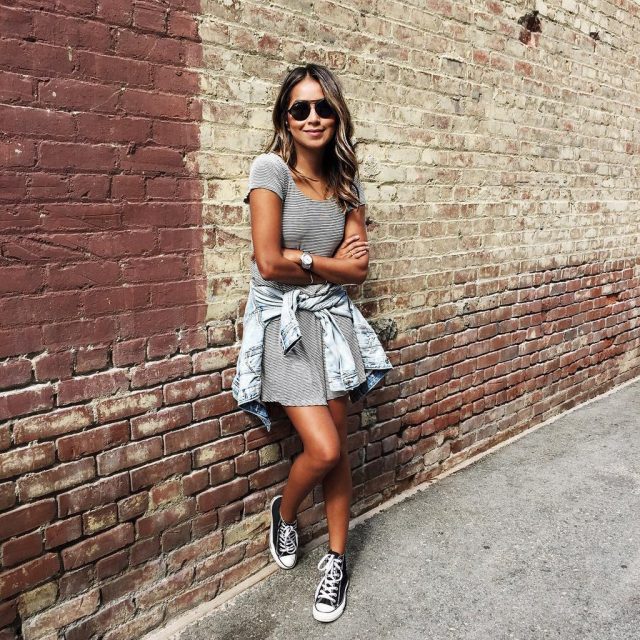 Casual tee matched with denim shorts and comfy sandals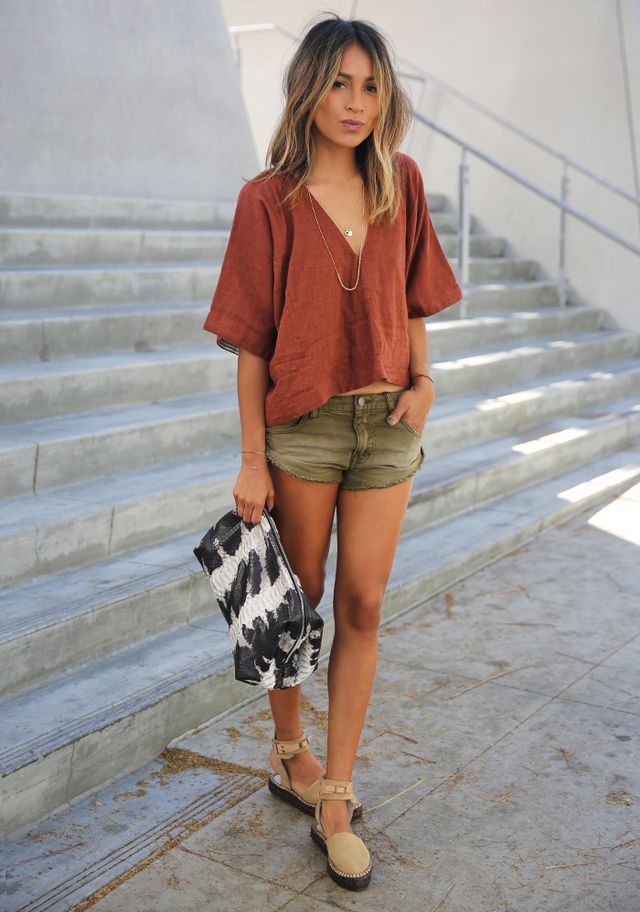 Fabulous combo with red top and black pencil skirt for work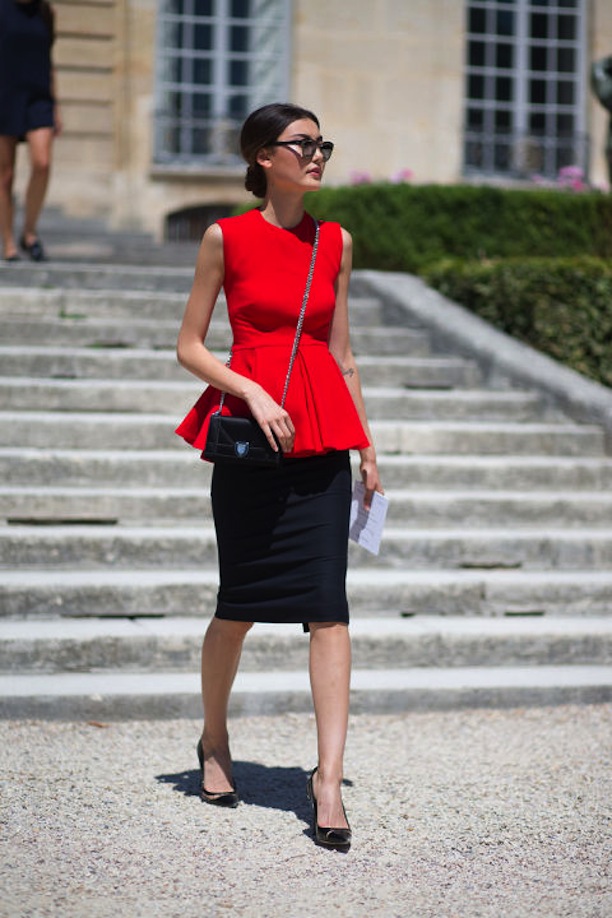 Black and white dotted dress for your next special event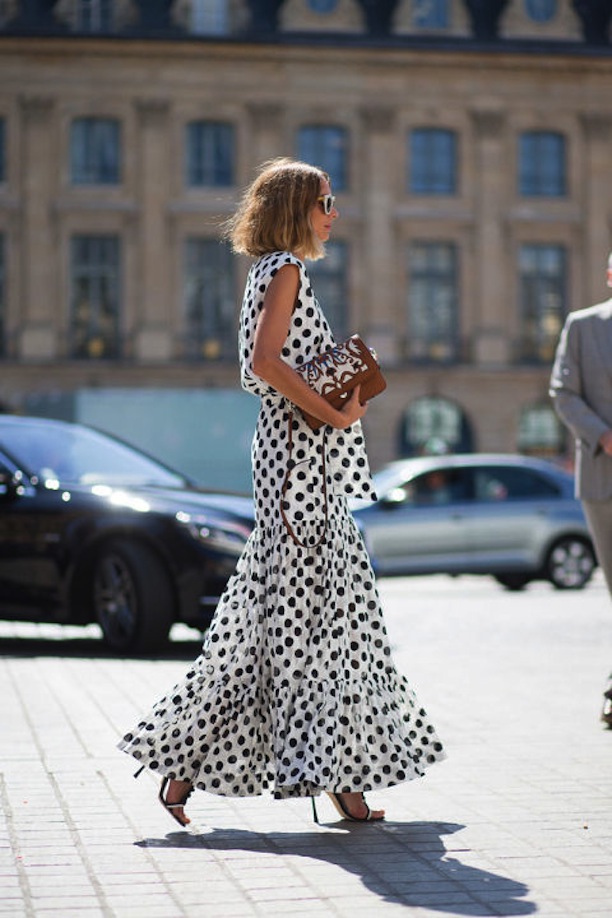 All white clothes embellished with black accessories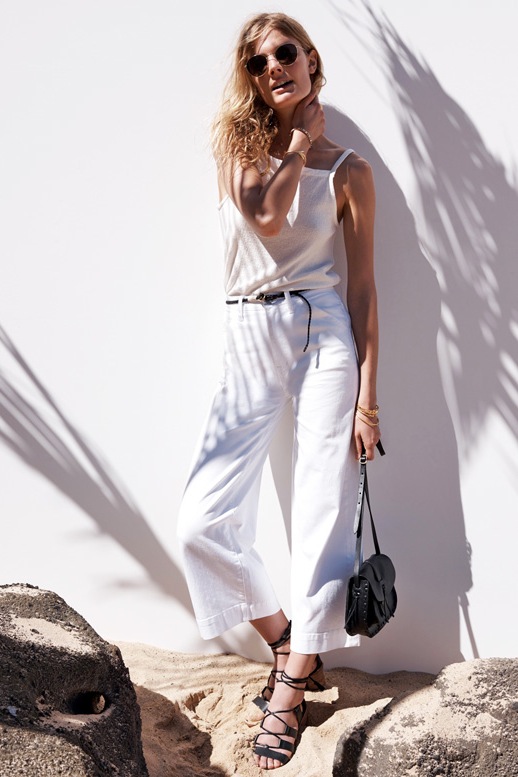 Simple, yet chic combo with tee and jeans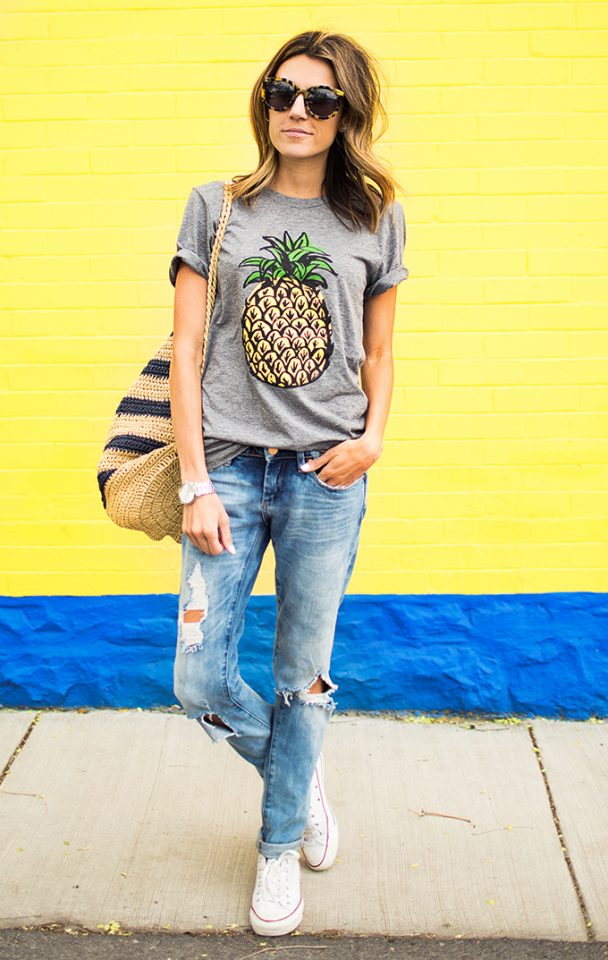 Fantastic white and yellow outfit to wear now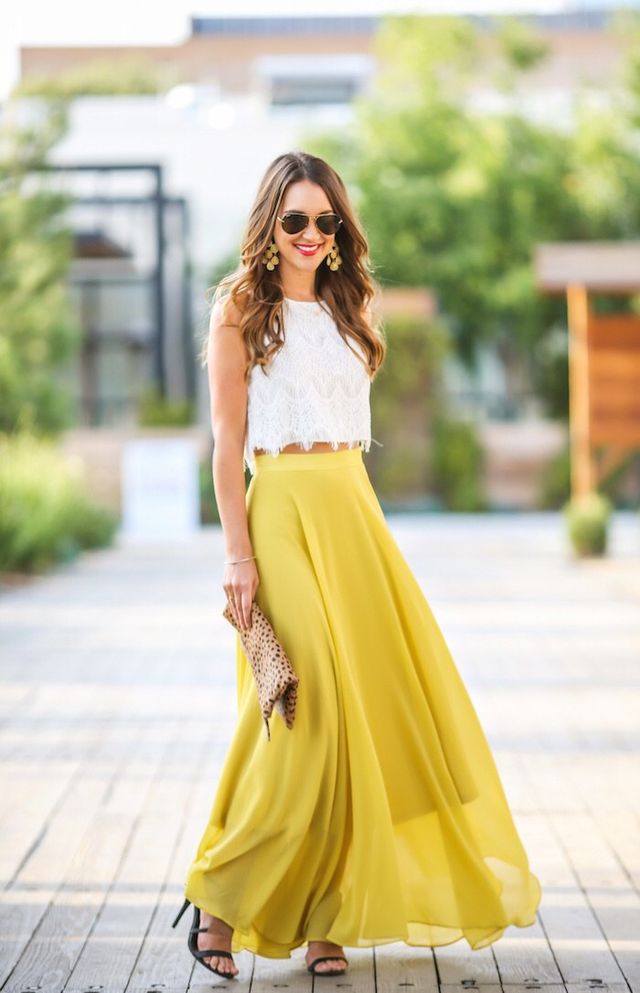 Fabulous combo with black maxi skirt and crop top and brown shoes and bag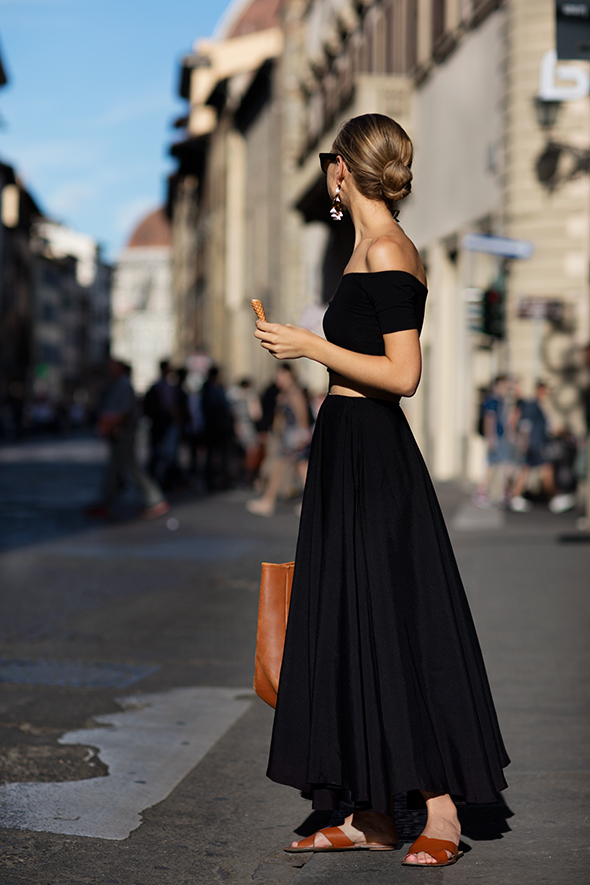 Marvelous white dress to hit the streets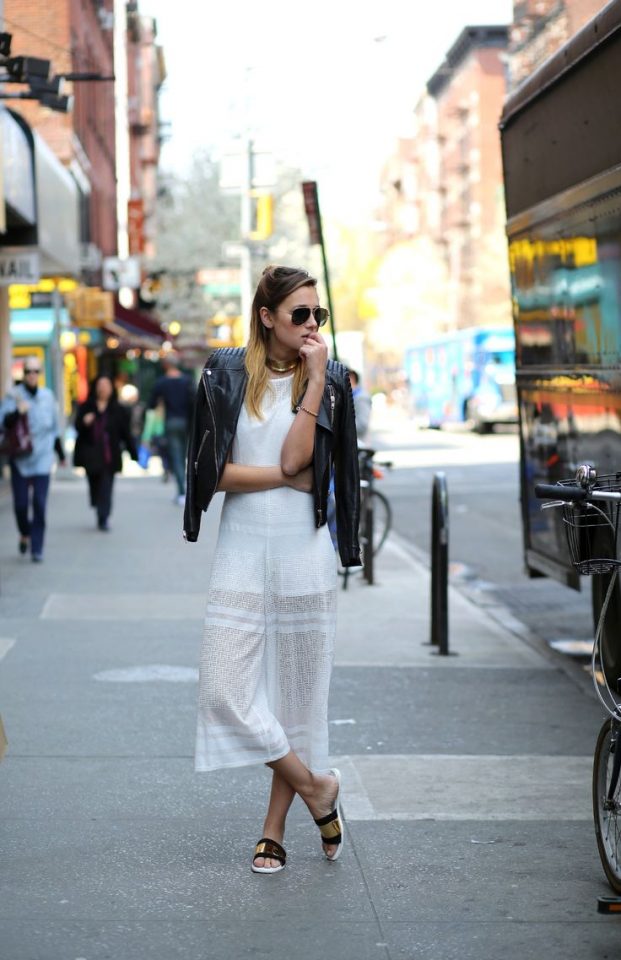 Comfortable and very beautiful red dress for this summer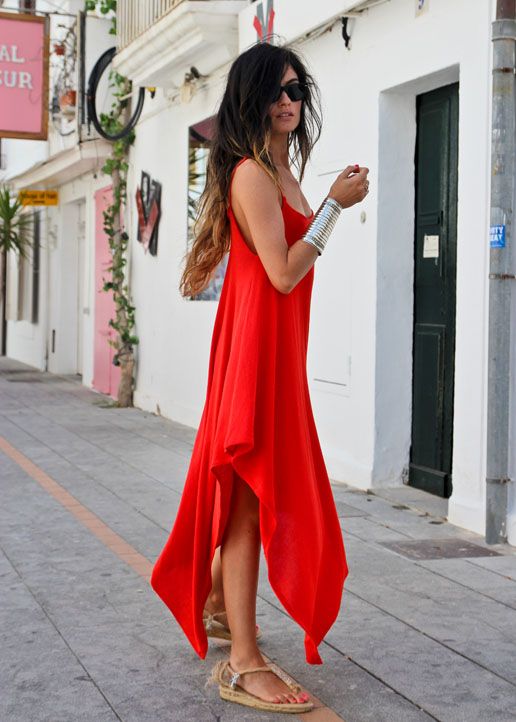 Outstanding combo with crop top and flared maxi skirt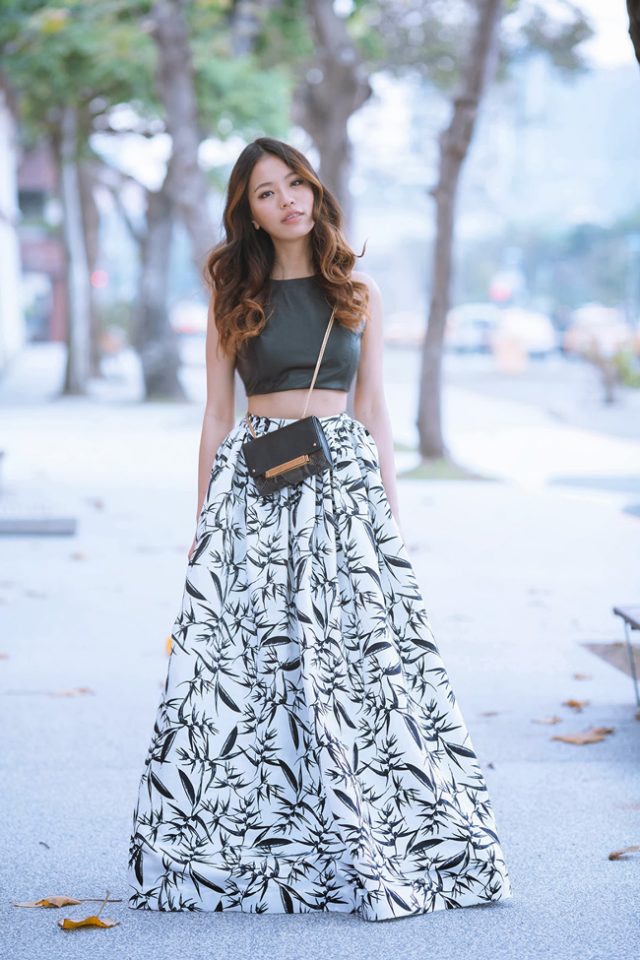 Gorgeous below the knee colorful dress for your next special event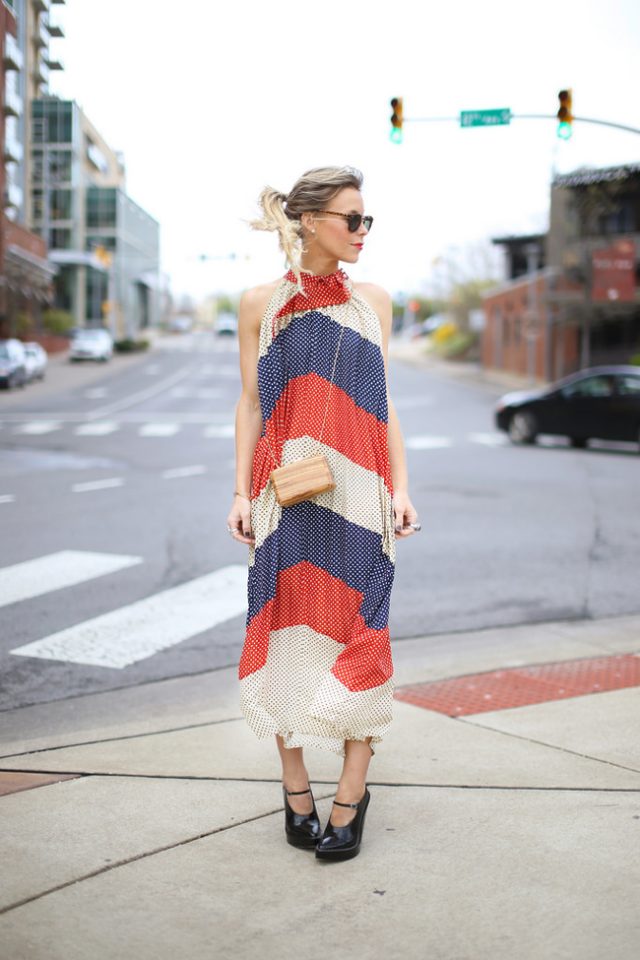 Perfect match of casual and elegant pieces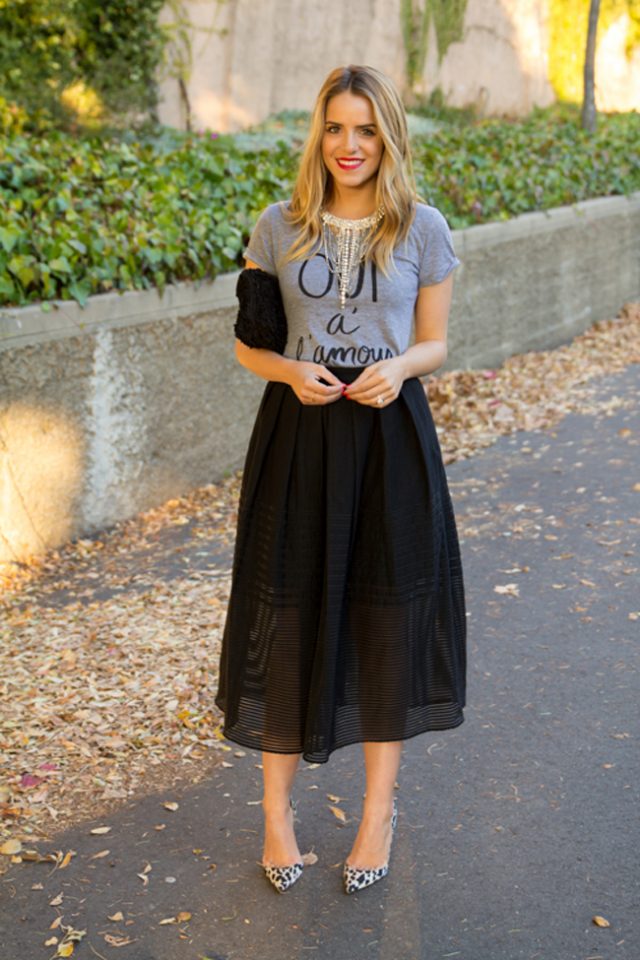 Lovable khaki dress – perfect for the warm sunny days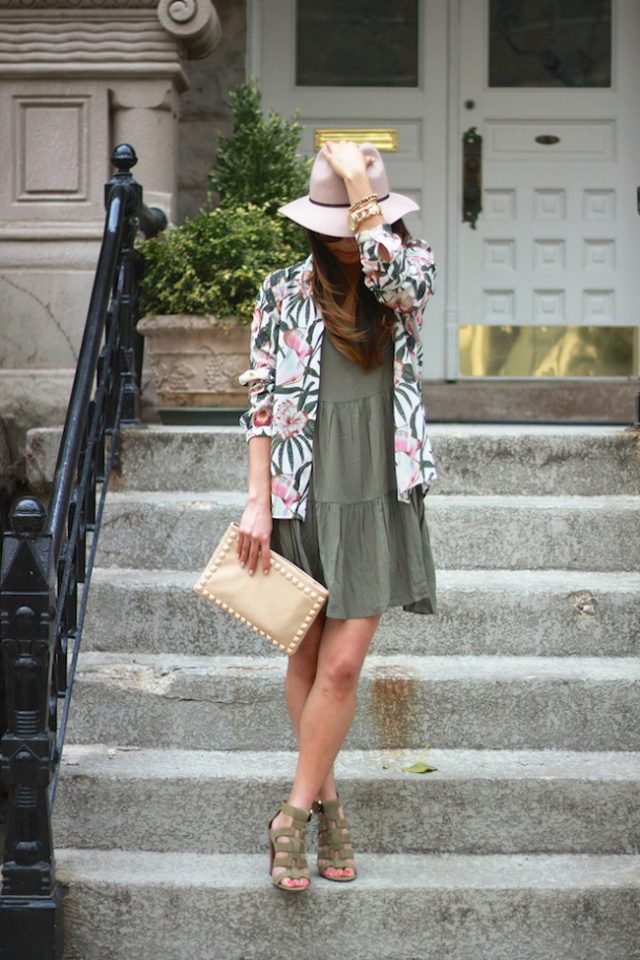 So, what do you think about these summer outfits my lovely divas? Do you like them? Which one is your favorite and would you like to copy? I need to recognize that I can't pick yet just one outfit, because all of them are very comfortable and beautiful. If you have some other fancy, yet comfy summer combos, please share them with me – I would love to see everything you have to show me! Thank you for reading! Enjoy in the rest of your day and don't forget to stay up to date with the content of Fashion Diva Design!