Hey my lovely ladies! Your Fashion Addict is here to show you the latest fashion trends and news. But, for today I have something different! My post is called 15 lovely diy jewelry ideas and it will take your breath away for sure.
It is time to embellish your outfit with a necklace or bracelet, don't you think!? Why spending money on accessories, when you can make the same at home. There are million of tutorials on the Net, but I have chosen 15 for you today. All of them are easy and quick to make. Check them out and inspire yourself! Enjoy and have fun!
Chain Swap DIY Necklace
Easy to Make Tassel Earrings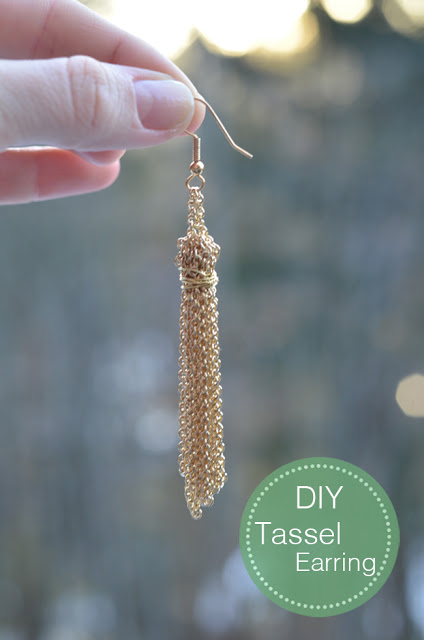 Stunning Flower Necklace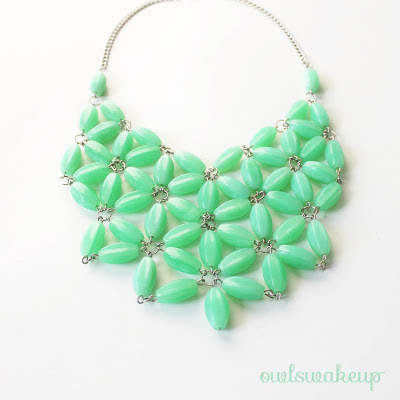 Beautiful Necklace with Heart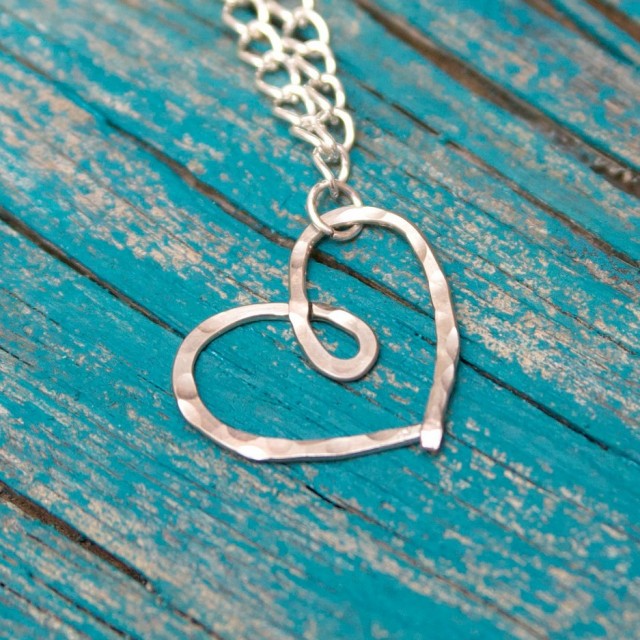 Quick and Easy to Make Necklaces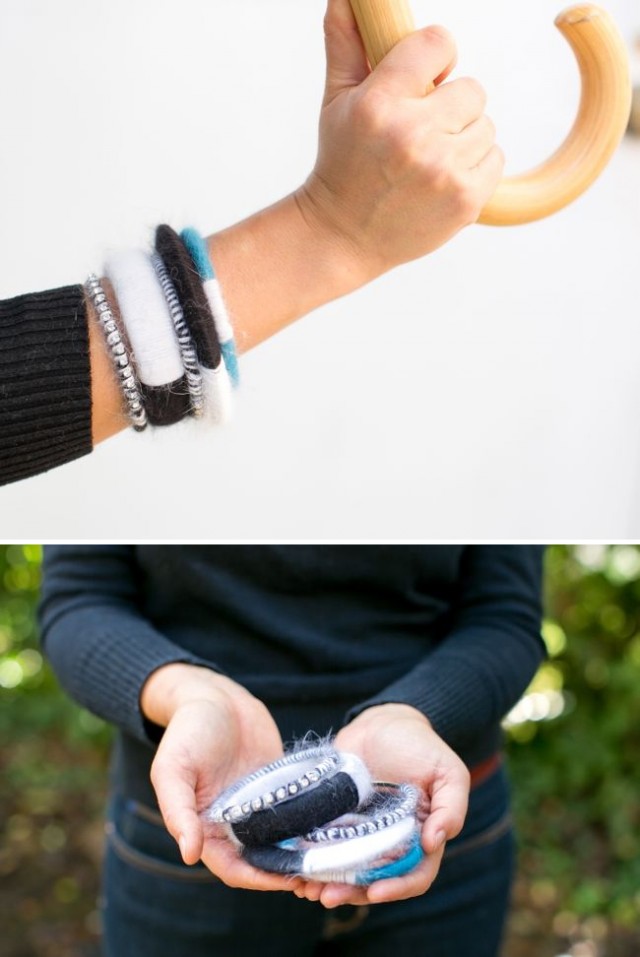 Lovely Leather Wrap Bracelet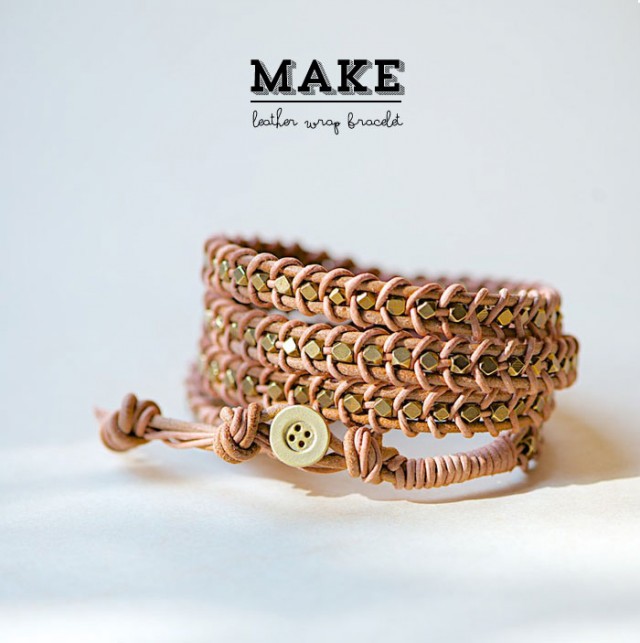 Do It Yourself Glitter Earrings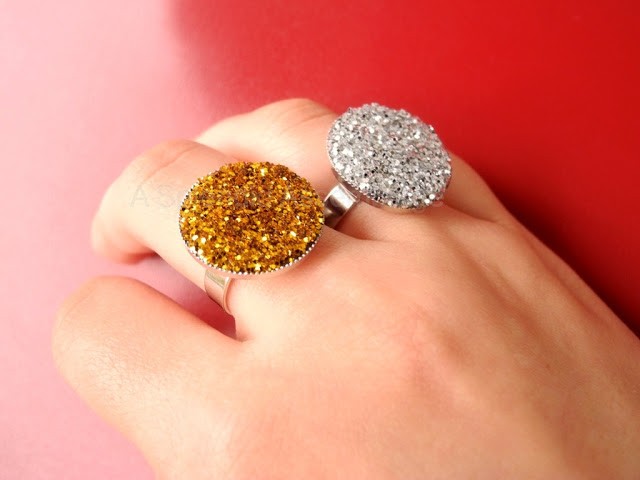 Gorgeous Color-block Earrings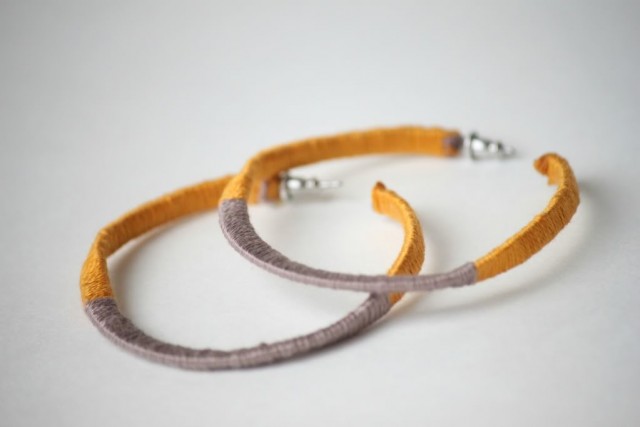 Glam Crystal Lattice Necklace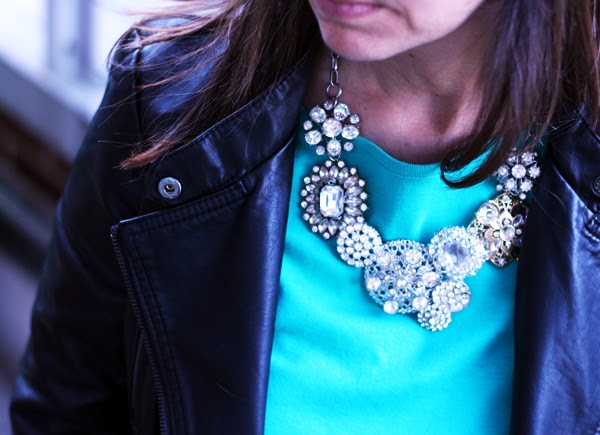 Stunning Geometric Wood Necklace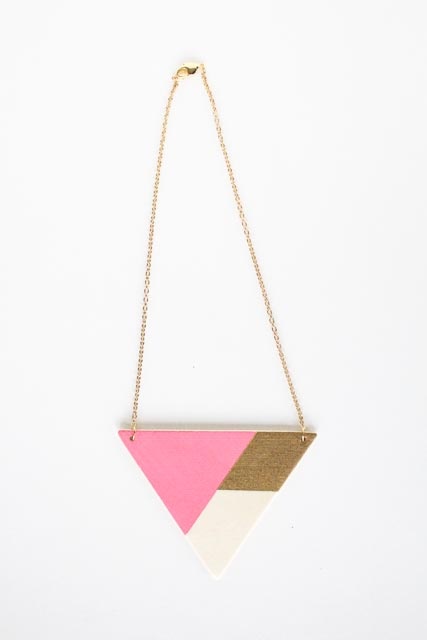 Giant Bow Necklace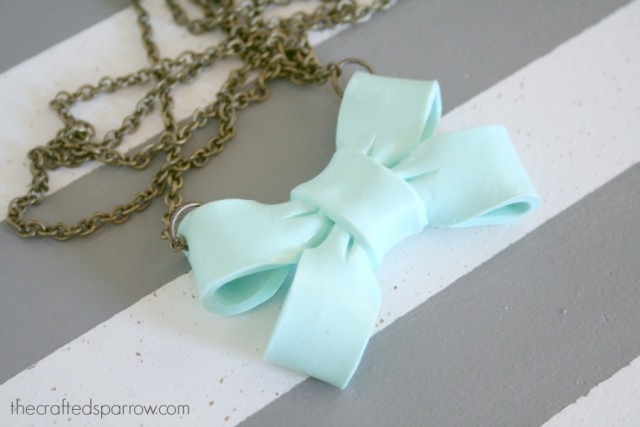 Gorgeous Golden Fringe Earrings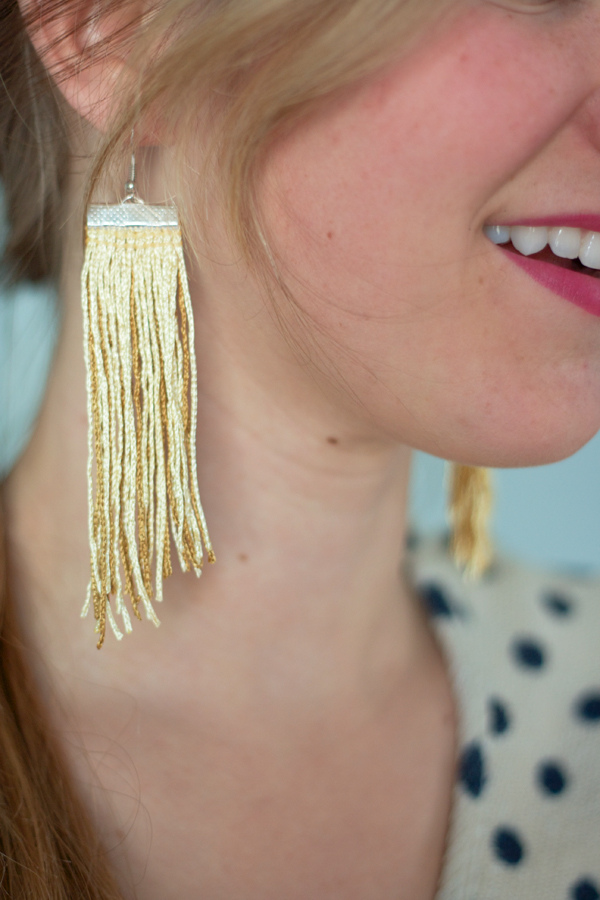 Gorgeous Clay Earrings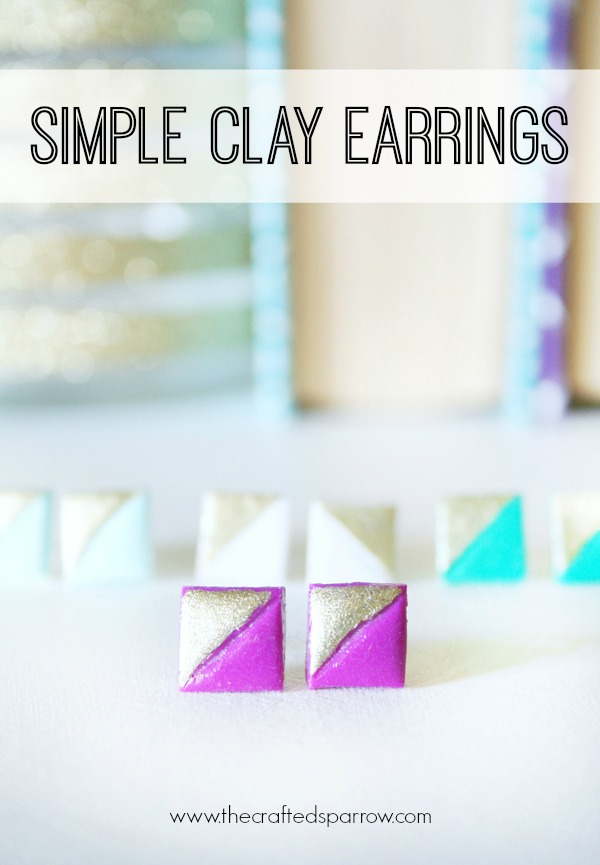 Cute Heart Necklace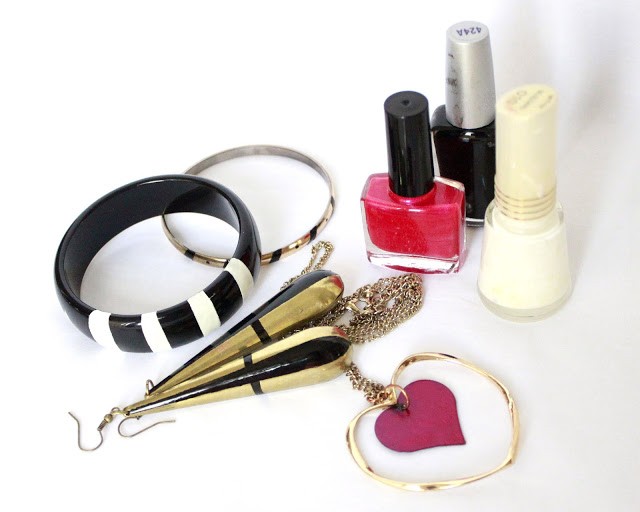 Sparkle Necklace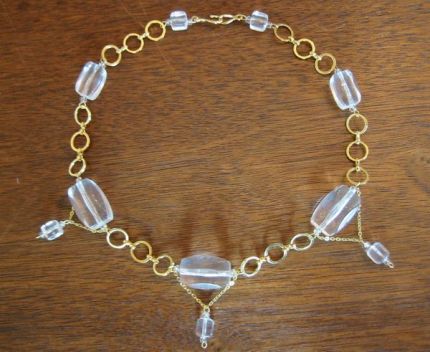 Pick the one that you like the most and go out like real fashionista. I can't choose yet which one is my favorite. Which one is yours? If you have more interesting diy ideas, please let me know. I would love to see them. Enjoy in the rest of your day and stay up to date with the contents of Fashion Diva Design!