Hey my lovely divas! How are you? We are always here to show you the latest fashion trends and to inspire you how to pull them off! Aztec print has been one of the most popular print during the summer and if you have already noticed, the girls are continuing to wear aztec pieces this season too. I wanted to awaken your creativity and make you follow this hot trend, so I made you an amazing collection of 15 ideas of how to wear aztec in winter. Are you excited?
The thick black outlines and strong geometric figures in some bold color will make you stand out from the crowd and make you look stylish and sophisticated during the cold and freezing days. Aztec prints may look a little bit frugal, but they are very fashionable and fancy when are combined with the right pieces. Some may say that can't wear aztec, because they prefer to wear simple rather than bold clothes. However, I can say that you can look plain and simple with an aztec piece too. Once you buy a printed piece, you will fall in love with it it and you will wear it during the whole season.
Actec printed clothes are already very trendy and fashionable, so hurry up and find your next fancy piece. You can find a wide range of tights, sweaters, vests, dresses, skirts and scarves, which means that you won't have any difficulties to update your wardrobe and refresh your look. There are so many nail tutorials with this amazing print that are very easy and quick to follow.
If you want to add charm to your outfit this winter, then you should definitely check these outfits out. All of them are marvelous and astonishing and will take your breath away. Let's take a look at the gallery and draw some inspiration. You may find a way how to style your aztec cardigan, who knows. Enjoy and have fun!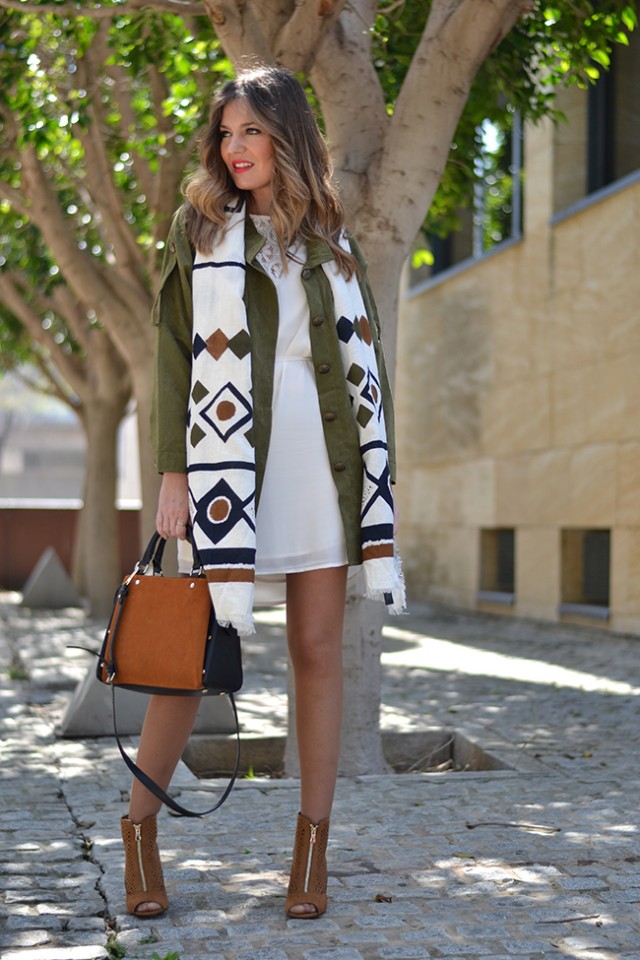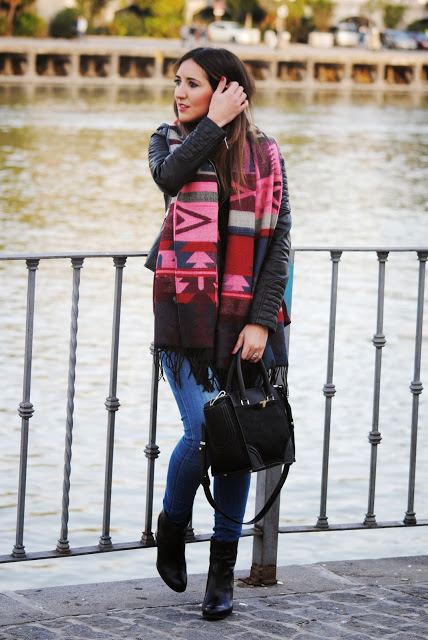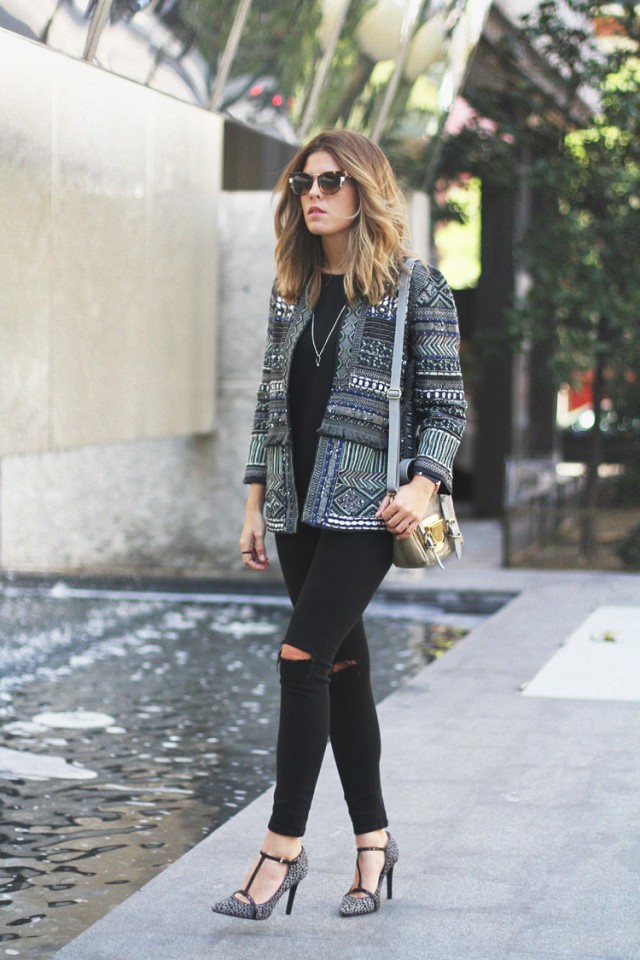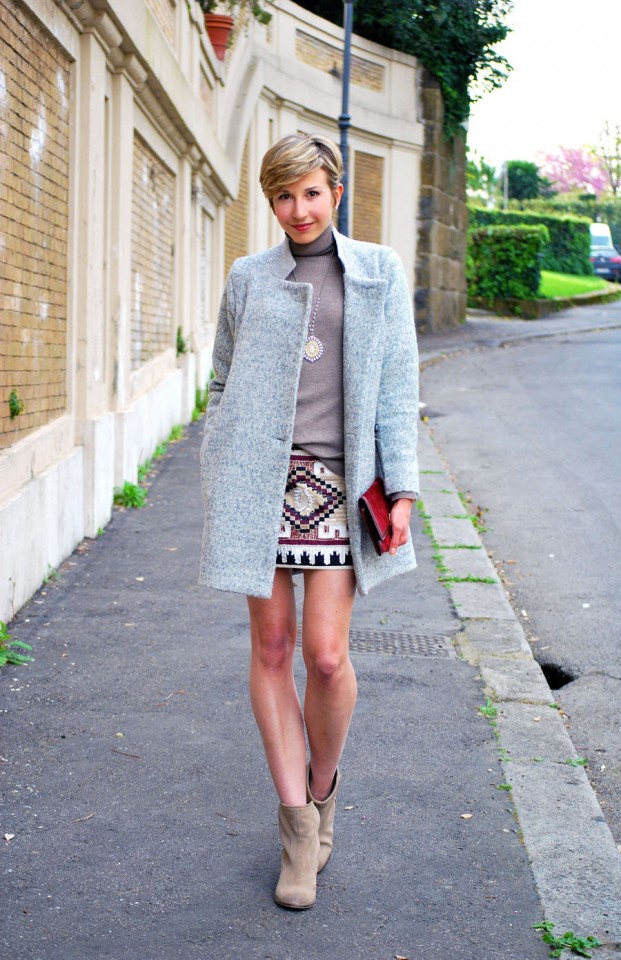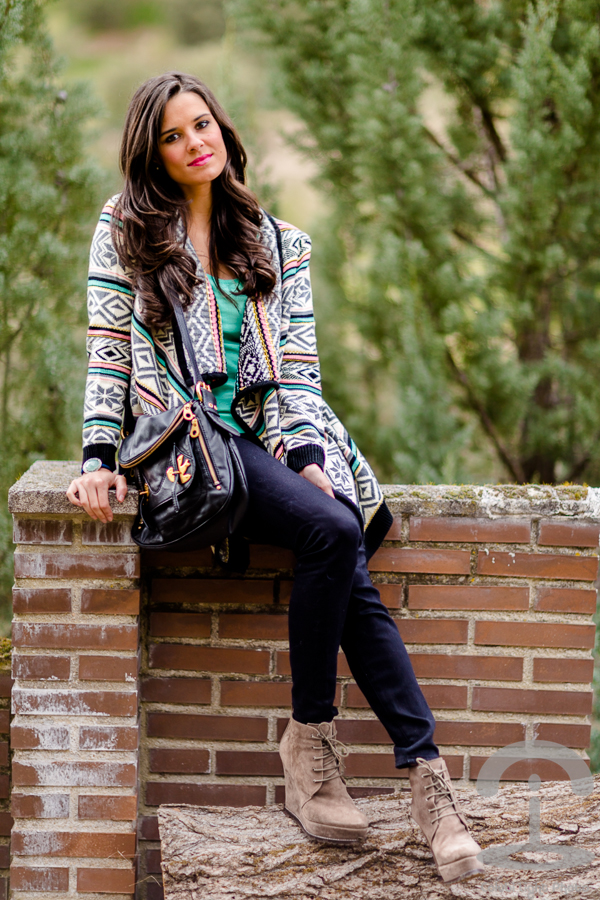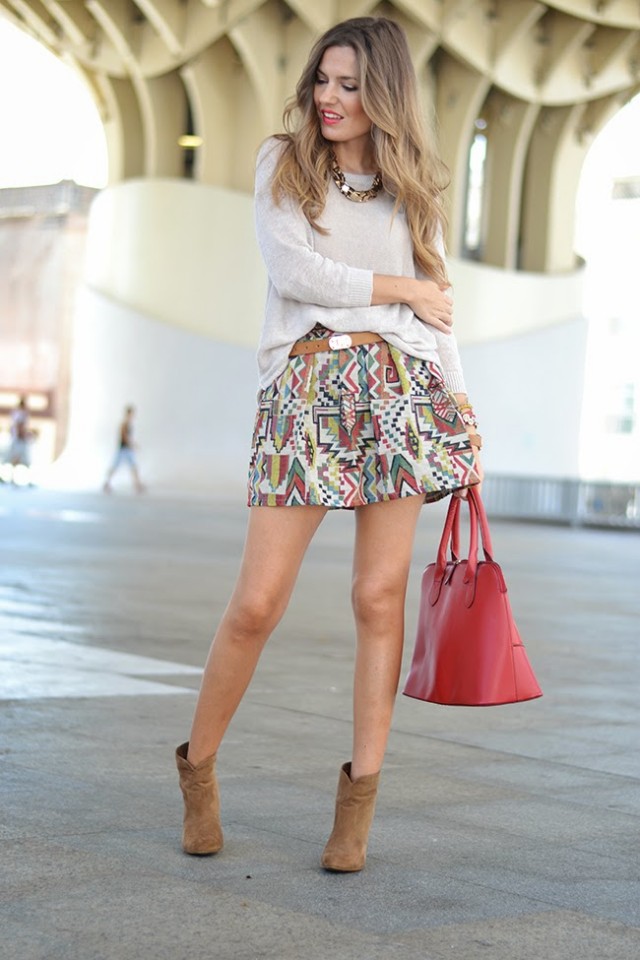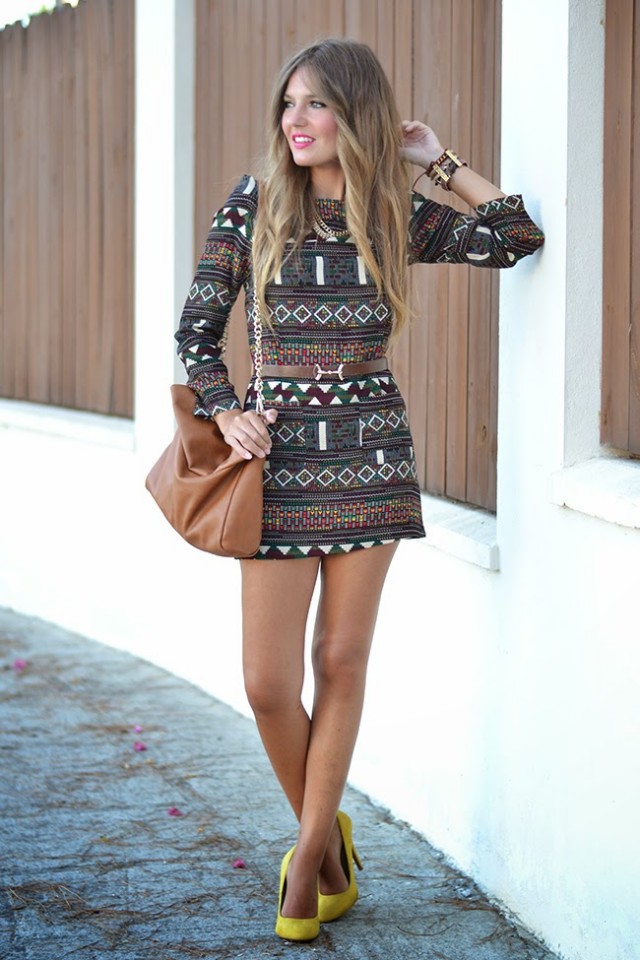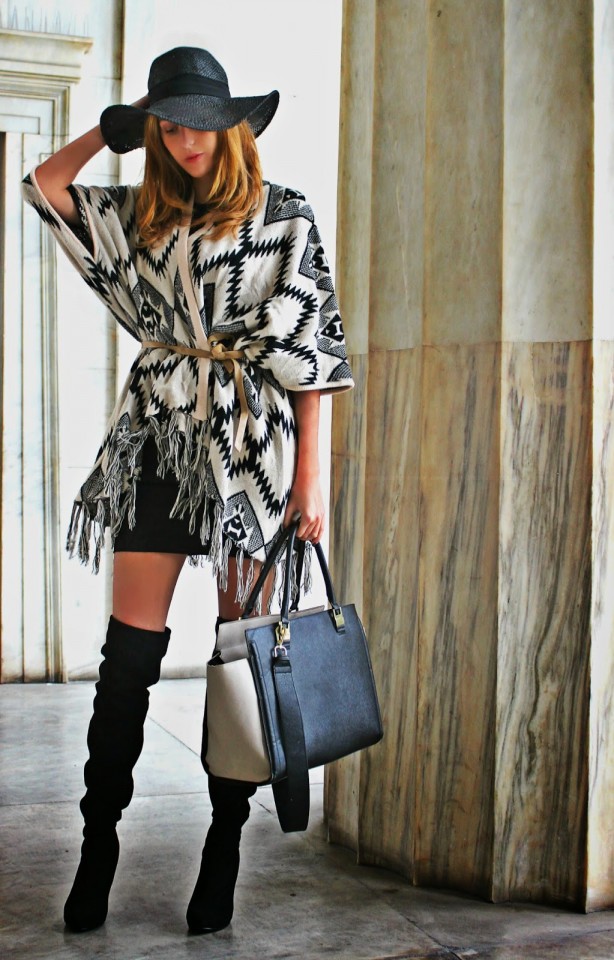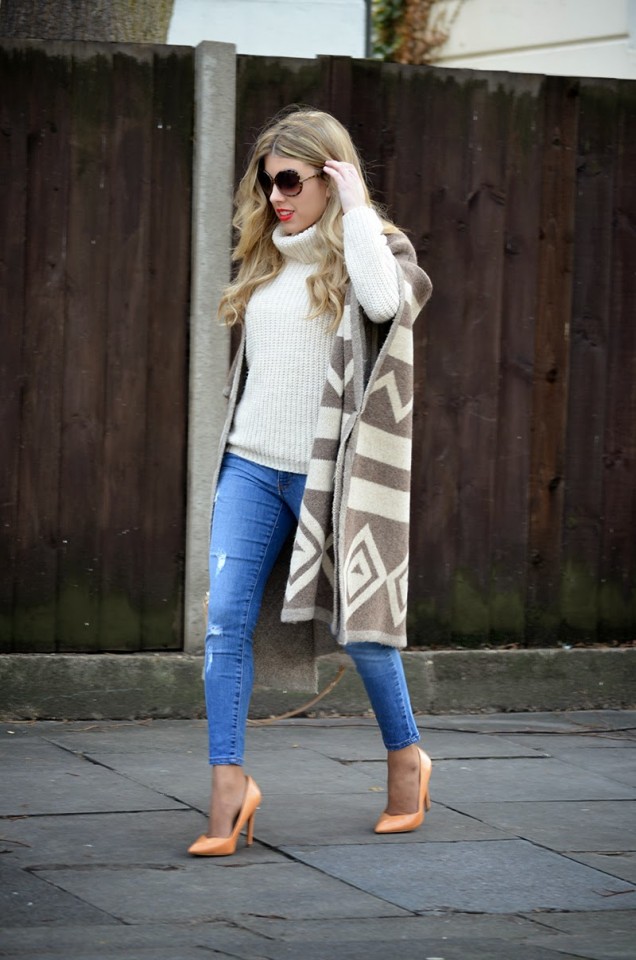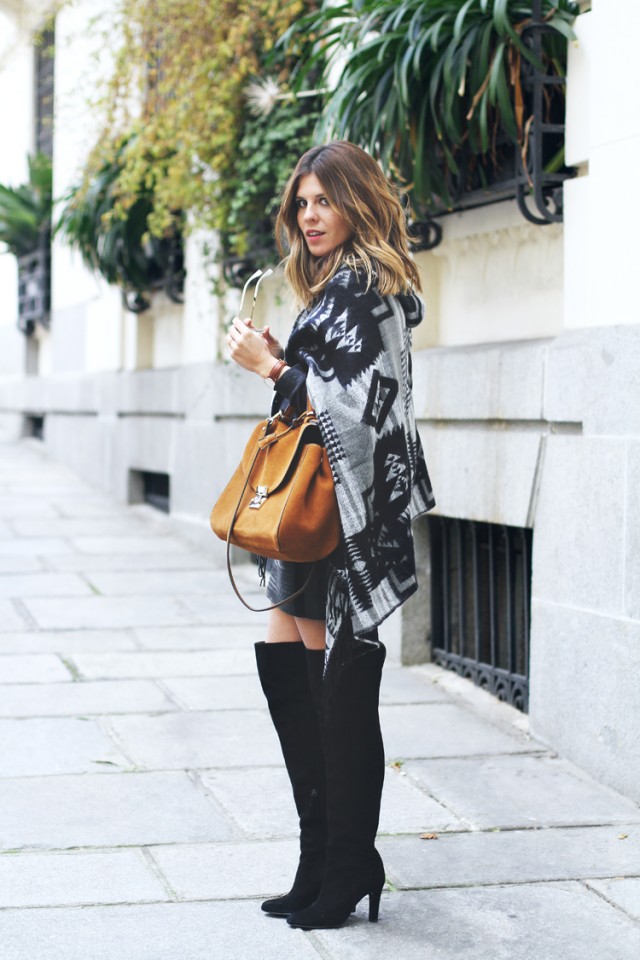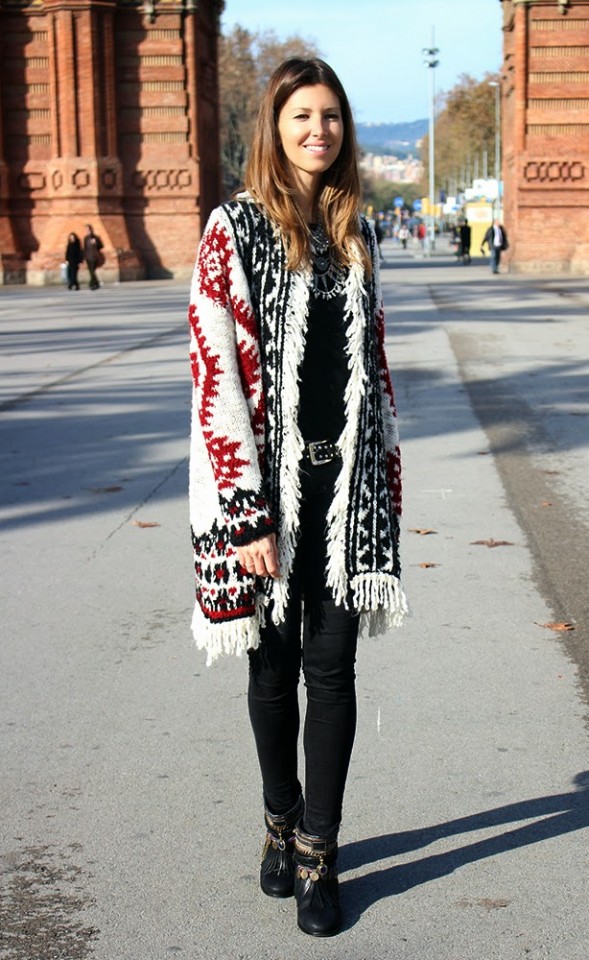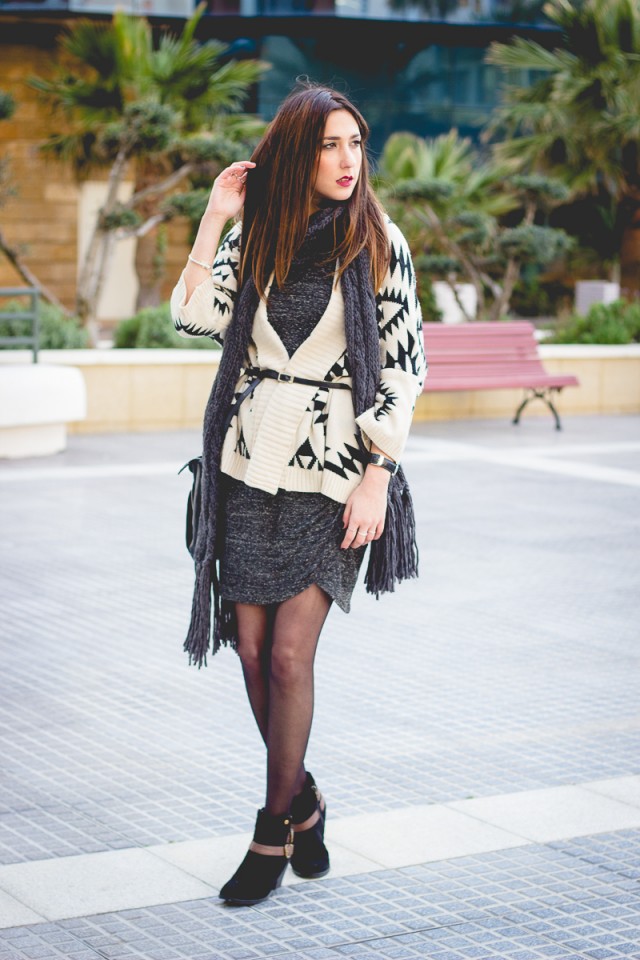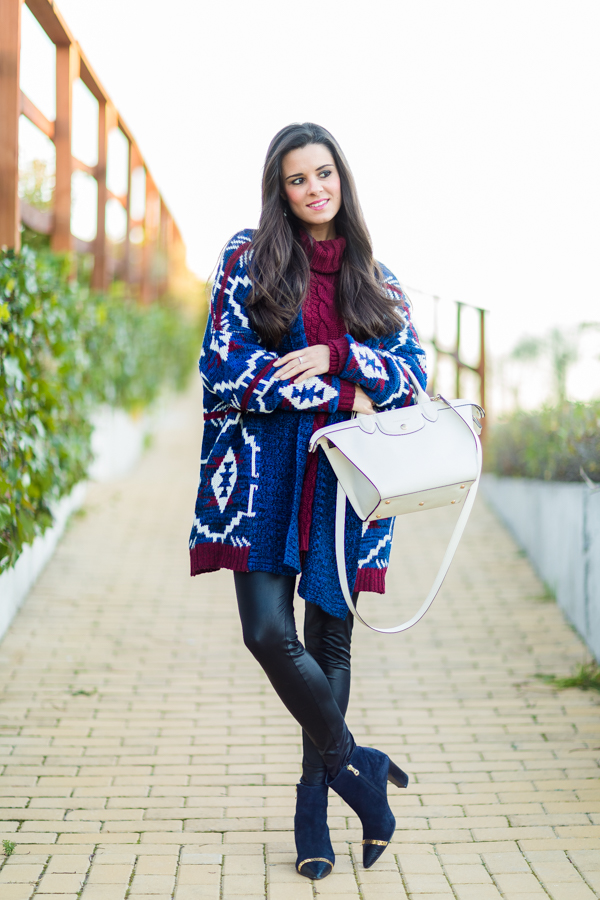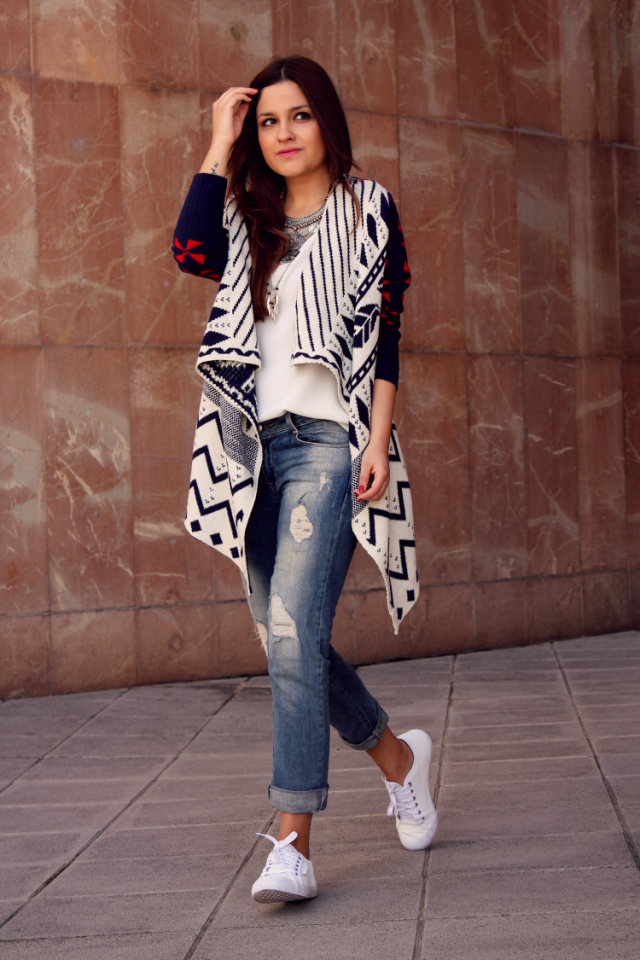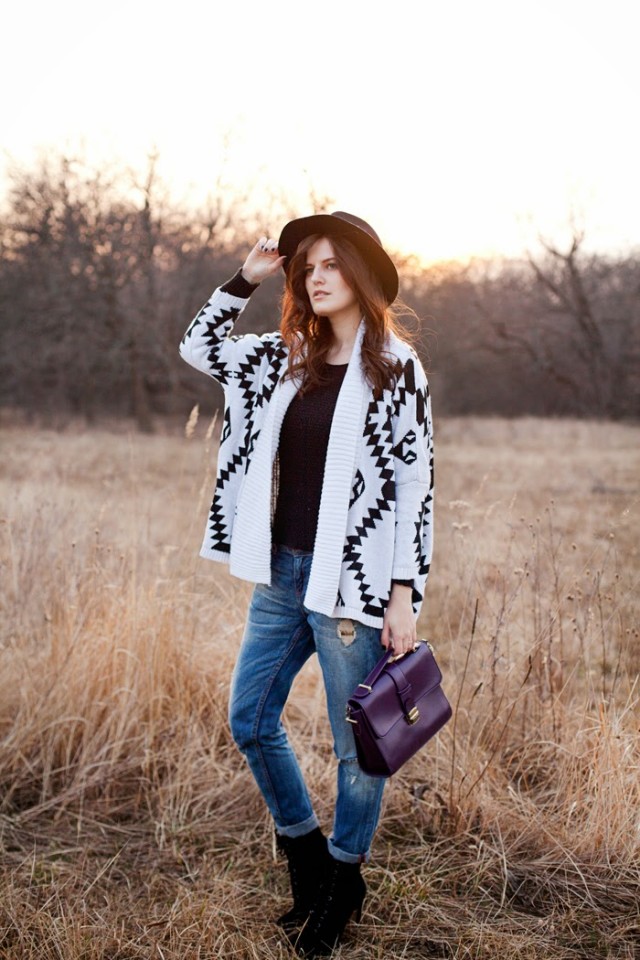 The outfits are classy, yet fancy and sophisticated. But, the most important part is that they will keep you warm during the freezing winter days. What do you think? Do you like them? I would love to know your opinion so please feel free to share your opinion in a comment below! Thank you for reading! Enjoy in the rest of your day and don't forget to stay up to date with the content of Fashion Diva Design!