The traditional sweater makes new fashionable ways to get into our wardrobes season after season. If you want to feel the fall vibe, go for a knitted pullover. You can create many different combinations with sweaters. In this post we are going to show you how to team it with a skirt in chick and stylish ways. Check out 15 Great Combos With Skirts And Sweaters For Fall.
Browse through the photos below and see how you can make combinations that won't go unnoticed. The combo of a skirt and a sweater is excellent for the sunny fall days. Scroll down and find ready-to-go outfits for your next walk in the park. What's not to love about these amazing outfits? Whether you keep it casual with a pair of booties or fancy it up a bit with heels, these combos are surely going to be your favorite this season.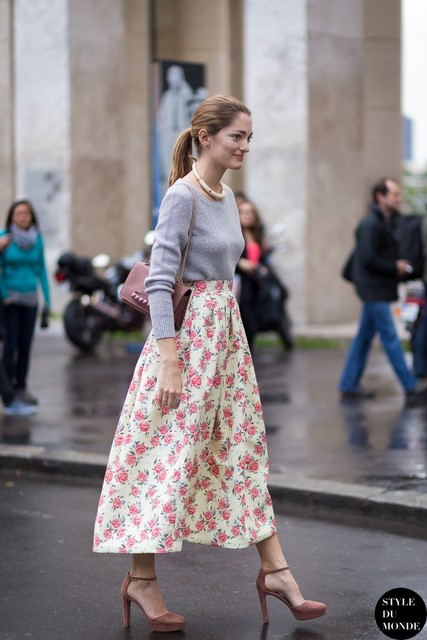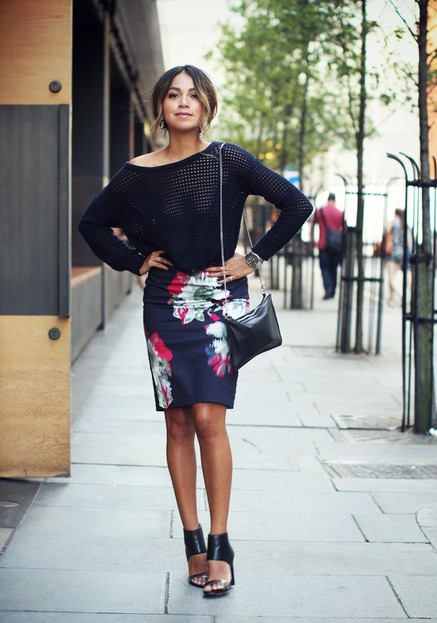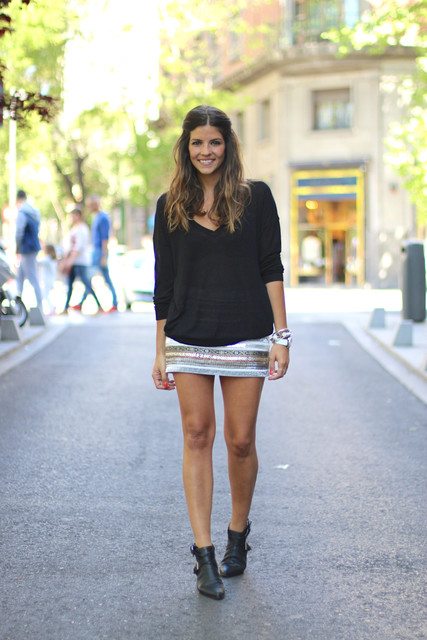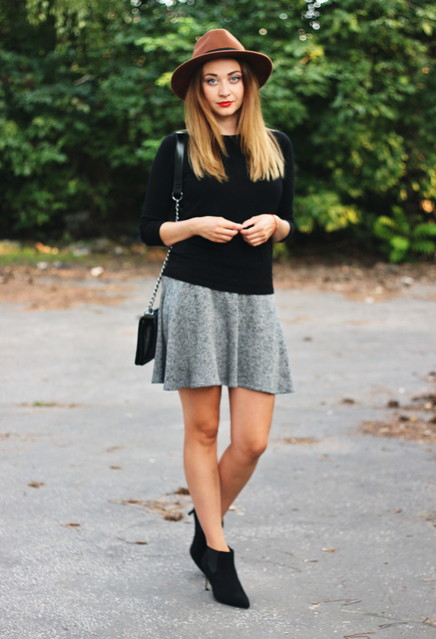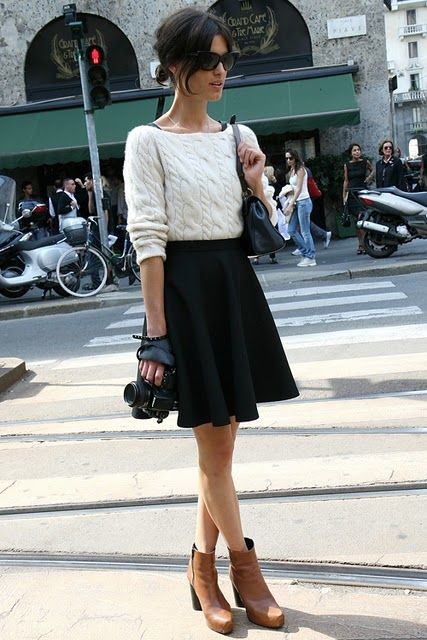 You know what's really cool? An oversized sweater! But make sure that fits through your shoulders and it doesn't look like you have borrowed them from someone. Billowy and baggy, this style brings summertime breeziness into your fall wardrobe!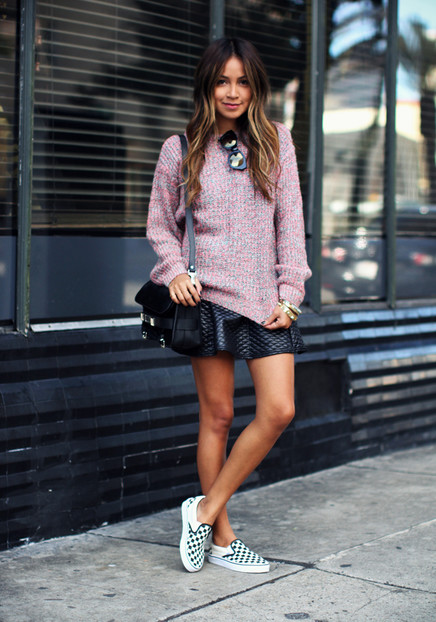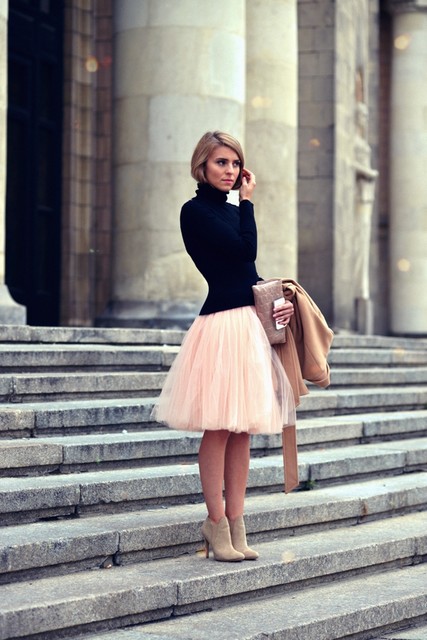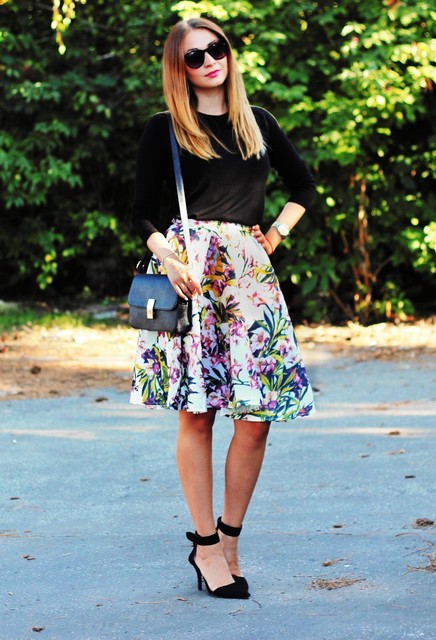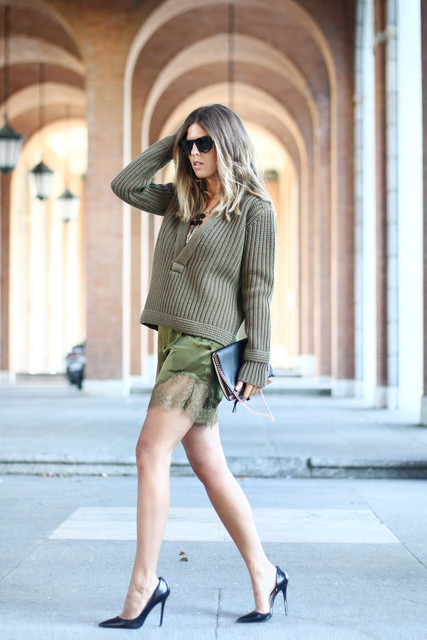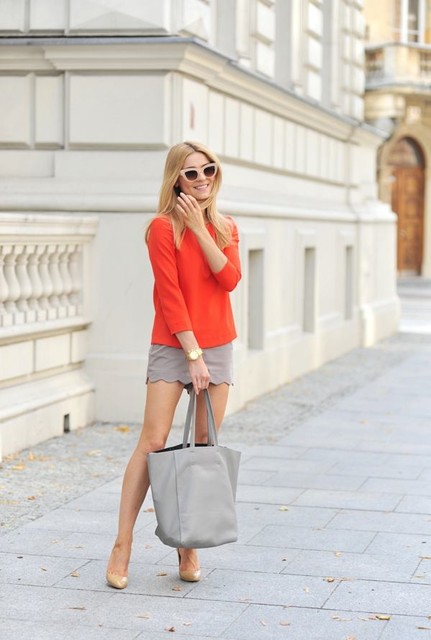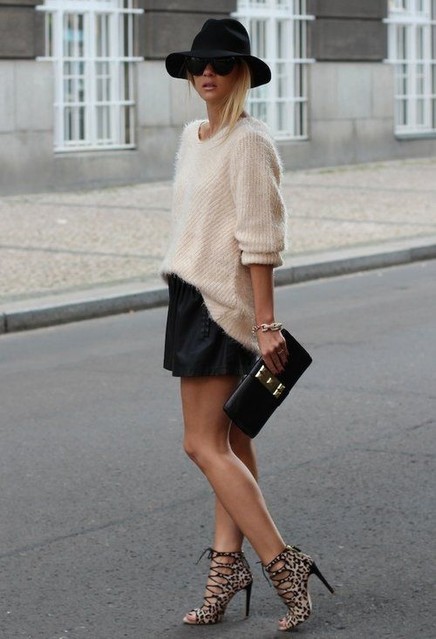 Give your outfit a ladylike shape a little bit of edge by choosing A-line skirts and create some volume on what could be a pretty 2-D-looking garment. I simply adore this combination and can't wait to try it out! Find your favorite one and get ready to rock it!