Hey there my lovely divas! How are you? Christmas is just around the corner and we are here to get you prepared! For today, I have a collection of "15 Festive Outfits With Sequin Skirts You Can Copy For The Holidays" and I think that you will find them beautiful and attractive.
SEE ALSO: GREAT WINTER WEATHER MAKEUP TIPS AND TUTORIALS
The upcoming holidays are perfect for wearing your sequin pieces. There are so many astonishing sequin dresses, skirts, tops and pants that you can wear and make a statement. You can wear your sequin pieces bold or keep them subtle, but you will definitely draw some attention.
And since we are always here to give you some ideas to make wonderful combinations, today, we have chosen several outfits with sequin skirts that you can try to copy for Christmas. So, let's check them out and draw some inspiration. You may find an outfit that fits your style and personality, who knows. Enjoy and have fun!
Festive Outfits With Sequin Skirts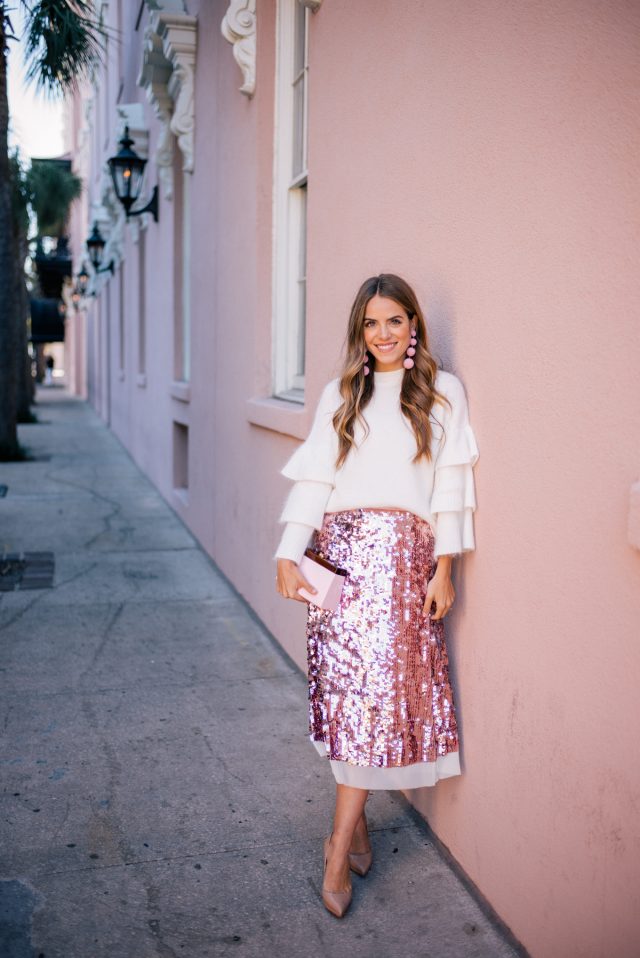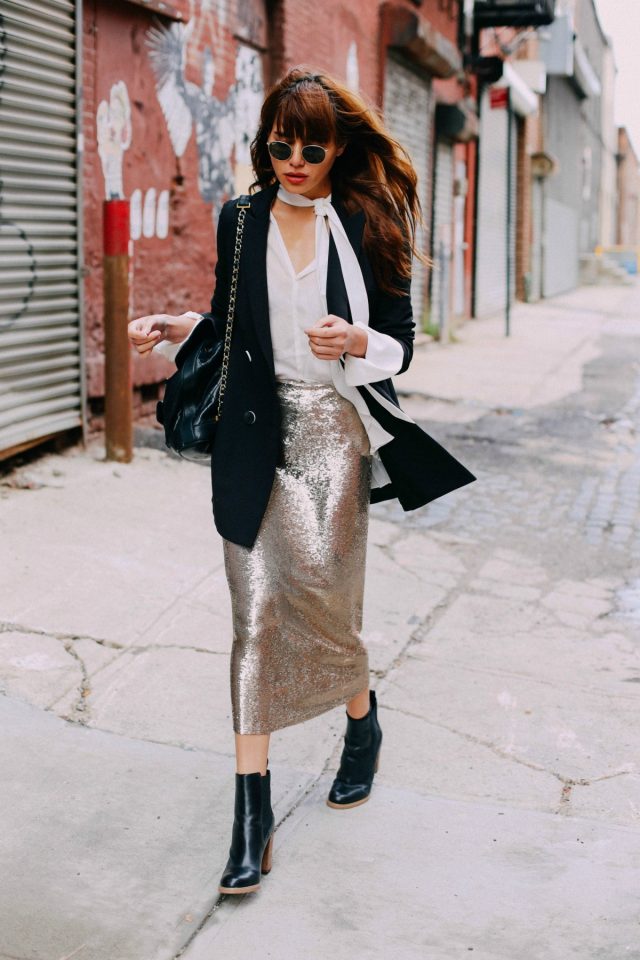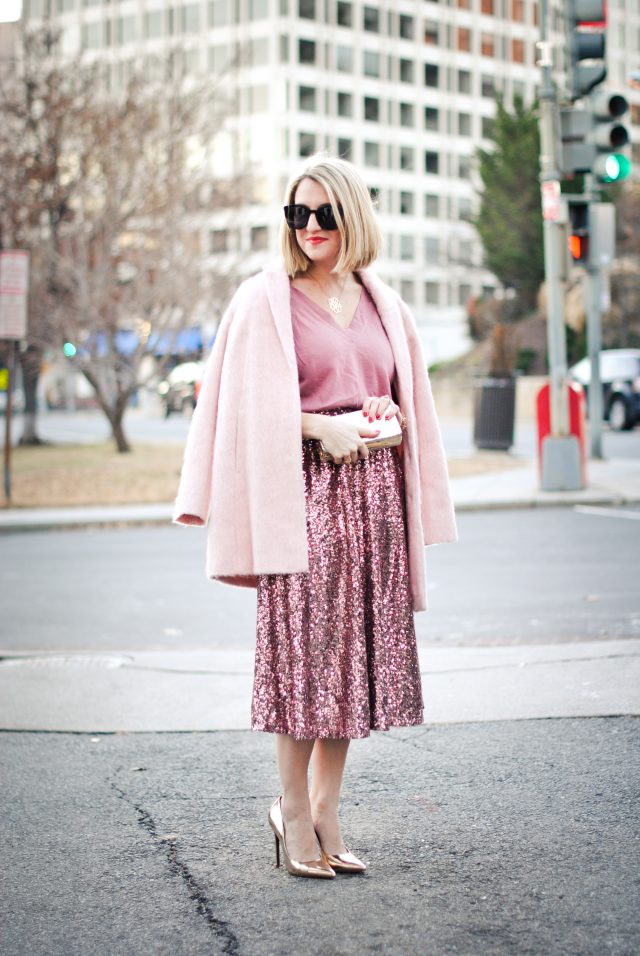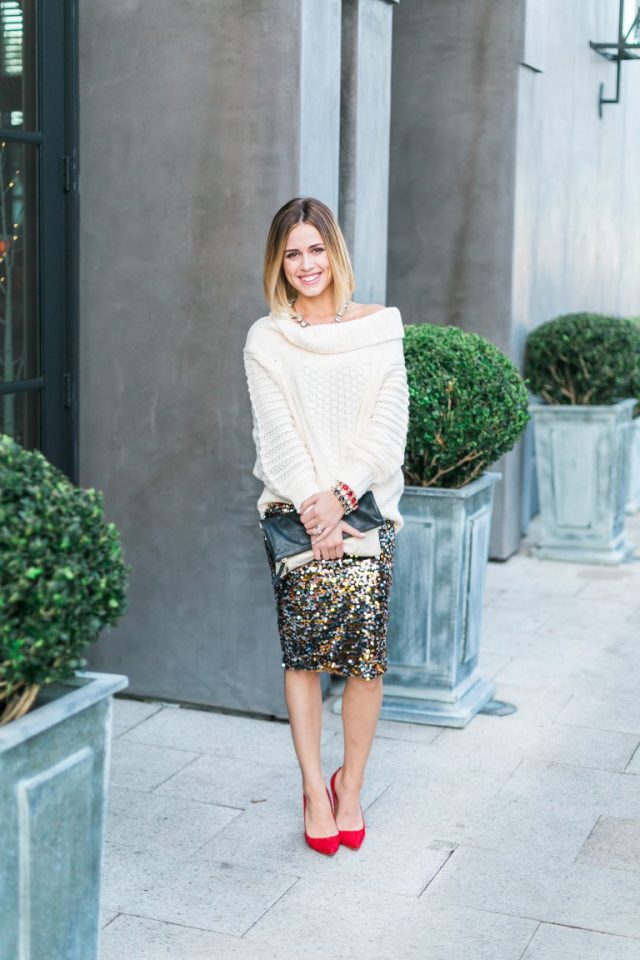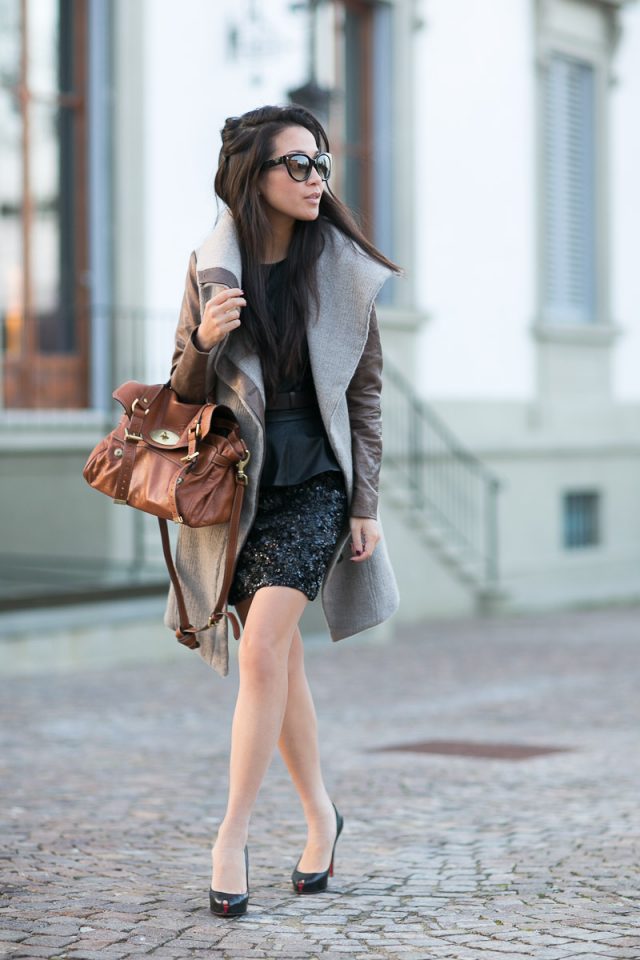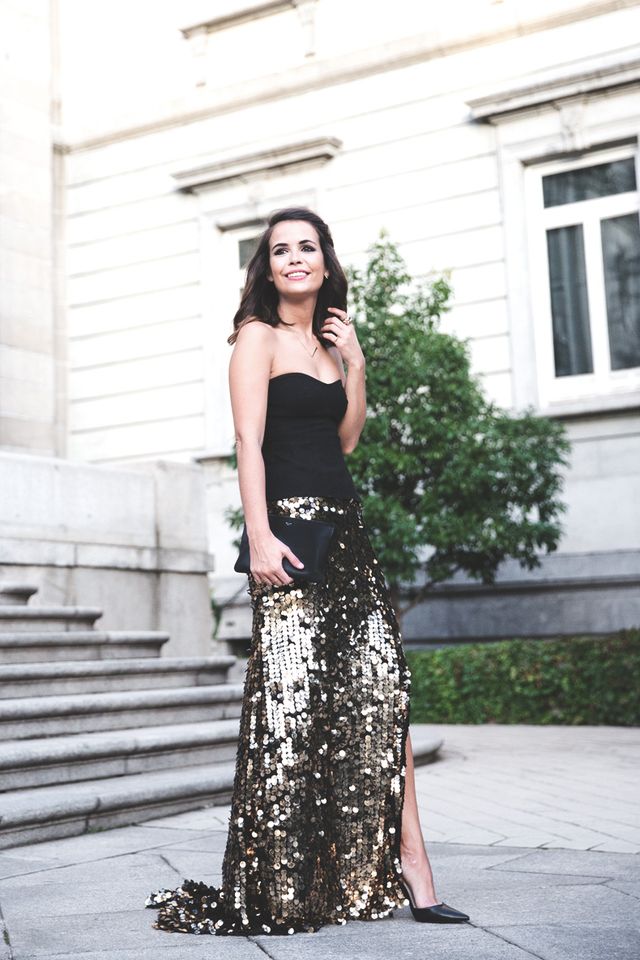 Styling Tips:
From mini, midi and maxi, sequin skirts are available in different sizes and lengths. You can also find them in so many different colors and designs, so that you can easily find the right one for you.
Sequins look best when are worn with neutrals, so maybe you can style your skirt with beige, white or black top, whether a simple turtleneck or a fancy blouse. Put on the right heels or boots and get ready to get some good comments about your shiny outfit.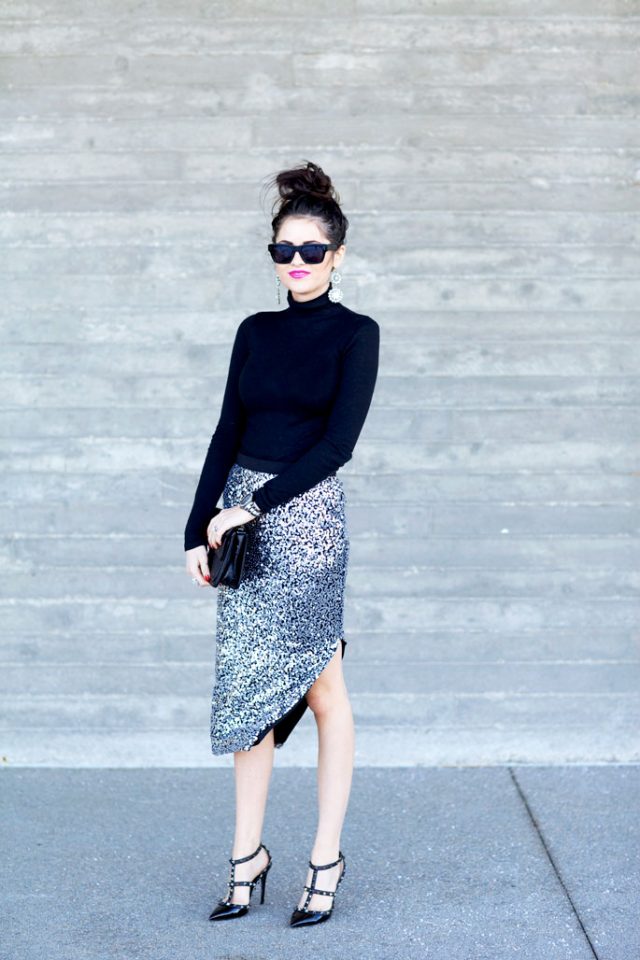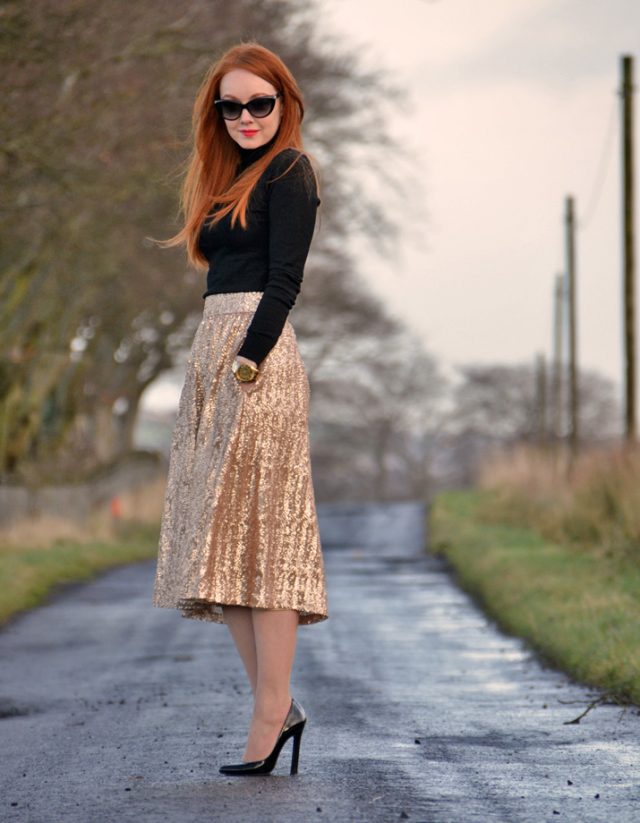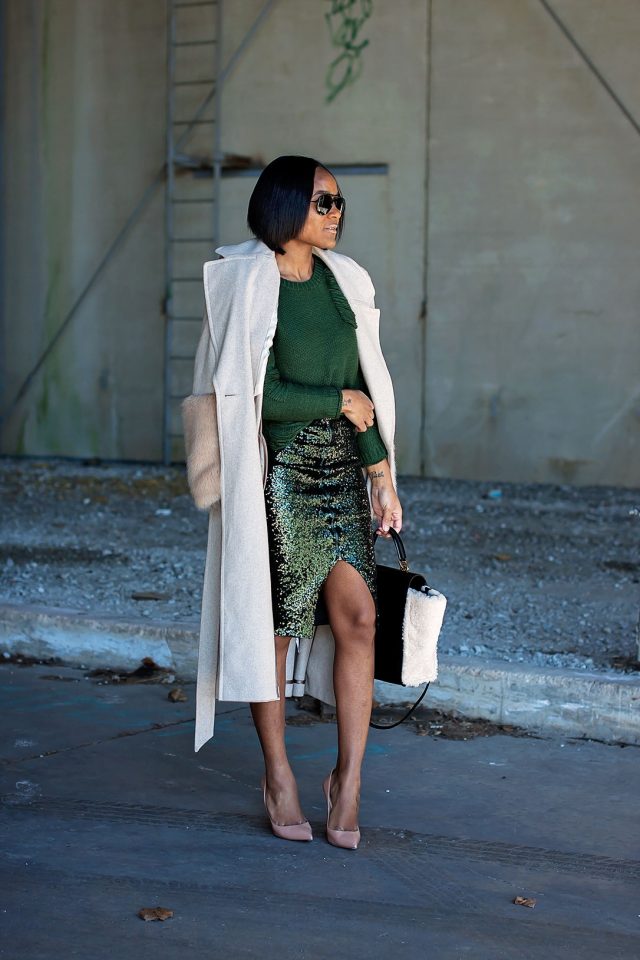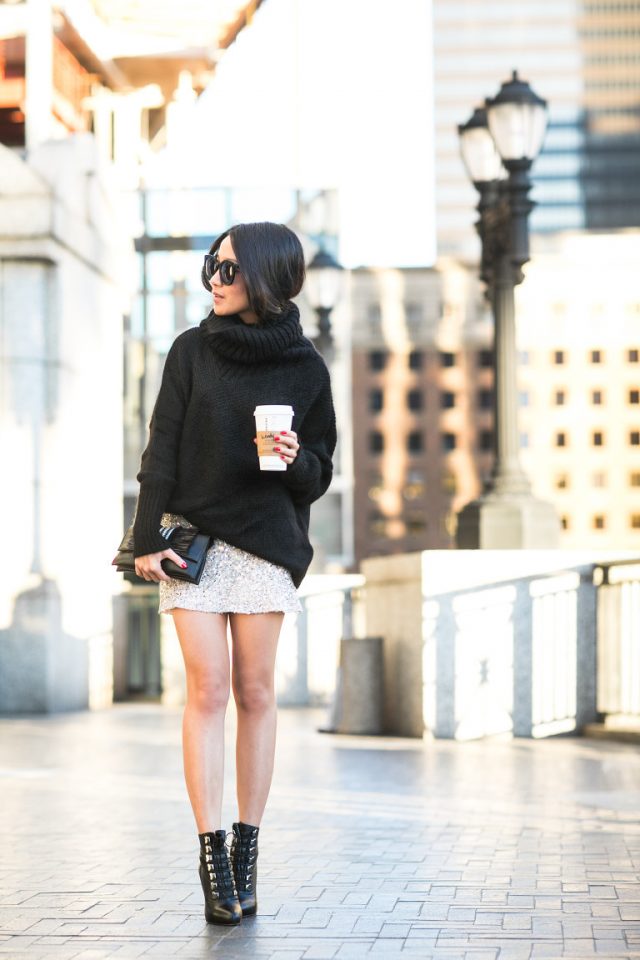 As you can already notice, sequin skirts can be styled with sweaters too. This type of outfits are my favorite, because are both warm and stylish.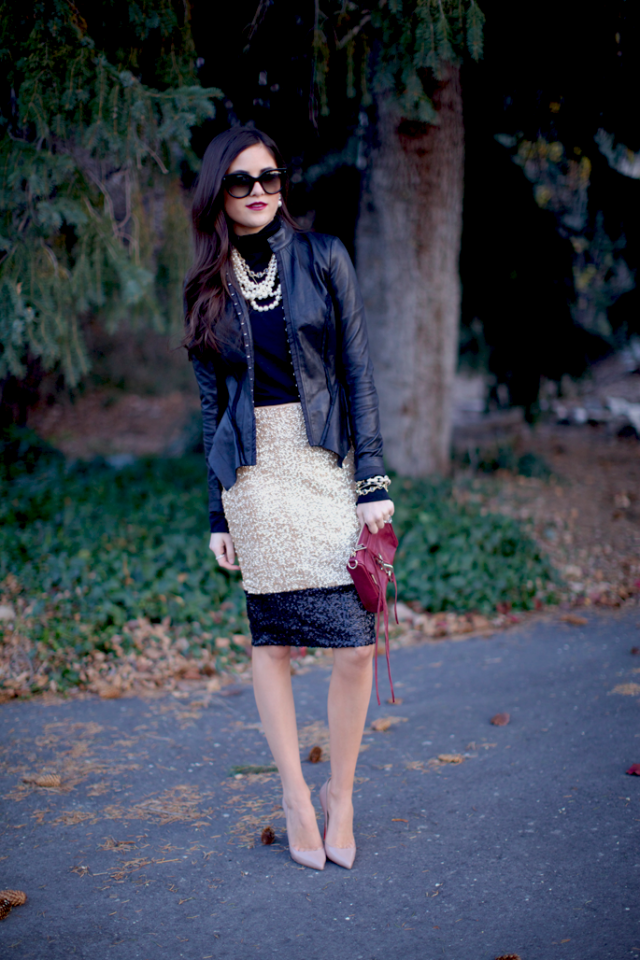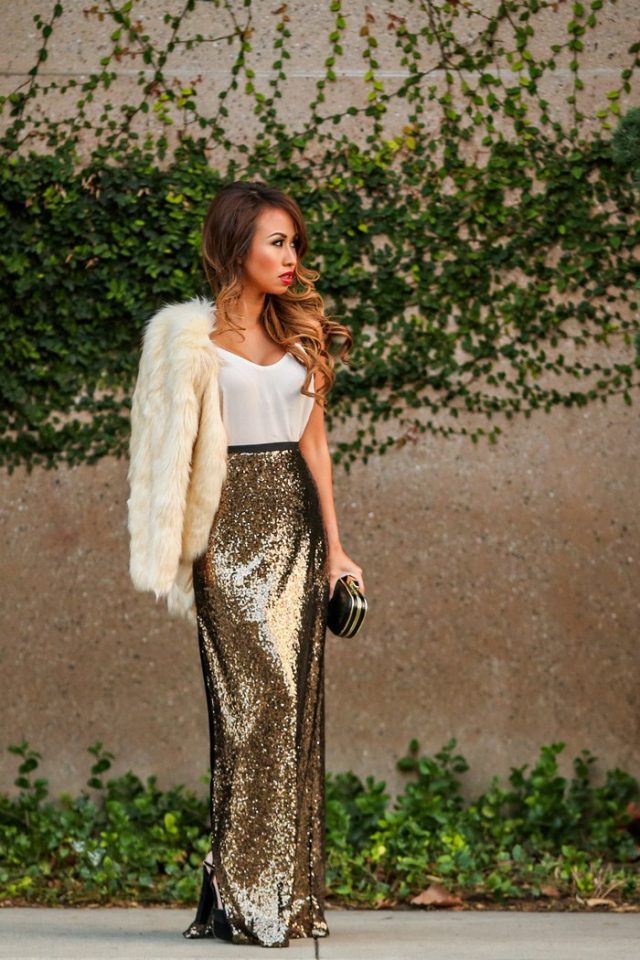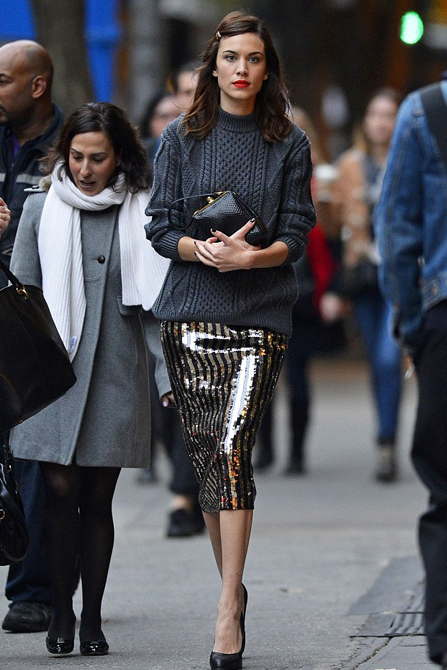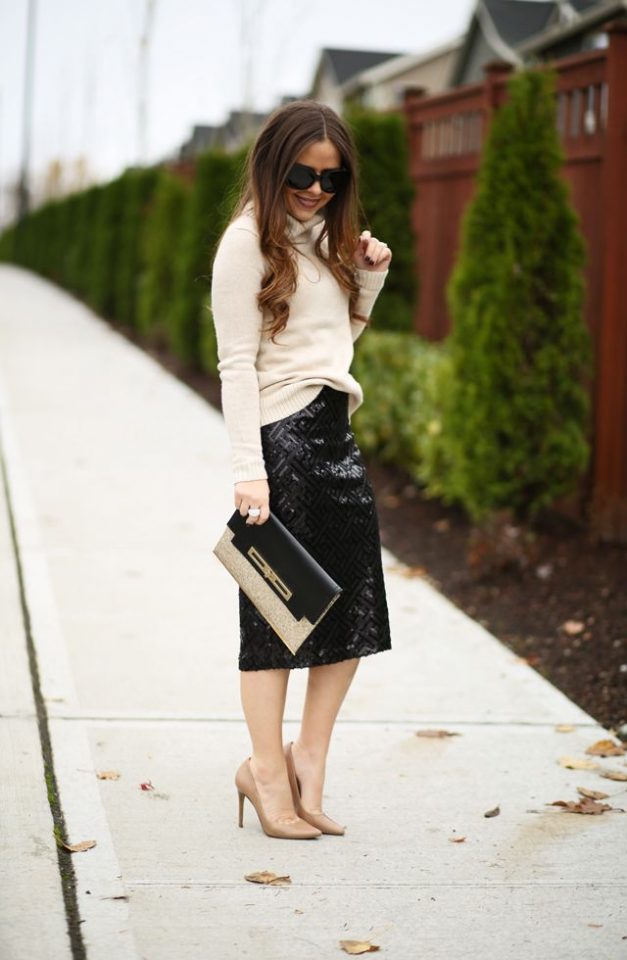 These are some of the possible ways of how to style your sequin skirt. I felt in love with these combos and I truly hope that you like them too. Which outfit do you like the most and would you like to wear for the upcoming holidays? I would love to know your opinion, so please share your comments with me! If you have some other chic combos in your computer, please share them too! I would love to see everything you have to show me! Thank you for reading! Enjoy in the rest of your day and don't forget to stay up to date with the content of Fashion Diva Design!