Hey there my lovely divas! How are you? We have a new season just around the corner, and that's why I have a very interesting post for you today. It is called "15 Fashionable Early Spring Outfits to Copy Right Now". Are you excited? I'm tired of wearing sweaters and coats and I've already started reorganizing my closet. I put the winter clothes on the back and I found the clothes that I have worn in the previous spring.
If you were wondering what to wear in early spring, I have rounded 15 outfits that will blow your mind and leave you speechless. So, go ahead and check them out and inspire yourself. You may find your next outfit here, who knows. Enjoy and have fun!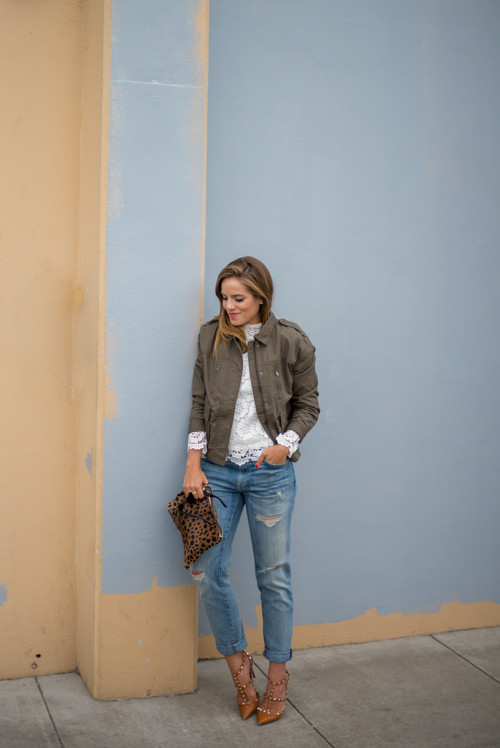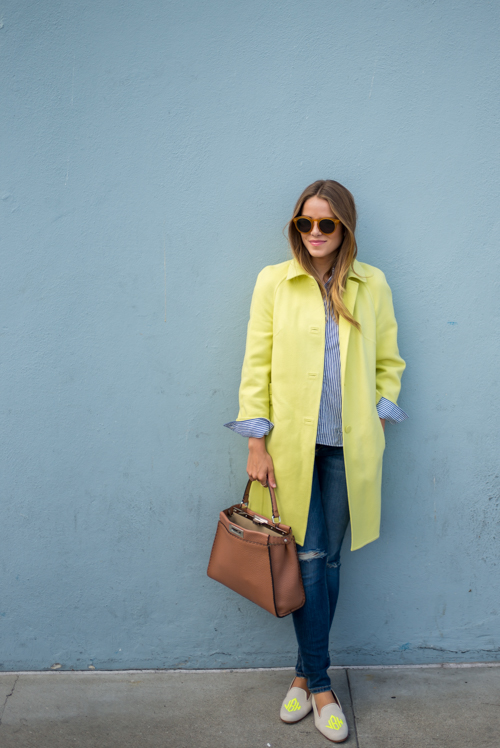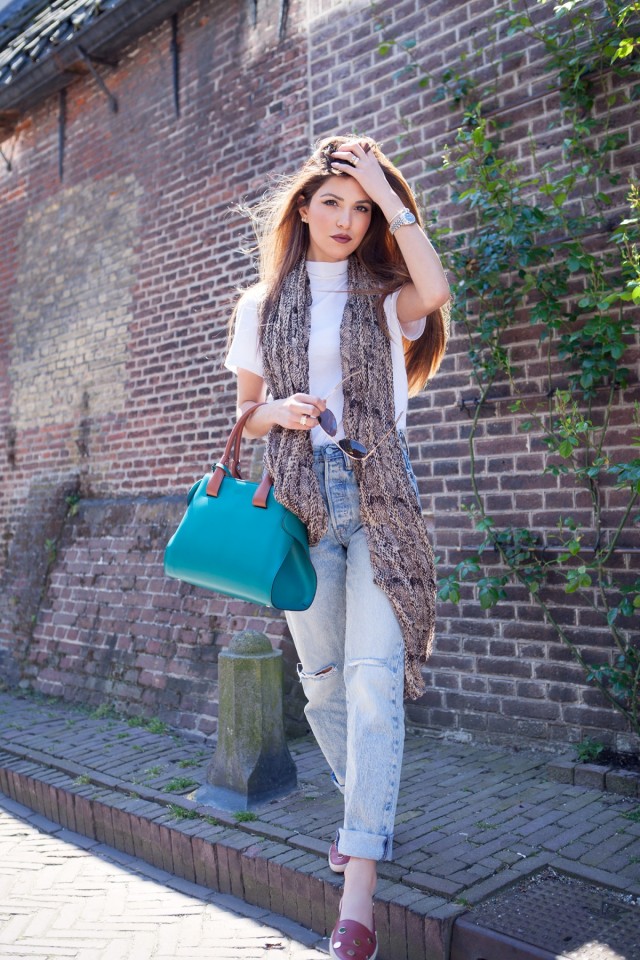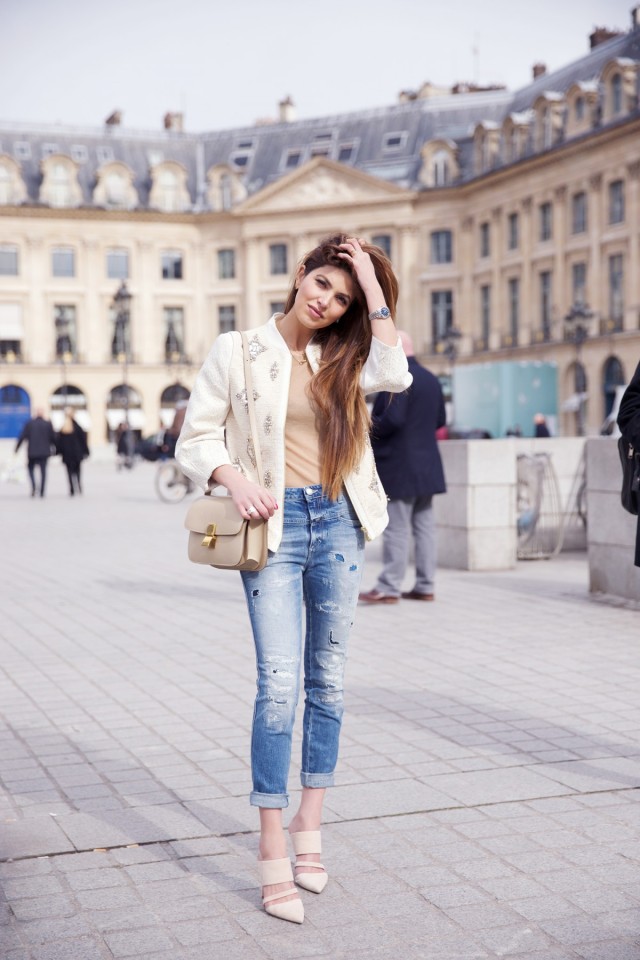 Did you noticed that every outfit in this gallery is with ripped jeans? Yes, my dear ladies – ripped jeans are already a huge hit and girls are crazy about them. You can wear them with flats, sandals or heels or for more casual combinations, you can wear them with comfortable sneakers. The blazers are perfect for the early spring days and you can make fascinating combinations for every event that you need to attend with a bright blazer. For more chic look, you can complete your look with a jacket with lovely and chic pattern. The trench coats are very elegant and look very classy. If you want to update your office attire with a new coat, you should definitely go for such design.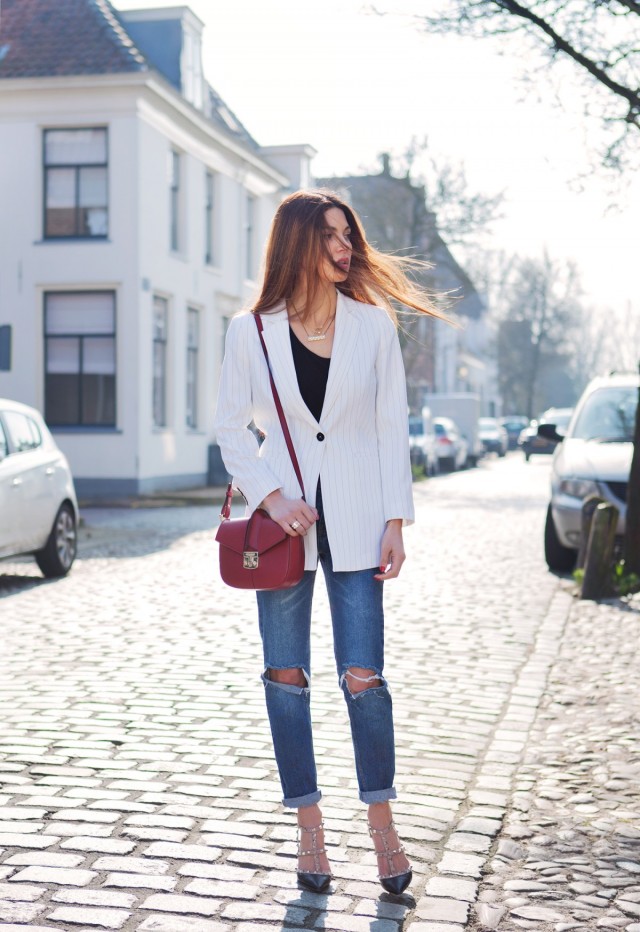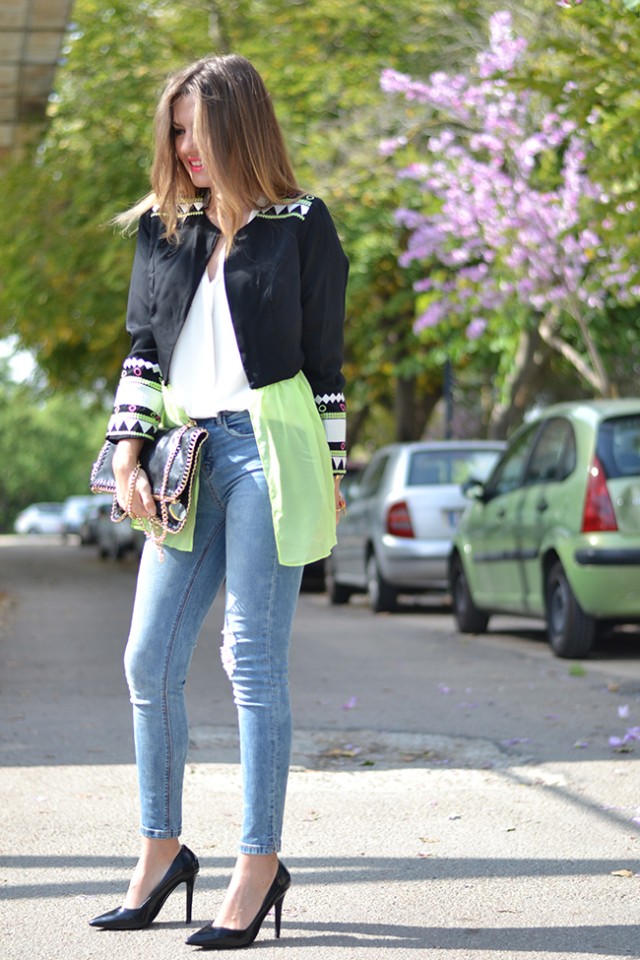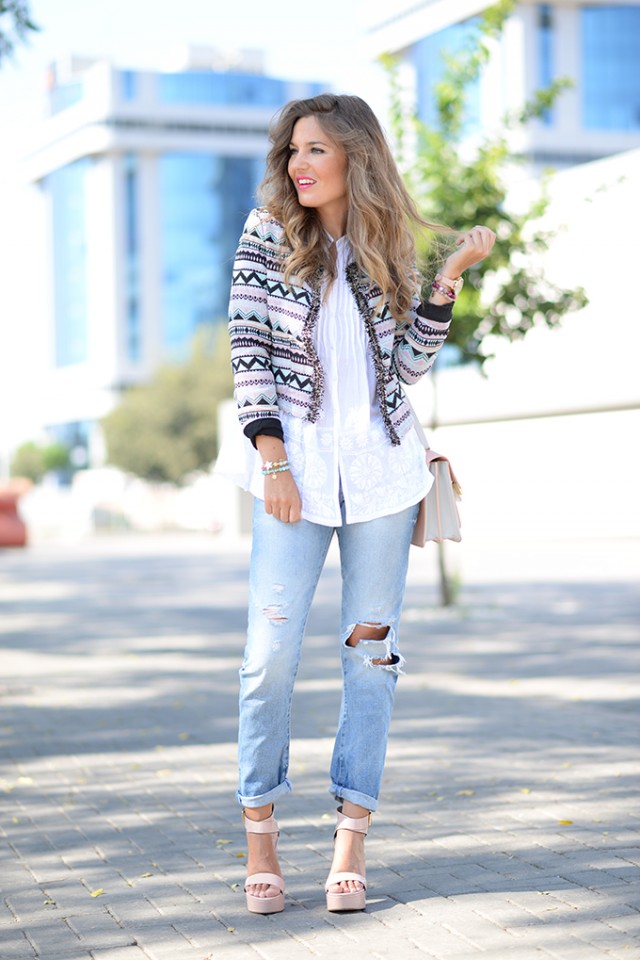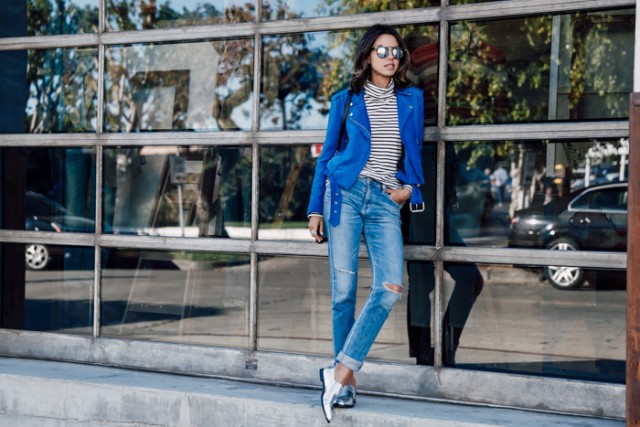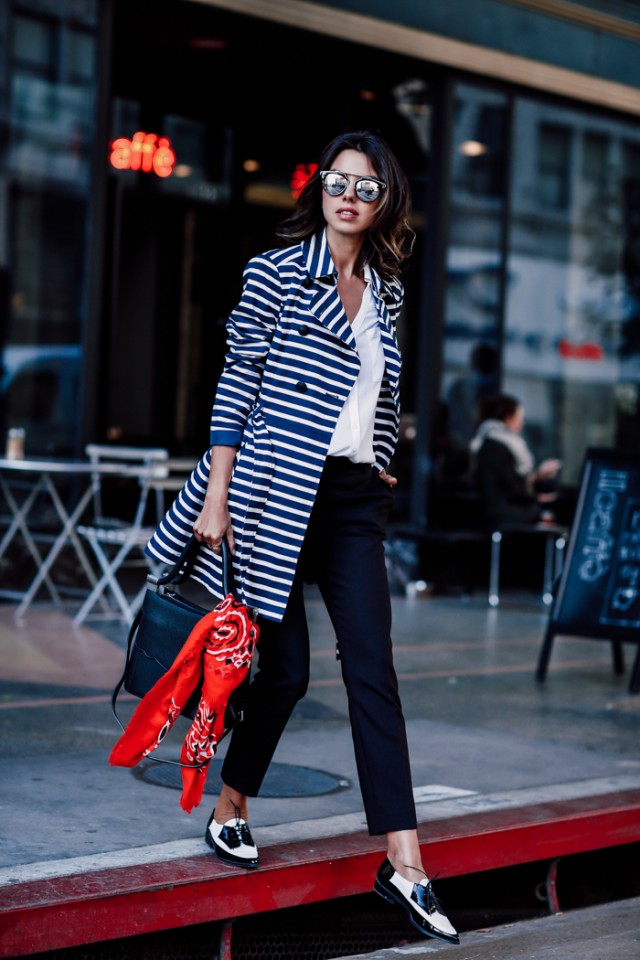 Stripes are going to be IN this spring, so hurry up and refresh your lovely look with a striped dress, top, coat or bag and follow this trend.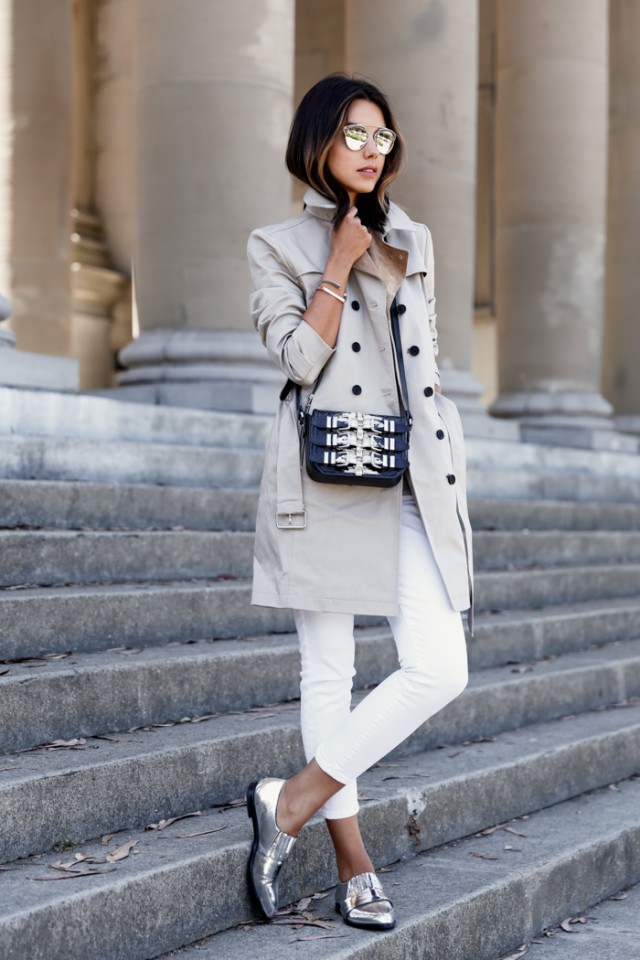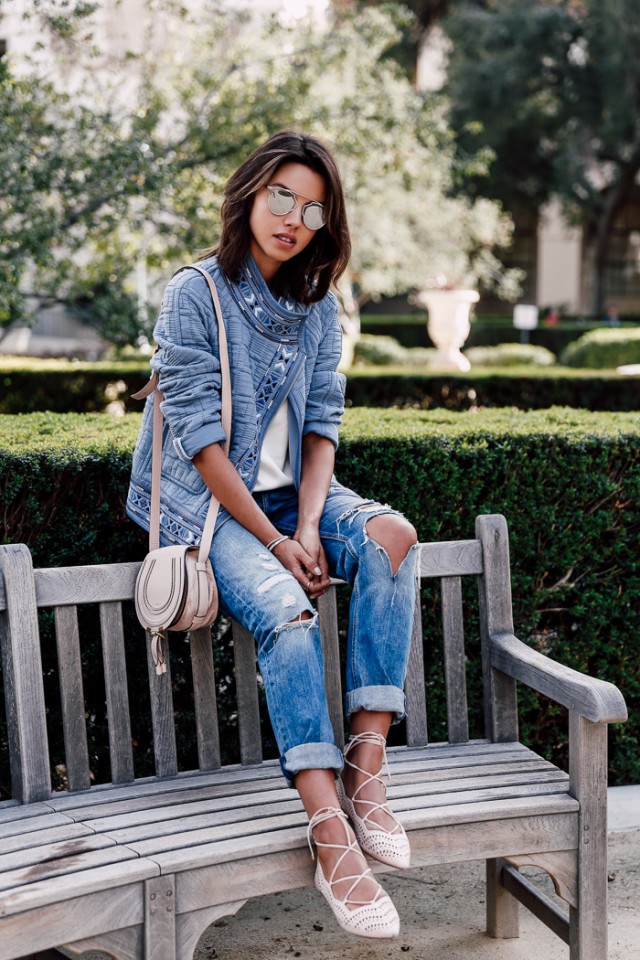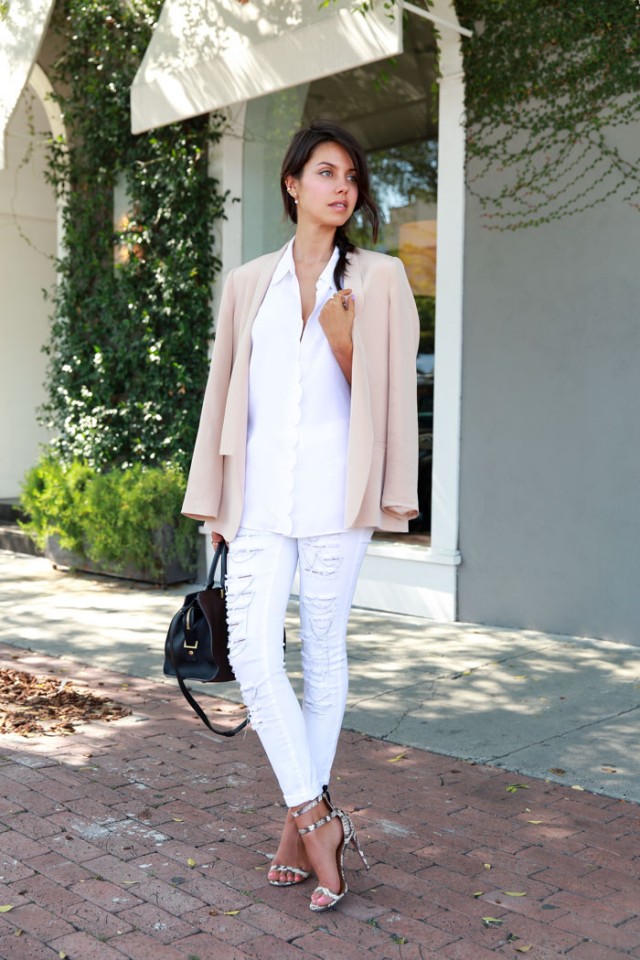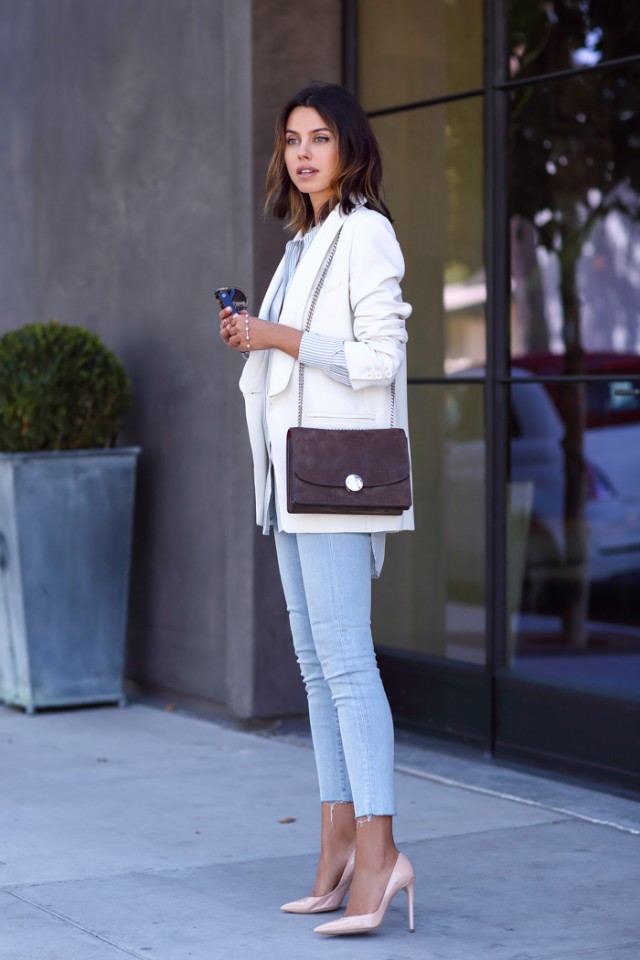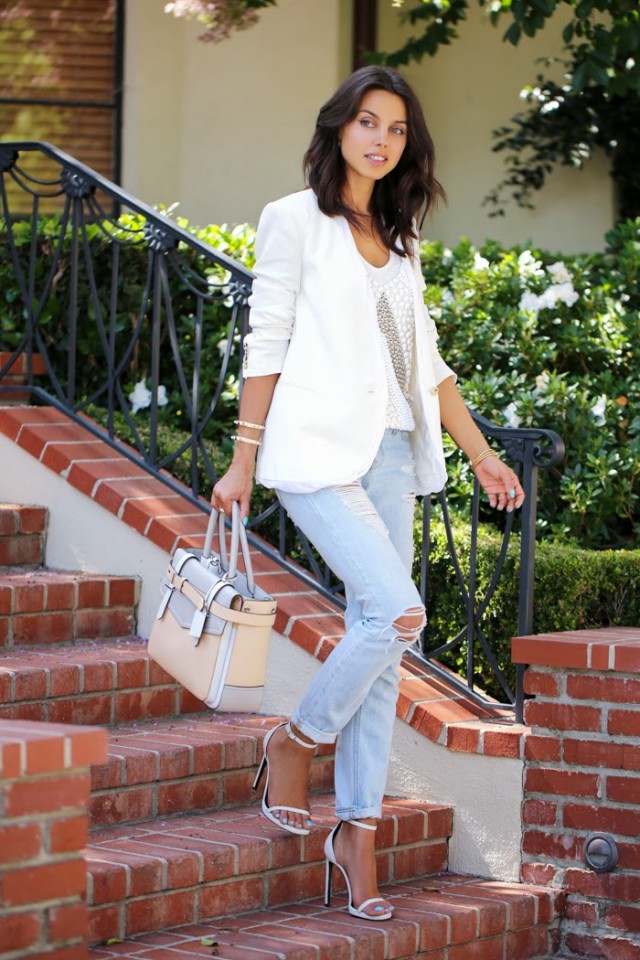 So, my lovely divas, what do you think about these early spring outfits? Do you find them lovely and beautiful? Which one is your favorite? I need to recognize that I like them all and I can't pick just one outfit. I would love to know your opinion, so feel free to share your comments below. If you have some other interesting suggestions or ideas on mind, please share them too. I would love to see everything. Thank you for reading! Enjoy in the rest of your day and don't forget to stay up to date with the content of Fashion Diva Design!