Hey Fashionista, your Fashion Addict is here with 15 Easy to Make DIY Accessories. It is time to make some changes in your life if you want to save some money, so for today I have made very useful and interesting collection of do it yourself crafts. Don't throw out your old stuffs, because there are many ideas that will teach you how to renew them. You don't even imagine what you can do with your old pink fabric that was stood in the closet for a years. Can you?
I'm always here to inspire you and ease your life, so for today I have chosen to write about the category: DIY Accessories. In a short you will learn how to make your own hair pieces, bag, earrings, necklace and bracelets. You have the pictures and all of the processes are broken down in a few steps. And if you take a look at the gallery you will notice that actually you don't need any special materials to do them. The most important thing here is that you will have new diy accessories without spending extra money! Embellish your look with a new fabulous necklace or add a piece in your lovely hair. Be fashionista!
It is perfect time to improve your diy skills and techniques. Surprise your friends, family or others with these fabulous easy to make diy Accessories. Everybody love gifts, believe me. Enjoy and stay up to date with the contents of Fashion Diva Design!
Georges Hair Pieces for Your Hair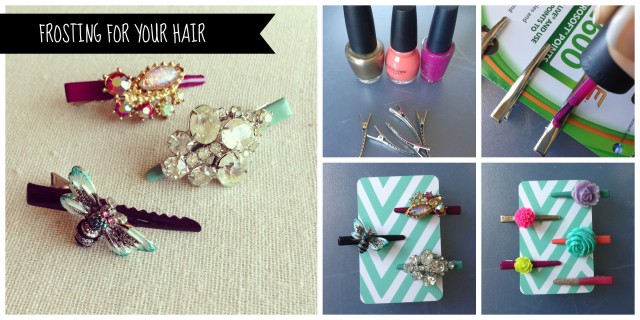 Beautiful Flower Hair Piece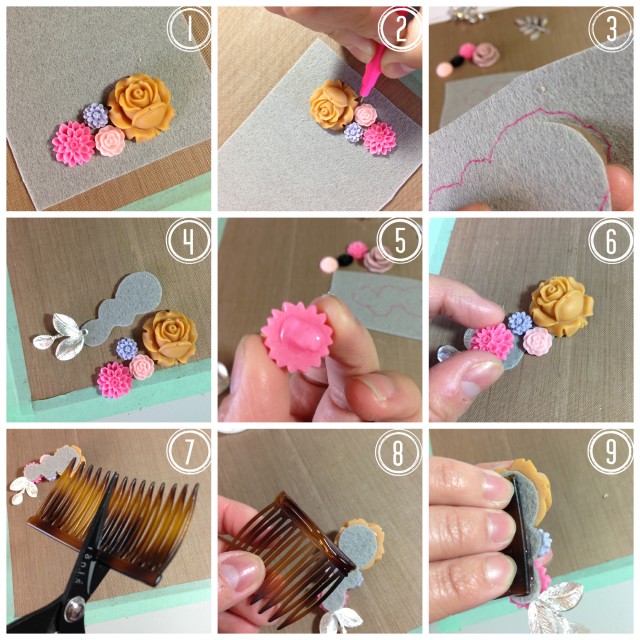 Fashionable Clutch for Your New Dress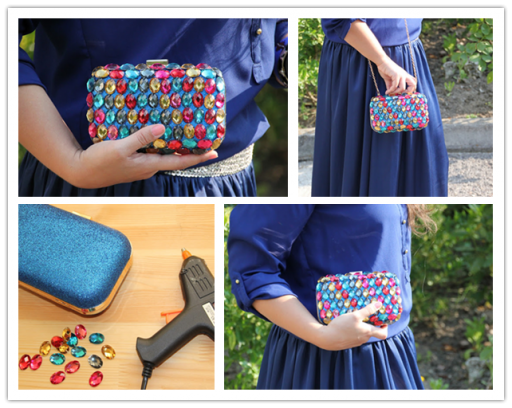 Wrap up Your Hair With This Beautiful Easy to Make Hair Pin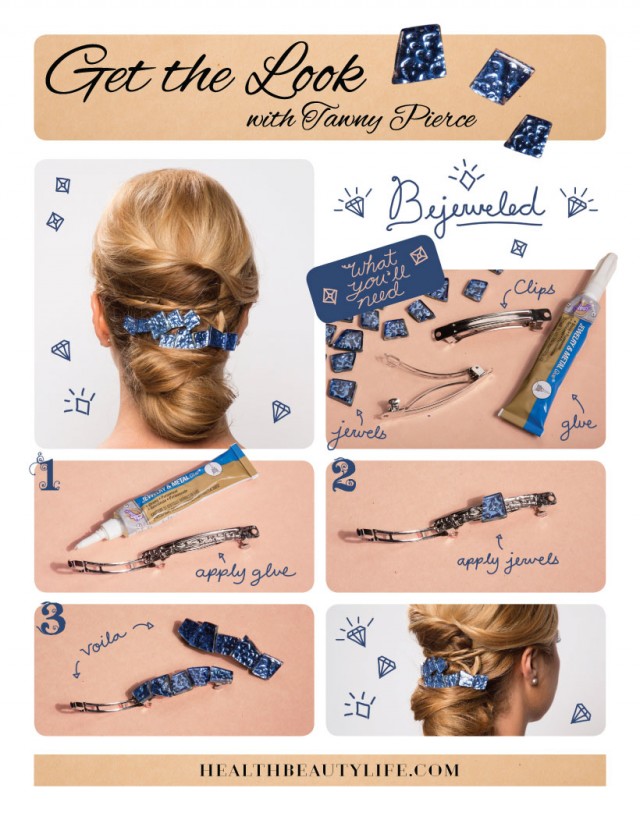 Lovely Red and Beige Necklace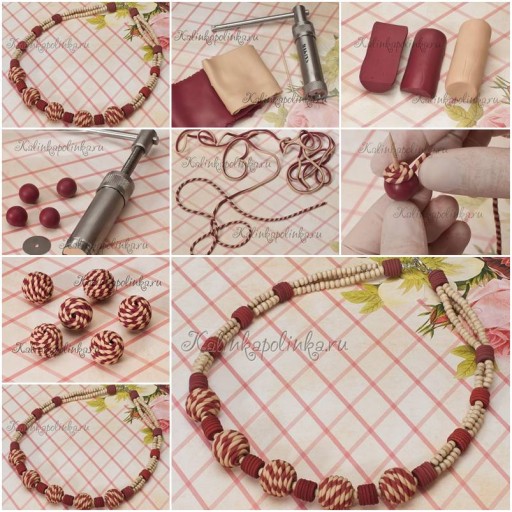 Stunning Necklace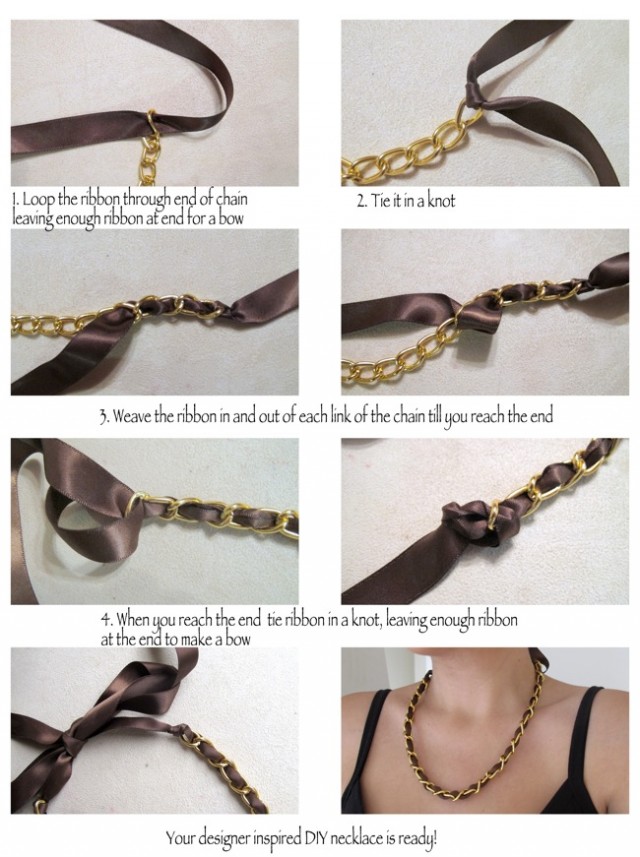 Fabulous Red Necklace to Complete Your Look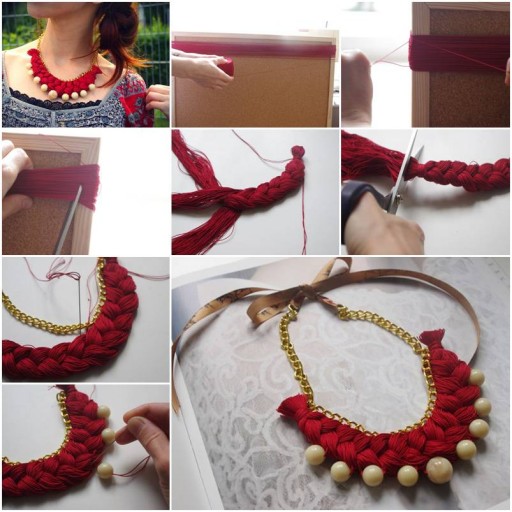 Blue Earrings for Your Evening Dress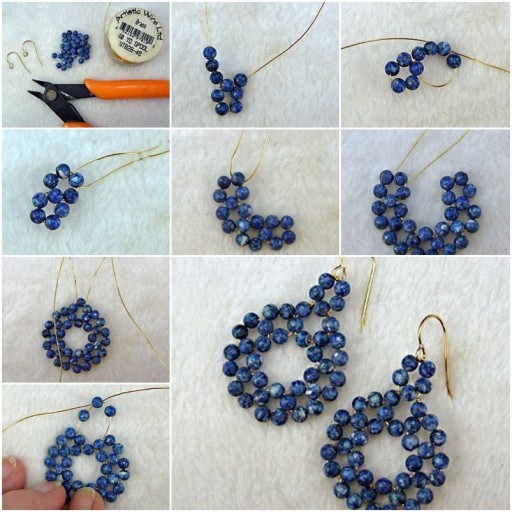 Step by Step Necklace and Bracelet for Everyday

Do it Yourself Jump Ring Bracelet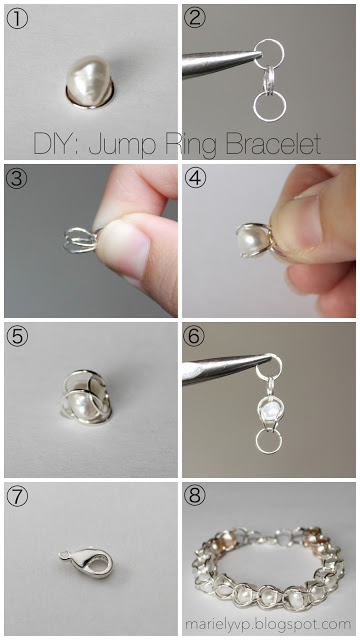 Unique and Beautiful Earrings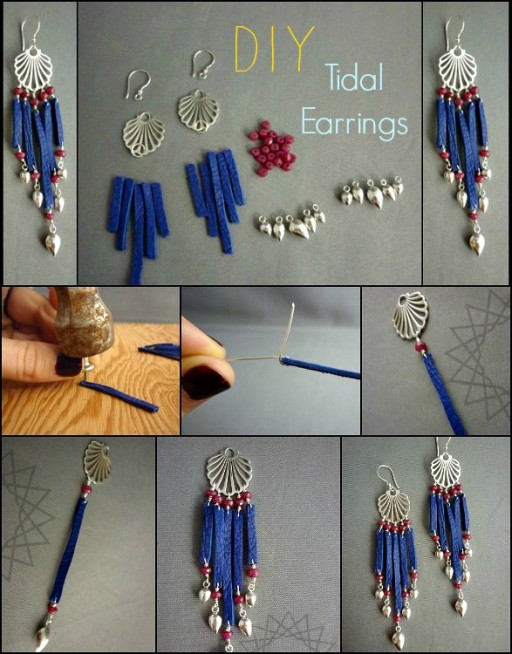 Gorgeous Bracelets to put it in Your Box of DIY Accessories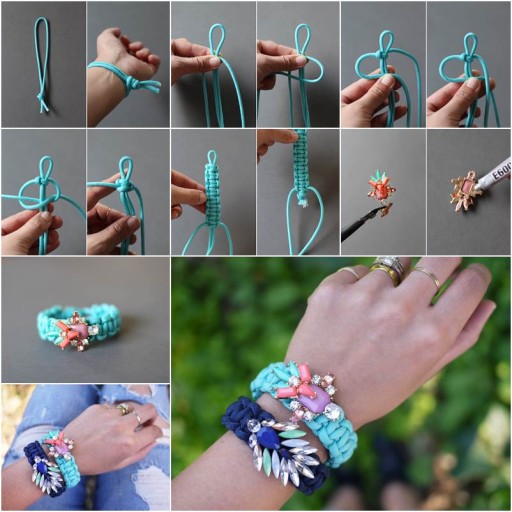 Three Colors – Three Bracelets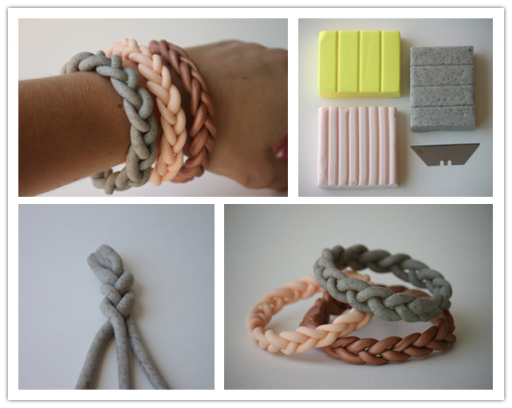 Amazing Bow Hair Piece to Enhance Your Collection of Diy Accessories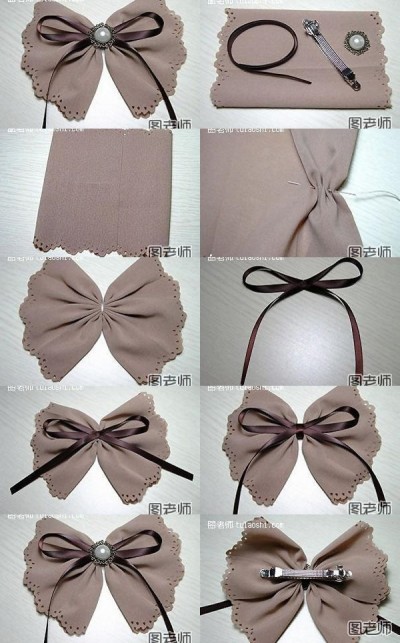 Fantastic Pink Bow Purse for Everyday