Hey there Fashion Divas! Do you have a lot of clothes, shoes and accessories and you can't put all of them in the right order? I guess all of the girls are troubled by this. Your dream wardrobe is just a scroll away from you. In this post you can check 15 Dream Closets You Have Been Dreaming For. While our fantasy walk-ins may only existed in our heads till now, a girl can definitely go for it and make her dream come true and copy the other people's gorgeous designs.
We have searched the internet and rounded up some of the most spectacular dressing rooms. They are both simply chic and luxuriously grand. Get inspired and get down to work. Trust us, after looking at these jaw-dropping images, you'd pick the closet and you'd start looking for designers number!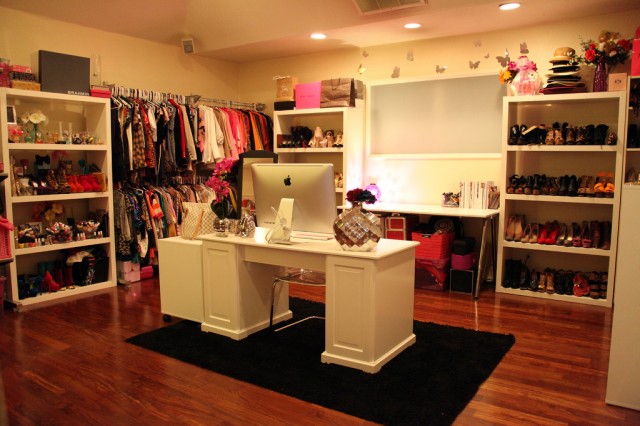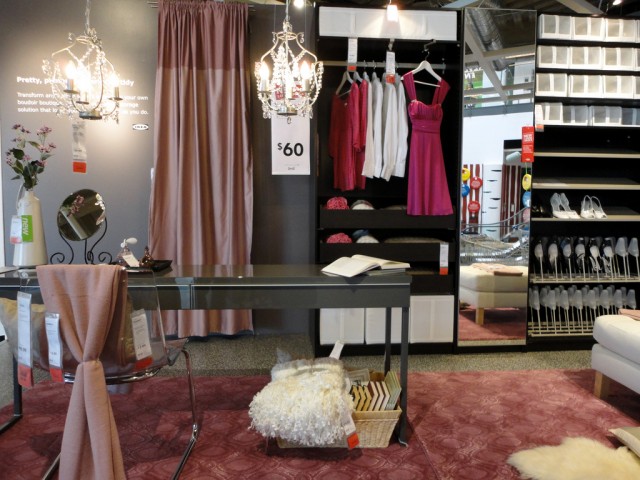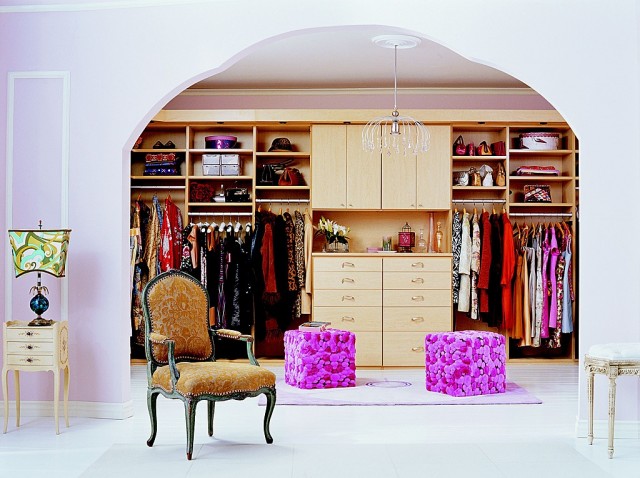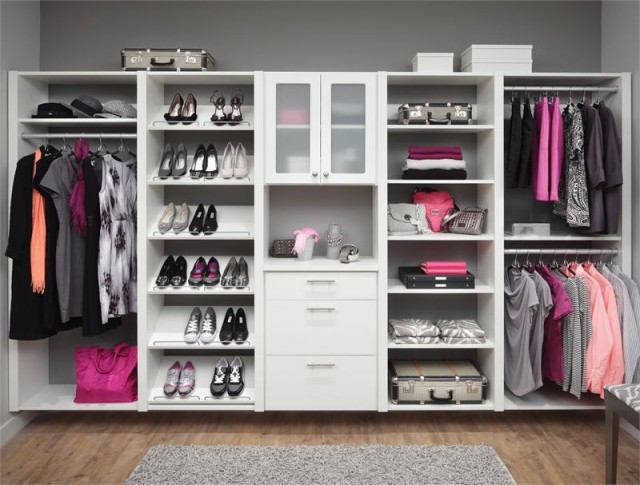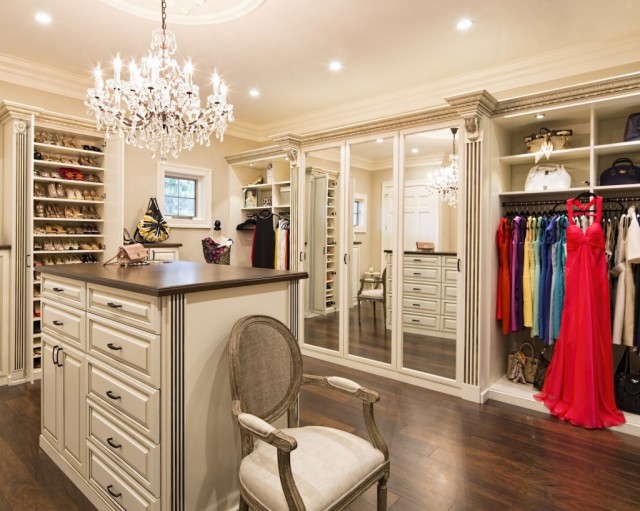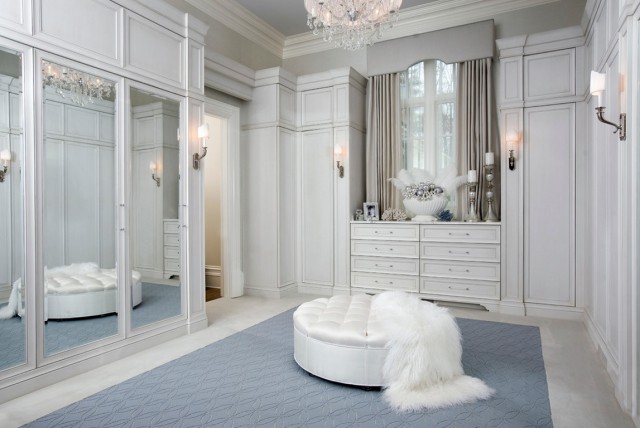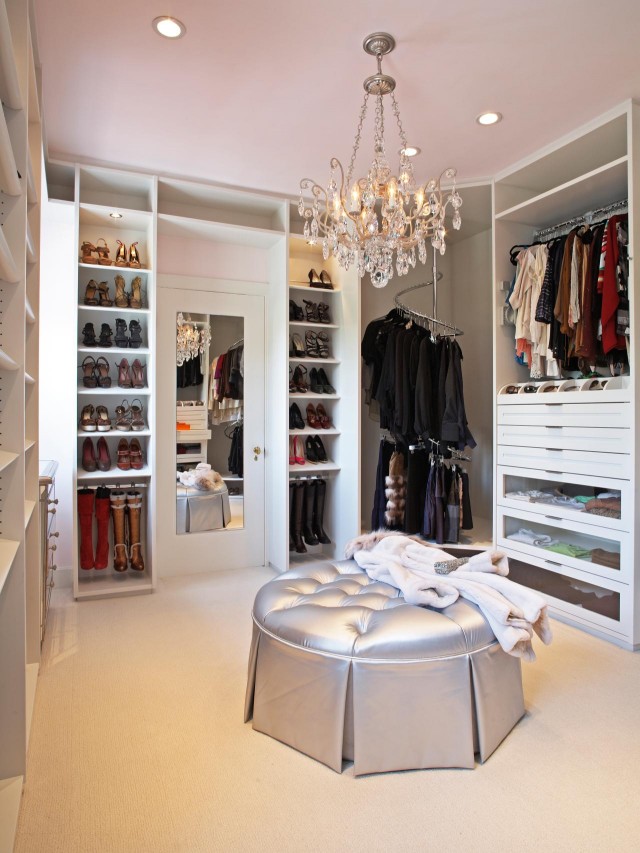 These closets are clean and organized  with enough space to fit  every pair of your shoes and every little accessory! The storage space is functional and practical and everything with be in place. I'm absolutely in love with the colors and the elegance of all of them! Let the photos do the talking! Enjoy!